As you may know, we have a new-for-2018 feature here on the FujiLove website, which is an interview with a different Fujifilm X-Photographer every month. This month, I'm chatting with environmental photojournalist Ben Cherry, whose photographs of various different types of wildlife are, simply, stunning.
Welcome to the FujiLove, Ben! First of all, I wonder if you could explain what it was that first drew you to the Fujifilm X Series and whether you feel there are any particular features still missing from the system?
I have been working with the X Series for the past five years, from the rainforests of Borneo to the arctic tundra. My work usually requires a lot of travel and the thought of a smaller system was incredibly appealing. The X Series hit the happy balance of compact size, without compromising image quality.
As the system continues to develop, it now has all the other benefits of mirrorless, namely EVFs, which keep me tied to this constantly growing system. A lot of my work is now video-based, so I am really excited by the X-H1, but I suppose the thing I'm looking for in the future is the ability for 'off speed' 4K, so 60p plus. I'm also excited by the up-and-coming XF200mmF2 and seeing what other super telephoto lenses Fujifilm develop further down the line.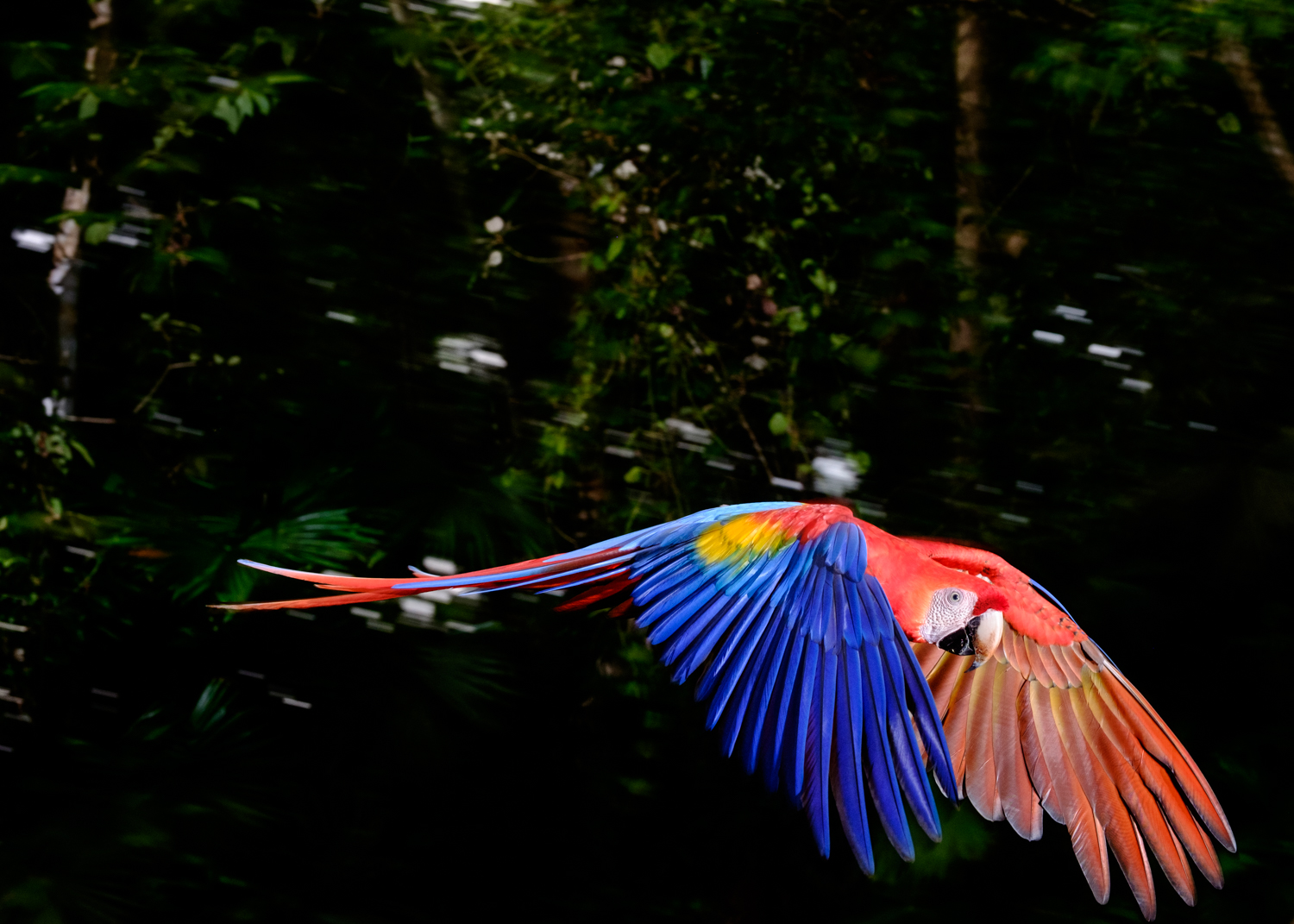 What type of photography do you mainly shoot, and how do you feel the X Series is well-suited to that genre and your own style of shooting?
I am an environmental photojournalist, my passion revolves around multi-image photo stories, giving an insight into conservation, highlighting issues, praising progress and putting a face to conservationists. The vast majority of this work is quick-paced and constantly evolving, so the system needs to be robust enough to cope with being a fly on the wall for documentary shoots in harsh environments. I end up having to take the 'kitchen sink' with me, as I often need strong portrait setups with some lights, but also require long lenses and remote camera set ups for wildlife. The relatively compact nature of the system allows me to cram the majority of this into a airline carry on bag.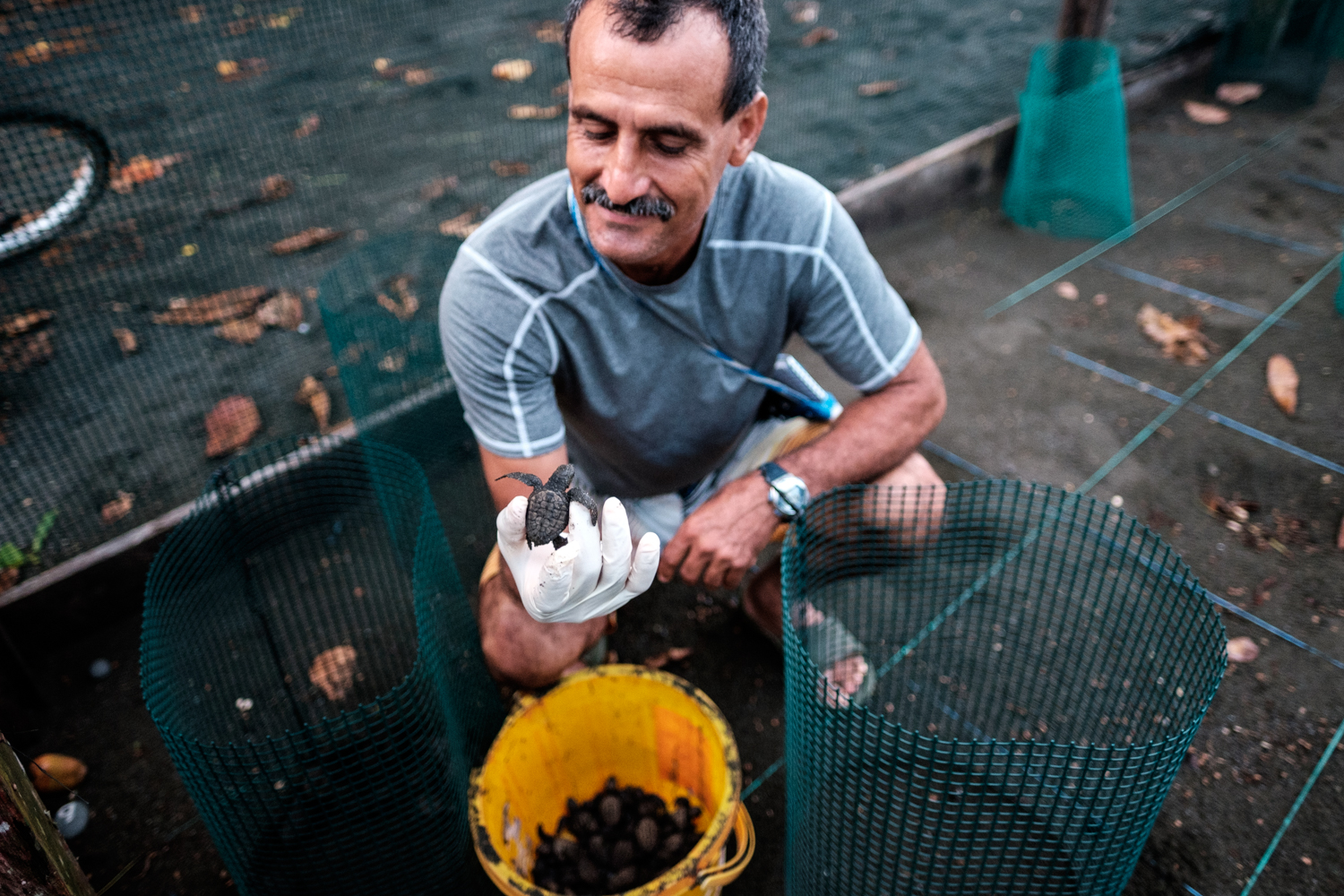 What's your current favourite Fujifilm setup?
This is a difficult one to answer. For my generic work, I can't really go wrong with the X-T2, XF16-55mmF2.8 and the XF100-400mm. But for a number of shoots last year (including some wildlife focused!) I used the GFX 50s with the GF32-64mmF4 and the GF120mmF4 OIS, two incredible lenses. The resolving power of this system is incredible. So the prospects of the XF200mmF2 and the GF250mmF4 both really excite me. As I've mentioned before though, a lot of my work is now film, so the X-H1 and the MKX lenses will make for a fierce lightweight filmmaking set up.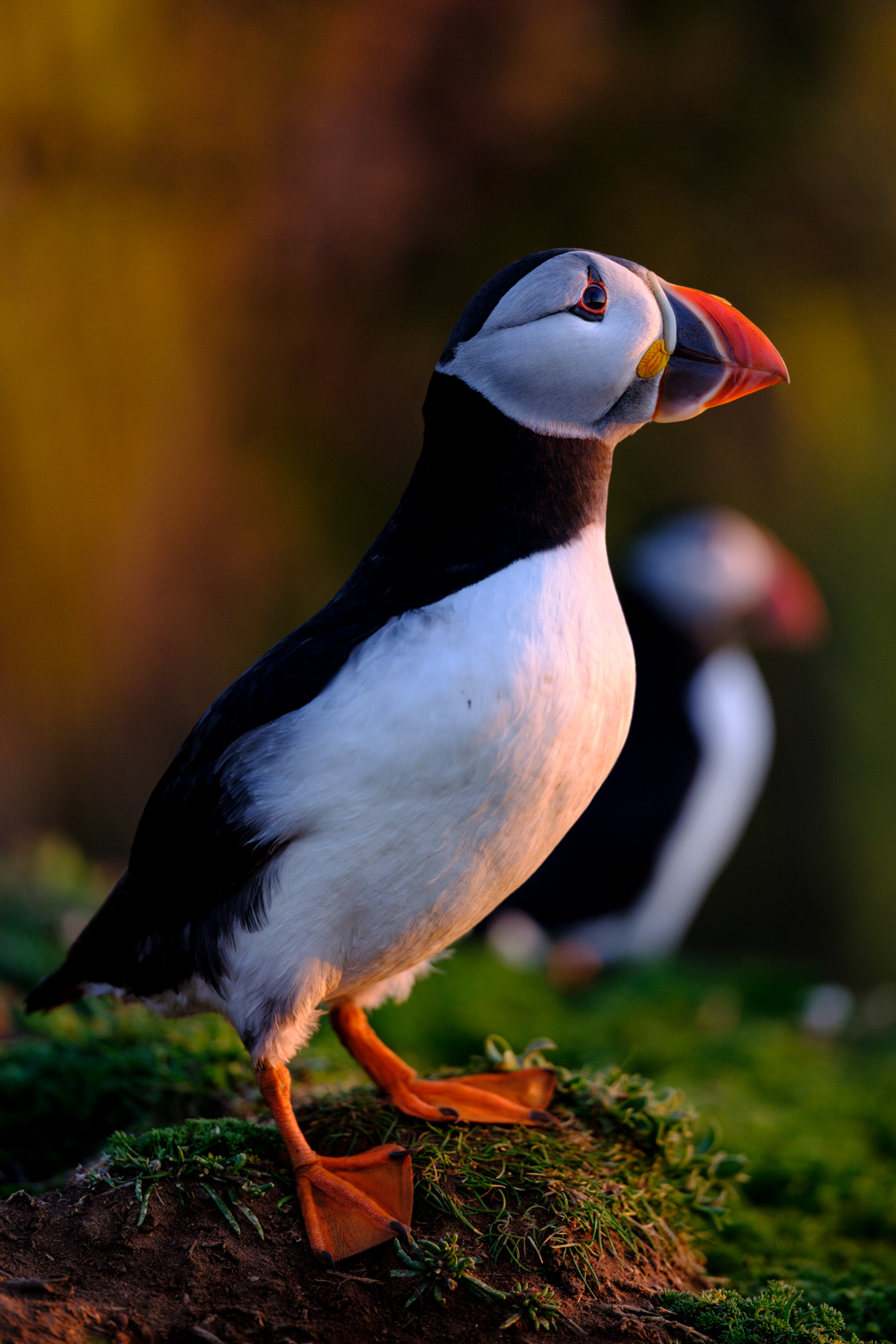 Where and how do you find inspiration for your own photography?
It's cheesy, but my passion and inspiration comes from seeing a potential story, for example what insight can I offer, will this be interesting to someone not tied to this project and how can I get this exposed? I love seeing the work of photographers who I admire, such as Brent Stirton, Sebastião Salgado, Paul Nicklen and Peter Cairns.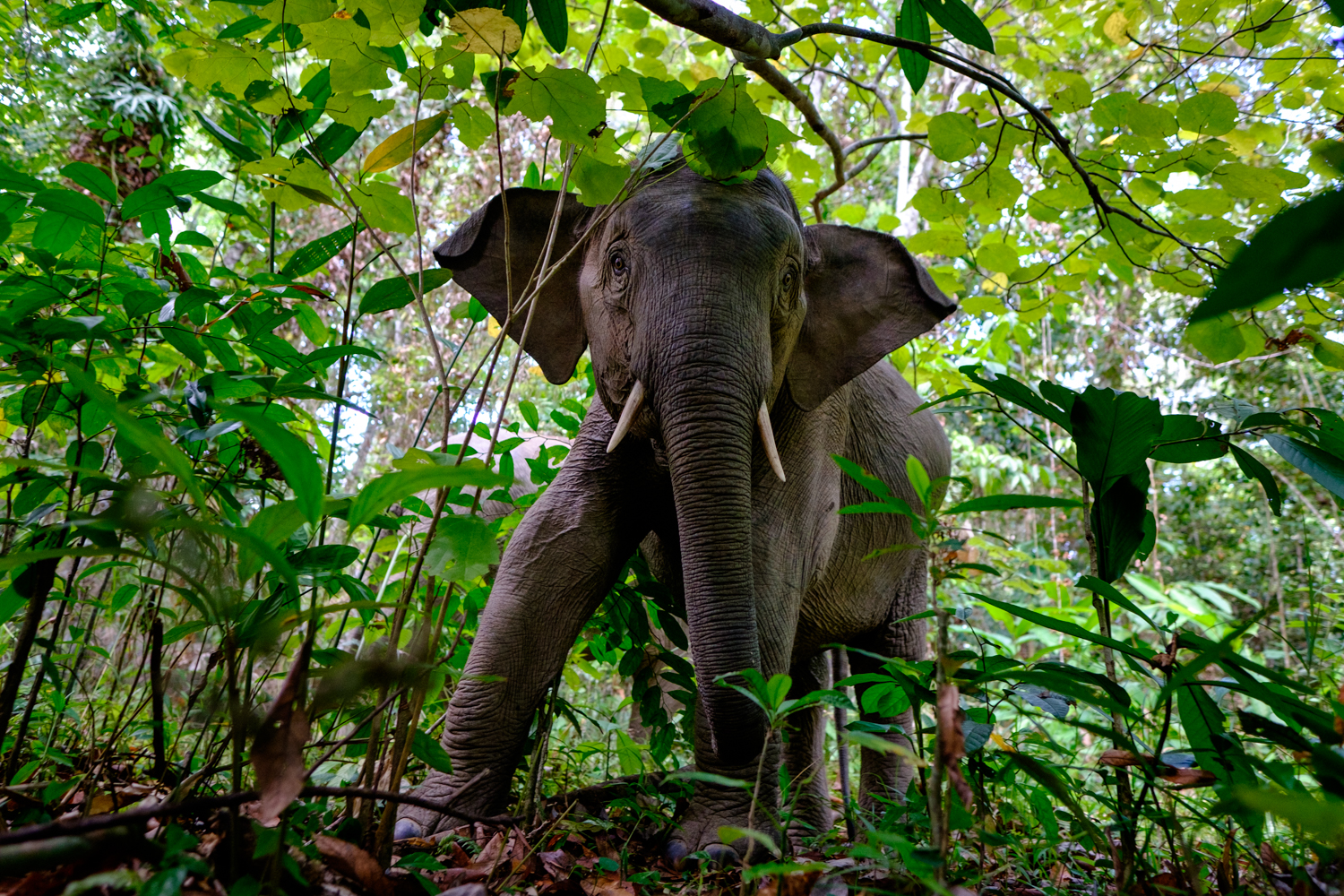 Could you share a little bit about any recent projects or jobs that you have been working on that have been particularly enjoyable for you?
The highlight of the past six months has to be travelling to the Russian arctic tundra with the Wildfowl Wetlands Trust, documenting the tagging of Bewick's swans ahead of their migration to western Europe. For a lot of this work I used the GFX 50s with the GF32-64mmF4 and the GF120mmF4 OIS. On the last day we had accomplished everything we set out to achieve so I staked out an arctic fox den. After eight or so hours an adolescent came out and rummaged around its food stashes. It was a wonderful, intimate encounter, both of us being utterly comfortable in each other's company.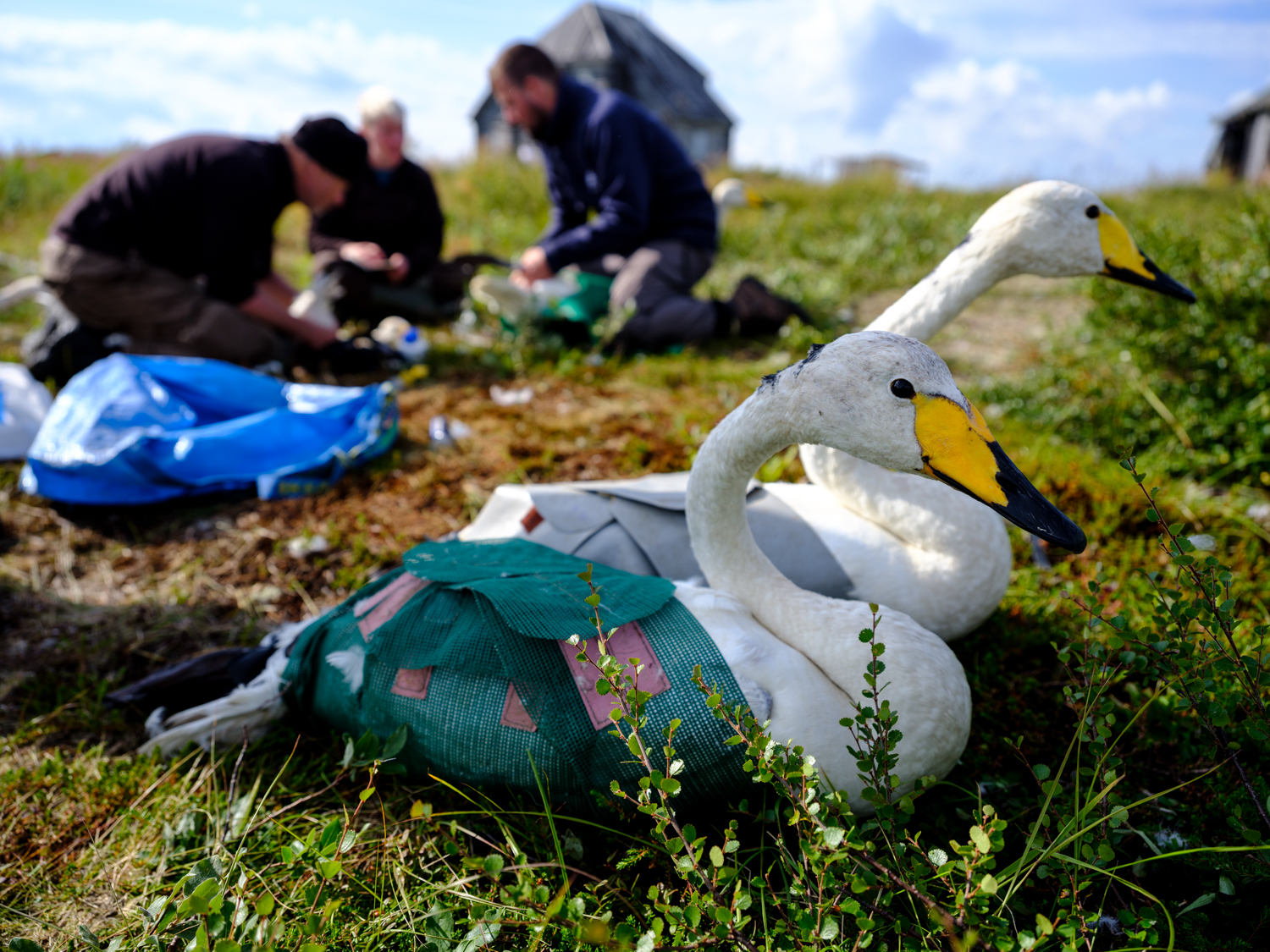 Lastly, if there's one golden tip that you could give to our readers to enhance or inspire their own photography, what would it be?
Find a project. Set yourself a challenge, whether it is documenting time with family or a loved one, to turning a weakness into a strength. I always try to set myself challenges. In the past I wasn't very good at lighting and photographing everyday people, having previously worked with models. I set myself a project of photographing my friends with a simple black and white set up and two studio lights. I wanted to capture their personality. It has really helped me to feel comfortable in the moment and to get a better understanding of light.
To see more of Ben's work, be sure to follow him on Instagram and visit his website.