It's time for the first edition of the "LEARN FROM THE X-GUYS" series. In response to our yesterday's survey so many of you asked for interviews, so I did not sleep and brainstormed on what kind of interviews you could benefit from the most. And here it comes: a real value bomb, a flash-like interview with the official Fujifilm X-Photographer, Jonas Rask. Take a couple of minutes, as you can learn a lot from this short conversation!
Tomash: Which of the Fujifilm X cameras is your favourite these days and why?
Jonas: The X100T. For me it's simply the best camera Fujifilm has ever made. And I own almost all the models. Still 80% of my images are from the X100T.
Tomash: Are you shooting RAW or using one of the film simulations JPG styles and why?
Jonas: I always shoot RAW+jpegs. For color I use Velvia. And for black and white I use the B&W+Red simulation with +2 in both highlights and shadows. It gives me great black and whites straight out of camera. However I need to run the RAW through post processing to get the look I want about half of the time.
Tomash: Could you share with us the settings of your camera were using when taking this photo and what kind of lighting did you use?
Jonas: For the portrait of Frode, I used the XF56mm f/1.2 shot wide open with an ND8 filter. ISO200, 1/180s. I used reflector umbrella to the right which I kept partly closed for a snoot-like effect. Background was a concrete wall on location.
Tomash: Will you be getting the new Fujinon XF 35mm f/2 lens or sticking to the XF 35mm f/1.4?
Jonas: I have already bought the XF35mm f/2. Ever since doing my review of it HERE it has not really left my camera for more than 10 minutes at a time. It's a fantastic lens. I now have both the XF35mm f/1.4 and the f/2. They're different beasts for different jobs.
Tomash: Could you share with us three of your recent favourite photographs?
Jonas: I really like the long dark shadows from fall here in Denmark, makes for very moody photography. Both in landscape and on the streets. Other than that I enjoy photographing my children and their friends. Children are so fantastically bluntly honest and dynamic.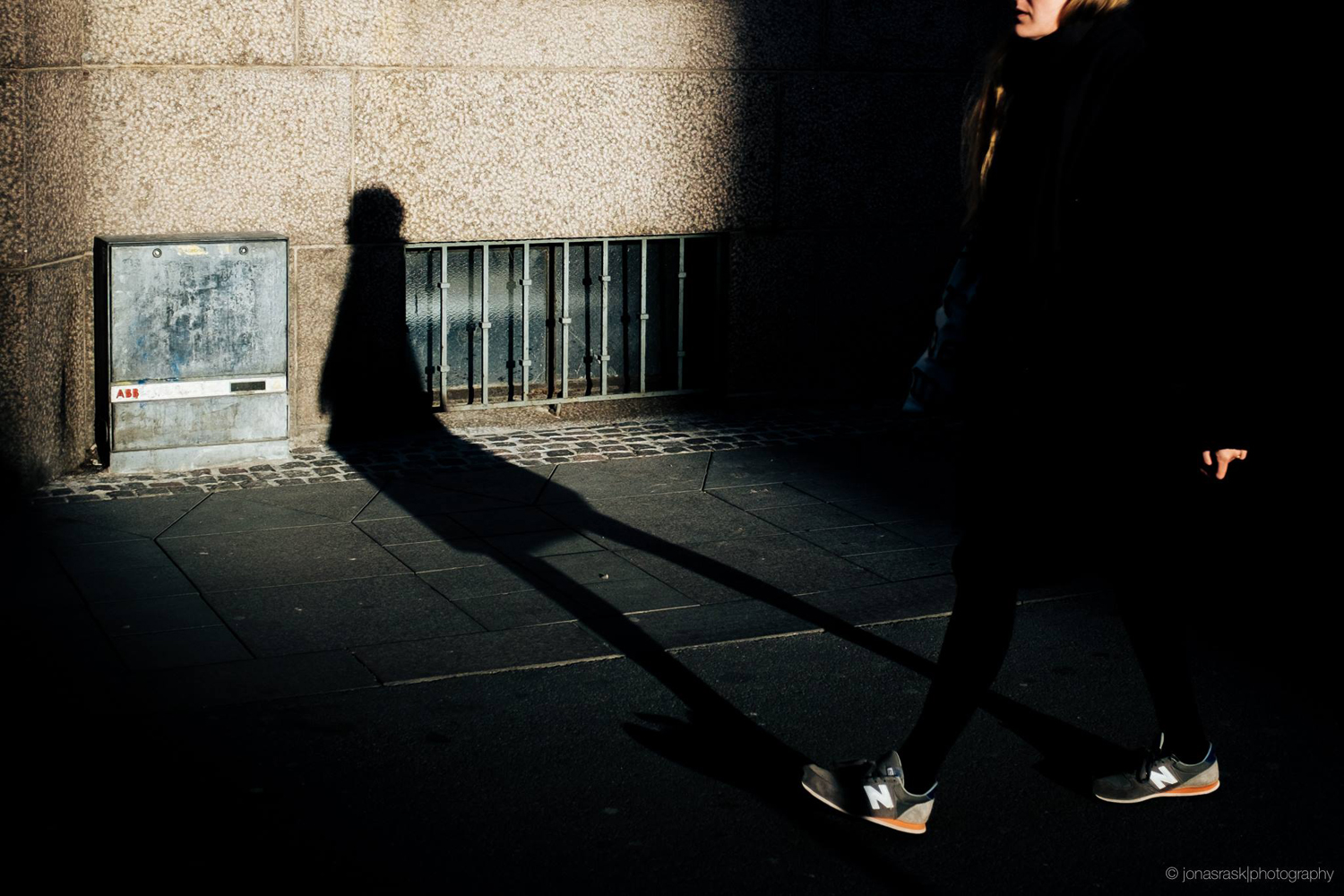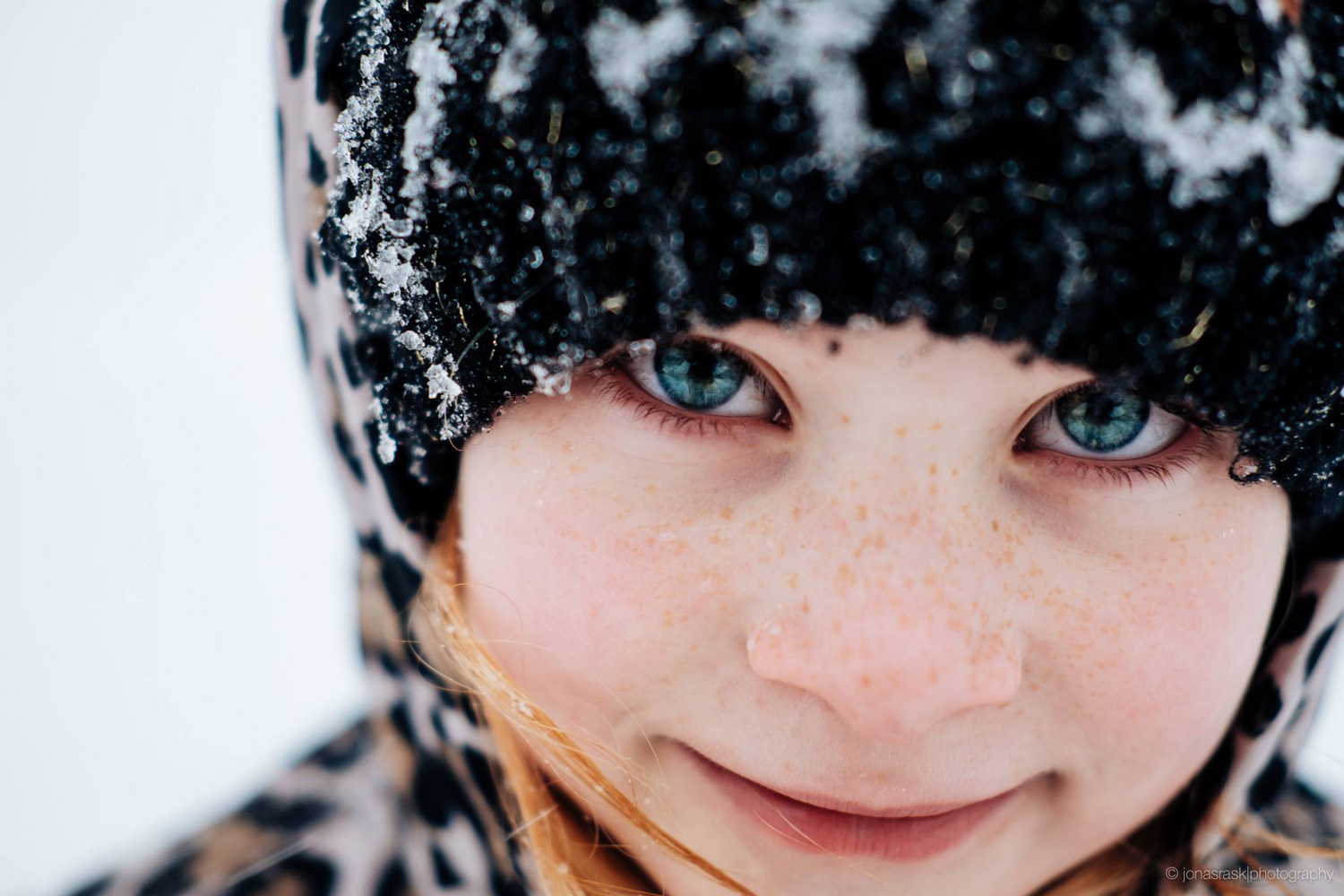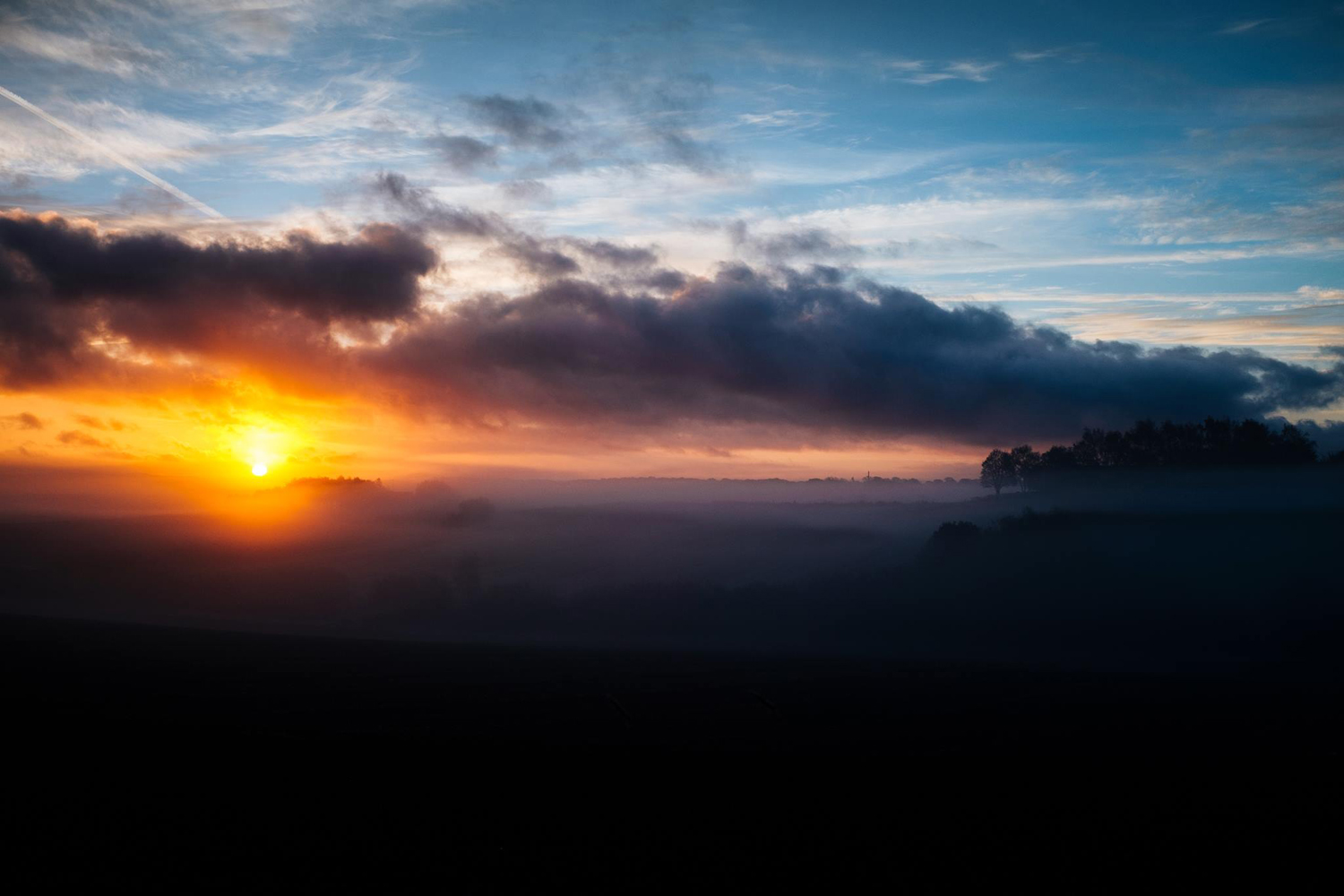 "My name is JONAS DYHR RASK. I'm a Doctor M.D. graduated from the University of Aarhus. I'm an Official Fujifilm X-Photographer.
My photographic inspiration comes from the interplay between humans and their surroundings. Drawing directly from my degree in medicine, my type of street photography seeks to isolate the human element and direct focus towards it, using the cityscape as a stark material contrast. I bring this documentary street photography style to my contract photography work, where I function as a documentary wedding photographer, as well as a portrait photographer.
I'm also part of the x100c Collective, a collective of Travel-, street-, and documentary photographers
You can follow my endeavours on the following social sites Twitter – 500px – Instagram – flickr"
MAKE SURE YOU VISIT JONAS' WEBSITE AT WWW.JONASRASKPHOTOGRAPHY.COM.
The portrait of Jonas Rask was taken by another Fujifilm photographer from Denmark, Palle Schultz (www.palleschultz.dk).