Continuing with our monthly interview feature, this month I'm chatting to Maria Sahai, an X-Photographer who grew up in the steppes of southern Kazakhstan. If she's not exploring the areas close to the North Pole on dog sleds or photographing icebergs in Greenland, you can find her leading small group photography tours with her husband all over the world.
Welcome to the FujiLove blog! First of all, I wonder if you could explain what it was that first drew you to the Fujifilm X Series and whether you feel there are any particular features still missing from the system?
The pleasure is mine – thanks a lot for having me! My gear choices have always been based on the following thought: "Will this item help me spend less energy on technicalities and focus on the image itself?" For a few years now, my husband Karim Sahai and I have been organising photography tours to Greenland, Norway, Spitsbergen Archipelago and Iceland. During our trips we often go for long hikes, walk on glaciers, drive dog sledges or snowmobiles. In those kinds of situations, the sizes of our backpacks are very important. In 2015, I switched from Canon to Fujifilm and never regretted it. No more back pain or sore muscles in my arms! All of that was distracting me from what I really wanted to focus on – taking pictures.
The answer to your second question is the lack of super telephoto prime lenses. I spend so much time in nature where I often encounter many spectacular wild creatures. I feel I would be doing so much more wildlife photography if Fujifilm produced some super telephoto fixed aperture lenses.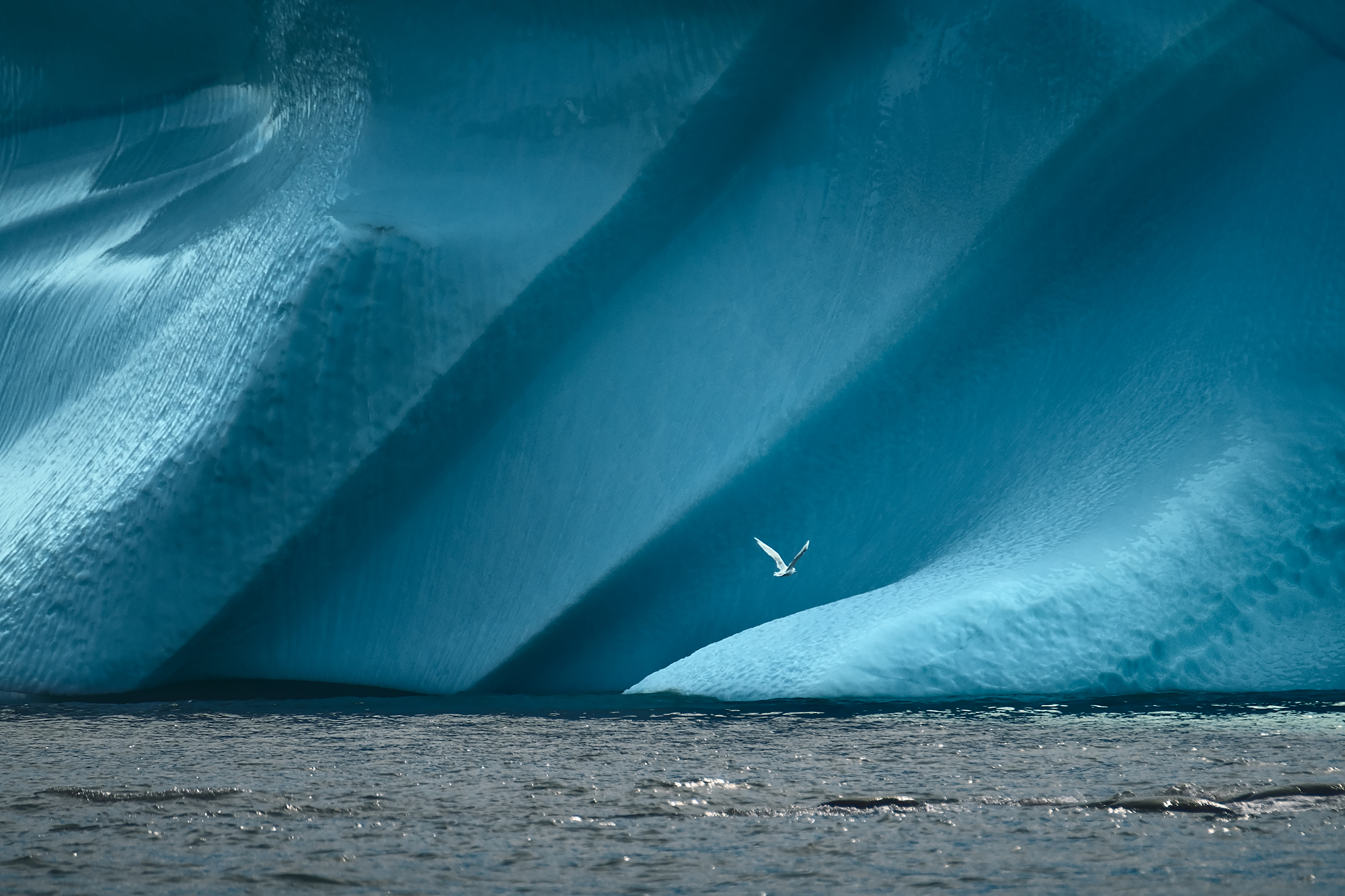 What type of photography do you mainly shoot, and how do you feel the X Series is well-suited to that genre and your own style of shooting?
My favourite subject for photography is nature, especially landscapes of the Arctic region. Back in the day, my family, working in the Soviet military, travelled around the former Soviet Union, including less-known areas where polar bears roam freely and the aurora borealis can be seen for months. I grew up with the stories of those remote places. As my passion for photography was growing, I set a goal to visit as many less-explored areas of the planet as possible and to share them with the world. I feel that the compact size of the mirrorless system and the simplicity of the menu definitely helps me to do that.  One example that came to my mind is that a few months ago I was on a snowmobile exploring the frozen valleys of Svalbard Archipelago, 1300km from the North Pole. The temperature was -25C (-13F). The view around was amazing: glaciers, frozen waterfalls, reindeers roaming around. But when driving on long distances in wilderness, one has to be very careful all the time. There are more polar bears in Svalbard than people. I couldn't stop anywhere for as long as I wanted to take photos. My every movement had to be thought through, quickly and efficiently. That moment, I felt so thankful that I had my Fujifilm gear with me. My X-T2 with the XF18-55mmF2.8-4 fit just perfectly inside of my snowmobile overall (I doubt that a DSLR with a zoom lens mounted on it would). Thanks to the control wheels on the top, I took me only a few seconds to pull out the camera, adjust my settings, take my photos, put the camera back inside and keep moving.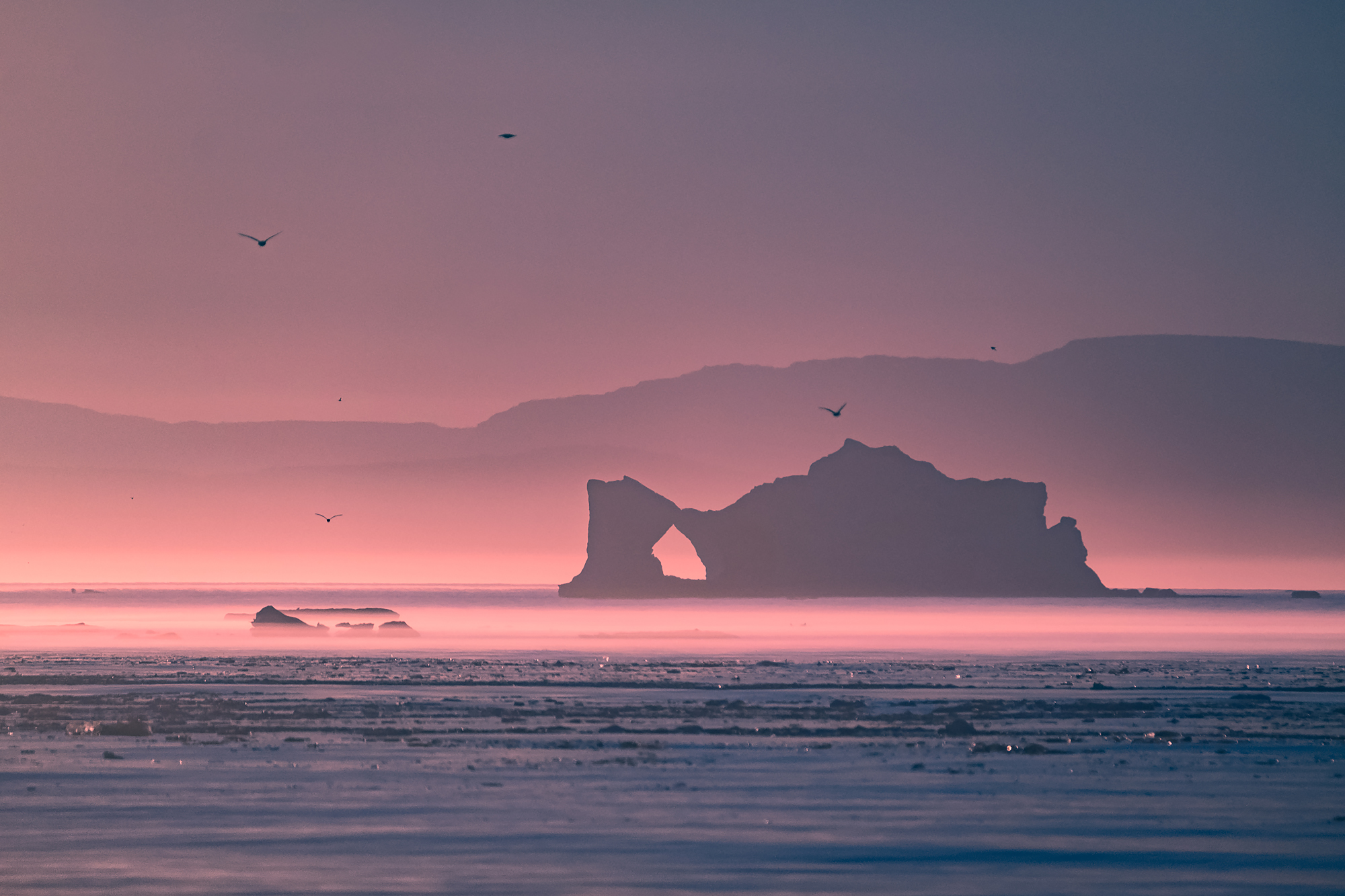 What's your current favourite Fujifilm setup?
Fujifilm X-T2
Fujifilm XF23mmF
Fujifilm XF35mmF2
Fujifilm XF18-55mmF2.8-4
Fujifilm XF50-140mmF2.8
Fujifilm XF100-400mmF4.5-5.6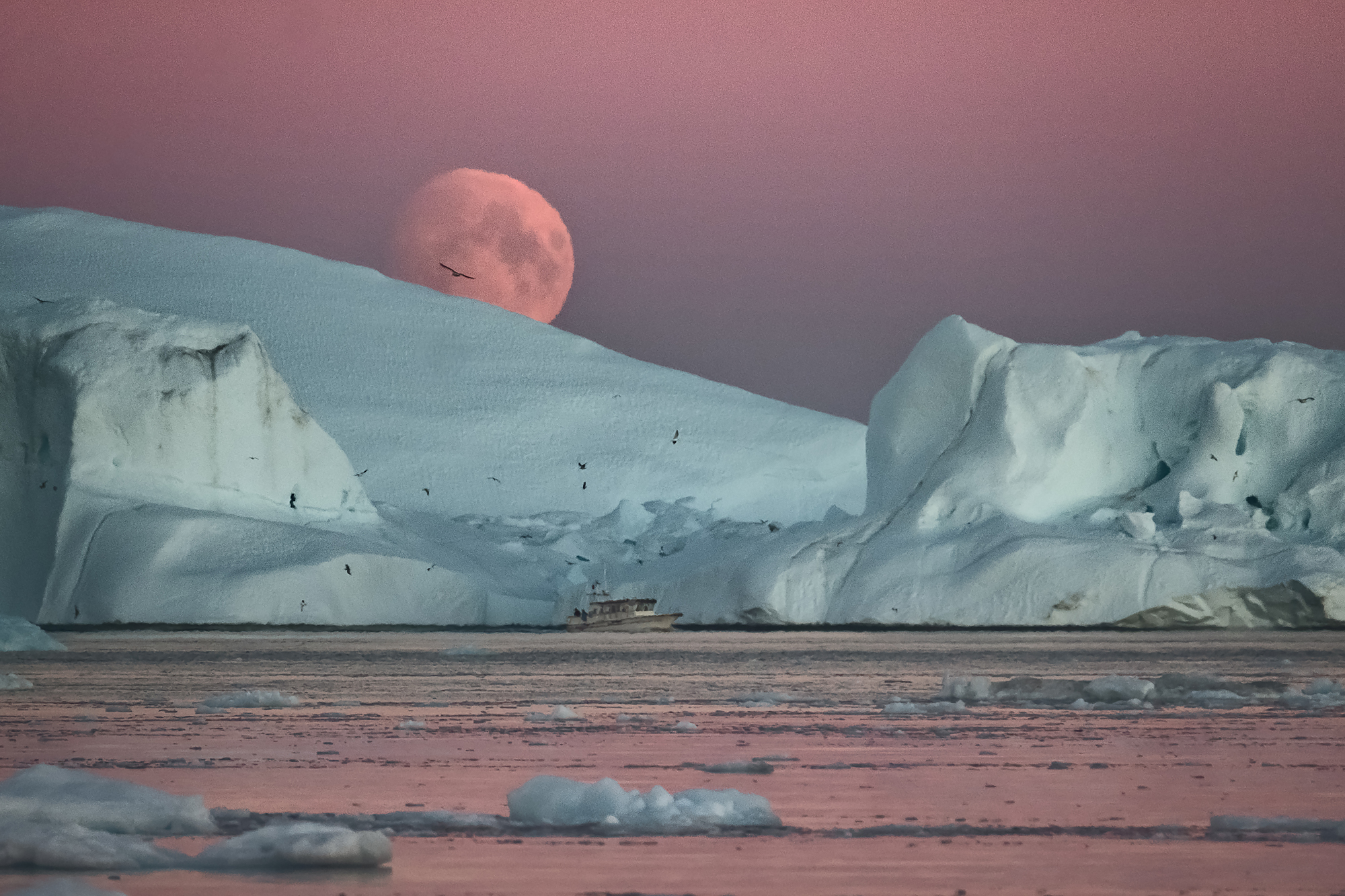 Where and how do you find inspiration for your own photography?
That's the easiest question for me to answer. Most of my photography is focused on nature and the ways of life of various remote regions of our planet. As you can imagine, when I travel to a new place, get to learn about other cultures and history, I don't need to go out of my way to find inspiration to capture it the best way I can.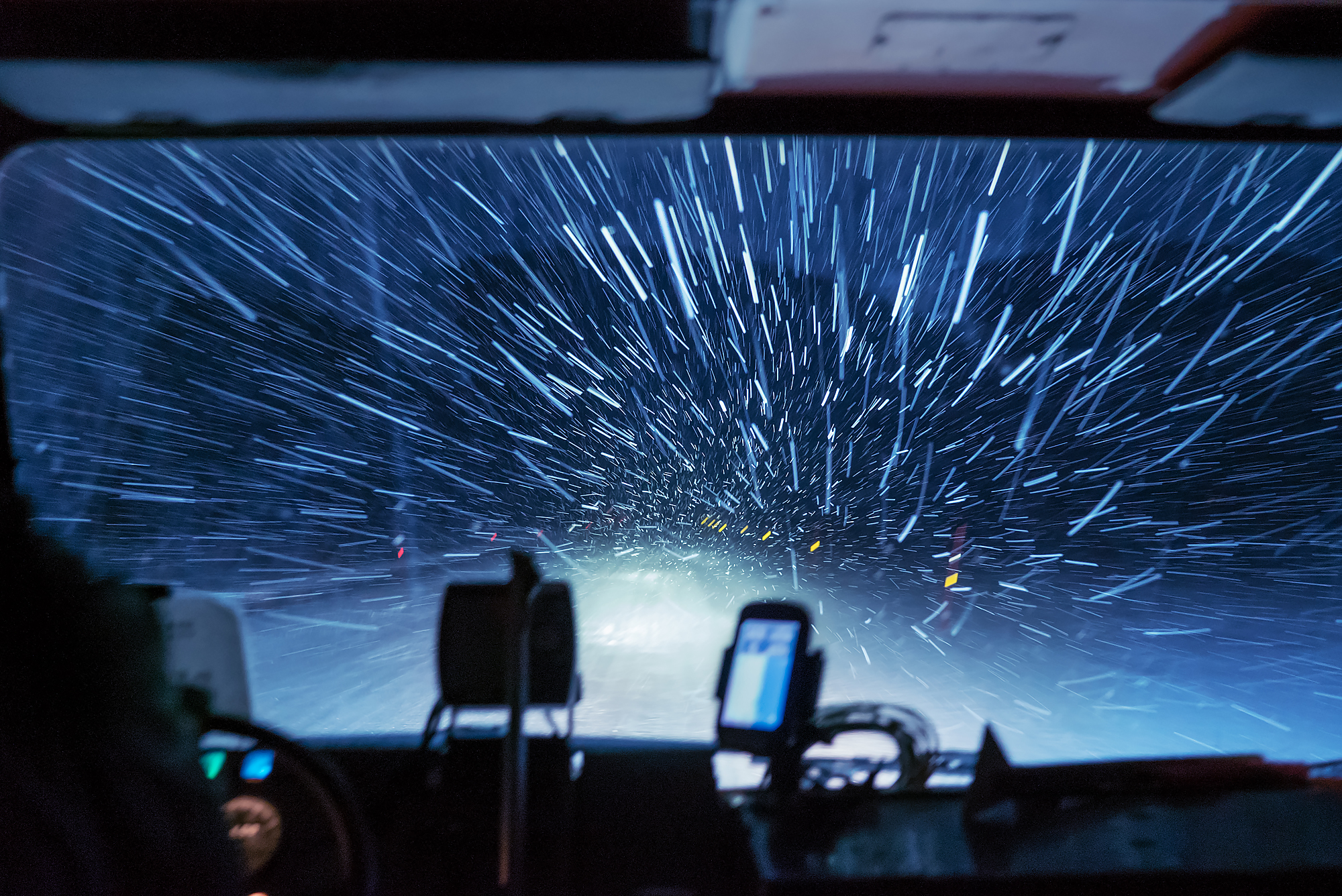 Could you share a little bit about any recent projects or jobs that you have been working on that have been particularly enjoyable for you?
There is one ongoing project that is particularly dear to my heart – "World's northernmost settlement during Polar Night". I've been documenting Longyearbyen, a small town located midway between mainland Norway and the North Pole, for 5 years, visiting it during various seasons. But from November to February, Sun stays well below the horizon and the place turns into an eerie, mesmerizing arctic winter wonderland. This is my favourite time to explore the nameless streets of the settlement, go dog sledding or just admire Aurora Borealis which can be seen there 24 hours a day.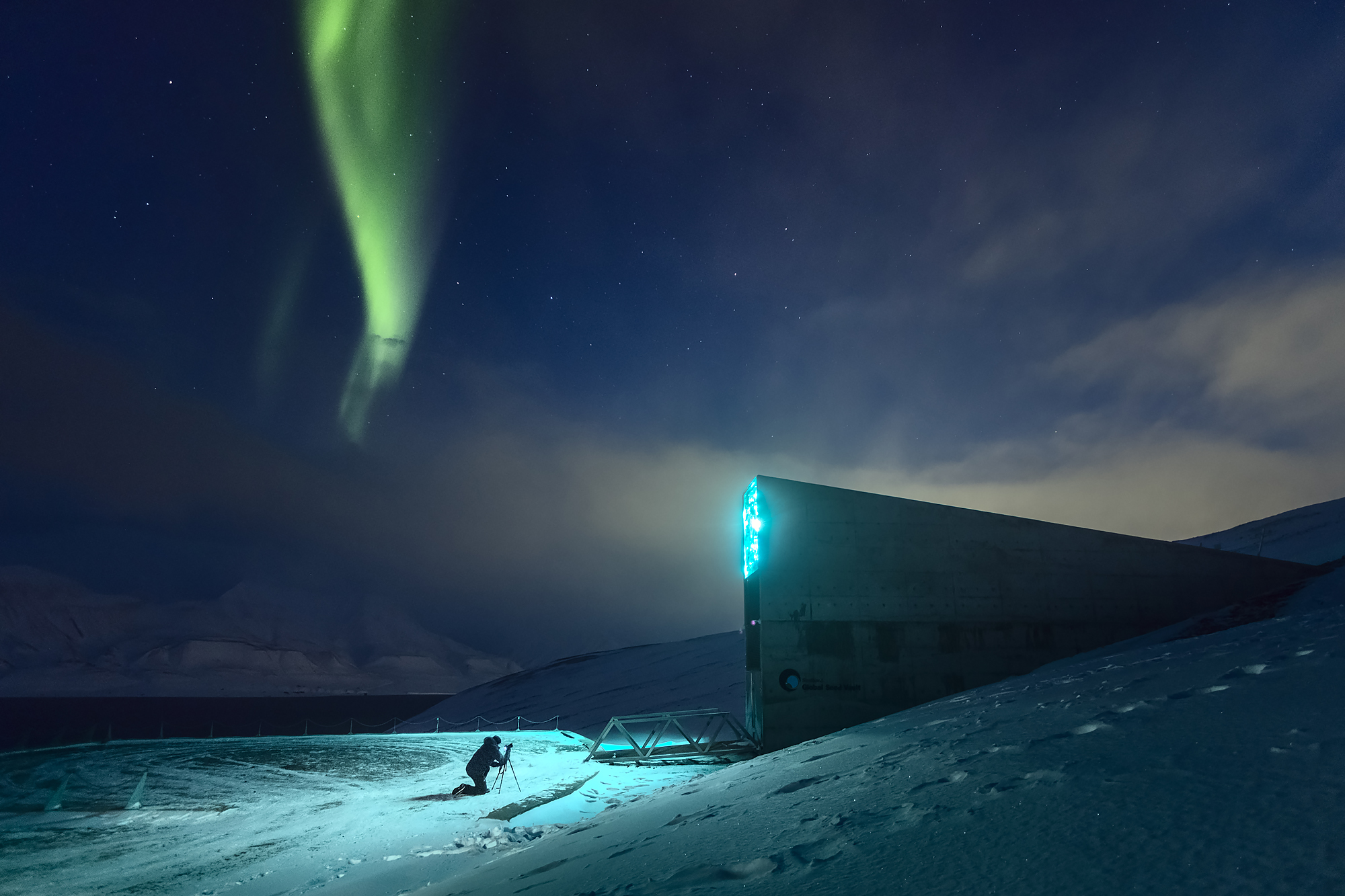 Lastly, if there's one golden tip that you could give to our readers to enhance or inspire their own photography, what would it be?
Another important advice I was given when I just started doing photography was "Look at as many pictures a day as you can. Good and bad ones". I cannot emphasise enough how important it is to educate your eye.  There are so many processes happening in our brain subconsciously where we look at images. You don't need to analyse every image, just look and listen to your feelings, which images touch you and which don't? After a while you will start to understand why.