Continuing with our monthly interview feature, this month we are chatting to Patrice Michellon, an X-Photographer based in Paris, who shoots landscapes, street, architecture and more.
Welcome to the FujiLove blog, Patrice! First of all, I wonder if you could explain what it was that first drew you to the Fujifilm X Series and whether you feel there are any particular features still missing from the system?
First things first: thank you for having me on fujilove.com! 
I discovered photography with the introduction of digital cameras and only really started to take it more seriously in 2012. Back then major health issues sent me to hospital several times for many weeks. It seems someone from the medical staff was into photography because there were magazines about this topic everywhere in my department. I had nothing else to do but to read, so I read.
At that time I didn't understand a single technical term and DSLRs were just for people from another planet. Apart from snapping a few family pictures with digital point and shoot cameras, I only had used a Nikon D700 during two or three weeks in 2009. My little nightmare lasted almost 12 months, however something positive (amongst others) came out of it: the more I delved into articles and reviews, the more my interest for photography grew. While recovering I promised myself that I would capture things and people around me if I manage to stand again.
Since then photography has been like a drug: there's not a single day without thinking, reading, discovering and talking about it. Getting a proper camera was on my list but DSLRs and their lenses were too heavy for me and my back. Because of size and weight, full frame was not an option. Four Third systems were attractive and I seriously considered them, but I didn't like the camera bodies.
Then came the X-Pro1. I bought it immediately with the 18, 35 and 60mm lenses, blindly and without even testing it. It ticked almost every box on my wish list: style, weight, specifications. On paper, the X-Pro1 was the Leica camera that Leica should have invented. Like many I had a love and hate relationship with this camera: on one side the colors were great, the sharpness of the 60mm was jaw dropping and the tonal signature of the 35mm lens was WOW! On the other side, the autofocus, the bugs and the menus were just a real pain to deal with.
Since the X-Pro1, I have bought all the X-Series cameras at least once, but my favorite form factor has always been and remains the X100 series. I just love this camera!
I became an official Fujifilm X-Photographer in May 2015. I'm not a professional photographer (I don't make a living from photography). You can label me as a serious amateur and I'm fine with that. At least Fujifilm France seems to be fine with it 🙂
As far as features which could be missing, I can't find anything major. Indeed, Fujifilm did an impressive job at listening to photographers. Every new generation of their camera bodies gets extremely well fine tuned.
Take the X100F for example, I would like the next version to be water and dust resistant, potentially with an increased resolution for the EVF and a flexible LCD screen. Also I'm not a big fan of the combined speed/ISO ring. But they are small things, and I'd call them "nice to have" rather than missing features. In my opinion the X100F is already one of the best cameras on the market.
More than features, I dream about one thing. I keep telling Fujifilm France about it: a fixed lens medium format camera. Call it X200 if you like:
Medium format sensor

Fixed lens (18 or 20mm equivalent – you read well)

Digital zoom feature like the X70

Water and Dust resistant

Flexible LCD screen

The best EVF possible (no need for an optical viewfinder)

A price tag which would require me to sell one of my kidneys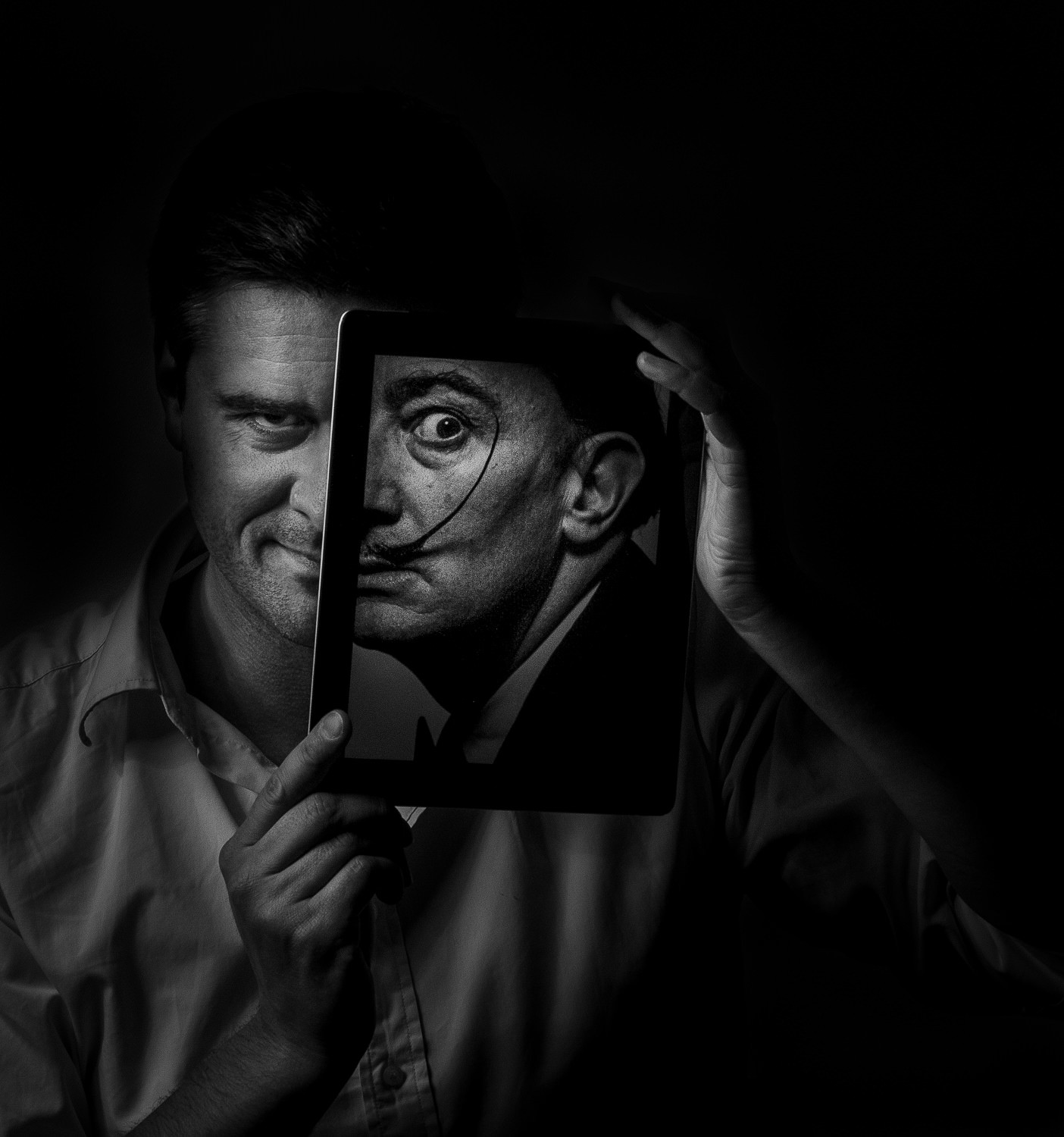 What type of photography do you mainly shoot, and how do you feel the X Series is well-suited to that genre and your own style of shooting?
It will probably sound a bit easy / cliché, but I don't have any favorite subject when it comes to photography. Since I'm not a professional photographer, I don't feel any pressure to be specialised in a specific area. Actually I just want my pictures to be genuine and I'm not necessarily interested in translating reality. If someone stops on one of my pictures for more than a few seconds because they can't figure out what speaks to them, then I'm happy.
Right now, I'm more into landscape photography, but that could change tomorrow.
In general I'm more interested in capturing a given theme whilst being under time pressure. The US series on my website was shot within 48 hours during a business trip between New York and Chicago. I reduced my workflow to the bare minimum and shot exclusively with the X100T.
I'm traveling quite often for work, and I don't want to carry heavy gear. The X100F is my go-to camera 9 times out of 10. The only other piece of kit which I usually bring with me is the WCL-X100 II adapter. Believe it or not, but unless I planned specifically for a particular shot, most of my landscape photography is done with the X100F (including the picture below). Small, light, fast and reliable.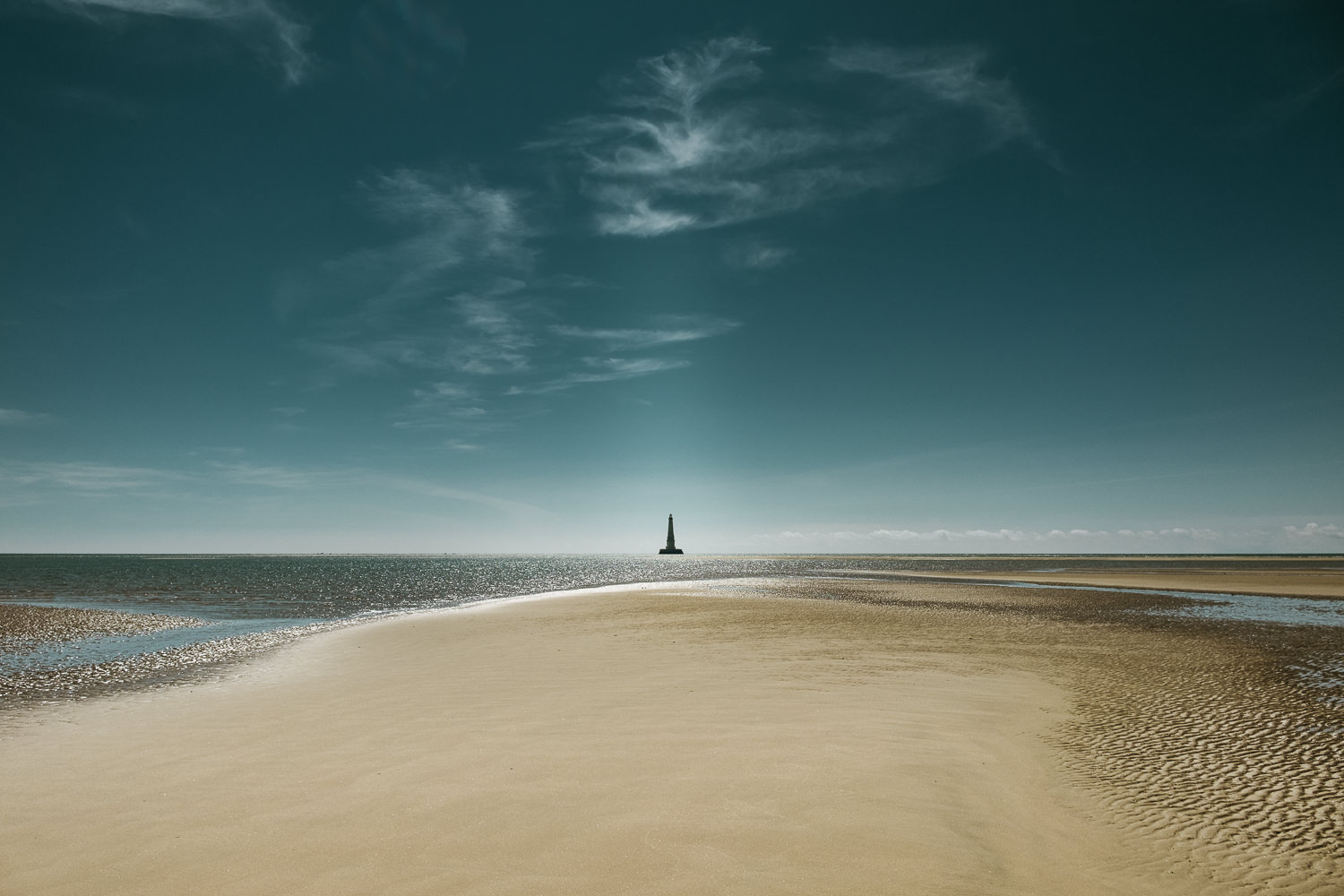 What's your current favourite Fujifilm setup?
You guessed it: X100F and WCL-X100 II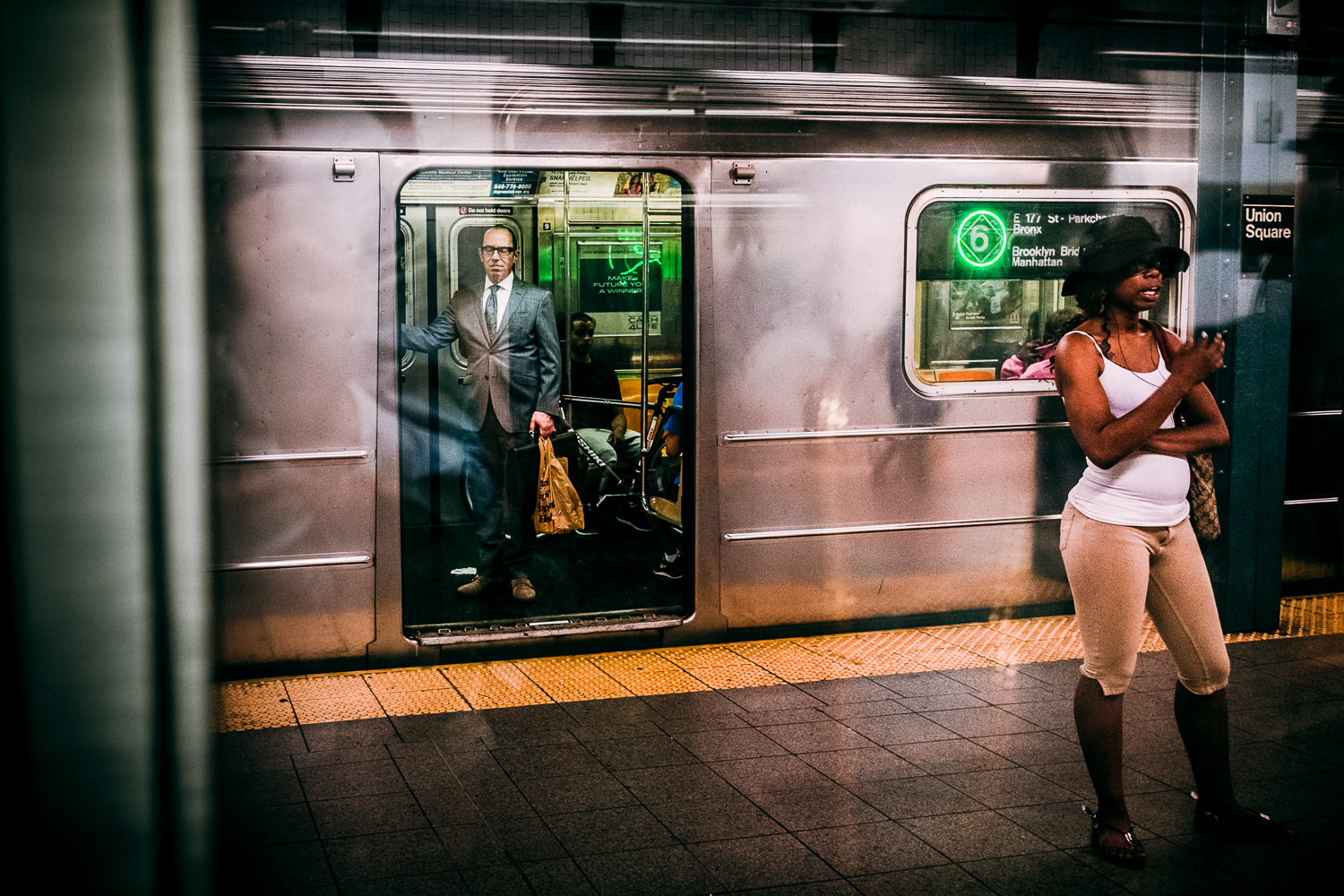 Where and how do you find inspiration for your own photography?
I spend an awful lot of time looking at other photographers and videographers' work on the internet or in magazines. It is a wonderful source for inspiration and motivation. As I already mentioned, I travel quite often, and although it can be exhausting sometimes, it generates many opportunities to shoot new things, new shapes, new people. I find inspiration almost everywhere around me (aside from Paris which is my home town – it might sound weird but I'm extremely uninspired by Paris).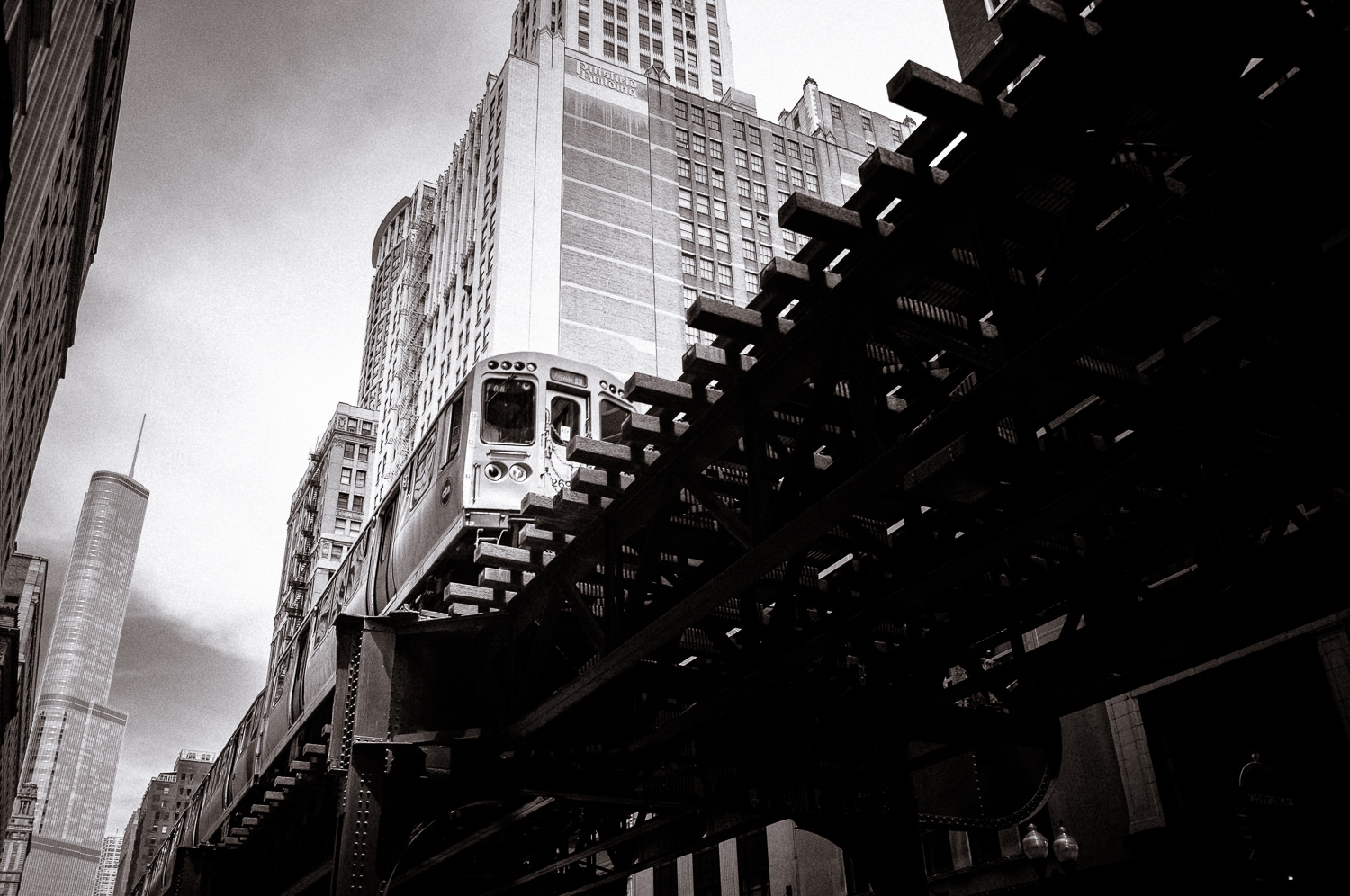 Could you share a little bit about any recent projects or jobs that you have been working on that have been particularly enjoyable for you?
Producing a series of pictures for Fujifilm with their X100F prototype to illustrate what the camera can do was one of the most challenging and interesting project I got to work on. JPG only, extremely short amount of time (10 days if I remember well), and one risk: delivering pictures which wouldn't fit with Fujifilm's expectations. You can find all the pictures here.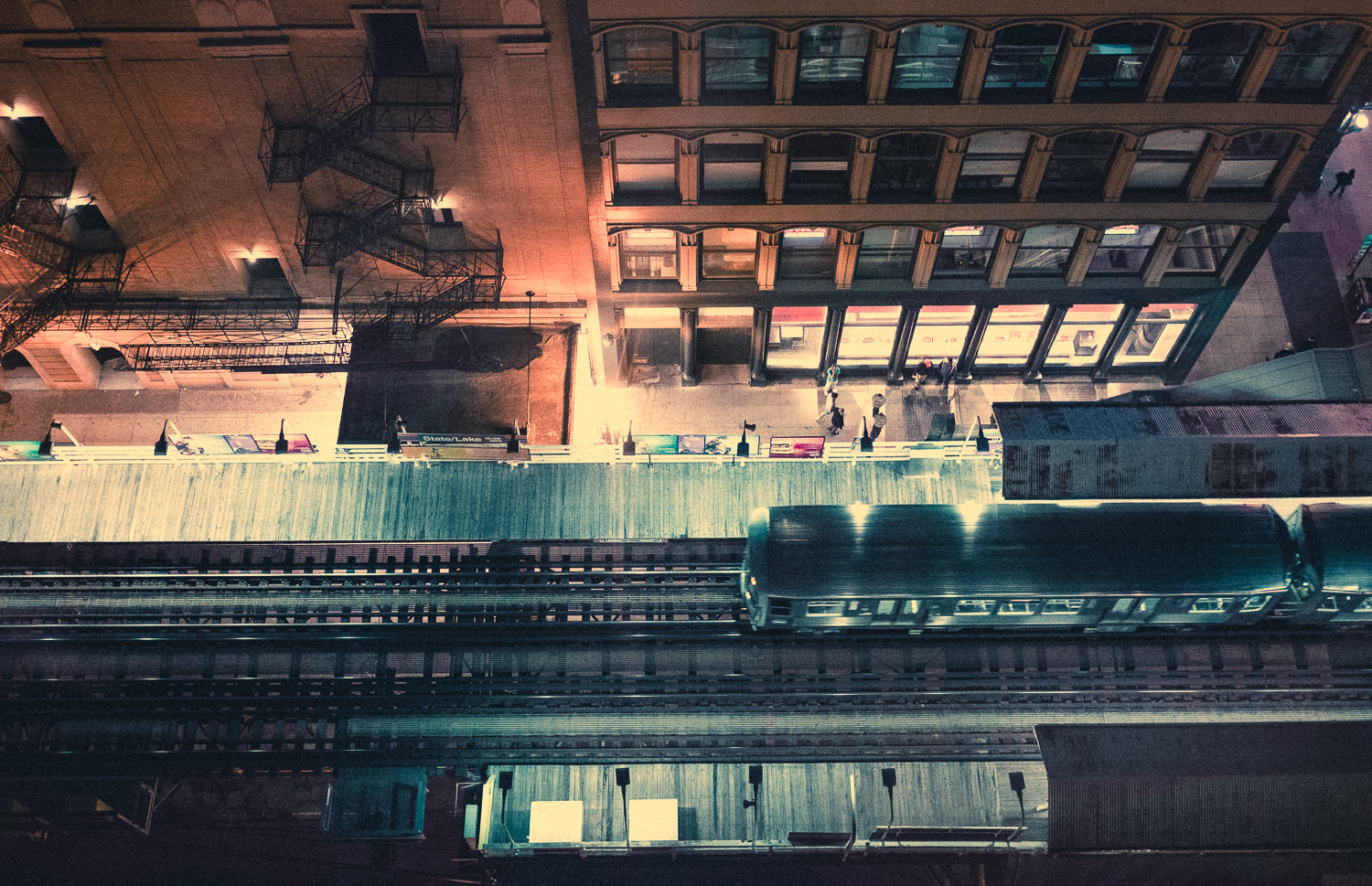 Lastly, if there's one golden tip that you could give to our readers to enhance or inspire their own photography, what would it be?
Never forget why we all love photography: it is and should always remain fun! Enjoy the process, take your time, don't shoot to impress others and don't listen to others. Don't limit yourself, shoot whatever you like, edit and post-process as you wish, study, learn and improve.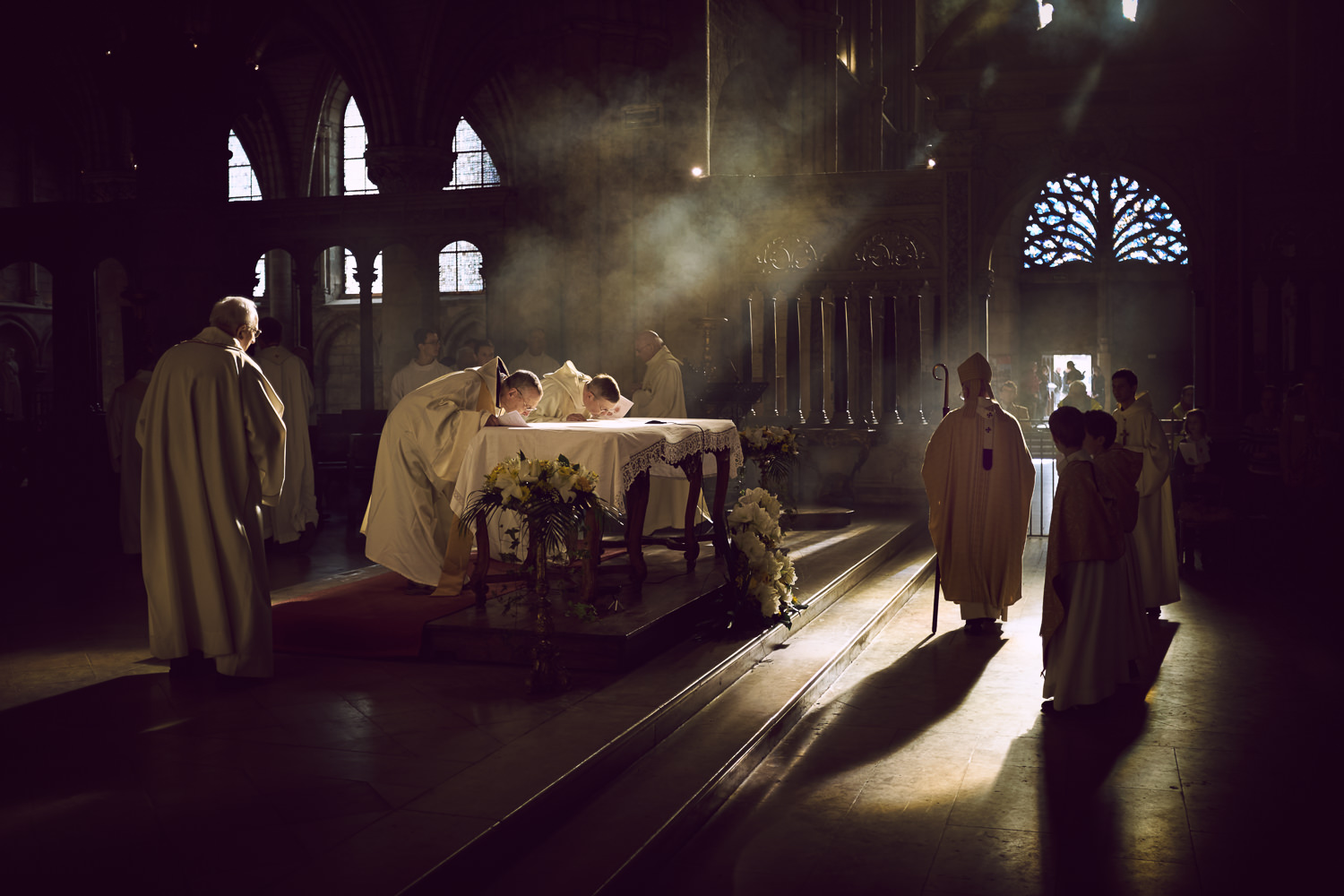 To see more of Patrice's work, be sure to follow him on Instagram and visit his website.
About Author