Starting with Javier Abad from Spain, I will be interviewing one Fujifilm X-Photographer each month here on FujiLove website. I hope you will enjoy my conversations!
"My name is Javier Abad, I am 42 years old. I was born in Asturias, Northwest of Spain. Asturias is a region, where the mountains are very close to the sea, so I live in contact with nature and that influences my photography a lot. I started taking photos at the age 18 to document what I liked at that time: snowboarding and skateboarding. When I finished my chemistry degree I started working as a freelance snowboard photographer and working for magazines and brands. Later, I started my own magazine called spotmag. I traveled a lot around Europe taking snowboarding photos, but in 2010 I decided to make a change in my life and start my wedding photography bussines. In 2011 I founded f2studio. My initial idea was to mix nature photography with weddings. Right now I shoot exclusively weddings for a living. I shoot 30-35 weddings a year mostly mainly around Spain and some in Europe. I started using X Series in 2014 and in 2016 I was named X-Photographer and I am really proud of being a part of the X-family.
If I had to define my photography in 5 words: people, nature, good light, moments, passion".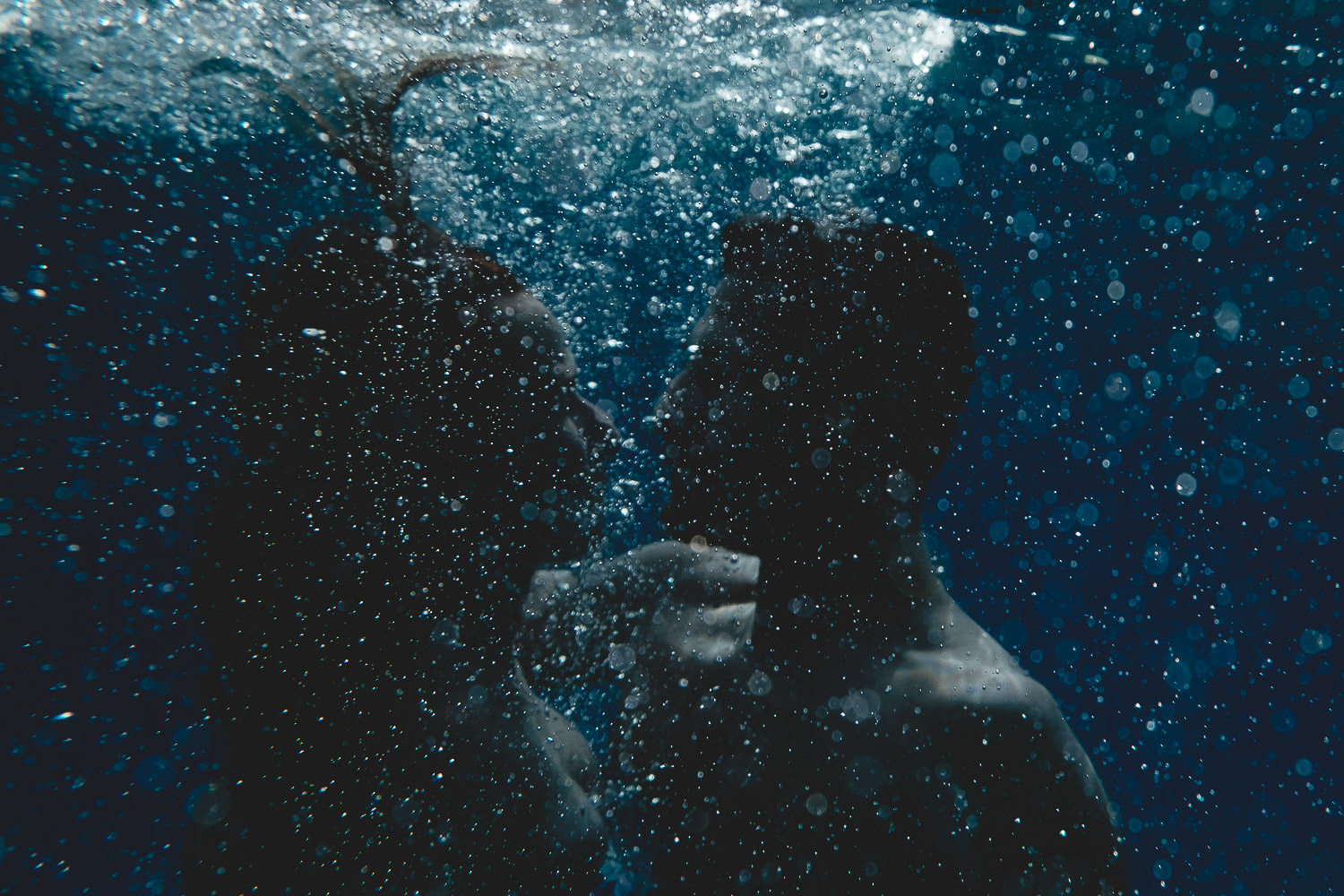 TOMASH: Why did you switch to the Fujifilm X Series system? Was it the glass or the bodies? What have been your joys and disappointments?
JAVIER ABAD: I switched, because I needed to change something in my photography and thought that X Series could help achieving that. I can say that I was right! 😉 In 2014 when I first discovered the X Series, what attracted me was the weight of the system. After trying it out for a while, in 2015 decided to start using X Series for my work. I may add that the quality of their RAW files was the first thing that shocked me. So I guess it's a combination of bodies and lenses.
My joys:
the EVF: being able to see the right exposure live is a winner
the electronic shutter: for me its very important to stay unnoticed and shooting without noise helps me a a lot to do that
camera profiles: they help me a to save a lot of time in postproduction.
My disappointments:
with the X-T1 it was the blackout and the slow autofocus in bad light conditions but when Fujifilm came with the X-T2, everything was solved
right now I would say that the only thing that I miss from the "DSLR world" is the long battery life.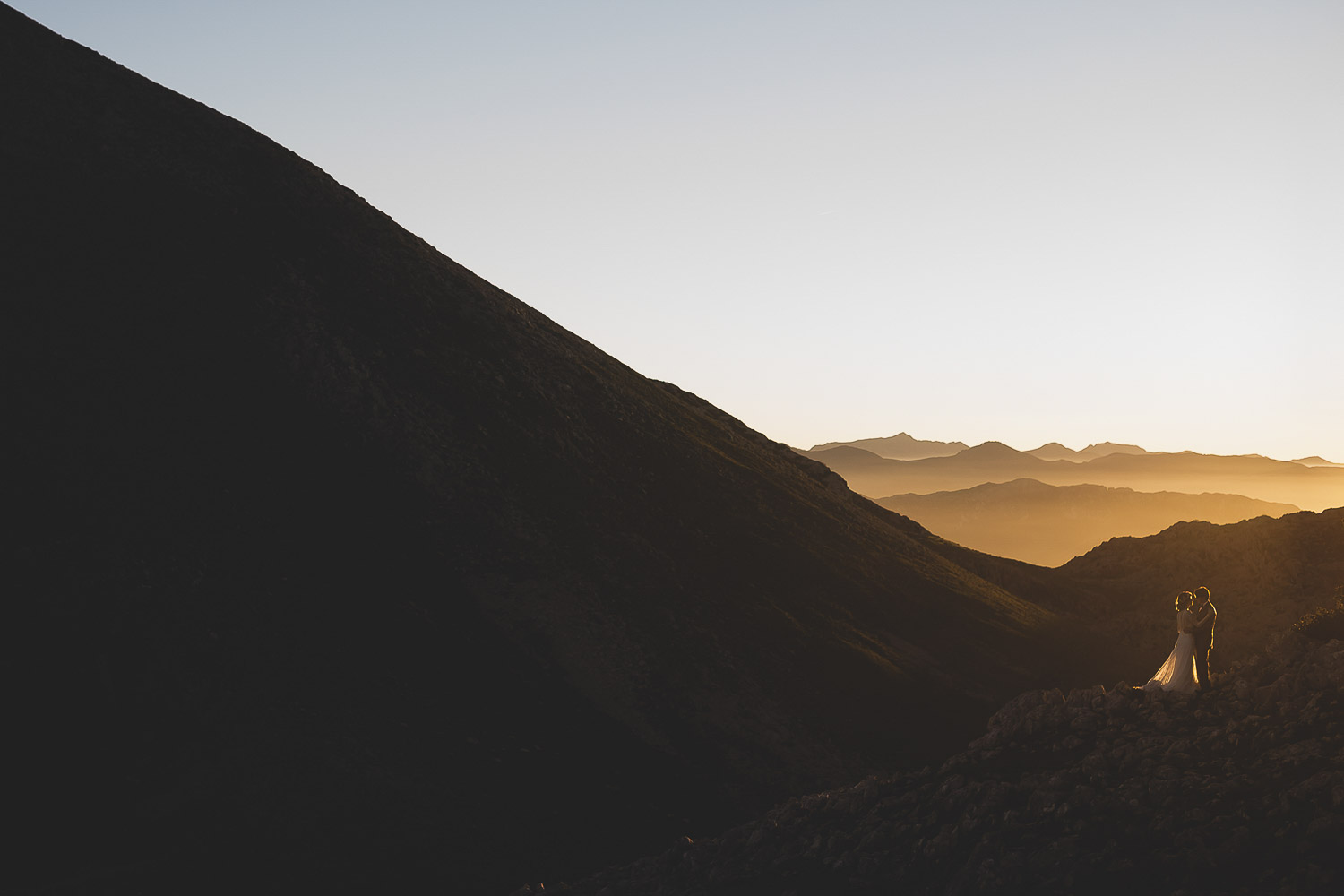 How much of your photography is capturing the moment vs planned/staged?
My photography is 95% capturing moments and 5% of planning. As a wedding photographer I show up an try to document all the things that happen on a wedding day. There are too many things going on at the same time so I have to be really focused in that moments, that gaze of the bride to the groom, that tears of the bride's mother, the emotion of the grandmother, the laughter of that kid… everything its important.
And then, the only staged part of the wedding is the portrait session. It is important for me as well, while it defines my style and photography.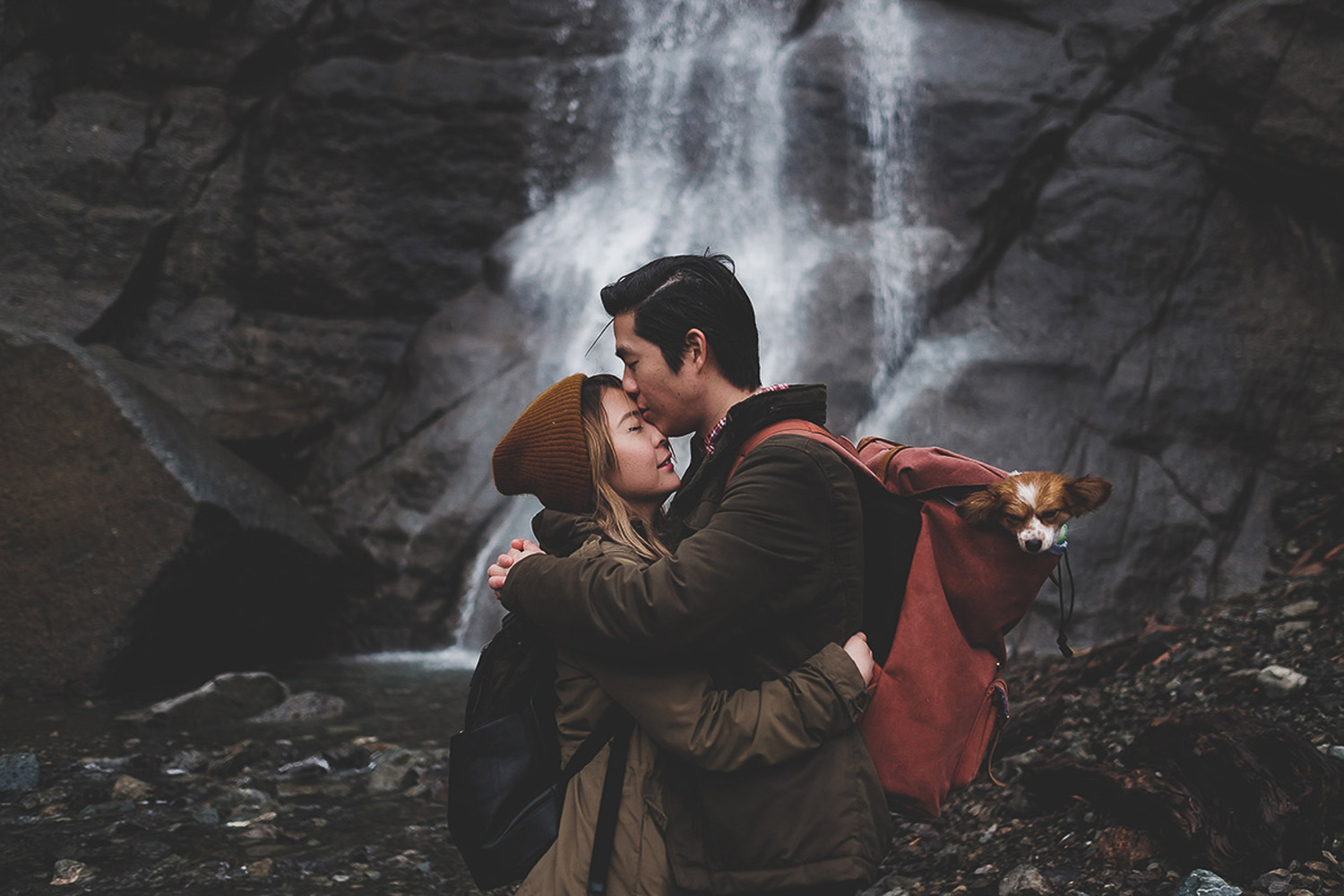 How do you decide if a photo should be in color or black and white?
I don't have a rule for that. I think that it is something inside me that says this photo will be amazing in b&w. There are certain light conditions that make me think in black an white, it's usually when I have contrast between light and shadows, mostly indoors, with window light.
But I must say that I consider myself a color photographer – 90% of my work is in color.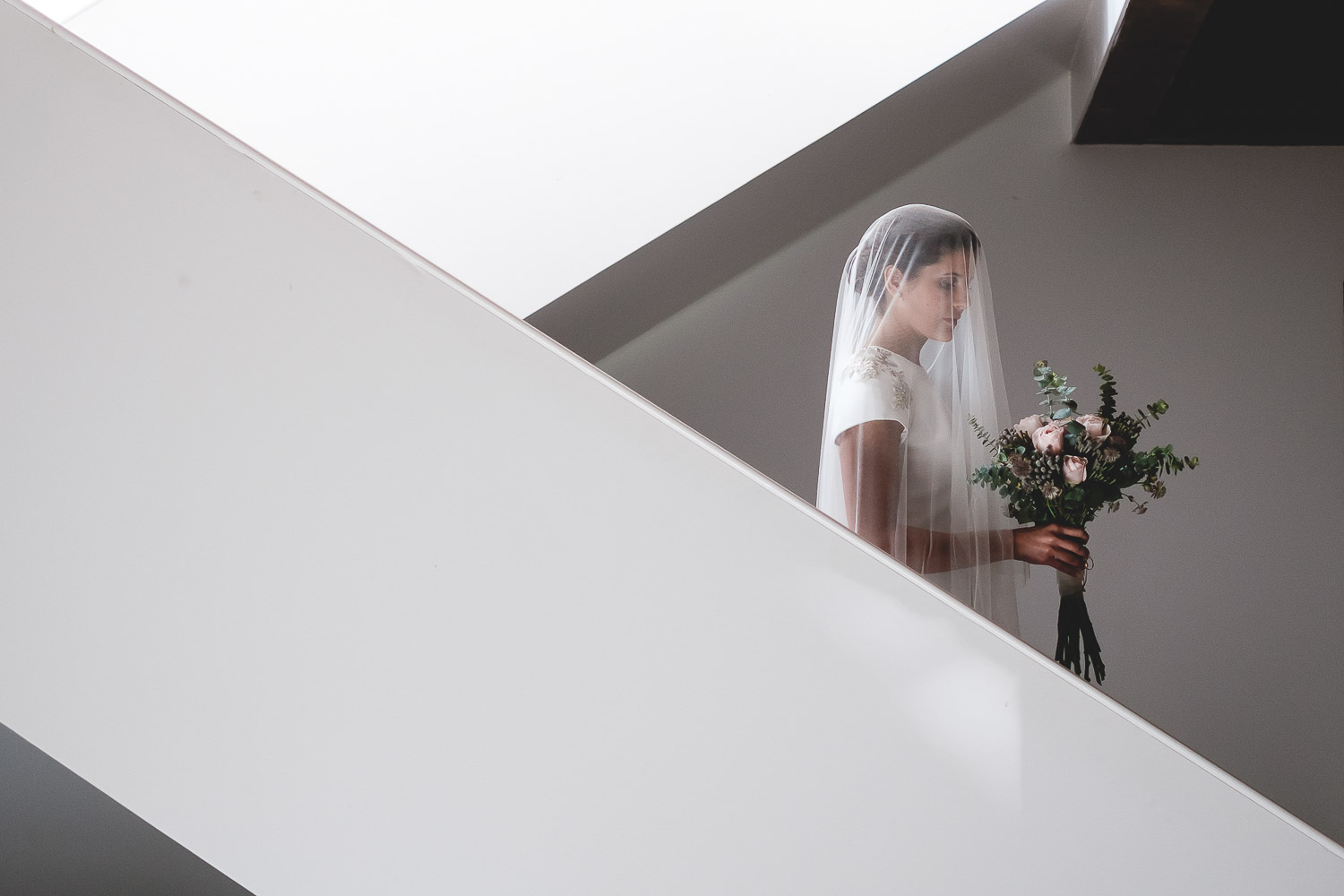 What where your biggest struggles so far in your career? And how did you overcome them?
I think my biggest struggle was trying to find customers in internet in my first year. In 2010 having a wedding photography bussines in Spain without having an studio was very difficult, so I had to figure out how to find customers. I overcame it by making a good website, showing only my best work on Facebook, and sending my work to blogs that shared my weddings and allowed me to get known all around Spain.
Right now my biggest struggle is to always try and give my customers the best possible experience and being a better photographer everyday.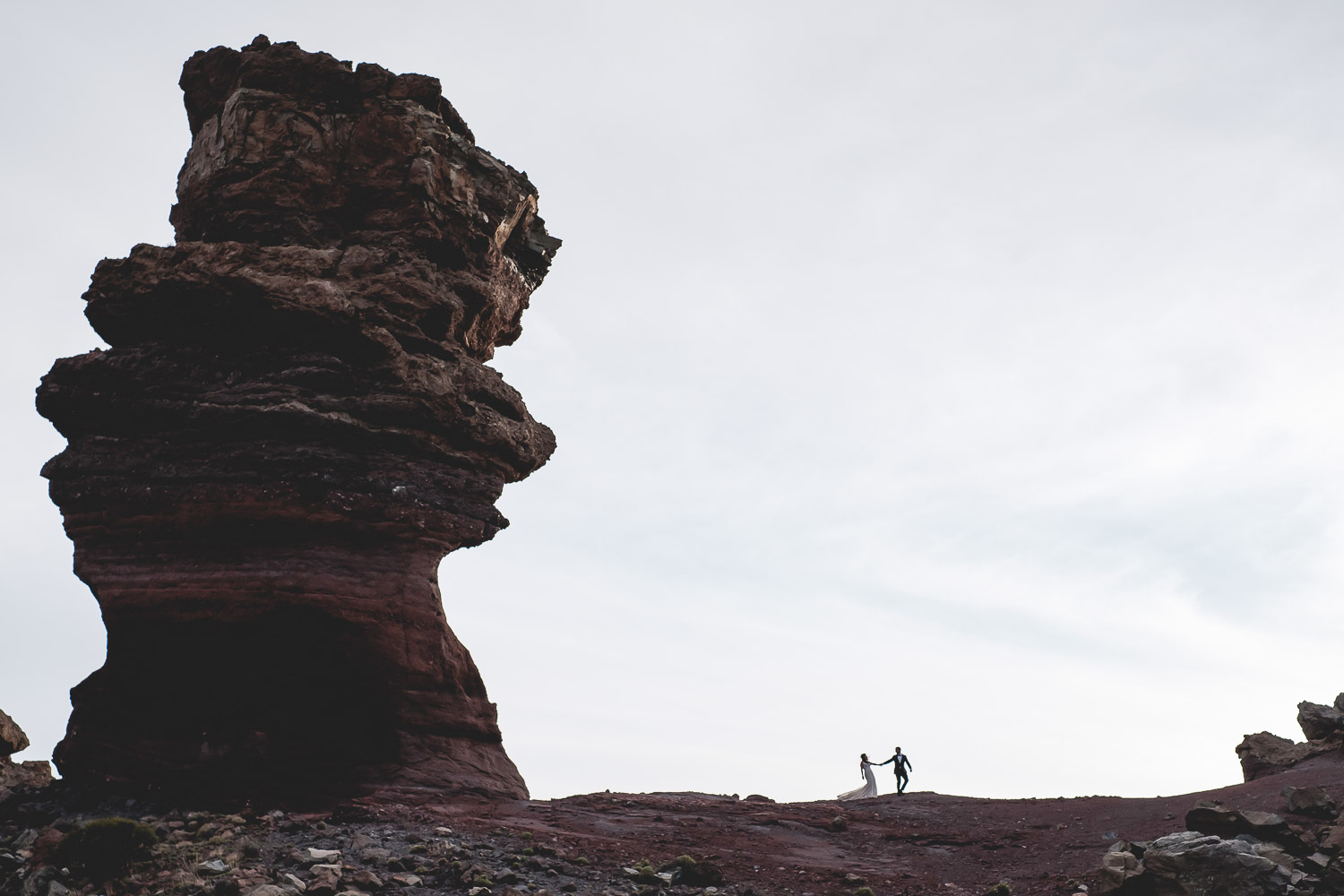 What do you wish you had known sooner about succeeding in the business side of your photography?
That the more successful your business is, the less photos you will be taking. You have to deal with a lot of computer work, social media, taxes, customer interviews, travels… I think right now I spend 5% of the time shooting and 95% at the studio.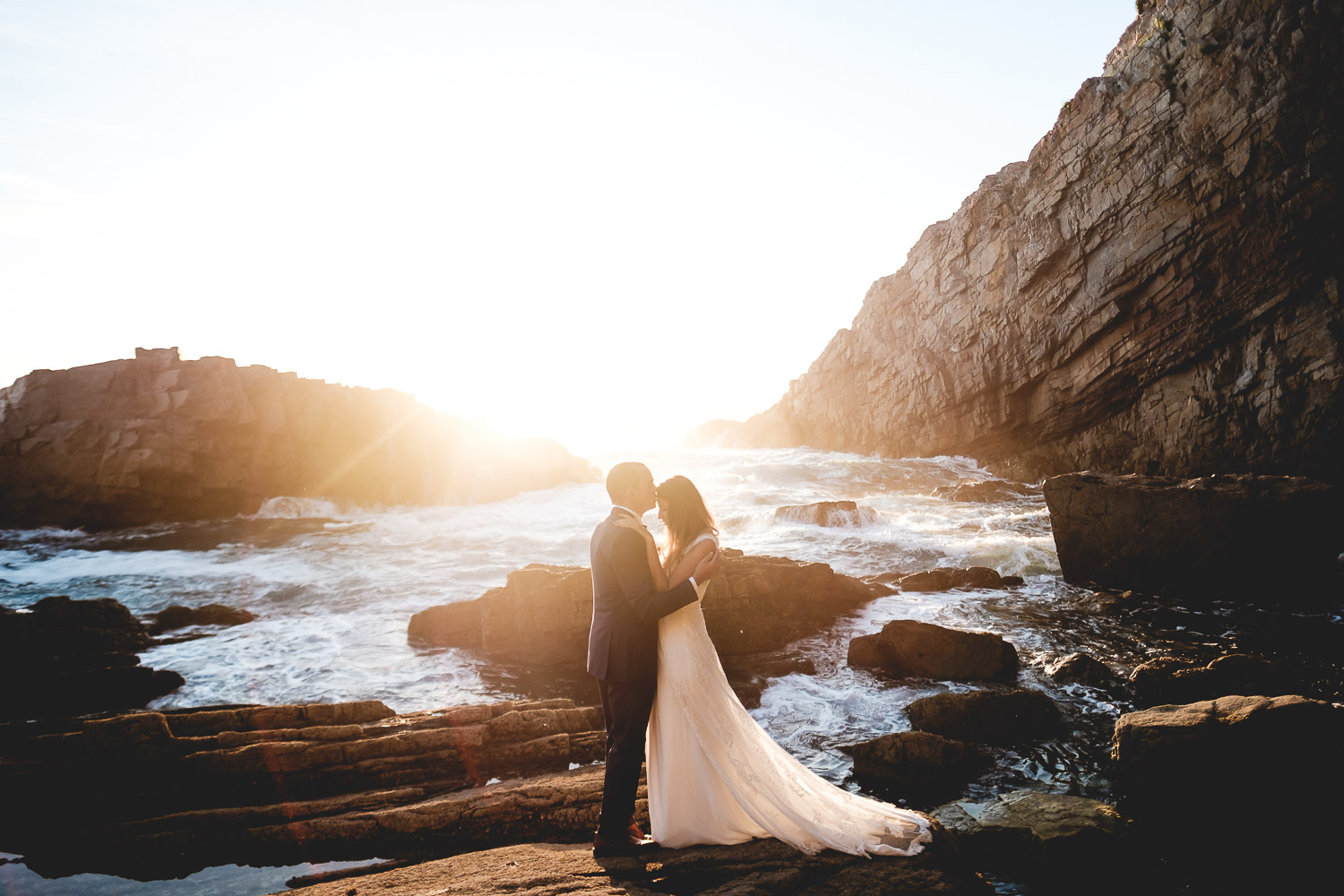 What inspires you to shoot? Who and what are you mainly influenced by? Why do you shoot?
People, travelling, and nature is what inspires me. In my work I am always trying to tell the story of a couple on their big day and knowing them and their guests inspire me a lot. In my personal work, going outdoors and travelling is what makes me the most inspired.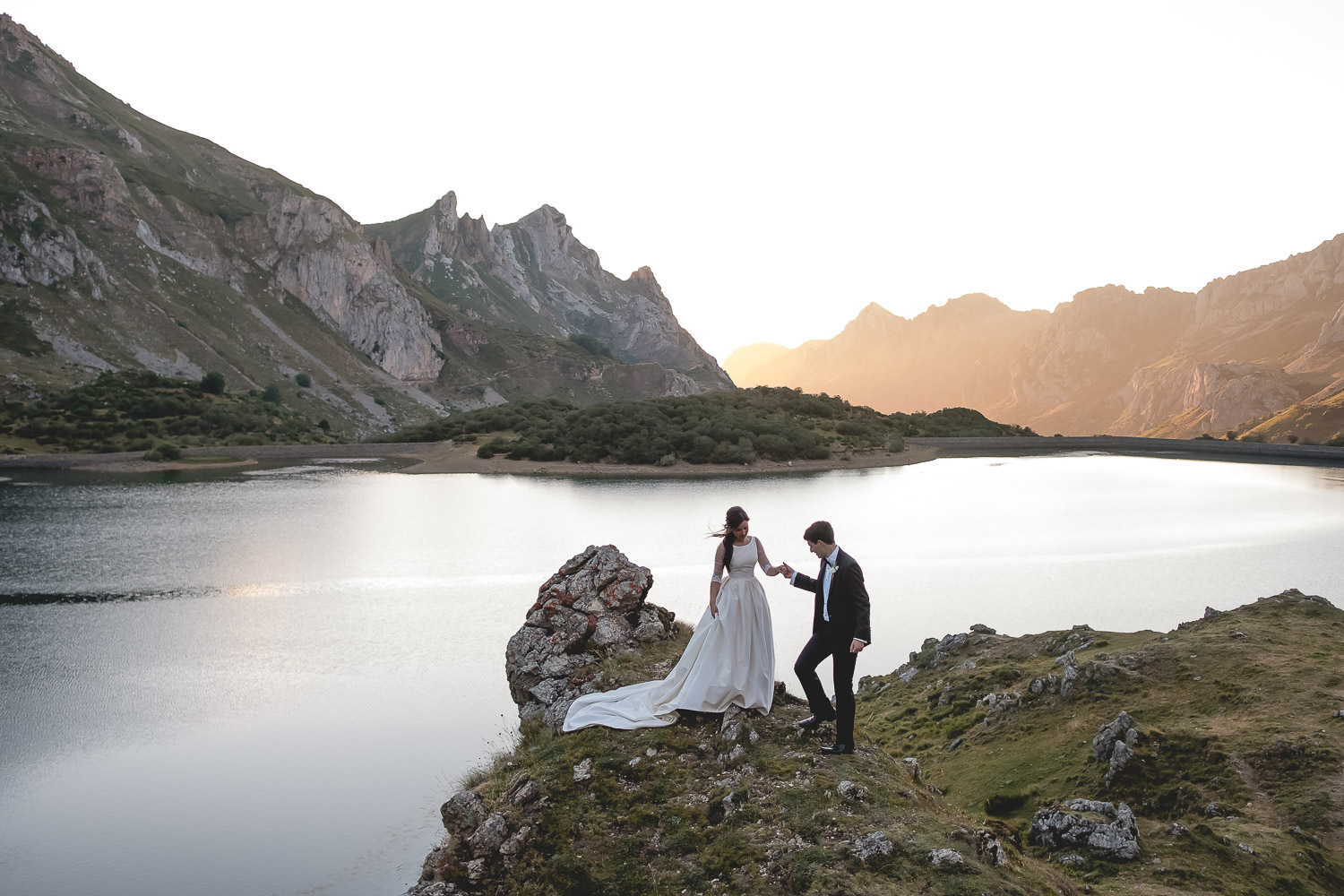 I don't know who influenced me, but I guess the photographers that I like must have played a significant role: Alex Webb, Sebastiao Salgado, Ragnar Axelsson, Edward S. Curtis… All of them have things that I love and that I try to put into my own work. Also the aesthetics and articles of some magazines like cerealmag, Kinfolk, Collective Quarterly help me to shape my photography.
I think I shoot because I love that moment when you press the shutter and you know that you have a good photo, and also for the people that I meet, and the places that I travel to in the process of taking that photo.
Make sure you follow Javier Abad on Instagram and visit his website!