Meg Faehl purchased her first (110mm) film camera when she was in kindergarten and graduated with a B.F.A. in Photography from the Rochester Institute of Technology 17 years (and many cameras) later. She worked as a commercial and portrait photographer in western New York before moving to the Washington DC area, where she currently lives. She loves to travel, and she spends her time exploring the world with her family and her Fujifilm gear. You can find her website here.
What is your favorite camera / lens combination that you are using these days for your photography?
My absolute favorite camera, no hesitation, is the Fujifilm X100F. That camera is amazing and it literally goes everywhere with me. My favorite combination though has to start with the X-Pro2. As for lenses it's impossible to choose a favorite, but lately I've been enjoying the XF16-55mm2.8. It's super versatile and basically equivalent to my former favorite lens, the Canon 24-70mm, except quite a bit smaller and lighter.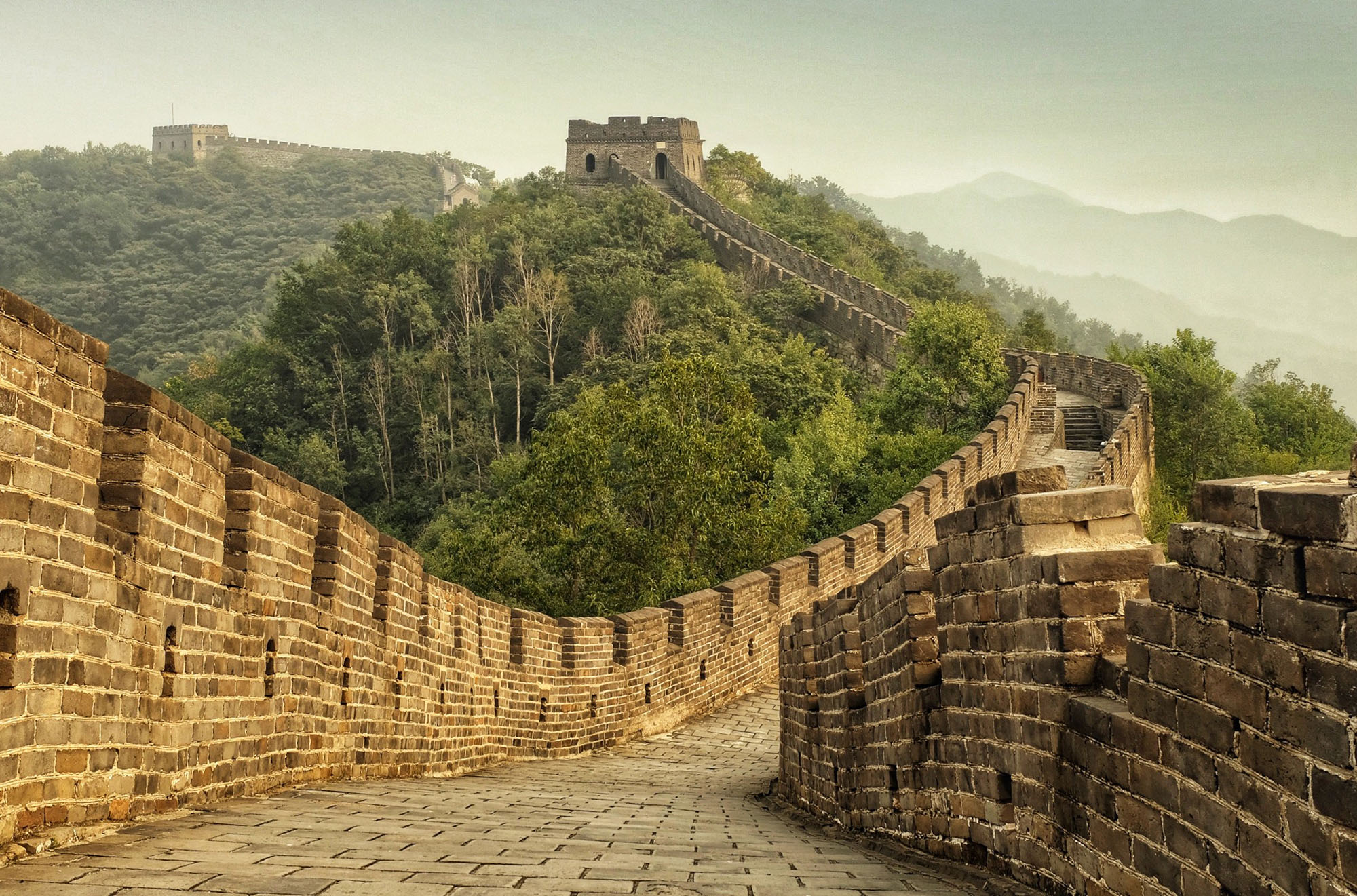 What are the three main features of the Fujifilm X Series that make this system so attractive for you?
The smaller size is number one – it's fabulous to travel with. It's what drew me to the Fujifilm system in the first place. I've flown to the West Coast with two Fujifilm cameras and five lenses in a backpack that also held everything my 1-year-old and I needed for the cross-country flight. Amazingly the backpack still fit under the seat! For everyday outings, I enjoy that the X100F is practically pocket size without compromising quality.
Convenience may have drawn me to Fuji, but it's the image quality that kept me here. The color rendering, dynamic range and high iso performance are amazing. Fuji images are instantly recognizable when I'm flipping through my Lightroom catalog. I also love that the cameras use the same sensor between models. Being able to switch between camera bodies and knowing that my images will stay consistent is a huge plus.
Fujifilm's film simulation modes were an unexpected and pleasant surprise. For the first time in years I've found myself shooting primarily in JPEG mode, and film simulation is the primary reason. The film simulations are convincingly authentic and combining them with JPEG shooting lets me go back to making decisions about how the final image is going to look before I shoot, as opposed to a more standard digital workflow in which those decisions are made in post-processing. I appreciate how Fujifilm has really brought photography full circle, leveraging all the benefits of digital but tying it back to its film roots in a deeper way than just the styling of the camera.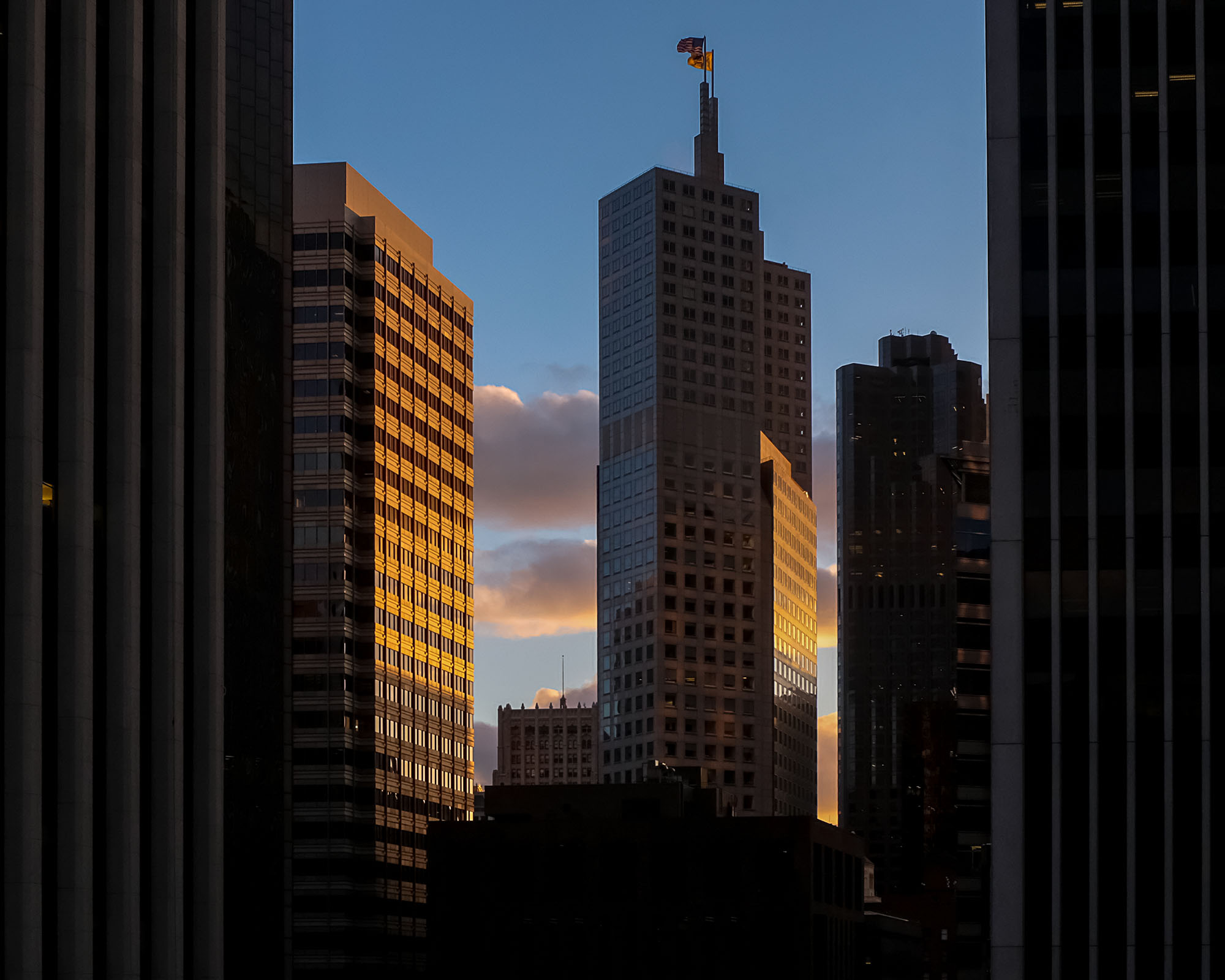 What do you think Fujifilm could or should still improve in their X Series ecosystem?
Lately I've been experimenting with using my Fujis for sports shooting. Depending on the sport, the capabilities may not be 100% there yet but for many sports they are getting close. With every firmware update the autofocus is becoming more of a serious competitor in the sports market. I'm waiting impatiently for the 200mmF2 that should be coming out, and I hope Fujifilm adds even more fast telephotos to the road-map. The image quality and ergonomics of the cameras and the ability to hand hold even their longest zooms make shooting sports with Fujifilm an exciting proposition. I can't wait to see how far they progress in the future.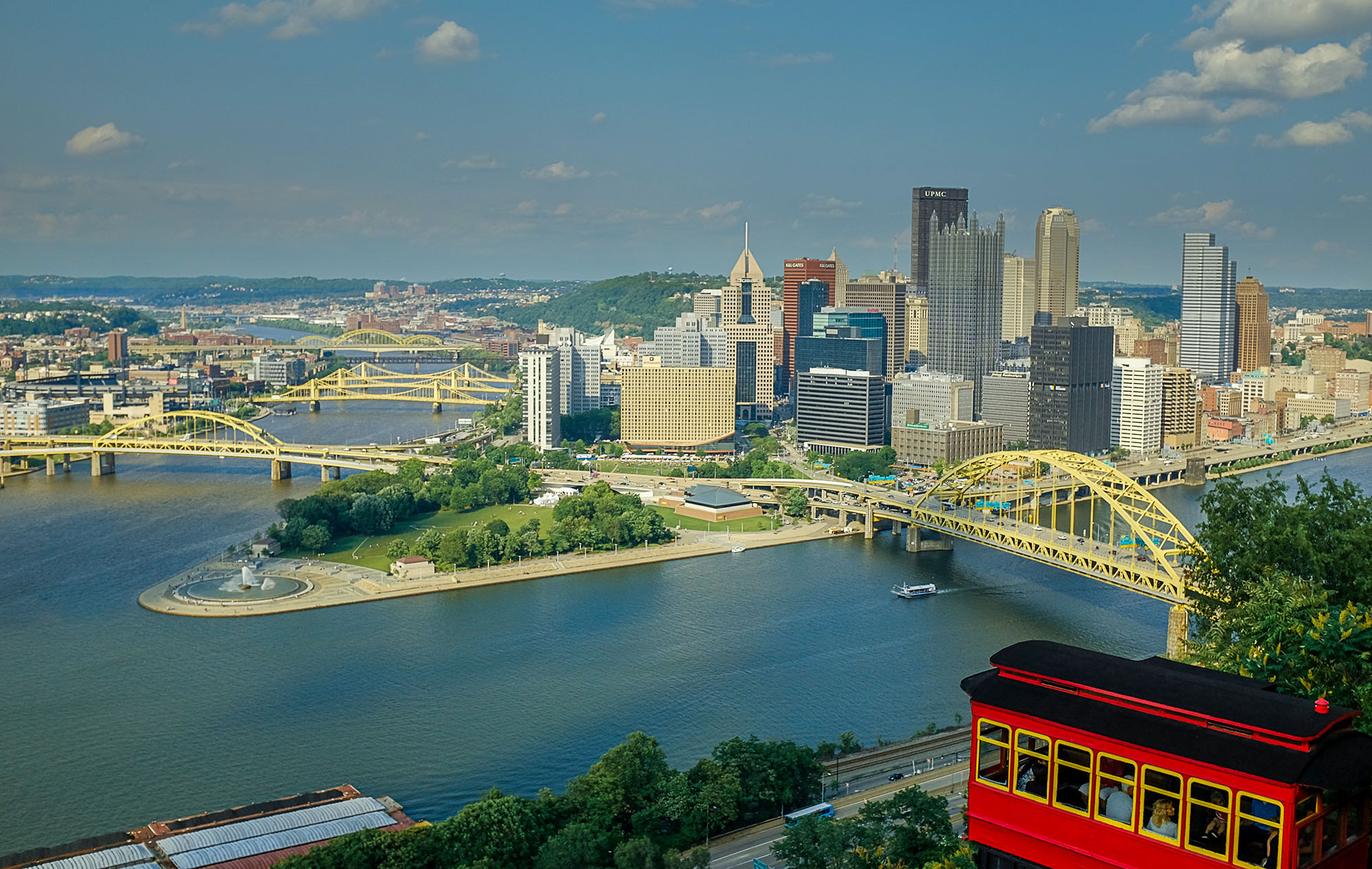 Would you have one quick personal Fuji X tip for FujiLovers? A technical trick or a less known setting we could all benefit from?
Don't be afraid to embrace the limitations of your gear. The time I've spent traveling with just my X100F has done wonders for my photography. When you know you're working with a fixed focal length, you see the scene in front of you differently. Instead of being overwhelmed by endless possibilities, you can focus only on the images you know will work with the focal length you have. One of my favorite creative challenges is to take the X100F somewhere the 23mm lens wouldn't be my preferred focal length. When you can't settle for the typical shots, it forces you to look at a location differently!
Also, something I learned recently is that you can turn off the exposure preview on your electronic view finder. It's in Menu, under screen settings. As much as I love the EVF, it doesn't work well when using strobes with the ambient light dialed way back. By turning off the exposure preview you are able to see the scene through your viewfinder when your settings normally wouldn't allow it.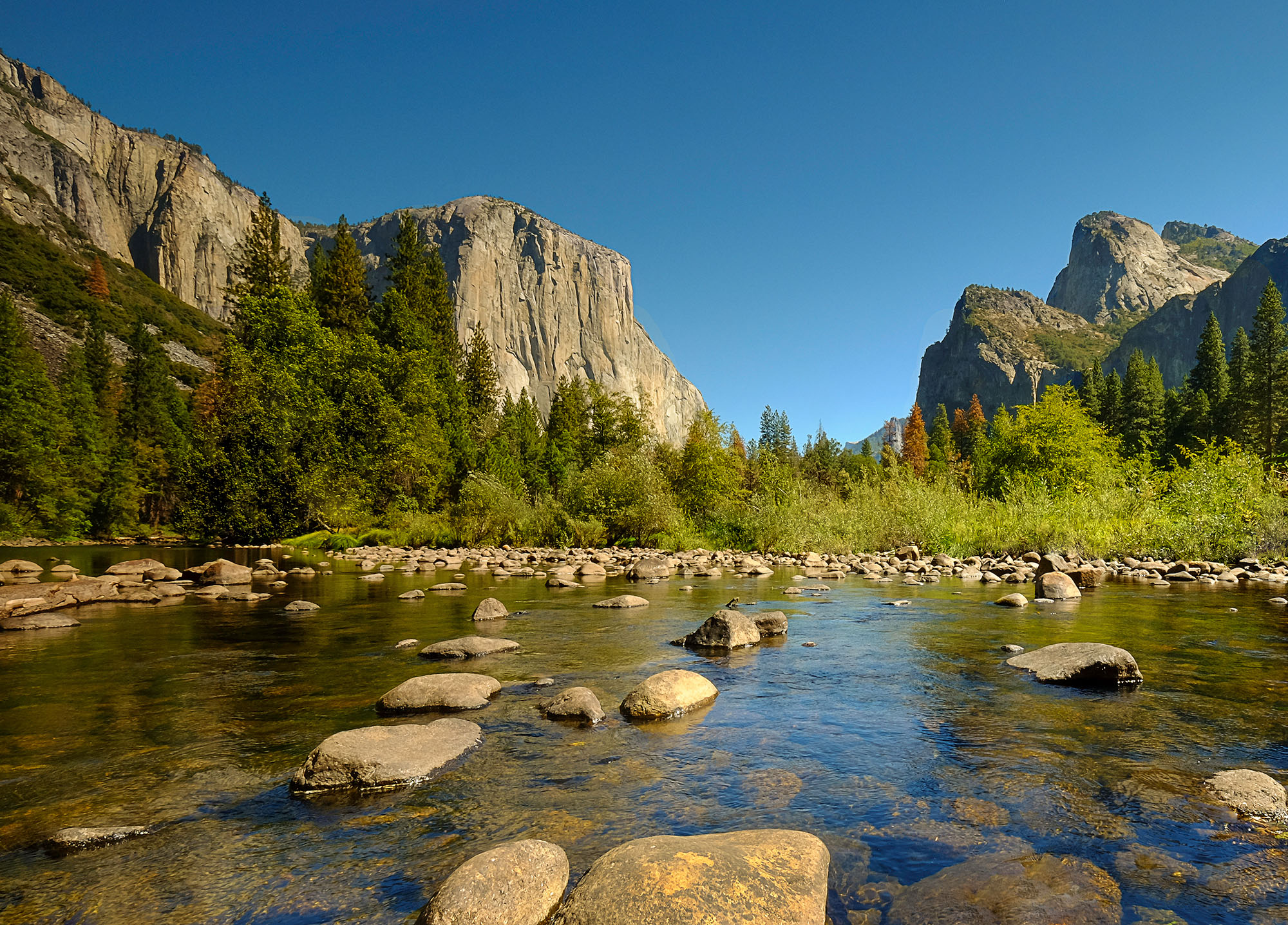 Would you be ready to share with us your "best" photograph taken with a Fujifilm X camera along with its EXIF info (camera, lens, ISO, aperture, shutter speed)?
This photo (below) is one of my favorites. It was taken with the X100F in Beijing, China. Thanks to the time change I was up early so I grabbed the X100F and headed out to explore. For much of the day the Forbidden City is crowded with tourists, but early in the morning the only people out were the fishermen. The image was taken at f/8, 1/400th of a second at ISO 400.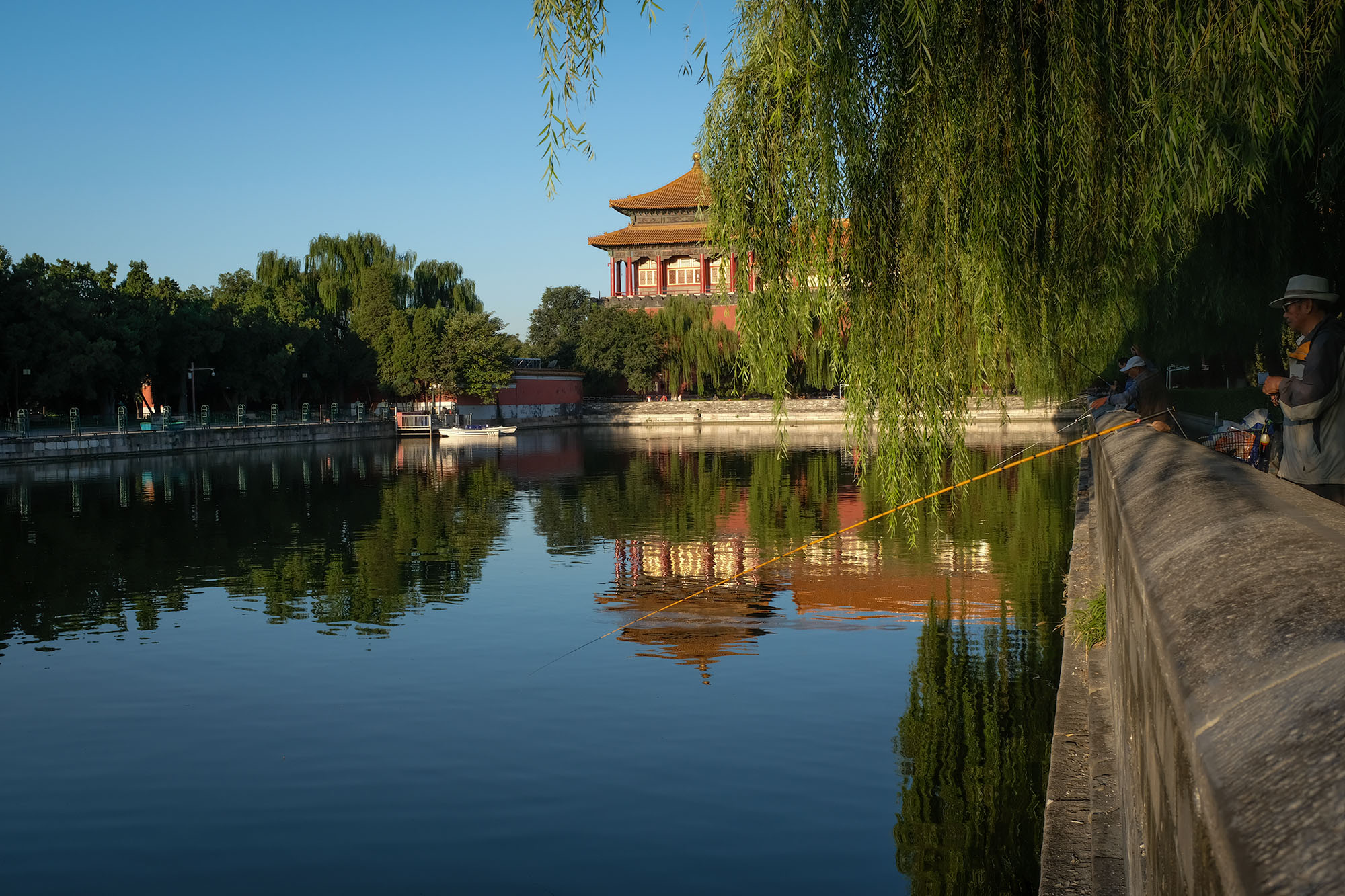 About Author