I love travelling. I've been doing it my whole life and I couldn't imagine a better way to relax and unwind. Whether a crowded city, deserted beach or small mountain village, it is the best therapy for me to deal with physical and mental stress. Ever since a child, my parents encouraged me to take photographs and keep printed memories for the future. During school trips, parties or sports event, a camera was always with me. Results may not have always been the best (actually I didn't know any photographic techniques!), but I realized that making these "reportages" was fun and I enjoyed it. 
Working in the IT industry, I'm lucky enough to be able to plan my vacations based on my needs. Over the last 10 years, I have visited many European and US capitals and I learned the hard way how to pack wisely. This is especially important on long journeys where weather conditions are unpredictable, as taking only what is really needed can be vital to ensure a successful trip. Even so, I often have to take a second backpack with me for camera equipment, containing lenses, polarizing filters, batteries and many others "just in case of need" things which no matter how discerning I've been, can still make things physically challenging.
 My back wasn't the only issue though; in the attempt of increasing my focus on the sole photographic projects and to avoid any distractions, I was already thinking about reducing my travel kit. 
For many years, photographers have been able to take amazing photos with just a small camera, one fixed lens and without any modern features. Why did I need so much gear now? I wanted to prove myself that it was all about "the eye" instead of the equipment.
Sometimes overthinking and the fear of making wrong choices, results in a more stressful and less enjoyable experience. I had two trips planned at the beginning of 2016 and as it was also going to be a fairly busy working period, I decided to alternate between city and nature. During my preparations, I came across a web article about how constraints are good for creativity and why everyone should try to get out out of their comfort zone. Well, I love challenges and I decided to give this a try. For my photographic works I use different brands of gear and have lenses from ultra-wide to super tele, however a DSLR was just too big for my taste. As a street photographer, I was trying to go unnoticed and carry as little weight as possible. I wasn't interested in crazy high ISO capabilities either, or in a trillion megapixels sensor… I just needed ergonomics, speed and ease of use.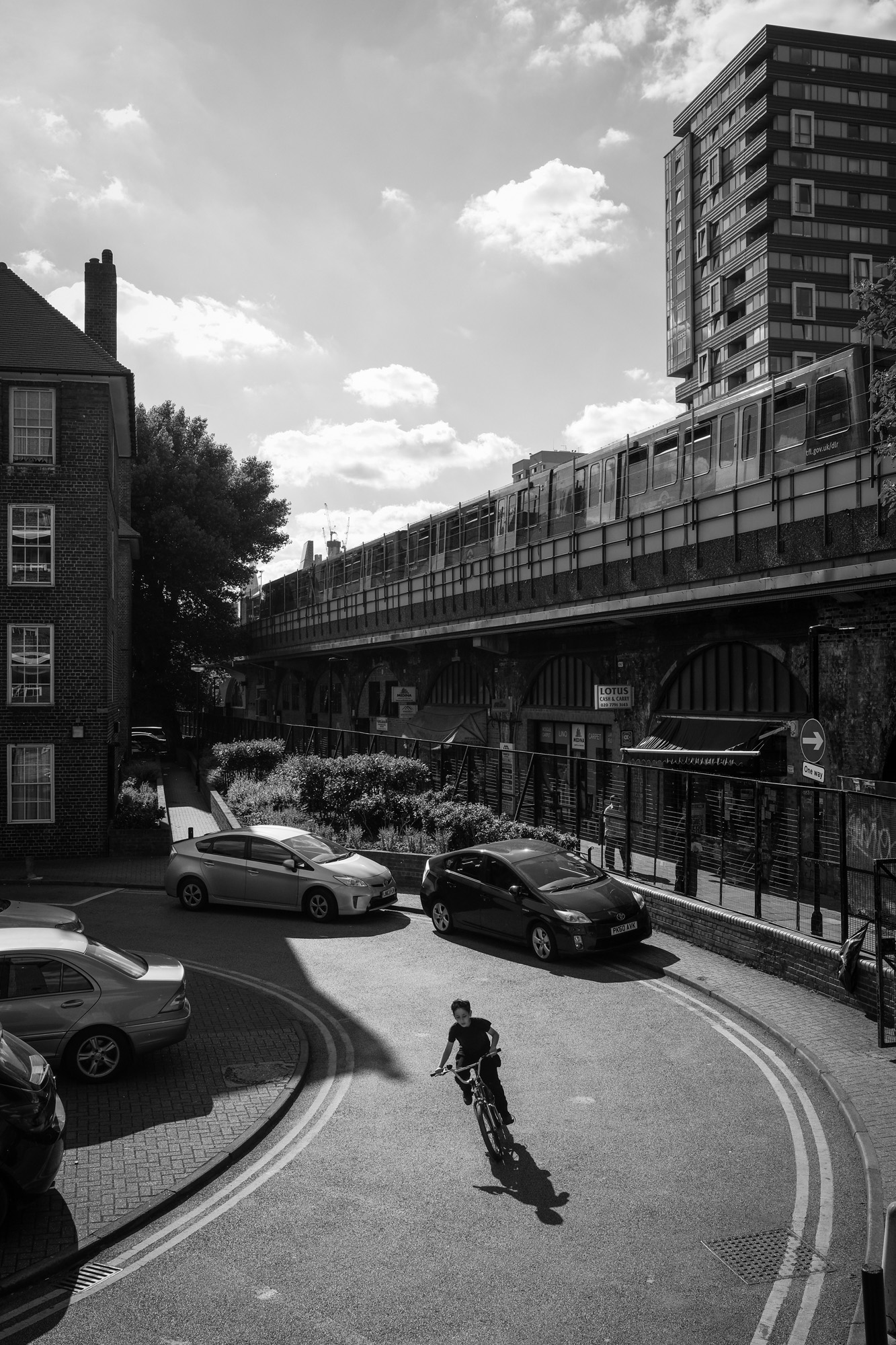 The market wasn't as thriving as it is now and after renting several cameras, the choice fell on the X-T20 + XF23mm f/2 (35mm equivalent); small and with an amazing vintage look and feel. Unfortunately, only the lens is weather sealed. I couldn't have asked for anything better and to avoid being completely unprepared, I started to practice every day with this combo. In street photography, you need to be part of the scene. As everything is moving quickly and compositions are constantly changing, it's important to "think in 35 mm", trying to pre-empt the scene and predict what's going to happen. Good habits take time and you're forced to face what makes you feel uncomfortable, whether it's getting closer to somebody or shooting something that's unusual for you. So, with new equipment to help me approach my work from a different and potentially exacting perspective, my idea was to create a sort of travel reportage. Most importantly though, I simply wanted to relax and enjoy the whole experience. More tourist than photographer. 
LONDON
Regarding cities, I felt much more comfortable. I was in my natural environment and having already visited places like New York and Los Angeles with a DSLR, I knew that with such a small camera I would have been almost invisible. No one there would have been bothered by my presence, and so it was in London. Right from the first day I felt totally at ease. Thanks to its compactness, people were not intimidated by the camera and I was able to blend in perfectly. Not only people were totally ok with it, but also had fun and asked me to send the photos via e-mail. Though it wasn't my first time there, I was still amazed by the beauty and power of the city. Skyscrapers, museums, historical buildings and beautiful parks form the background of this fast-paced, multicultural and energetic capital. A dream for any photographer. I have called this project "7 Days in London".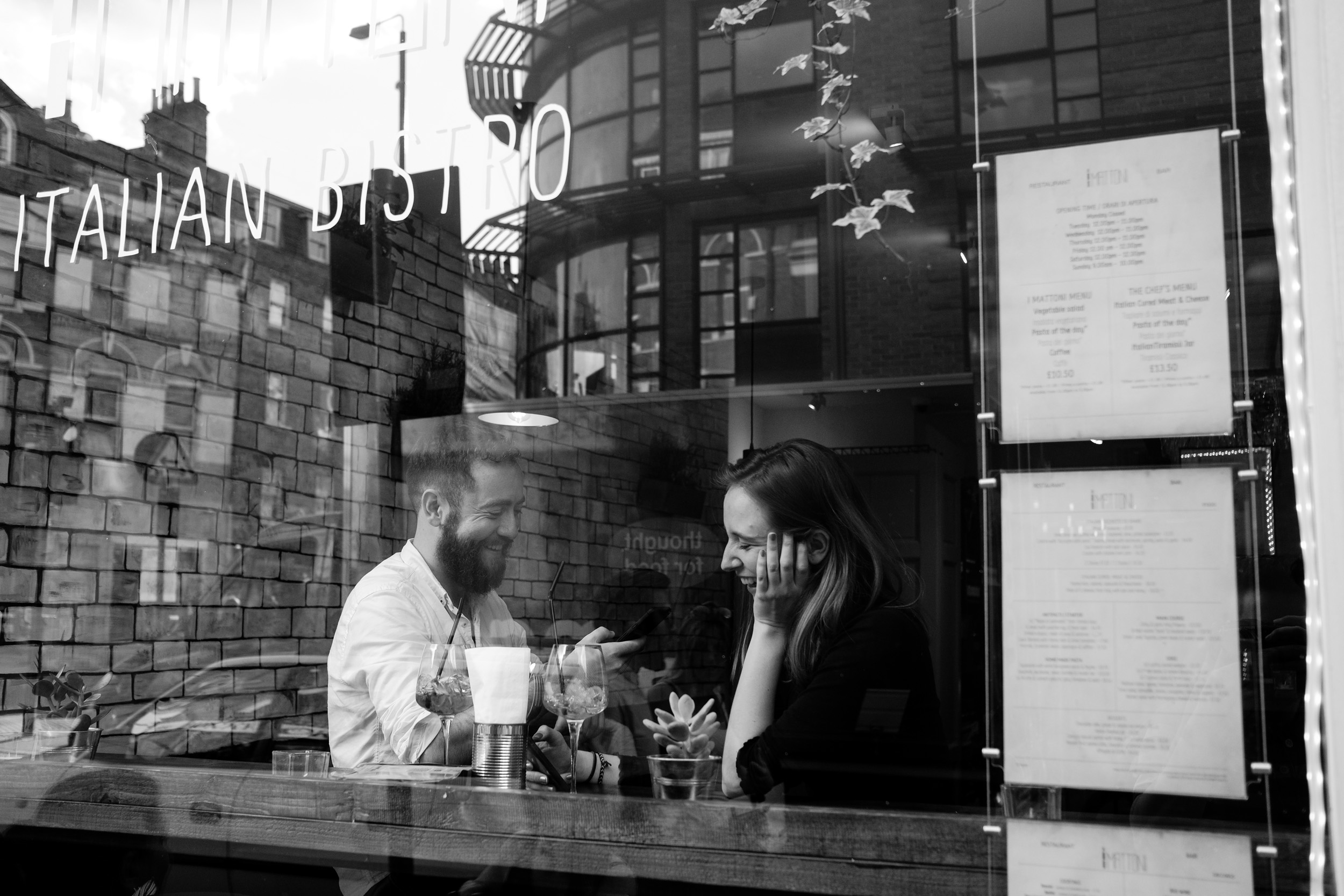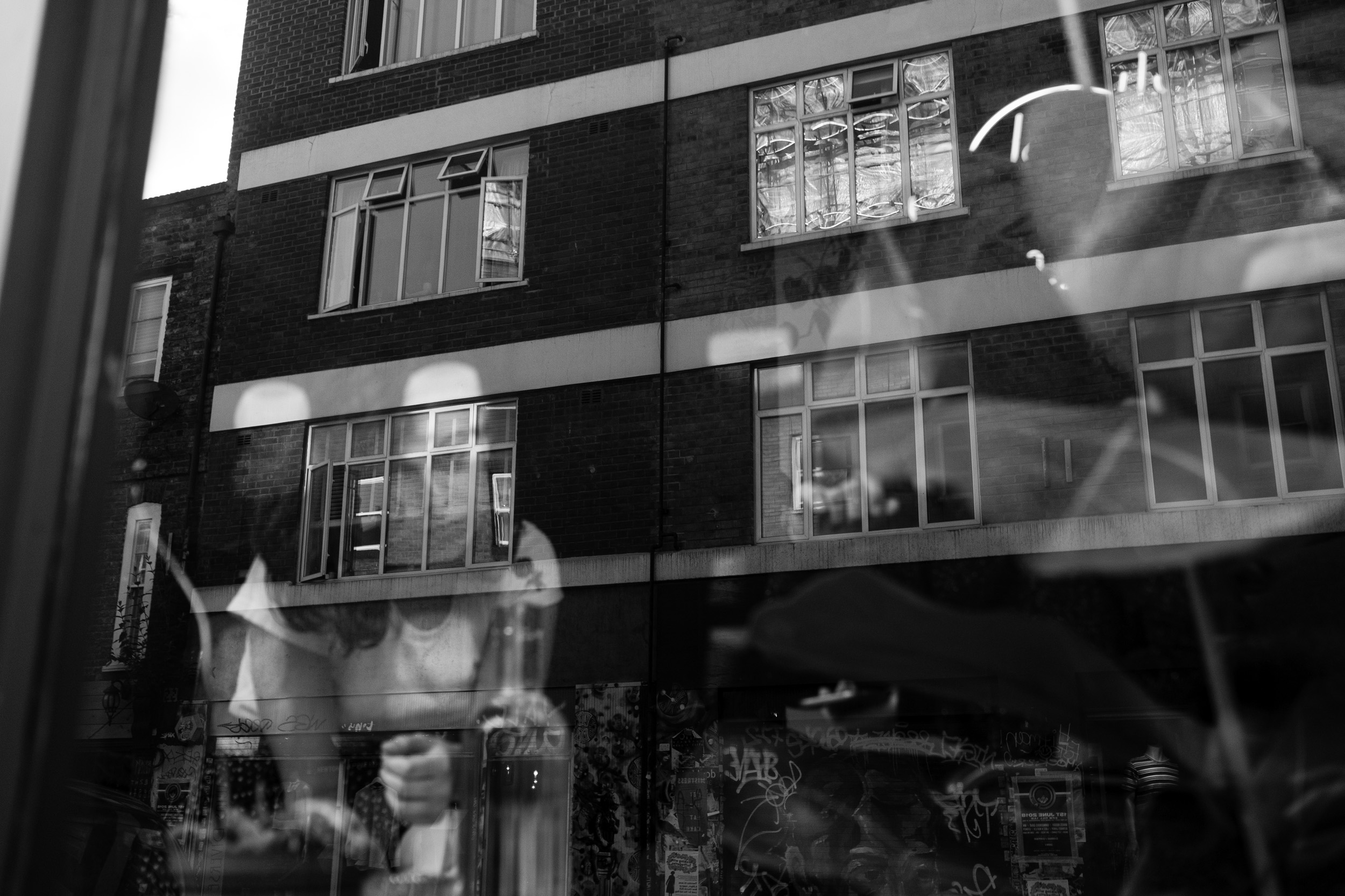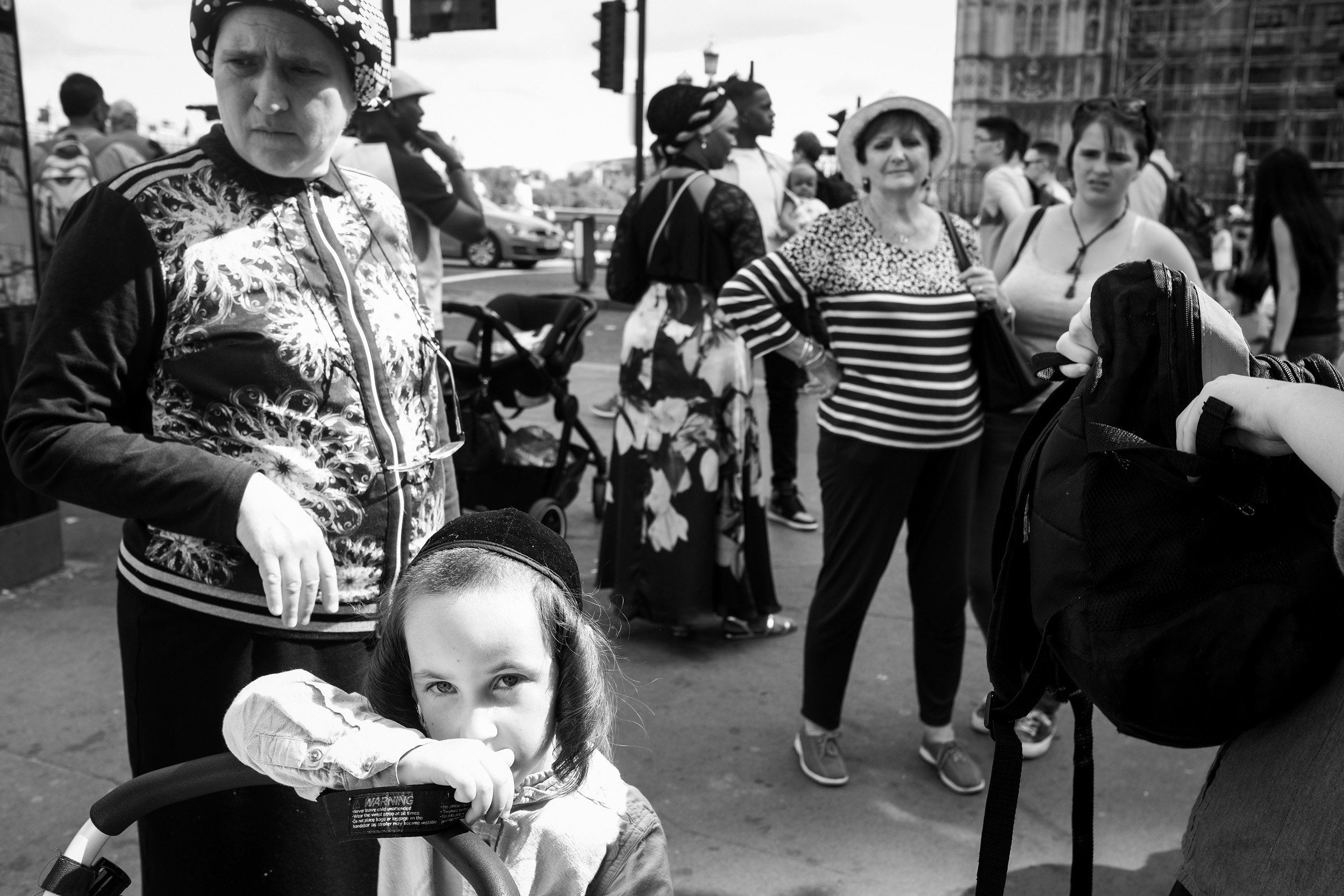 ISLE OF SKYE (SCOTLAND)
Inspired by the famous quote "the best camera is the one you have with you" and quite happy with the results of the "7 Days in London" project, I decided to replicate the idea. I knew that this challenge would be more difficult for me. First of all because I'm not a landscape photographer and secondly, I was going to have to do a lot of walking, visiting parks and climbing mountains. Because "less is more", I decided to leave my tripod at home. I know to some people this might seem sacrilegious but knowing myself, I probably would have ended up focusing more on iso, shutter speed and aperture than the actual beauty of the these places have to offer.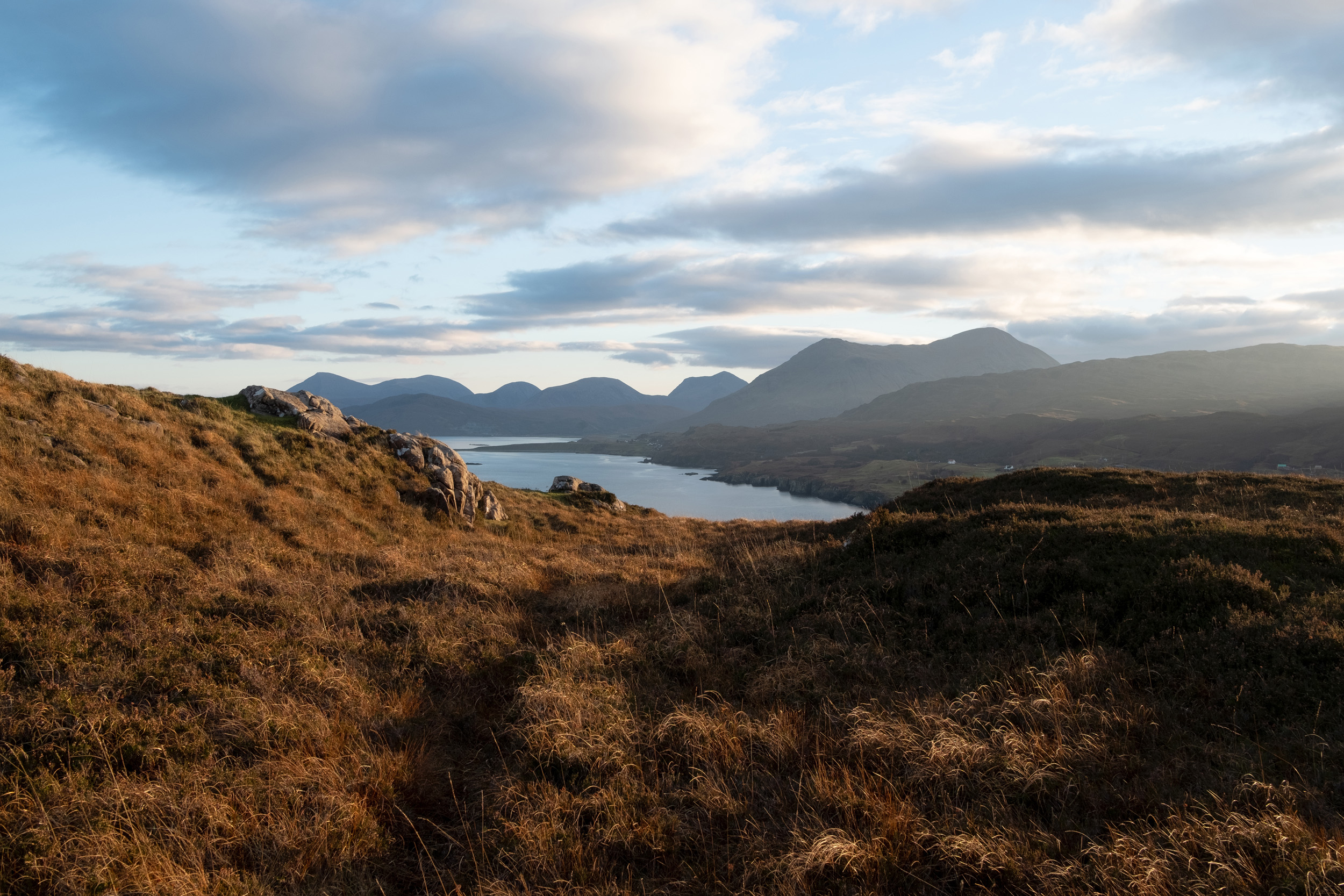 As Fall days are short, during my visit I used to leave home early in the morning. I knew I'd be out all day and the idea of having such a small weight was liberating. I knew Scotland was famous for its landscapes but I could never have imagined something so rewarding in terms of its aesthetic beauty and the positive energy I drew from it.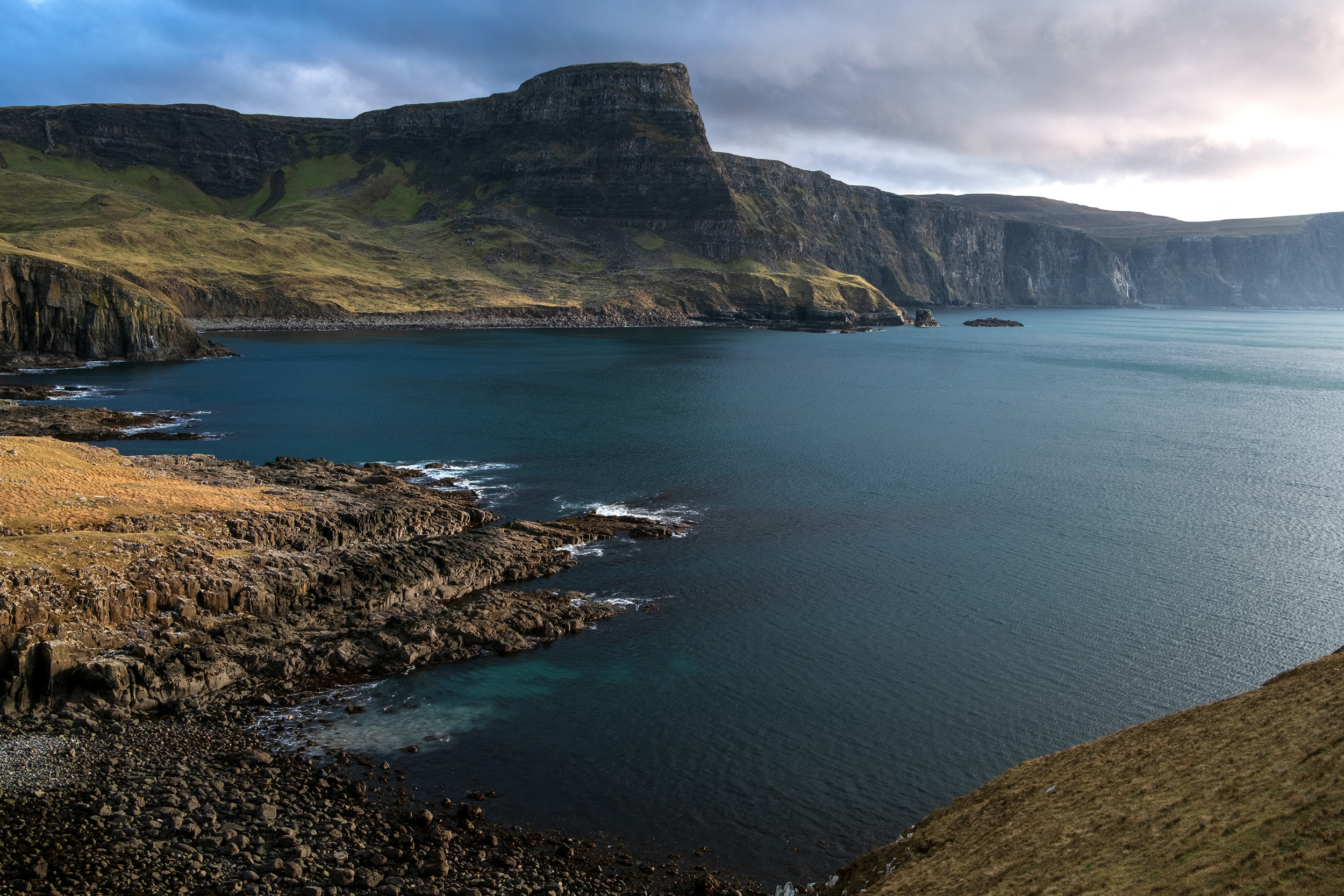 Every day I came home exhausted because of the long hikes, but watching the sun going down over that unspoilt nature was just priceless and totally worth the fatigue. I've seen breathtaking panoramas and while I was driving I often used to pull over (where allowed!) to grab the camera and take a quick snap.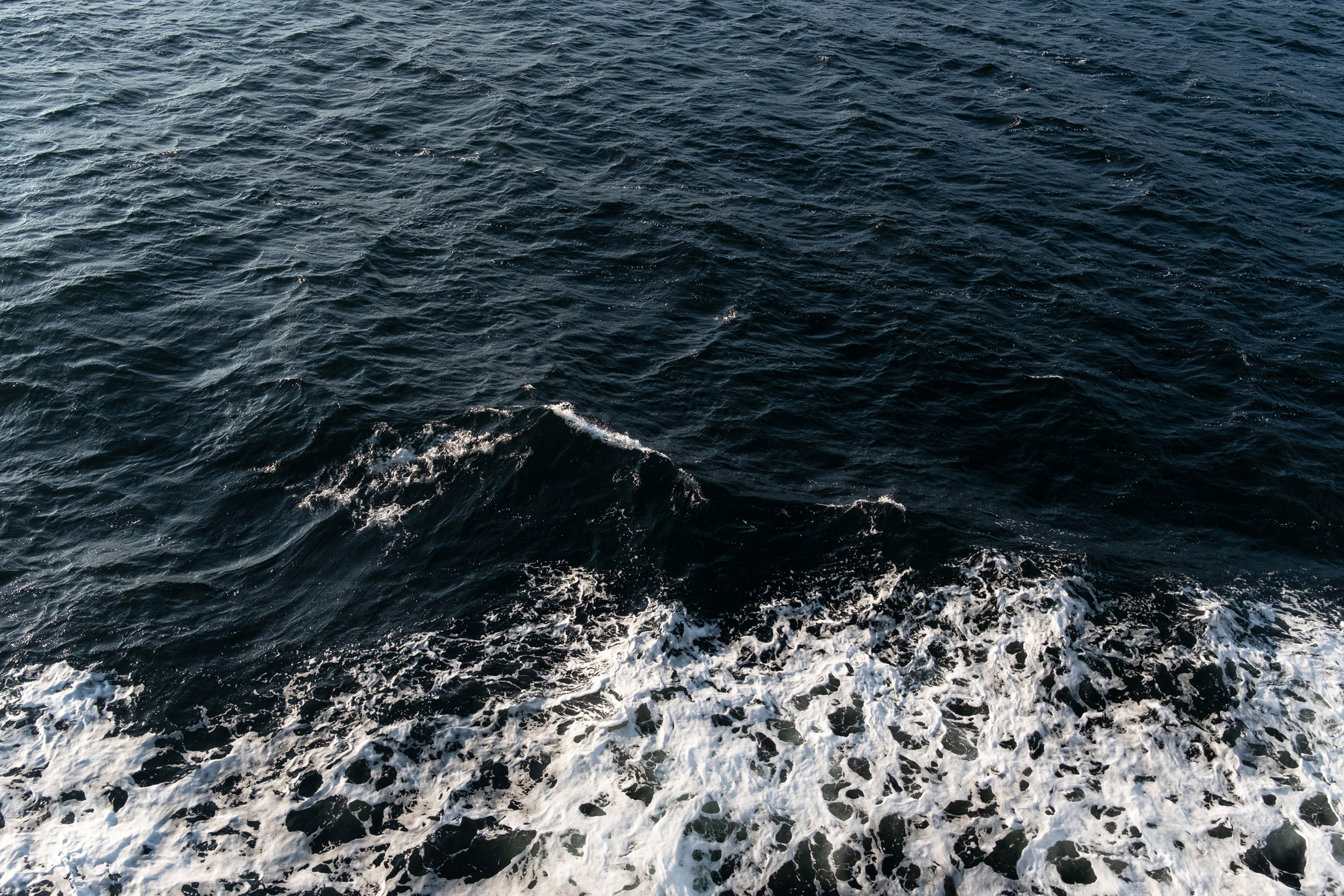 SHOULD YOU TRY? YES, YOU SHOULD.
I'll admit that at the outset I was skeptical about the possible benefits of severely limiting how I was able to 'work', but as the days went by, the more I realized the theory made sense. Rather than a hindrance, constraints gave me a nice sense of relief. Not having options to choose from was helping me in terms of mental stress as well as focus and image composition. In a world of infinite choices, limited resources sharpen your mind and help you choose more uncommon paths.
Was I always able to get the result I wanted from my shots? No (somethings don't change!) and maybe there were occasions where more lenses would have been useful, but with limited equipment, what I had to do was think creatively, and that was the purpose of this challenge. Perhaps more importantly, this wasn't a paid job so I had no obligation to anyone and could experiment, make mistakes and try again. Would I have enjoyed these trips the same way and taken so many pictures walking 10 hours a day with triple the weight? It's very unlikely, simply because I wouldn't have had my camera around my neck all the time.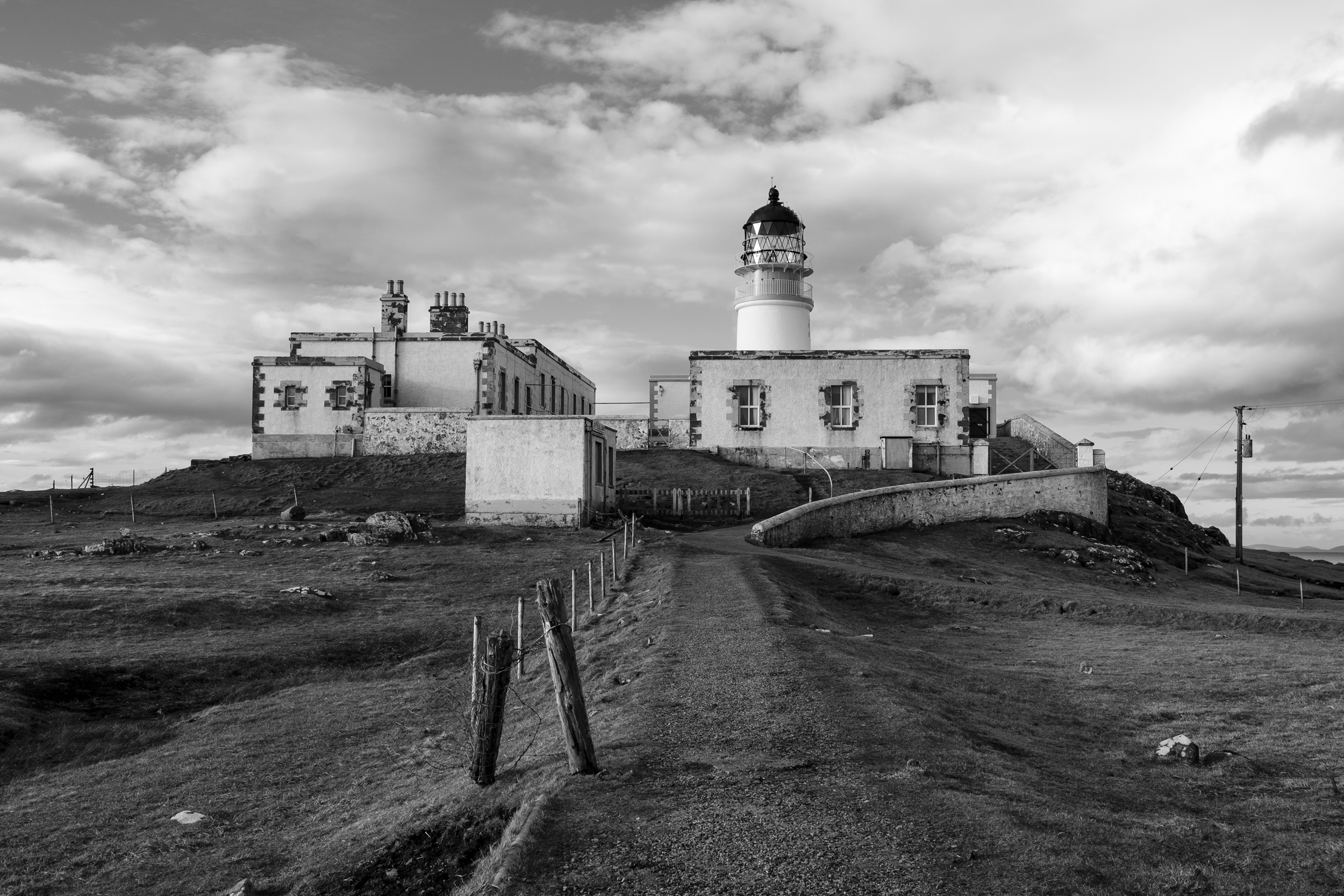 In conclusion, I think everyone should try to challenge themselves and do something similar. I can't say that this is the only or best solution and that I will always travel with the same approach. However, in my case and in that specific period, it was very rewarding and brought me closer to a more basic and genuine way of taking pictures.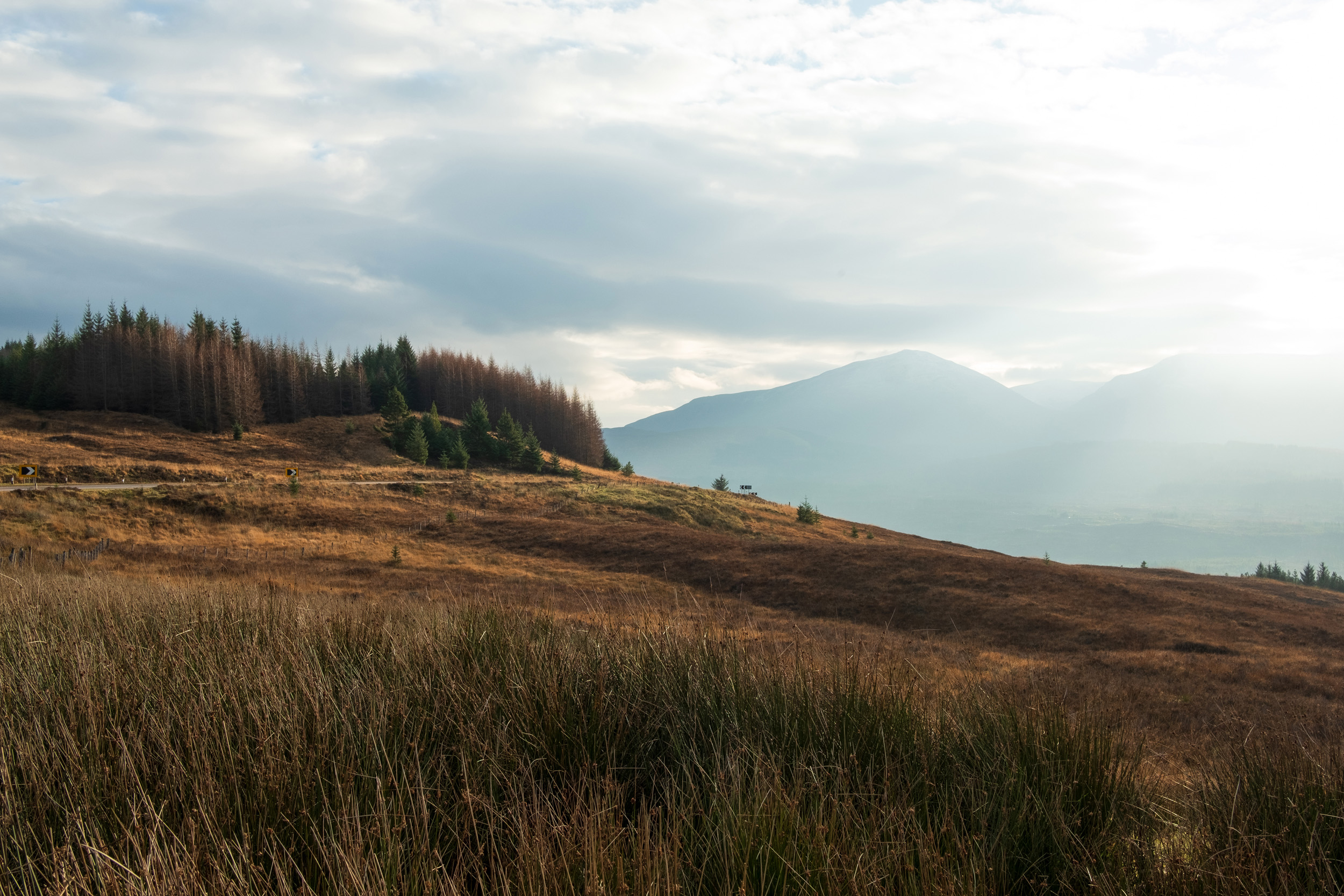 About Author