When I was a young teenager I accompanied my family on a tour of Brazil. I brought my newly purchased Olympus OM-1 loaded with Kodachrome 64 slide film and a 50mm prime lens. Climbing to the top of Rio's Corcovado, photographing the floating markets in the Amazon's city of Manaus, and strolling the exotic beaches of Bahia I was hooked on photography for life. Like many of you, I have chosen photography as a passionate hobby rather than an occupation.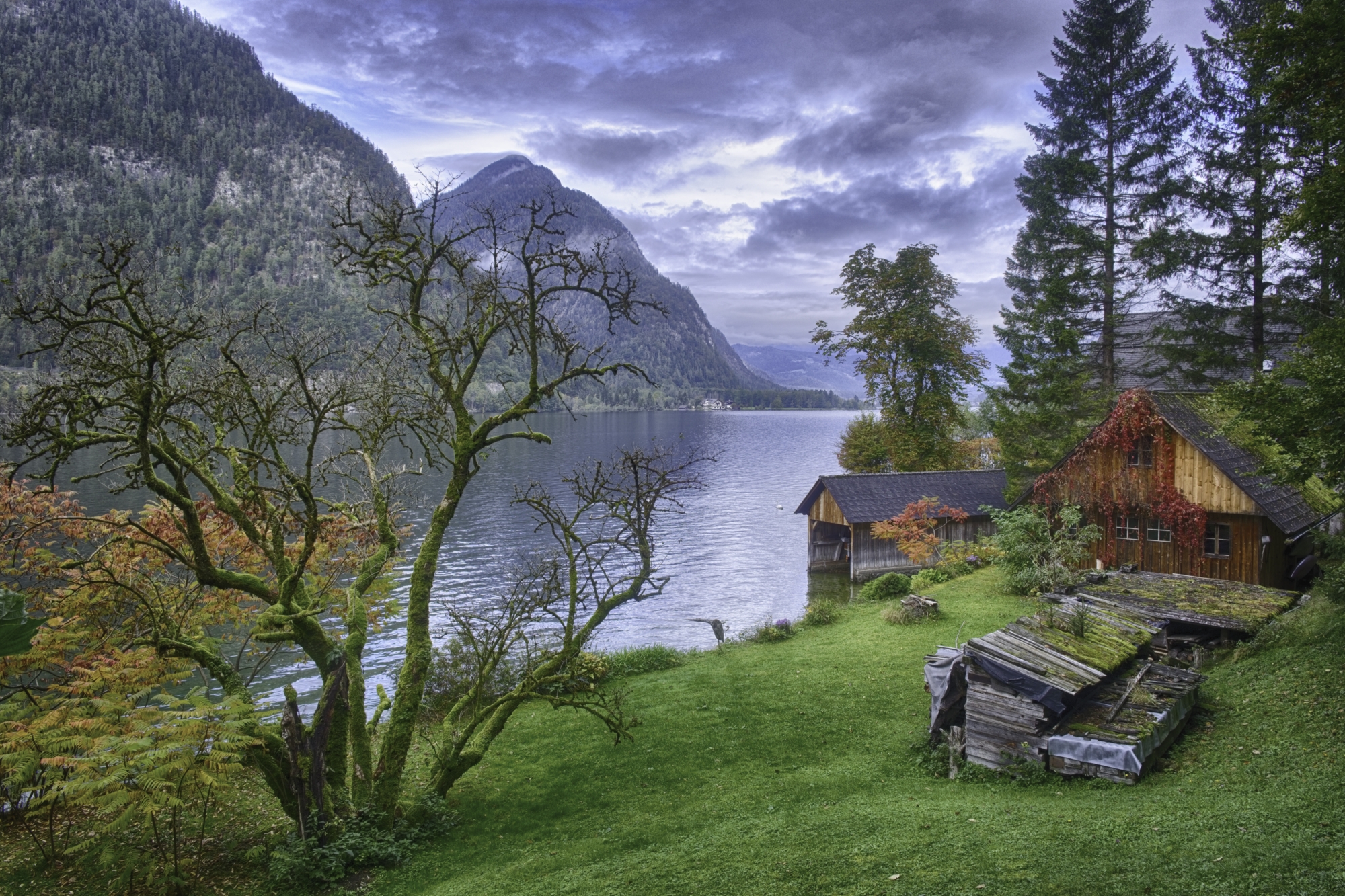 For the majority of my trips I travel with my wife exclusively. She has always given me the freedom to enjoy my photographic interests. From time to time however, I travel with larger groups where not all members share my enthusiasm for travel photography. For this reason it is important to reduce the amount of times that I "hold up" the group while shooting. It is critical that my camera is responsive and easy to control.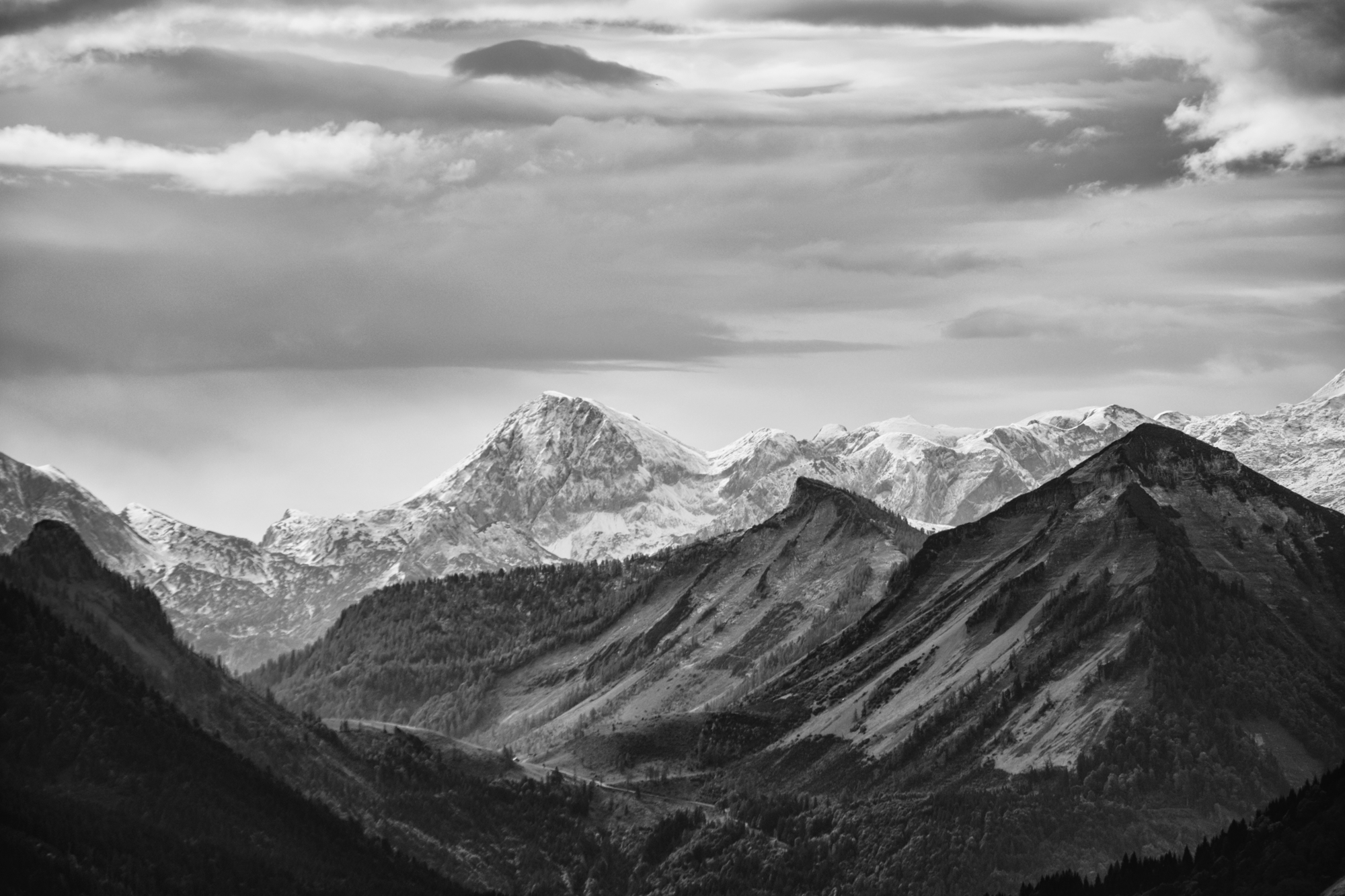 Our latest trip involved a hike in the Austrian Lake region with a group of ten friends followed by a trip through the spa regions of Slovakia and Hungary. Hiking was in the area just south east of Salzburg, Salzkammergut. It is famous for its salt mines but it is the snow peaked mountains, wide valleys, and quaint villages that make it a travel photographer's dream. And although I have traveled extensively in Europe I had never been to Budapest. The cities architecture is a travel photographer's paradise with endless photographic opportunities.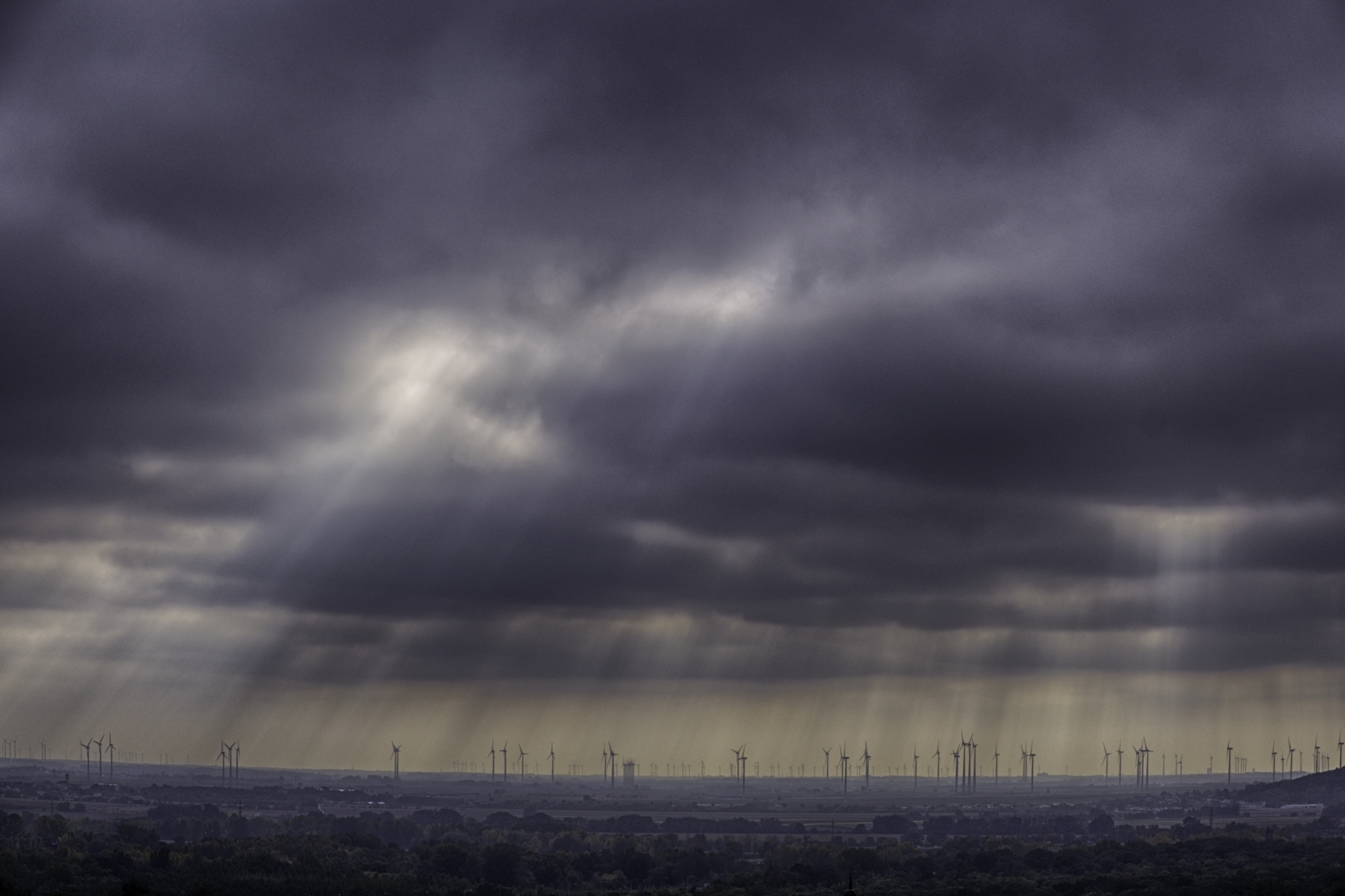 When travelling with others, I try to keep the impact of my photography on the group to a minimum. Carrying the right equipment, and not too much of it, is an essential part of that. Since this trip included both hiking in rugged terrain as well as meandering through busy city streets I decided to bring a number of camera bags to better fit my travelling needs. For travelling on the plane I use a Kata Bumblebee-222 UL bag which is large enough to carry all my camera equipment as well as provide additional space for all my electronics while remaining small enough to be a carryon.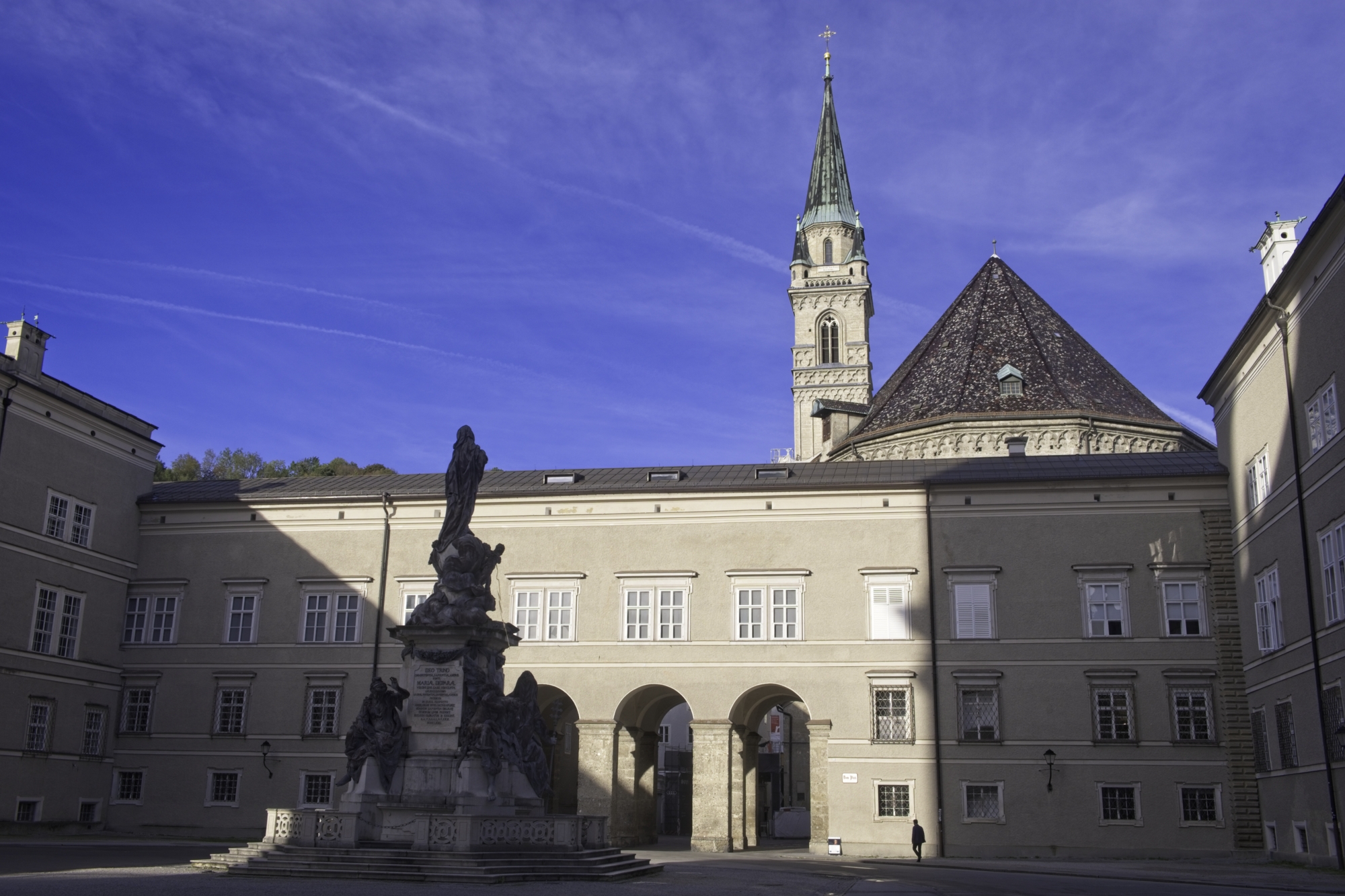 During my hiking days I use a Gregory Z30 backpack which houses a Platypus water bladder, extra clothing, snacks as well as camera gear for that day. This backpack is very narrow which allows me to maneuver through dense brush without getting hung up.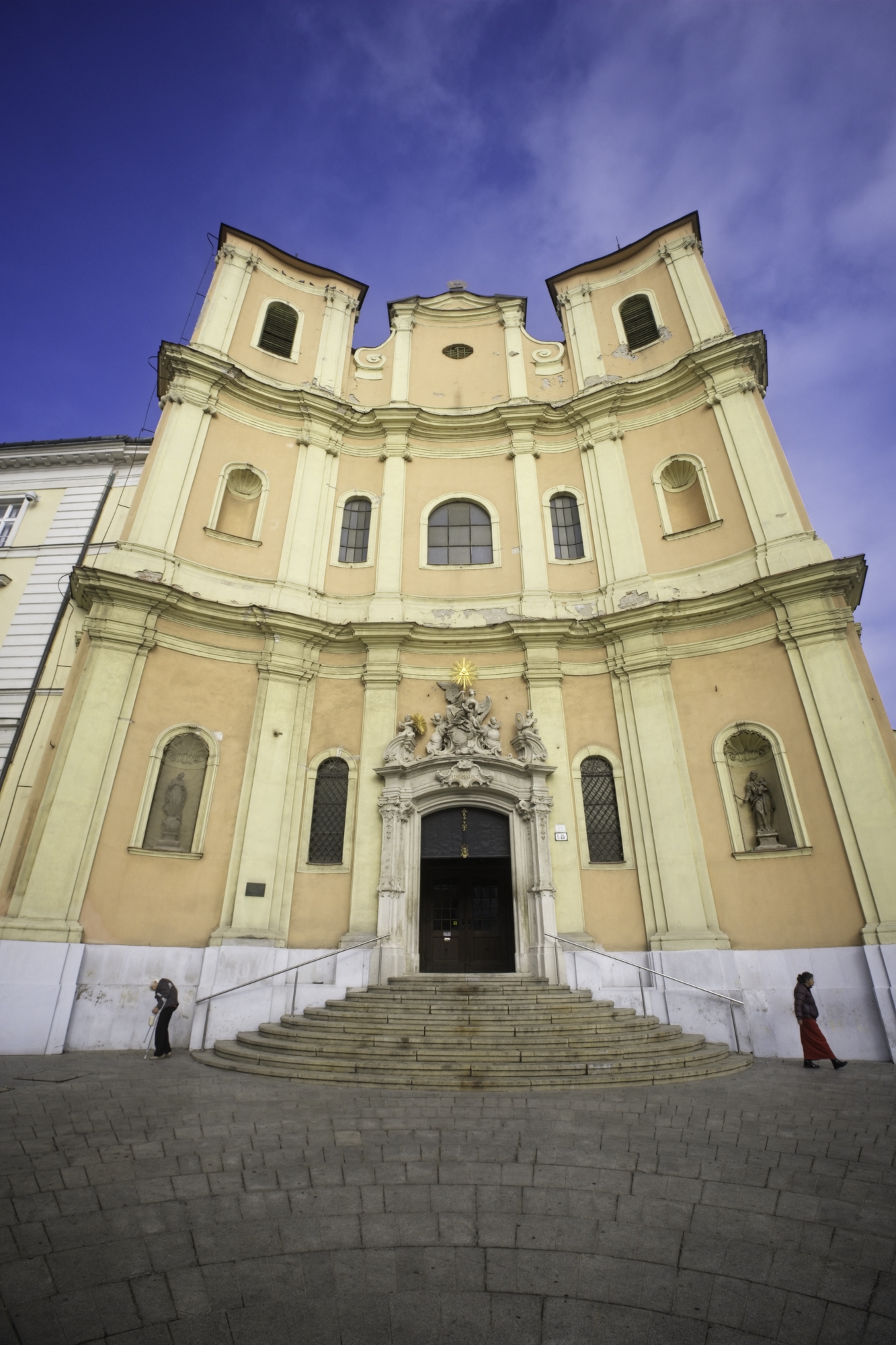 For day travelling that does not involve hiking, I use a Domke F-803 Satchel bag which I pack based on subjects that I will shoot that day.  This satchel bag can hold a X-T3 with three lenses and additional batteries very easily. If I want to limit the times I need to switch lens I also take my X-T20 and remove one of the lenses. During social evenings I often ditch the camera bags and bring solely my X-T20 with a 23mm lens which is both compact and discrete.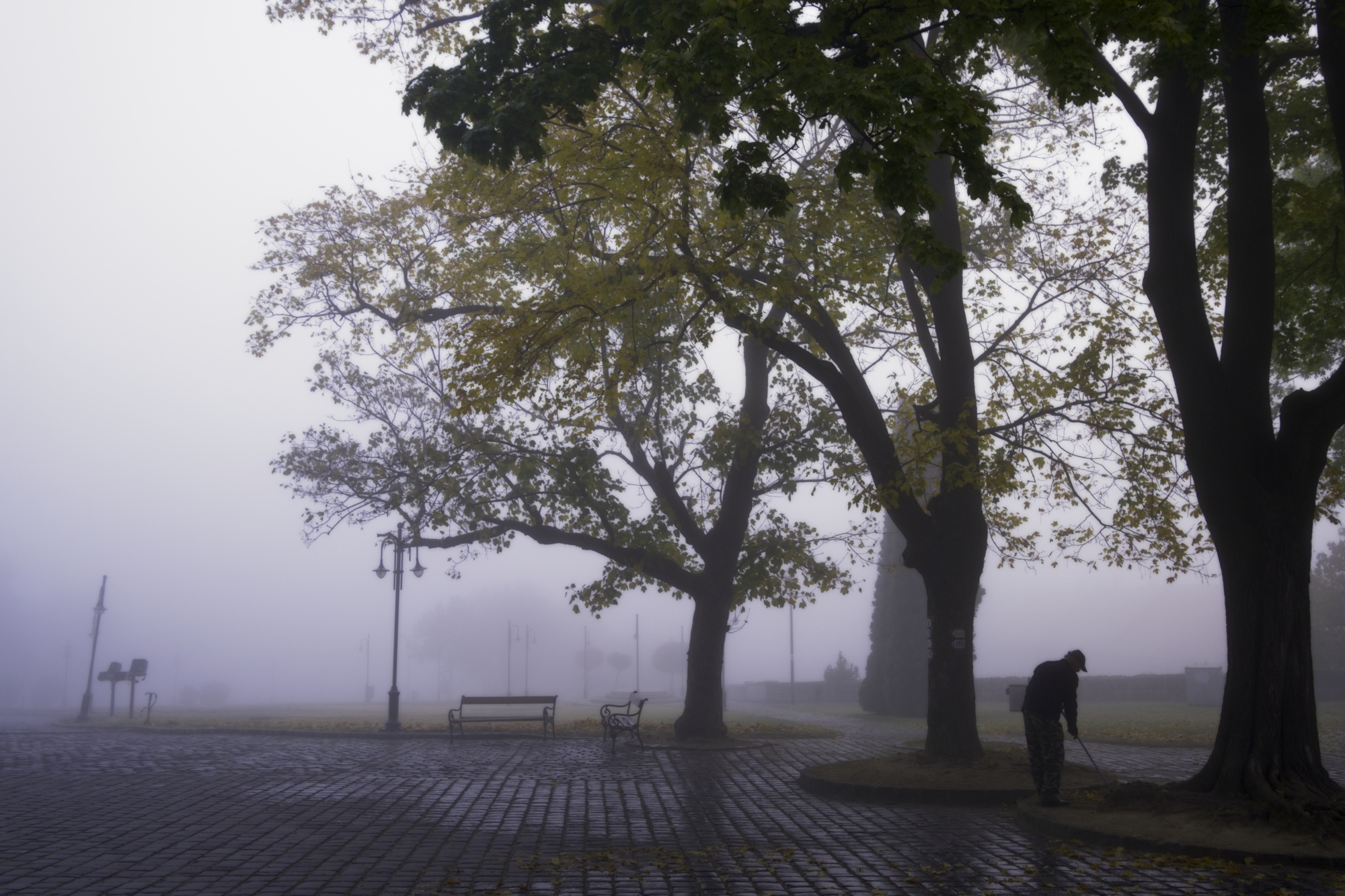 The weather at the start of the trip was not ideal with rain on many of our hiking days. But as a travel photographer you must be prepared for any shooting situation. On days of heavy rainfall, I would slip my X-T3 into a zip-locked bag with the corner cutout for the lens to poke through. Although the X-T3 is weather sealed three of my zooms are not, so this simple procedure gave me added confidence when shooting. On such dull days I safely increase the base ISO as the X Series cameras give me cleaner images than other systems I have used.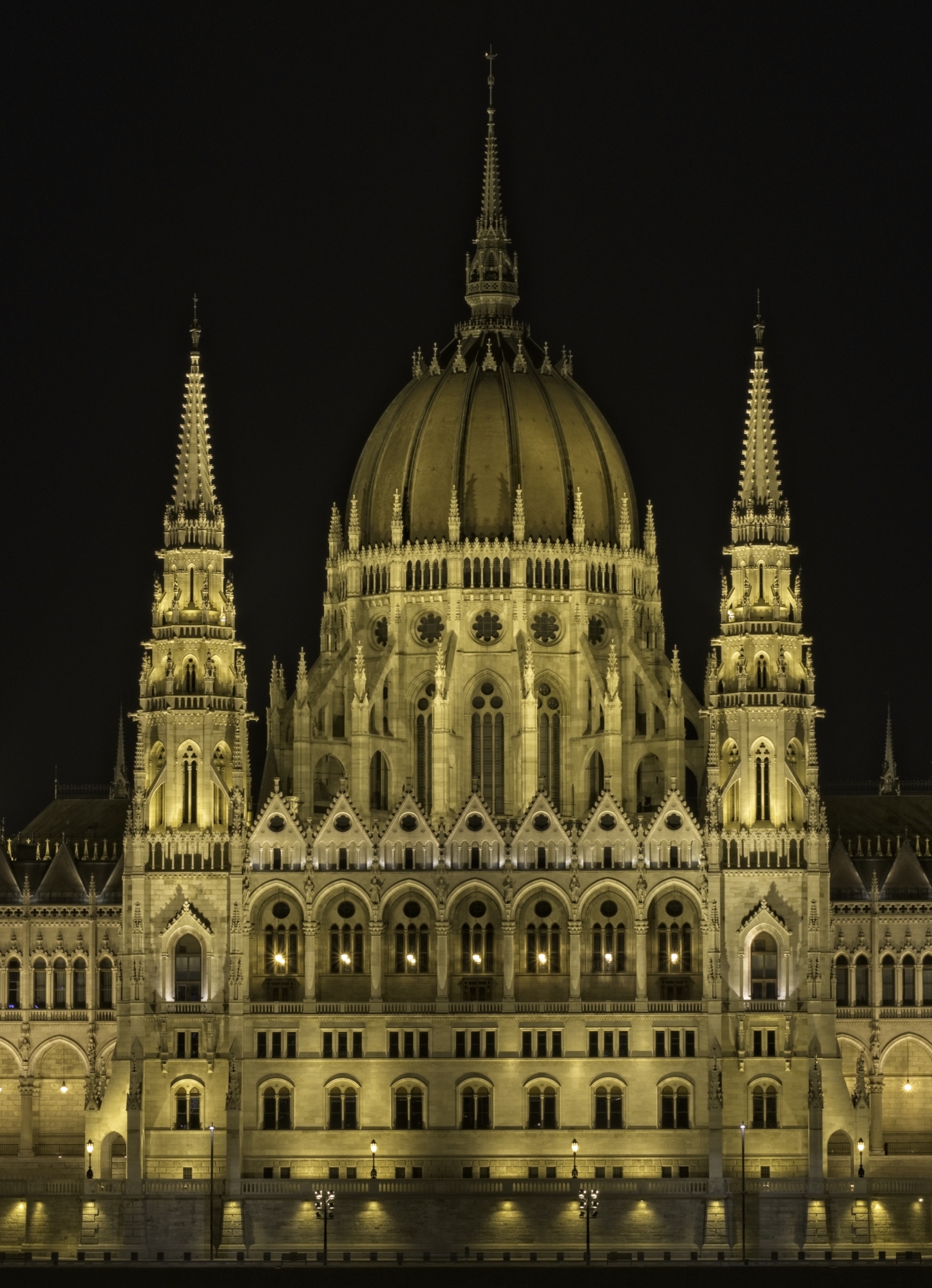 Which leads me to another photo habit while traveling. I take time on my own. It may seem strange to go on a trip with friends and then go out on your own. When I go out, usually in the morning when friends are still a sleep or enjoying breakfast, I can shoot without feeling rushed. These early shooting excursions also reward me with ideal lighting.  Late night is another opportunity to head out by myself to shoot. For these occasions I prefer to use a tripod over high ISO settings. The addition of a "small-rig" L bracket on my X-T3 makes mounting to my tripod's swiss-arca mount a breeze.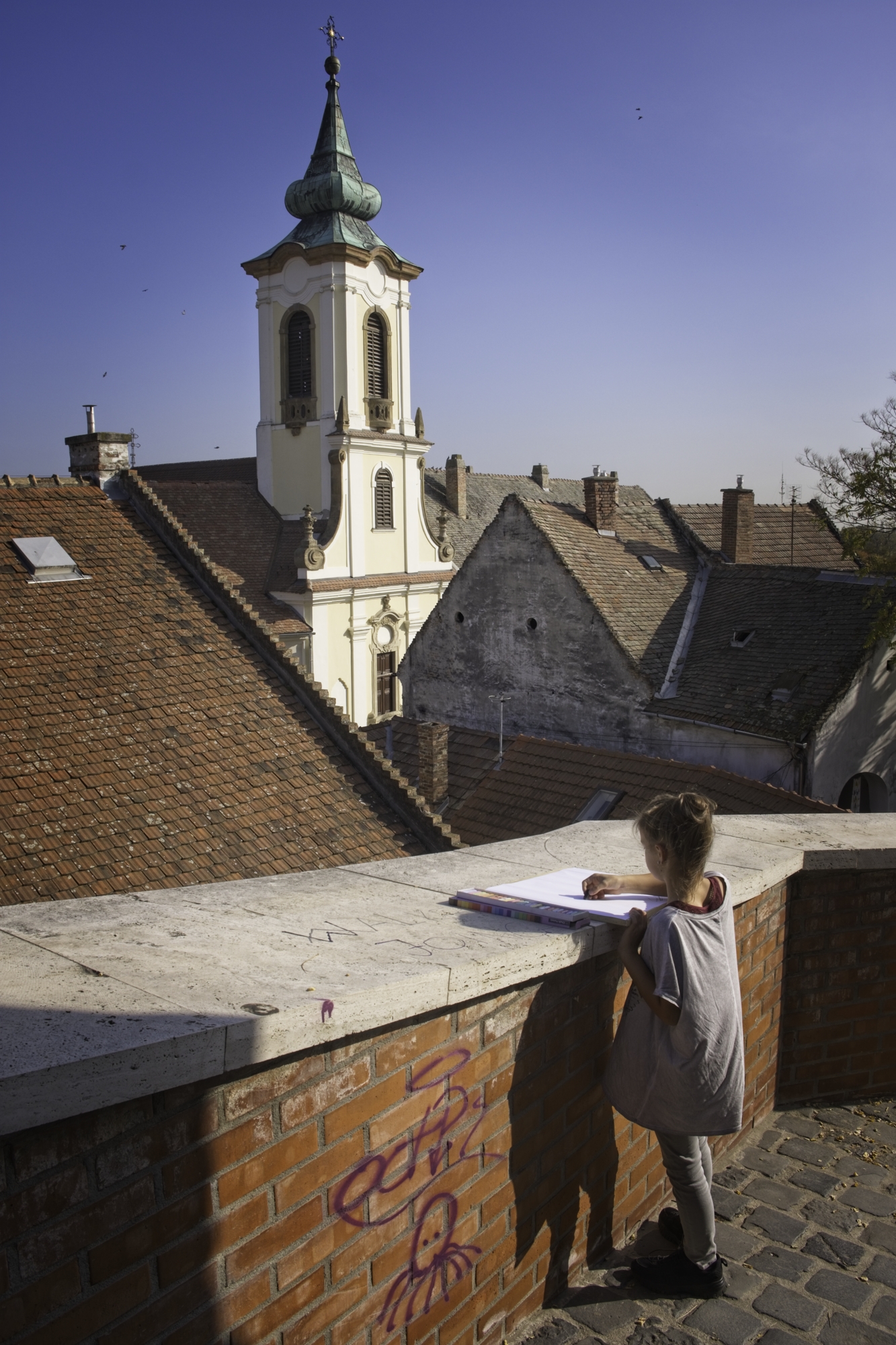 When travelling with others, they often wish to see your images.  Each day I back-up my images to an external HD drive as well as quickly edit some of my daily favorites for sharing. Recently, I find that many JPG files from my Fujifilm cameras are almost as usable as raw files. Using a tablet with the Snapseed app I can create images that are very usable. This is especially true when posting for the internet. It is only in cases where lighting is difficult that I need more powerful editing solutions.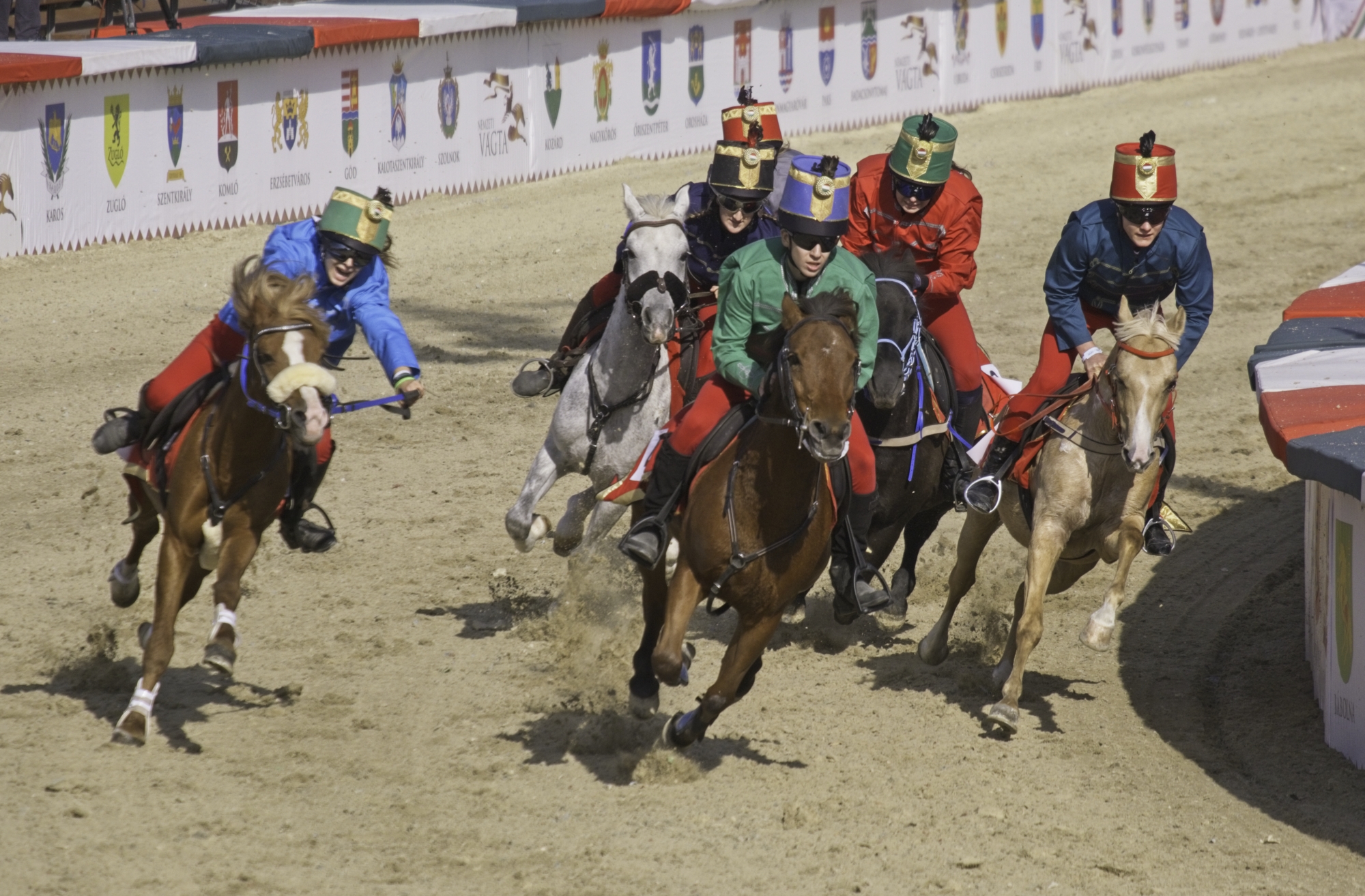 For me, photography has always been an art form. Travel photography is about creating an image, not simply capturing a scene. Frequently I have an idea on how I will post-process an image as I shoot; such as convert to B&W, use soft focus, or added noise. To create the image I envision, I need to have a close connection with my equipment. My Fujifilm camera's dedicated control dials allow me to quickly control exposure, depth of field and focus point. By shooting in both raw and jpg I can choose to use one of Fujifilm's excellent film simulations or build something from scratch using the raw file.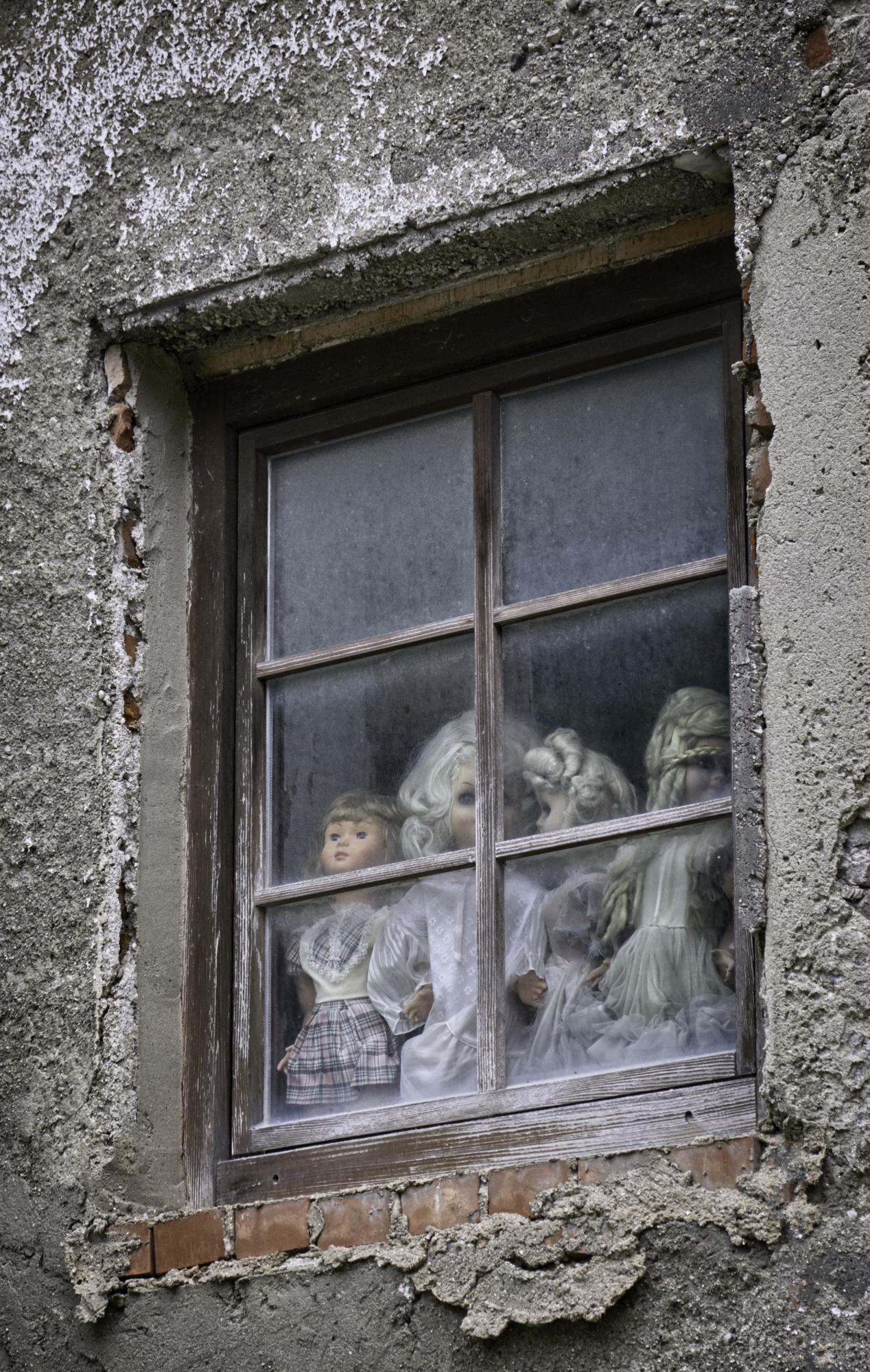 Once home I review my images again to see which images need further processing. For this trip I used ON1 2020 for post processing. ON1 2020 has improved its handling of Fujifilm RAW files over earlier versions. This latest version also supports your own camera profiles which I use to produce more accurate colours.
This trip was the first for my X-T3 and the more I used it the more I like its handling over my X-T20.  Image quality between the two is very similar, but it is the X-T3's quick responsiveness that is noticeable over the X-T20. This was very evident on a day where I was shooting the National Gallop event celebrating Hungarian 'hussar' military.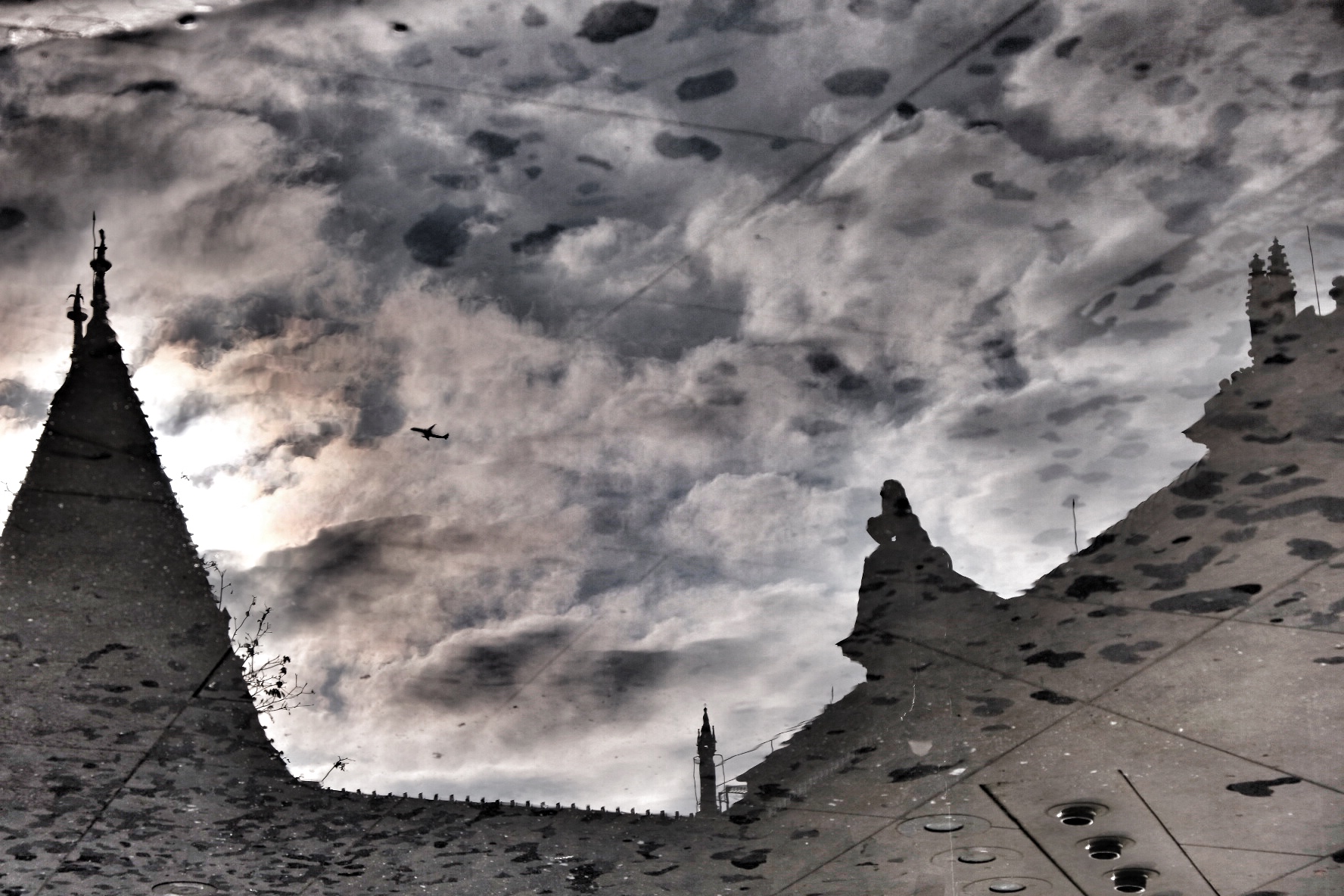 After 3 weeks of travel with others while continuing my photography passion, I am pleased to say that we all still friends. The secret to travel and photography with those who are not photography enthusiasts is to keep your photo obsession non-invasive. And I am happy to be able to share our common experiences with them to keep our memories alive.
About Author