As I sit down and reflect on my latest travel photo excursion, I find that it was very different than my previous dozen or so trips. It was not the fact that it was my first "road trip" in many years but that it occurred during the start of a worldwide pandemic. Who was to know that this pandemic would put a stop to international travel for the foreseeable future?
The plan was to drive some 5,000 kms from my home east of Toronto, Canada to just outside Joshua Tree NP in California.  My wife and I had rented a B&B in the town of Joshua Tree for a month and planned to take numerous hikes within the park and surrounding area.  We would take I-40 which runs almost parallel with the old Route 66.  We planned to take some time visiting key places close to I-40 along the way but since we were leaving in the heart of winter, our plan was to head south to the warmer states as fast as possible so as to avoid any nasty weather.  We left in late February, and at this time most talk was of what was happening in China with the Coronavirus.  We picked up I-40 in Memphis, Tennessee and headed towards the plains of Oklahoma via Arkansas.  As we drove I-40 west of Oklahoma City we began to see the remnants of route 66.  Abandoned motels, diners, tourist shops and banners can still be found alongside the crumbling route 66.  Getting on and off I-40 is very easy so I took advantage of capturing interesting scenes with my Fujifilm X-Series equipment.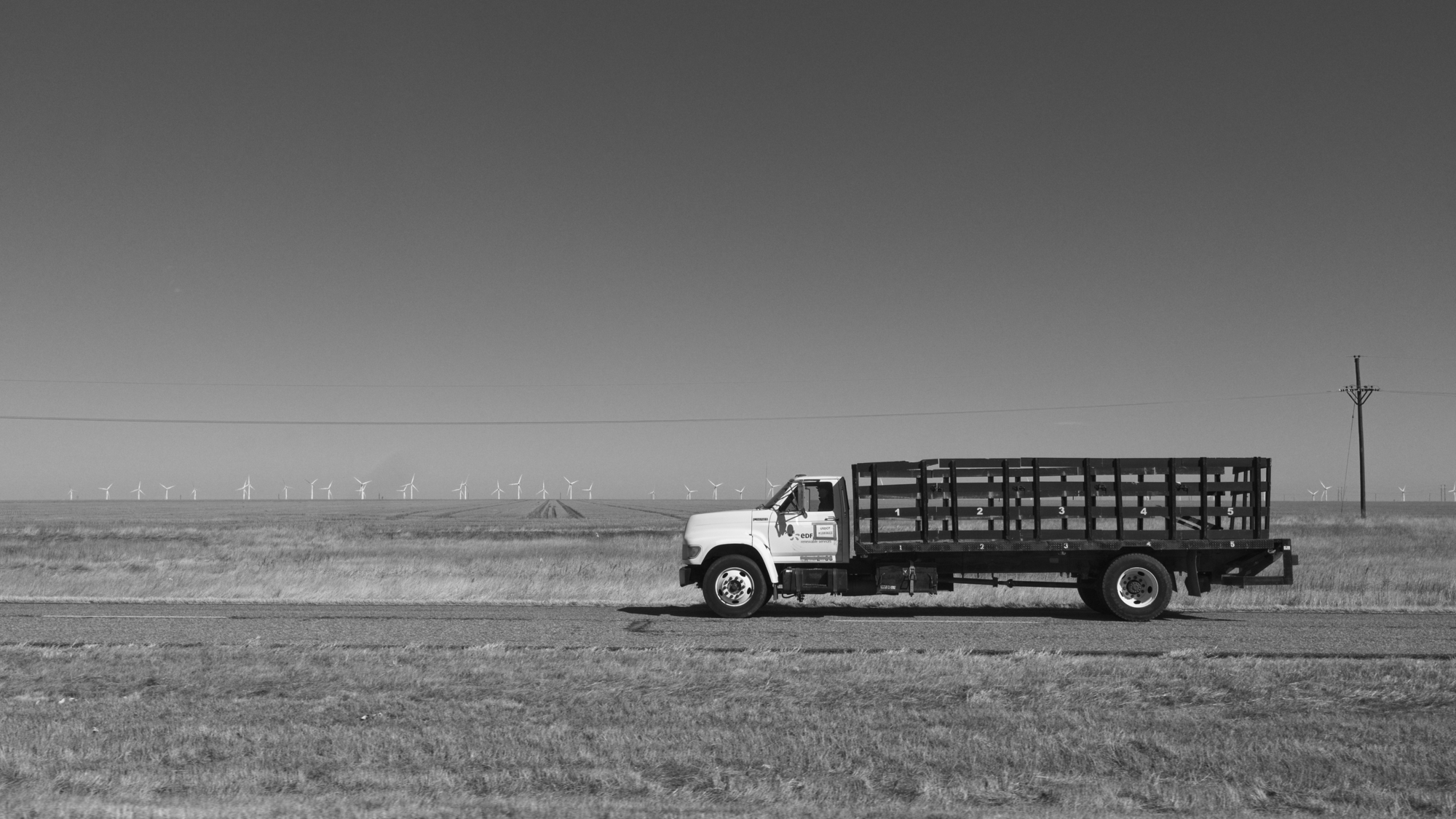 West of Oklahoma we passed through Texas, New Mexico and Arizona.  Many scenic parks can be reached from the I-40 with little trouble.  Our trip included stop overs at Kasha-Katuwe Tent Rocks NP, Petrified Forest NP and the southern rim of Grand Canyon NP.
After some nine days of road travel we reached our destination of Joshua tree in the state of California.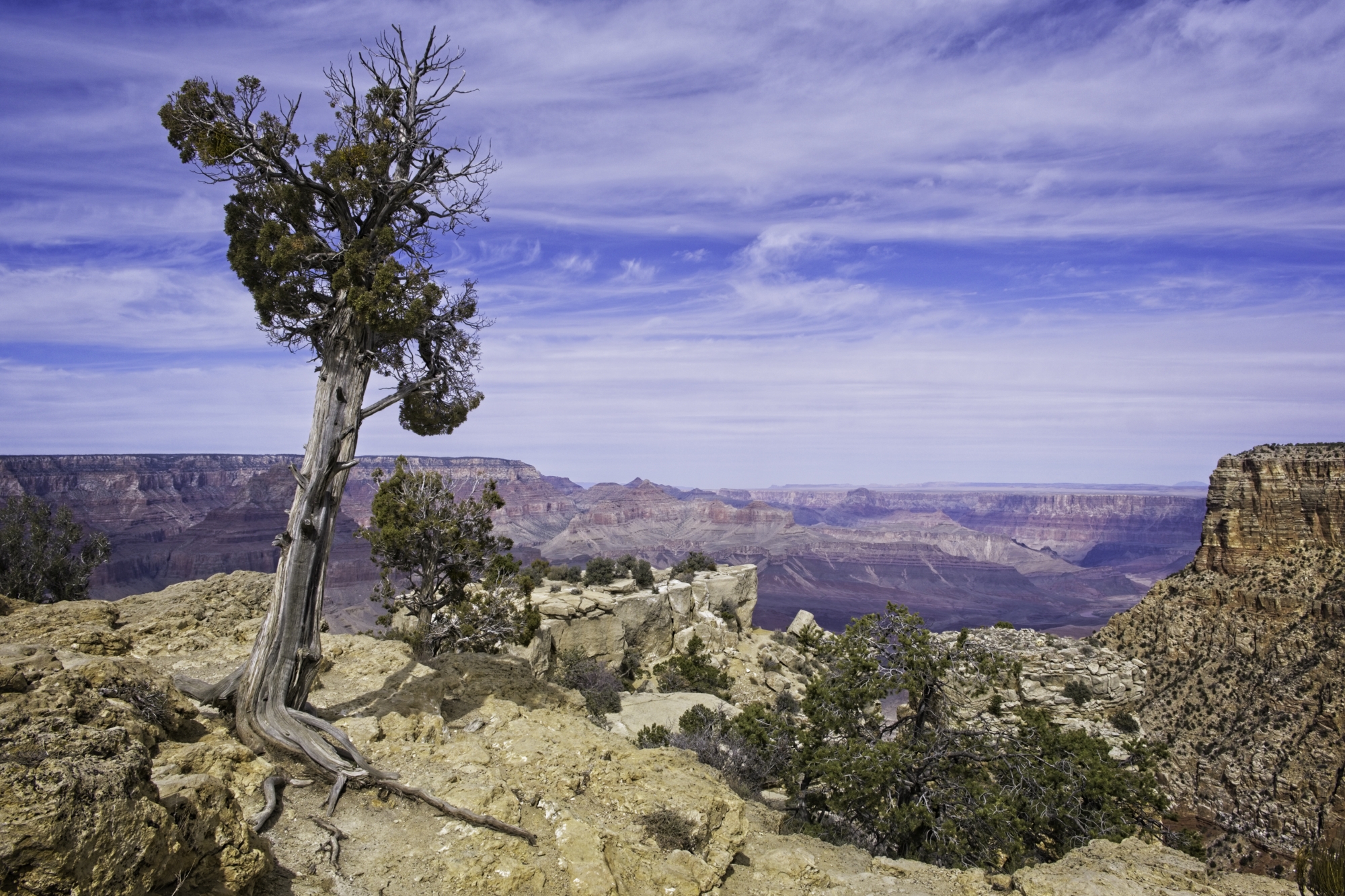 Growing up in the 80s, I like many, was a big fan of the band U2.  One of their largest selling albums was entitled "Joshua Tree".  I was always fascinated by the photos within this album which were shot around the National Park.  I had to see this place for myself.
As a possible photography destination, Joshua tree NP has much more to offer that simply Joshua Trees.  The park encompasses almost 800,000 acres and has an elevation range of over 5,000 ft.  There is a large variety of cactus surrounded by the parks iconic bolder formations.  Ruins from the California gold rush when many people mined this area, providing photographers with interesting subjects of a bygone time.  Although the park is a desert there are some interesting water features in the form of oases and dams.  A few abandoned farms can also be found and with the dry desert environment many abandoned artifacts remain.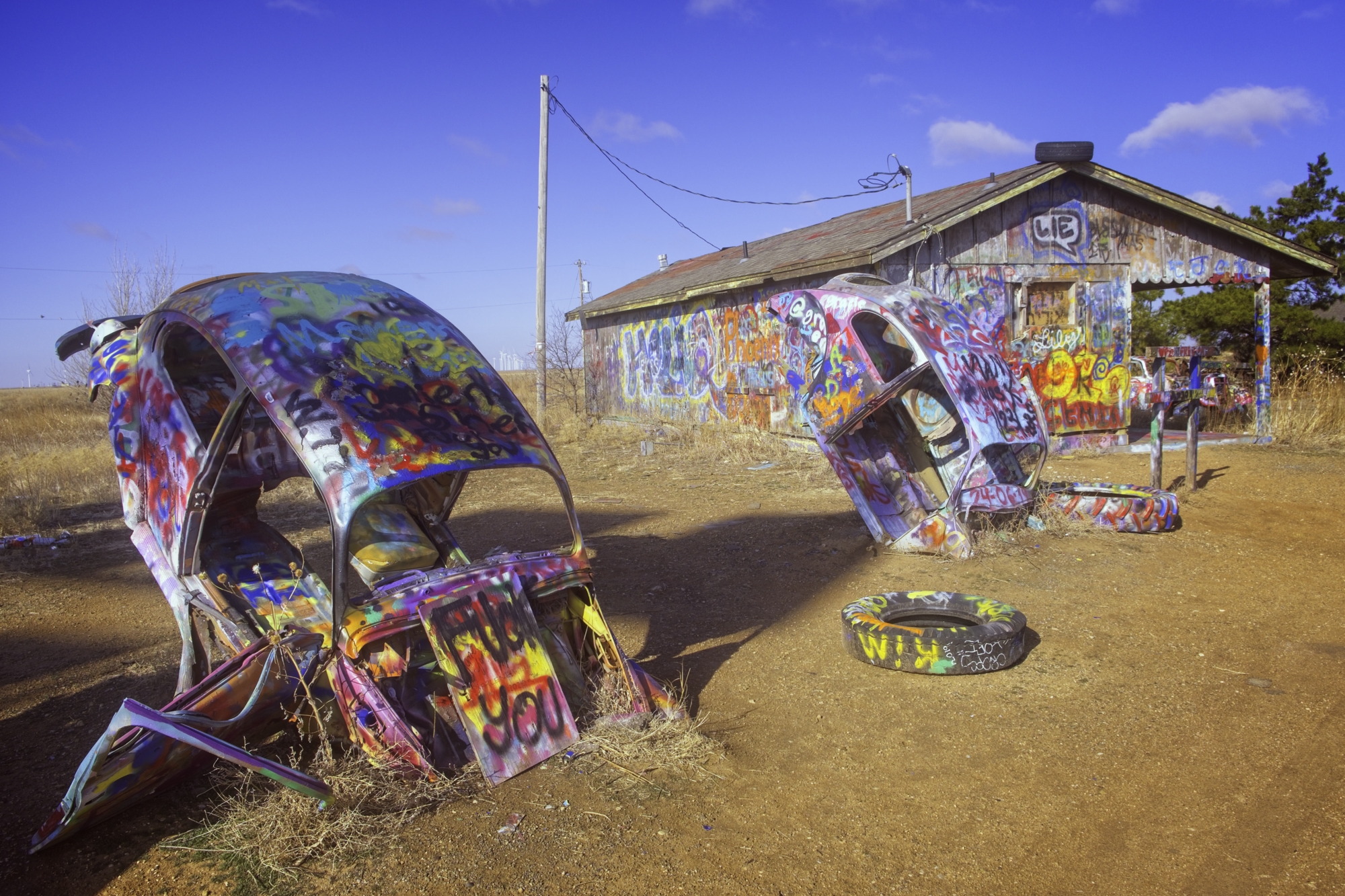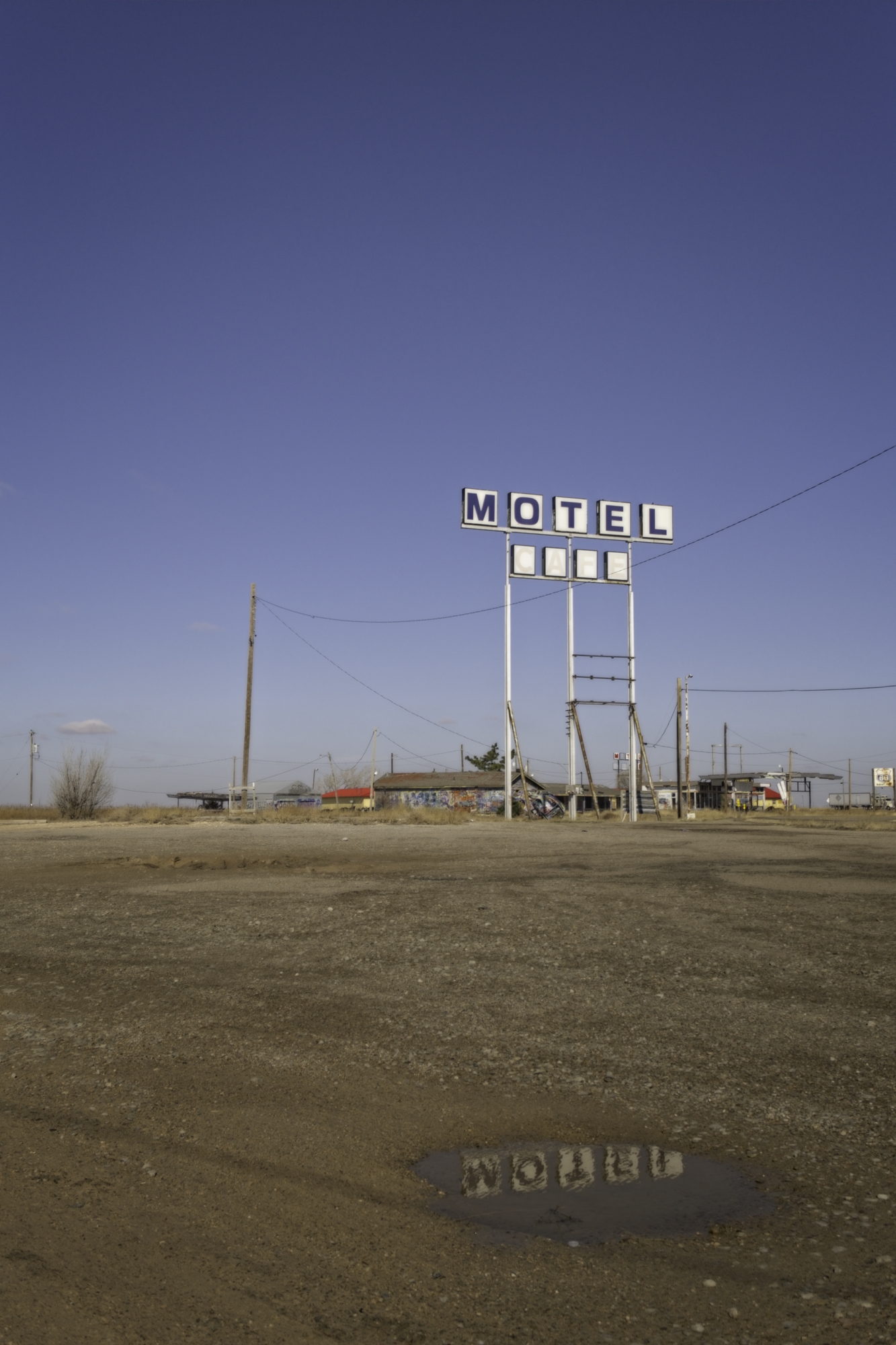 As news of the virus reaching North America was released my wife and I were able to increase our efforts in social distancing to keep us safe.  As a landscape photographer I already practice a type of social distancing in that I want to be alone when I am taking pictures.
As the conditions in North America worsened it became apparent that we would have to cut our trip short and make the 5,000 km trip back to Canada before a potential border closing trapped us in the United States.  Although we only had half the amount of time we planned around the park we were able to see the park under a variety of different weather conditions.  On our first visit to the park we were greeted to a blizzard.  Two weeks later heavy rains help fill dry dams and release desert flowers.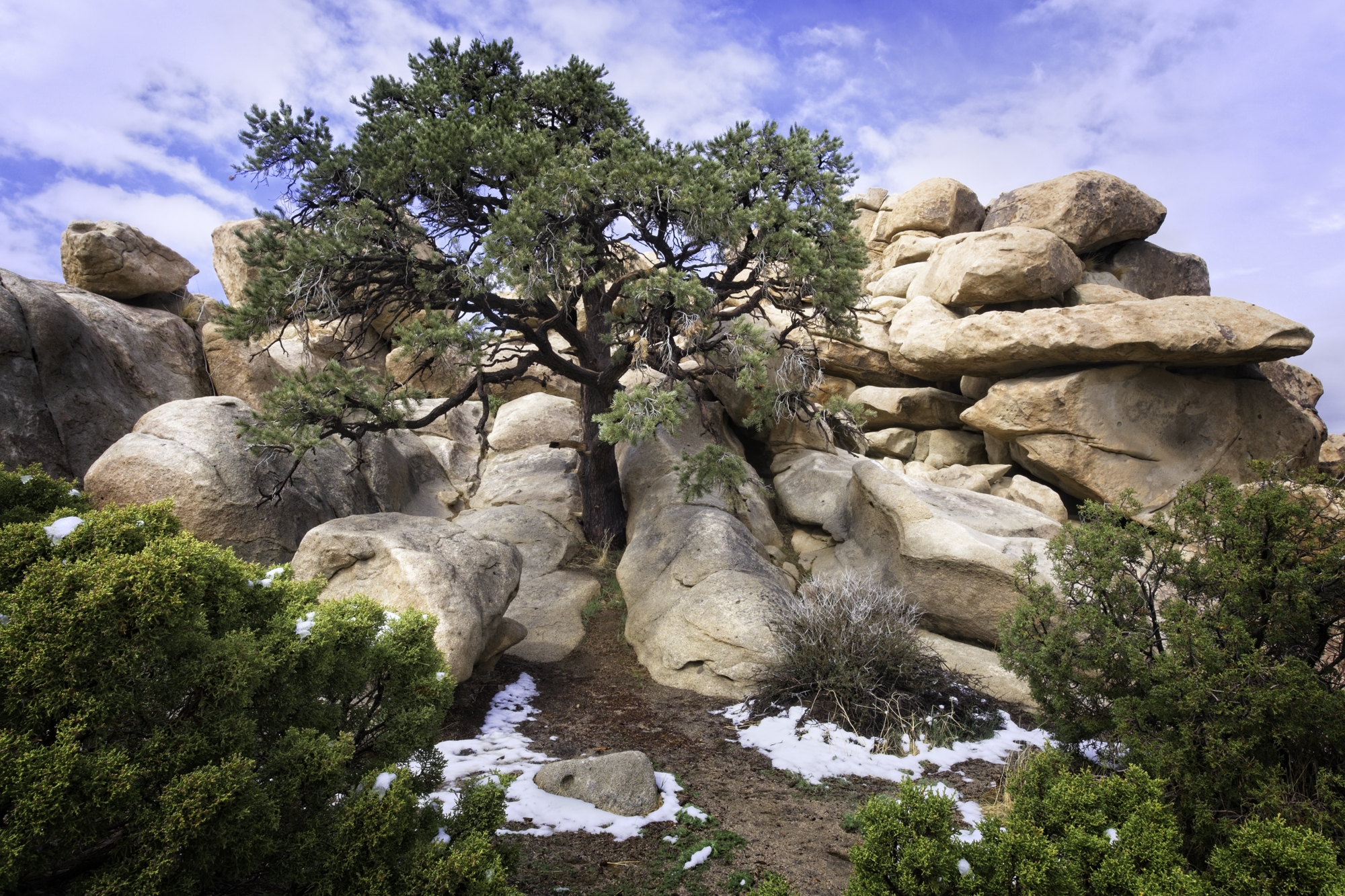 Our return trip was a strange one.  Hotels were on restricted service, restaurants were either closed or drive through only.  Finding public washrooms became a "challenge".
As the world slowly shifts to the new "normal" it will be important to practice social distancing.  And although I have read some interesting articles about capturing images through home windows and moving vehicles, these methods are limiting.  I did try shooting some images through my car windows travelling at 75mph along the I-40 with some interesting results.  The Fujifilm camera's focusing system is more than capable.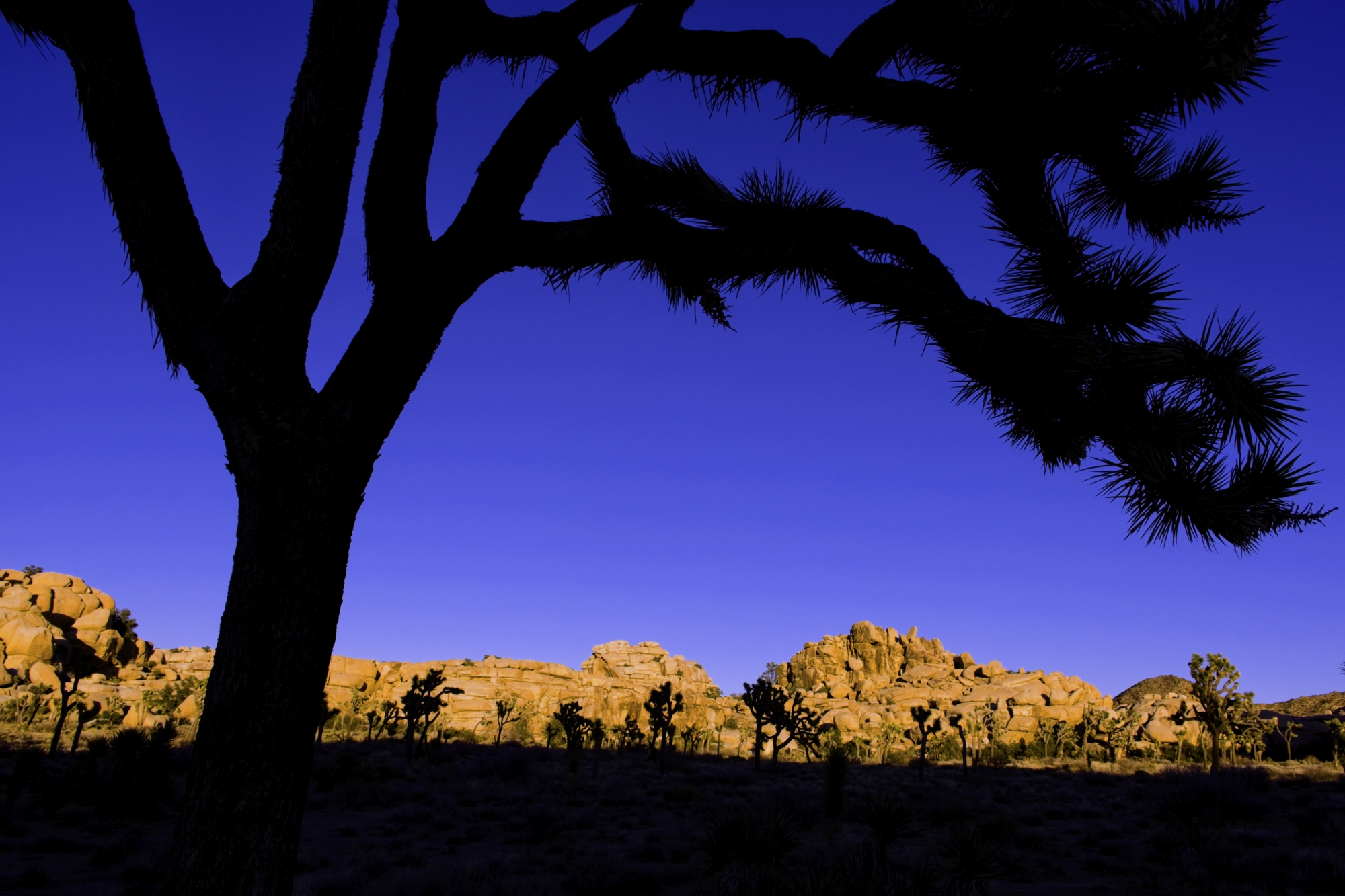 In the short term photography outings will need to be close to home. I can re-visit places that I have shot before and look for new ways to capture my surroundings.
As someone that got into photography as a result of travel, this current situation is forcing me to look at how I can continue my interest in photography under these new conditions.  With the anticipated new regulations on world travel, travel will be more challenging. Tour buses, flights and cruise ships will be affected.  In future, I may prefer the idea of travelling to a single destination rather than a multi-destination trip to limit risk. This will mean spending time experiencing that location more thoroughly.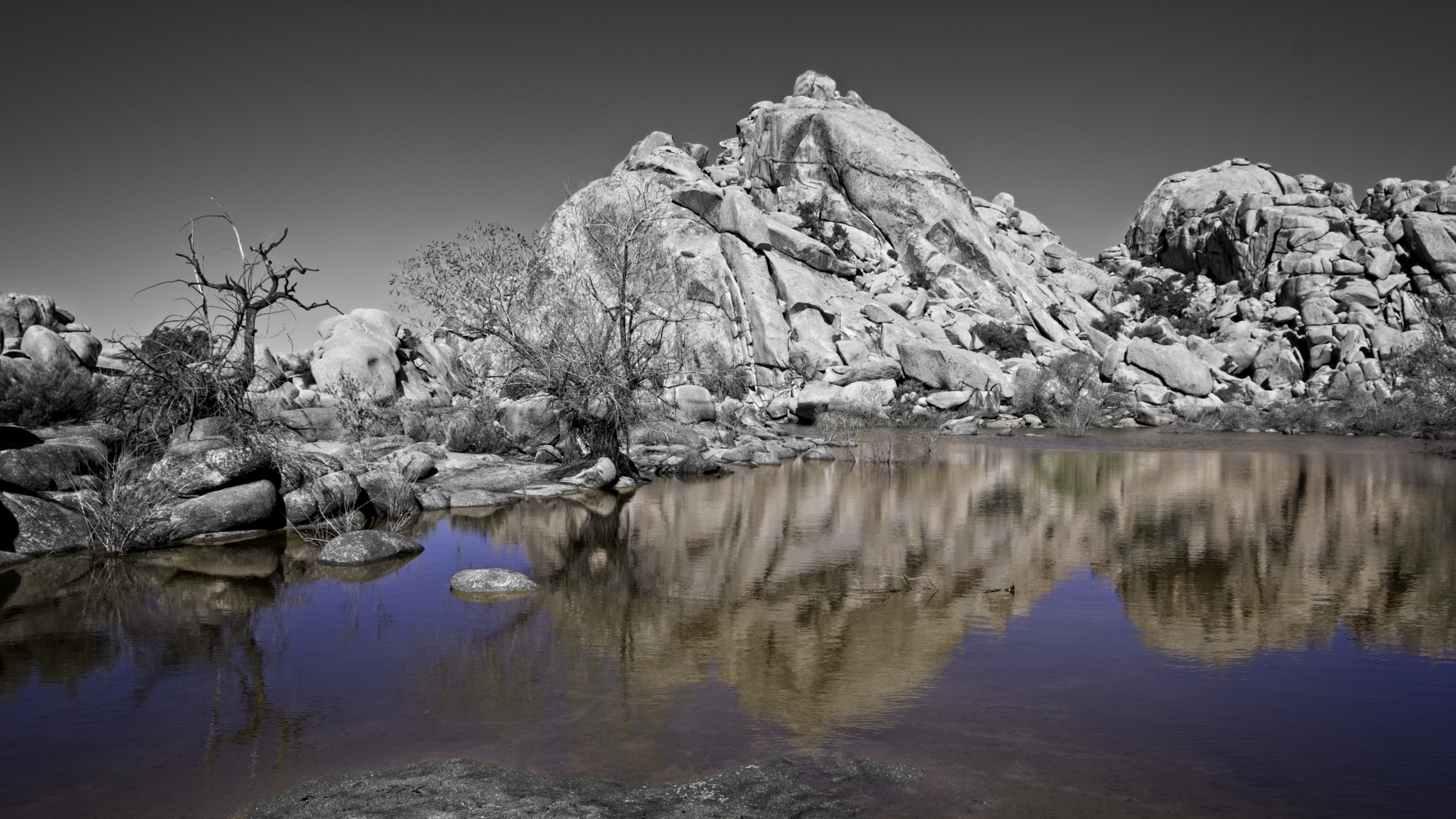 However it evolves, the new norm will present a new and interesting challenge for travel photographers.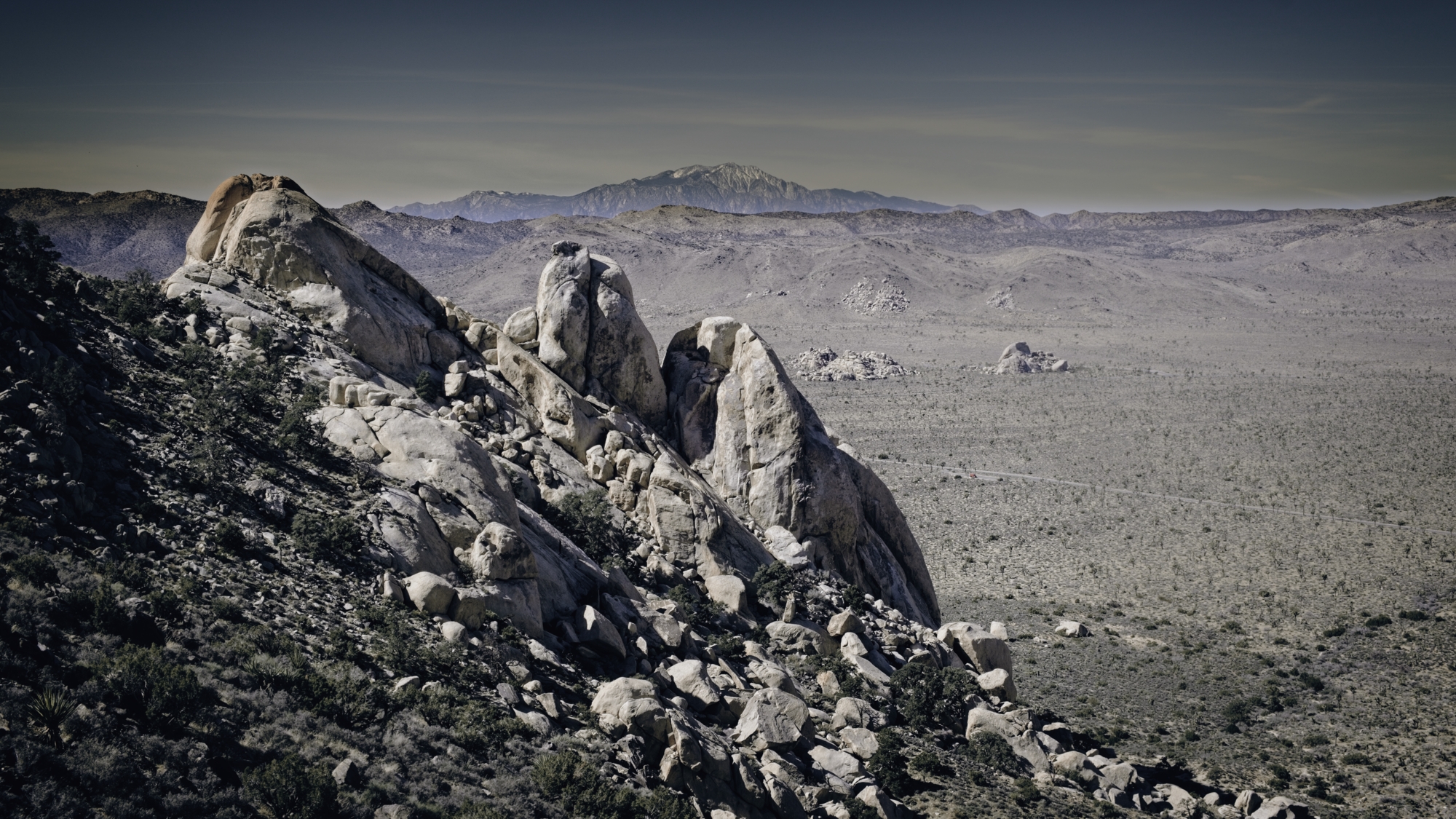 About Author