I've heard that a lot of folks are really tired of the word lockdown at this point in the UK. I'm one of them. We are ready for summer, ready to go places again, and ready to be with people again! With all regulations and precautions in place of course. That being said, I'd like to share with you an uplifting experience with Fujifilm's budget zoom lens that helped me get through lockdown 3.0 in the UK.
I wrote before about how photography can help when struggling with mental health and this is definitely related to that. See, before lockdown, I had really started getting into creating portrait and fashion photographs, and even organized and published a few wedding styled shoots. It was an area of photography I had always wanted to explore and create in and now I was finally doing it. That all went away when we went into lockdown unfortunately because I am not a commercial level photographer… yet! So while commercial photographers were allowed to carry on, any amateur photo shoots were postponed.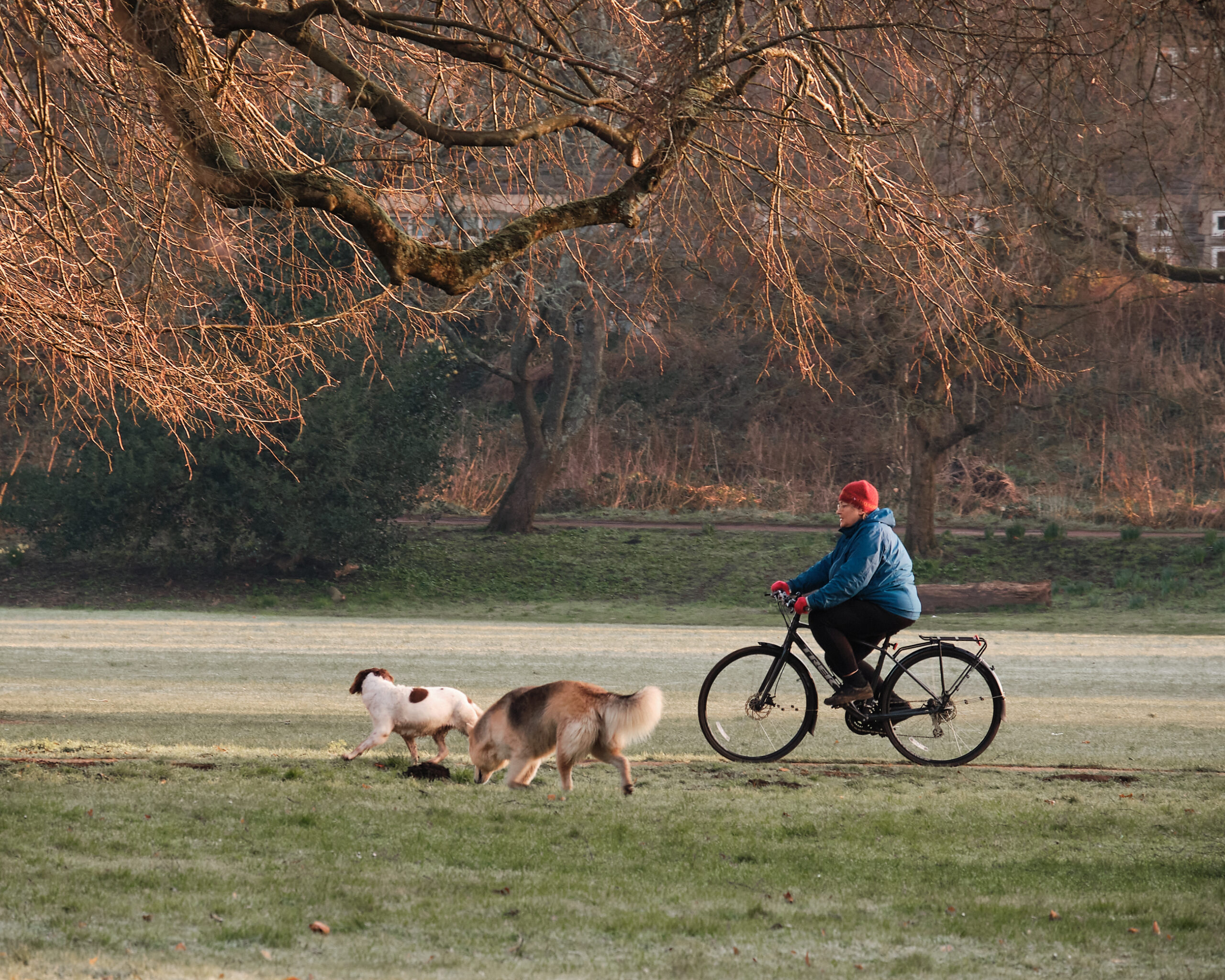 It's been a rocky year trying to organize portrait and fashion shoots. They would usually be scheduled in advance, however a lot of them kept getting postponed due to going into and coming out of lockdown. It's been a painful process and in the recent lockdown, I decided not to schedule anything until the situation was more predictable. Safe to say, the loss of doing those shoots really left a creative void.
So, at the beginning of the lockdown, I looked for something to fill that creative void. It turned out to be partly getting into wildlife photography! I say partly because I also continued to photograph nature as well as carry through street photography on daily walks. However, those are not the same for me as portraits, so wildlife photography was a bit closer to that, being that it is essentially making portraits of living creatures.
At the time, I didn't have any long range zoom lenses in my kit so I considered making a purchase. There were two that I picked to decide between which were relatively within my budget. Firstly, the more expensive 55-200mm F3.5-4.8 R LM OIS, and secondly the budget XC50-230mm F4.5-6.7 OIS II. I went for the XC50-230mm lens in the end because of two reasons. The weight and the price.
The XC 50-230mm F4.5-6.7 OIS II is incredibly light! I remembered the feeling of carrying the 50-140mm F2.8 (rented) when I shot a wedding and did not want to be carrying that weight around, yet. So the 50-230mm seemed like a good choice, and I haven't been let down yet. I am quite amazed at the image quality despite this lens being the cheapest zoom in the Fujifilm line. This lens is plastic, which some might not like, but the lightweight factor still has me grinning when I pick it up for a walk outside to the park.
Now, I'm not a technical reviewer. For this, I might refer you elsewhere for specifications and lens chart reviews. However, I usually review something from how it feels to use, and the images that come out of the camera. And I'll say this lens is really good for the price if you are on a budget. If you can spend a bit more, it might be worth it to get the more expensive range, although these will be heavier. Depends on what you are looking for really!
This little light lens ultimately filled that void I was feeling. It gave me something to look forward to during lockdown now that I was no longer able to schedule any portrait shoots. Wildlife is essentially a portrait of an animal, so it felt really similar. I even enjoyed the reduced pressure of not having to direct a model or organize the mood board/wardrobe/location of the shoot. However, animals move and they move quickly! So this was another skill to learn, tracking and burst mode shooting.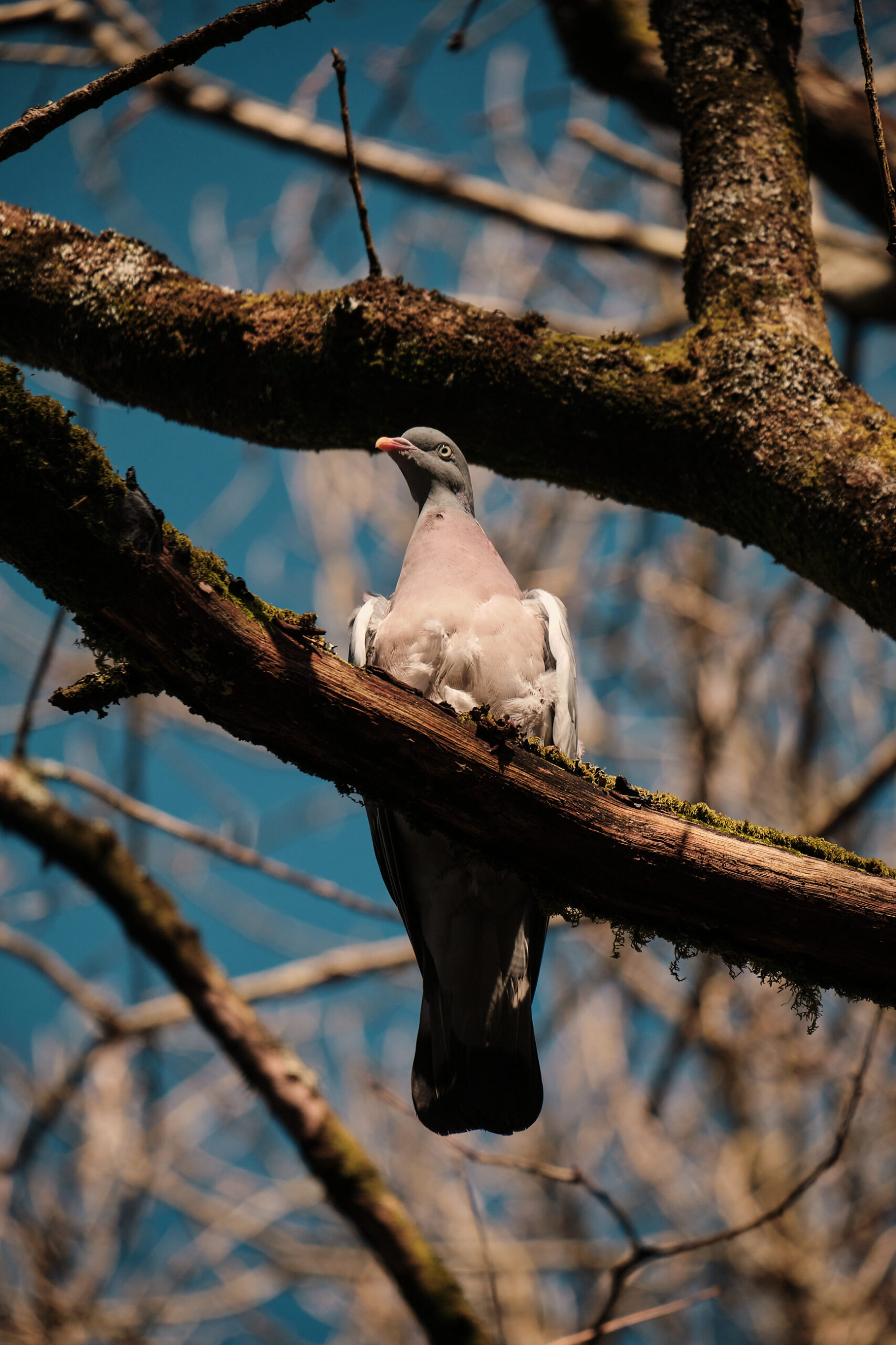 As quick as they can be, for me it still is incredibly relaxing to watch animals in motion. They are truly in the present moment, acting and reacting instinctually. It's very interesting to observe, even when trying to get their better side in the light. The little 50-230mm lens performed admirably and never really let me down. It even helped me get a shot of a squirrel scurrying away over the grass over to his tree with a mouthful of leaves. Those fellas move fast!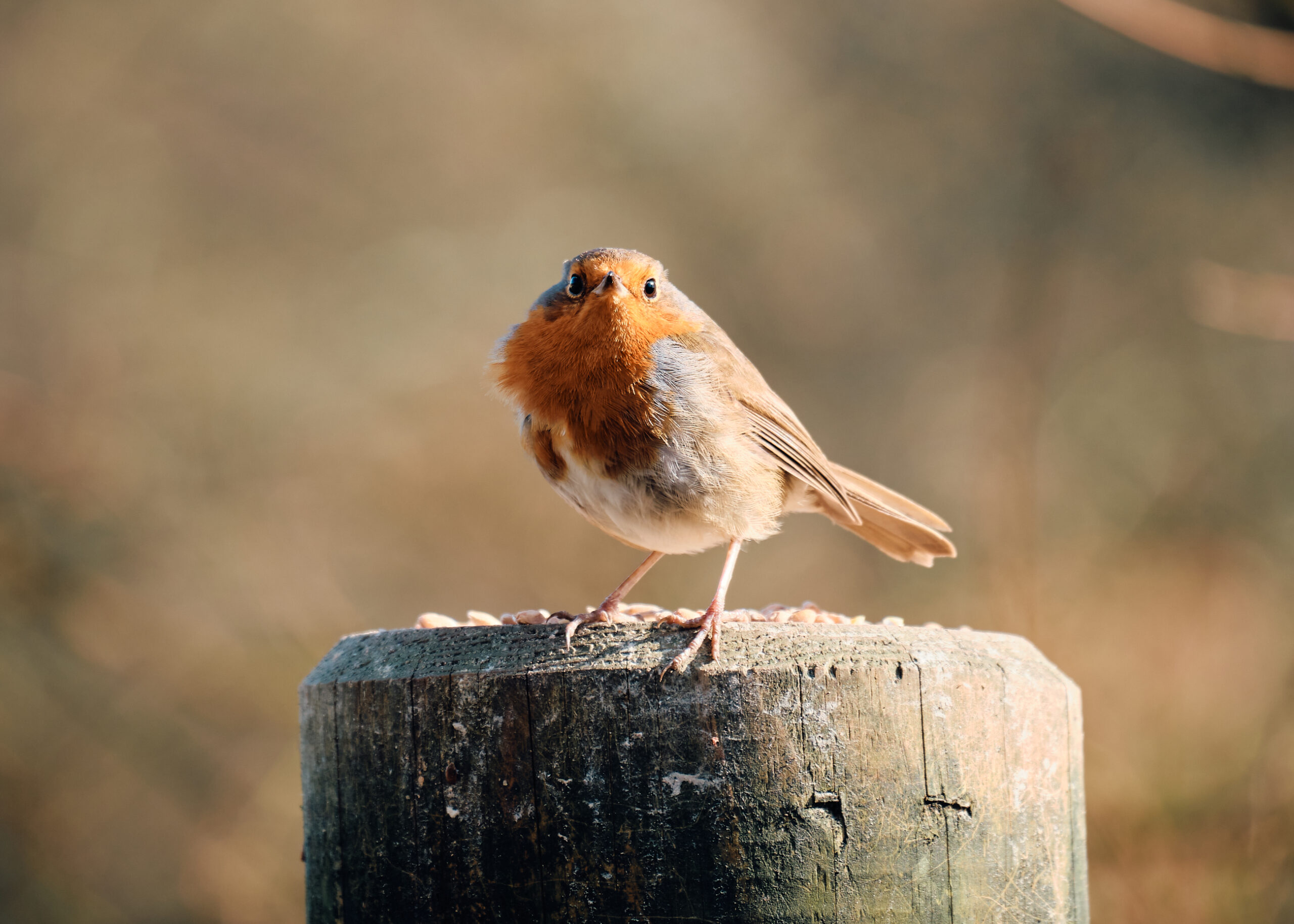 I used the 50-230mm lens on the Fujifilm X-H1 as this has additional IBIS within for stabilization. When zoomed in to 230mm, the kit altogether can be quite shaky naturally at that range, but I didn't really have a problem with blur from the camera's side. The X-H1 system is still so fast even though it is now one of the "older" models in the lineup. I find this body is the best when combined with larger lenses as it gives the base more weight rather than smaller bodies being toppled by a heavy lens.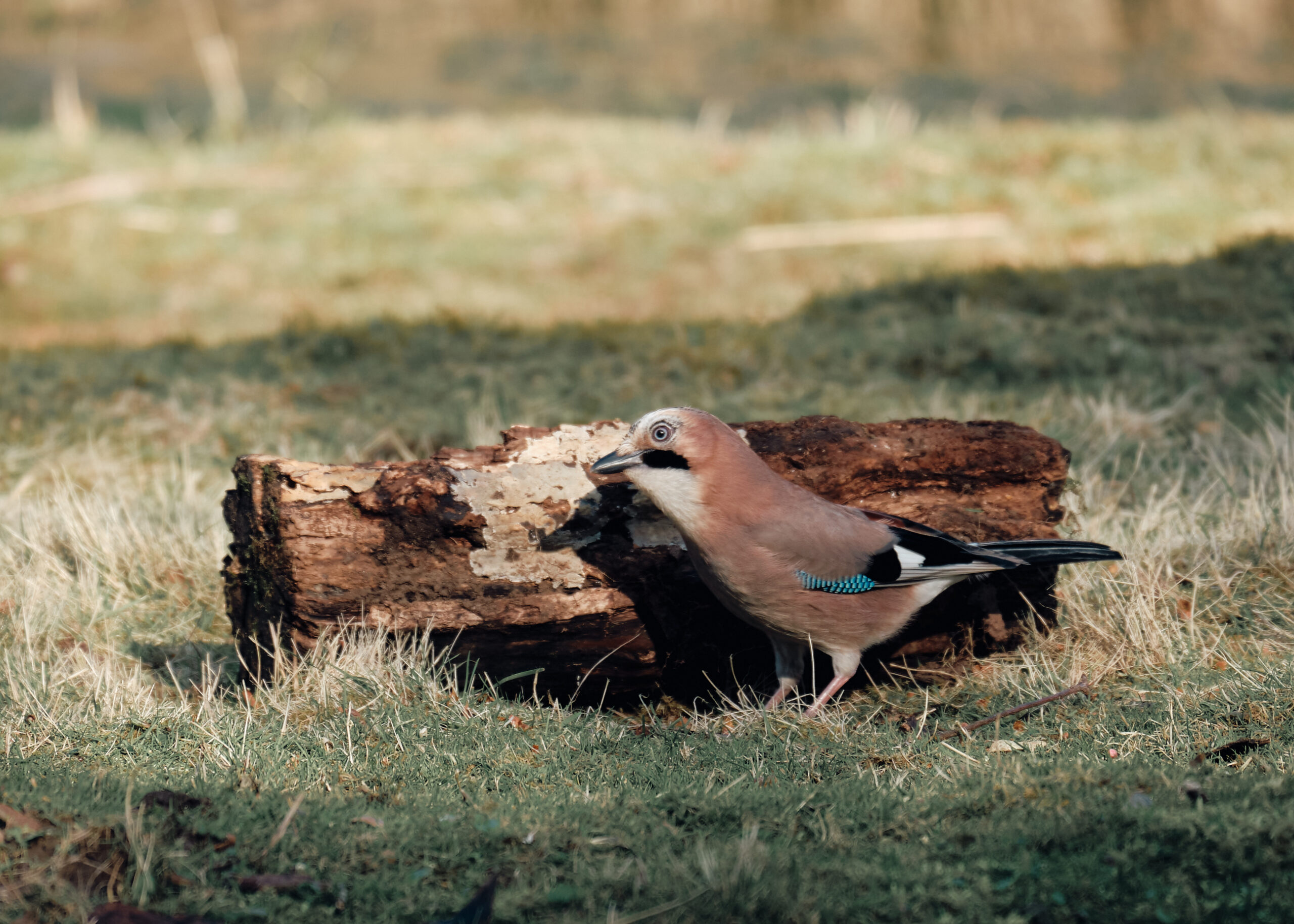 My favorite memory during lockdown of using this lens is on the day we walked to a hide within a bird sanctuary that was known for seeing quite a few different species of birds. There were a couple of photographers there already, but the space was large enough to keep our distance. For a second, I felt a bit humorously inadequate with my tiny little zoom lens when I saw their massive 300mm Canon prime lens that was a beast! But then realizing how heavy it must be, I was glad I wasn't carrying that thing home! However, the photos the photographer let me see on it while we were there were incredible, just on the camera LCD too. So there is definitely a trade off when buying a smaller budget lens.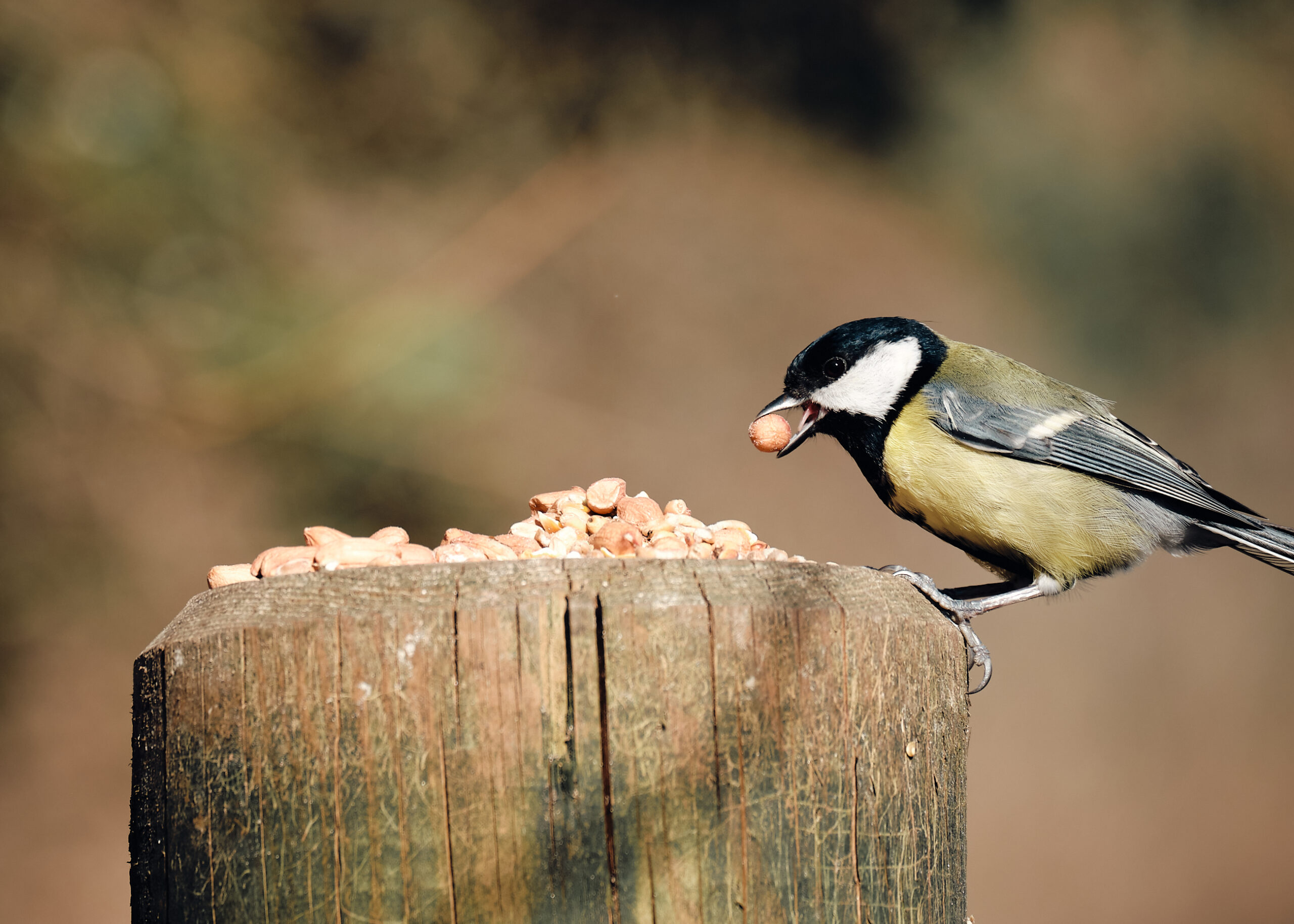 The only real drawback of this lens is the fact that it is not weather-sealed. To be fair, neither is the 55-200mm. You'd have to go up to the 100-400mm or the 50-140mm or even the 200mm f2 prime lens. There are things you can do though to protect it if it is wet out. For example, you can always pick up an inexpensive camera sleeve, or even just tape a plastic bag around the camera lens and lens hood. Or have a friend or family member hold an umbrella over you! You might have to use bribery for this last option though.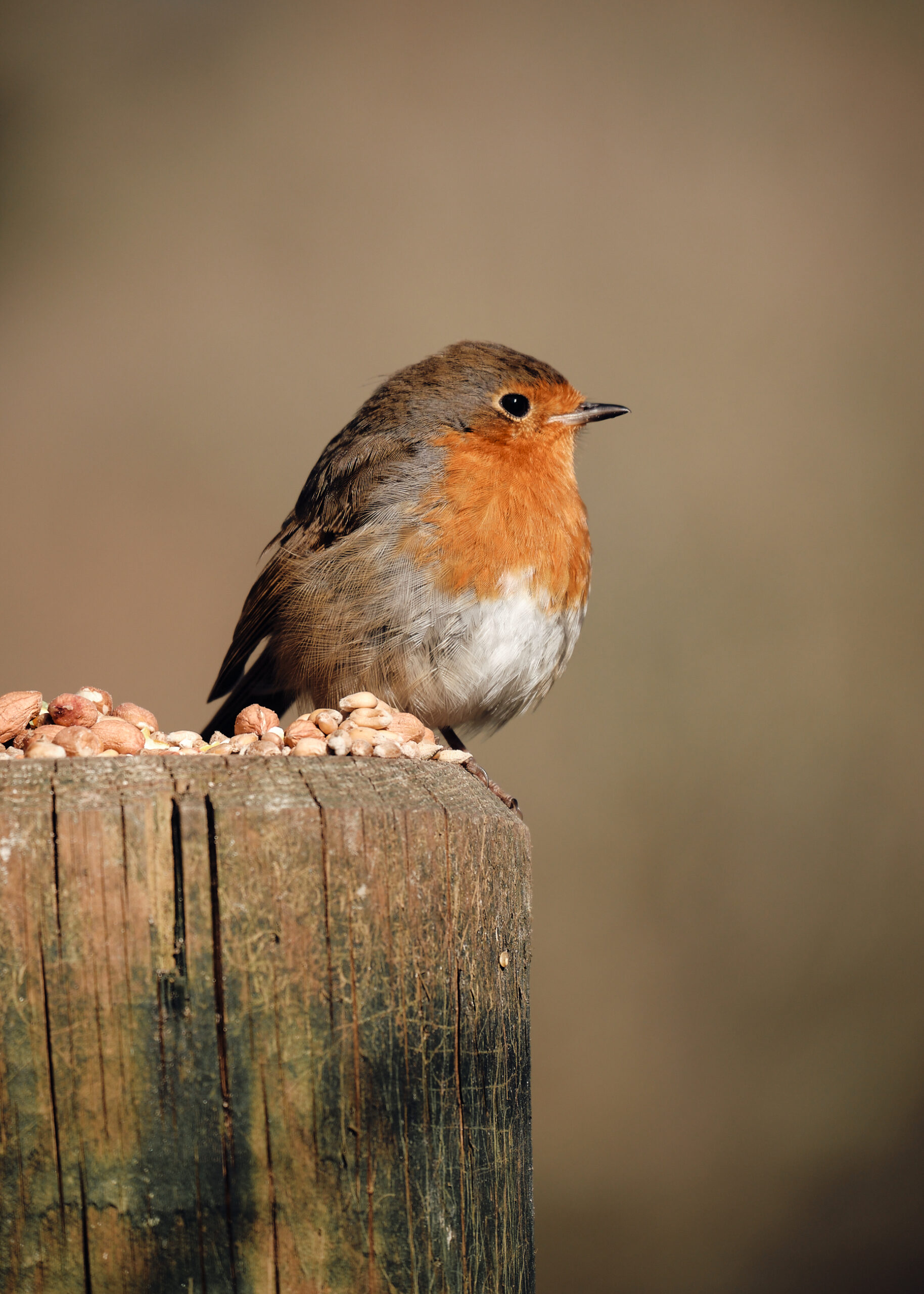 In conclusion, I would say that the 50-230mm lens is great enough for the price. It would be really good for someone interested in starting to get into wildlife photography as a beginner. Then of course, you can move up to the more expensive, higher quality lenses if that suits. Especially relating to traveling for wildlife photography, this lens would be a good place to start. If you don't want to lug around the heavier lenses while on planes, trains, or automobiles, this gem is a good lightweight option. Well, of course this is for those times ahead when we will be allowed to travel for leisure again!