To celebrate the launch of PortraitPro 17 our good friends from Anthropics are offering all FujiLove readers a special 10% discount. The highly anticipated PortraitPro 17 is the latest version of the acclaimed post-processing software for portrait photographers, both amateurs and professional.
600,000 photographers worldwide use PortraitPro.
The latest release of PortraitPro comes with more features to make editing a breeze. From the new background tools and snapshot function, to improved skin smoothing and makeup options there's never been a better time to learn to edit your own portraits.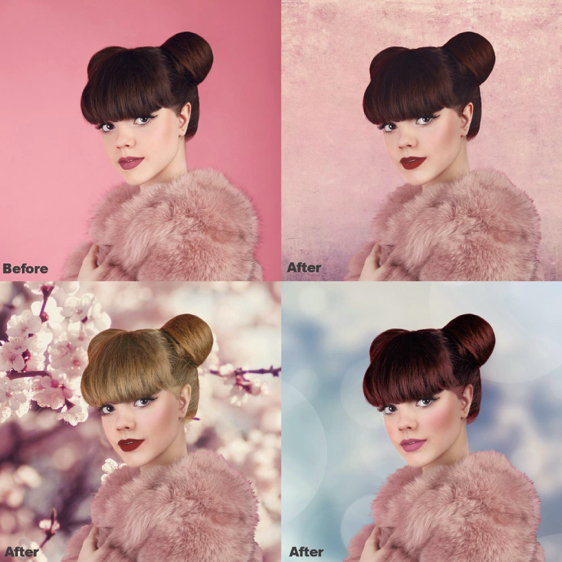 Designed to be easy to use whilst also offering powerful tools, PortraitPro 17 is ideal for both professionals and amateurs.
It's available in 3 editions, so there's something for everyone:
Standard offers a straightforward standalone program
Studio adds plugins for Adobe Photoshop & Lightroom as well as RAW support
Studio Max offers all of the above as well as batch processing for busy professionals
New Features in PortraitPro 17: 
Background
For the first time ever, you can now edit your subject and your background without leaving PortraitPro. Choose from four different styles, including a New Image option for inserting your own background.

Snapshots
Also new in PortraitPro 17, Snapshots lets you be more adventurous with your editing. Quickly save your progress so you can try something different and easily revert back if you change your mind.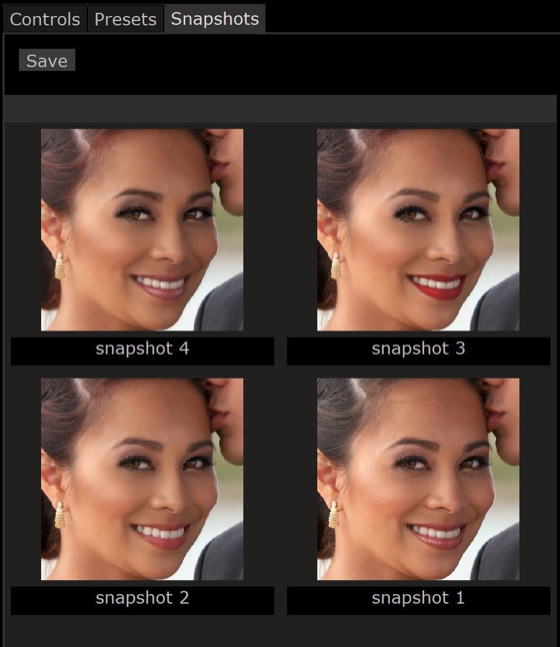 Realistic Skin Texture & Tone 
Keep your retouching naturally gorgeous. Say goodbye to "plastic" skin with the texture controls and the new Sharpen tools. Give your subject a genuine glow with the improved tan controls.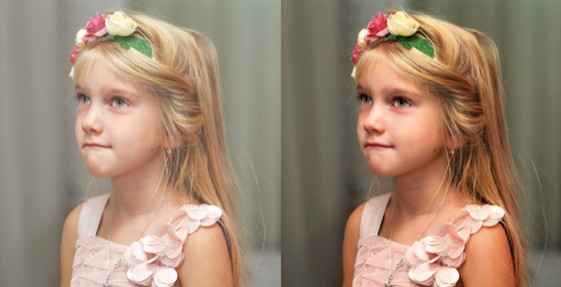 Vignette
PortraitPro 17 gives you more photo-editing tools in one place. For the first time, create classic portraits with the new vignette tool.
Faster and Easier 
Advanced automatic face-detection technology, updated interface and faster software work together to make it even easier to edit your portraits quickly and simply.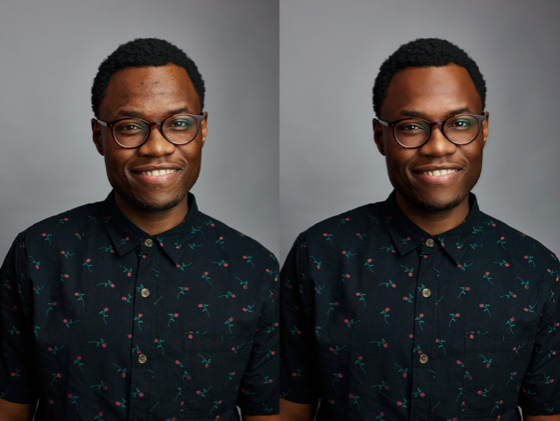 Also in PortraitPro 17:
Realistic Digital Makeup – professional makeup artist looks made easy
Preset Controls – one-click editing with customizable presets
Face Sculpting
Smoothing and recoloring for hair
And much more
Discover why 600,000 photographers worldwide use PortraitPro. Download your free trial now: www.portraitpro.com/download/
Use the discount code FUJILOVEPP to save 10% on any new purchase or upgrade: www.portraitpro.com/editions/
Already using PortraitPro? Upgrade here: www.portraitpro.com/upgrade/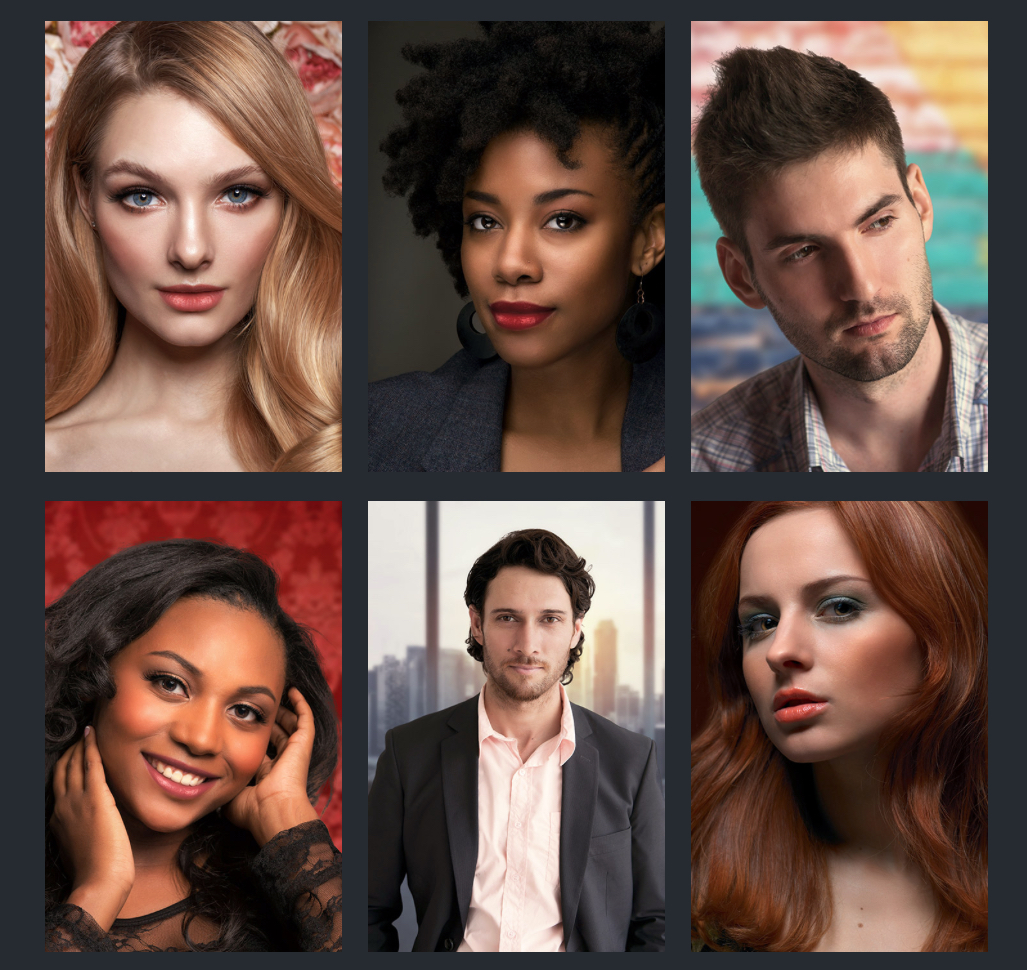 About Author