My love for art has always been there in one form or the other since childhood. I have been into portrait drawing and painting for the past 30 years, primarily working on watercolor, pastels and charcoal. Although I had interest in photography, I was hesitant to experiment a lot in the film days because of the cost involved and the laborious process of documenting the settings for studying the results.

The evolution of digital cameras and the need for a camera when my first son was born in 2005 rekindled my interest in photography. I then purchased my first camera, Canon Powershot A610 with all the manual controls over Aperture, Shutter Speed and ISO that allowed me to experiment and teach myself all the controls. Once I started realizing the need for trying different genres of photography, I purchased my first DSLR – Nikon D70s. With this camera, I explored the world of photography, namely still life, macro, architecture, landscapes, natural light portraits, studio light portraits and wedding candid.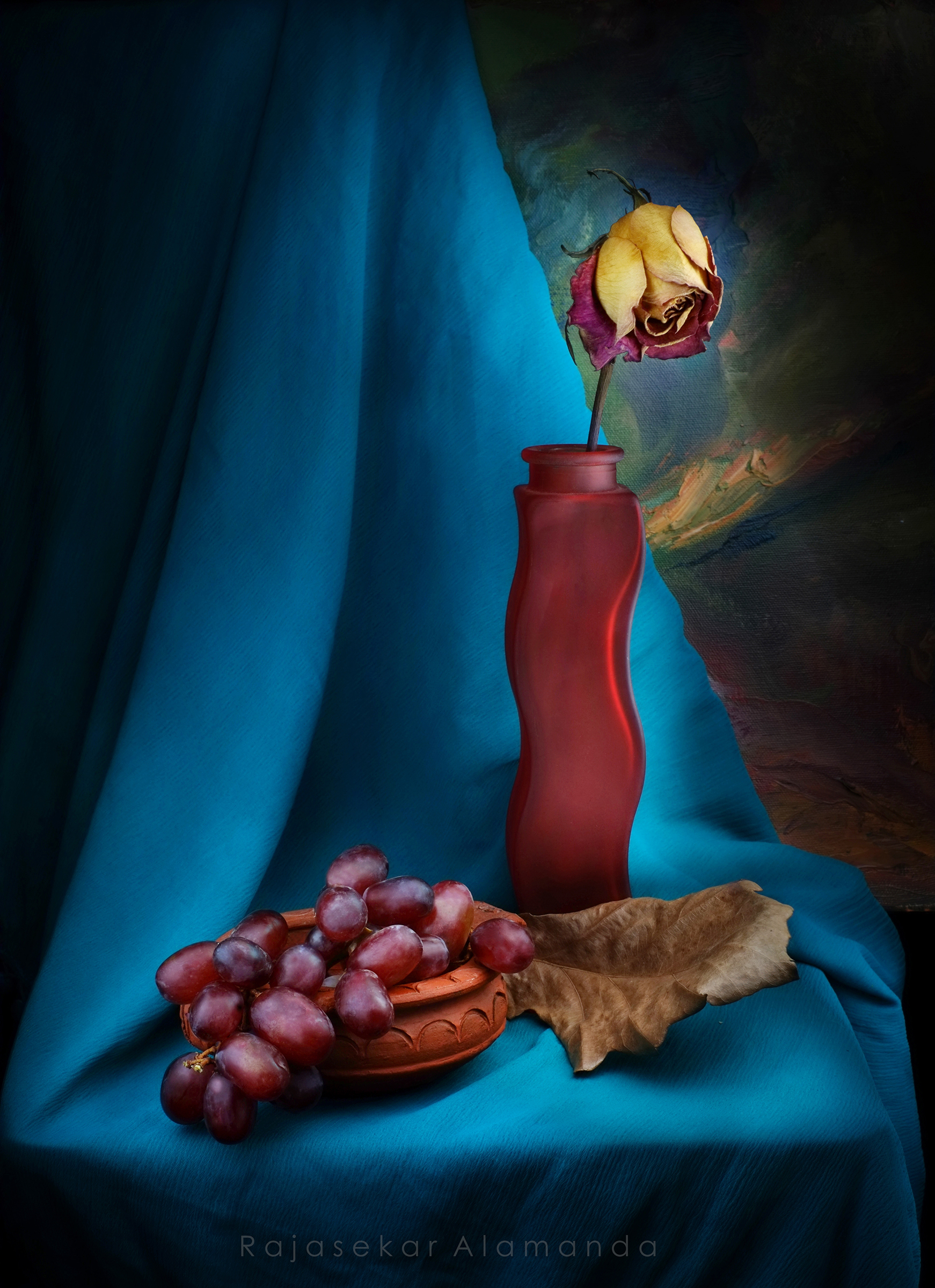 Inspiration and Evolution
During my photographic journey the urge to make my images stand out from the crowd has always kept me on a constant search for an evolution. I then came across light painting work by great photographers like Eric Curry, Scott Peck, Harold Ross and John Corcoran and got instantly inspired. When I started practicing, the painterly effect and the surprise element involved in every single shot fascinated me to explore a different dimension in photography. Inspired by Eric Curry, I wanted to put my hands on automotive light painting. I learned the process and started experimenting on mine and my friends' cars. A good photography friend of mine introduced my work to a couple of vintage car collectors in town. Fascinated to see the past work, the vintage car owners accepted to offer their cars for my light painting work.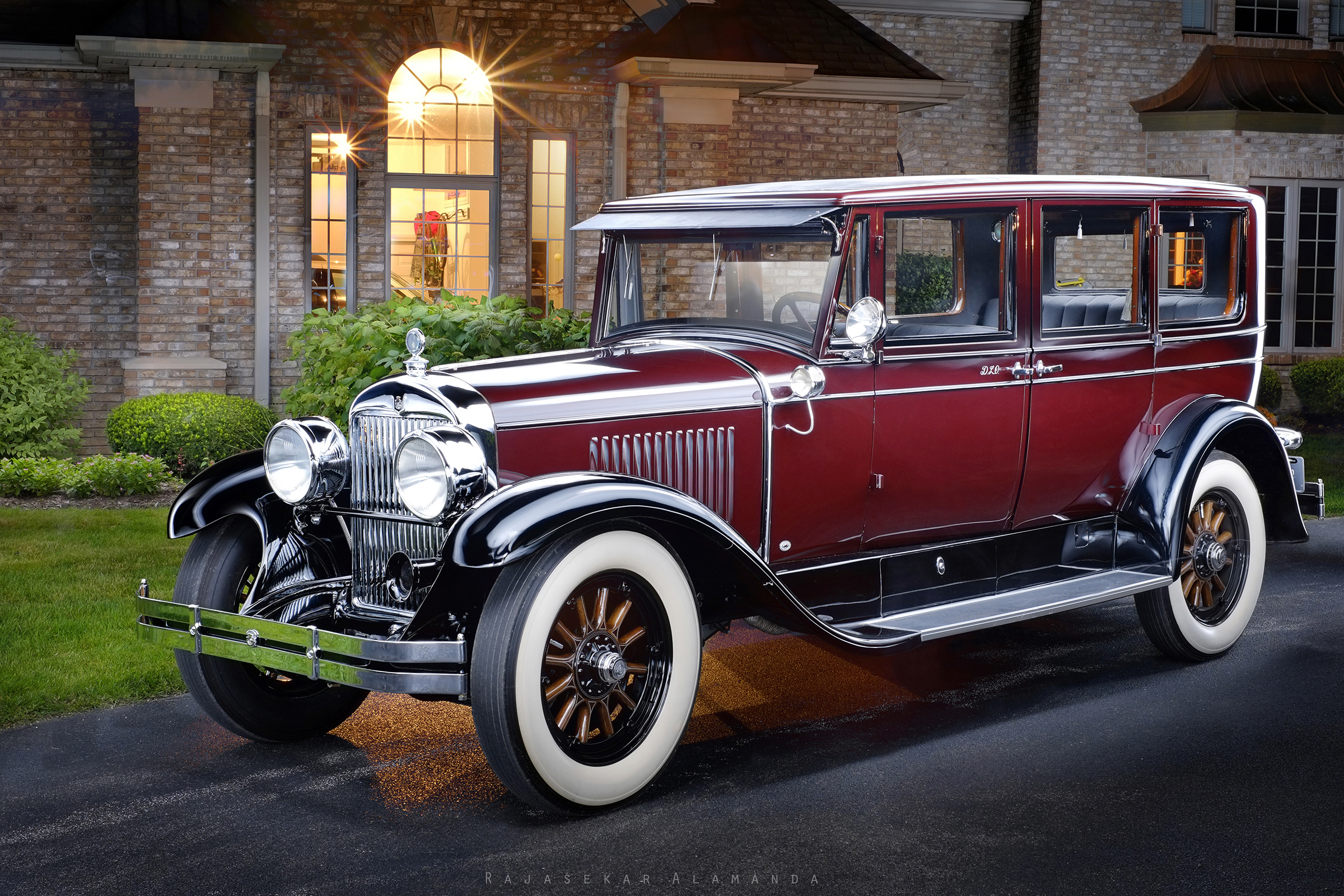 Light Painting Process
The light painting process involves shooting in a relatively darker environment with almost no light spill from the surroundings. So I mostly picked locations outside of town where the light pollution is minimal. For lighting I use a LED light through a softbox that is mounted on a boom arm. While the shutter is opened on a bulb mode, the light is carried around to "paint" the areas of the car with light. Due to risk of overexposure and long exposure noise, lighting is not done on the whole car at one stretch. Instead it is lit part by part and later merged via layers in Photoshop.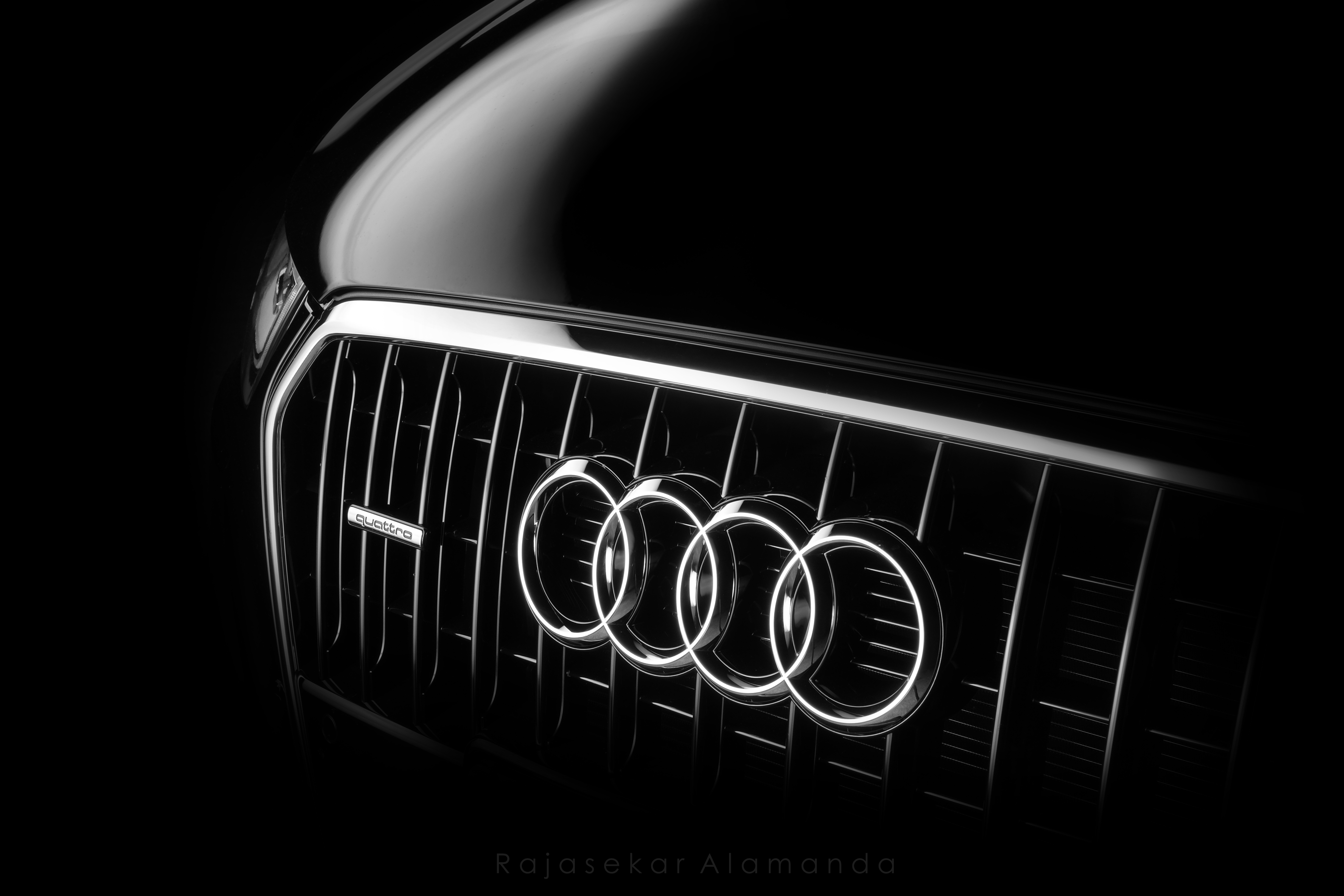 As far as the settings go, I prefer the lowest ISO setting for minimal noise and an aperture of f/11 to f/16 for a deeper depth of field. A tripod and a shutter release or a remote is a must to avoid any shake to the camera. Most times I get assistance from friends, so that someone clicks the shutter and I walk around the car with the light, but the other times I do it all by myself. Though the process is laborious and tiring, the thrill of looking at the final output is more rewarding.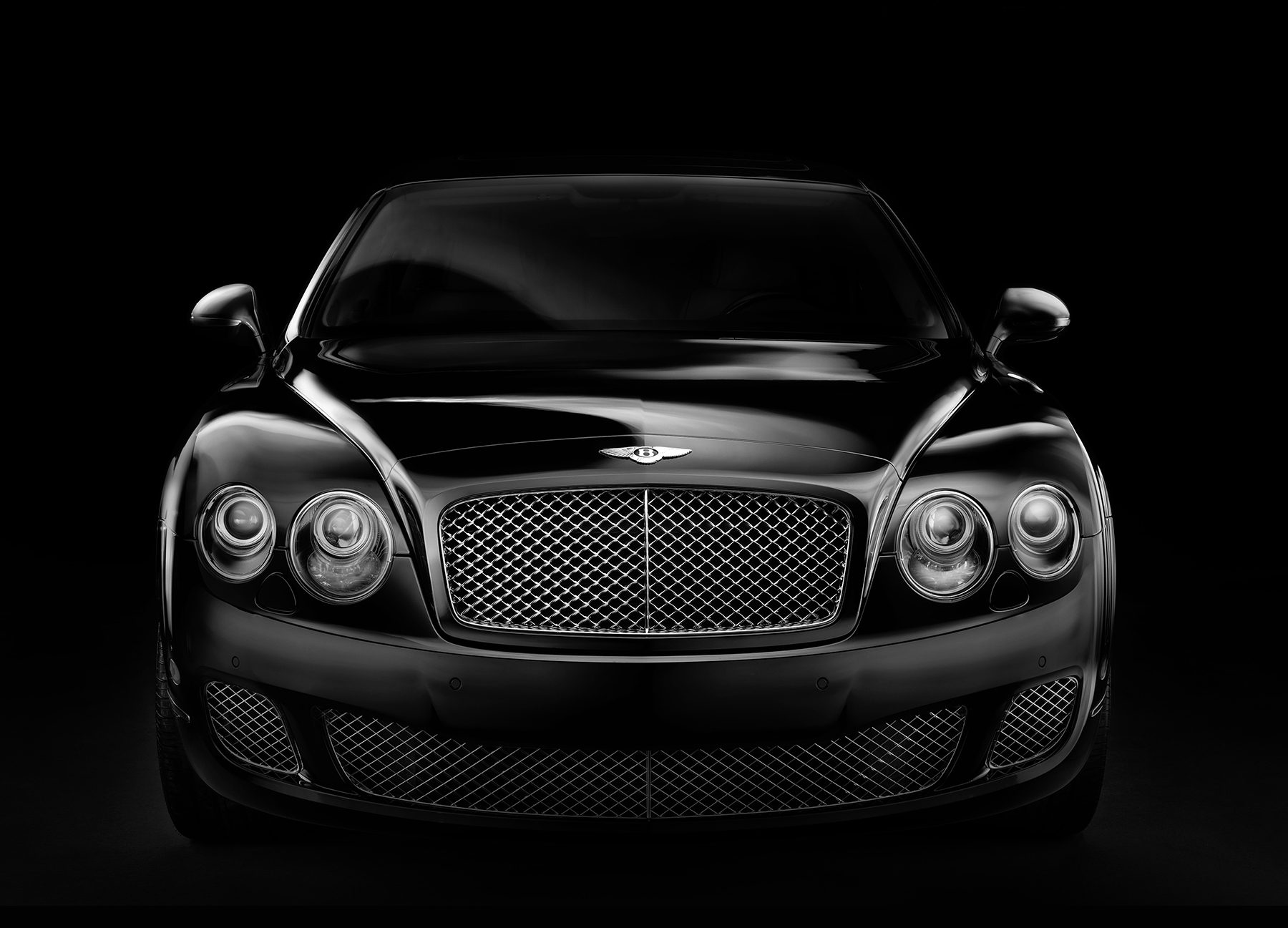 Apart from light painting, I also do studio portraits using Canon speed lights and light modifiers.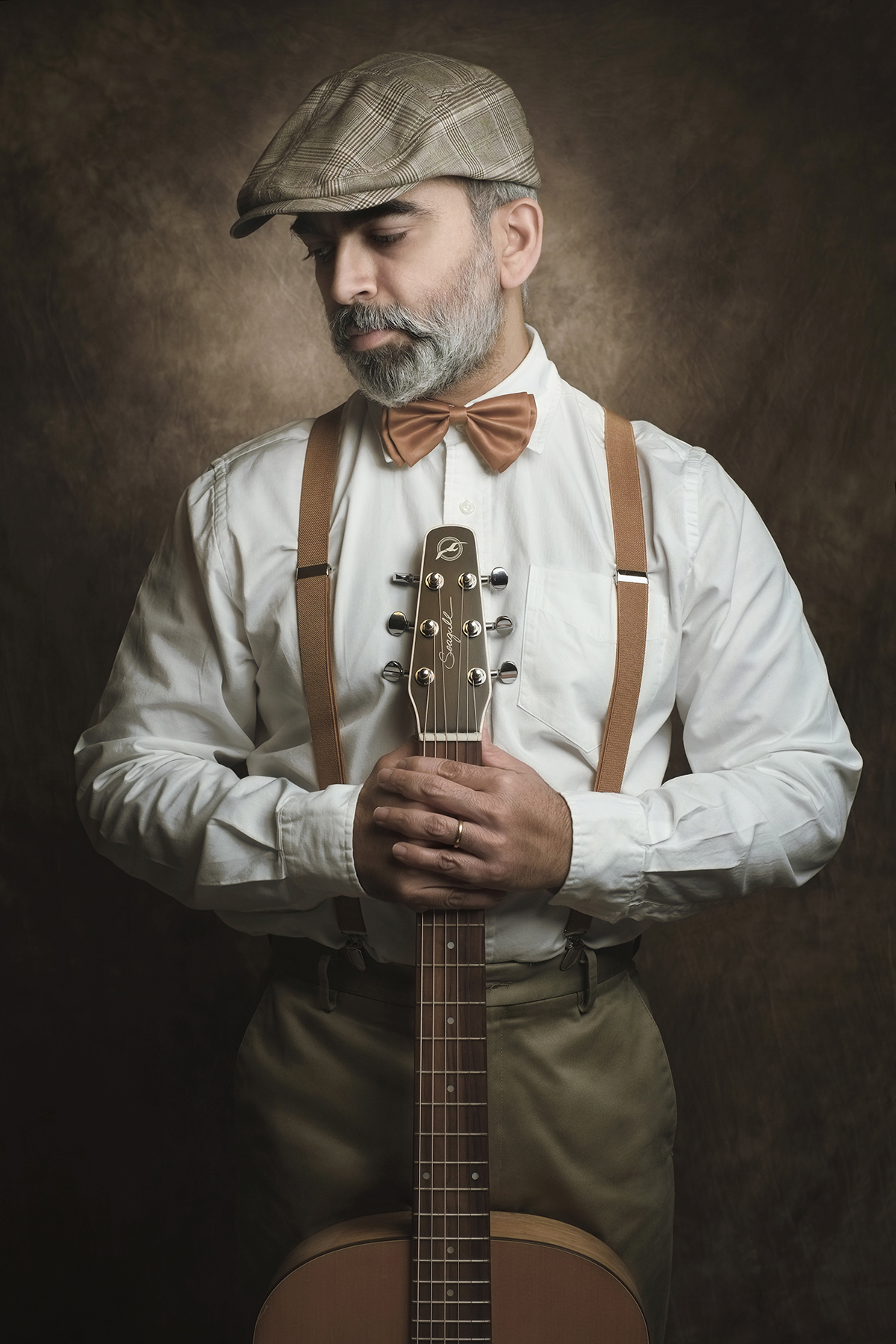 Switch to Fuji
After the first 7 years of photography, I came to a realization that neither my Nikon D70s nor Canon 5D Mark II plus at least half a dozen lenses mattered the most for the results I wanted – it's the light. So I was on a lookout for making a switch to a light-weight solution with no compromise on the image quality and features. That's when Fujifilm came up with the X100 model. I was still hesitant to switch because of the fixed lens limitation. Then came the X-Pro1, that made me take a decision to switch completely to X-Pro1 and 35mm f/1.4 lens and sold all the Nikon and Canon bodies and lenses. In my opinion, the best part of the Fuji X system are its analog dials to control aperture, shutter speed and exposure compensation and the incredible image quality. I use this camera for my commissioned portrait work, landscapes, automotive, still life, all light painting work. I love the single-lens concept as it cuts down a lot of gear inventory and load. For landscape work, I use the same lens and take panoramic shots to cover a wider area. Did the switch improve my photography skills? Maybe not. But the frequency of shooting has increased, because of the lightweight and compactness. While on commissioned assignments or while shooting my friends, I always love to see how their faces change from "Is this guy shooting me with his one?" to "Wow! What camera is this?", once they see the output.
About Author