Sonny Abesamis is the winner of the September FujiLove Magazine photo assignment "Eyes" (see the winning photograph above). I wanted to know more about Sonny and his work. Here comes my conversation with him!
Tomash: Who is Sonny Abesamis?
Sonny: I am an Applications Developer during the week and a hobbyist the rest of the time. I dabble in different hobbies but photography has been the most my most constant creative outlet.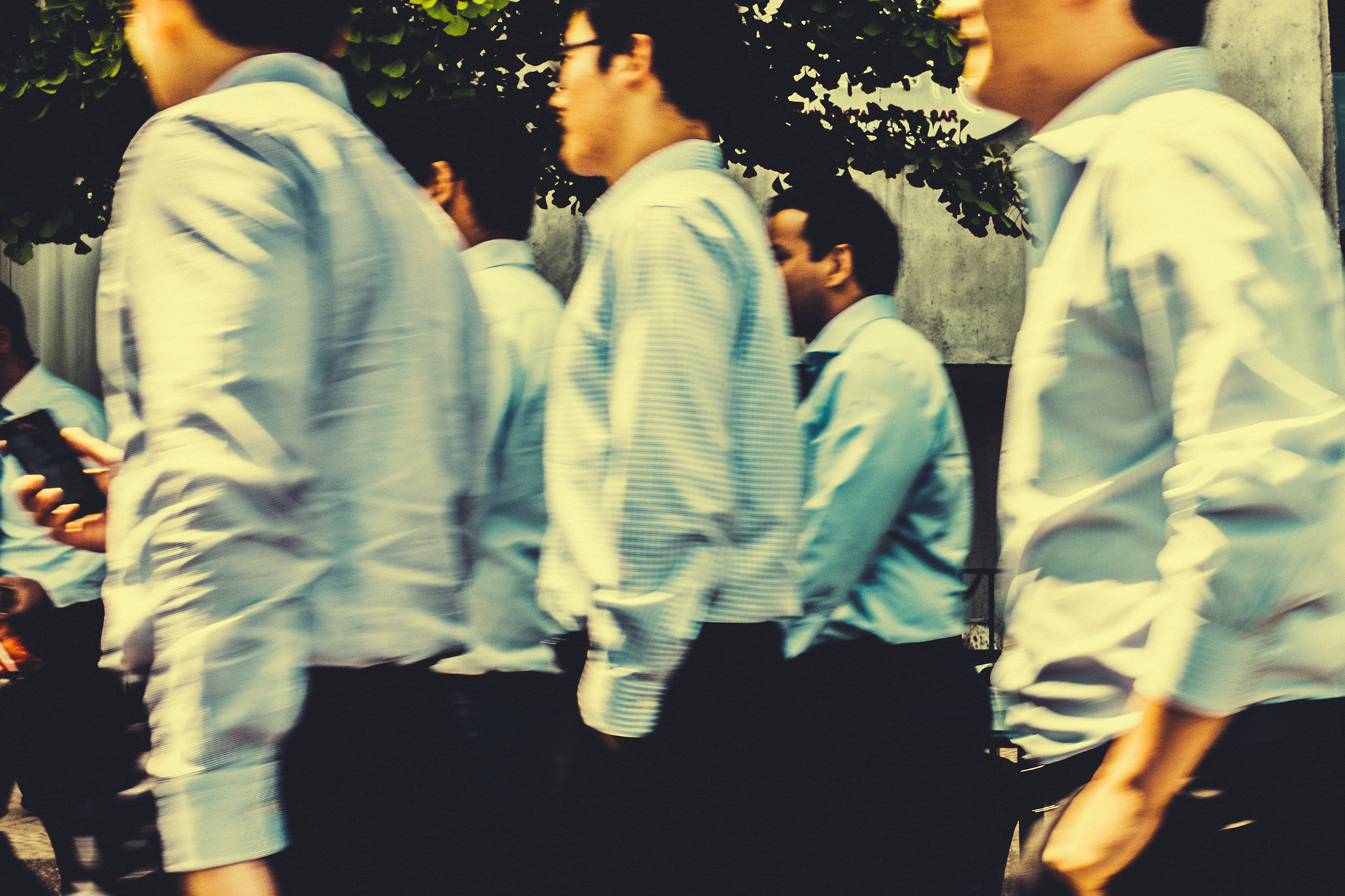 When did you start using the Fujifilm camera system and what are its features that you enjoy the most?
It started when a friend had me try his Fujifilm X100S. I loved how all the controls were at my fingertips. So I bought one for myself and have been a Fujifilm user ever since. I still have my Canon but have not used it in years. I then moved to X-T1 and now X-T2.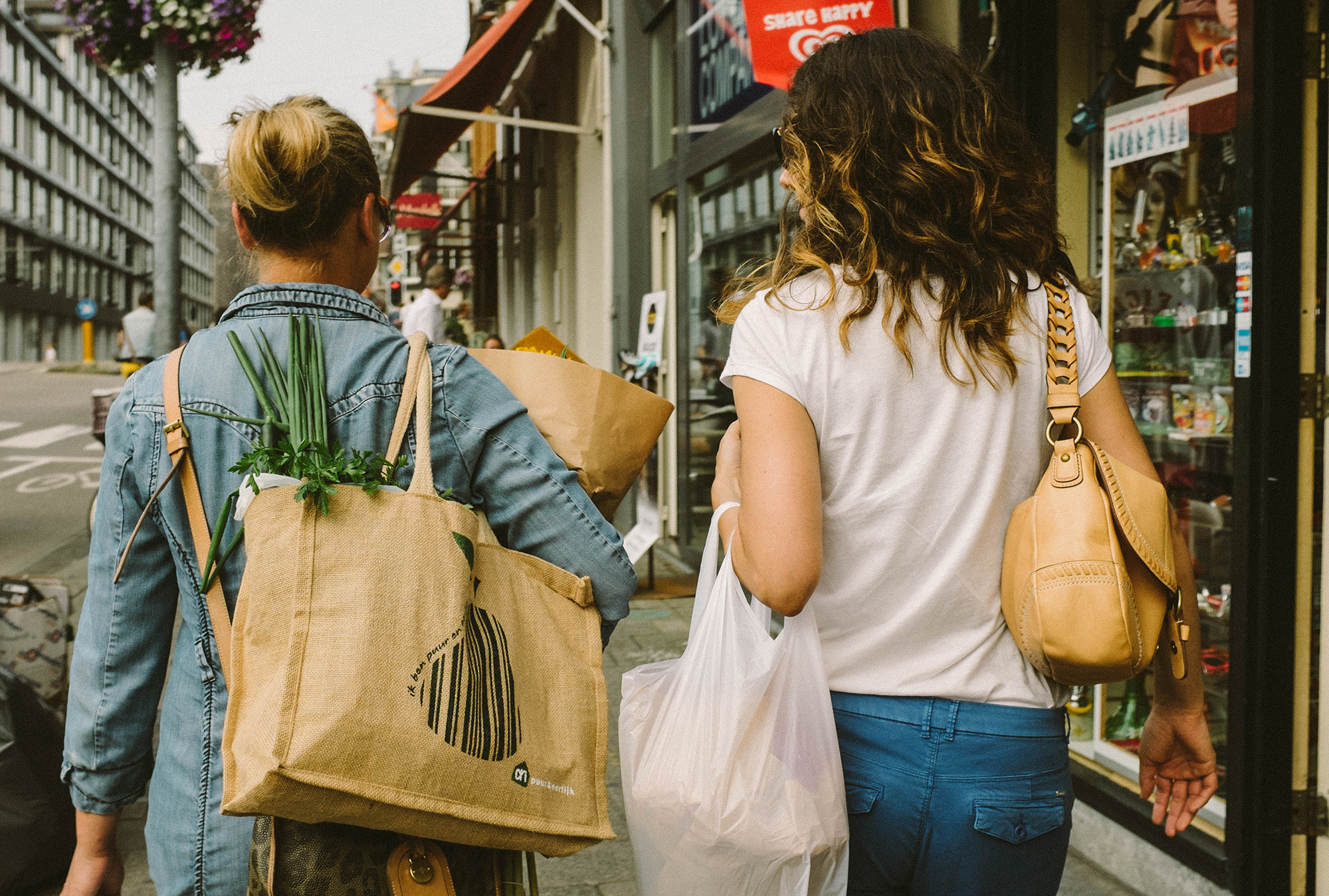 Could you share a story behind your winning image with FujiLove community?
I took this photo while walking around San Francisco and spotted this mural that I have not seen before. I used to work in SF and would take photos during my lunch hour with my co-workers. Since I started working from home for the past 2 years, there were newer murals that I have not seen before. I waited for some people to walk by before taking the image.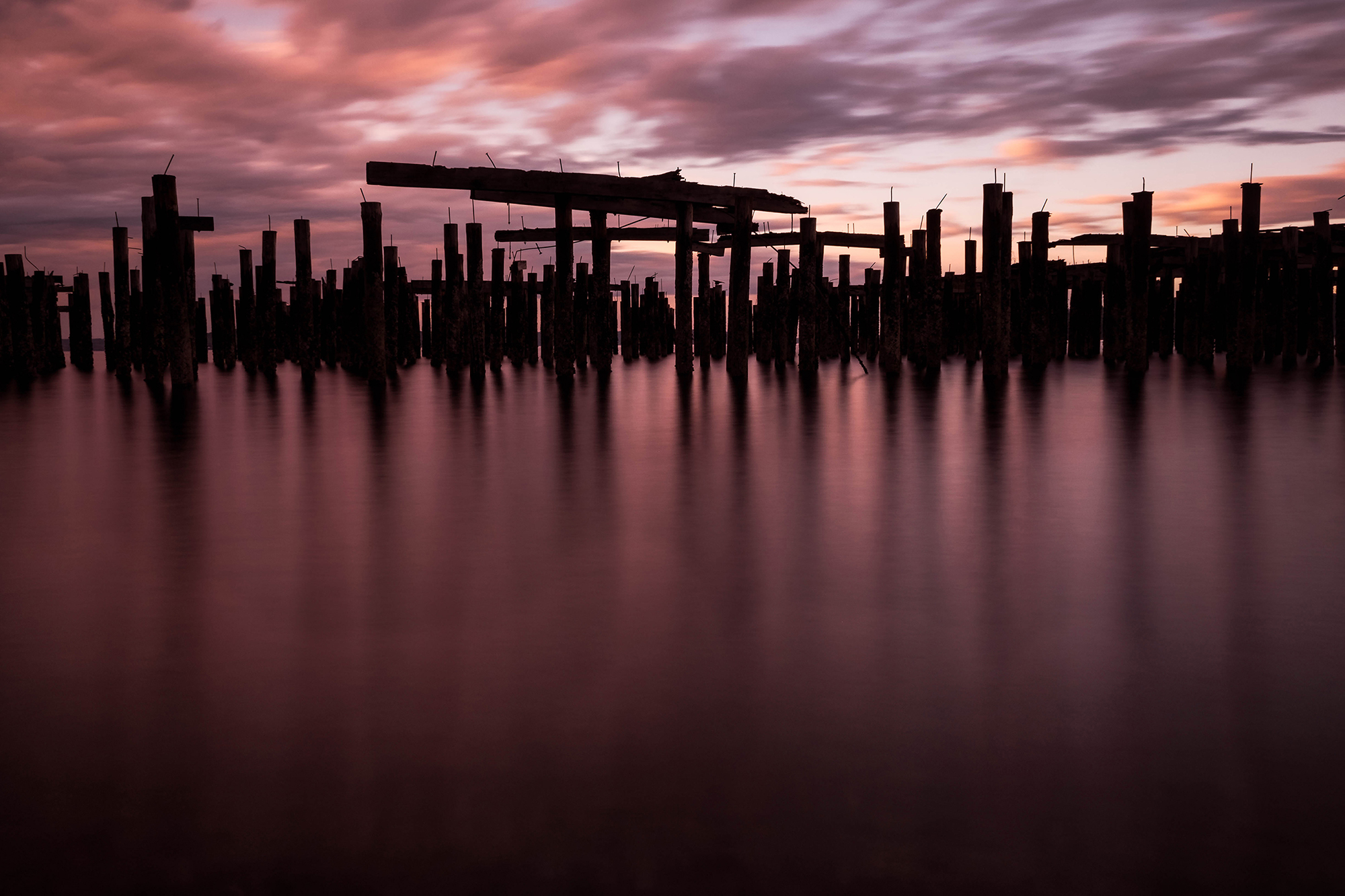 How about a few more favorite photographs of yours? What do you enjoy shooting the most?
I enjoy long exposures, street photography and macro photography.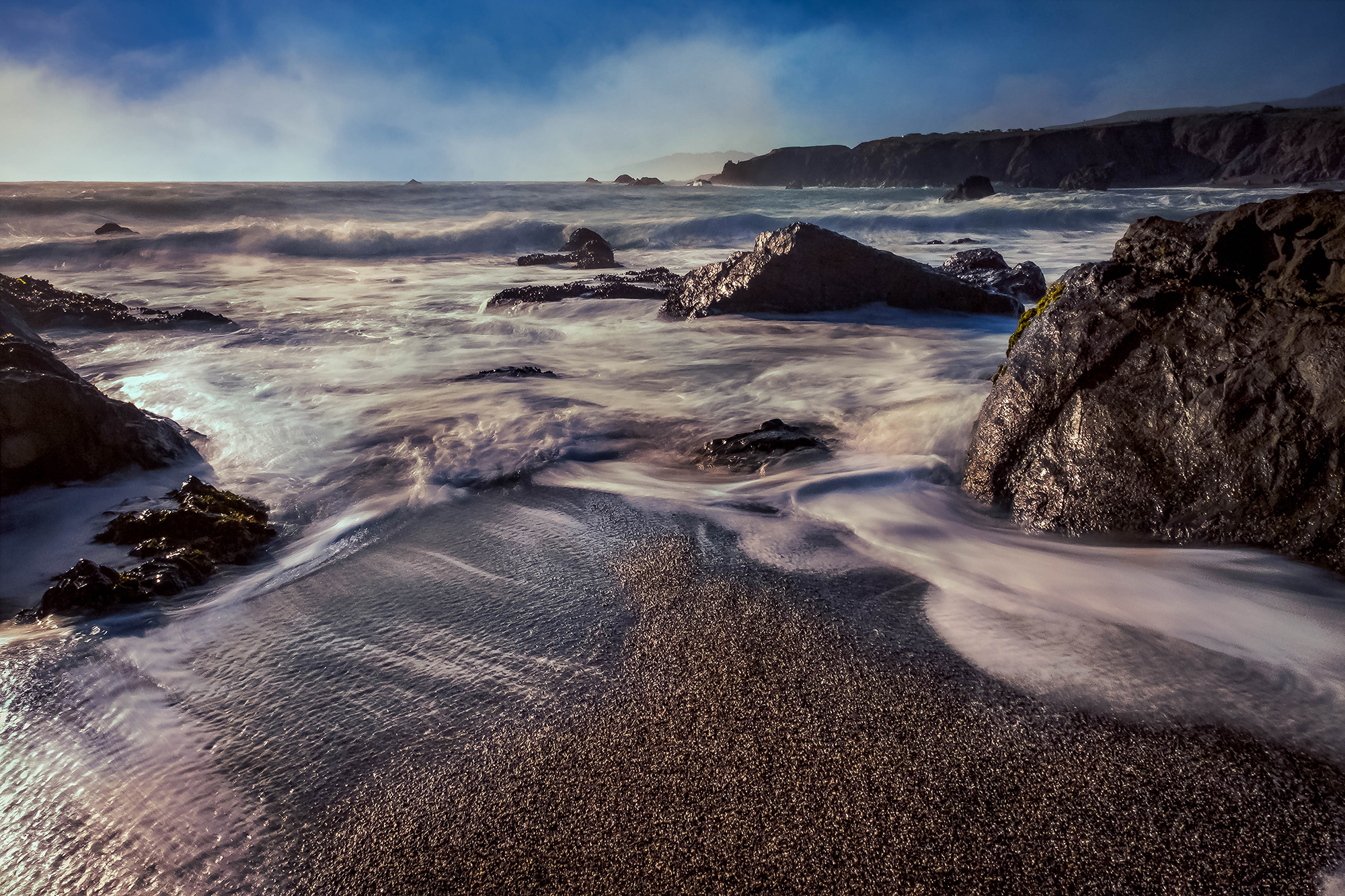 Anything particular you would like to see coming from Fujifilm in the upcoming months and years?
Happy camper right now. Nothing I could really think about!
Thanks a lot, Sonny!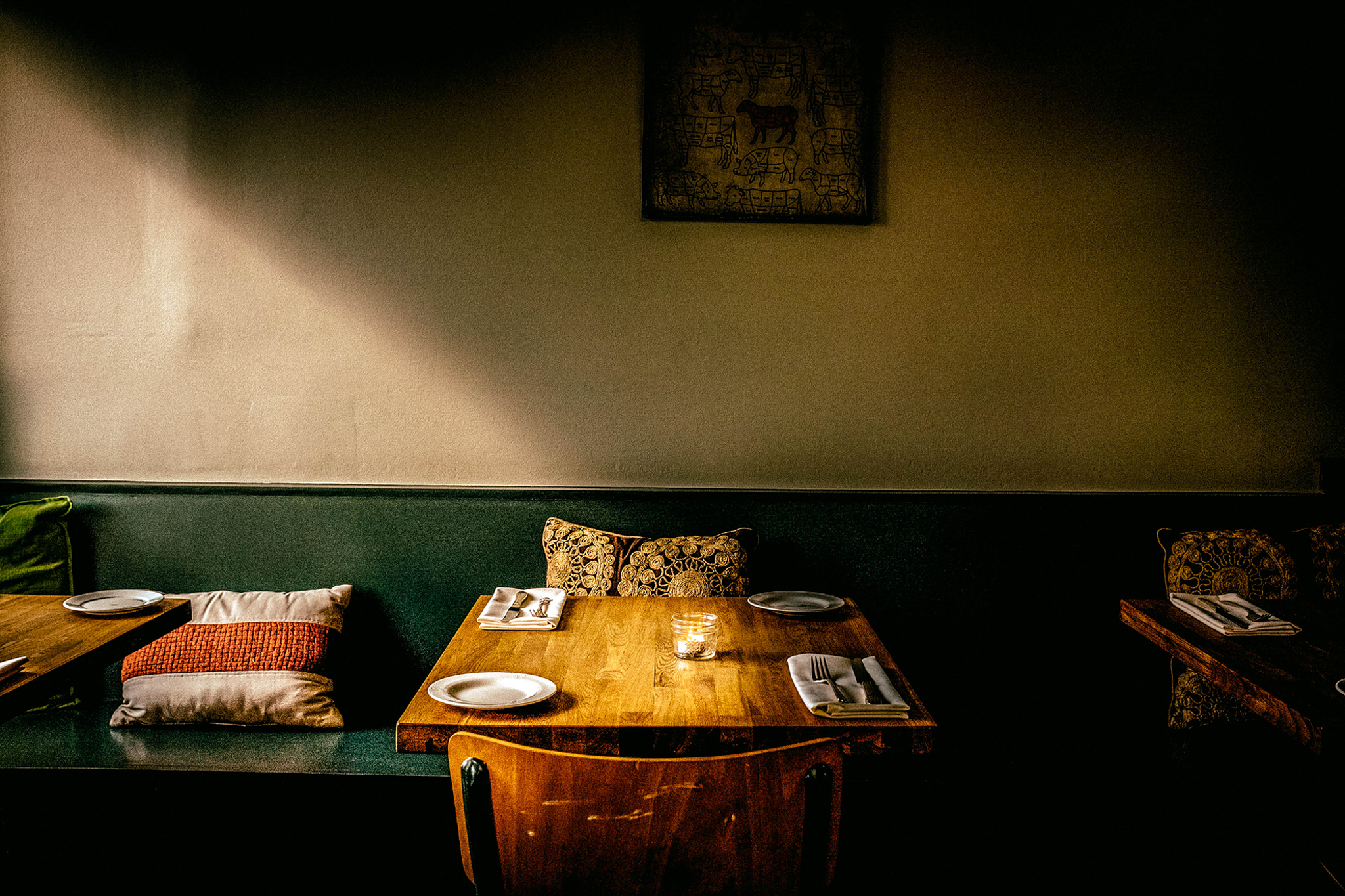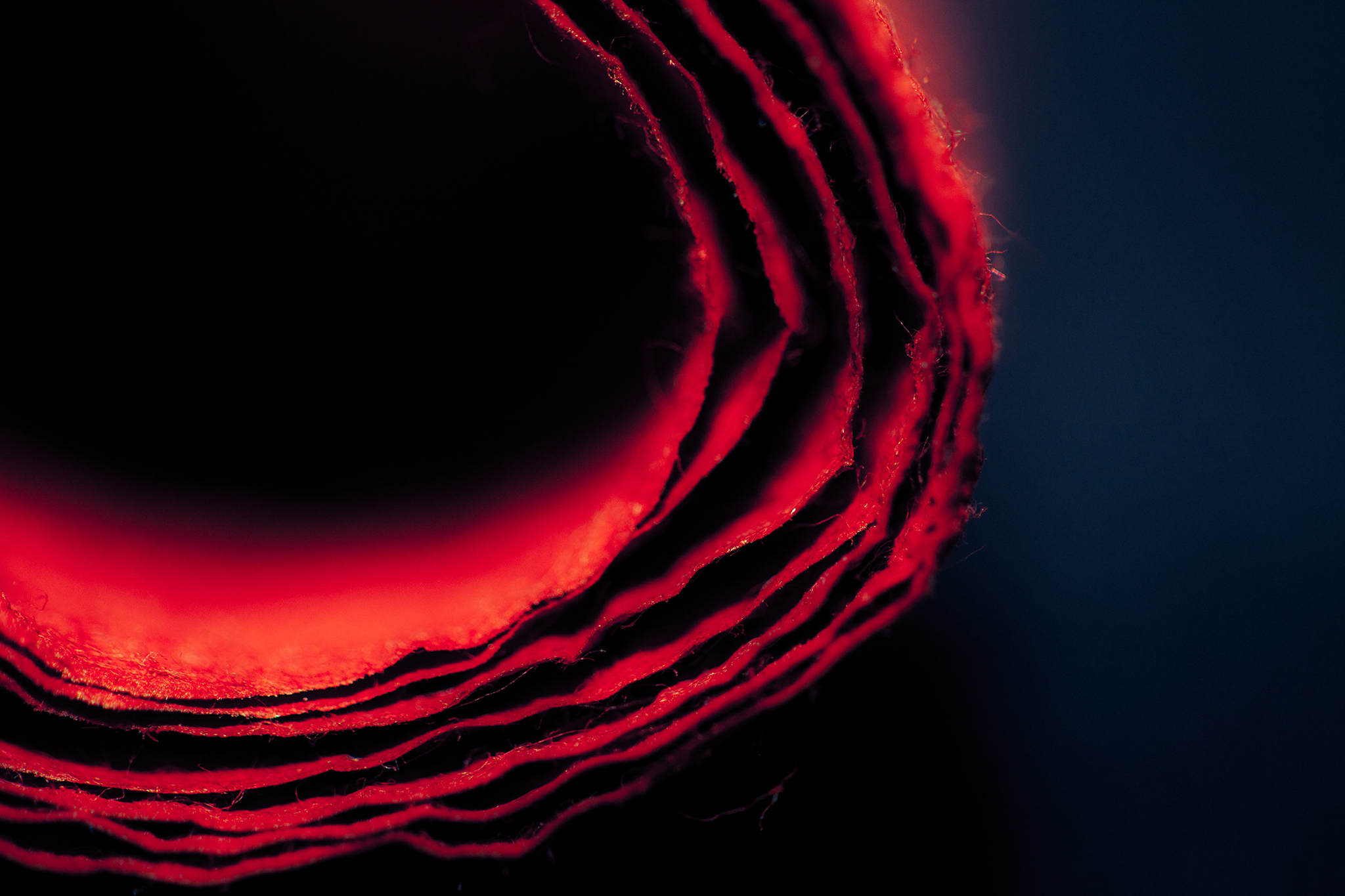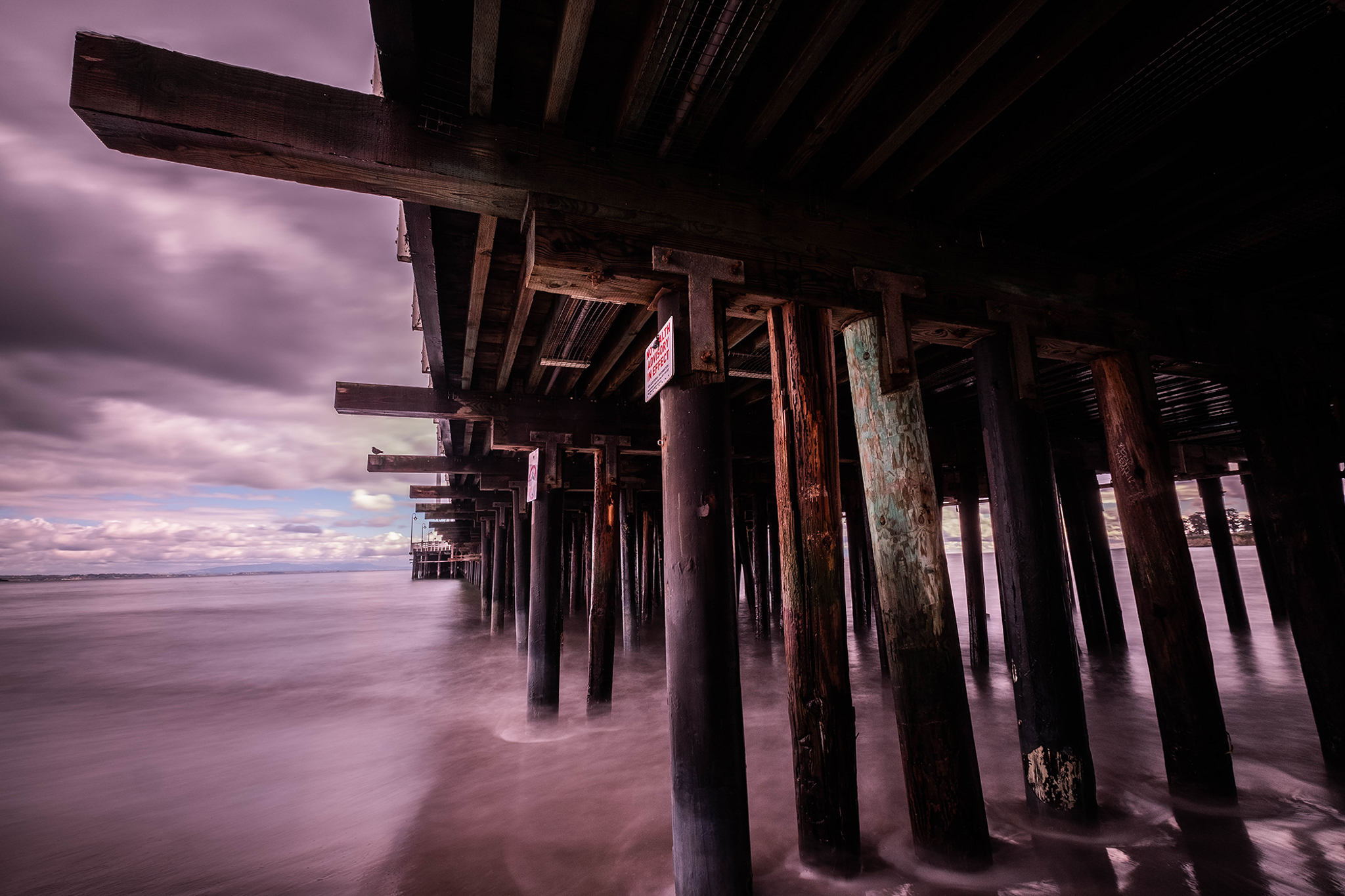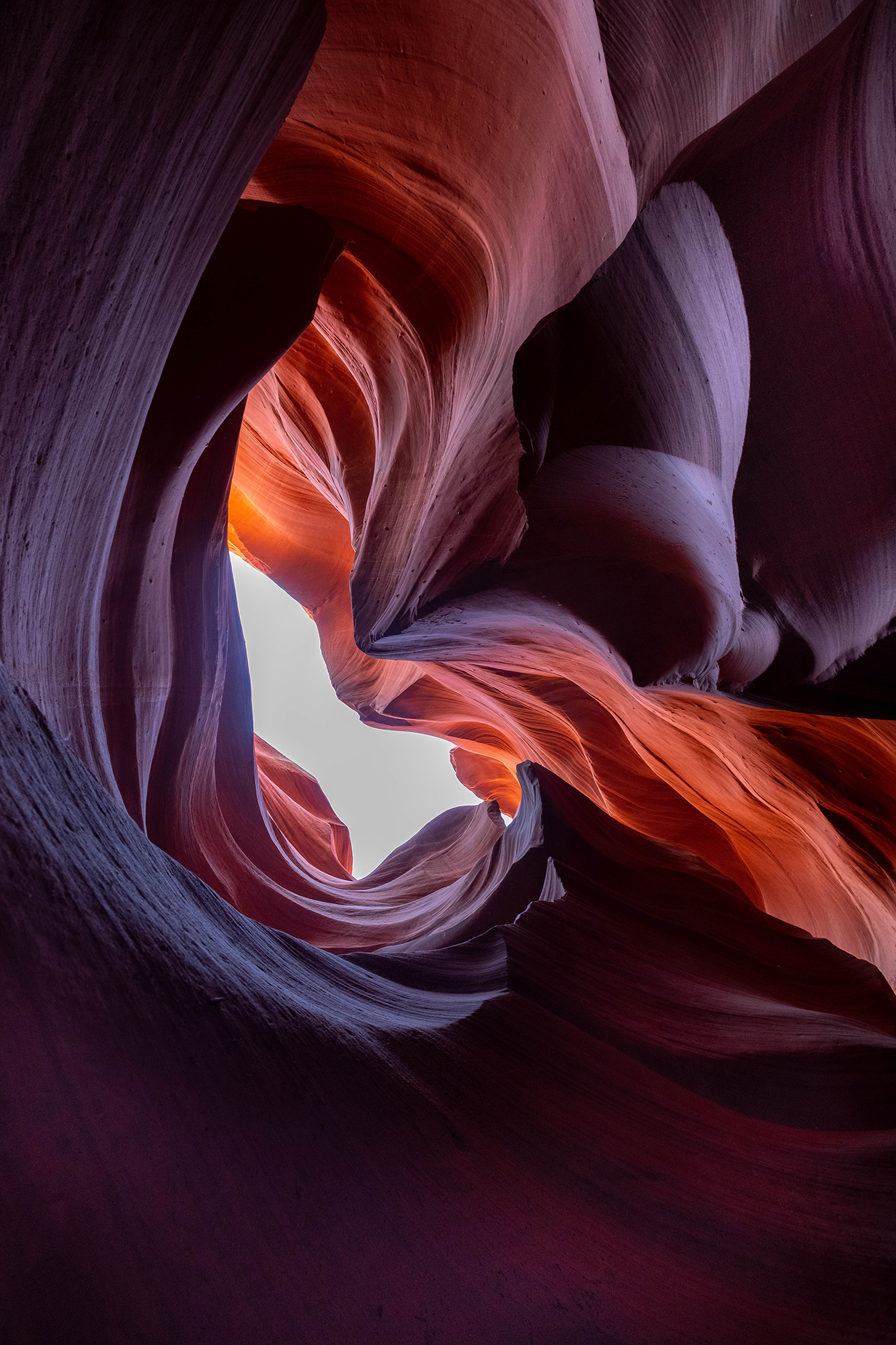 Make sure you follow Sonny on Instagram to keep up with his latest work.
About Author