Daniel Obst is the winner of the August FujiLove Magazine photo assignment "Time" (see the winning photograph above). We wanted to know more about Daniel and his work. Here comes our conversation with him!
Tomash: Who is Daniel Obst?
Daniel: I was born in the late 80s and raised in Austria close to the beautiful city of Vienna. Today I am an occupational therapy-student in my final year. I am a person with a big intrinsic motivation, who always has a drive to learn something (new) and to push myself to my personal limits. Therefore, I have a variety of hobbies like playing in a hardcore band, sport, traveling and of course photography. Back in the days, my father always carried a camera with him when we were on a getaway on weekends or on a "father and son camping trip" through Europe. So, I am used to cameras and photography and tried different digital cameras, but never felt the "special feeling" and as a consequence the urge to shoot by myself. This changed when one of my best friends introduced me to the analogue photography on a city trip through Hamburg back in 2016. I was blown away by the nostalgic and romantic feeling/journey of shooting a picture, experimenting with a variety of different films, developing and scanning by myself without knowing how all worked out at the end.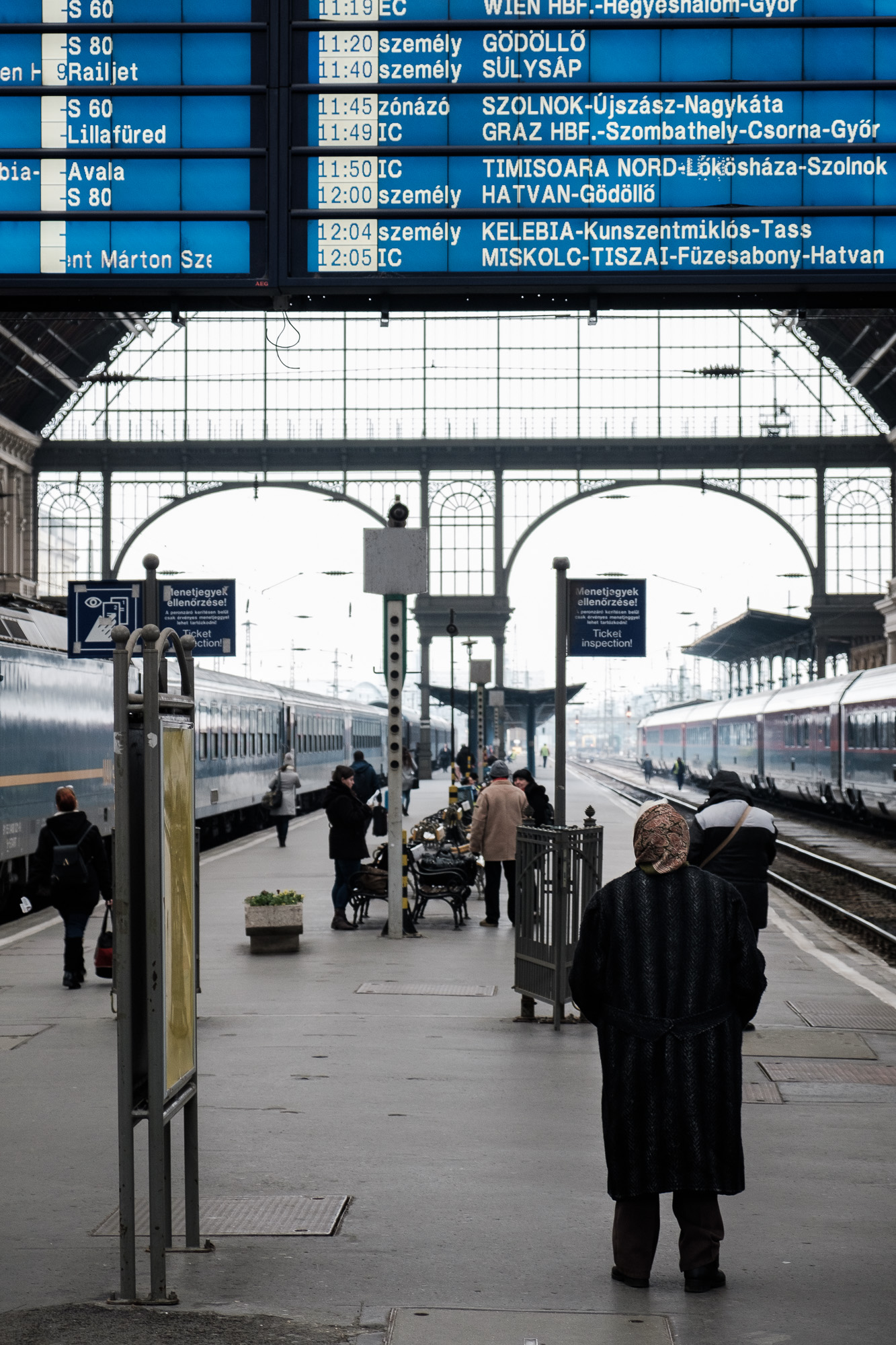 When did you start using the Fujifilm camera system and what are its features that you enjoy the most?
The process of developing and scanning a film is really time-consuming and not easy to accomplish in combination with my studies and other hobbies. Over the years I had put some money aside with the idea to go all digital to save time, but what I needed was to retain the feeling of shooting analogue and especially to maintain the film look. So, after some research the logical conclusion was to switch to the Fujifilm system. In 2018 I held the body of the X-T2 in my hands and was immediately mesmerized by the haptic feeling, the possibility to adjust the settings manually and to see the changes directly and of course, the analogue-like look and the film simulations does the rest.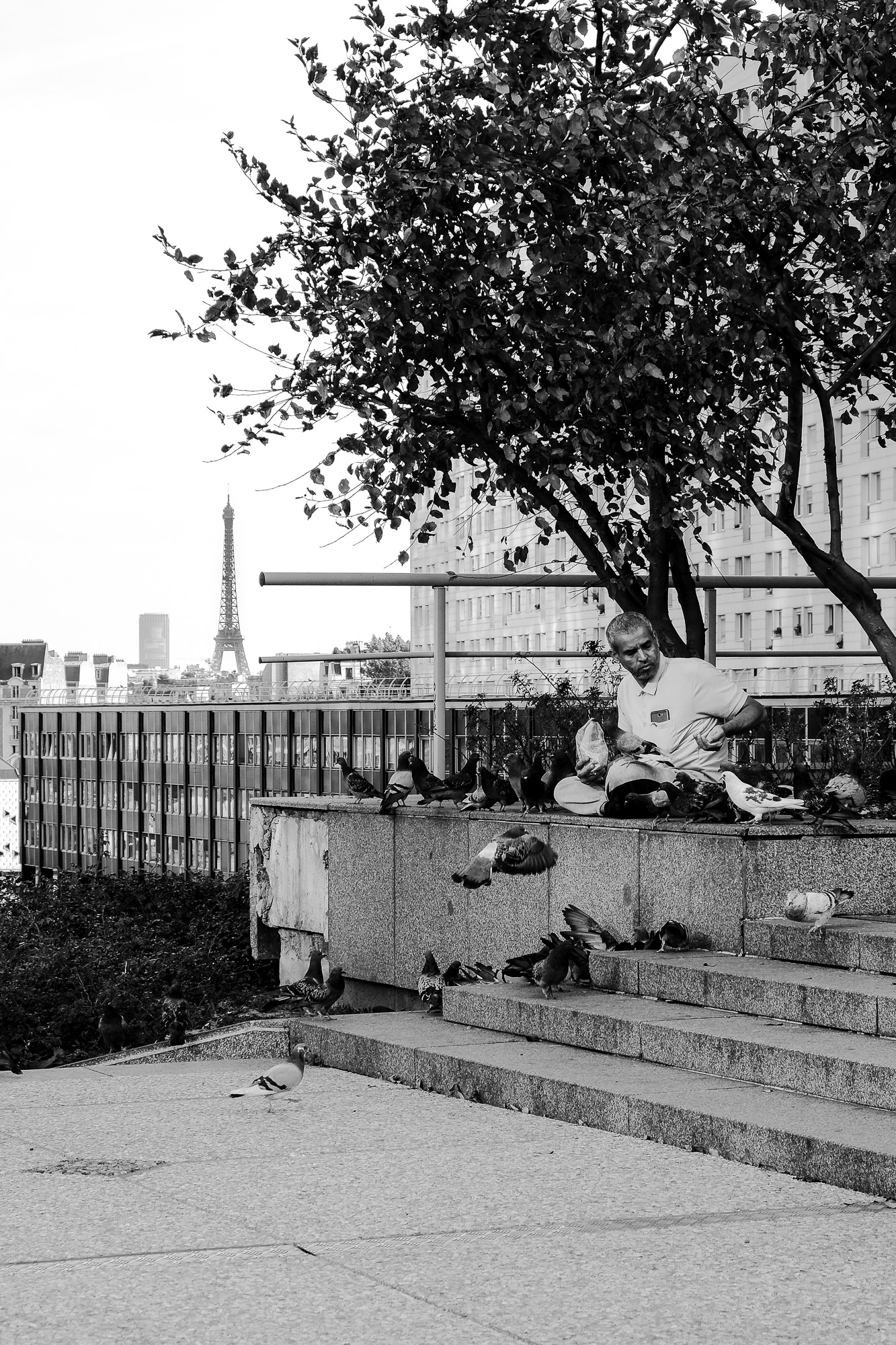 Could you share a story behind your winning image with FujiLove community?
The image was shot on a trip to the gorgeous city of Stockholm last june. As usual when I am on a trip or on vacation it rains and it is cold most of the time. So that's exactly how it was on this day. My girlfriend and I had an intense day of wandering through the city, and both of us were frozen and a little hangry and so on our way to a Fika (meet up for a coffee and a piece of cake or pastry). On the seaside we passed an ongoing party in a restaurant, a man in a suit stepped out and lit his pipe. Quickly, I reconsidered the framing and composition, took the shot and moved on. While warming our bellies with Kanelbullar and coffee I took a closer look at the picture and was fascinated with the result. I was absolutely stoked how this Image worked out. With this old man, the car and the cyclist behind him, the lantern and the old sign: Can you tell if it is 1960 or 2019? So the whole situation looks like it is conserved in time. Therefore, I decided to hand in my first image for the assignment "Time".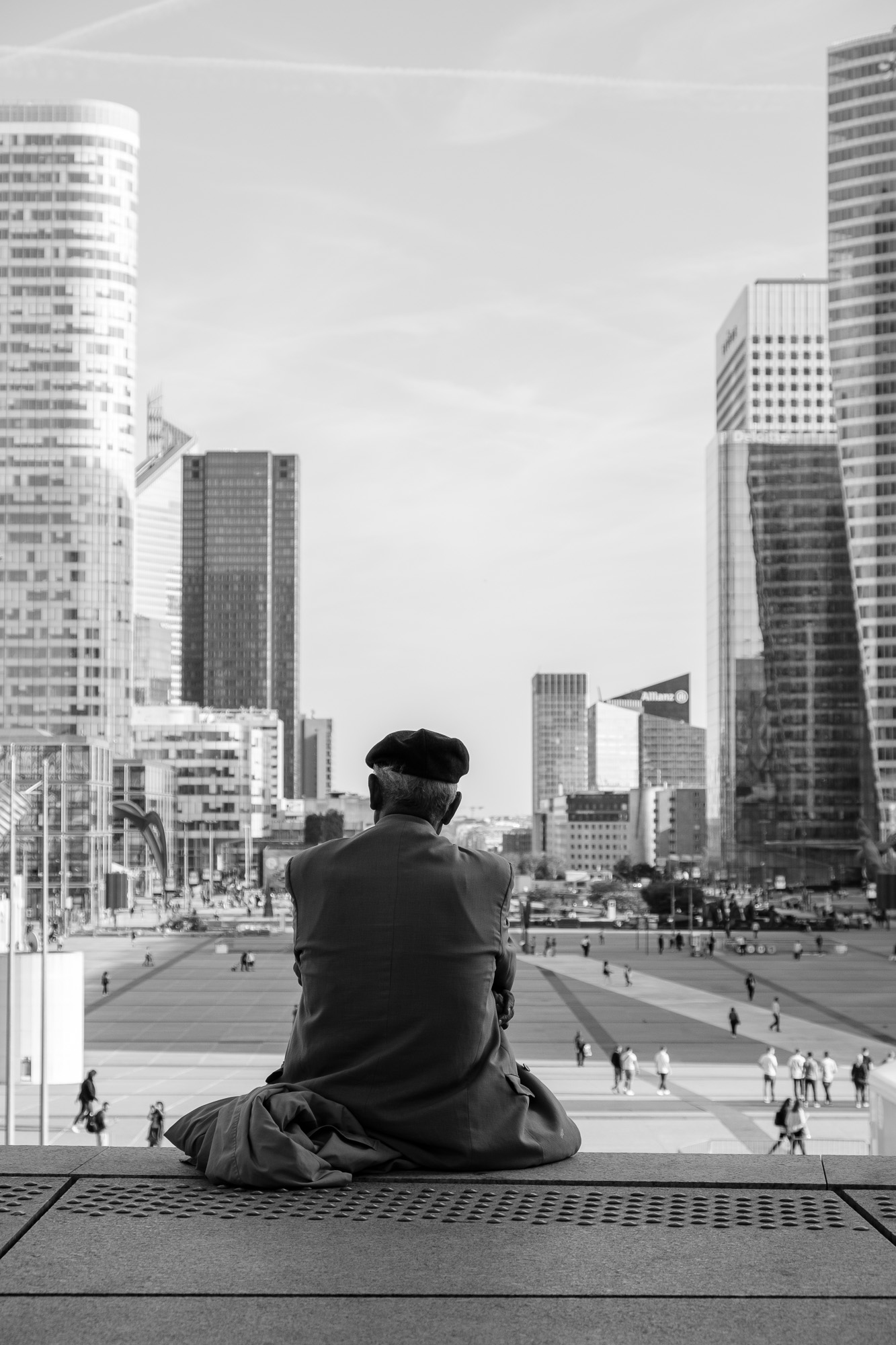 How about a few more favorite photographs of yours? What do you enjoy shooting the most?
As I am photographing since 2016, you can tell that I am relatively new in this field and due to that I am in the middle of learning the art of photography and its countless possibilities. However, as an occupational therapist I am deeply interested in people and their meaningful occupations especially in their natural setting. So, trying to shoot these personal situations on the streets of the world is what I am trying to learn in the next few years. Furthermore, it drives me to get out of my own comfort zone in order to find my individual style.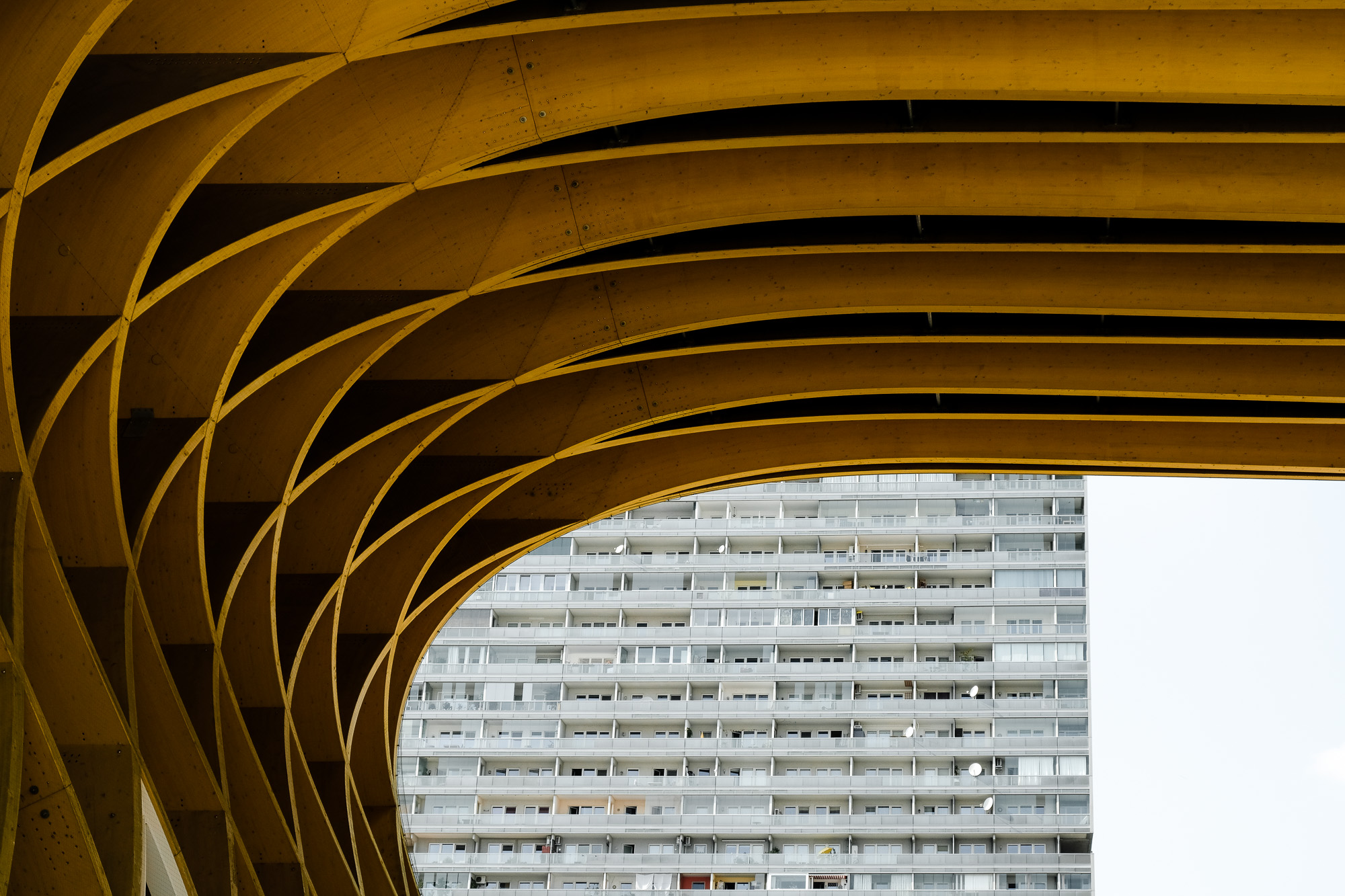 Anything particular you would like to see coming from Fujifilm in the upcoming months and years?
Nothing specific. My beloved X-T2 leaves hardly any wishes open for me. Maybe a new follow-up model to the X100F would be nice, because that will hopefully drop the price of the Fujifilm X100F. In that case I´d probably afford it as my "everyday" camera due to its more compact and therefore lighter body compared to my X-T2.
Thanks a lot, Daniel!
Make sure you visit Daniel's Instagram account to enjoy more of his work!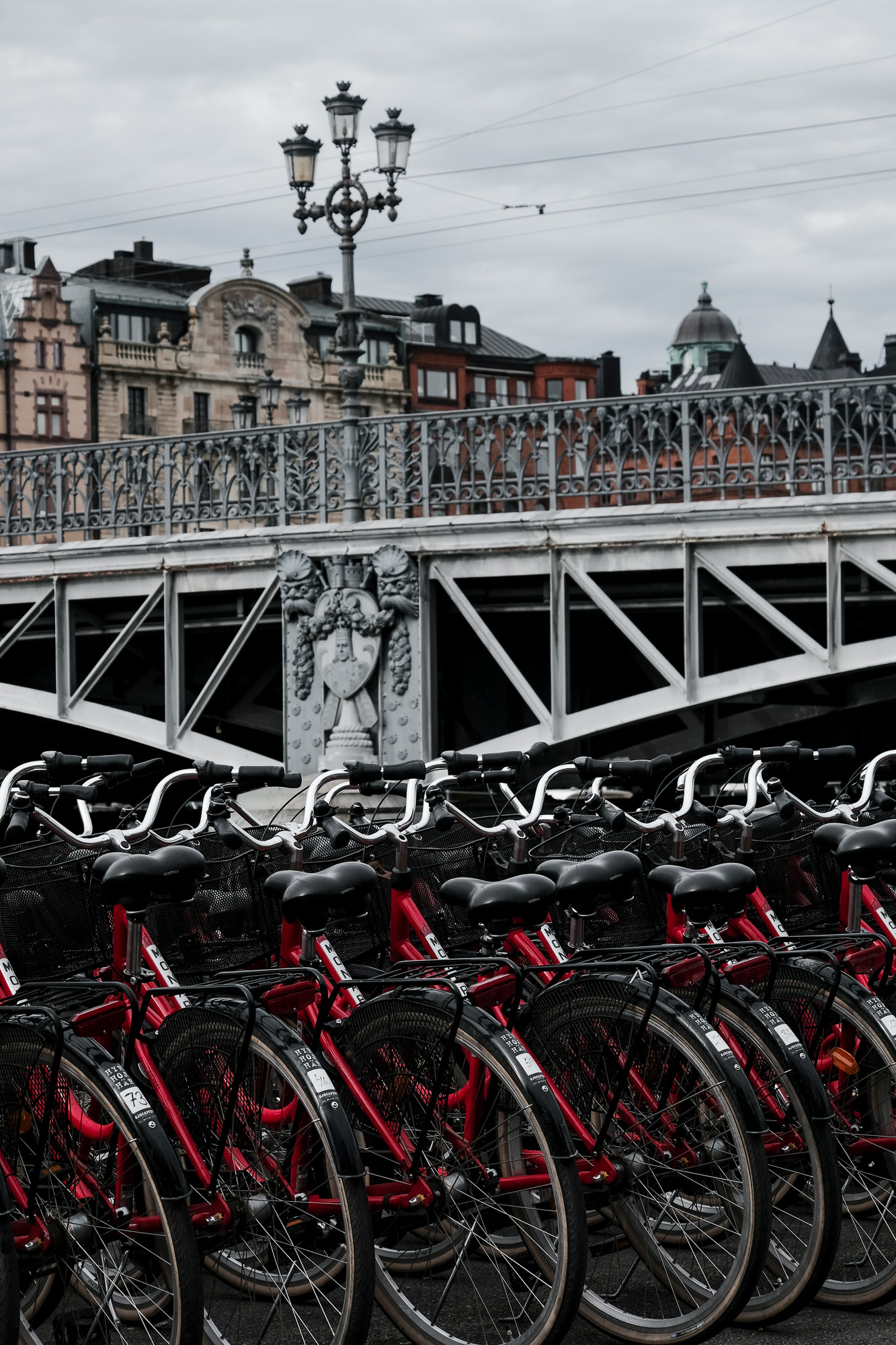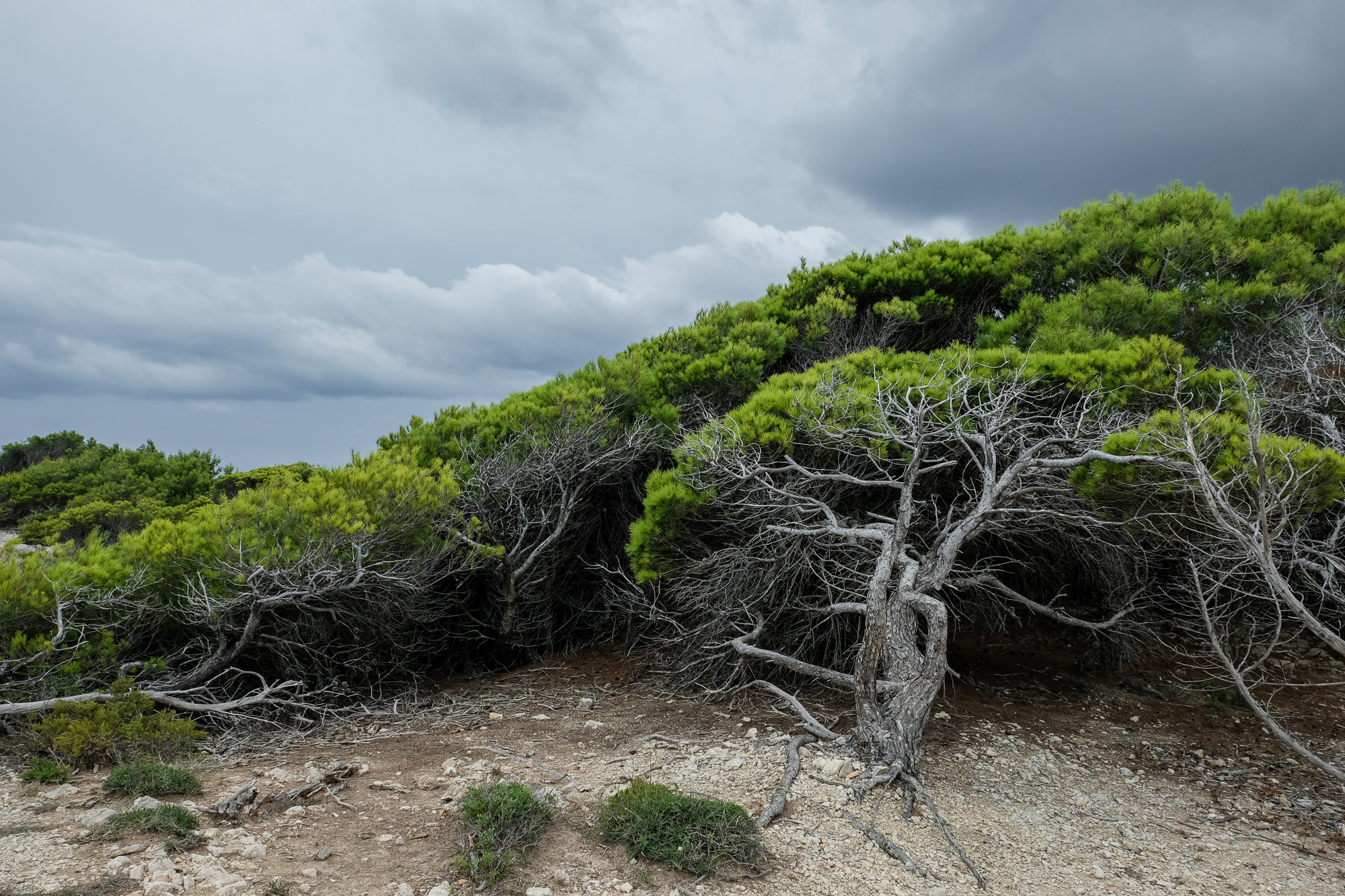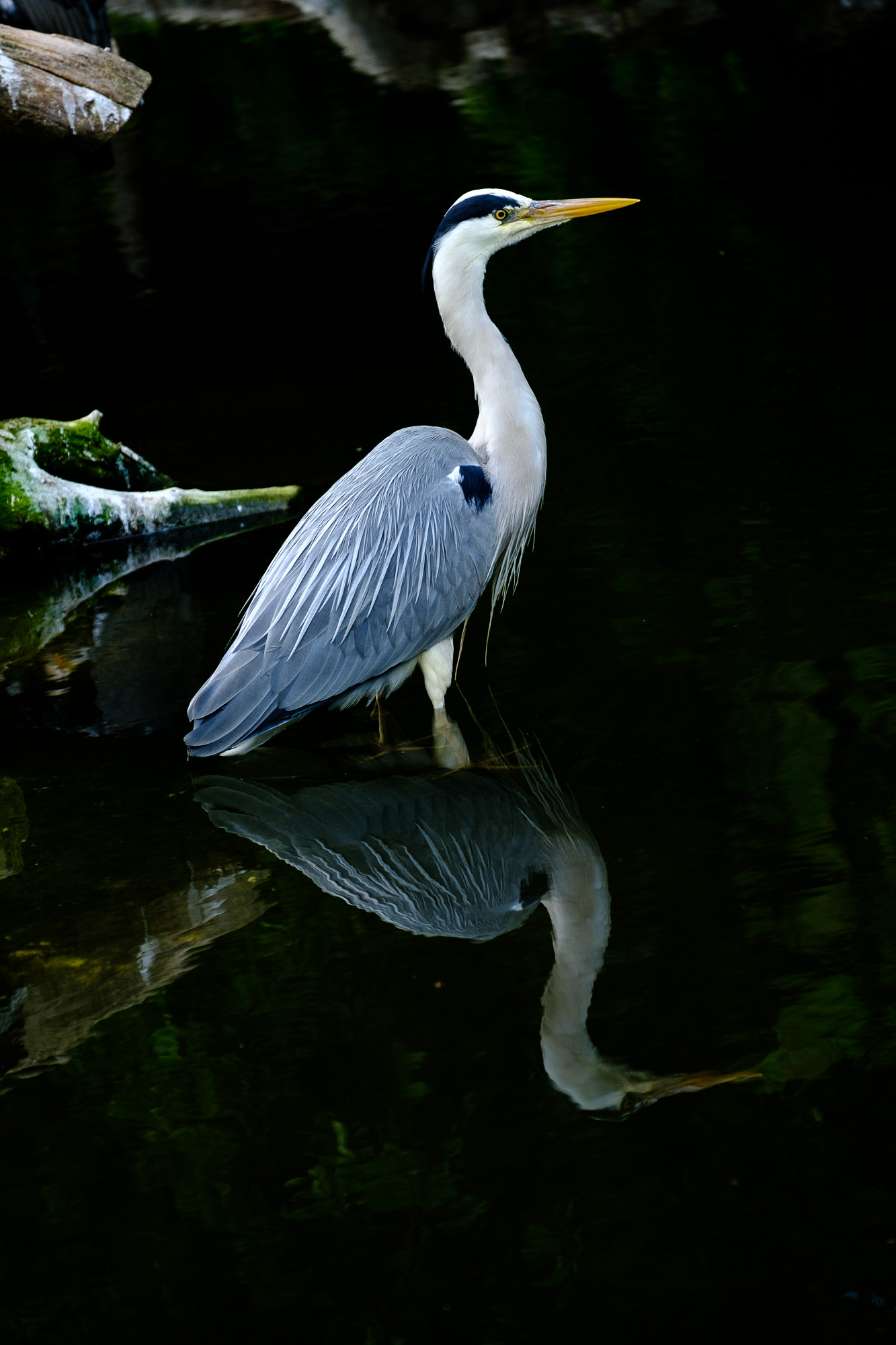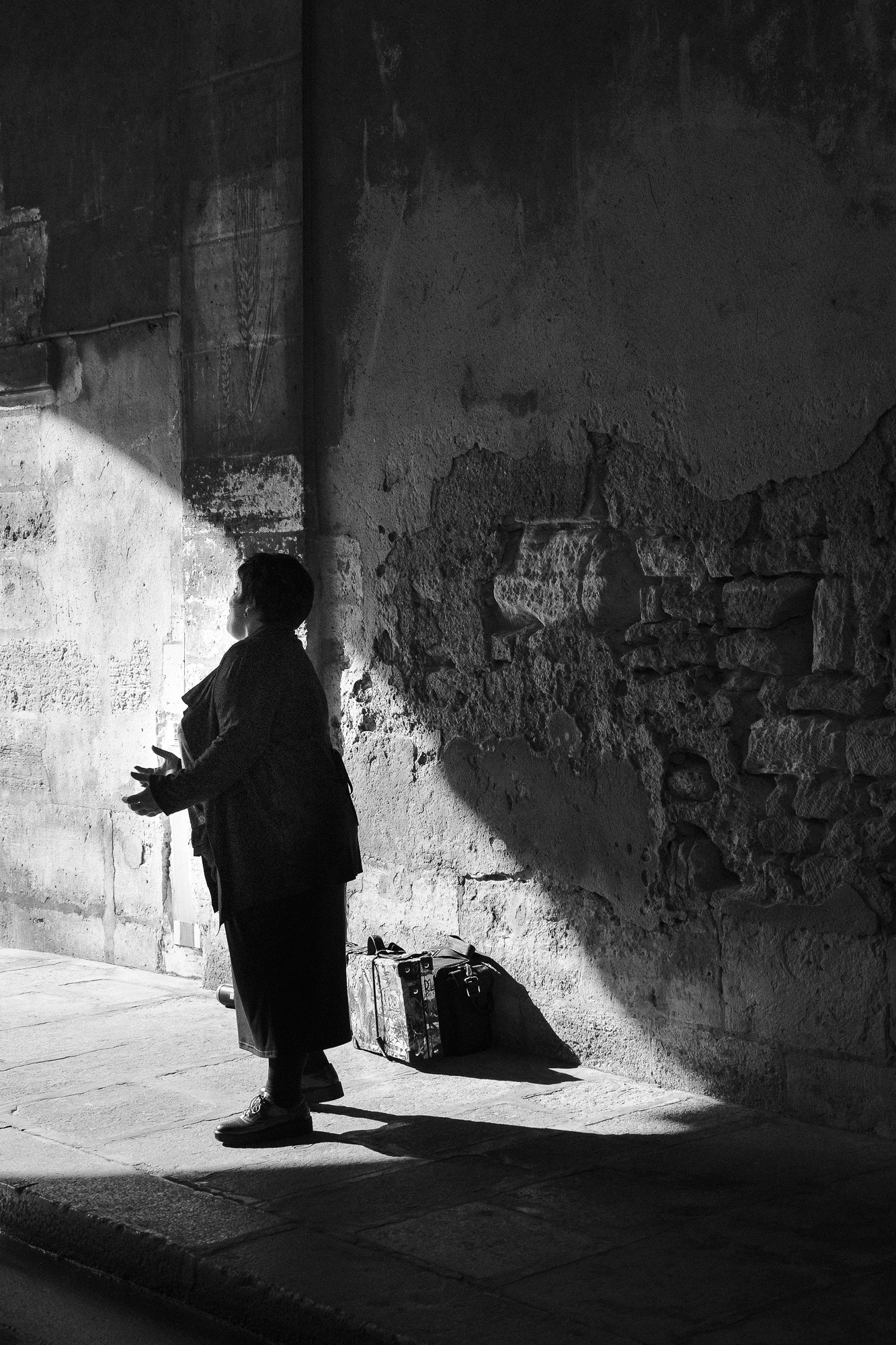 About Author