Florence, welcome to FujiLove! Can you tell us a little bit about who you are and what you do? 
I was born in a ski resort in the French Alps. After living in London in my 20s, I moved to New Zealand in 2000. I decided to buy my 'serious' camera to document my travels when I left London aged 27 and it changed the course of my life. I became a professional photographer 10 years ago, and I now specialise in editorial photography and businesses. In my free time, I have several personal projects on the go, including the wild swimmers series, which I'm very passionate about because I am a swimmer myself.
What has your journey with photography looked like and how would you describe yourself as a photographer to encompass the different genres you shoot?
As soon as I bought my first camera in 1997, a Pentax SLR, I became hooked on photography. I went travelling around the world with it, which was really exciting. There were photos to take everywhere. I was very proactive as an amateur photographer, always carrying my camera with me and taking a lot of photos all the time. I learned this way.
Then a great opportunity presented itself as I was thinking of starting my journey as a professional photographer and I jumped on it without hesitating. A local business owner wanted to make a coffee table book of beautiful houses across New Zealand and asked me to photograph it. I had to buy an extra camera and another lens, and then I learned to be a 'professional photographer' as I went! I learned many skills and a few tricks pretty fast.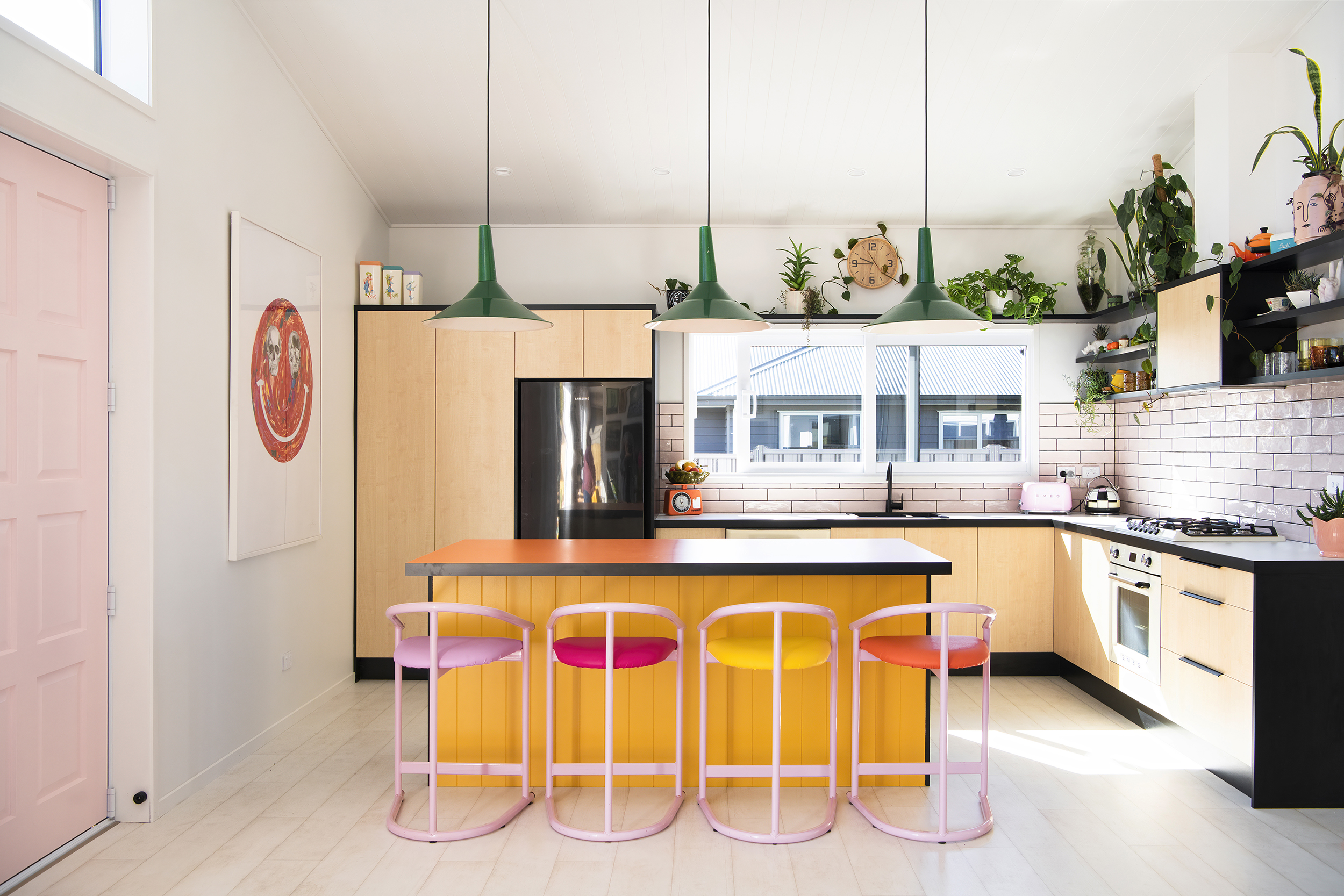 This book opened the door to magazine work, from interiors to food to people to gardens to current affairs. I still photograph all these for national magazines. I also work with a variety of businesses locally and across NZ.
I live in a small-ish town on the east coast of the north island and a couple of years ago, I started swimming in the ocean throughout the year. I am totally obsessed with the ocean and the wild swimmers on our local beach and so I started photographing them and it's become a long term personal project that's very close to my heart. I photograph all sorts of genres but the common denominator really is people, whether it's the people I photograph or the people I meet on assignments. They are what interests me and what makes me very excited about photography.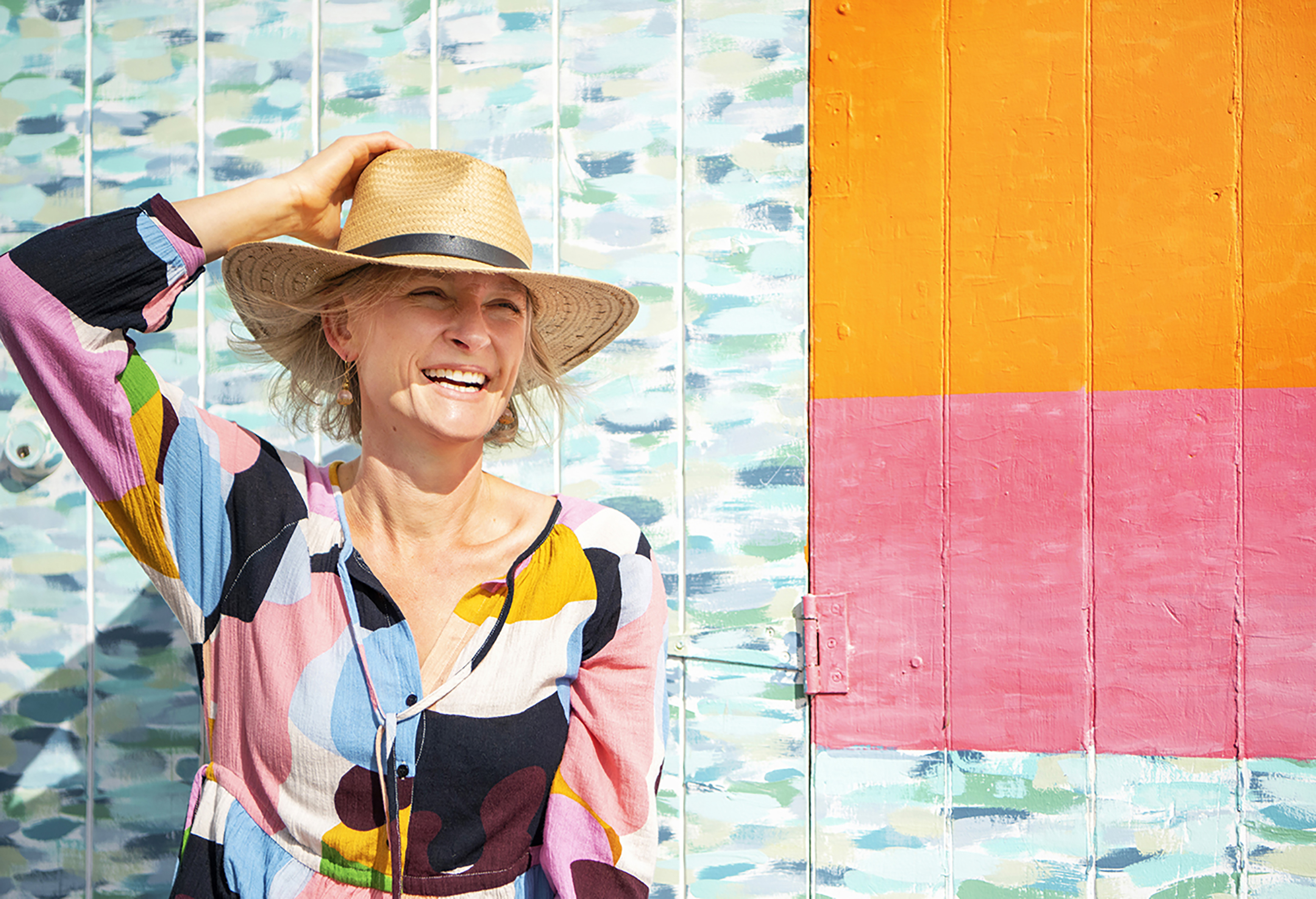 What motivates and inspires you as a photographer?
Art was my first inspiration. In London, I spent all my free time visiting art galleries and exhibitions, I indulged in movies, concerts and spent a lot of time sitting at cafés watching people get on with their lives. I stored it all in my brain; it's always there informing my work.
Nowadays, I'm inspired by people in my life. They may not be in my personal life before I start a project but then they become part of it; what goes on in their lives and what they do motivates me to dig deep and get to know them through my work.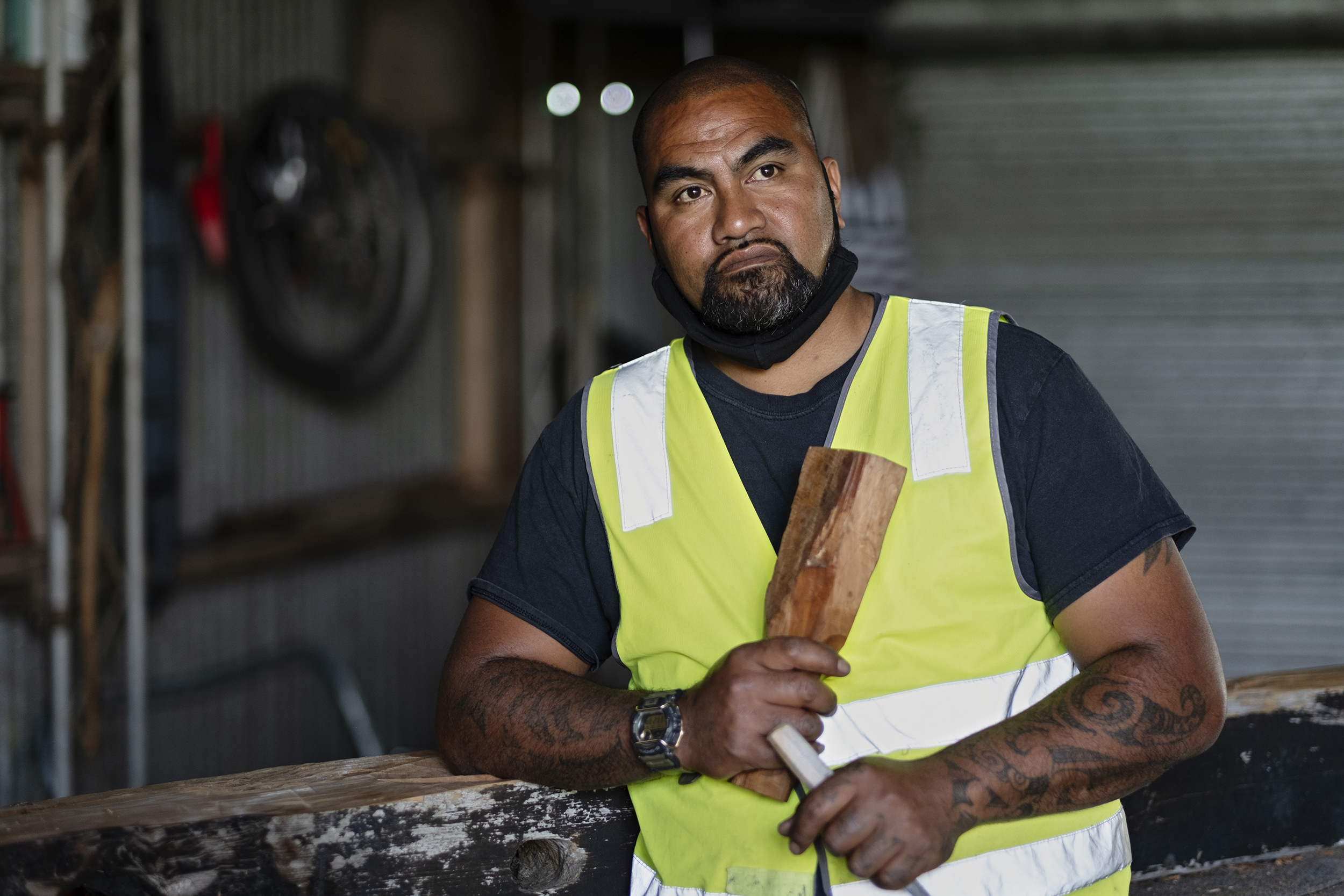 The light on the ocean is also a big motivation to take out my camera. I'm fascinated by the morning light, how it plays with the water and how it interacts with the clouds, the colour it throws on people and the shadows it casts on the land. It's mesmerising.
How did you come to start using Fujifilm gear and has it changed the way you shoot?
Using Fujifilm cameras has definitely changed the way I shoot. When I started as a professional photographer in 2012, I first had a Nikon DSLR. I was just exploring my options as a pro photographer at the time and I didn't know then what my style was going to be. I only had one certainty: I was never going to carry a lot of gear around. I wanted a small camera that takes cool photos. So, as my second camera, I bought an X-Pro 1. It was the perfect size and it looked good, which (vainly) was also an important factor in my decision.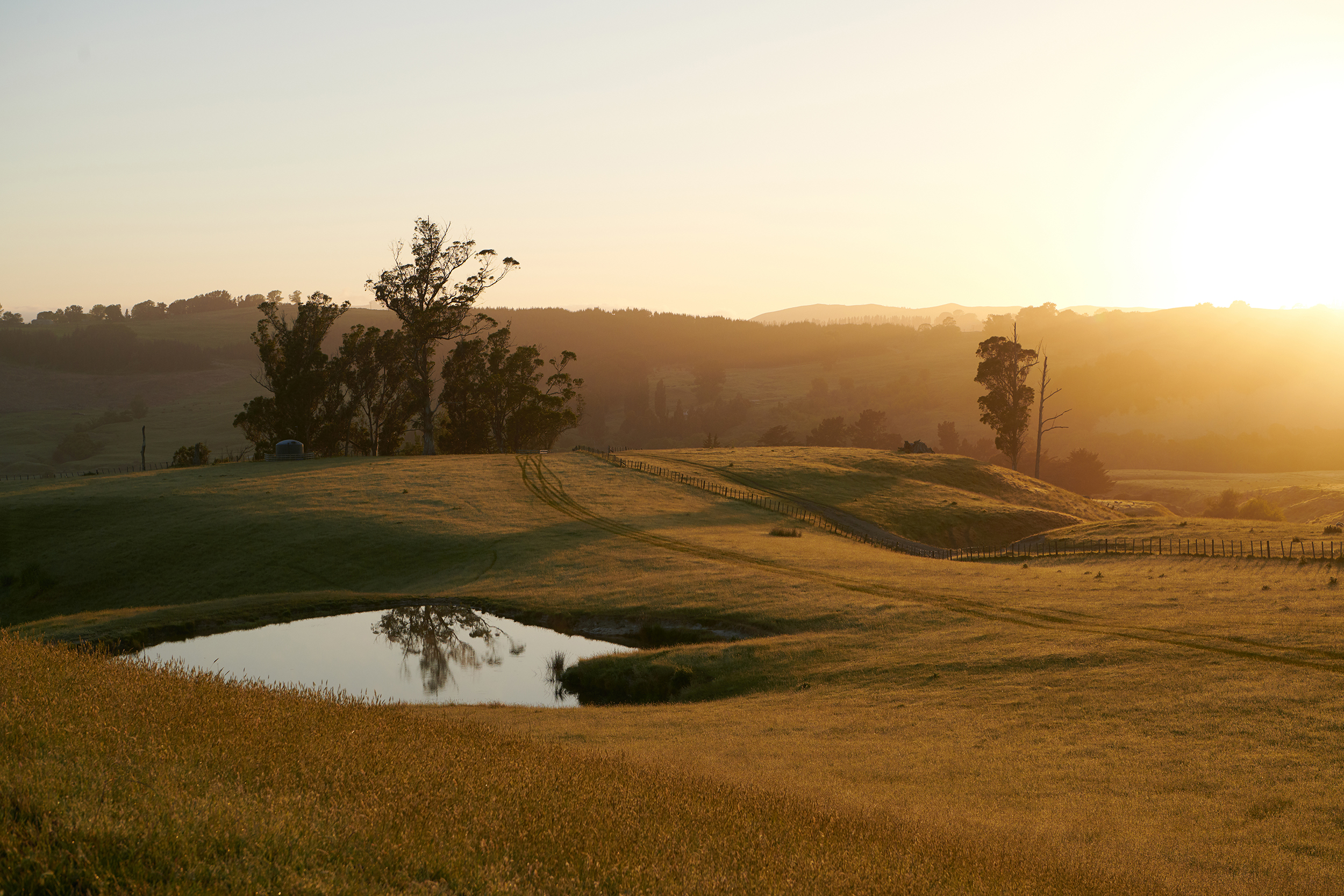 At the time, I wasn't very confident in my skills and abilities, and I thought I needed to have a camera that covered every single genre of photography possible, including sports and fast-moving subjects. The X-Pro1 didn't focus fast enough and made me nervous, so I sold it. But I regretted it straight away. I wasn't sure why but it had obviously had an impact on me. I decided to give Fujifilm cameras another go and bought an X-Pro2. I loved the way it fits in your hand, it's sturdy and I loved the photos it produced. The images that come out of it are very special. There is a depth of colour that I haven't seen in other cameras. It's slightly cranky and can be hard to focus and I think that's what attracts me to Fujifilm cameras.
That X-Pro 2 never left my side, I took it everywhere. It was a pleasure to use and I was thrilled by the work it helped me produce. It turns out, I never did any sports photography and my subjects don't usually move around much so when the medium format cameras came out recently, I purchased the Fujifilm GFX 50R. Fujifilm cameras are a bit slower than other brands to focus but I like to take my time, think about every shot so these cameras suit me perfectly.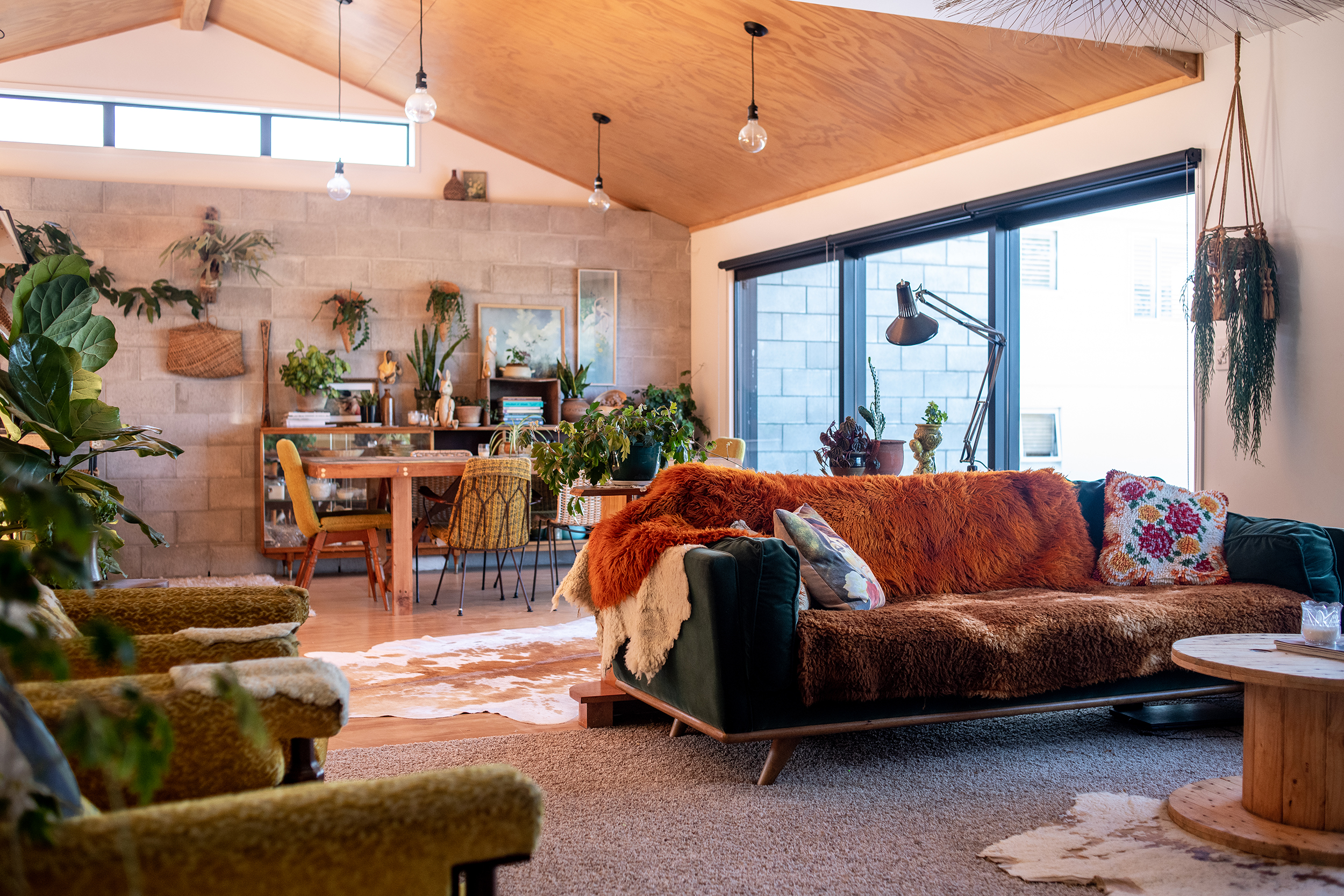 What Fujifilm camera(s) and lenses are you shooting with these days?
Last year, my camera bag got stolen and I lost both my X-Pro2 and my GFX, along with my Nikon D850. I replaced them with the X-T4 and the GFX50S II. The Nikon felt like a safer option for my commercial work but I don't miss it at all. I love my Fujifilm cameras.
I shoot mainly with prime lenses. For the X-T4 I have a 56mm, 35mm and 23mm lens. They are tiny lenses so they are not heavy and don't take up much space in my small camera bag. For the GFX, I'm using the 'kit' lens until I can afford some prime lenses. I love shooting interiors with the GFX. I use both my cameras for my commercial work. For the beach, I only use my X-T4 and a waterproof case when I'm in the water and both cameras on the beach, although I tend to use the X-T4 more because it's smaller.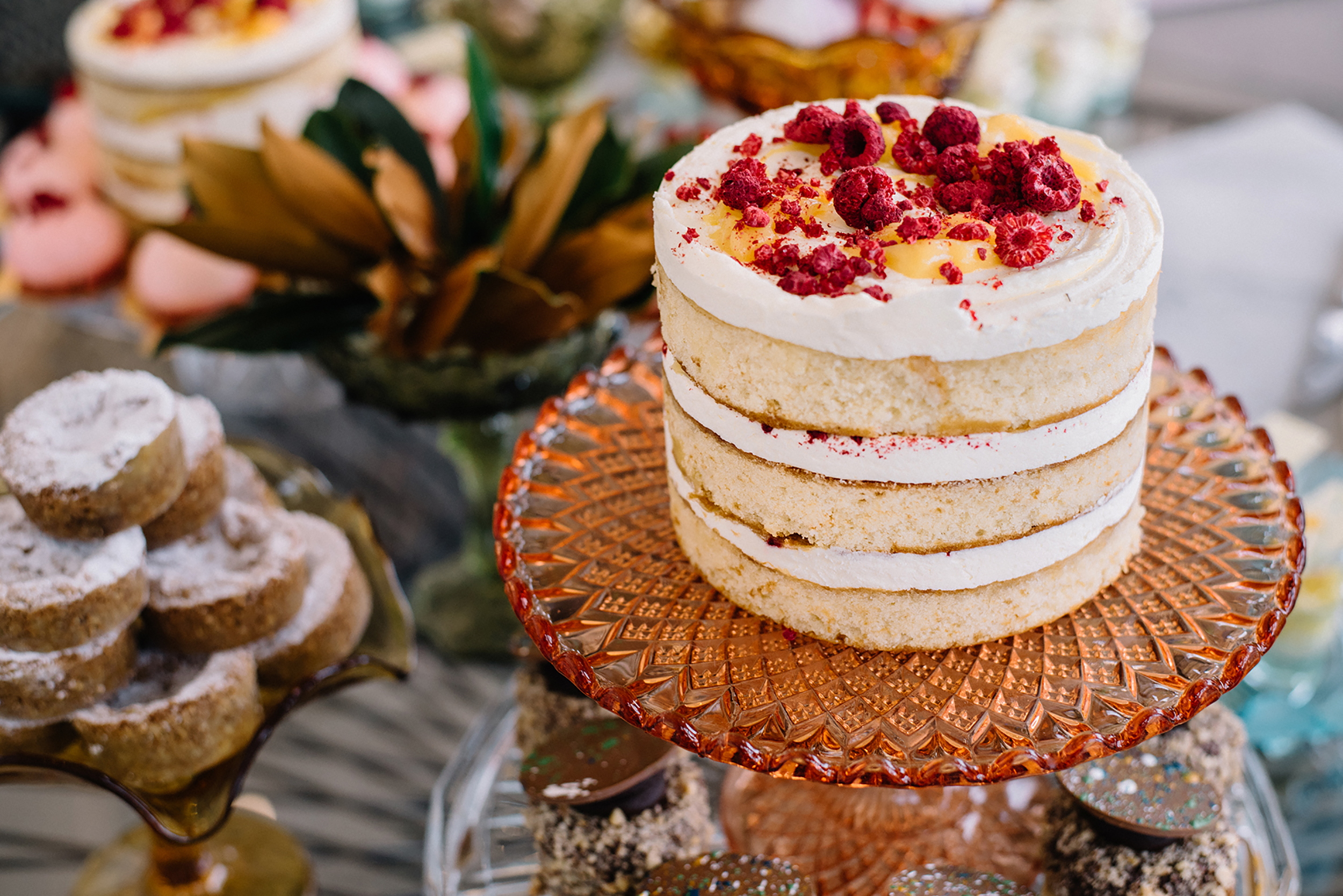 Your photographs are bright, colourful and beautifully clean and classic looking. How much of that do you achieve in-camera and what is your editing process like?
I find that with my Fujifilm cameras I don't need to do much editing. I love the images that come from these cameras. I don't use filters but I have my own presets that I have built over time to suit my look (which are quite basic really). Often, all I have to do in terms of post-processing is basic editing, like brightness, shadows, saturation, etc.
Florence Charvin is a French-born photographer now living in New Zealand. Specialising in editorial photography, portraits and interiors, she is also passionate about her personal photography projects, one of which is her wild swimmers series. You can connect with Florence over on her website and on her Instagram account.
About Author