Continuing with our monthly interview feature, this month I'm chatting to Ines Thomsen, an Austrian X-Photographer who specialises in portrait, beauty and fashion photography.
Welcome to the FujiLove blog! First of all, I wonder if you could explain what it was that first drew you to the Fujifilm X Series and whether you feel there are any particular features still missing from the system?
First of all I want to thank you for this opportunity to share my views and thoughts with you and all of FujiLove's readers. I've always loved to travel and have travelled a lot, and at one point I was carrying around so much equipment that my backpack would weigh over 39kg – something had to change. So when I went to the store to look for a more compact camera that could deliver the full range in spectrum of possibilities I was used to and already using on my DSLR, I instantly fell in love with the Fujifilm X-T1. It was light, it was sleek and sexy. The LCD on the back gave me the possibility to take pictures from angles that I normally would not be able to do. After playing with the X-T1, I was intrigued by the out-of-camera picture quality.
I don't think about stuff that is missing on my current camera, the X-T2. I love my camera and work perfectly with what I have, but if I had to choose one thing I could change, I'd have to say it would be further improvements of the autofocus. The difference between the X-T1 and X-T2 is like night and day already, and I love that Fujifilm gives you the opportunity to improve your equipment with a simple firmware update. These are the kind of things that made me fall in love Fujifilm in general.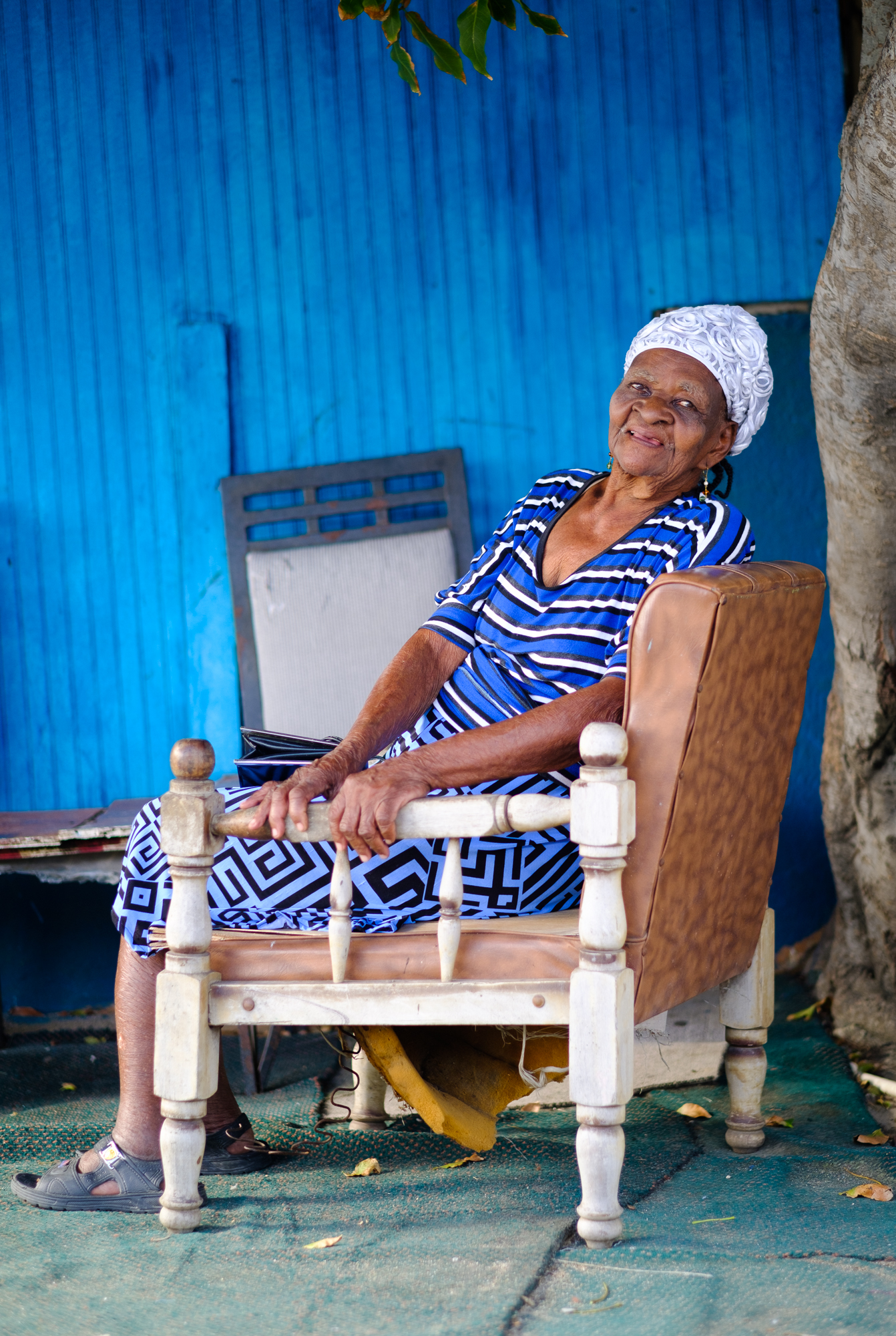 What type of photography do you mainly shoot, and how do you feel the X Series is well-suited to that genre and your own style of shooting?
I am a people photographer and, that being said, it is of utmost importance to me to be able to interact with the model I am working with. Due to the size, weight and ease of use of my Fujifilm gear, the barrier between me and the talent gets reduced significantly. My Fujifilm X-T2 camera becomes an extension of me as a person and perfectly allows me to express my art.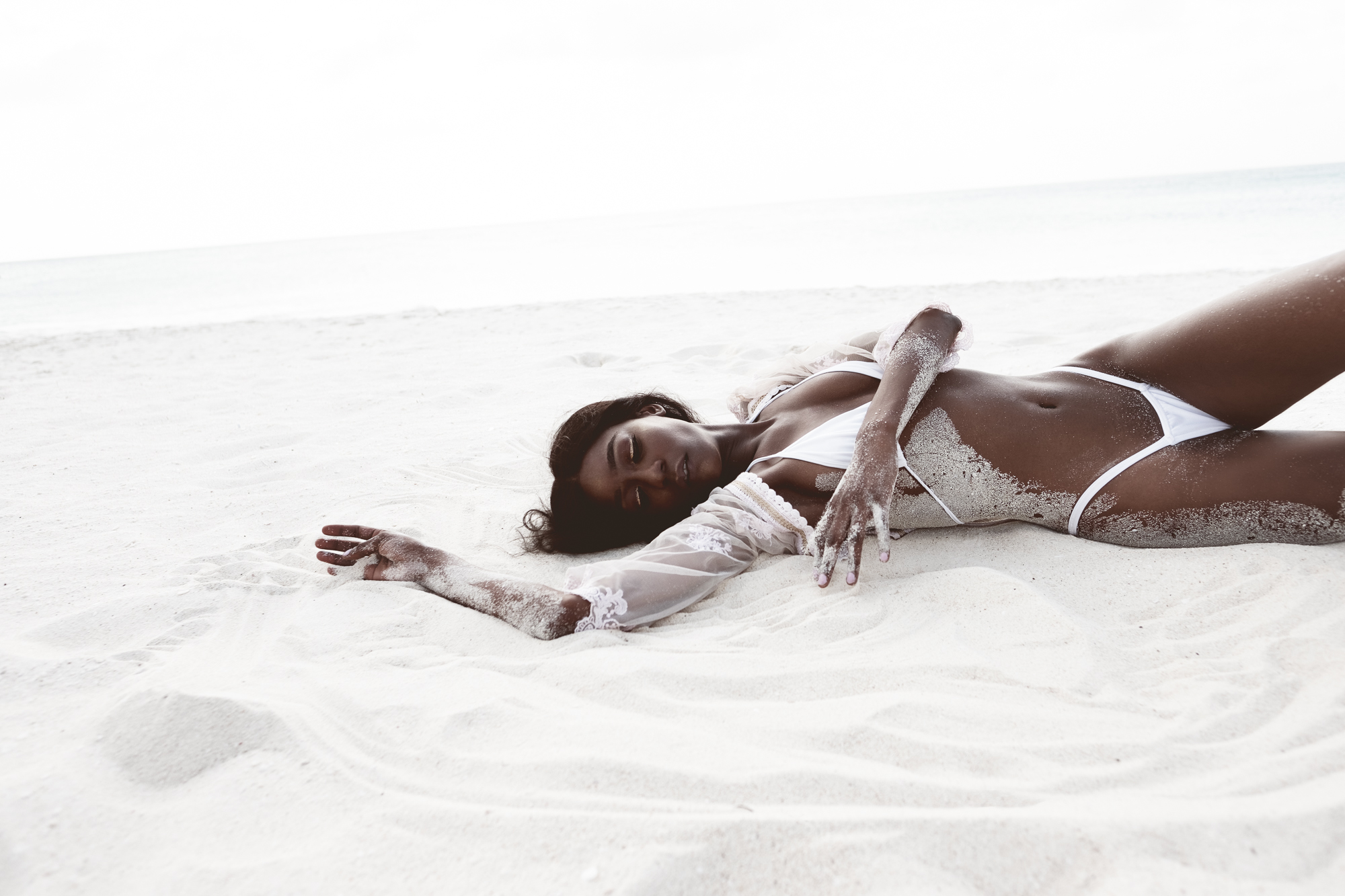 What's your current favourite Fujifilm setup?
I shoot with the X-T2 using either the XF56mmF1.2 or XF16mmF1.4 prime lenses. I love the diversity I have with these two lenses; they perfectly fit my style of photography. I can take close-ups with 56mm and use the 16mm for full-body shots with the amazing effects you get from a wide angle lens. Fujifilm's professional compact system has changed the way I take photographs – I enjoy a much greater sense of freedom and I am completely unfettered, thus gaining new perspectives. Hence, photography has become a lot more fun for me thanks to this efficient technology paired with a lightweight, highly stylish camera, premium quality sensor and electronic viewfinder.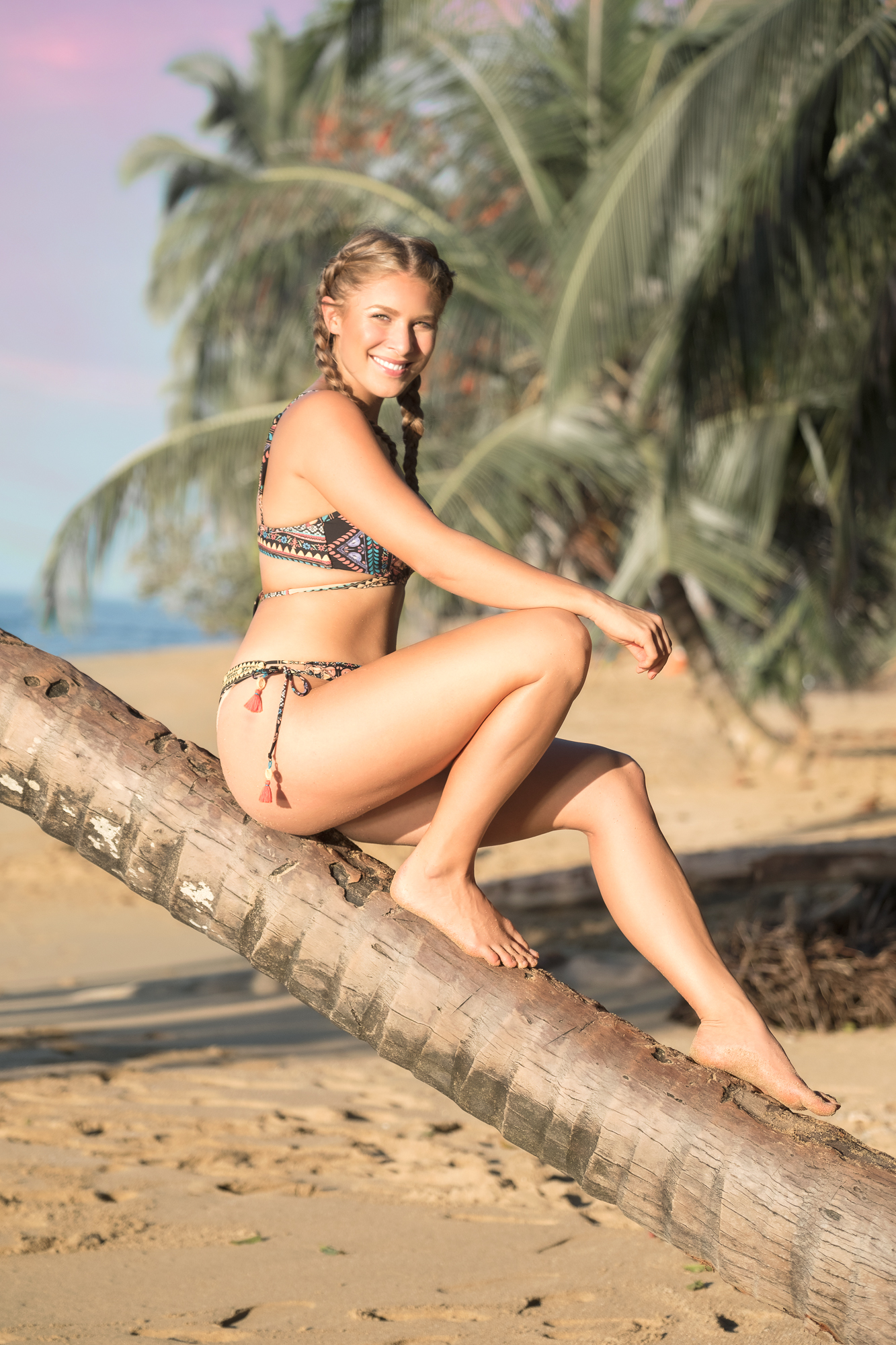 Where and how do you find inspiration for your own photography?
The world is my playground and that is how I treat it. My inspiration comes from being alive, the light that shines on our beautiful world, reading an article in a magazine, talking to people or simply just looking at a beautiful landscape. I try to be open to the impulses I get from my daily surroundings, and translate what jumps out and speaks to me into the art I can capture. That being said, I never prepare for a shoot in detail. For me it's much more important to get inspired by the person that I am working with at that moment, their mood, their feelings, their perception of life – that is how I capture those special moments.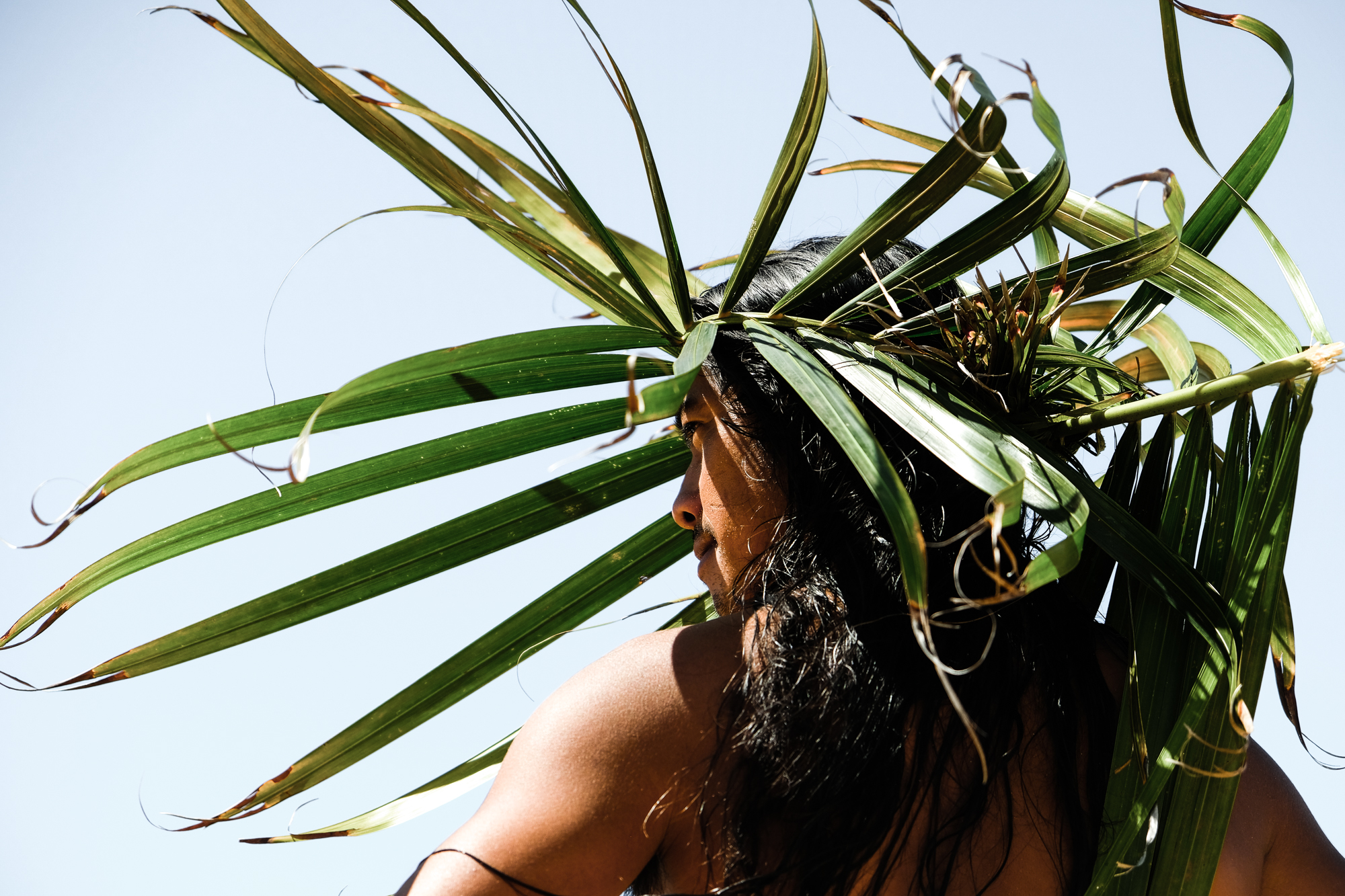 Could you share a little bit about any recent projects or jobs that you have been working on that have been particularly enjoyable for you?
I've been travelling the world for eight months now working as a photographer and it's been amazing. Travelling changes you as a person. I know that I'm blessed to be able to work and travel. The plan was to go around the world and to see as many places as possible, but we quickly noticed that we had to stay longer at each place to really get to know the people and their ways of living and to be able to capture these feelings. So that is exactly what we did! I was travelling with a social media influencer @roxisecke. During our travels Roxi and I have done some extraordinary things: we swam with sea turtles, slept in jungles and even conquered the hills of Hollywood. We drove cars on beaches, partied hard, saw LA from a helicopter and went on boat-trips in the turquoise waters of the Caribbean. We have so many amazing pictures taken and I would love to share all of this with you.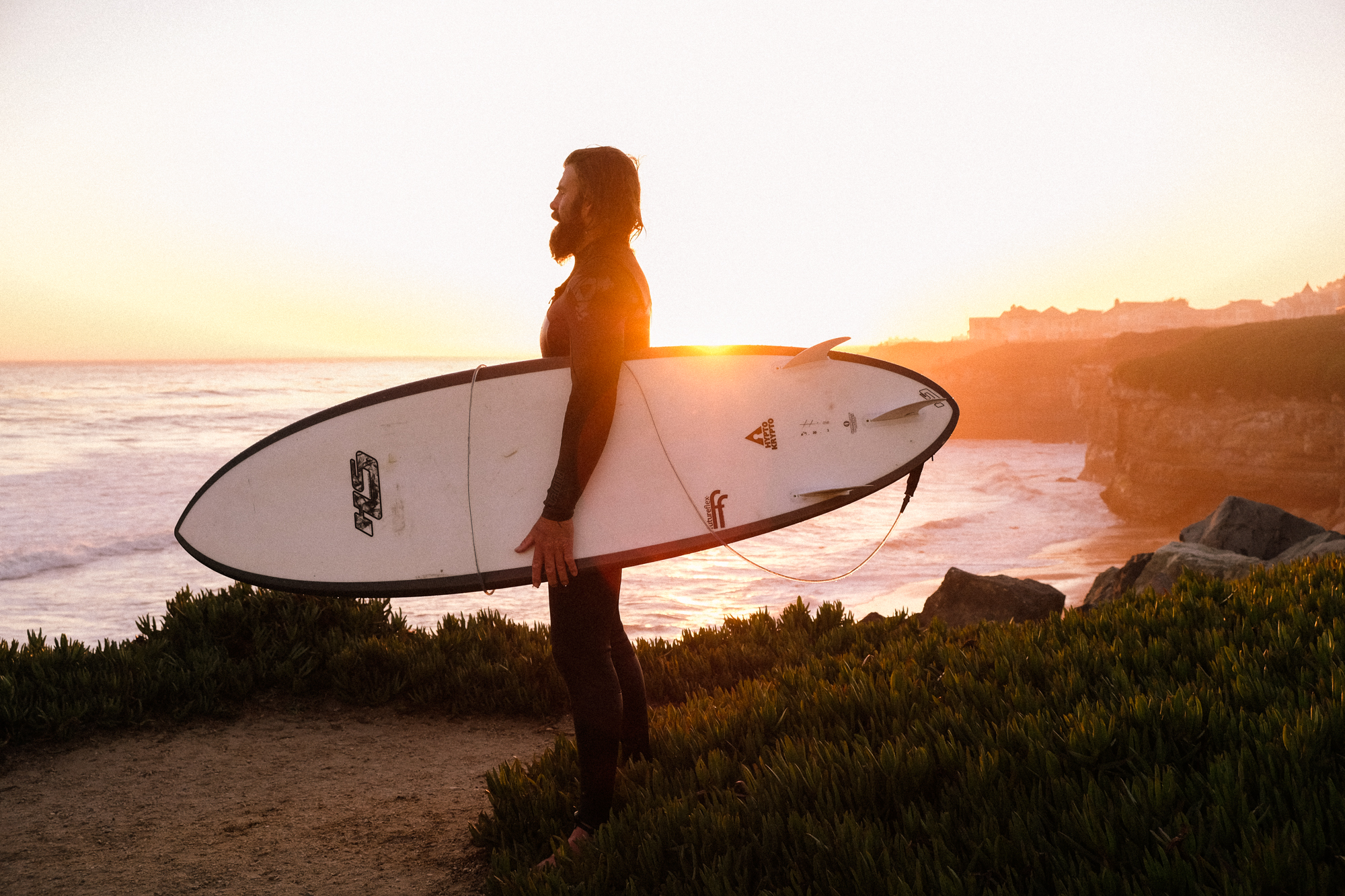 Lastly, if there's one golden tip that you could give to our readers to enhance or inspire their own photography, what would it be?
I encourage everyone to travel as much and as far as they possibly can, explore, develop, learn, grow. Experience new languages, old cultures, different ways of living, expand your horizons. What you get in return is the ability to perceive the true nature and beauty of any subject, even that which has been in-perceivable to you in the past. Once you learn to see this you will be able to capture it.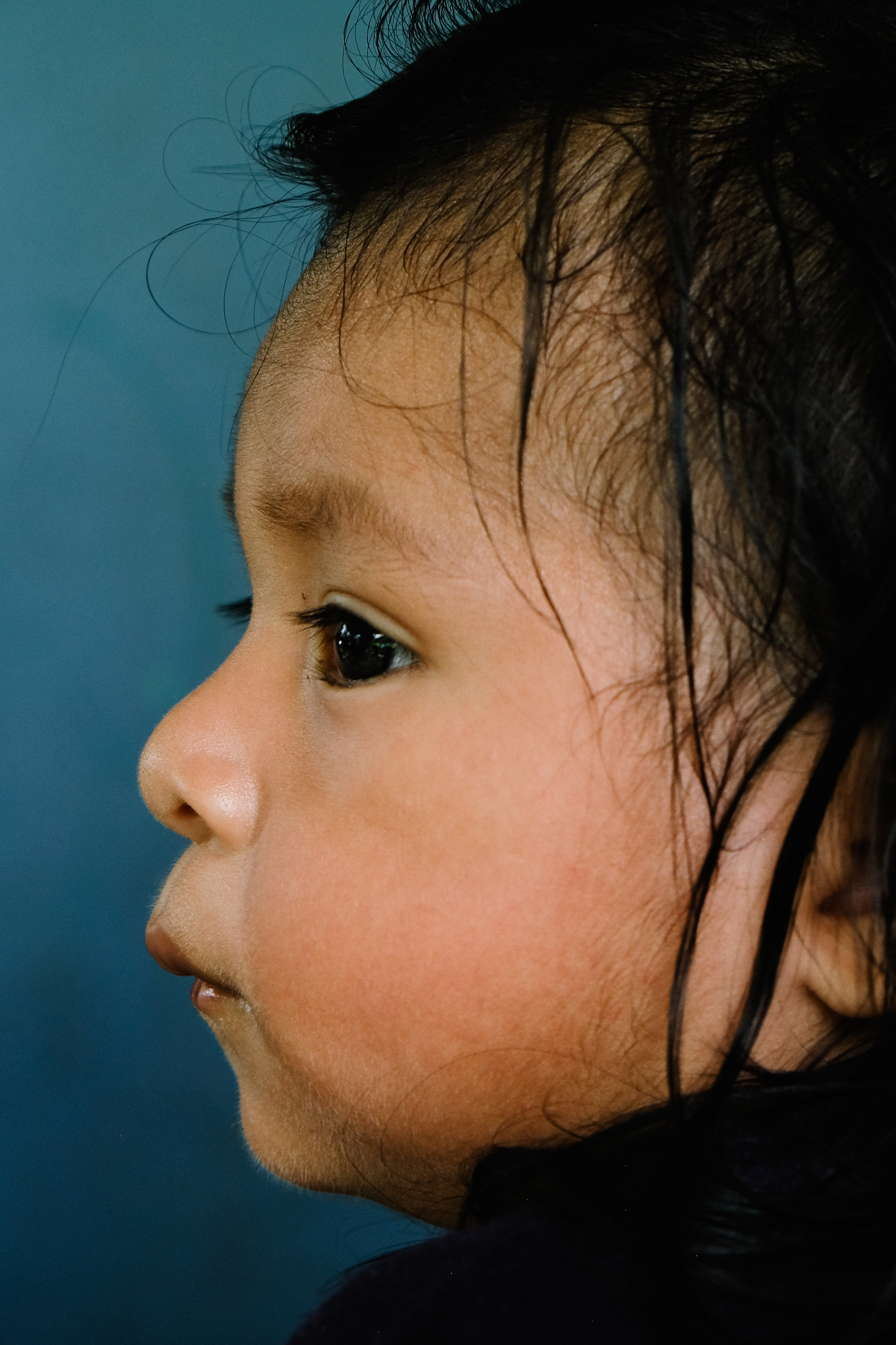 About Author