Midway through the 1974 film classic "Chinatown," detective Jack Nicholson is taking surveillance photographs from a slippery rooftop when his foot slips and he makes a loud noise, alerting his subjects and nearly blowing his investigation. As a street photographer, I can say one thing for sure – don't be Jack Nicholson! Composition and timing may be the top two attributes of a good street shot, but neither is possible unless the photographer can be a bit discrete about the whole affair. That gives mirrorless cameras a leg up over DSLR's for sure, but unless the kit includes a compact lens, you're likely to be more like Jack Nicholson and less like Cartier-Bresson.
Street photography is multi-tasking and it's most challenging. Second-by-second, people pass by and I quickly try to ascertain whether there's something of merit to shoot.  I need to see the people and scenes clearly without drawing undue attention to myself, all the while thinking about the underlying technical aspects of aperture and shutter speed. It's a wonder I get off any shots at all!  For me, it starts with immersing myself into the local ambience for a while before I even think so much about shooting. This way I can understand the overall mood of the people and the place, find promising locations to shoot from, and identify my main subject ideas. This all takes time, and the small size of my camera gear plays a critical part in my success.  All of which brings me to Fujifilm's terrific compact lens – the newly redesigned XF27mm F2.8 R WR Version II.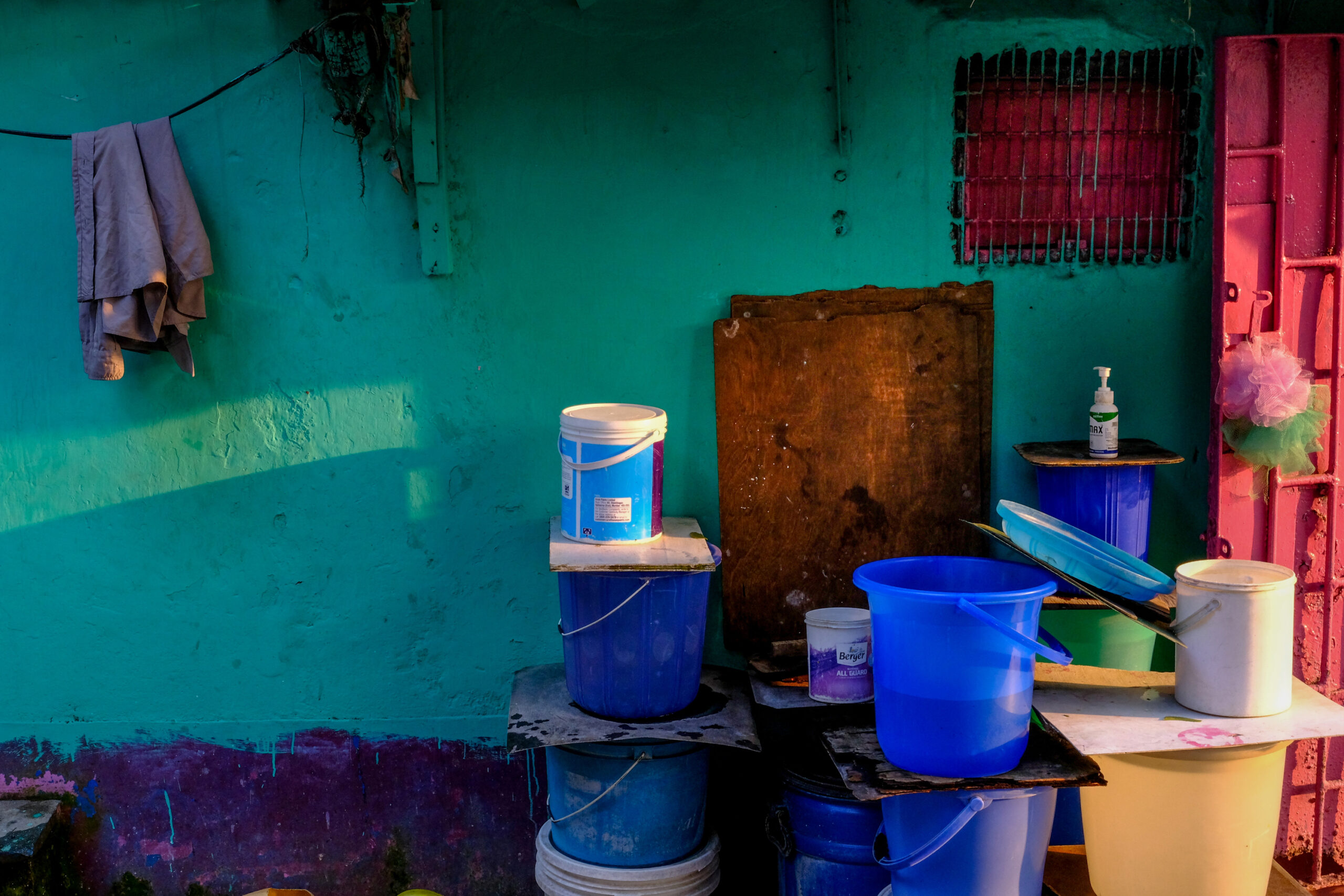 Street photography demands practice through which one can develop reflex action, and having a small lens twisted onto a lightweight camera body certainly helps. This size constraint generally leads me to shoot prime, which I also prefer because of the compositional discipline it provides. For me, it was a really great feeling to hold the new XF27mm F2.8 R WR Version II lens for the first time. It is a very tiny and compact lens weighing in at a mere 84 grams across its 23 mm lens-to-flange length. Using this lens in the field- particularly street shooting- gives me a unique experience. When mated with the various X-series cameras in my bag, I've been amazed to see how the bodies and lens complement each other. Along with overall size, good balance is an essential attribute of my kit and I found that this new 27 is particularly well balanced with all of my X-Series bodies.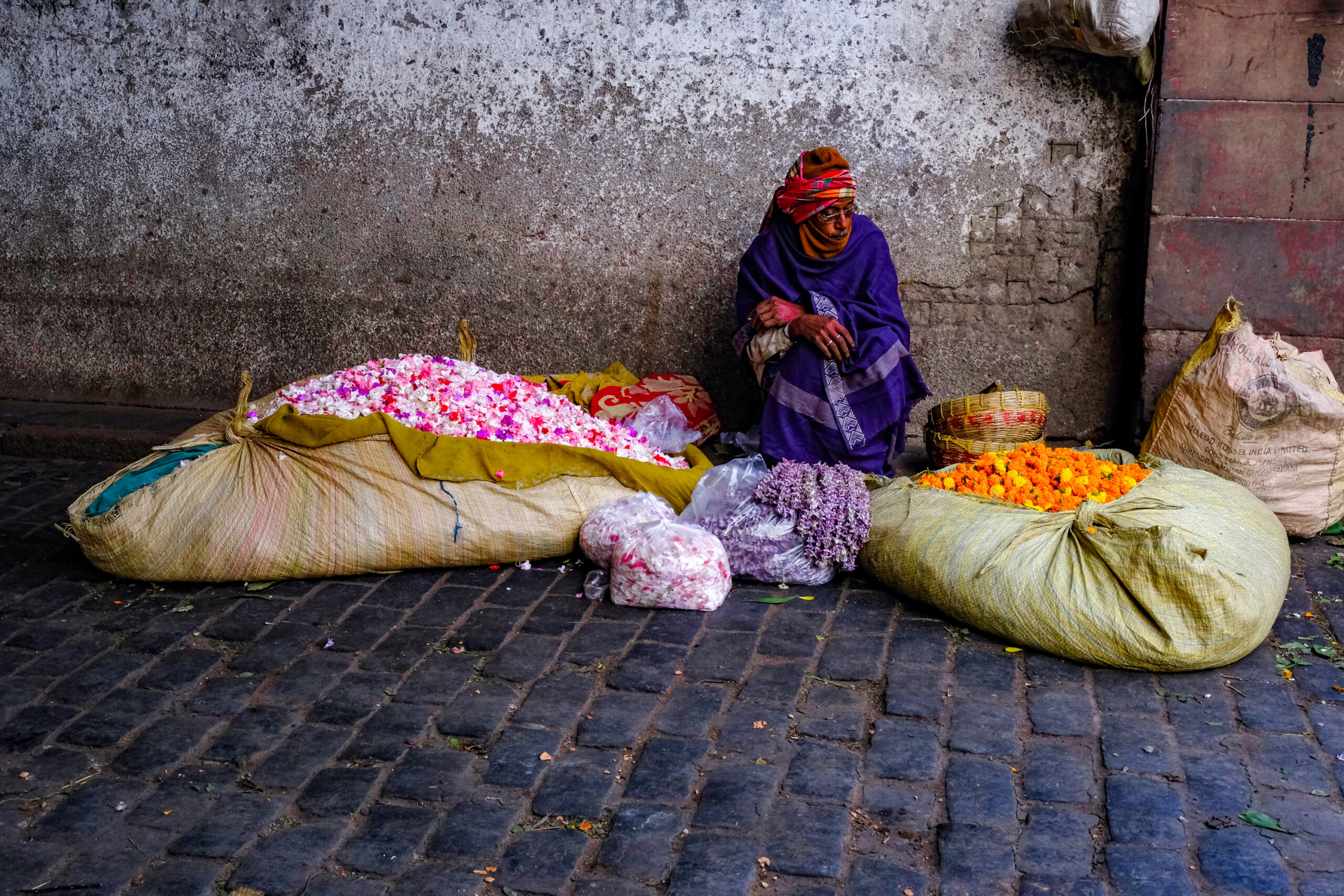 One of the most important things is autofocus. It is blazing fast – as fast as any other XF lens I've shot – and I seldom miss a shot for being out of focus.  I mostly shoot in fast-paced Kolkata, India, which is my hometown. Kolkata has been called the "City of Joy and Creative Energy," which is not hard to understand once you see how much there is to look at- color and light, movement, character, and history.  Meeting these photographic opportunities and challenges is an easy hurdle for this powerful little lens to clear, and it has become my trusted buddy, helping me silently do the job at hand.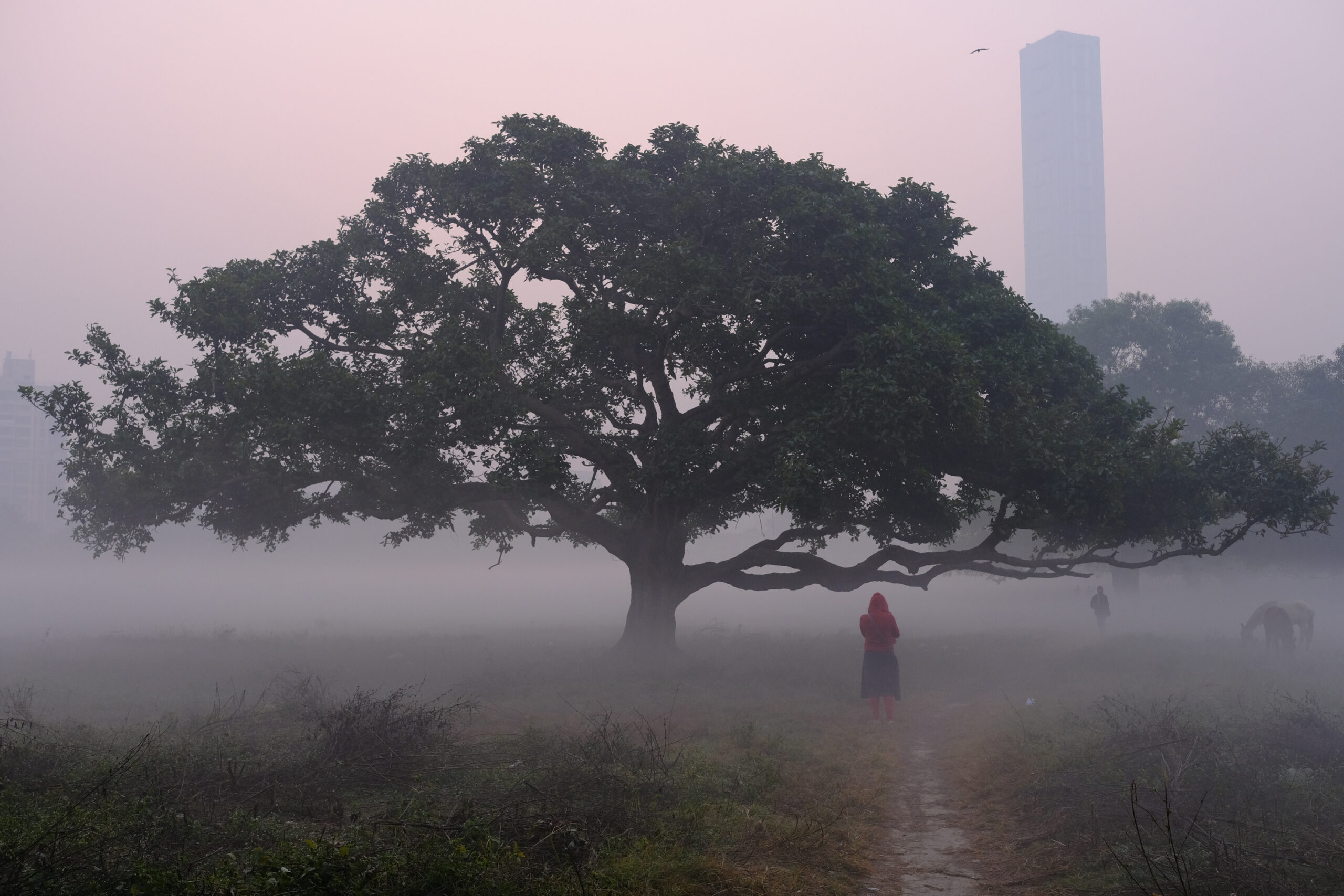 Another important upgrade to this lens is the inclusion of an aperture ring, consistent with most other lenses in the XF lineup. This feature proved to be handy as I prefer aperture ring control over dial control, in part because my "Fujifilm muscle memory" always has me reaching for the aperture ring rather than a separate dial.  This change puts the ergonomics squarely into synch with other Fujifilm lenses, which makes it far easier for me to use. The ring also has an automatic 'A' position for times when that is desired, along with a quick release button to revert to dial use, an innovative idea indeed.  Bottom line, the ring makes it easier for me to keep my attention on the content in the viewfinder, which at the end of the day is what really matters.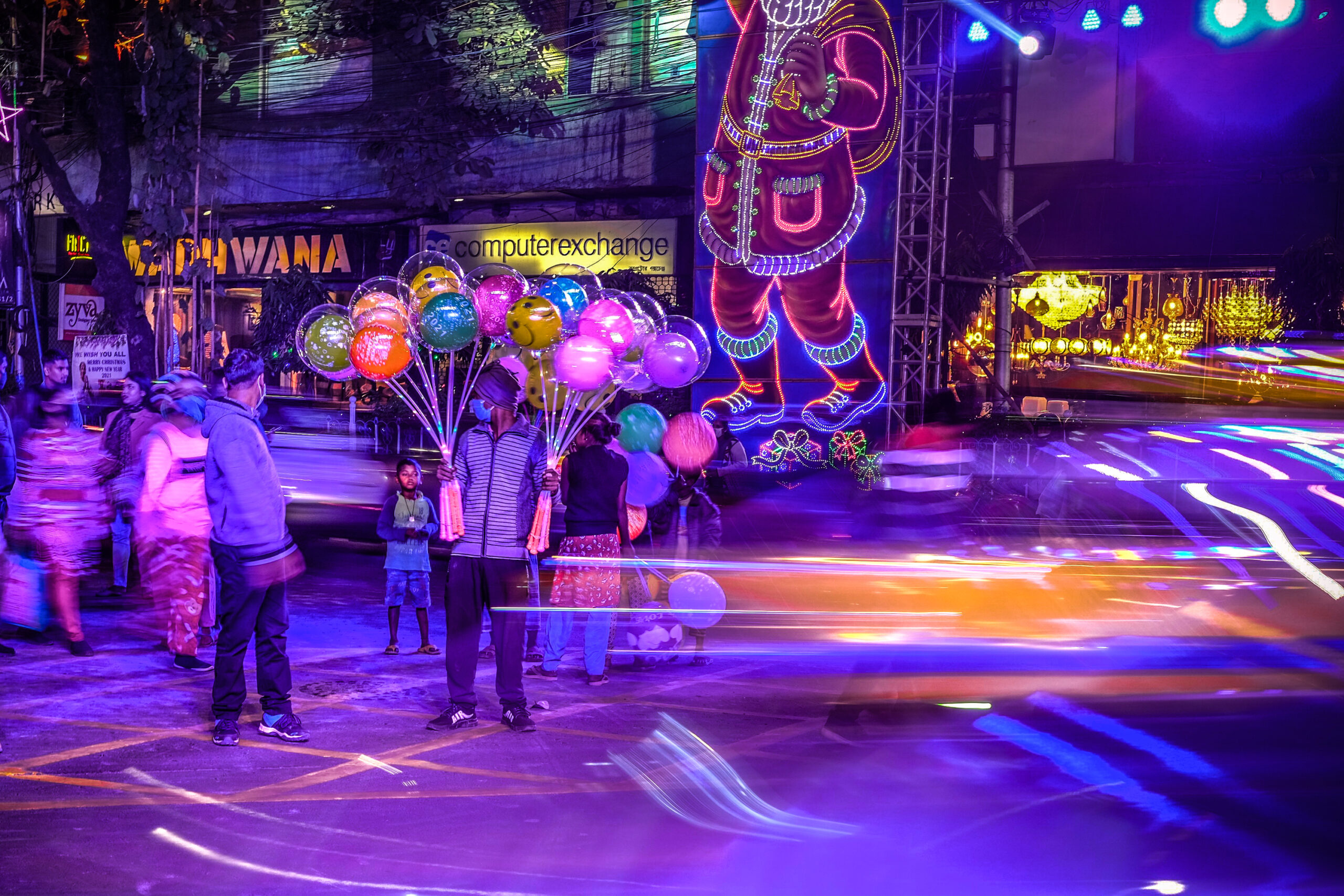 The lens's f/2.8 aperture is quite generous for a street shooter like me. Although I often keep it around f/8 for daytime shooting, I have captured several low light images of my city and every time it has produced brilliantly sharp images with beautiful details and amazing color. Among APSC cameras, Fujifilm cameras are well-known for their excellent low light performance, and after using this lens, I am more confident than ever that its f/2.8 aperture can handle any low light condition I can throw at it. The bokeh at f/2.8 is quite pleasing too, and the high-speed electronic shutter on X-Series cameras makes it possible to shoot wide open in daylight when a shallow depth-of-field is desired. Whether in the early morning under dense fog, in the harsh light of day, or in low light situations, it has never failed to meet my expectations.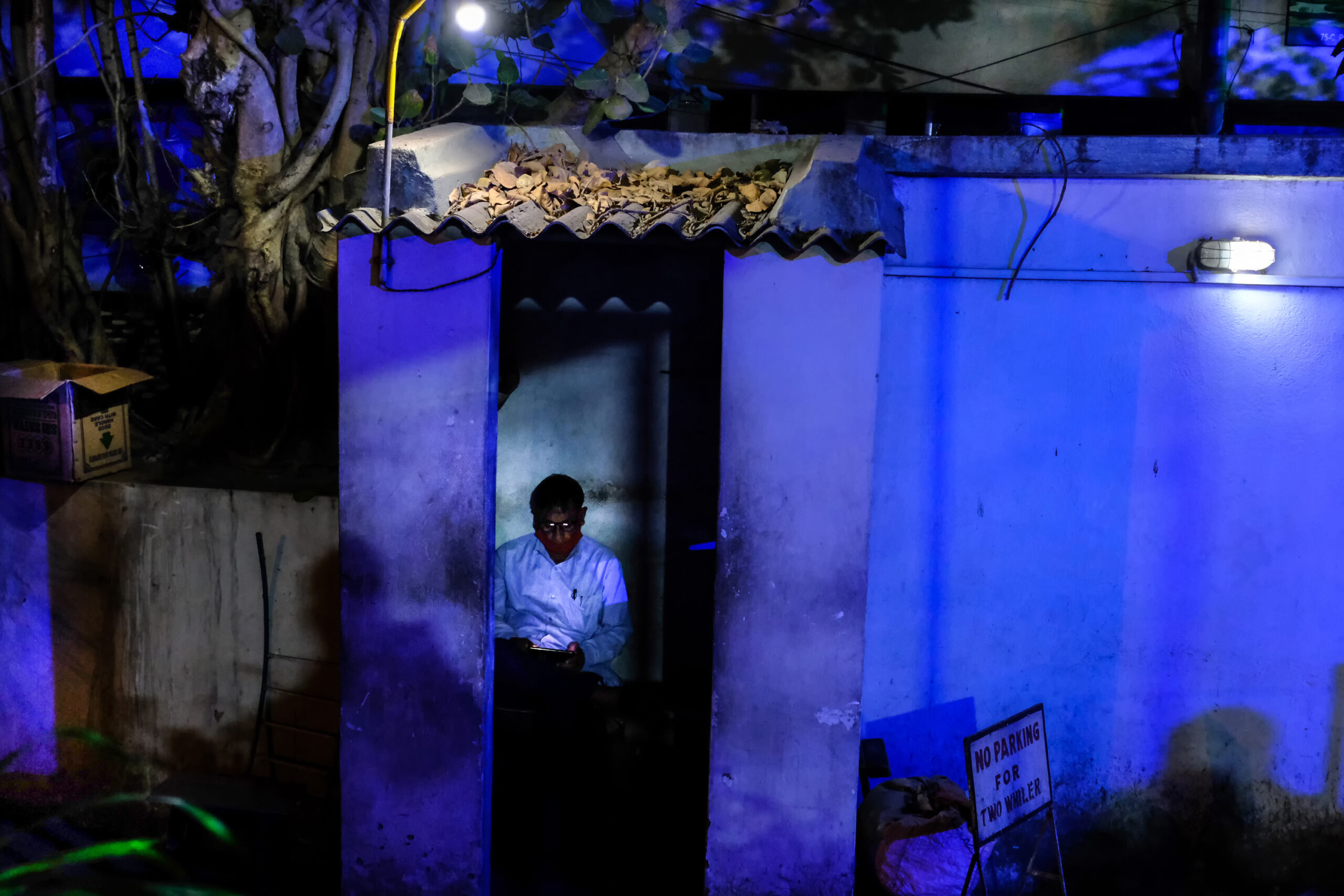 The "correct" focal length for street photography is one debate that will probably never end! Is 23mm (35mm equiv.) the way to go? Or is it 35 mm (50mm equiv.)? Fujifilm has split the difference with this new lens, and in my opinion, they've made no compromise at all. The lens' 27mm focal length is very useful in its own right, but say you prefer 23mm – take two short steps back. Or, say you think 35mm is the way to go. Take two short steps forward. It is this very flexibility that makes this a true multipurpose lens which is well suited for street, travel, environmental portraiture, close portrait, documentary, you name it. Throw in the new weatherproofing Fujifilm added to this lens, and I can even use it during the windy, rainy weather that India is known for.  I could probably carry this single lens as my only one for quite some time before feeling the need to grab some different glass.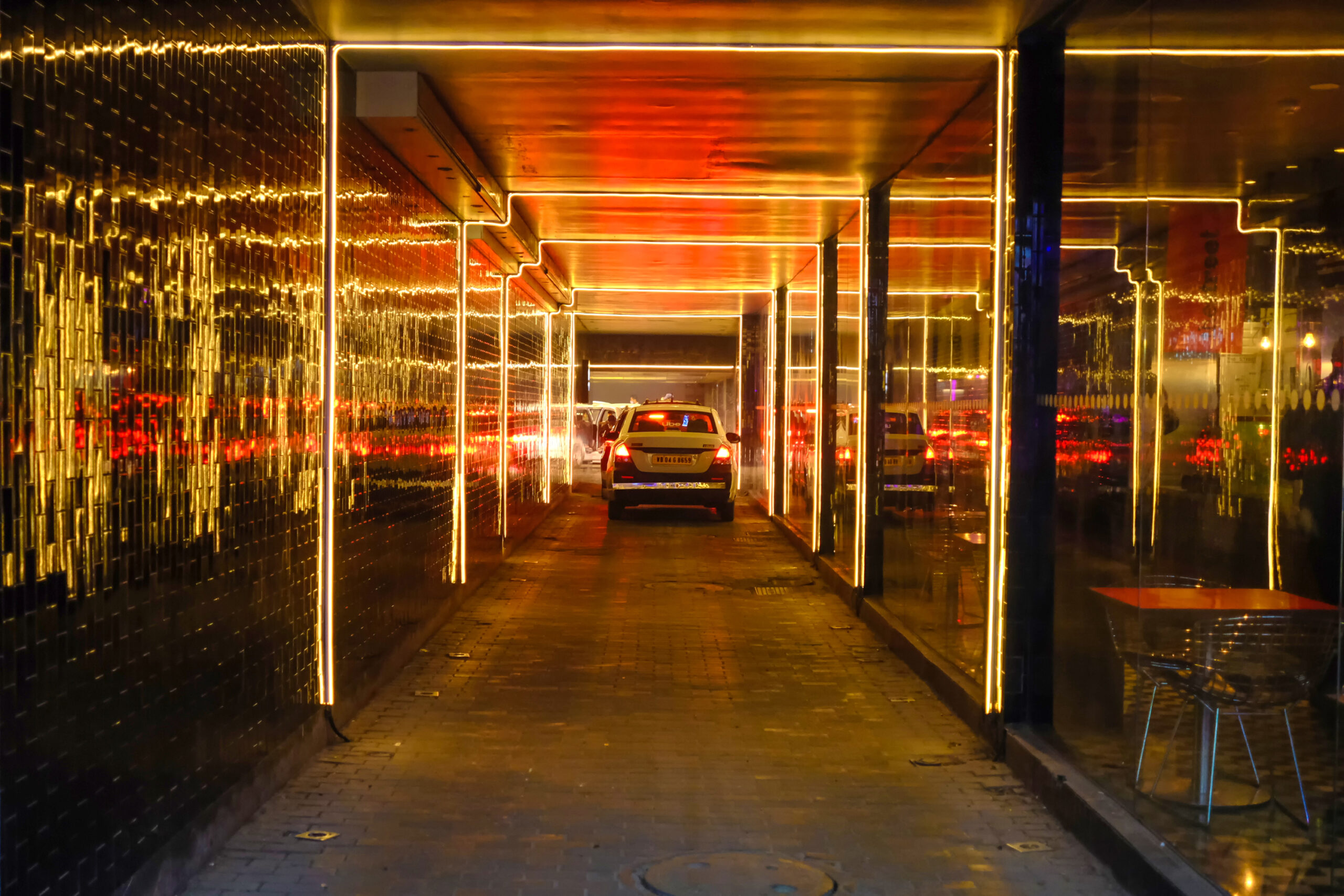 All in all, this is my favorite new lens in quite some time. Aside from the technical improvements, I find that a well-executed classic pancake lens like Fujifilm's new XF27mm F2.8 R WR Version II injects new energy into my pursuit of photography, helping me to explore the possibilities in any given situation as I walk through the scenes of my life.
About Author