"Snatching the eternal out of the desperately fleeting is the great magic trick of human existence." – Tennessee Williams.
Photography became a passion for me about forty-five years ago when I received a Minolta SRT-101 SLR camera from my parents at Christmas. I had never thought of myself as creative until I began to take photos. At the age of sixteen, with the help of that camera, I began to learn not to just look, but to see.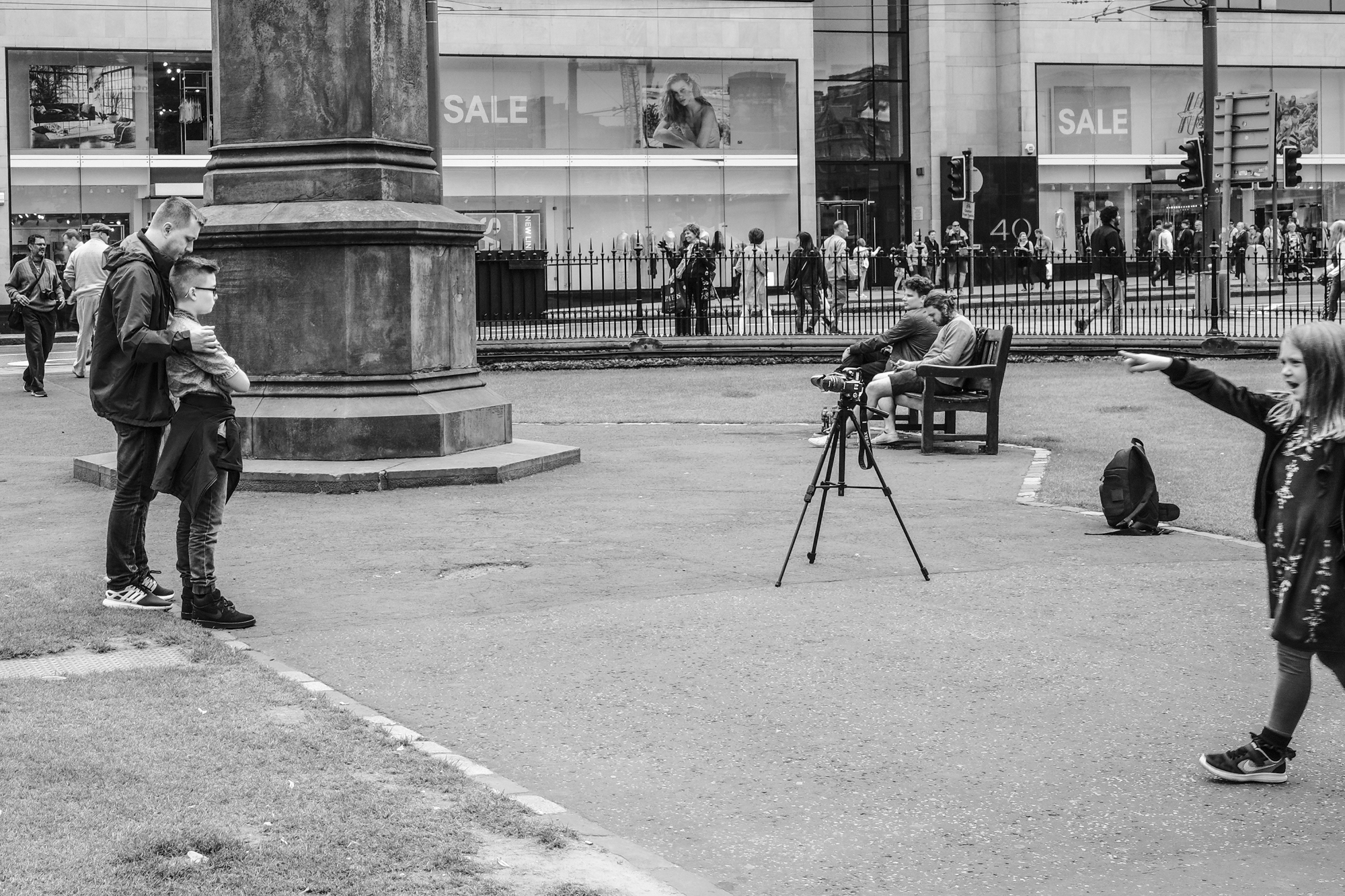 In 1983, I took my first trip abroad to Cali, Colombia and upon deboarding the plane I became intensely aware of the colors and the sights. The greens of the mountains were deeper and more lush than anything back home. Rich reds of ripe coffee beans were vibrant. Everywhere I looked there was color like I'd never seen before. This was a magical place and I shot about twenty, 36 exposure, rolls of Kodachrome and Fujichrome in eight days.
I returned to Tennessee fully expecting the dull and muted world I had left but instead, was surprised to find the colors and sights returned with me. They had been there all along. It was my perception that had become dull and muted. Through travel, I became fully present in another country while absent, for some time, in my own. Before knowing it had a name, I was experiencing mindfulness. We get away from thoughts of yesterday and tomorrow. We are here, right at this moment, fully present rather than focusing on nostalgia for the past or fear of the future.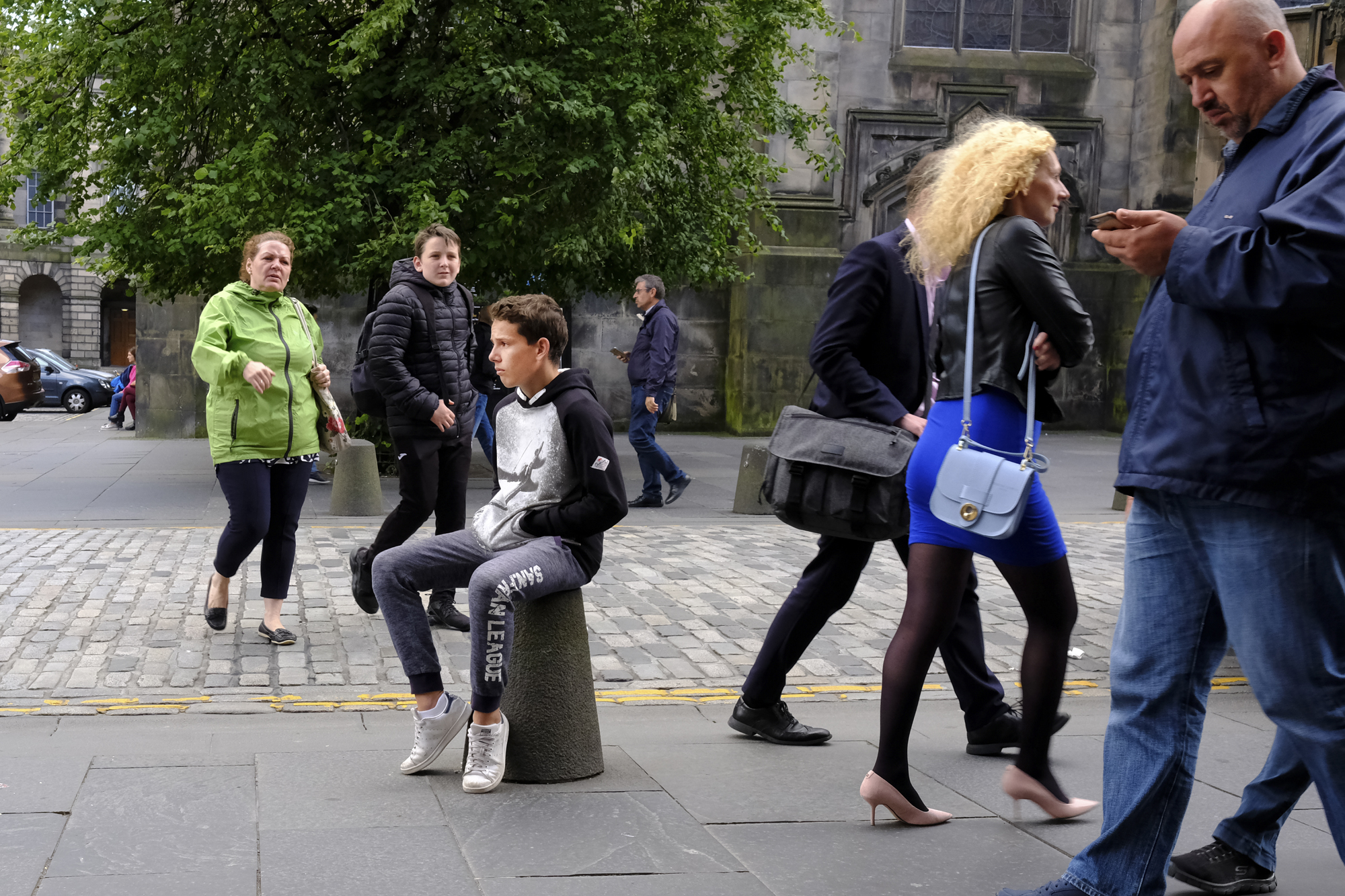 "People say that what we're all seeking is a meaning for life. I don't think that's what we're really seeking. I think that what we're seeking is an experience of being alive…" ~ Mythologist, Joseph Campbell
For the past ten years, I've been shooting around the States and in Europe. In March of 2016, I sold all of my digital Canon gear and purchased the then newly minted Fujifilm X-Pro2, the XF35mm 1.4, the XF18-135mm, and the XF10-24mm. Since then, I've added the XF23mm 1.4 and the XF56mm 1.2. I had researched the Fuji line of mirrorless cameras and loved the retro look and feel of the X-Pro2, especially how accessible the dials were and they reminded me of my old Minolta, which I still shoot film with. I loved the joystick that gave me control over the focus points but even still, I focus manually about half the time.
This summer, I traveled to shoot in Edinburgh and other parts of Scotland. I had played with the X-Pro2 long enough to have a feel for it and develop a certain proficiency for shooting with it. I would leave the hotel room knowing what types of images I was looking for and took only that gear that would help me with those images.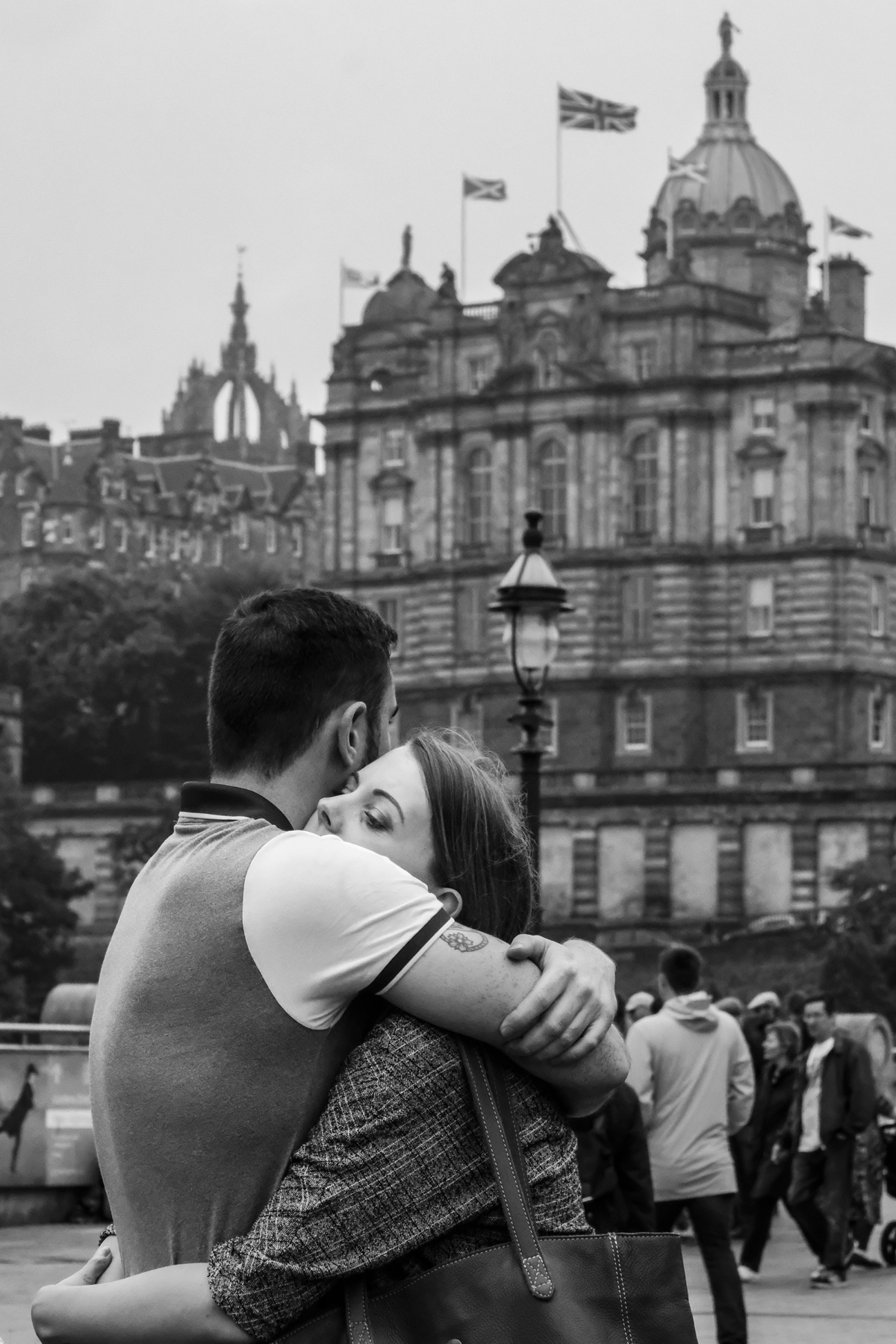 Because I'd planned for the day and anticipated the experience, I looked for images rather than thinking of yesterday or even the breakfast that morning. I was not worried about tomorrow or next week. I was fully in the moment. As photographers, we live and work in fractions of a second; we capture slivers of the eternal. With travel and street photography, often we only have moments to identify, compose, adjust settings, and shoot.
"A good photograph is one that communicates a fact, touches the heart and leaves the viewer a changed person for having seen it. It is, in a word, effective." ~ Irving Penn.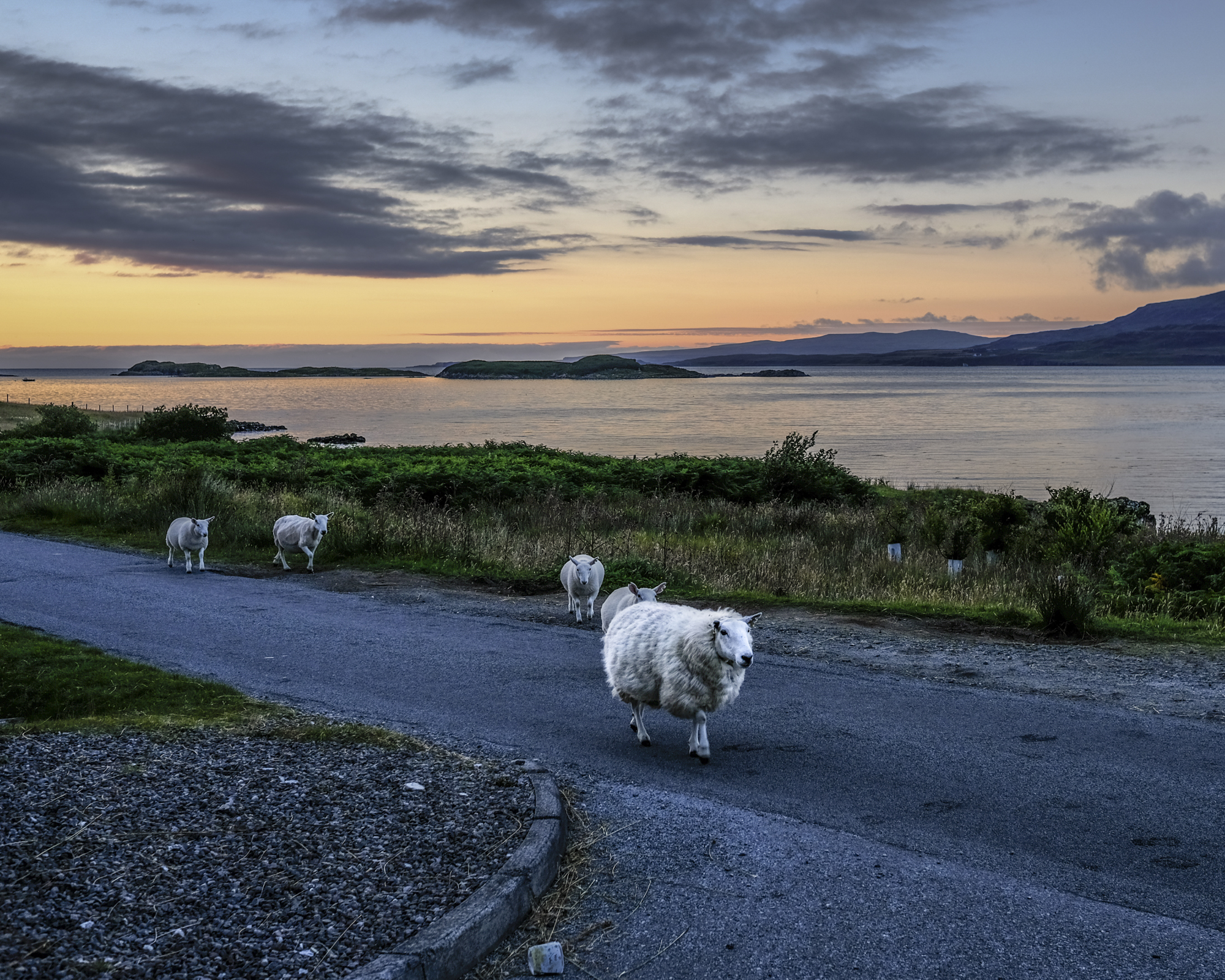 When shooting street, I'm always looking for a common human experience. I'm looking for that which not only connects us, but binds us. Constantly, I see and shoot images of people doing things that could be taken anywhere. They might be wearing local dress but the needs, desires, and emotions are the same no matter the locale. This resonates with me, especially in these fractious times when we seem to be retreating into our own tribes. Travel and photography remind me on the commonality of humanity. Essentially, the best of us want the same thing…love, respect, to have something to eat, somewhere to live, and that our family be safe and free from fear. My X-Pro2 connects me with others but it also connects me with myself. It reminds me of the best of both.
"People travel to wonder at the height of mountains. At the huge waves of the sea; at the long courses of rivers; at the vast compass of the ocean; at the circular motion of the stars: And yet they pass by themselves without wondering." ~ St. Augustine.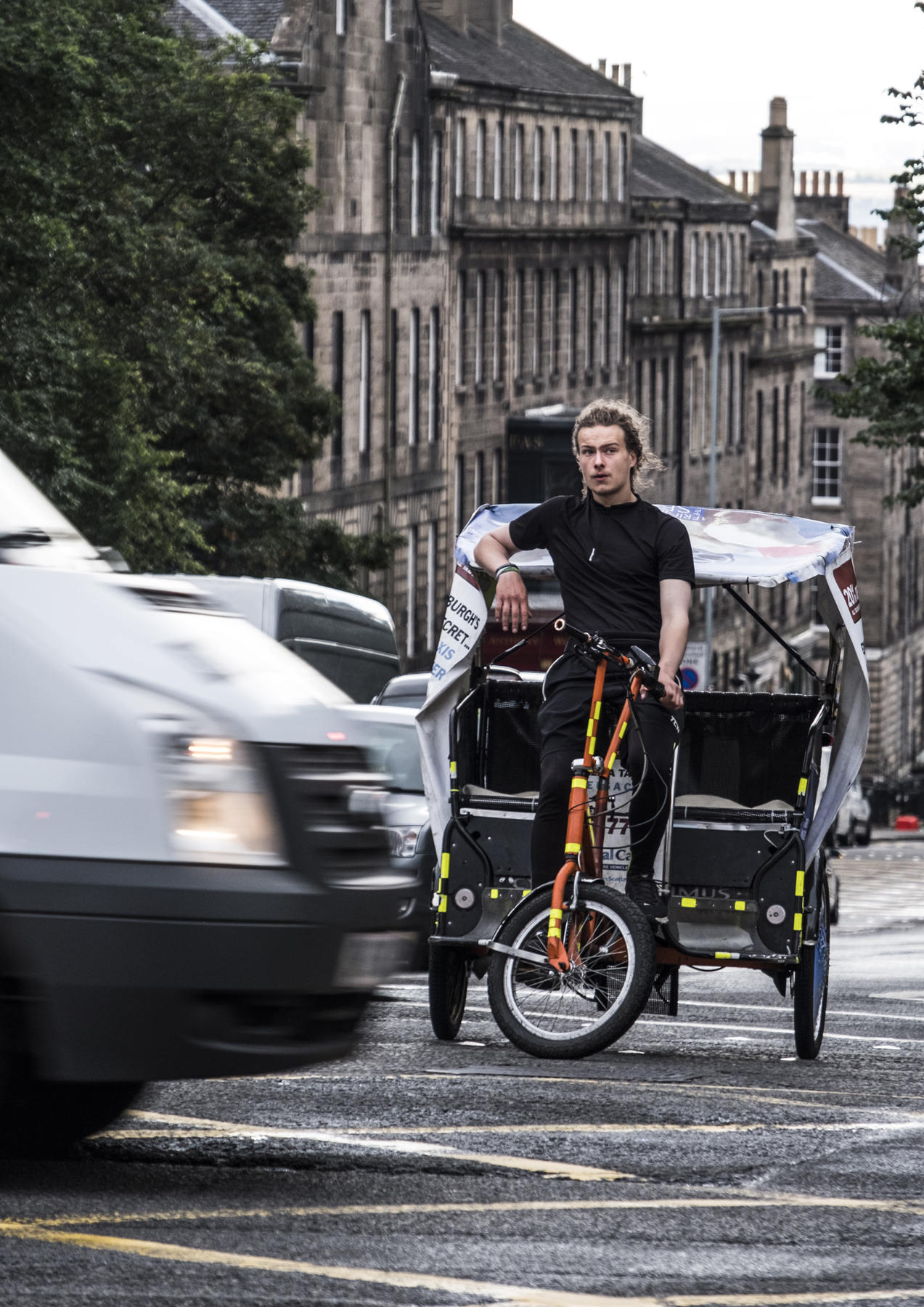 This is part of what drives me to my X-Pro2. For me, there is a certain magic in being fully present, in fully observing the world around me. The universe is filled with mystery and magic. I believe in both but can't explain either. All I can do is be aware, be present, be ready. There is an ease for me to shoot with the X-Pro2 and also an ability to blend in to backgrounds I did not have with DSLR gear.
We are often advised to keep our cameras with us. I live by that. But without the ability to be fully present in the moment, the camera is of little use. It can only record what we see and experience. It is the immersion into the moments of life, combined with the ability to capture those moments, that result in the images we desire, the images that keep us alive and wanting to keep our Fuji cameras strapped around us, always ready.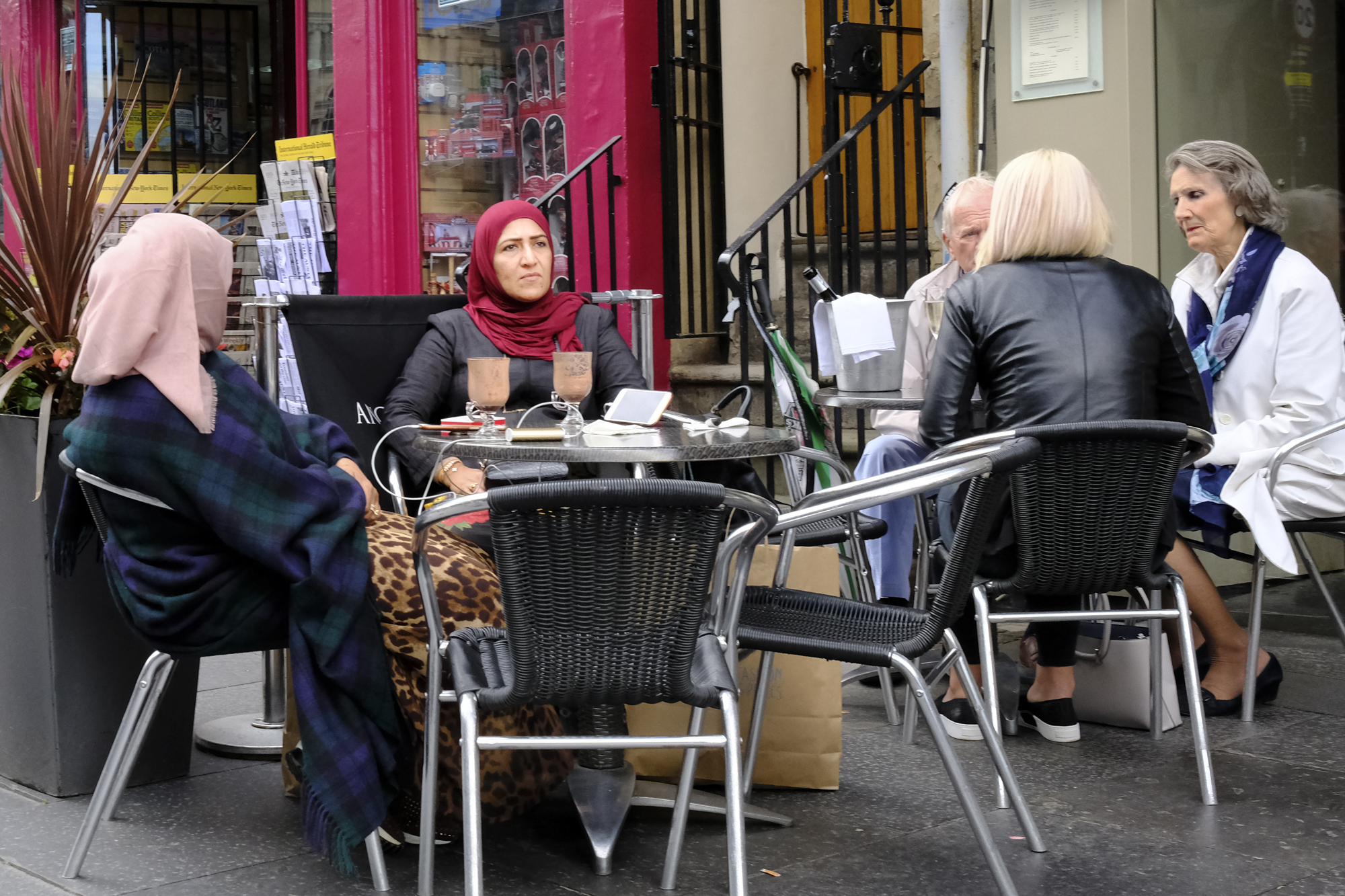 We are photographers, for the most part, because of our passion…for art, for life, for beauty. If we're lucky, we see things differently. We feel things differently. We abhor routine. We are the fortunate few who understand the necessity of living life in fractions of seconds and loving the seconds, knowing it is those seconds that will make up our lives.
So, as we dive headlong into the new year, I wish for you, no matter your gear, no matter your location, no matter your circumstance or situation, as sister and brother photographers, I wish for you new and fresh eyes that as you awaken each morning, you see the world anew. I wish for you a new adventure every day as you grab your Fujifilm camera and head out the door, you are snatching the eternal out of the desperately fleeting. Ours is a noble calling. Never forget that.
"The only true voyage of discovery, the only fountain of Eternal Youth, would be not to visit strange lands but to possess other eyes, to behold the universe through the eyes of another, of a hundred others, to behold the hundred universes that each of them beholds, that each of them is…" ~ Marcel Proust, Remembrance of Things Past, Volume 5 – "The Prisoner".