I am Nathan. I am a young French amateur photographer. What I like about photography is the feeling you get when you look a photo. Even if it is not technically perfect. You need to feel something. So that is why I don't respect rules and I prefer to stay focused on the general feeling… Enough about myself. Let's talk about Fuji!
The reason I bought a Fuji camera was its size. When travelling, I was getting tired carrying my big Canon 6D with me. In the X-T10 I found an excellent compromise between size and quality. And for starters, I had an opportunity to test it in an overcrowded country: Japan.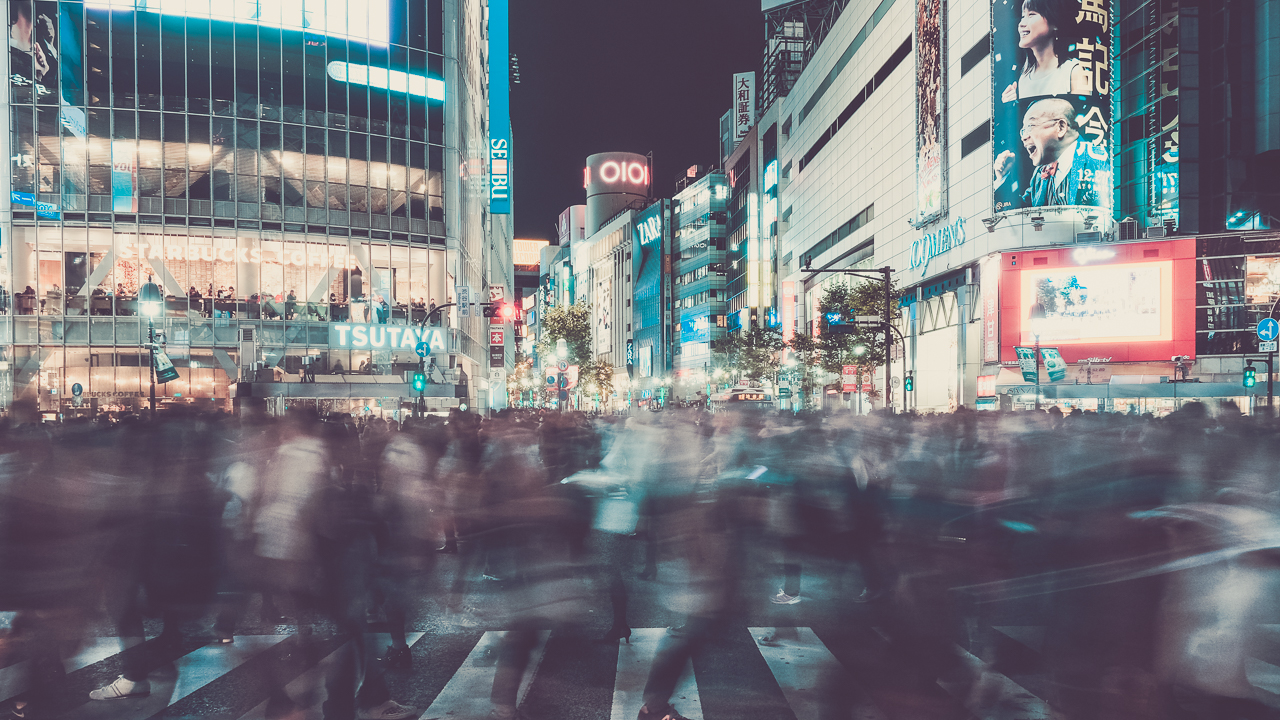 I went to Japan with my small X-T10 and the XF18mm f/2 lens, but I also threw an old Helios 44M-4 58mm f/2 in my pocket. I was looking for an old manual lens and when I saw photos taken with the Helios, I fell in love with them completely. I really like bokeh and the bokeh of this lens is just amazing.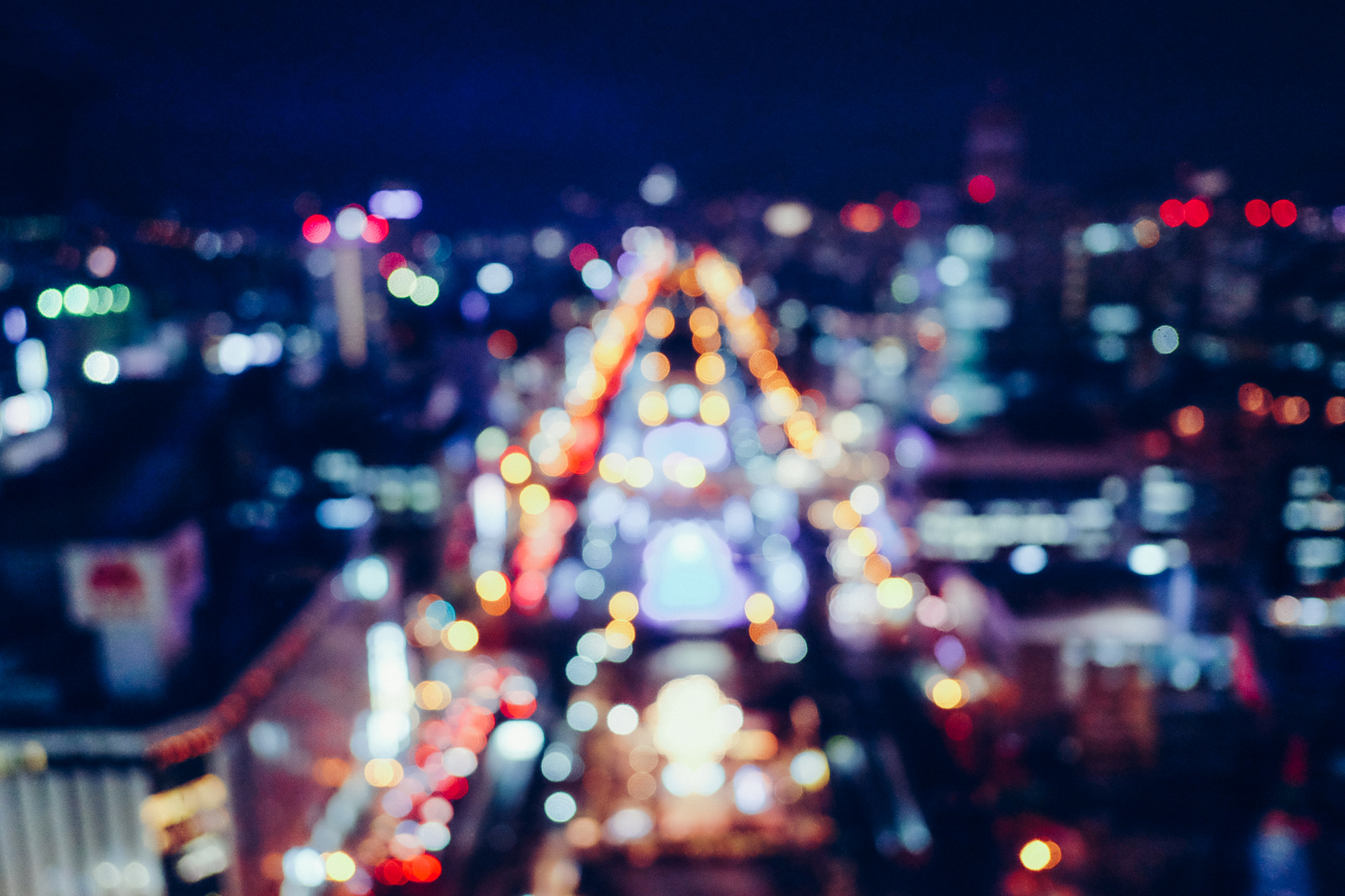 The second thing I really love about the X-T10 is that is very easy to use with manual lenses thanks to the manual focus assistant. You can use an old lens that has their own style on your modern camera. You just need to buy and adapter to be able to fix the lens on the body. Then you can use the focus peaking mode to know exactly where you are focusing. It's very useful. You have all the benefits of an old lens and of a modern body. Even if you have to shoot in manual mode to be able to use old lenses, at the end it's almost the same thanks to the peaking mode. I guess modern photographers are becoming really lazy … some years ago everything was manual and nobody even cared.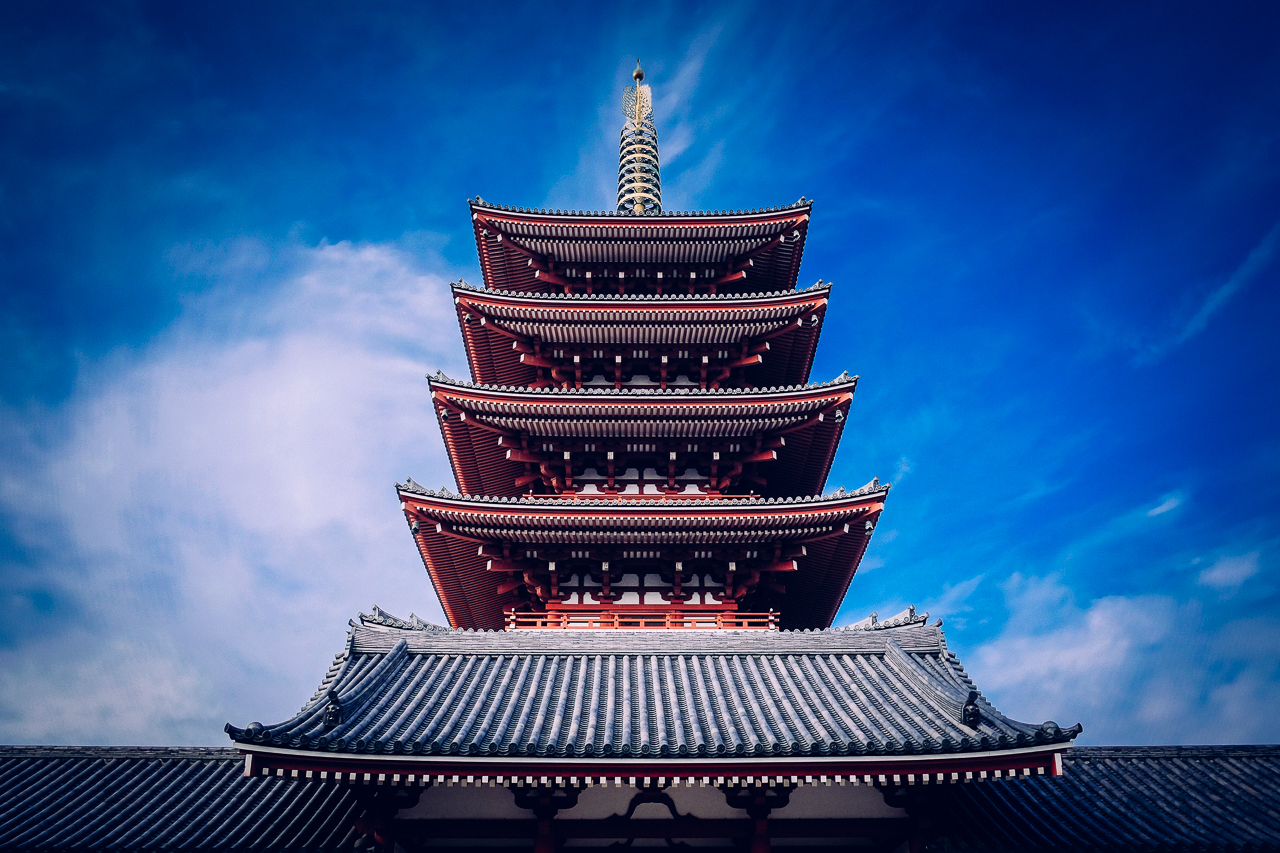 At the beginning I needed some time to control the lens properly. But eventually I ended up using it a lot. Of course, as it's a manual lens, you can't really shoot rapidly moving subjects. It's better for statics things, so that you have enough time to focus properly. Especially if you are staying at f/2 in order to enjoy the amazing spiral bokeh of this lens.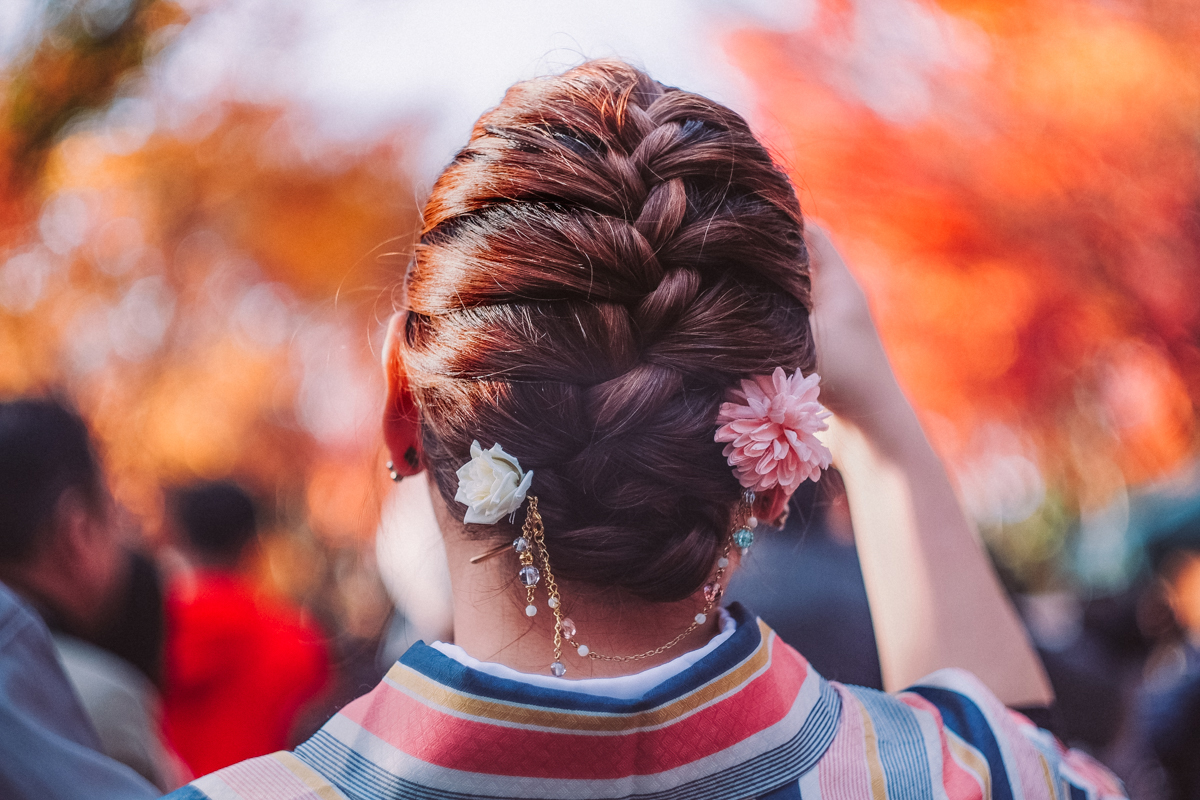 If you are looking for an extremely sharp lens, Helios is not the one for you. It is all about finding happiness somewhere else.
Regarding the XF18mm f/2, I was very happy with it. I like wide-angle lenses and the size of the 18mm if perfect to stay discrete while doing street photography. I really love the X-T10 + XF18mm f/2 combo. Recently I also bought the XF35mm f/2. It also stays in my pocket at all times.
About Author