We have all seen the discussions on all the internet forums – all the different definitions of what a professional photographer is and what gear real professionals use. But what does it actually mean to be a professional?
I am not a professional photographer in the way most or many people, according to numerous internet forums, define a professional photographer. I am NOT making most or all, if any, money on my photography. But hey, to me that doesn't matter. To me, being a professional is more a state of mind than the state of your bank account. Let me explain what I mean.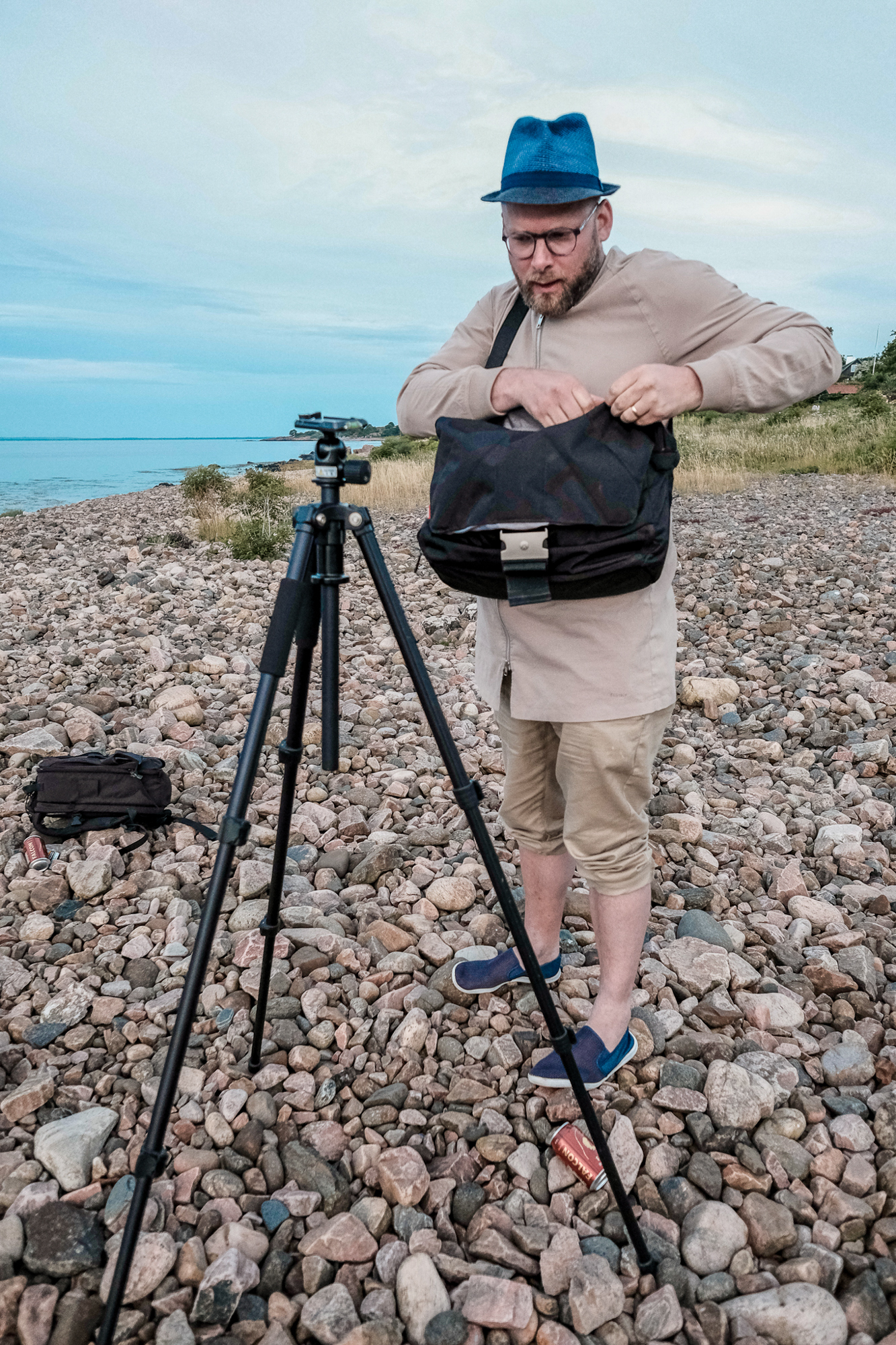 I work as a police officer and have just finished five years on the K9-unit. Being a K9-handler is in some ways comparative to being a photographer. Heck, just being a dog owner might be comparative in most ways.
Leashes and lenses. Tracking harnesses and tripods. Third party manufacturers and brand names. Lightweight materials and what not. Don't think I am coming down on of all of you who suffer from GAS. I have already made clear in prior articles that I am no better in that sense, yet.
As a K9-handler I bought the "right" harness, the coolest leash and ordered a custom made collar. We, my K9-partner and I, sure looked the part but it didn't make me any better as a professional.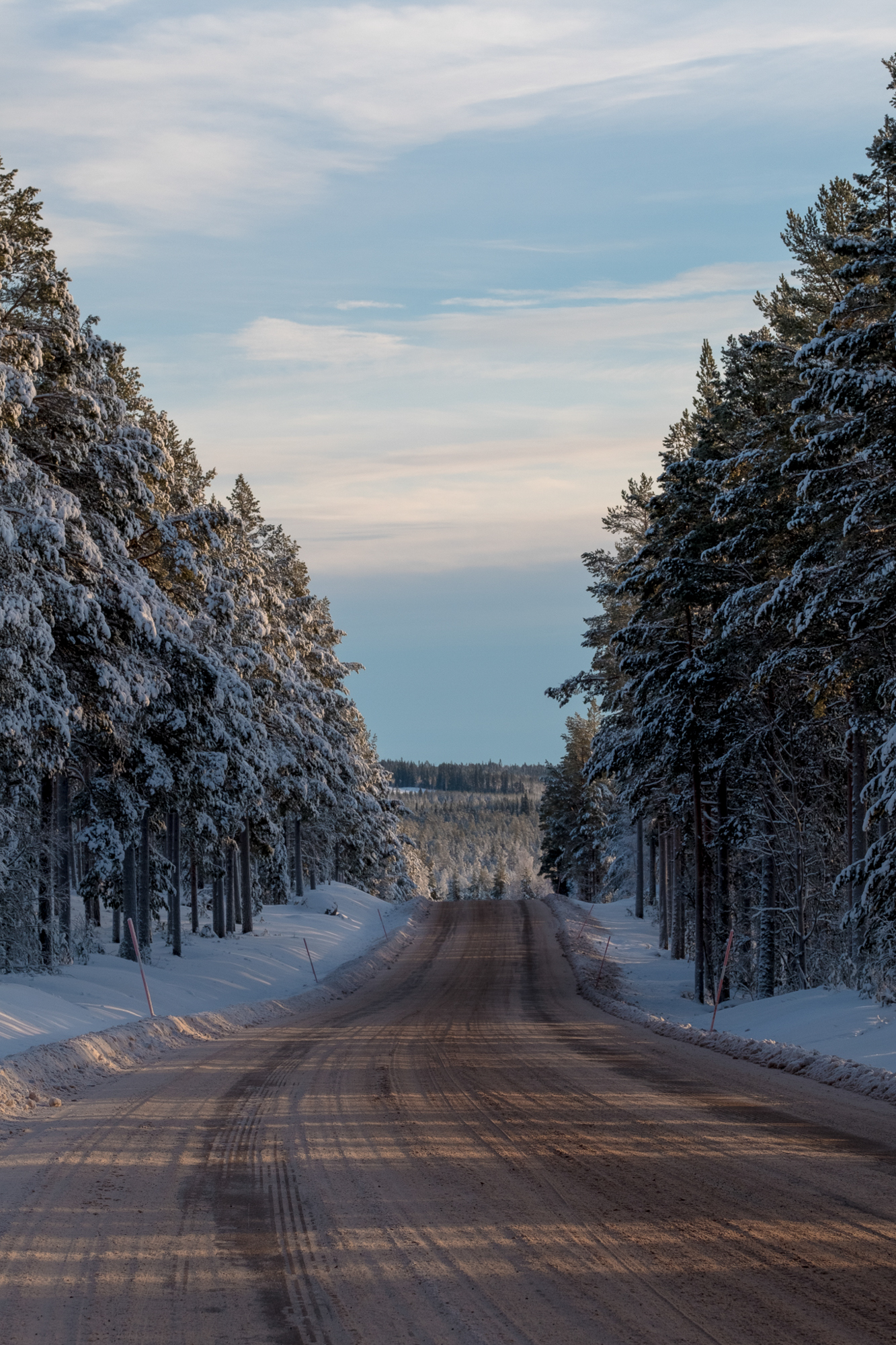 What did make me better and made me kind of successful was concentrating on skills. I watched experienced handlers. I talked to them and asked for their advice. I didn't constrain myself to only be asking other handlers of service dogs. I asked everyone training their dog(s), be it protection work or agility. And guess what? I learned a lot.
I went from being a poser with all the bells and whistles to being a skilled handler, and the results didn't take long for others to notice. And that's when I paid it forward. I helped others in the same way that I had gotten help from those more experienced.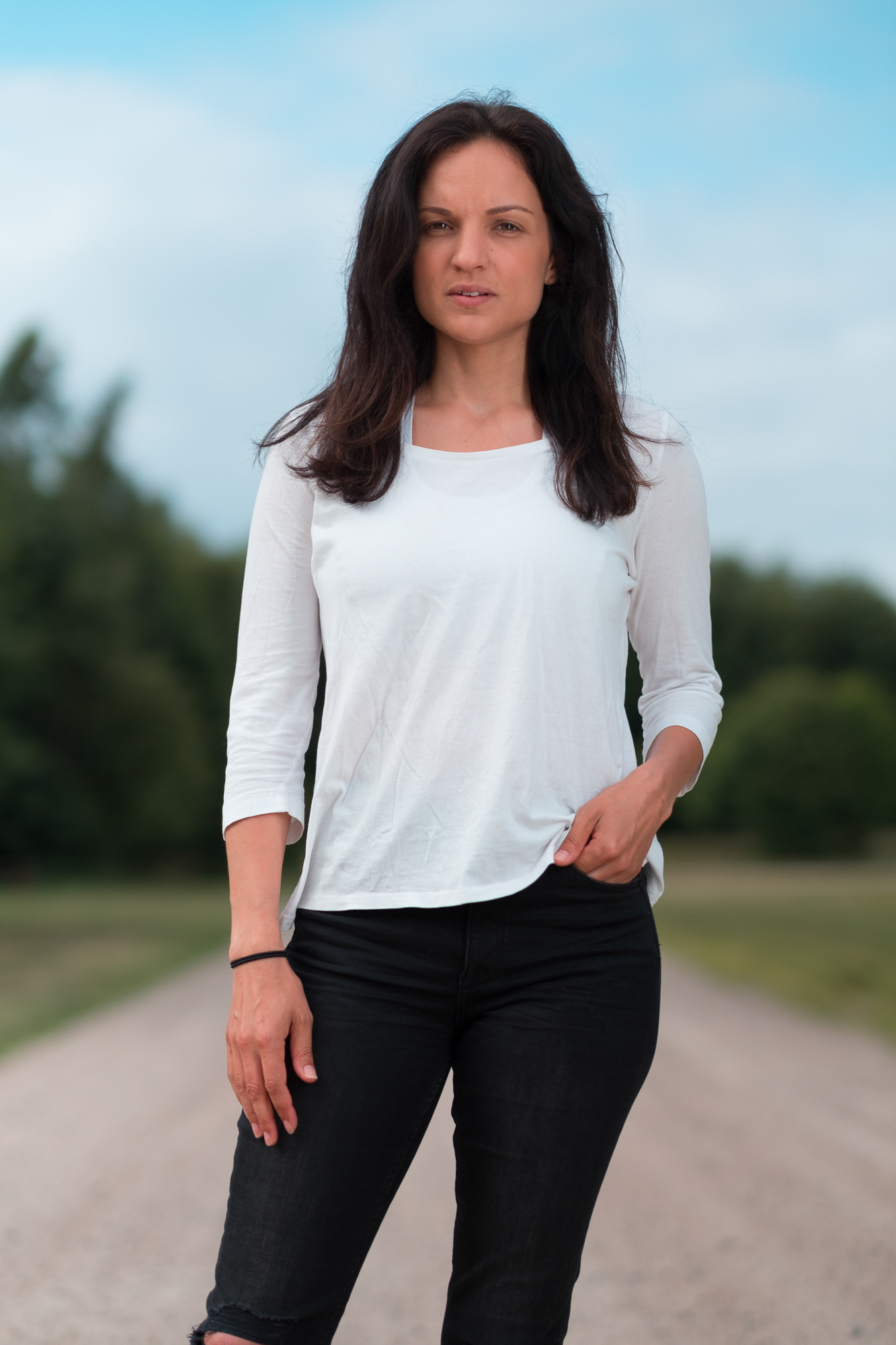 We were around 10 guys and girls in my first unit. Three of us had a long streak of catching bad guys and more than once I got the question what made us successful. My answer was always the same…
Work hard. Compete with the best you can to push yourself even more. Accept that you will reach a point where you will level out before taking it to the next level, but never give up. And have fun!
All of the above I got from the other two guys. We trained together. We pushed each other. We helped each other and we competed with each other. And we learned. All of us shared what we knew and we all got better.
To me, those guys are two utterly professional K9-handlers and I am honored two have served with them.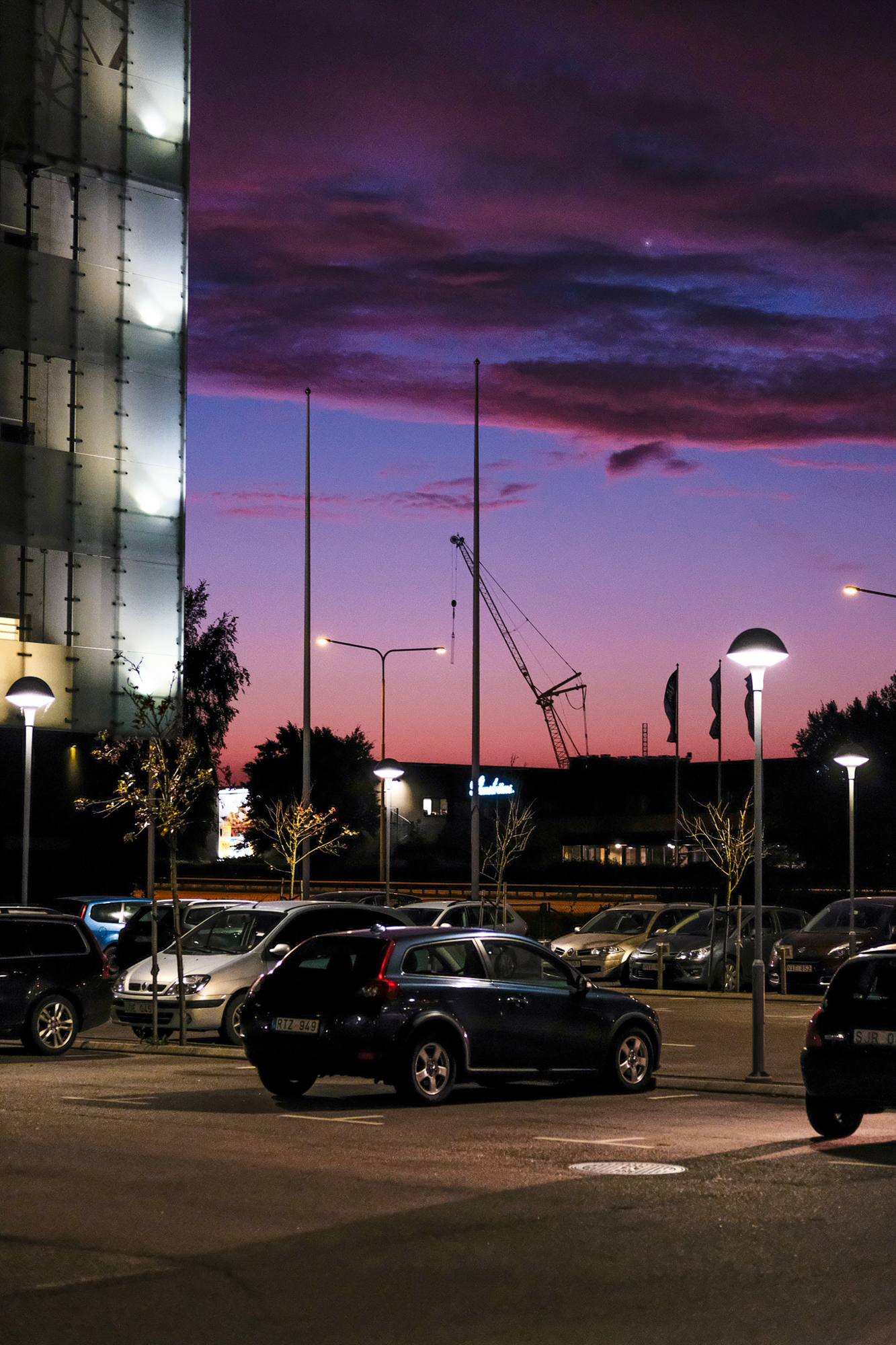 So, did I make good use of my own advice when I took up photography? You guessed it! Not one bit. I was back to square one, blaming my gear for my own lack of knowledge. And then I bought a new camera to get better. I have never claimed to be the smartest guy on the planet…
Since my article in the December issue 2017 of FujiLove Magazine, I have followed my own advice and concentrated more on the content of my photography, and learning new and fine-tuning old skills. I have sold off a lot of gear and I have just kept what I actually use.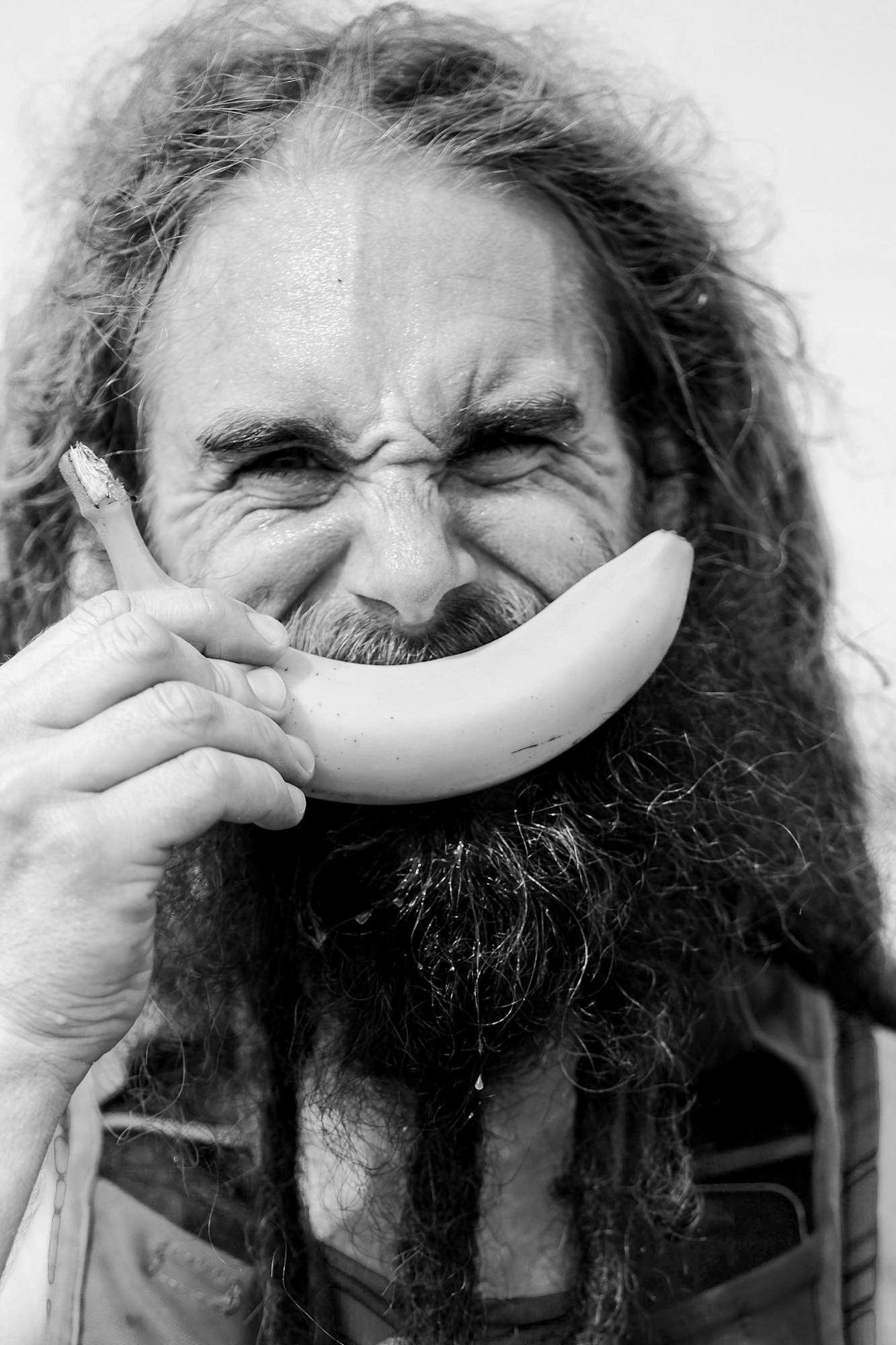 I have also spent more time looking at websites and books about or written by my favorite photographers. I have tried to analyze what I like in their photos and thinking about how I could make that my own. I have shot an orange from a whole lot of angles just to study the light falling on it (Thanks for the tip buddy.) I have also looked at paintings, both as a painting and as just a color scheme. I am trying to find my missing pieces to take that step onto the next level. It might take some time but I will get there.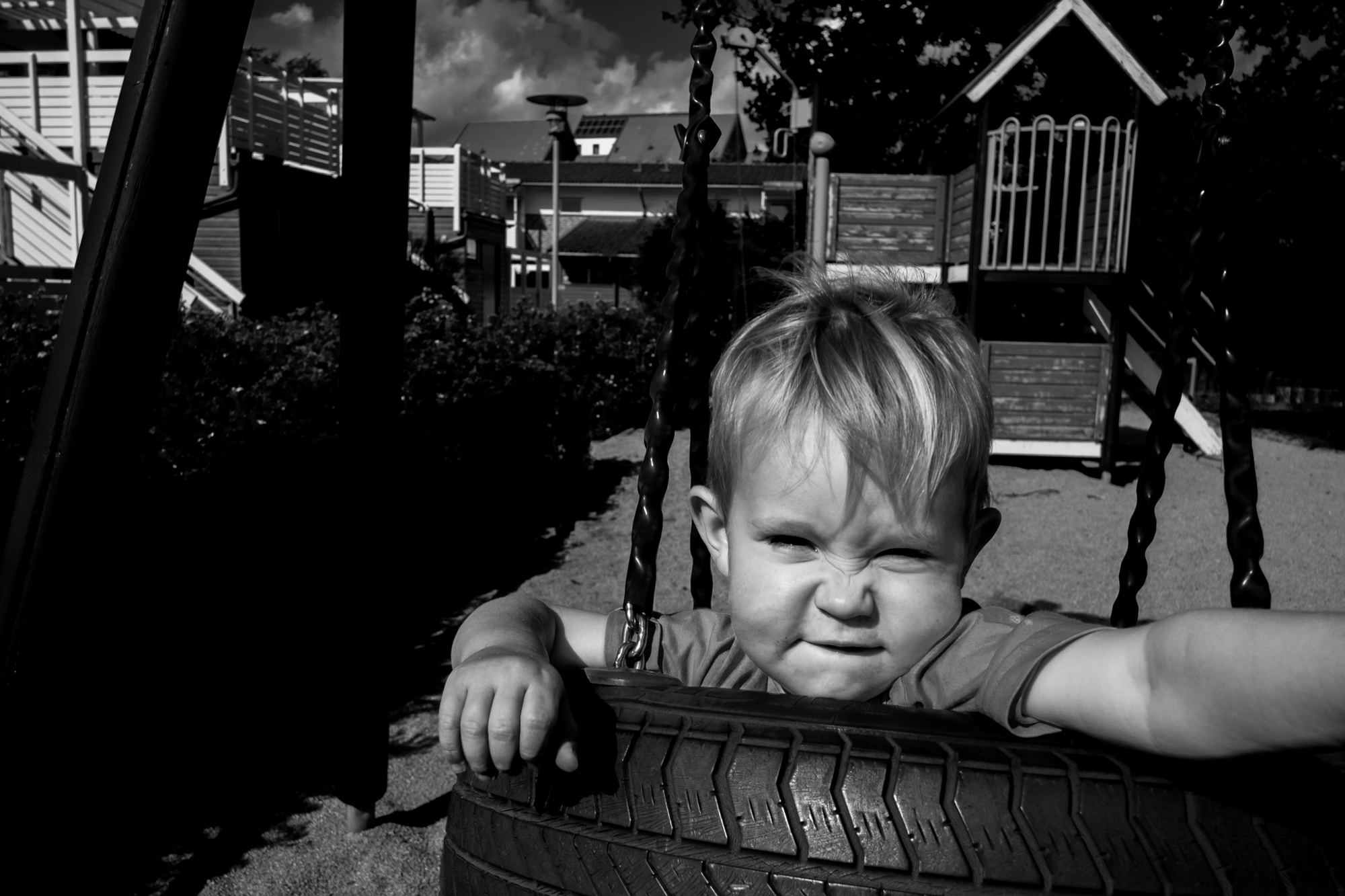 So with dedication, hard work and a will to become better, we can all go there. It is not about being on the coolest locations, or with the coolest people with the most expensive gear. It's about being able to create whatever you want to create, to be able to get into a room and take one look and know where your starting point, depending on the light, will be, and to be able to know what shutter speed you need for the desired effect or what aperture to use.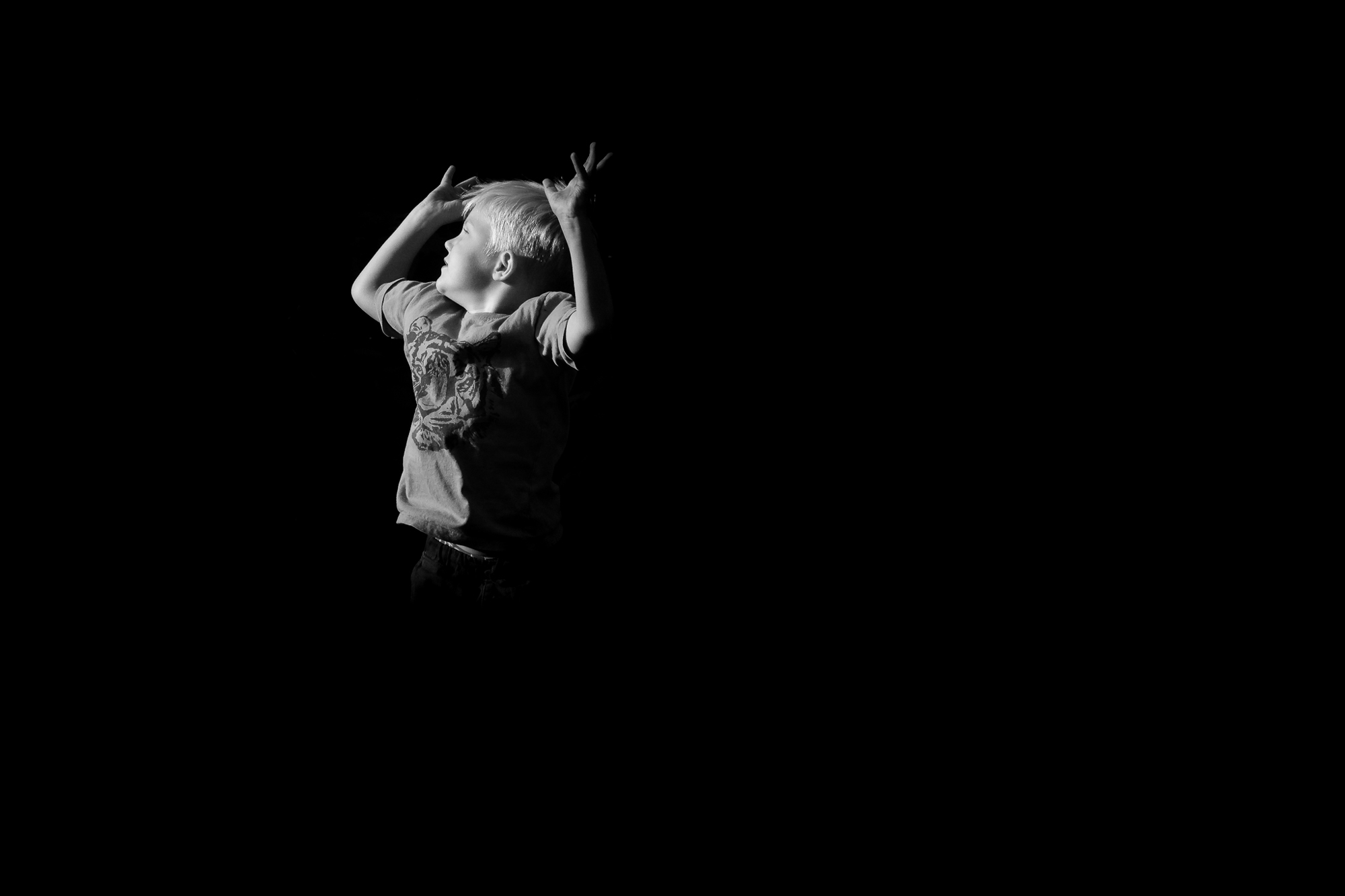 It's also about having fun. If you don't have fun, you will kill the drive at some point. It's good to plan your shoots, and to revisit and analyze old shots. But when it all comes around it's just a photo. It's just a moment in time, frozen by your choice, and that's something no-one can take away from you. Every bad shot is as much, if not more, a part of your photographic history as your best shots. They will not get as much attention though, hopefully!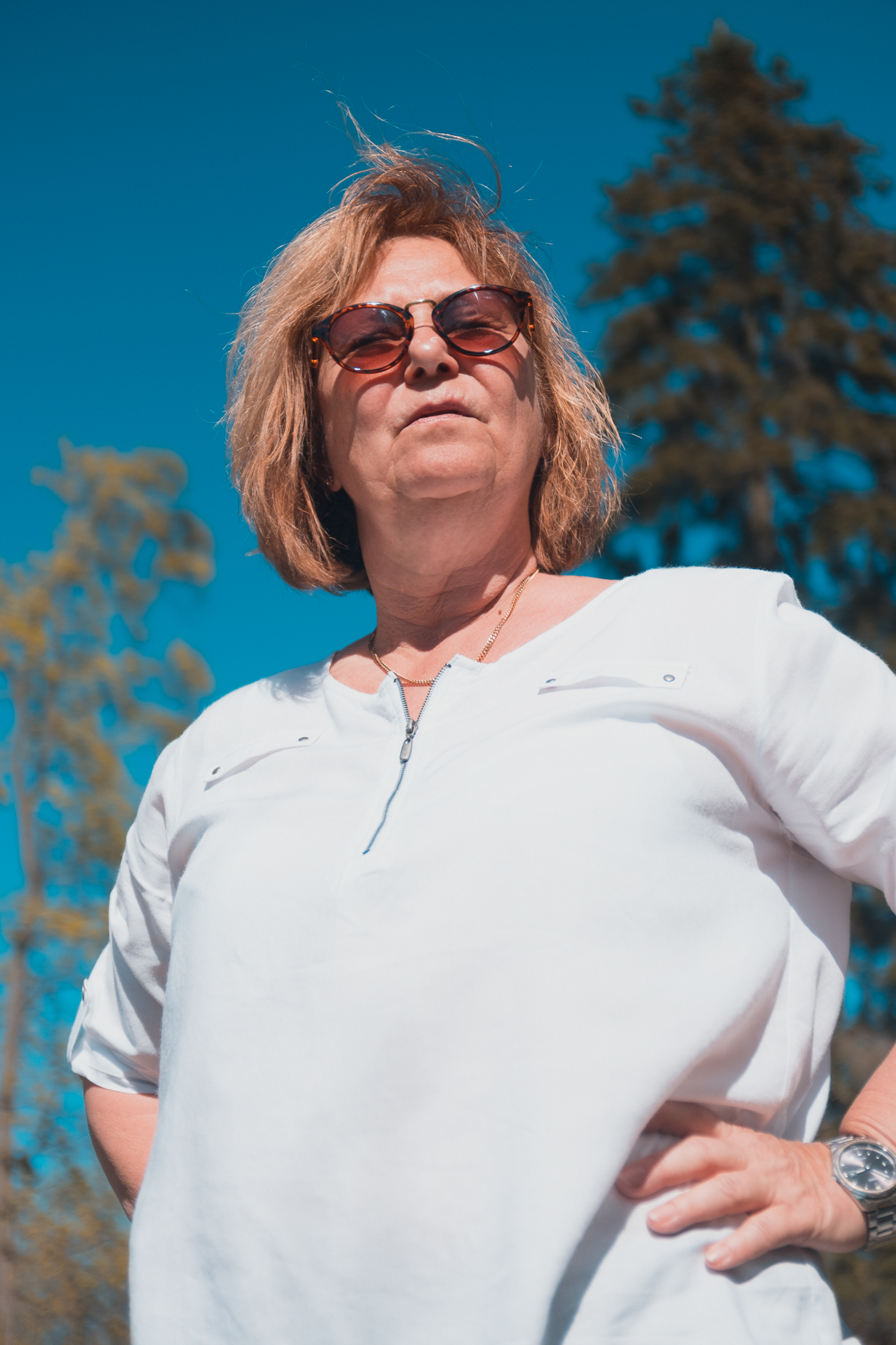 Finally… Treat your photography with the mindset of a professional and you will evolve. And don't forget to have fun.
I hope me repeating this will help at least one person to save some time and money, and just go out and shoot instead of watching unboxing videos on YouTube. Enjoy photography!
All the best!
About Author