A few years ago I lost a job and just after this happening I made a wrong investment so almost overnight I was brought into a very unenviable life situation. I could not find a new job. It was a difficult time for me. I have a dog so I have been walking with him every day. He is my best friend and his name is Buddy. At some point I decided to photograph him but my smartphone did not meet my expectations. 
I started exploring the Internet and I got an entry level APS-C format camera from Nikon. I photographed my dog, nature, people, everything around me during my walks…
Suddenly, I found out how much I loved taking pictures on the street and how positive it was for me. But something bothered me. My camera was too big and people always understood that I was shooting them. I almost quit because of that.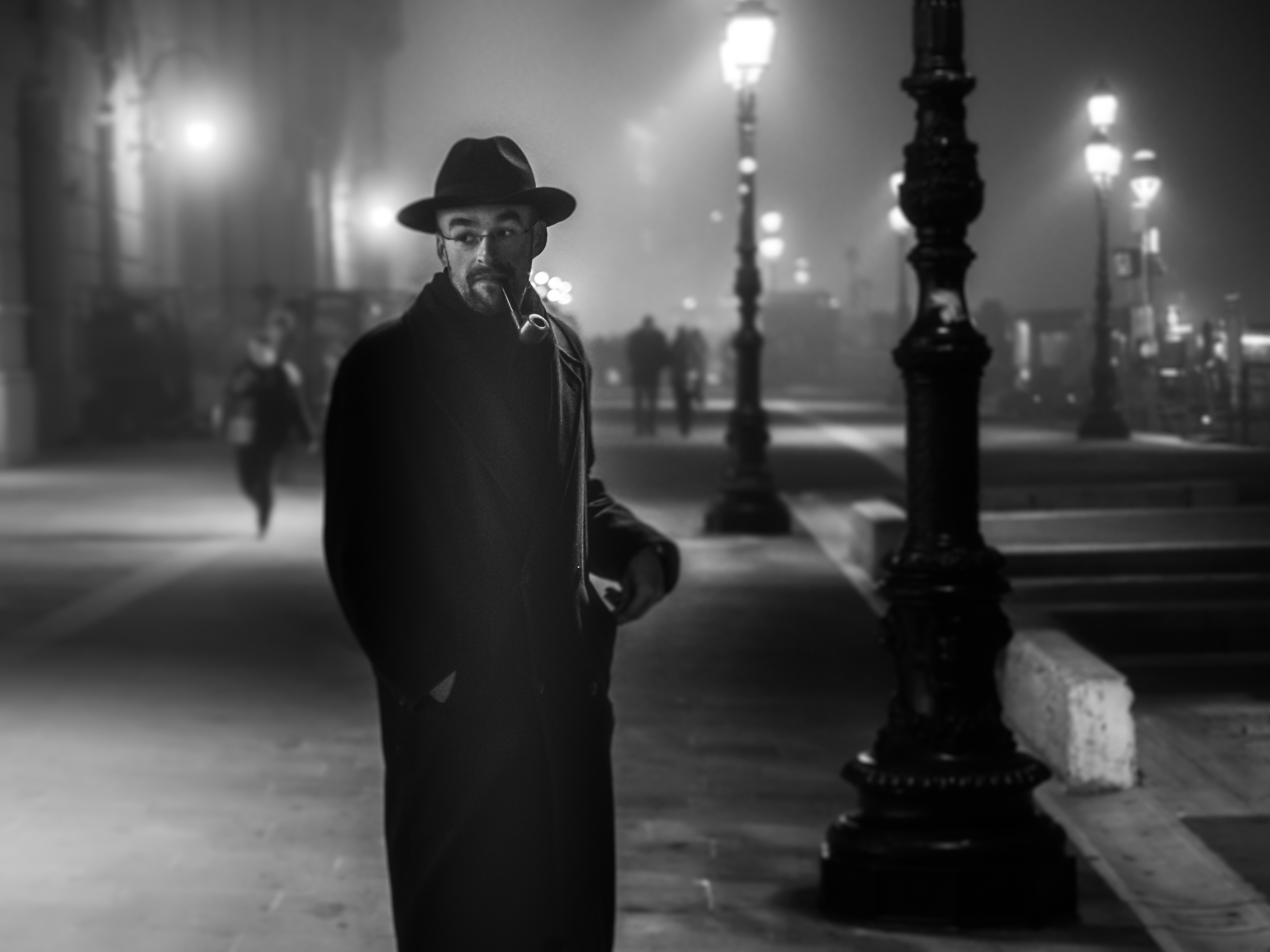 And then, while surfing the web again, I find out about Fujifilm X-Pro1. I fell in love with its retro beauty, dimensions, and great photo samples I found on net. It was the 2015 when I bought my first Fujifilm camera – the X-Pro1.
I was thrilled with the prime lenses which I bought: 18mm, 35mm, 56mm. These lenses allowed me taking great photos even when it went dark. It was a breakthrough moment when I fell in love with street photography and Fujifilm cameras, forever! Walking and photographing, walking and photographing… I went into meditative states that continued day by day. I felt good without any signs of depression anymore and my black thoughts were gone. I started to post some photos on social networks. I was trembling. But there were commendations, flattery, good feedback. And yes, that brought me back my lost confidence. I studied everything about street photography and realized how it was reminding me of my students days.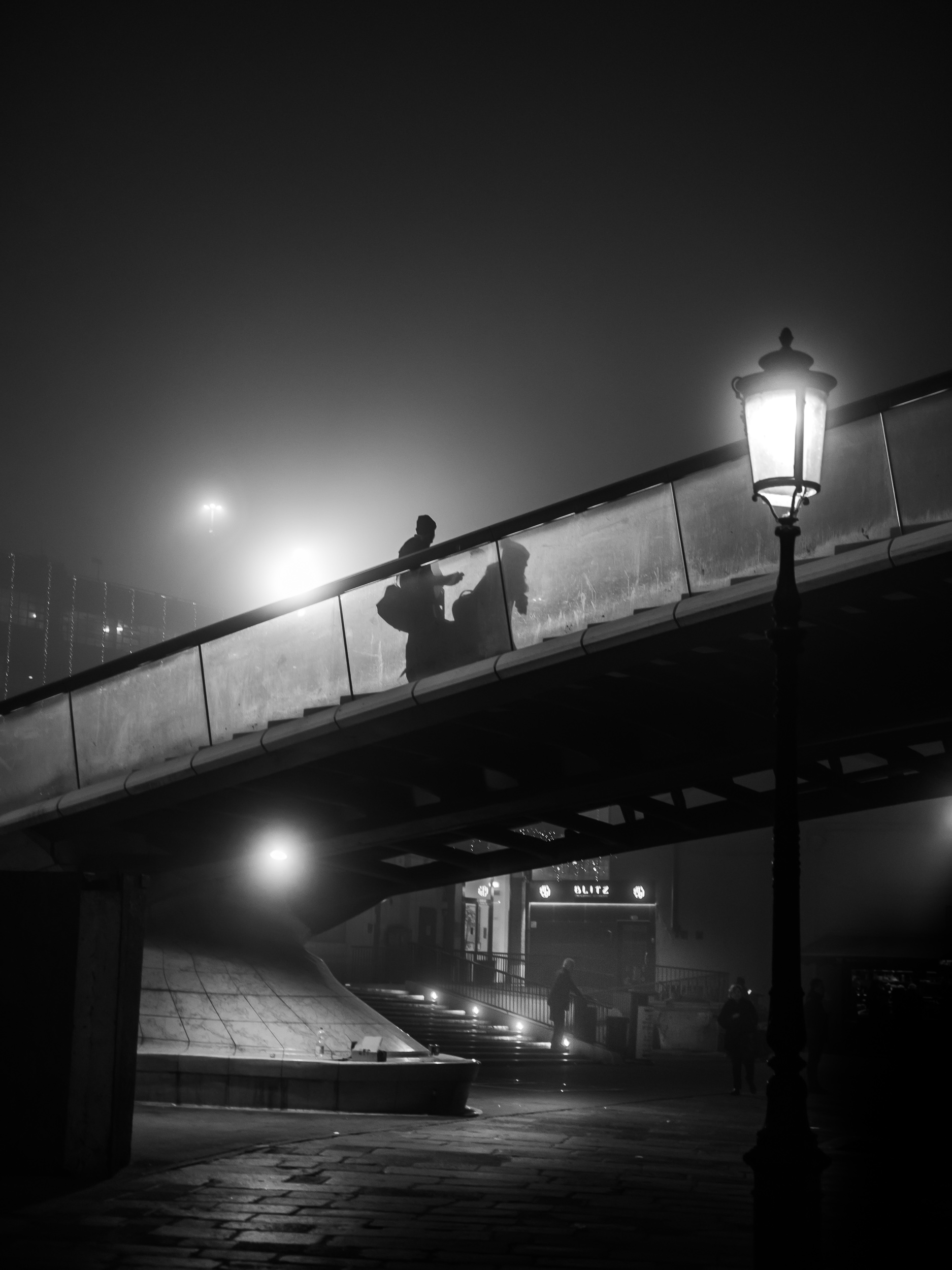 For many years I was a manager in a city cultural organisation. I've never seriously photographed. Except of course, as everyone else, on travel, as a tourist with point and shoot pocket camera.
And now, in my late forties, epiphany happens to me. The new day made sense again. In that moment I was still trembling on the streets and I had not yet developed the technique of candid photography. Then I discovered the Fujifilm X-T1. Oh, that phenomenal tilt screen! That gave me the wind in the sail. I started creating better and better photos. Then, I had my first group exhibition when I entered the selection of street photographers of South East Europe.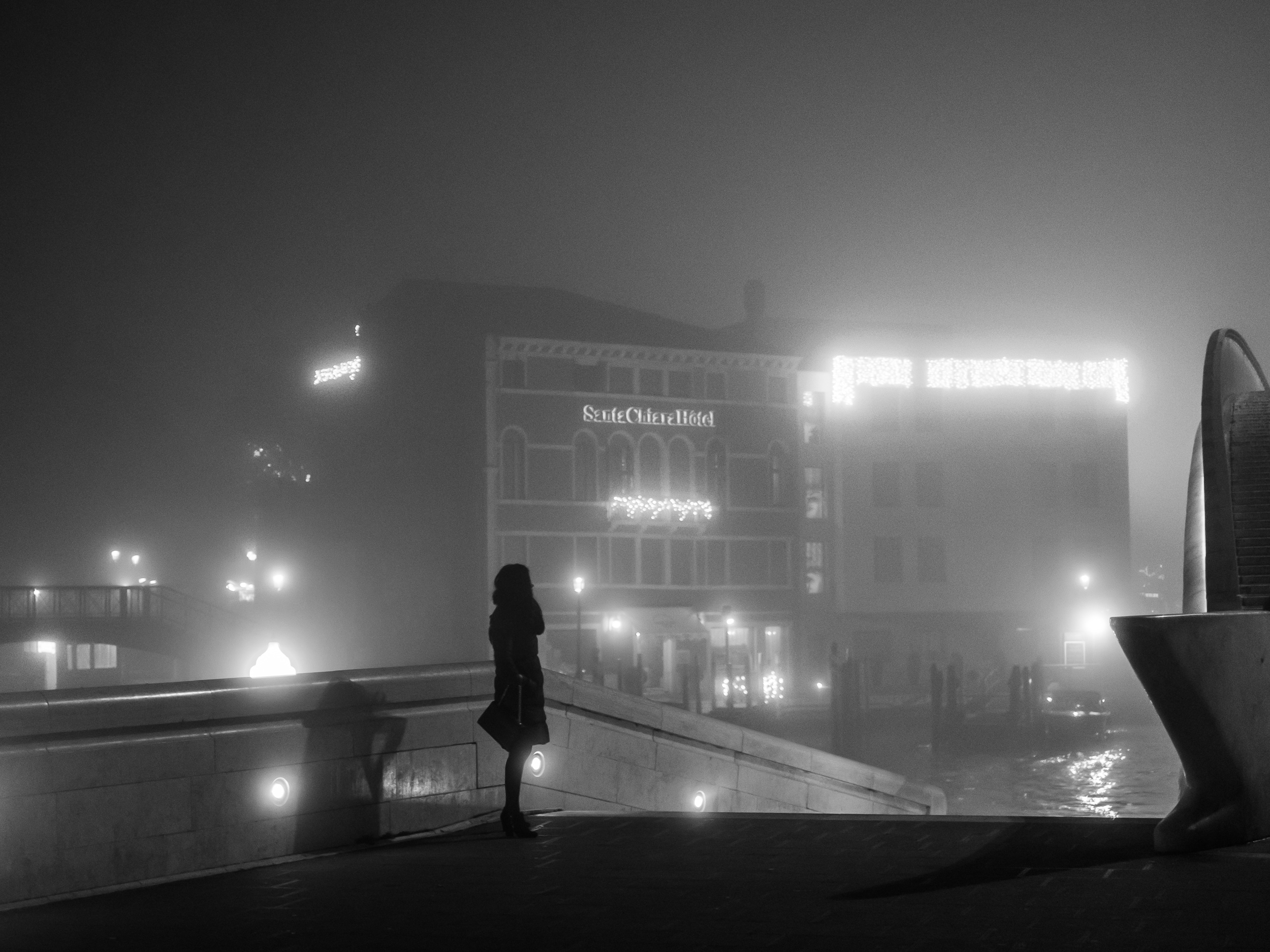 In autumn last year I awarded myself with a new Fujifilm X-T2. One of the reasons – that great Across preset and an incredibly accurate auto focus. And a new lens in my collection – 23mm f2. Fantastic tool for daylight street photography!
Thanks to my friendship with the great Croatian and internationaly famous photographer Stanko Abadzic I've got a mentor who revealed to me some of street photography secrets. I made progress.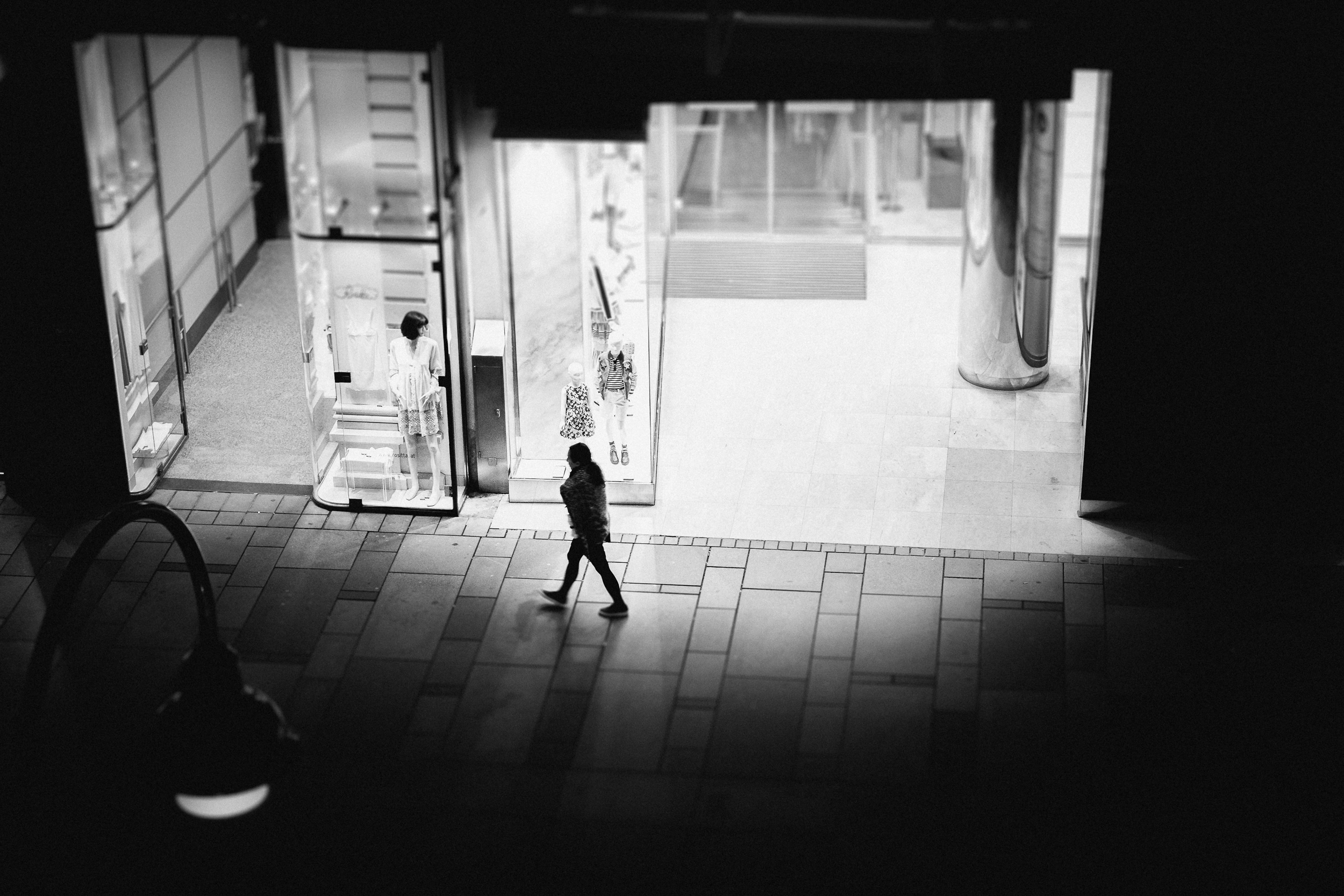 My night and misty photo series from Venice (with the perfect 35mm f1.4) has achieved a lot of success in photographic groups on social networks but also won the first prize from the American Motif collective. My first earnings from street photos 300 USD! Wow!
I'm also proud that my set of 5 photos from Venice has got one of the largest number of likes in the FujiLove Readers Group this year!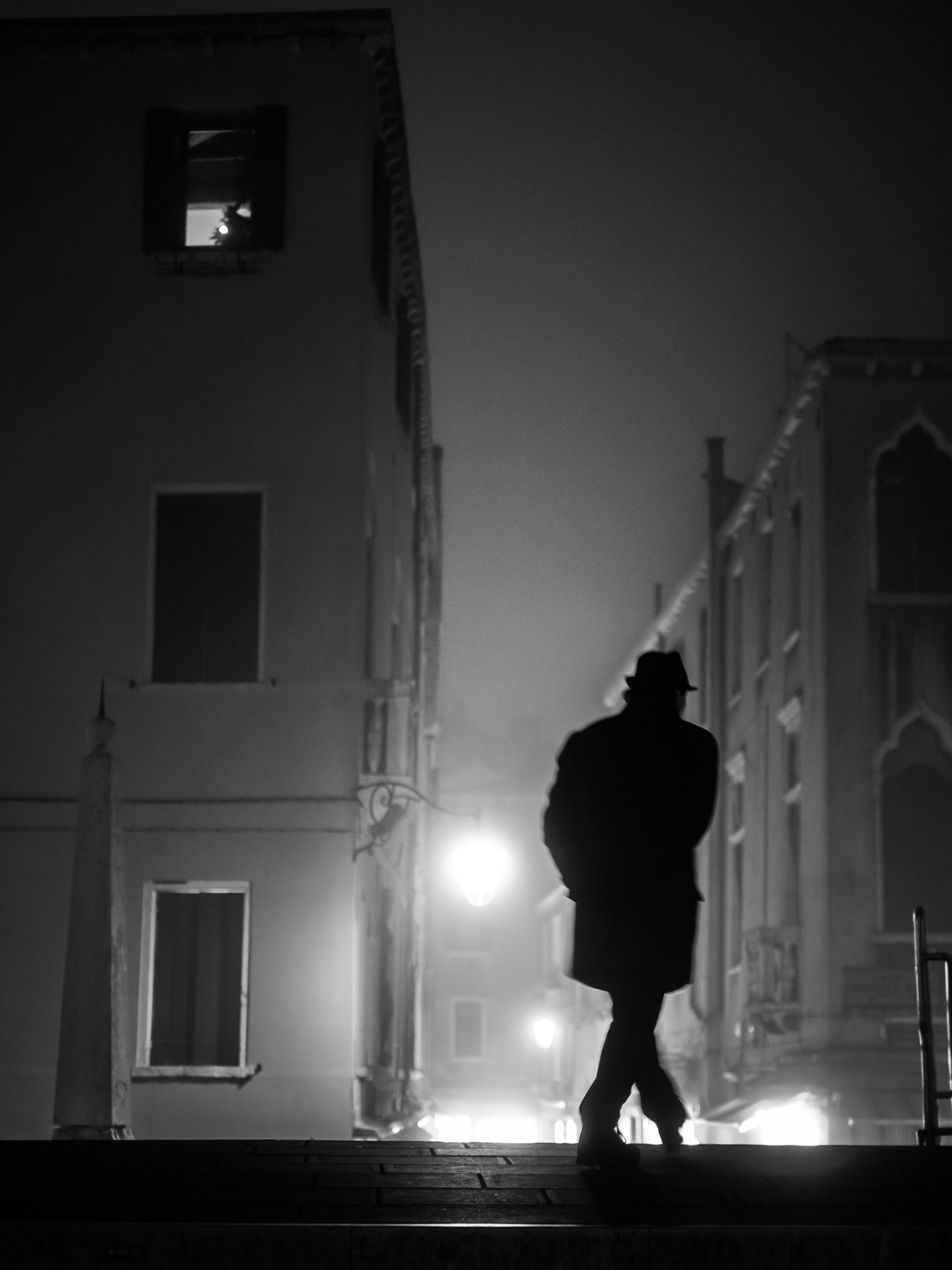 And then my biggest award at the IPOTY 2016 Contest. There were two honorable mentions! Stair up again, greater confidence… It is the best medicine for me!
Even though I do not have a permanent job today, I'm happy because my decision to choose a street photography and Fujifilm camera as a tool, has opened a new page in my life. I believe this is not the end of that story, and that more good and even better things will happen. To be honest, it is not an easy life when you stem from a small country like Croatia. You often see that you cannot progress and penetrate if you are not big nation's citizen. But that cannot stop me .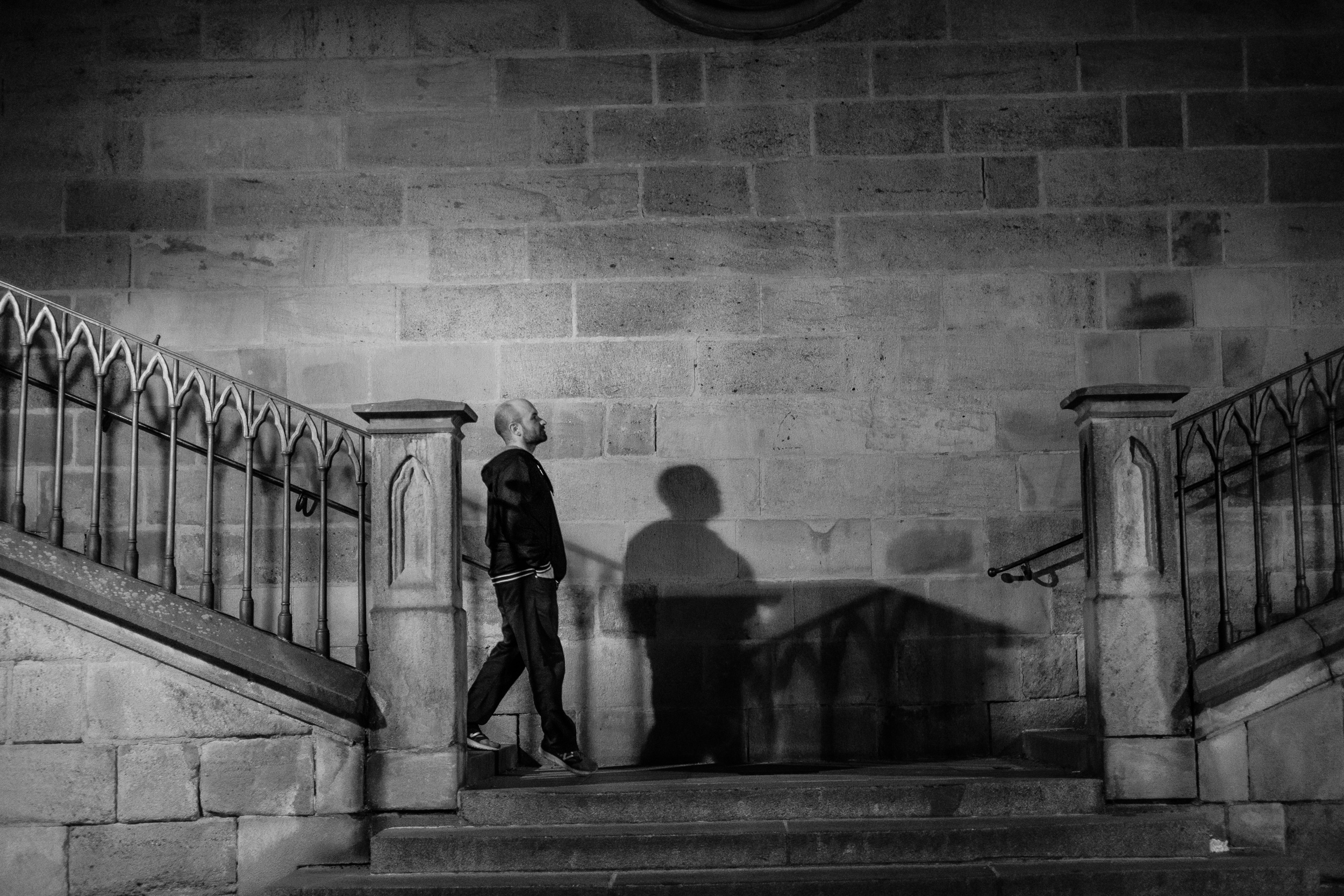 This spring I was in Prague and made a new series of street photos. I was in the group of several photographers from Slovenia, Croatia and Turkey, and a photo tour was led by Stanko Abadzic, who once lived in Prague for many years. It was a great experience! I'm happy when I am travelling and making photos. I don't want anything more in my life!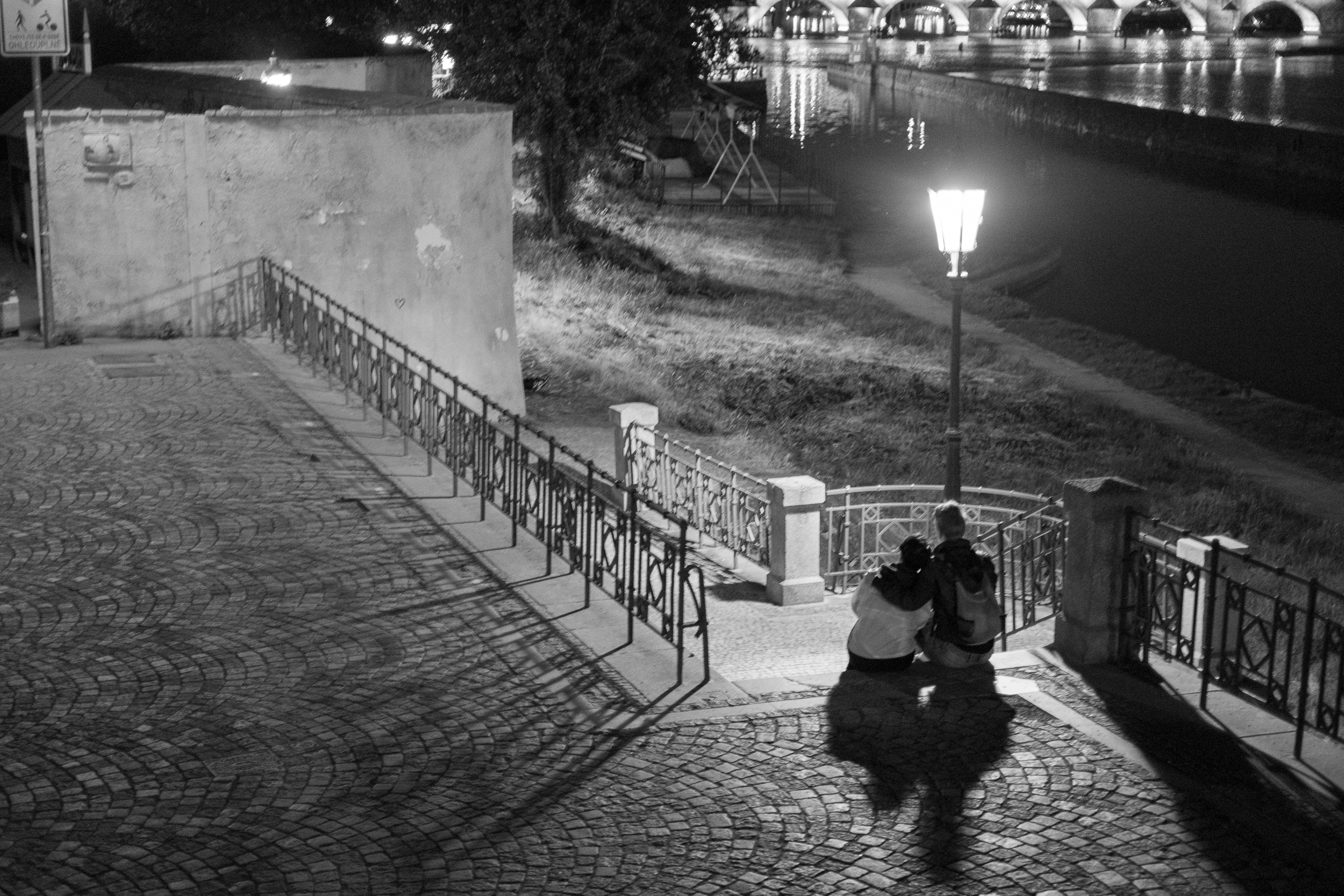 This article is a message to all those who have started late – it's never too late. This is a message to those who do not believe it is possible, believe it –  it  is possible. This is a message to those who do not know how to overcome a life crisis – start photographing…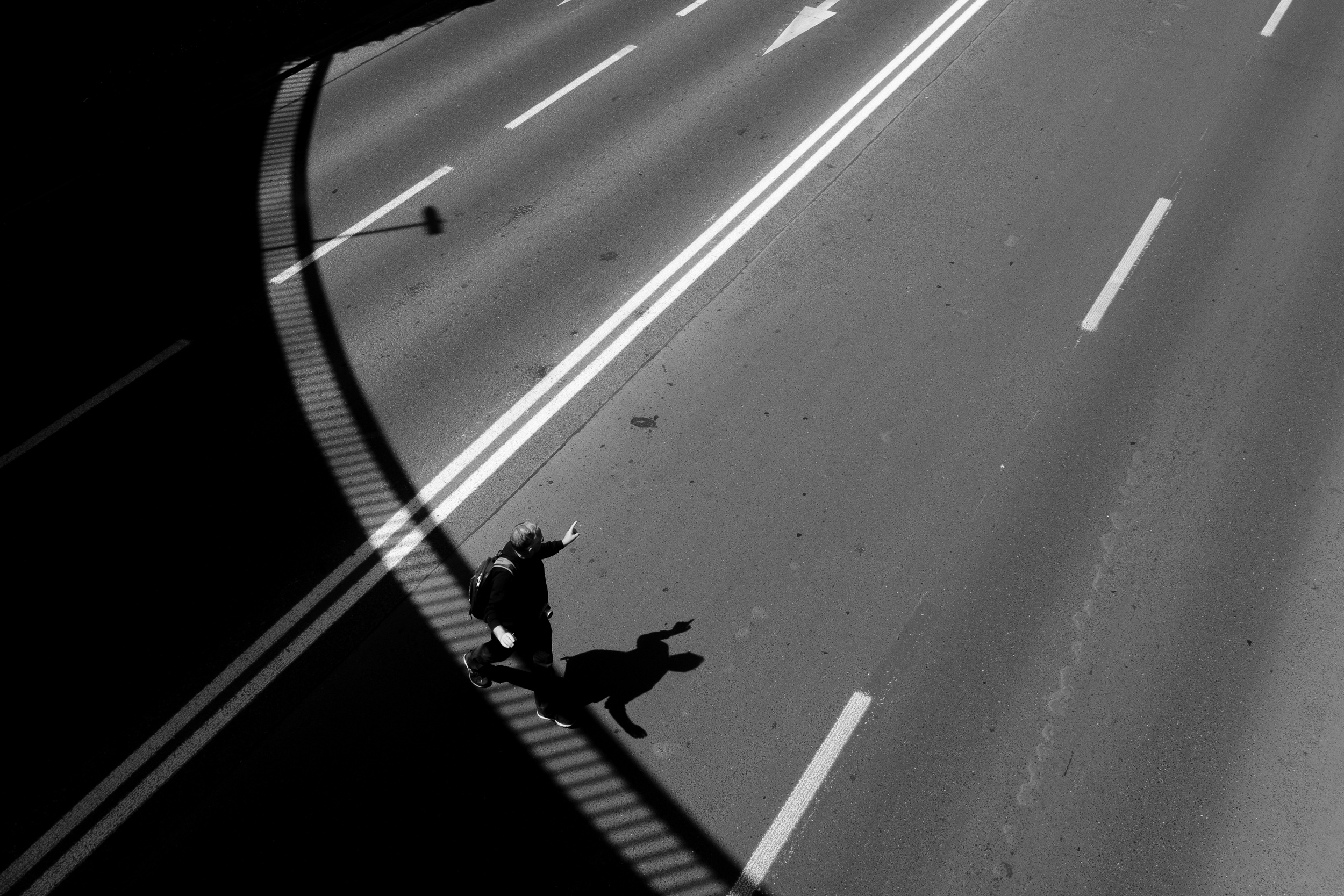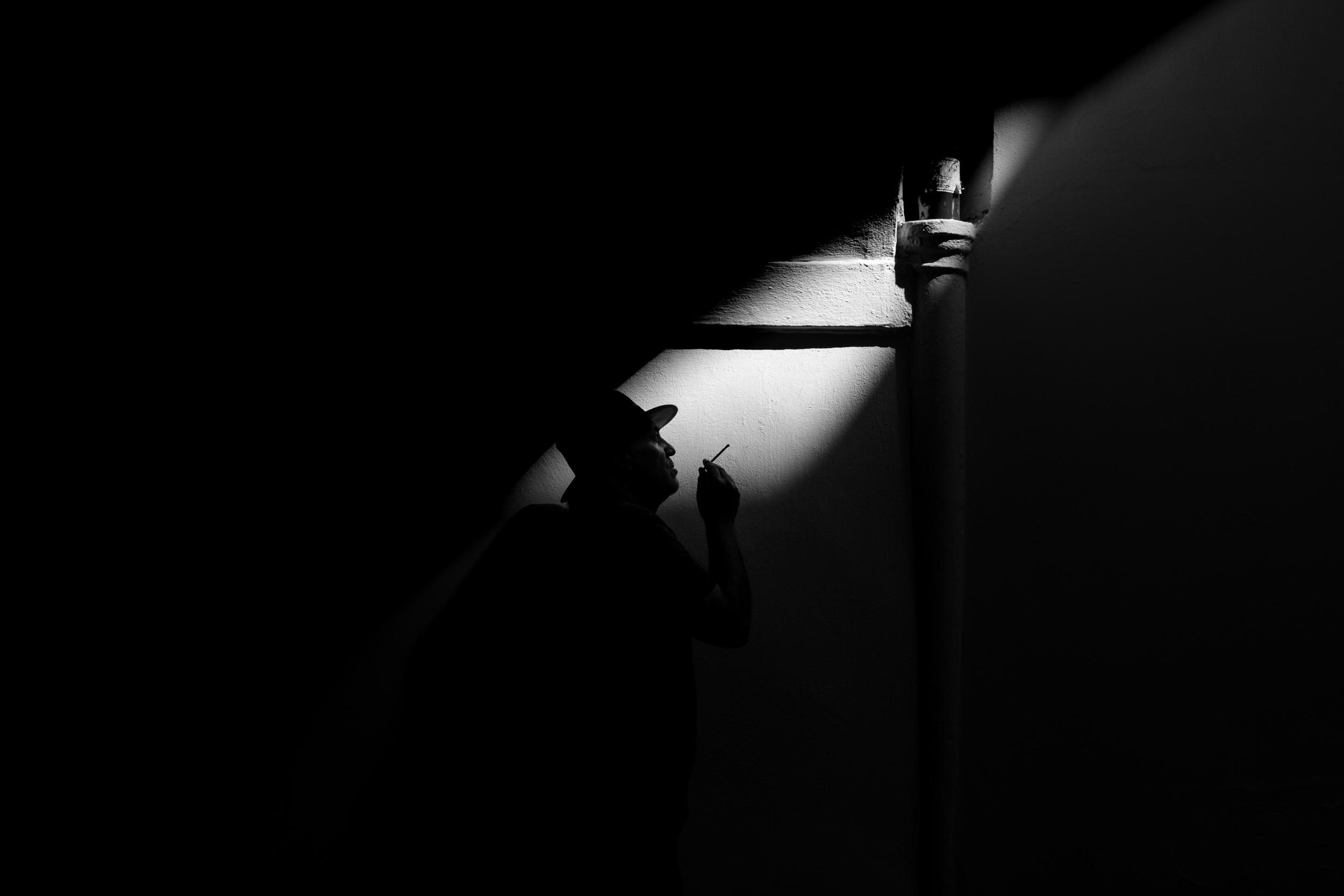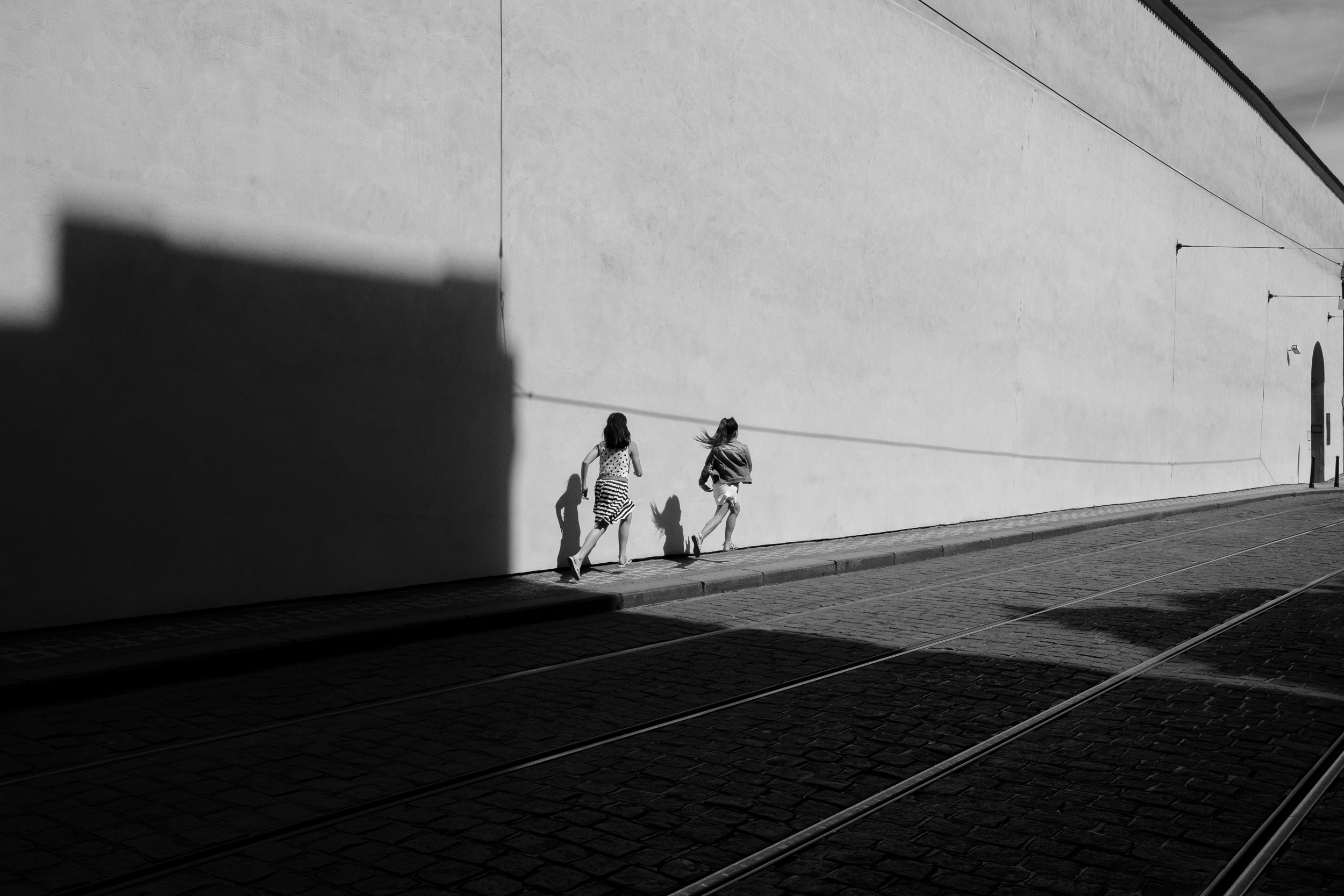 About Author