In order for me to properly shoot a wedding, I need a camera that is capable of these three things (in no particular order). First, it has to be a pleasure to shoot with. If you don't relish the feeling of the camera in your hands and savor the shooting experience, how are you expected to pay the bills with it? Second, it must have exceptional image quality. It doesn't matter how many flashy features a camera has if fundamentally the final photograph you're left with isn't any good. And third, it has to be a camera that accepts excellent caliber lenses. As I am sure most of you know – glass is key. I am happy to say that after two months of owning the Fujifilm X-Pro 2, all of those boxes have been checked.
Pleasure To Shoot With
I am a slow, methodical, and deliberate shooter and hesitation, precision, and deliberation can kill you as a wedding photographer. This is a bit of a paradox. I was looking for a camera that would on one hand validate my slow but antiquated approach to event photography, while at the same time compensate for my short comings. I am happy to declare that I found that camera. The Fujifilm X-Pro 2 is the perfect amalgamation of new and old; it can be deceiving, what with its ascetically beautiful body and simple design; but don't be fooled, this camera packs quite a powerful technical punch. Now I could sit here and write about the camera's 273 autofocus points, its ISO 200-12800 capability, and its 1/250 second flash sync, but I'm not going to. Instead, I want to share what it feels like to shoot with an X-Pro 2 at a wedding. Part of my deliberate approach includes shooting all manual and manually focusing. For example, at one point during a recent wedding, I led the happy couple outside the venue to a beautiful gazebo. I set my shutter speed, aperture, and ISO. I peered through the optical viewfinder and flicked the front switch to pop up the tiny bottom corner EVF to help me pin-point the focus right on the bride and groom's lips as they kissed. The ease with which I was able to make these adjustments astounded me. The X-Pro 2's button layout has been altered to ensure one handed shooting. Being able to change the exposure compensation, shutter speed, and ISO with just my right hand is useful. Although, the ISO dial can be a bit difficult to rotate quickly. This is easily fixed by setting one of the function buttons to ISO, however this effectively renders the dial useless. Aside from that, the layout is functional and intuitive.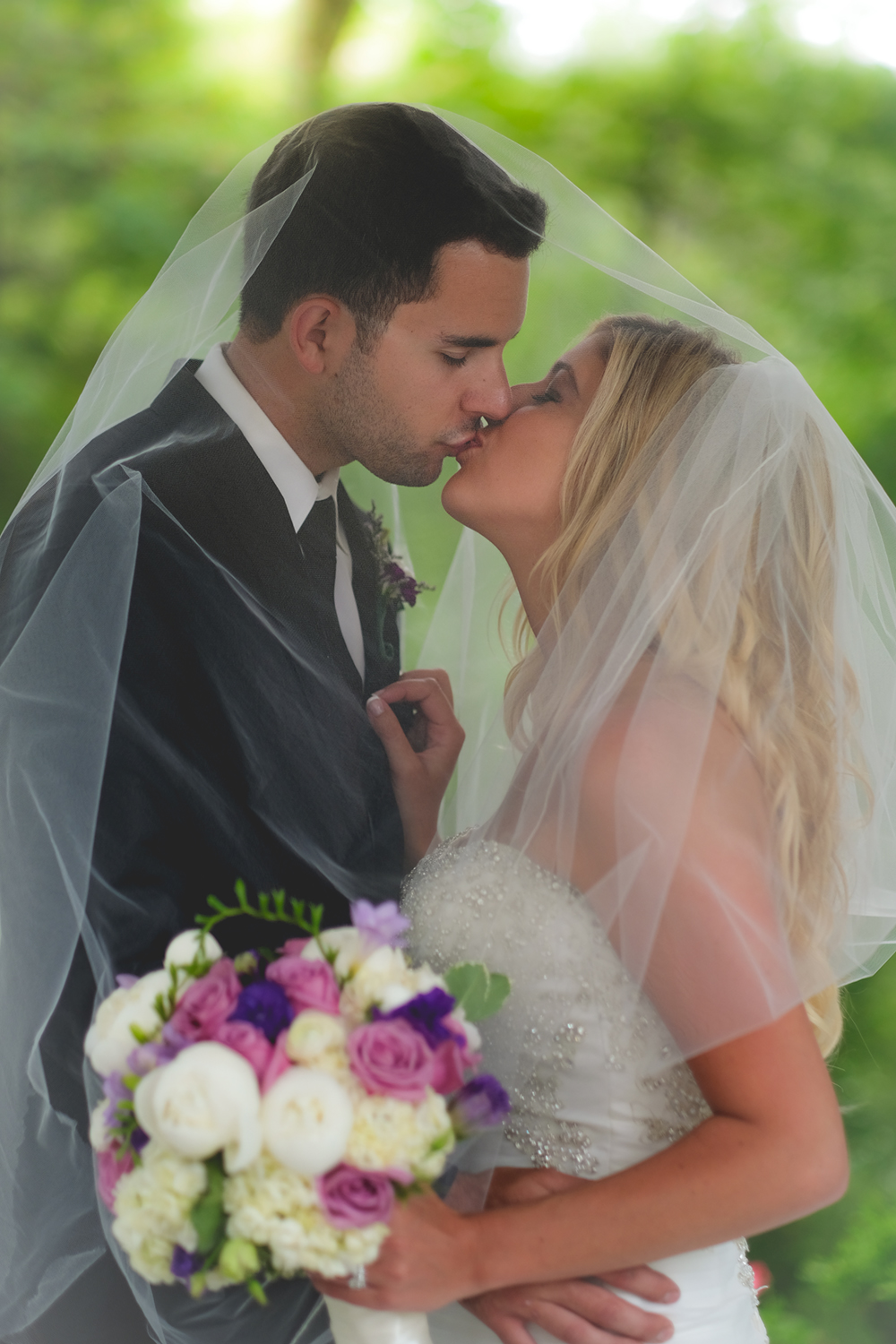 Exceptional Image Quality
The new 24MP X-Trans CMOS III sensor is an incremental shift forward. If you were expecting me to climb up onto a roof top and proclaim this new sensor's transcendent superiority over its predecessors, you were mistaken. However, I am not implying in any way that this new sensor is bad. Rather, I simply mean that it is slightly different. Over the past three years, I have shot with my trusted x100s; I've taken it from Eyjafjallajökull Iceland to Death Valley California, and its 16MP X-Trans CMOS II sensor has helped me create some amazing photographs. To sit here and write that the new sensor in the X-Pro 2 is revolutionary would be downright false. The good news is that this new sensor is a continuation and evolution forward of something that was already brilliant. The images captured on the X-Pro 2 are every bit as extraordinary as the ones that come from an x100s or an XT1 for that matter. I acknowledge that the increased megapixels can come in handy, but the advancement is only incremental and not in and of itself a decisive factor that should motivate a camera upgrade.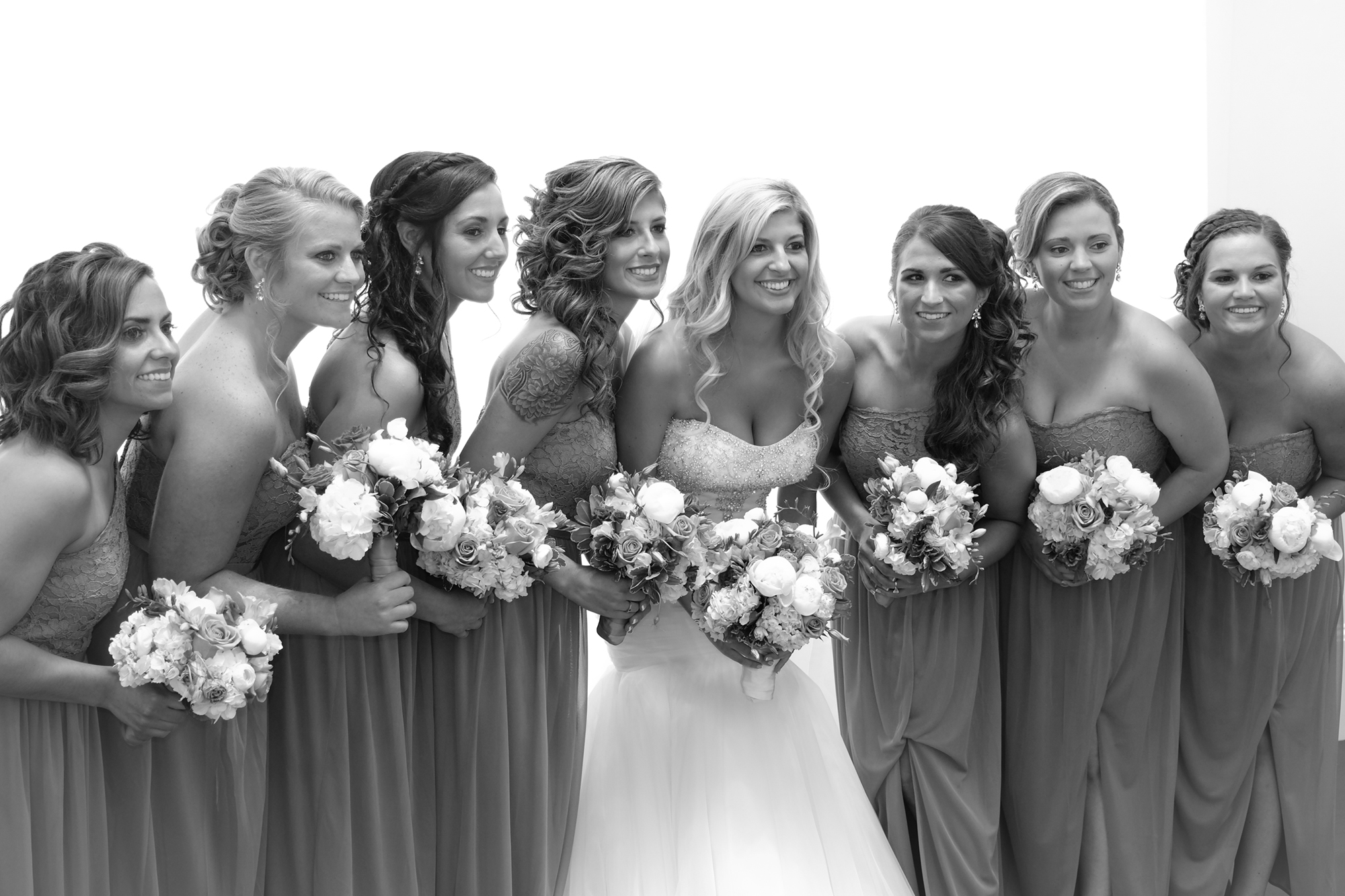 Excellent Caliber Glass
Fuji has done an amazing job over the past few years of filling out their lens lineup. My favorite lens for anything and everything involving humans has to be the 56mm f1.2. This wonderfully designed hunk of metal and glass excels at just about everything it tries to do. Should you use it for photographing the entire wedding party? No, please don't do that. But for close up, personal photographs of the groom and his bride, this lens is right at home. I don't use the autofocus on the X-Pro 2 all that often, but when dealing with f1.2, the joystick on the back of the camera is essential; once you use it, you'll never know how you could have lived without it. The Fujifilm lens arsenal is comprehensive yet not redundant, and one of my favorite aspects of owning a Fuji camera.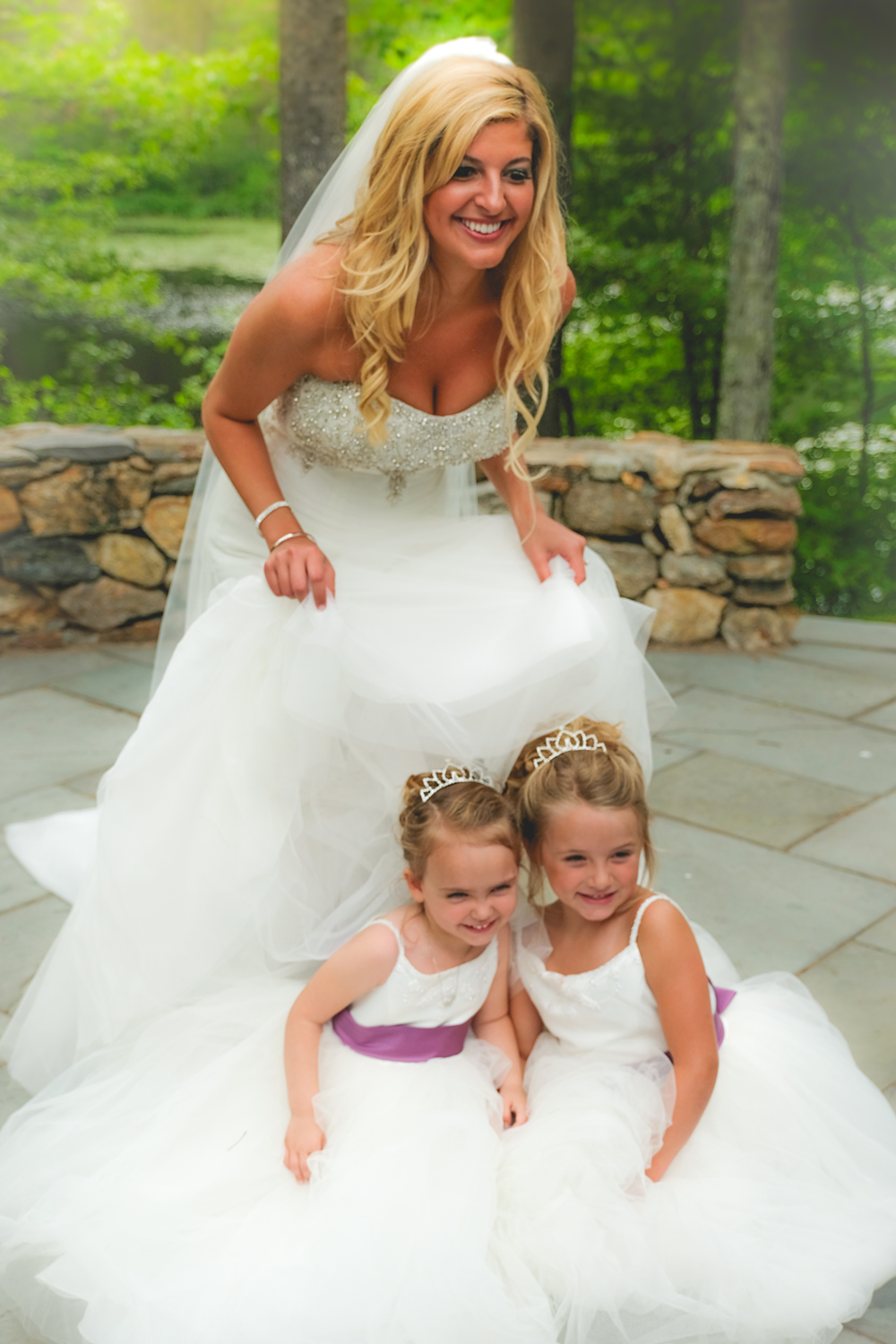 The Fujifilm X-Pro 2 is a fantastic camera; Fuji addressed many of the problems plaguing their older cameras. I didn't get to the video quality in this article but rest assured, the video is leaps and bounds better.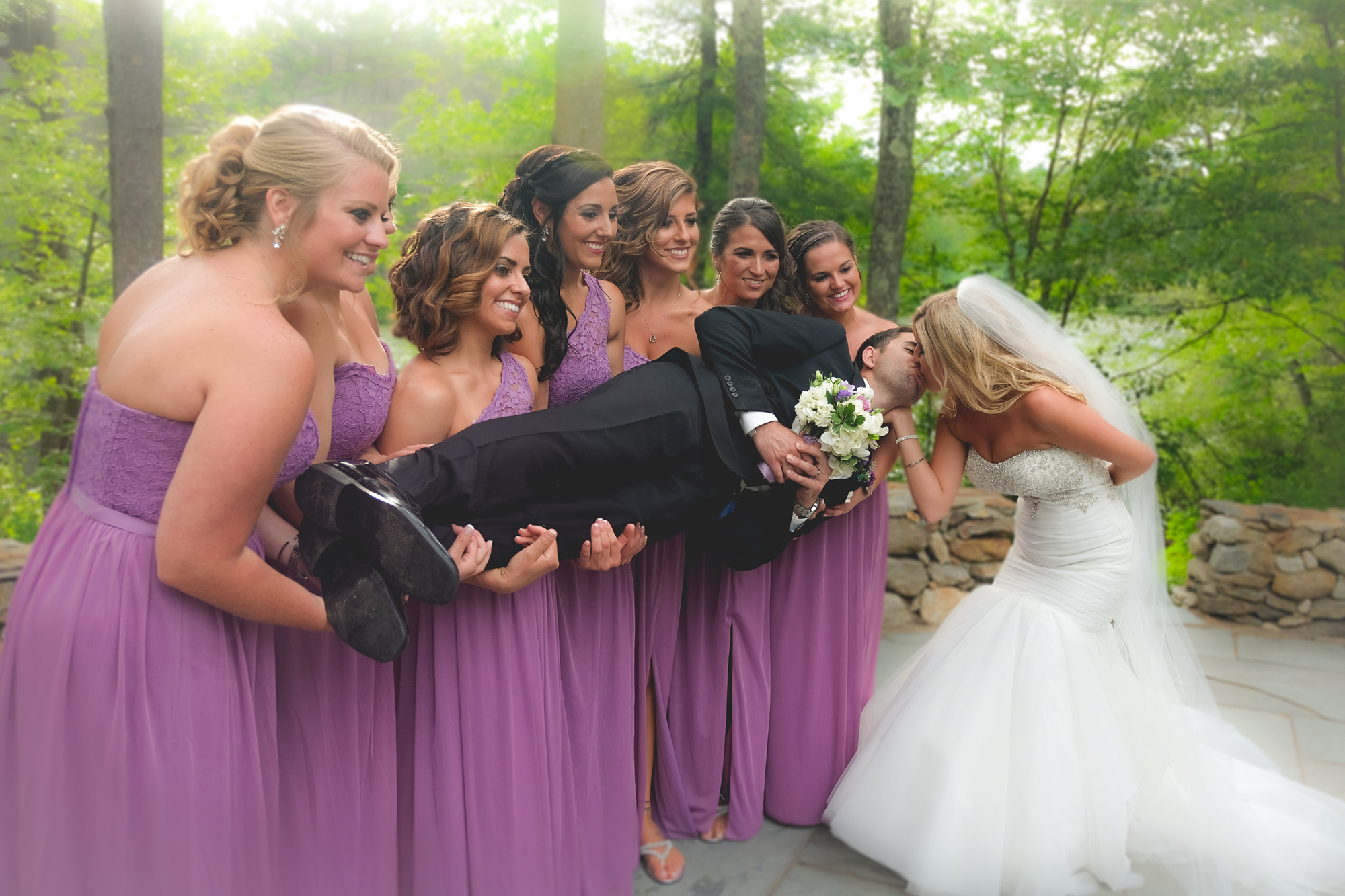 Why do we take pictures? Is it to pay the bills, to express ourselves, to document the important moments? The X-Pro 2 is a camera that feels at home in an enthusiast's hands just as much is it is firmly grasped in the paws of a seasoned pro. The X-Pro 2 checks off my boxes … does it check off yours?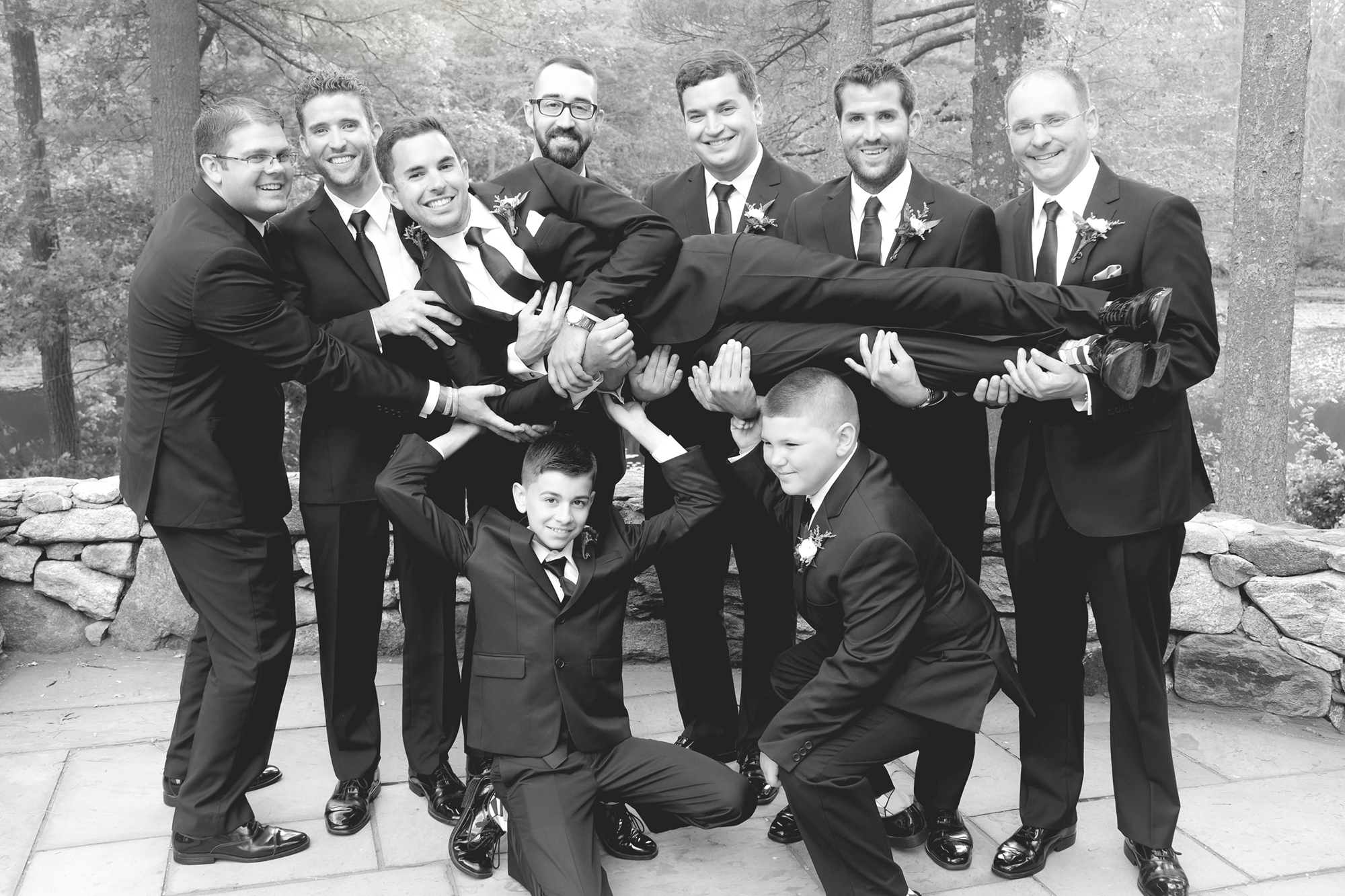 About Author