Traveling to Poland for Christmas was a decision I made for a few distinct reasons. One, it was a postmortem readjustment to my father's death. I had been to Poland before, both times in the spring, in May but I wanted to have the winter light in my photos on this trip. I wanted to feel the deathly cold winter of Poland, like my father did.
I went to Poland to continue my documentary on my father, a survivor of eight Nazi forced labor camps. Because my father passed away on Christmas, I wanted to awaken in his country, on the third anniversary of his death, to help me deal with a grief too deep for tears while simultaneously feeling a near-umbilical attachment to this country I love, a country with a past filled with too much sadness to ever understand.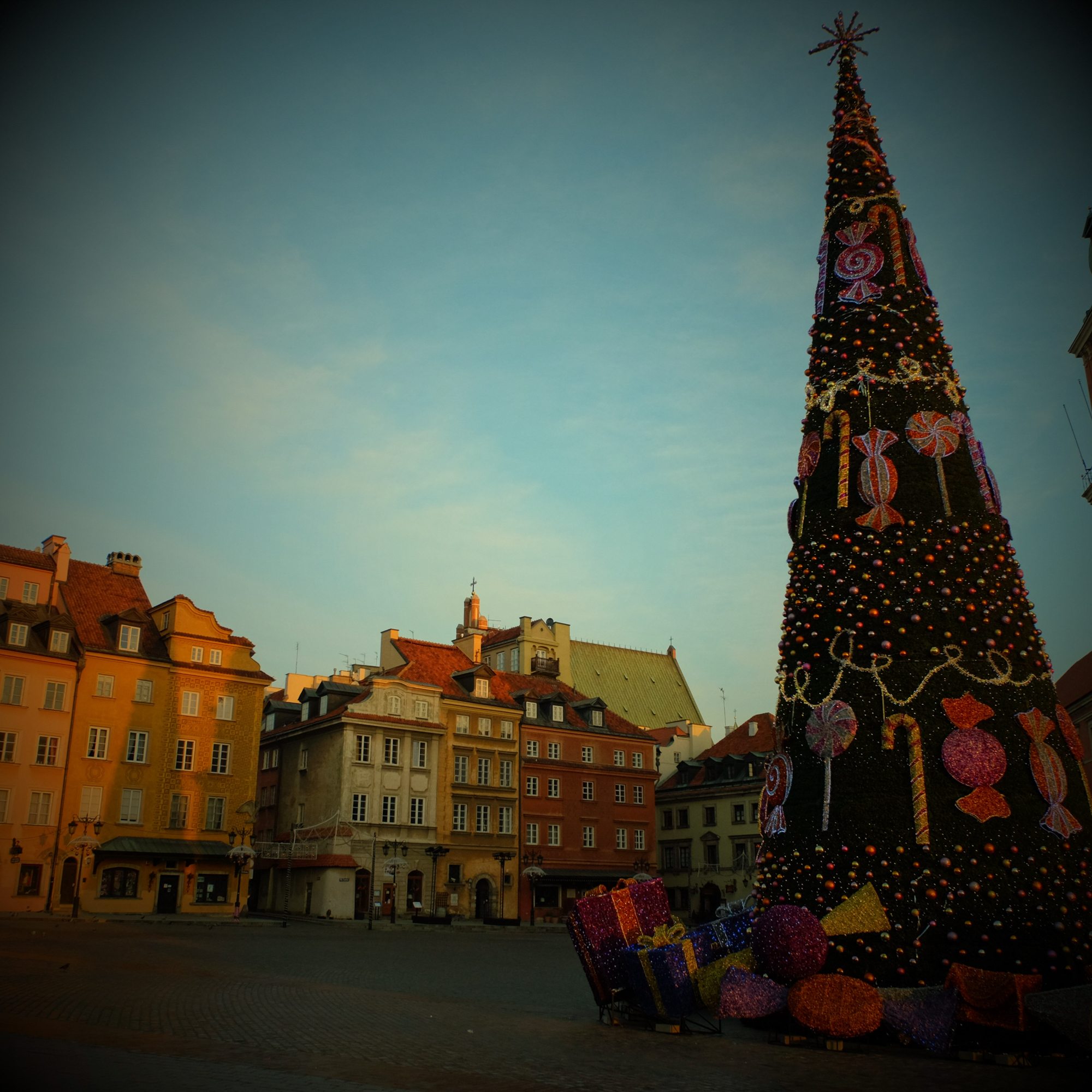 I arrived on Christmas Eve. After a Polish man kindly helped me figure out how to buy a bus ticket from the ticket booth (I'm not a fan of cabs) I sat on my bus seat, staring out of the windows for a familiar site. When I exited at Warsaw University, I had the surprise of seeing purple and white holiday decorations – instead of the customary red and green in Los Angeles – leading into Old Town, where I like to stay. The location opening on Castle Square overlooked the Vistula River and granted a stunning view of Old Town. I heard the bell chimes of the Royal Castle, which was rebuilt only thirty years ago after being destroyed by the Nazis during WWII. In my small, quiet hotel room, I have a desk to write at as well as two bay windows to look out of where I photographed the view of the Vistula River and the changing light, throughout the day and night.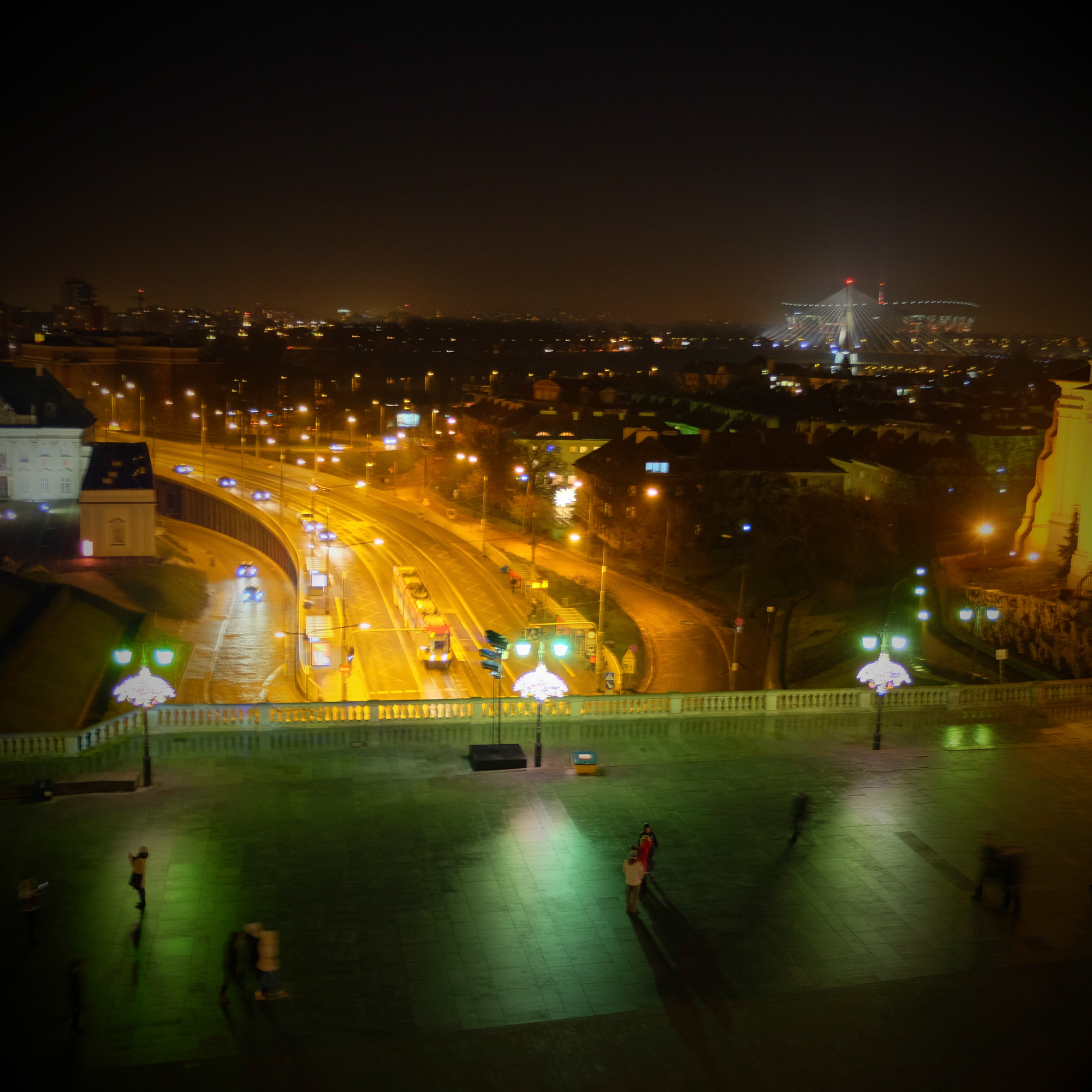 I was in so much anguish on this third trip to Poland. My cat Jackson died suddenly three days after I arrived in Warsaw and I was alone in my hotel room. "No! No! No!" I screamed, in part because I was in shock and in part because I thought I could undue it all. I didn't want to leave my hotel room yet I also needed the freezing cold air of Warsaw to help me breathe as I avoided making eye contact with strangers. I felt so useless to Jackson that all I could do was chant. I had left him at the vet and that was the last time I saw him. I was processing regret at leaving my companion with a specialist that I didn't know but who said he would heal my little friend. My pain was profoundly humbling. The only thing I could come up with to self soothe was mantra so I played it nightly.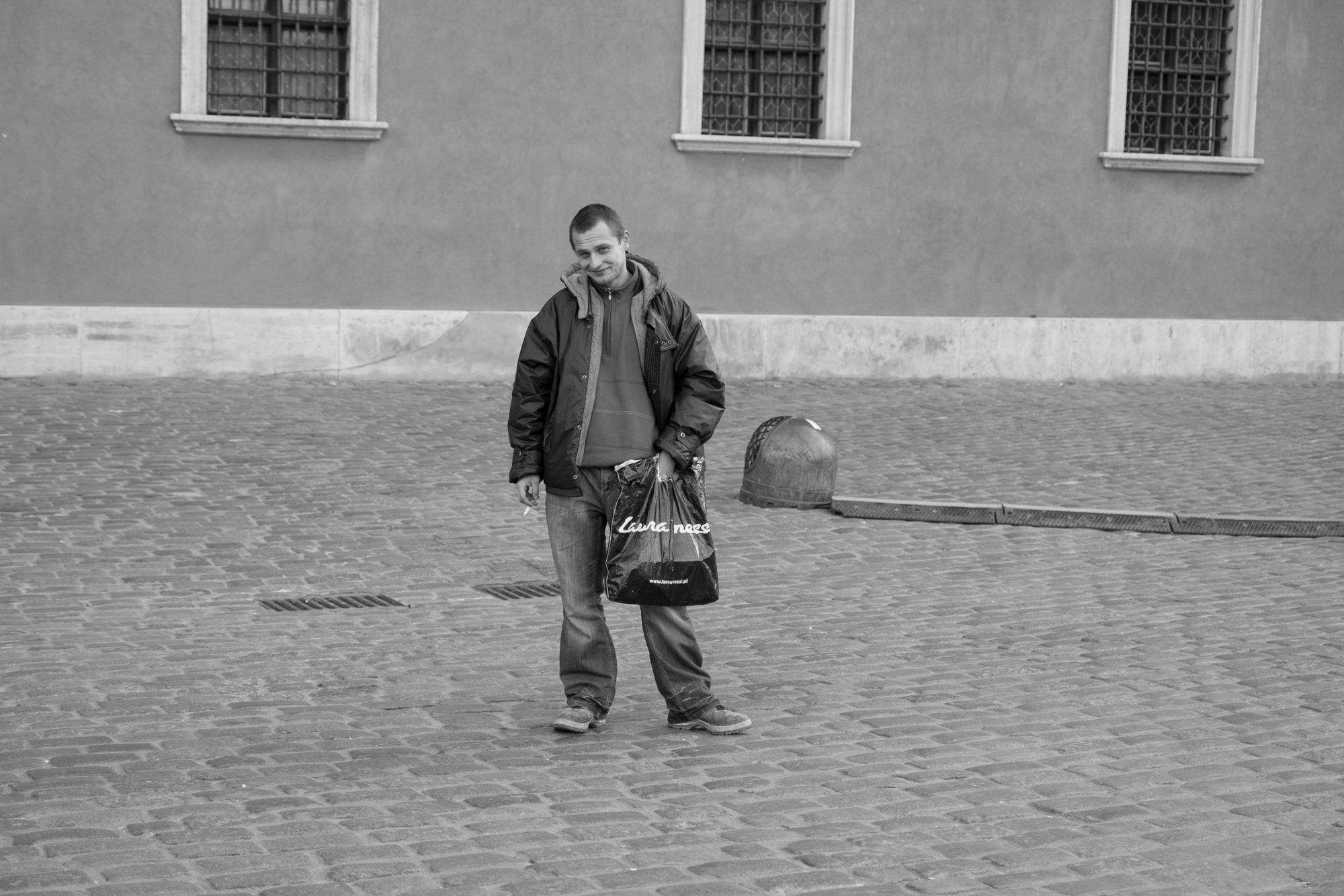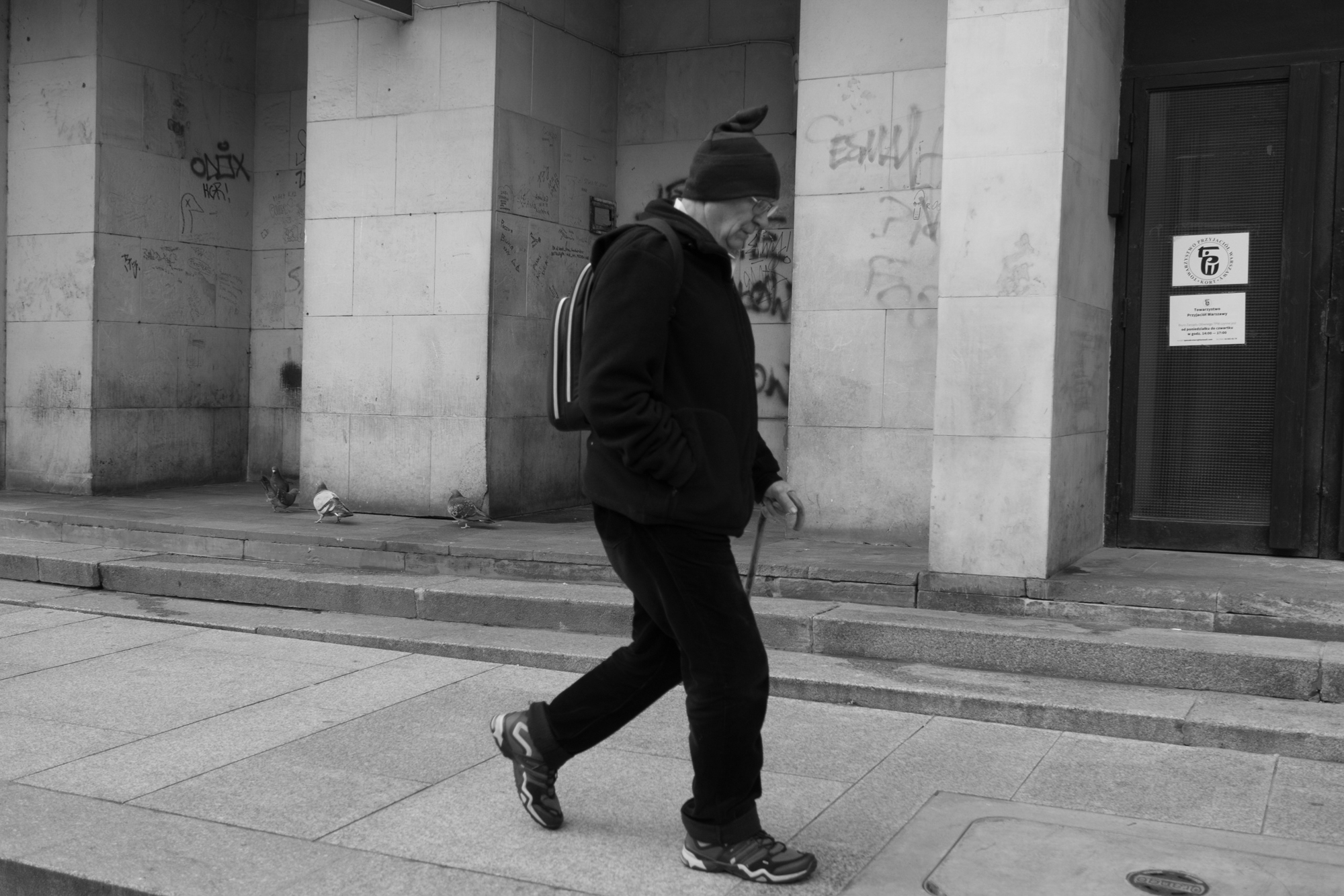 The state of grief continued as I traveled through Poland, seeing and experiencing Poland, in that emotional state. Something about the death of Jackson helped me get in touch with my father's tremendous losses. Grief is grief and it colors everything.
Jackson brought me infinite joy. I loved the sound of his paws hitting the hard wood floors in the morning as he and his brother ran to the kitchen, eager for breakfast. He used to plead with me to let him go outside and only liked being hugged on the futon in the television room. He's gone but the memories of him will stay with me like a faded photograph.
I experienced grief and joy simultaneously at retracing my father's footsteps through war torn Poland as I mourned the loss of my friend and didn't sleep well for eight nights.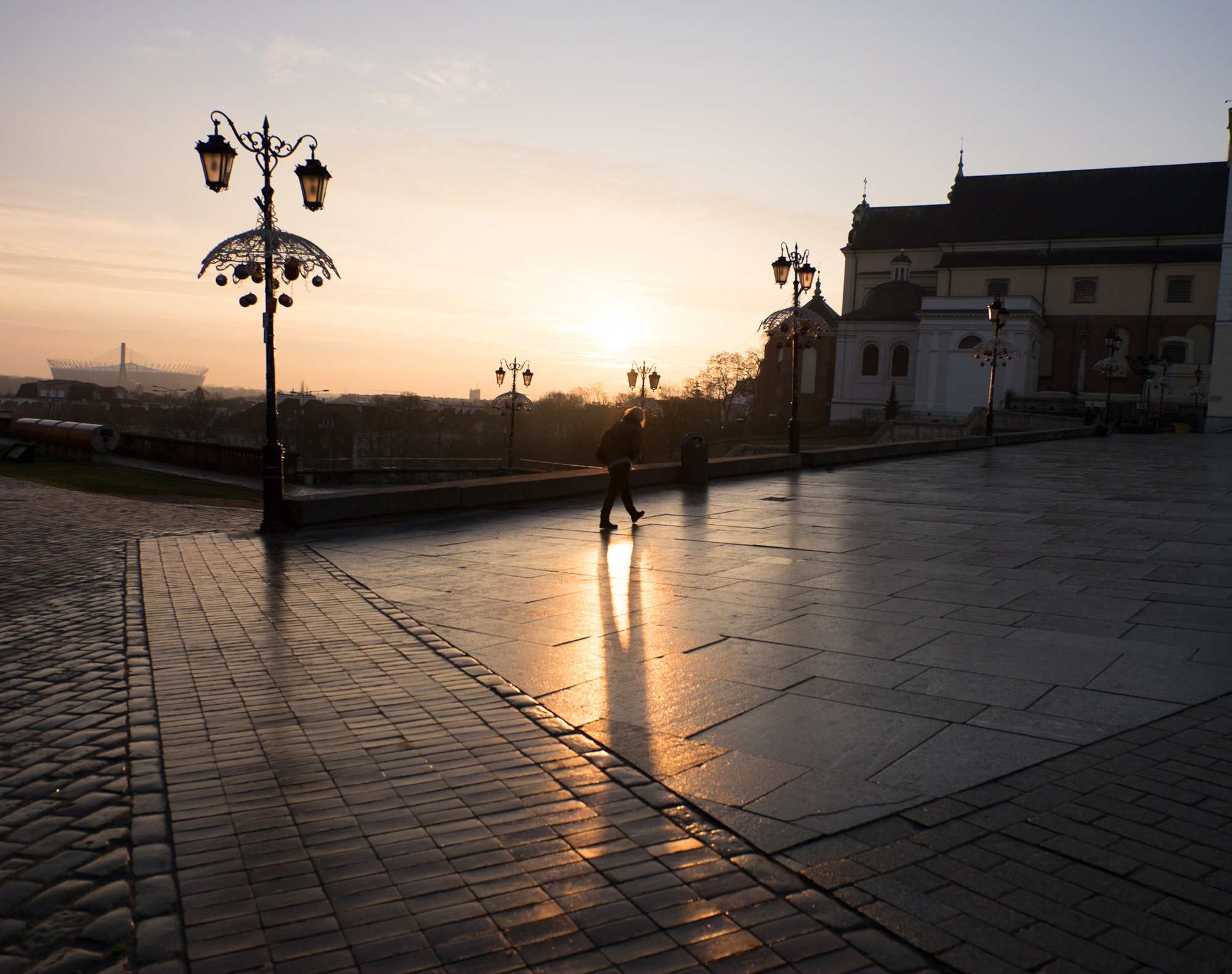 Prior to World War II, Warsaw was the leading center of secular Jewish culture in Eastern Europe. At one time, only New York had a larger Jewish population. I could imagine the diverse vitality of Jewish life here. From Warsaw's turbulent history to the beauty of the rebuilt city, I was inspired. From the hot bowls of soup served with fresh baguettes to the sound of the language I don't understand but resonate with, to the architecture of Gothic buildings made of brick and to cathedral made of stone and Romanesque architecture and the kindness from strangers I am repeatedly impressed with, Poland has a piece of my tired and hurting heart.
On a side note, I was able to put the Fuji X-T1 camera to use. This is a photographer's camera and it is weather resistant, one of many cool features, which helped a lot in the cold of Poland. It is responsive, and I'm impressed with this mirrorless camera. There was no giant learning curve, it's as intuitive as my Nikon FM from back in the 80's.
I was thinking for some time that I didn't want to carry around a heavy DSLR anymore when I travel. I've had a Canon 5DII (which I was never crazy about) and 5DIII (which I do love) and it felt like the right time to explore mirrorless. I read about mirrorless cameras and wanted to make a logical decision. I didn't just jump into buying a camera as I am not constantly changing equipment; I am focused on capturing an authentic moment and the camera is merely a tool.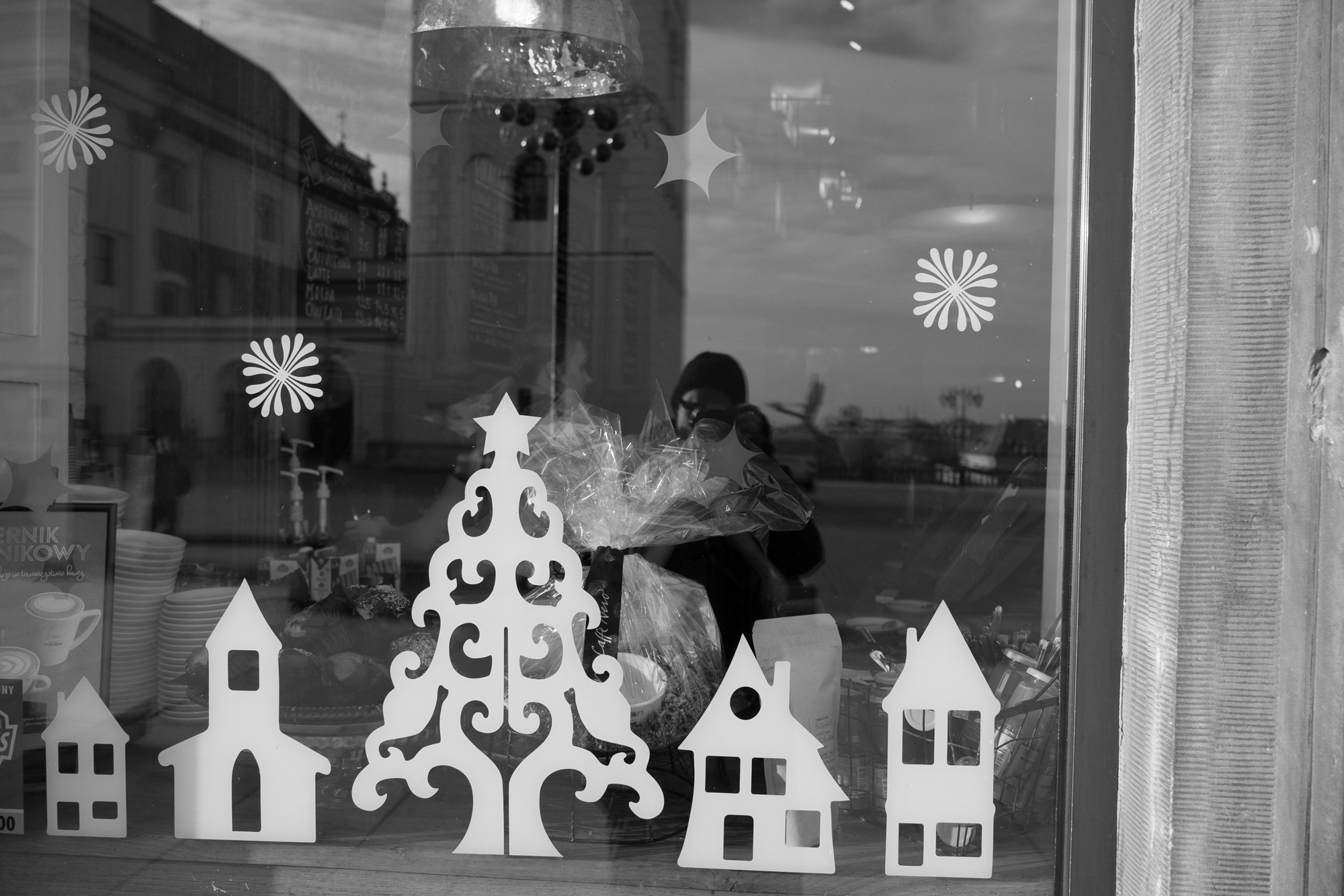 I read and love that the Fuji X-T1 has shutter and aperture dials, which Canon and Nikon no longer have.The real exposure compensation knob and ISO dial like on my 1988 Nikon F4S film camera, was another selling point. The Fuji X-T1 is made of metal, not plastic, it's weather resistant and it weighs about half of my Canon 5DIII, for example. It's also less obtrusive than a DSLR; which is perfect for when I wander.
I carry a fifty-five year old good old fashioned analogue camera; a Rolleiflex 2.8F. The Planar 2.8 lens helps me to achieve the look of war torn Europe I'm after. I couldn't bear the thought of lugging a heavy camera along with my Rolleiflex and Apple 13" Mac Book Pro. So, after much research, I decided to order the silver graphite Fuji X-T1 and 16-55 mm 2.8 XF R LM RW WR lens. I had no experience with the camera whatsoever and there's usually a bit of a learning curve with a new digital tool. It didn't matter to me; I decided to just go with it and after playing around with it for ten days, it came with me in an older LowePro Passport Sling II (which I choose because it doesn't look like a camera bag) to Poland. My adventure with Fuji basically began in Warsaw. I absolutely loved the feeling of the X-T1 immediately. First of all, it just feels like an old camera to me and I mean that in the best way possible. I can manually set my shutter speed, f-stop and ISO, all without going into any menus. The X-T1 is intuitive, just like my old, indestructible tank Nikon F4s. I love the ergonomics and being able choose from aperture priority, manual or fully program (if you must).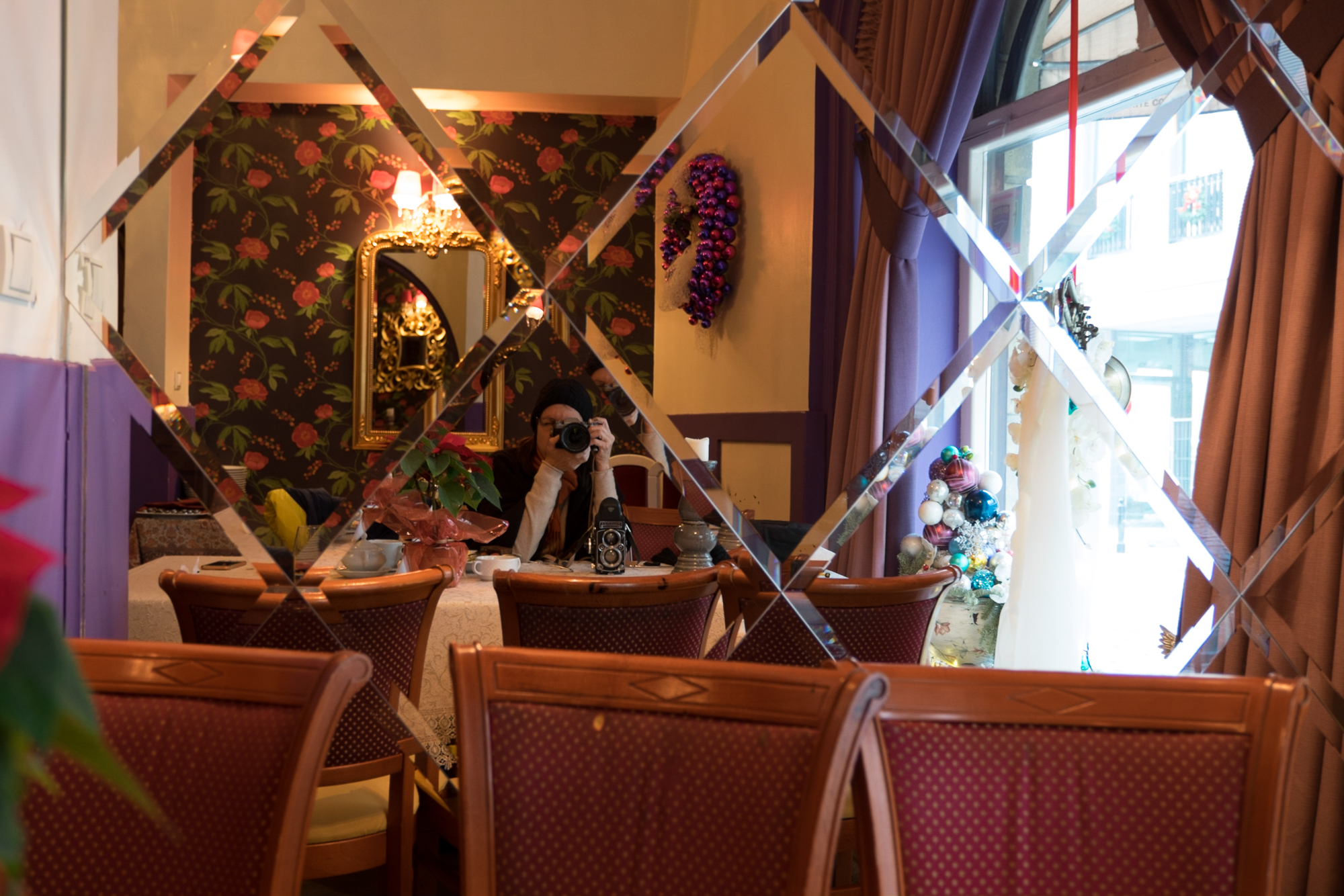 The lens is weather sealed and is also guaranteed to handle operation all the way down to -10 degrees celsius. It feels ruggedly solid and I wasn't worrying about carrying it around in the cold of Poland. It's a bigger lens than I generally carry (like a 50mm 1.4.) I come from the old school of carrying prime lenses but this Fuji zoom lens has sold me.
The Fuji X-T1 has sparked my passion for photography, all over again. It's a simple, quiet, precise, compact camera that gives me what I need to create from my heart.
About Author