It was the very first camera in the Fujifilm X Series, but is it still a viable performer some four camera generations later?
It's hard to believe that the Fujifilm X series has been around for almost 9 years now, and just how far it's come during that time. And it all started with that quirky little box of tricks known as the X100. I can still vaguely remember the very first hint I had of this camera coming out, which was sometime late in 2011 when it was just launching.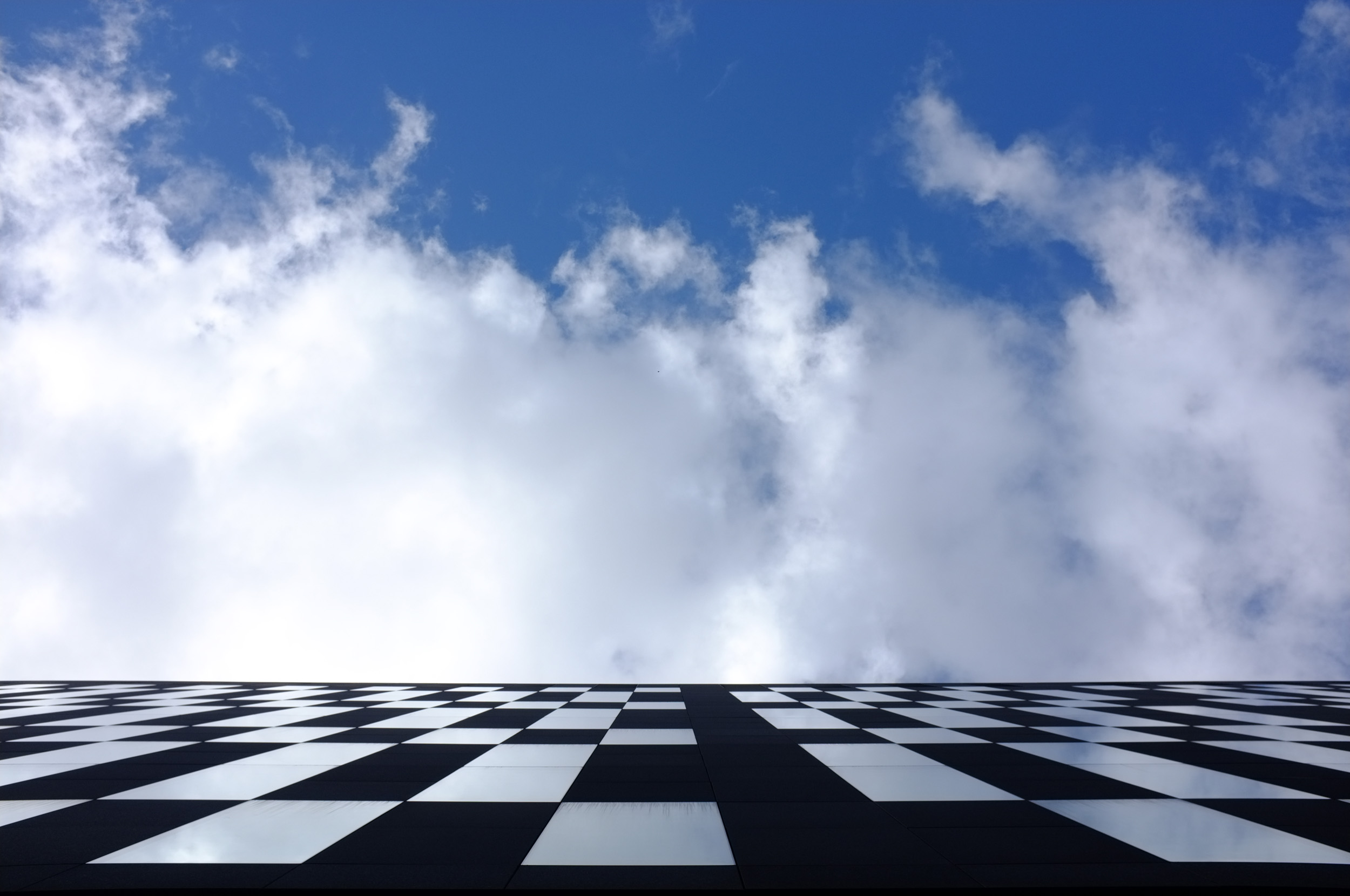 As a working photographer who spends (or spent as the case is right now) a great deal of time travelling shooting travel and action imagery my whole photographic career had been paved on Canon EOS cameras, right through from the first EOS1000 film camera to whatever version of the 5D I was using at that time.
The EOS series was the staple for many photographers for several years, and I was fully invested and reliant on it – for a good reason.
However, I also always had a smaller pocket camera with me on travels, especially when I was on a bike – a place I spend a great deal of time.
From the early Olympus MJU's through to Ricoh GR's and X-Pans to the first Fuji Finepix and Lumix digital cameras, I'd always had a pocket-sized backup to hand. I had since day one held onto the hope that there would one day be a small alternative to carrying around those burly and bulky DSLR back breakers.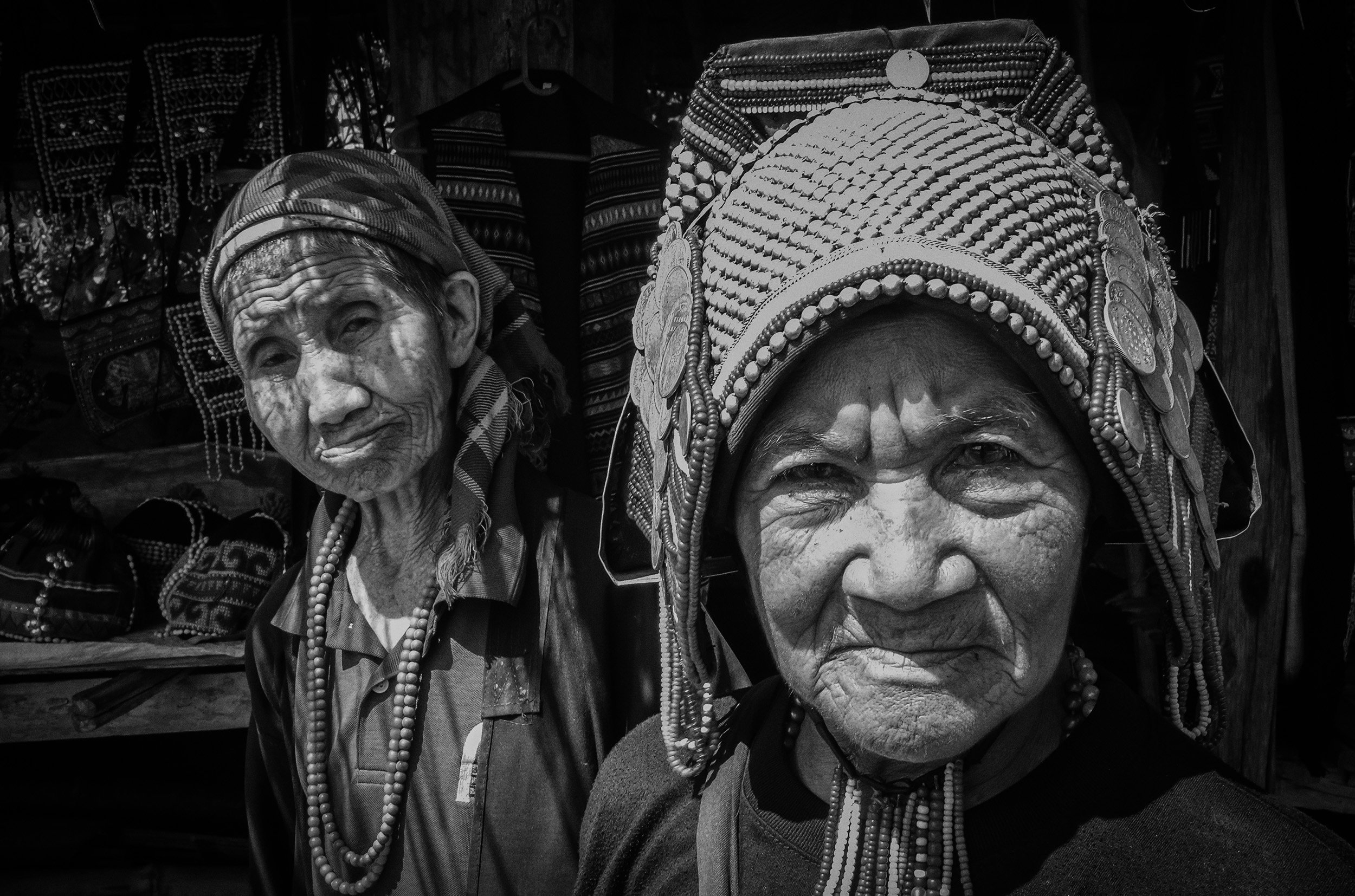 Internet resources were comparatively skimpy back then (2011), but having seen an image of the X100 posted of Facebook I immediately tracked one down and bought into the dream; perhaps, just maybe this was the camera I'd been hoping for – a tiny powerhouse that I could use on my travels and by bike (for work), and so late 2011 in my X journey begun.
Opening that now familiar black Fuji box and it felt just like Christmas did as a kid, which was a totally different experience compared to the years I'd spent opening Canon boxes.
Well, it didn't take long at all to realise that the X100 fell a fair few miles short of my hopes. It was slow, and as fiddly as greased rat – and with the temperament to match. As much as I really wanted this to be the answer to my dreams, it simply was not. I could live with he fixed focal length, and even the grossly overpriced lens adaptor rings and hood, and when pampered to the images were superb. Sadly I missed more images than I captured with it, and with no viable remote trigger option emerging on the aftermarket I soon lost faith in the whole ideal. This experience almost completely put me off the slowly emerging X Series for good.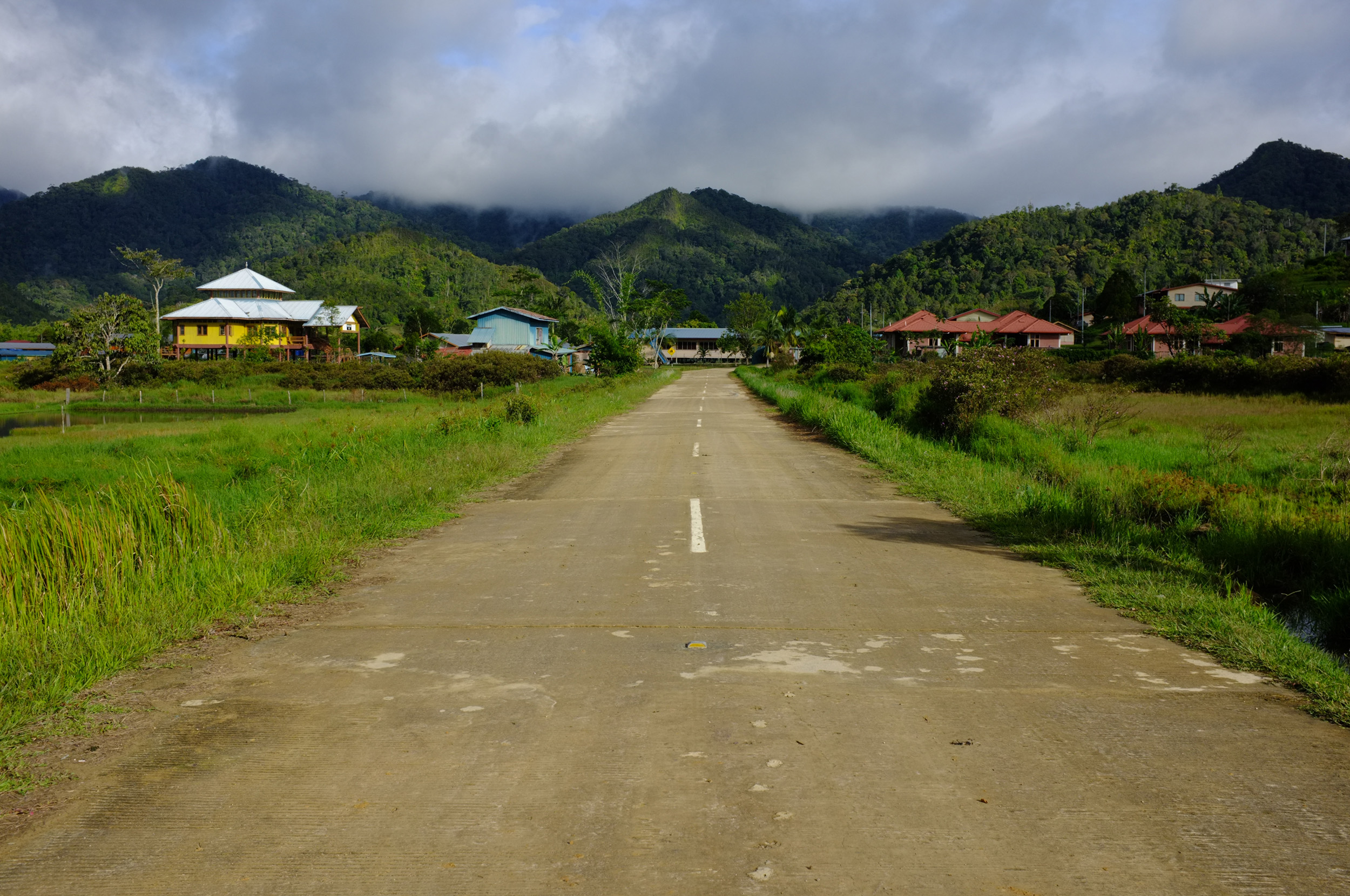 None the less, having invested in it, the camera did still accompany me on some travels, and on slow days I did often leave the Canon in the room and just carried the Fuji around. After much contemplation I soon took another Fuji gamble – on the XE1 when it came out. This was the one that was to lead me deeper down the pathway marked with an X.
Despite the X100's flaws there was always something alluring about the camera; not so much in a working way, but an artistic one, and I did keep hold of it. Yes, the firmware updates did help it along the way to being a little more usable, but it was still not reliable or responsive enough for my liking, and so for eight long years it's been little more than an ornament on a shelf.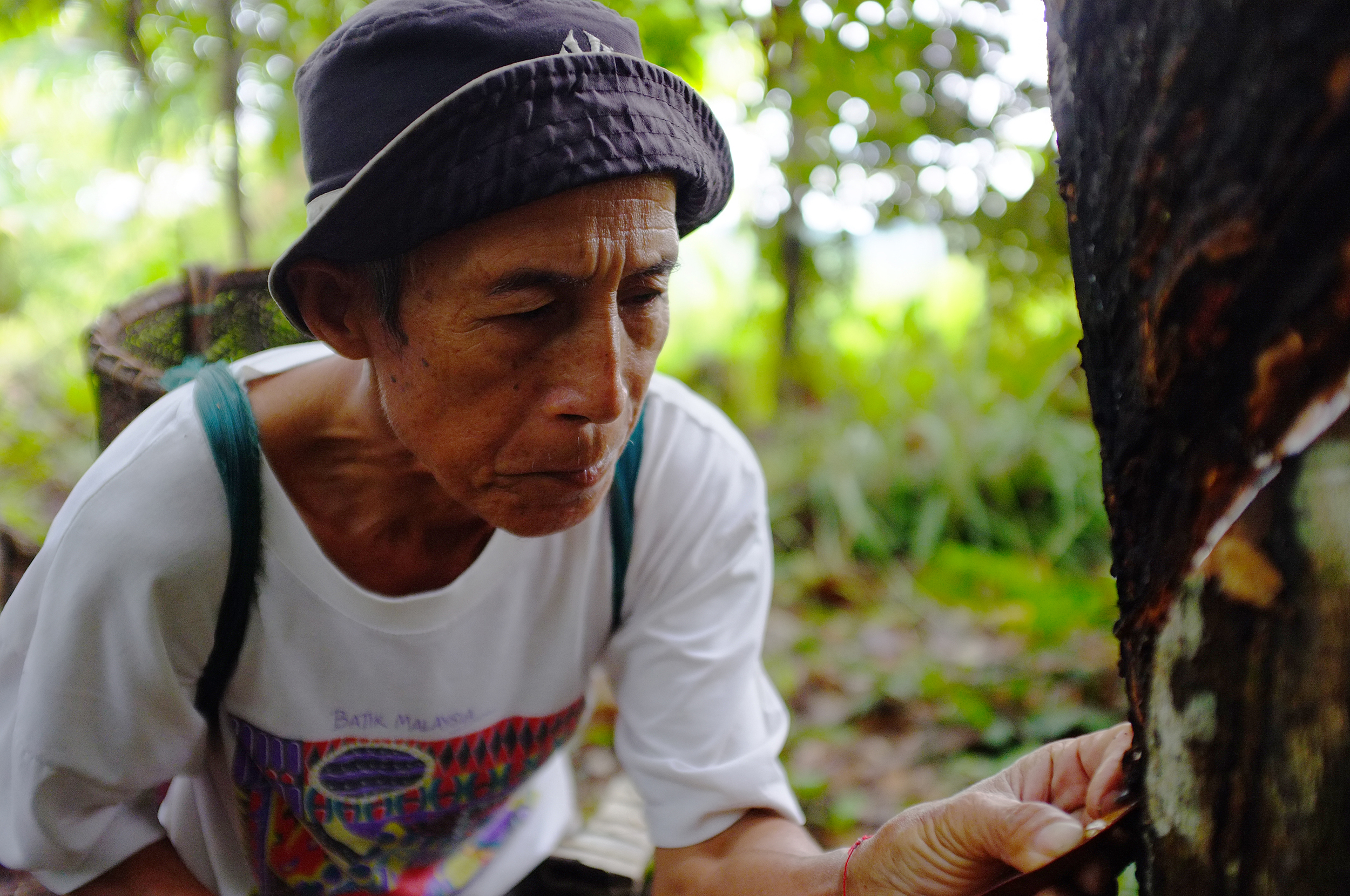 The camera also confirmed to me that a fixed lens was not for me; the old adage of walking to zoom doesn't cut it for longer distances, and so I followed the X Series down the interchangeable lens line after that (although I did buy an X100T on a whim, which has also shared the same shelf as the original X100 for a few years).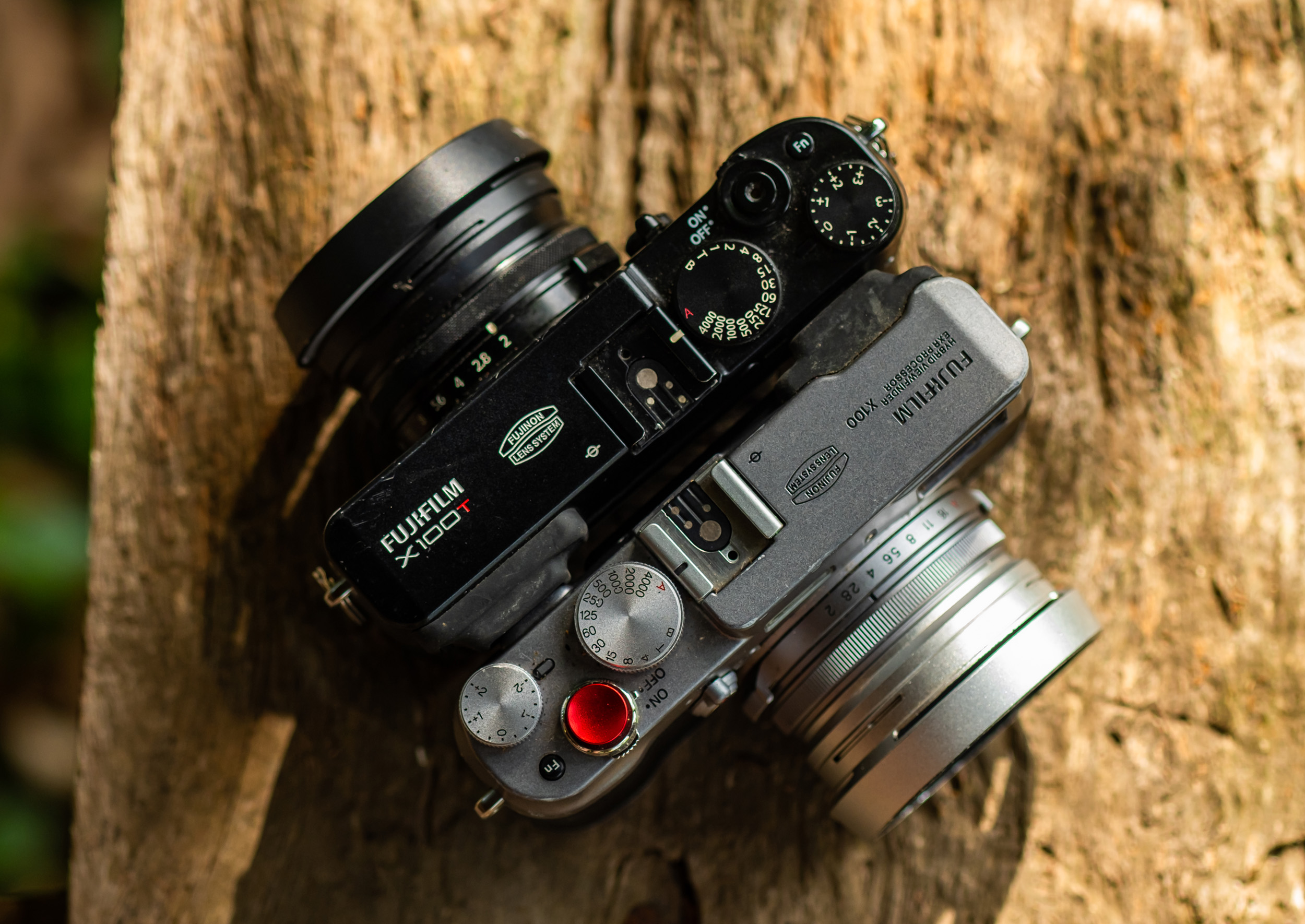 A couple of weeks back I decided that it was high time that I re-visited both X100's, and to see if I could find a place in my bag and workflow for them, as it seemed such a waste simply letting them gather dust. Being a self confessed hoarder meant that I was unlikely to ever get around to selling them.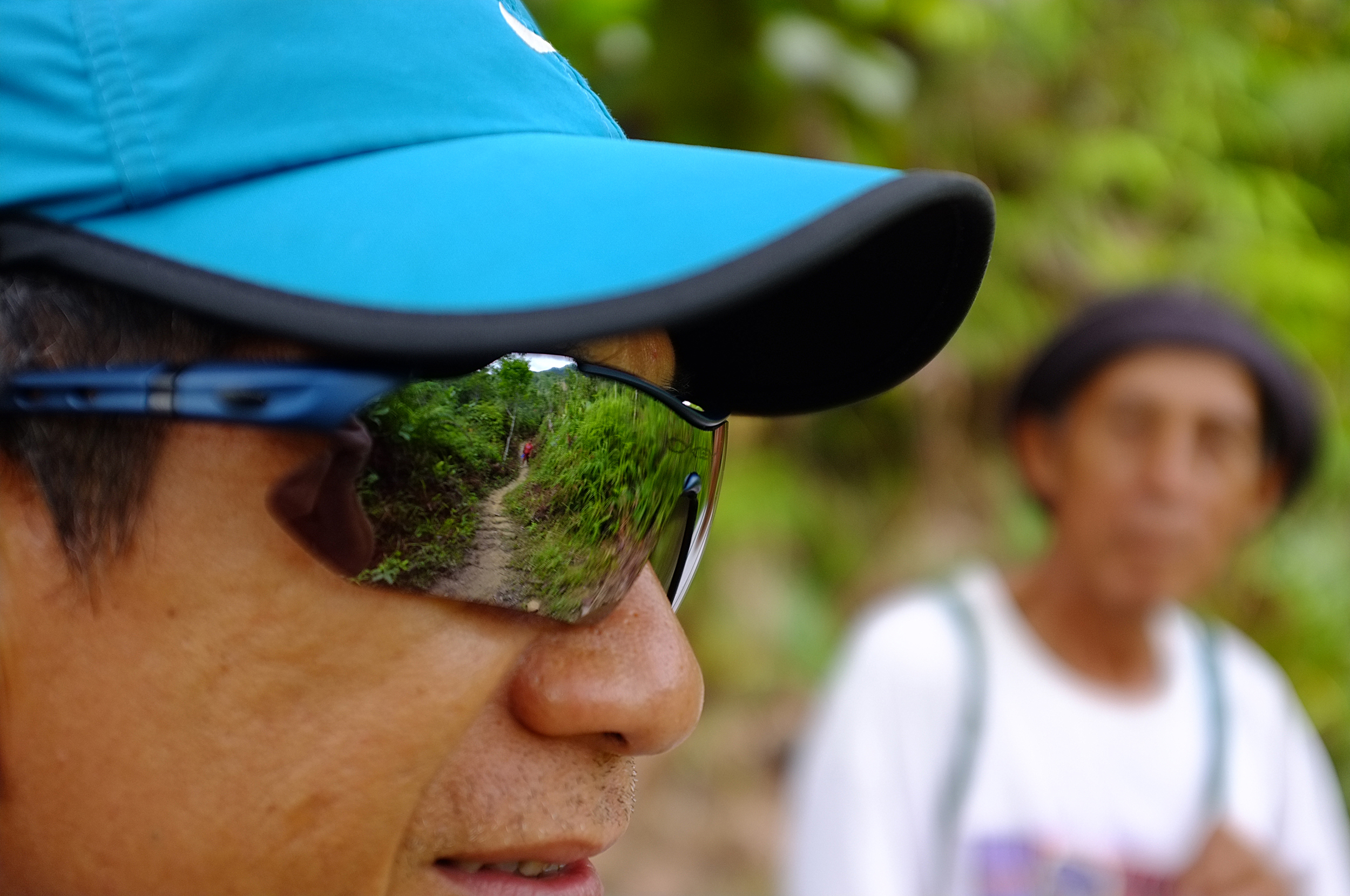 Much to my amazement the X100 fired up straight away (it had been back to Fuji twice for locking down), despite its lack of familiarity to me (with no ISO top dial – as with the ILC X cameras) I immediately felt that familiar affinity with it. What's more, after a few minutes of use it somehow seemed a whole lot more responsive that I'd remembered (perhaps that was because I was coming from a Canon DSLR back then).
Yes the file sizes are now comparatively tiny (12 megapixel) and the technical limitations and quirks are still there, and I constantly found myself looking for the WiFi button to transfer images to my phone.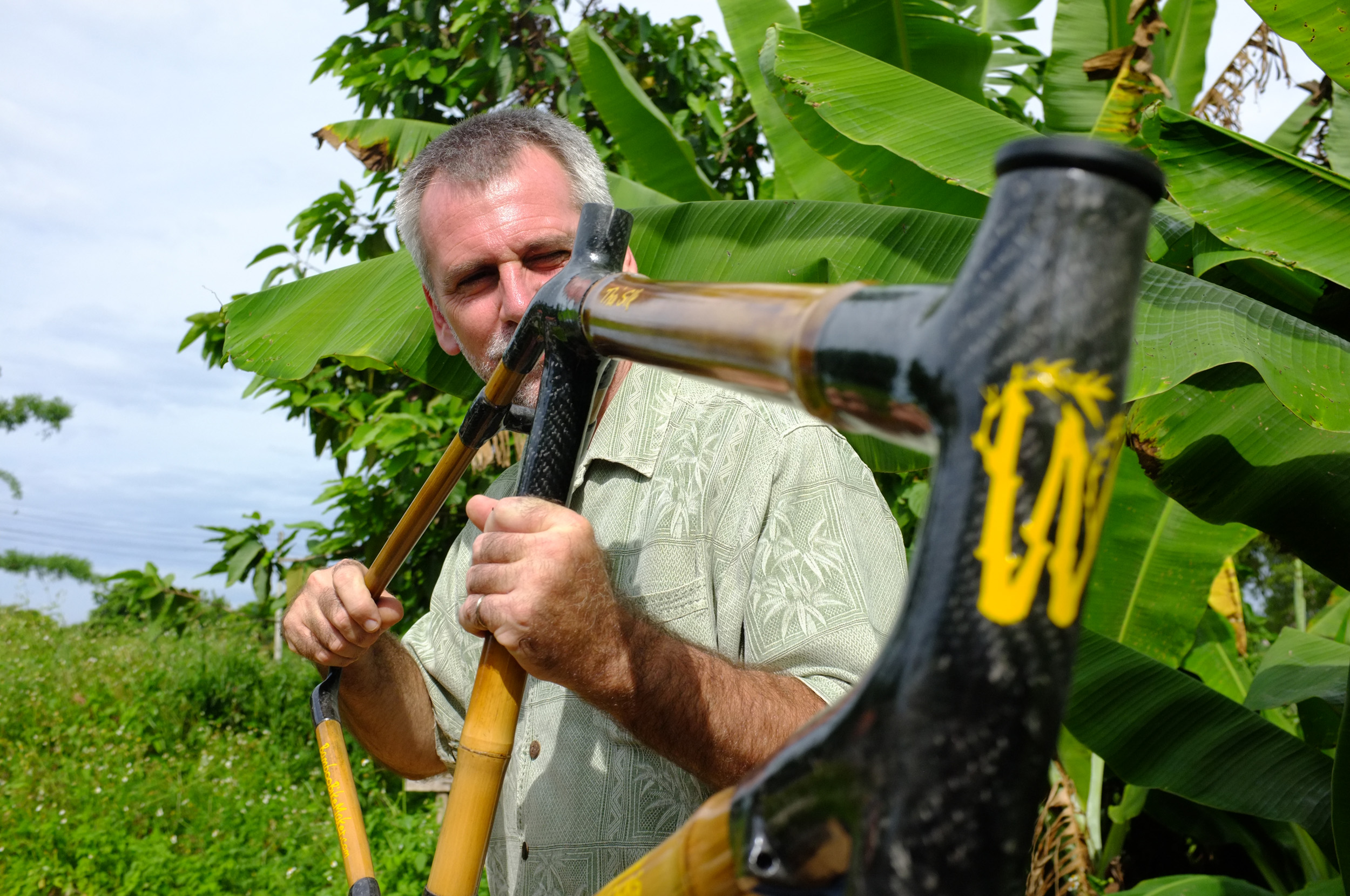 Comparatively the original X100 is a dinosaur now, and yet it is still a very capable image-making machine. I may well dust it off on occasion, although from a practicality standpoint there seems little point in using it too often, other than for nostalgic reasons (which, for me were frustrating in the first place).
Unless you're a camera collector with a yearning to own the original X100 I would not really consider buying one second hand – as for a similar price you could easily pick up an XT1/XE2 and a lens, or for a little more get never version of the X100, all of which are far more capable cameras.
If you still own one you may have had a similar journey to me – in which case you might well still wish to hold on to it and take it out for a spin now and again. The bugs and flaws are all part of that experience, and will surely make you appreciate newer versions.
One day it could well be considered a classic, and I do still have a strange yet frustrated affinity for the camera.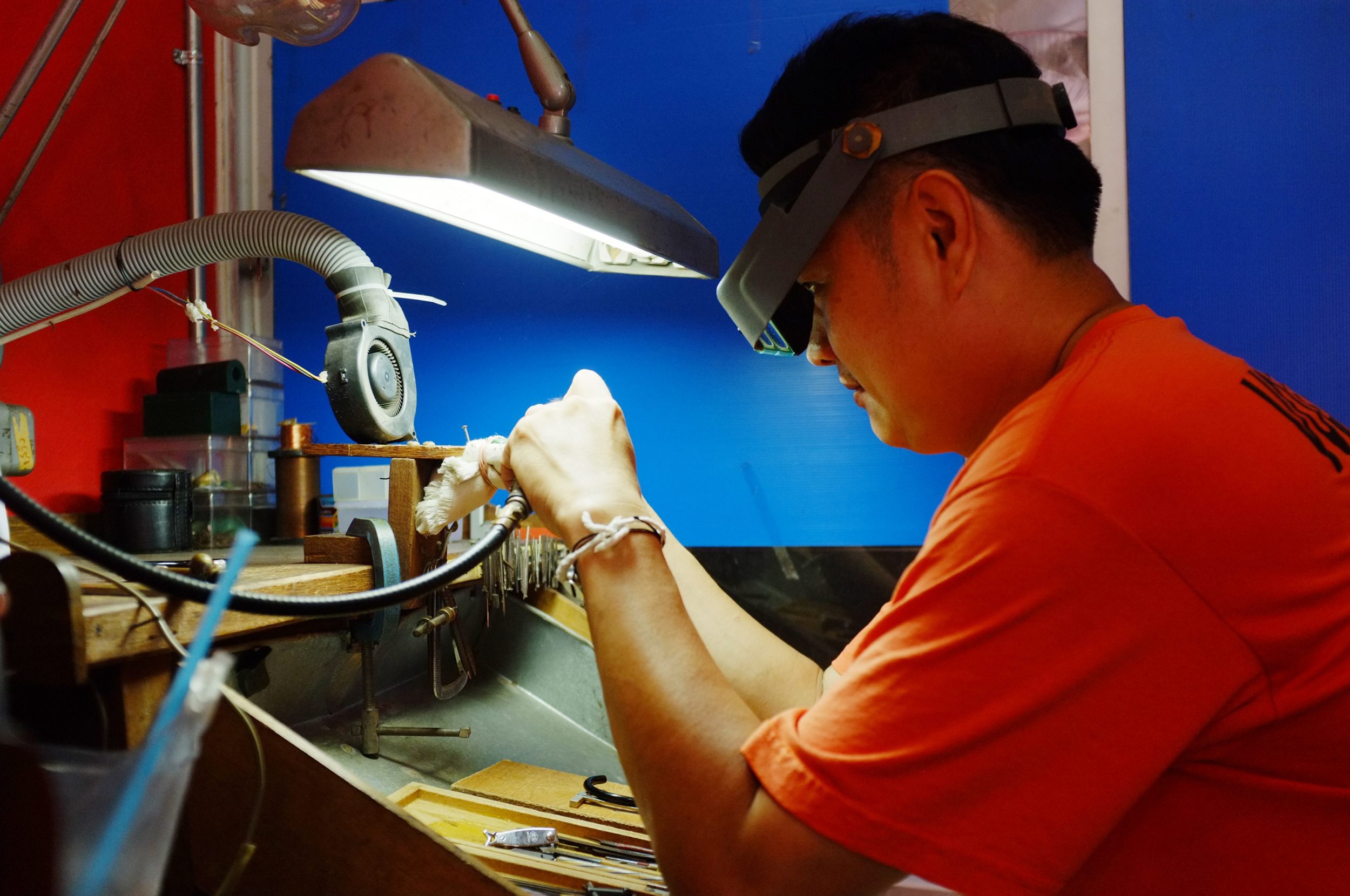 About Author