This tiny and fast prime is possibly one of the most under-rated lenses in the entire Fujifilm line up.
Being a sucker for a bargain, that's what initially led me to purchase the Fujinon 18mm f/2 prime lens. It was on special offer here in Asia at somewhere around $250, which was just too good to miss out on, even if I wasn't really sure that I'd ever really have a need for it.
For some time I'd been looking for comparatively wide angle option and had been considering the original 14mm lens, although it was getting somewhat mixed reviews online, which deterred me from taking that route to wideness.
This is somewhat ironic considering what a classic it's since gone on to become, showing that some YouTube reviews are, well, lets just say that at times you're much better off trying one for yourself if you get the chance.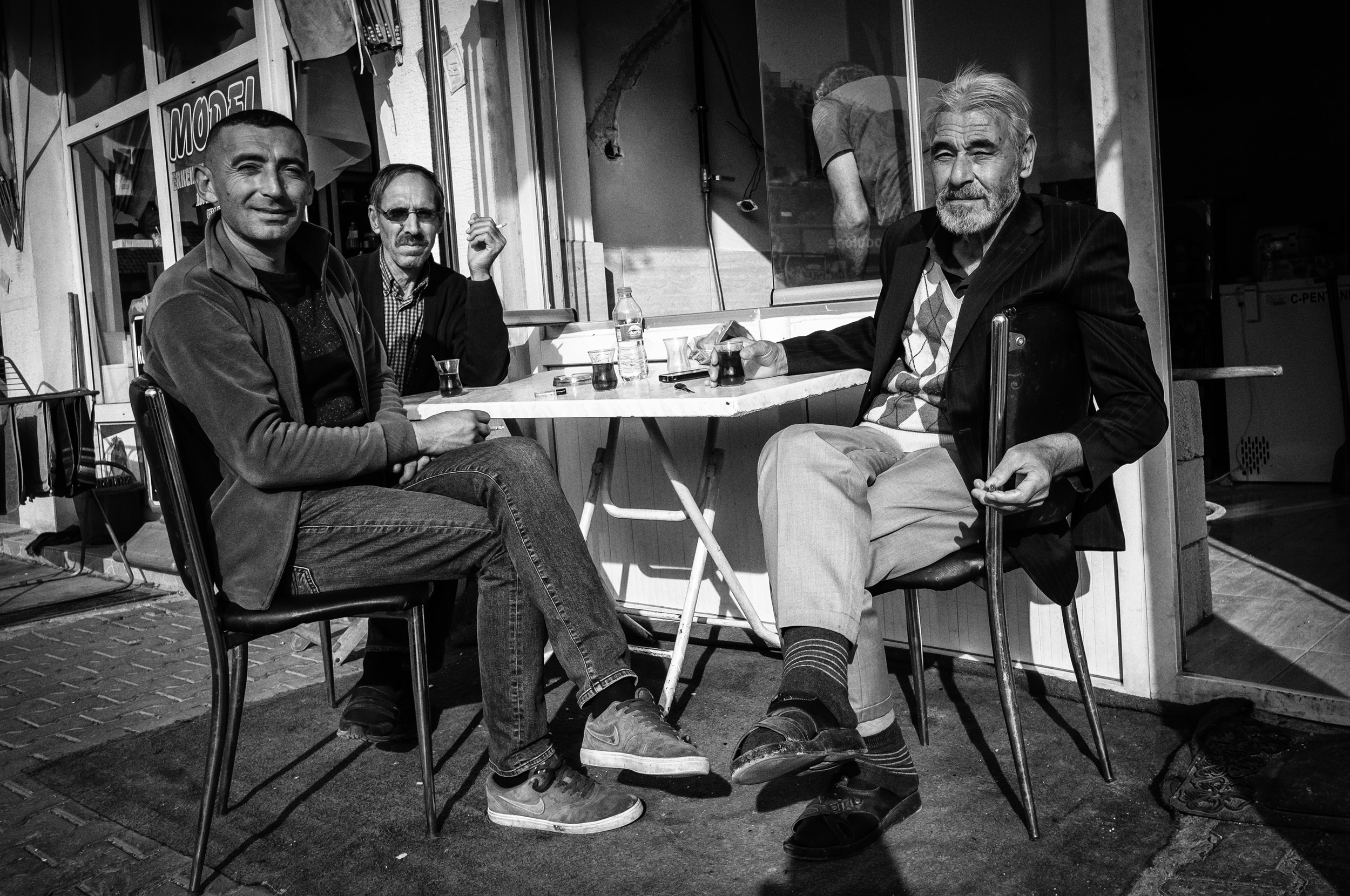 There was also the vague hint of what would turn out to be the 10-24mm being in the works, and so in the meantime I went for the bargain buy 18mm not so wide option, another lens that was getting somewhat mixed reviews.
As a travelling and working photographer primes are something I only really tend to use when I have time to work in a set environment, or when I am not under pressure to get a selection of different (focal length) images. For some time I just slipped this tiny 18mm bundle of joy into my bag as a walk around night time lens and as a spare lens for travels, just in case I had issues or accidents with my zooms (which has happened).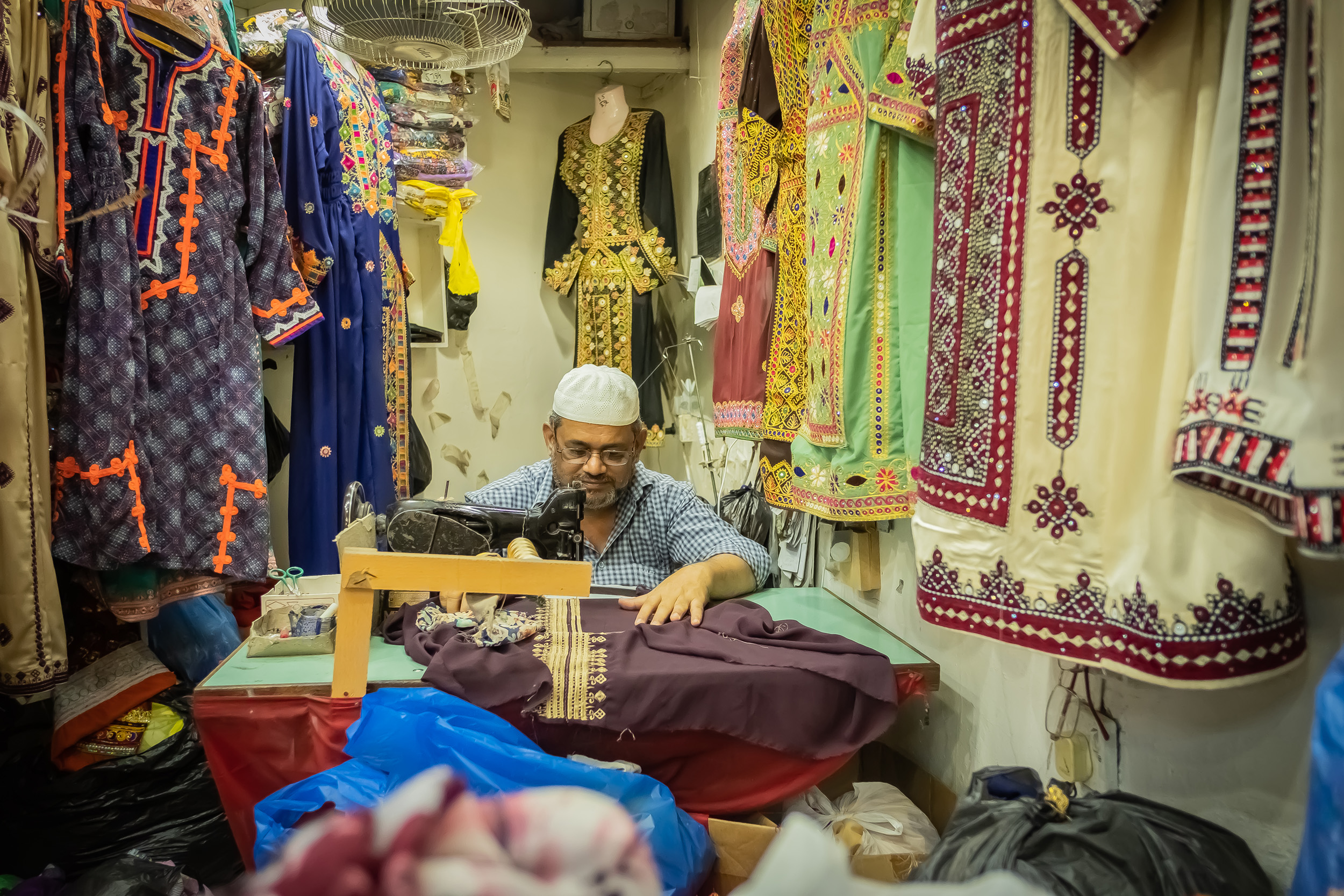 It didn't take long for me to realise that this lens was highly under rated, and that the images I was making with it were very appealing to me on a personal level, which earned it a regular slot in my workflow.
From a size and weight point this lens is tiny and super light. It is bigger than the 27mm pancake lens, but not by much. It also has an aperture ring, the lack of which is something that has so far prevented me from buying the 27mm (which doesn't have one, although a new version with aperture ring is rumoured). The 18mm lens also comes with a really nice box shaped lens hood. This almost doubles the length of it, although I do leave attached at all of the time as it's solid and works well as a lens protector.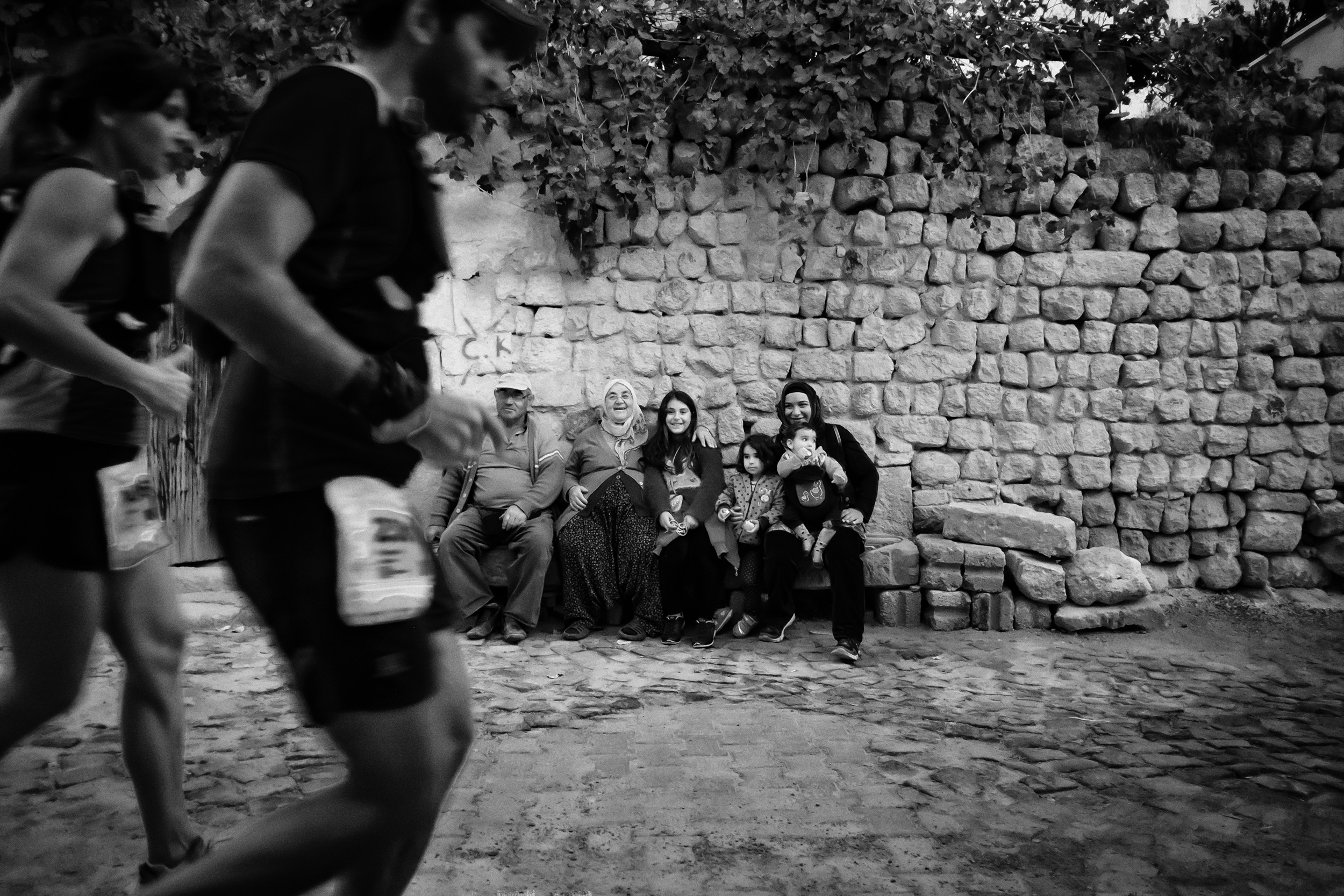 Despite being so lightweight the lens feels really tactile and is of good quality in build. I've never had any issues with it on the reliability side, and it's been dropped several times.
Initially I wasn't banking on it being a viable performer when it came to action and autofocus performance, and yet it does perform pretty well here. With its retro styling (hood) and small size it can be really stealth too, as it is assumed by many not to be a "professional" setup in many situations, meaning that you can shoot more freely without attracting attention.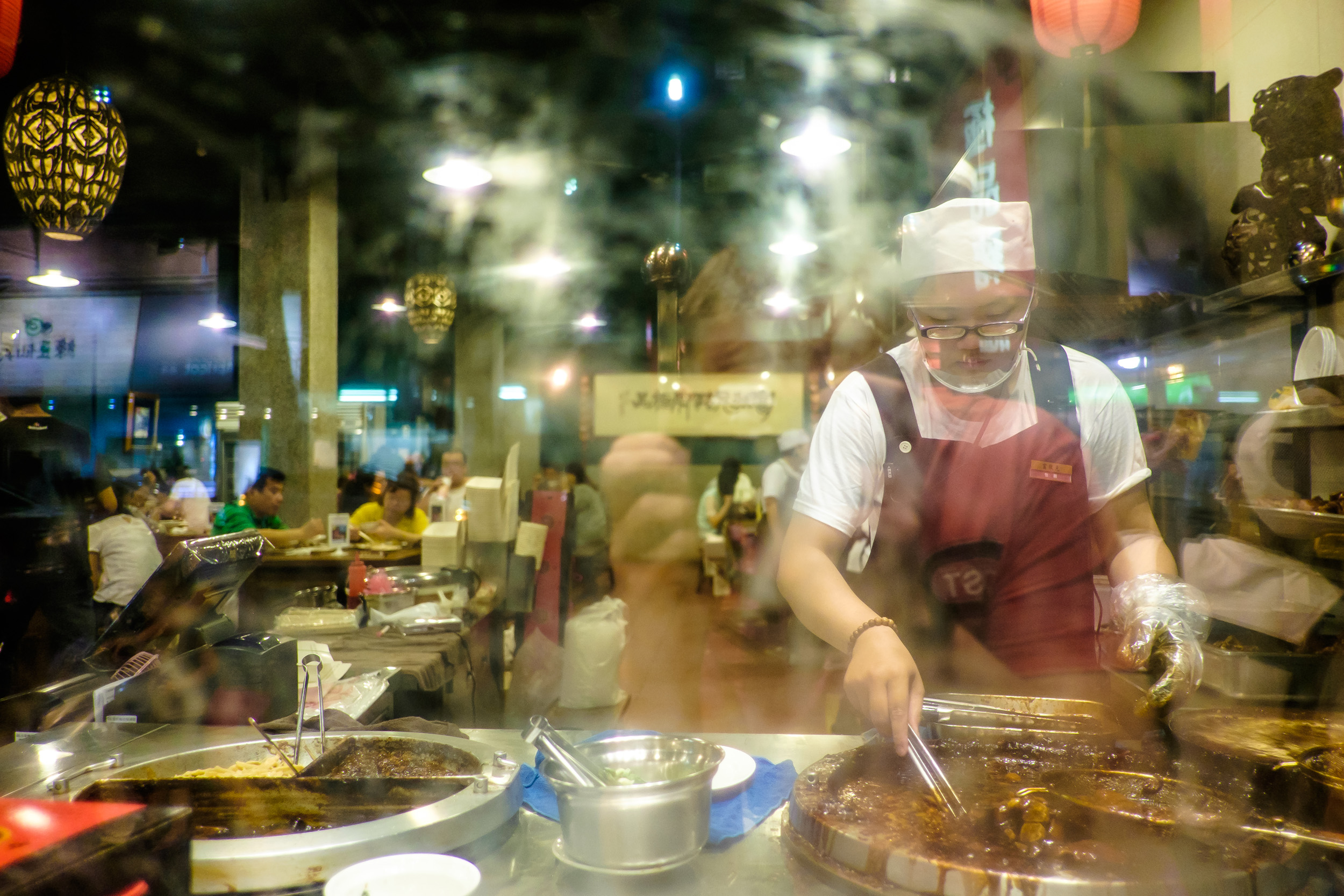 There's something that I find very charismatic about this lens and in the images I manage to make with it. Somehow they have a very distinctive and different feel to them when compared to the 18-55mm shot at 18mm (which is my most used Fuji lens). The whole experience of using the 18mm is also more pleasing, although I'd struggle to put my finger on exactly why that is.
After sundown was where I initially saw this lens fitting into my workflow, and most definitely it does have a liking for the dark side. However, it's in the streets, the souks and the bazaars that I find it really comes into It's own, and it's now my go to lens in these situations.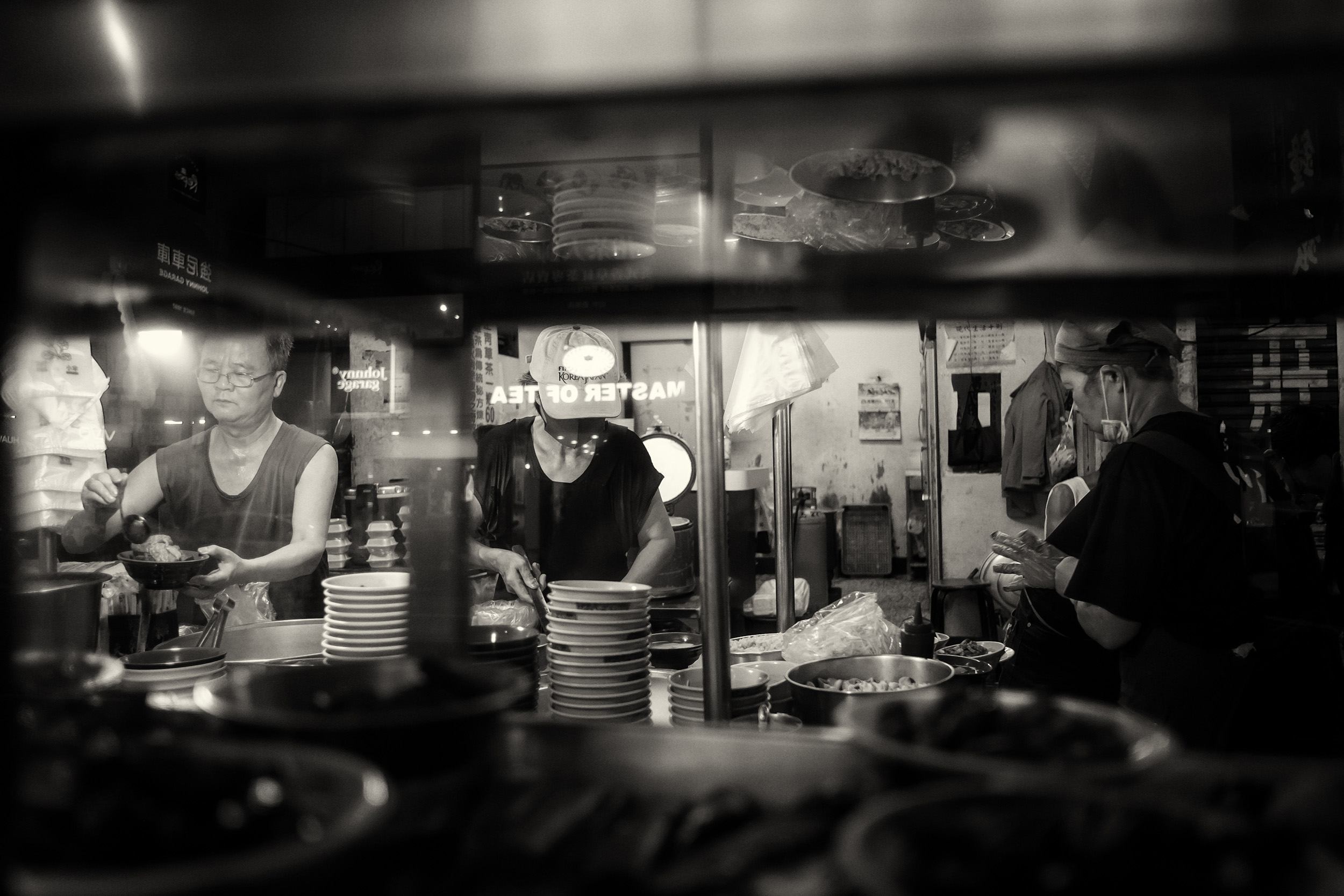 Despite my pre-ambles about preferring to use a telephoto for my work, in confined and fast moving environments a prime of this focal length really fits with my personal approach. Using this lens allows be to set things up in a street shooting fixed settings style, and then to work scenes and change settings from there when the opportunity arises, and all at good at speed.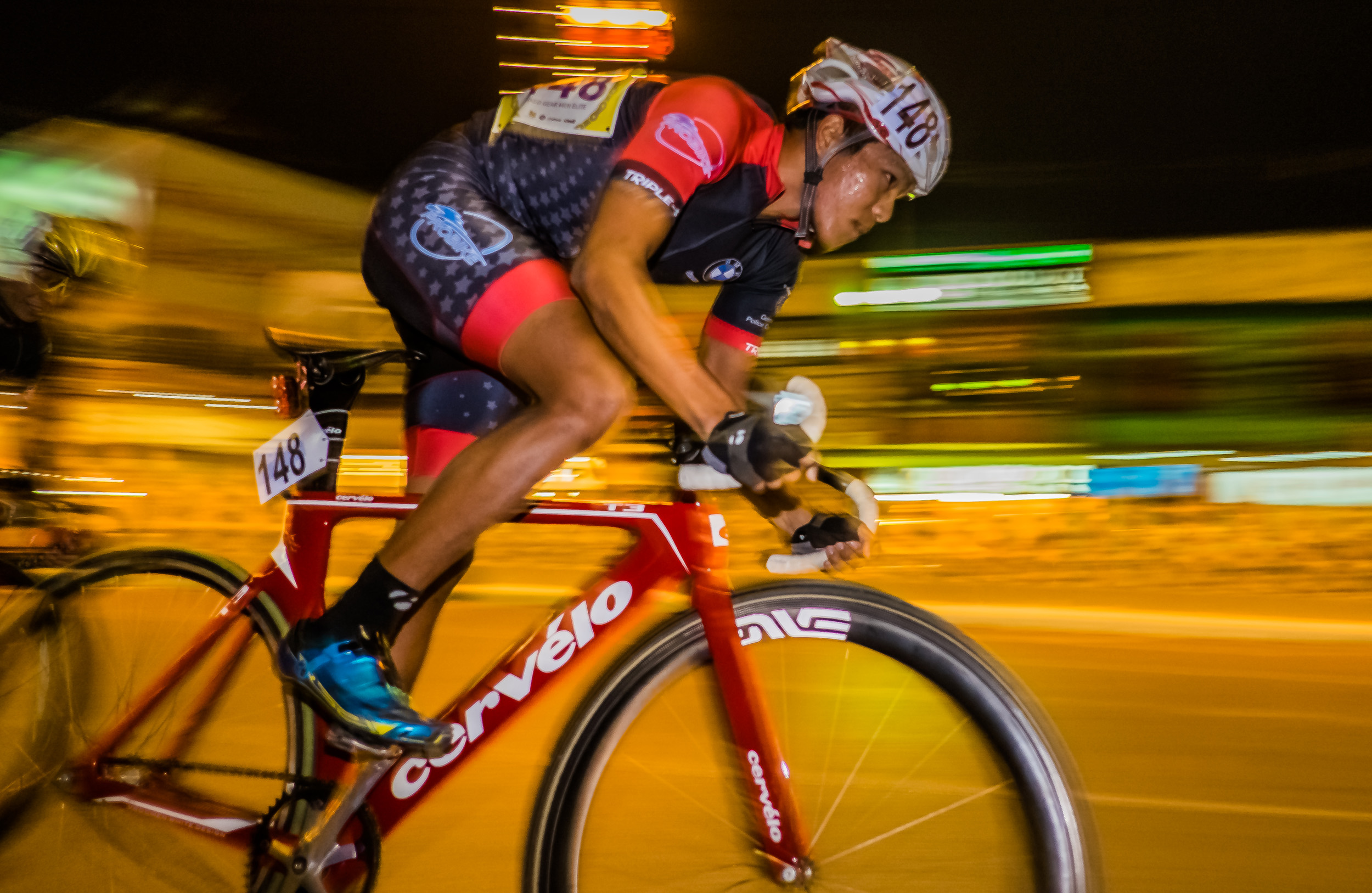 I always shot JPG and RAF, and only use the Jpegs when transferring to my phone for Instagram use. Everything else is worked on in Lightroom. I always shoot in a colour simulation of some kind, and 99% of my work images are processed in colour. I only ever select a few of my personal favourites for a mono conversion. Mono is something that I have a passion for, but simply is not popular from my own editorial sales point.
Black & white, this is where the 18mm really excels, in my opinion. There's just something about the tonal contrast and the focal length that seems to lend it's self to mono street shooting with this lens, which probably mostly down to personal taste.
Whilst there are many out there paying through the nose for retro inspired third party lenses, or who spend hours scouring eBay looking for work around options and old lenses which may or may not work to add a certain character to their images, the 18mm is right there under your nose and it can be easily found at a bargain price; it's hard to go wrong with this lens.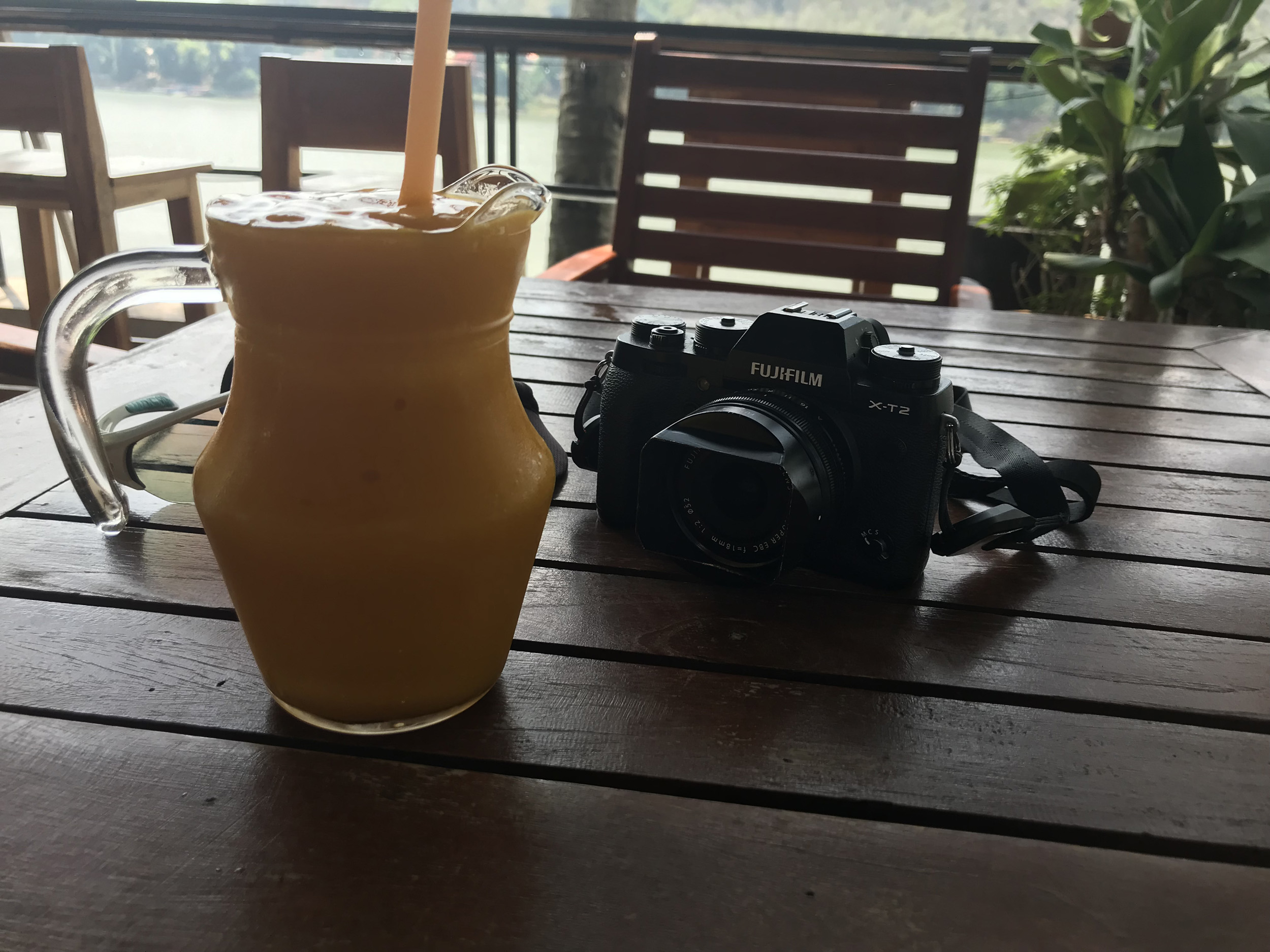 About Author