Upon the release of the Fujifilm X-T2, Fujifilm simultaneously released their updated NP-W126 battery, the NP-W126S which was identical to the standard Fujifilm NP-W126 battery but with improved thermal control to allow for the X-T2 to shoot video without overheating.
The X-Pro2, and every other Fujifilm X-Series camera up to this point though has used the regular NP-W126. So some may be wondering, is it worth buying NP-W126S batteries for your X-Pro2? Are there any advantages to doing so? The new batteries are not cheap, retailing here in the US for around $70, while the standard NP-W126 batteries come in closer to $60. So saving $10 or more on each extra battery is a pretty good deal, especially if you are buying more than one.
I found myself wondering this very question, and so I purchased the NP-W126S to see how it stacked up to the regular 'old' NP-126 when paired with the X-Pro2. As expected, they perform virtually identically, with the only difference being how hot the camera would get when recording video or in heavy photo workloads. The NP-126s did not last longer, nor charge quicker, nor did the X-Pro2 perform better in any way while utilizing it over the original NP-W126 battery. But just for numbers sake, I used the two batteries over the course of several shoots and here is data:
NP-W126: 724 Shots, 505 Shots
NP-W126S: 715 Shots, 503 Shots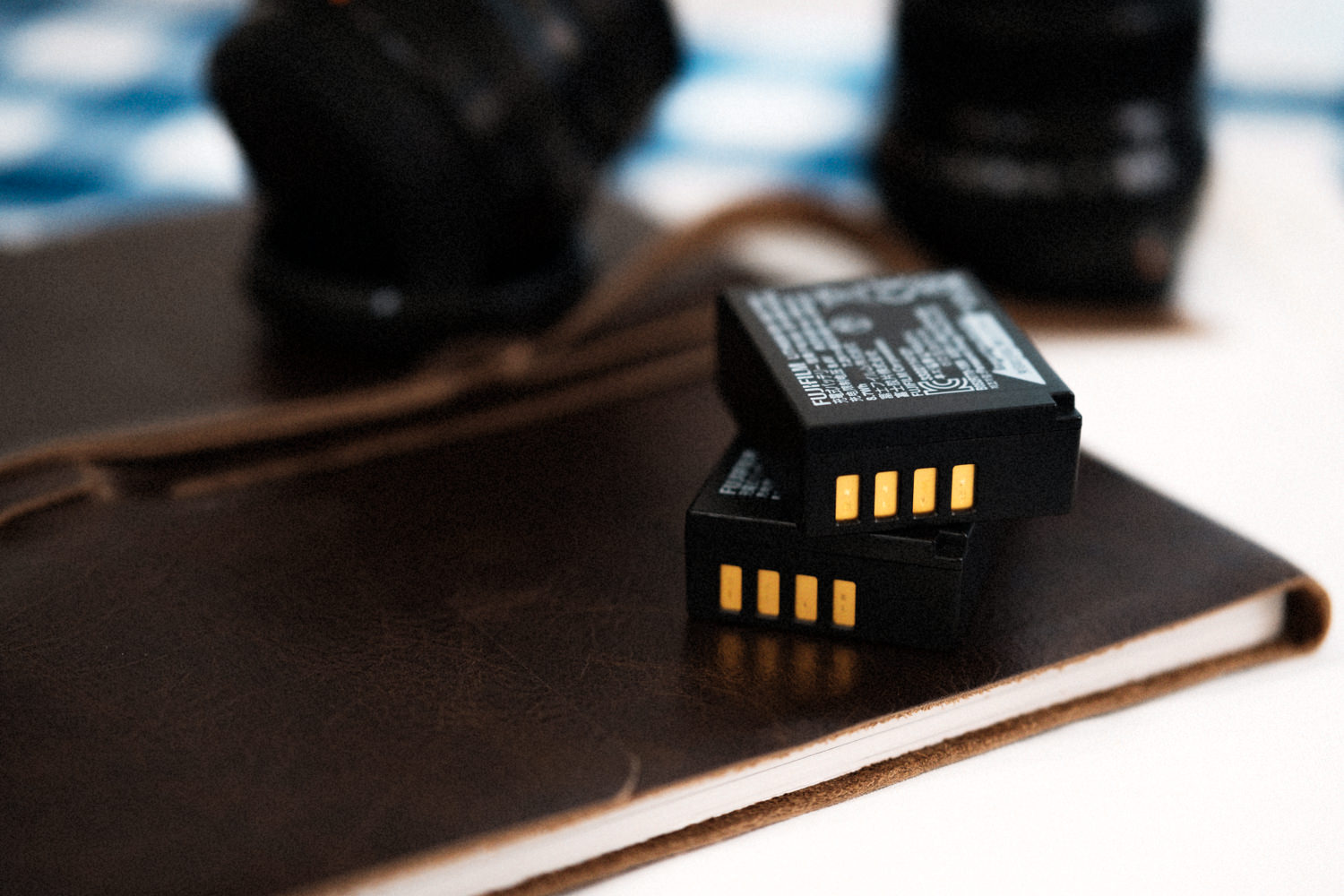 I consider that to be within the margin of error as settings, lighting, etc was different from shoot to shoot. Basically I was able to do both full shoots without either battery holding me back in terms of shots or performance – for all intents and purposes, the camera performed identically.
This was not really a surprise, Fujifilm had not been claiming it would offer any benefits other than a reduced thermal footprint. This reduced thermal footprint would also really only show its head on the X-Pro2 when recording video too and let's be honest, most people are not using the X-Pro2 for heavy video workloads. I use mine for video clips here and there, and for sure the camera gets hotter with the original battery than the new one, but not so much so that it worries me at all.
So in my opinion, and I think others who have tested this would agree, there is really no compelling reason for X-Pro2 owners to buy or switch out their NP-W126 batteries for the newer NP-W126S units. Save yourself some money and get the older models. If you do want to use your X-Pro2 for video at all, maybe pick up one of the NP-W126S units to use when you record video, but otherwise, there is really no reason to get the new units unless you don't care about saving a few bucks on batteries.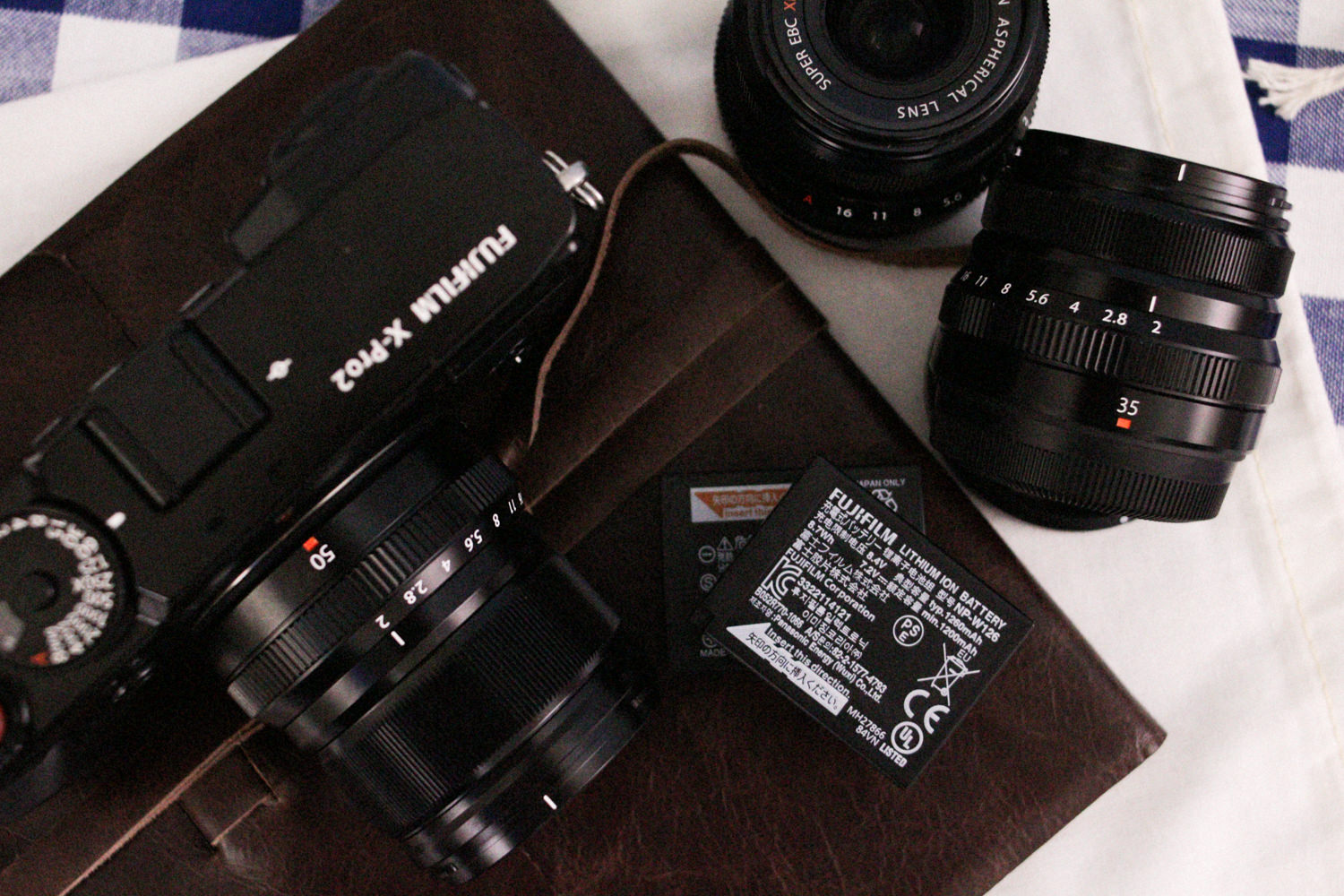 I do still recommend buying these original NP-W126 units over any of the available third-party batteries. Sure, they get the job done on the cheap, but questionable construction and wildly varying capacities makes them more trouble than they are worth. If you are an X-Pro2 owner, stick with NP-W126 and you are golden.
I guess the one reason why an X-Pro2 owner may want to go out and pay the extra $10 for the newer batteries is if they plan on adding an X-T2 or X-T20 to their kit, or if they want to 'future proof' their kit a little bit assuming that from now forward the latest bodies will be best paired with the NP-W126S units. In reality $10 isn't a ton extra to cash out, but i don't know about you guys but almost $70 for a battery is a little on the crazy side if you can avoid it.