Many photographers for "serious" work select, in their opinion, serious equipment. Usually they end up carrying quite a few kilos without any guarantee it will help them making good pictures. In the past few years I realized that it's not my way.
Shooting in conflict zones technically is similar to our daily basis. If you want to capture a running man, it doesn't matter whether he's holding a briefcase, a rugby ball or a rifle. Same goes for portraits, street or landscapes. What really changes is that you'll probably work in severe weather and suffer lack of light. Rain, dust, mud and frost will be no more excuse for taking the day off. It's pretty similar with light – for security reasons you will rarely take pictures at night, but you'll get friendly with shelters and homes without electricity. It's not hard to guess that this job needs durable equipment with fast, weather resistant lenses. At the same time, it will be perfect if your camera doesn't stand out and occupy entire backpack. Those, who have spent a few days in a vest and with all their stuff on their backs, know what I mean.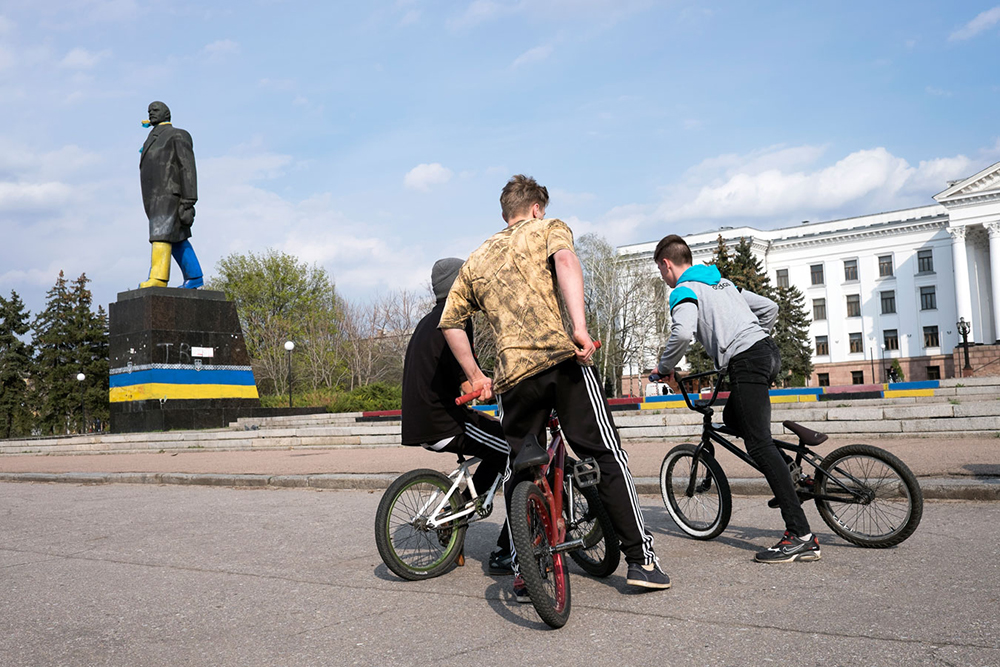 My adventure with Fuji began with last winter. DNR separatists launched new offensive near to Debaltseve, eastern Ukraine, and my job was to cover it for a new employer. That was my third war, so I knew what I exactly expect from the new equipment. It must be light, not creating sensation among the locals and have top lenses. Previously I thought that only one option for professionals is SLR, but I finally convinced to mirrorless Fuji. Electronic viewfinder and possibility of shooting from the hip took my photography in new era. Moreover, I really enjoyed classic styling. Thanks to it I felt like I went back to the roots. Bingo!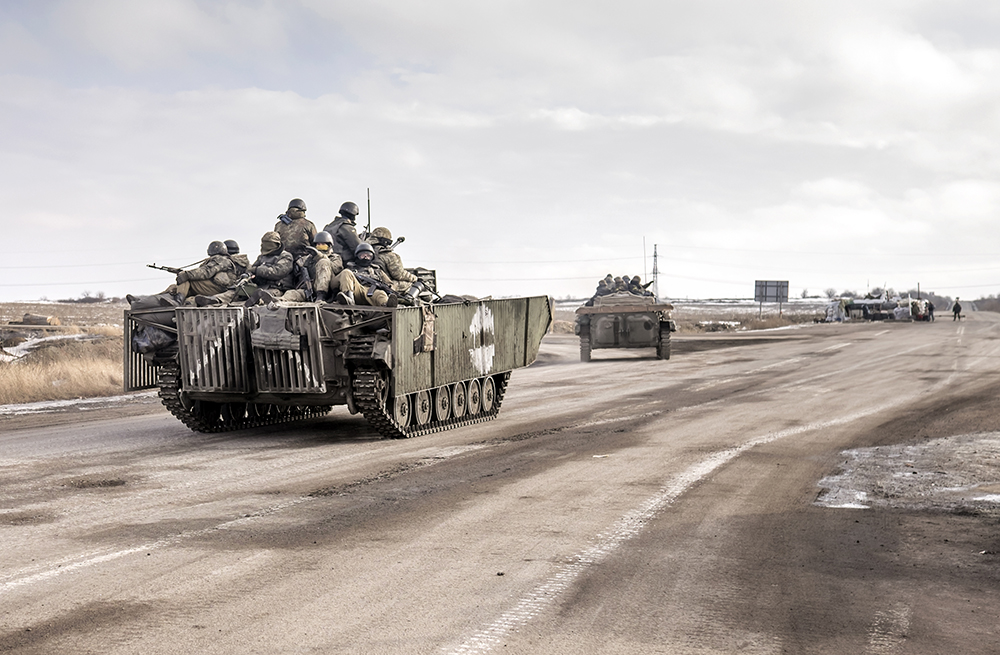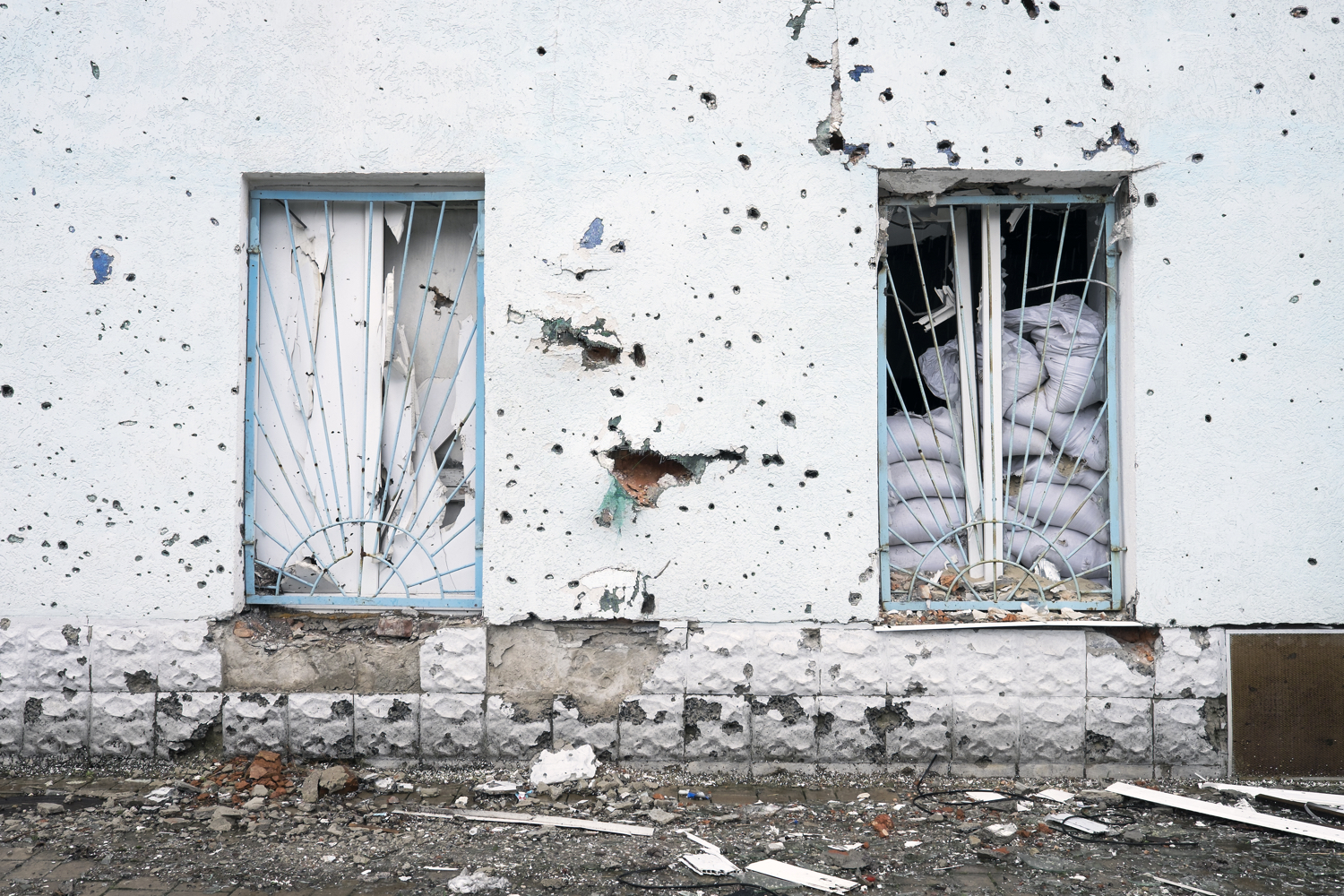 At the beginning I chose the X-T1 plus three lenses – XF23, XF35 and XF50-140. To Ukraine I took the XF23mm and, for portraits and details, the XF50-140mm. It was my first time working with Fuji, but I quickly found out its pros and cons. Some people complain about Fuji autofocus. They are saying that it could be faster and more accurate, especially compared to SLRs. In fact, the new version of AF in combination with top Fujinon lenses is really efficient, but, paradoxically, it's not a basic need in my style of photography. I prefer melancholy, calm images, which show war in a different way that we used to think it looks like (and how World Press Photo shows it). Accordingly, I quickly became friends with the 23mm, which practically accompanied me all the time. This equivalent to full frame 35mm 1.4 is the most natural chose for reporters. It's light, fast and well balanced. The downside is the lack of WR, what, sadly, I felt during my next trips. By the way – anyone who uses Fuji for daily work must consider the lack of professional service. I hope that it will change soon.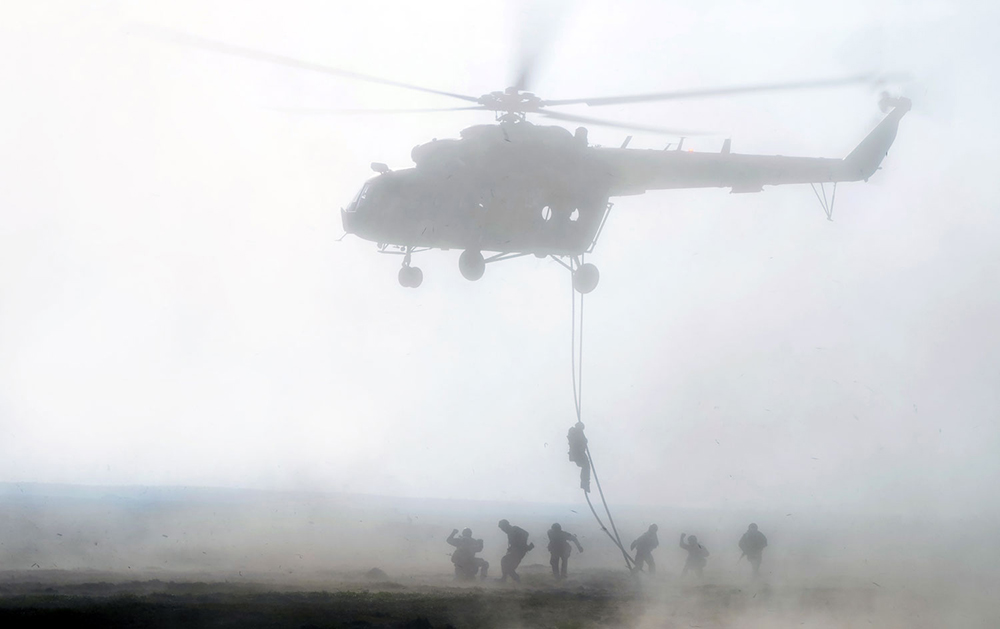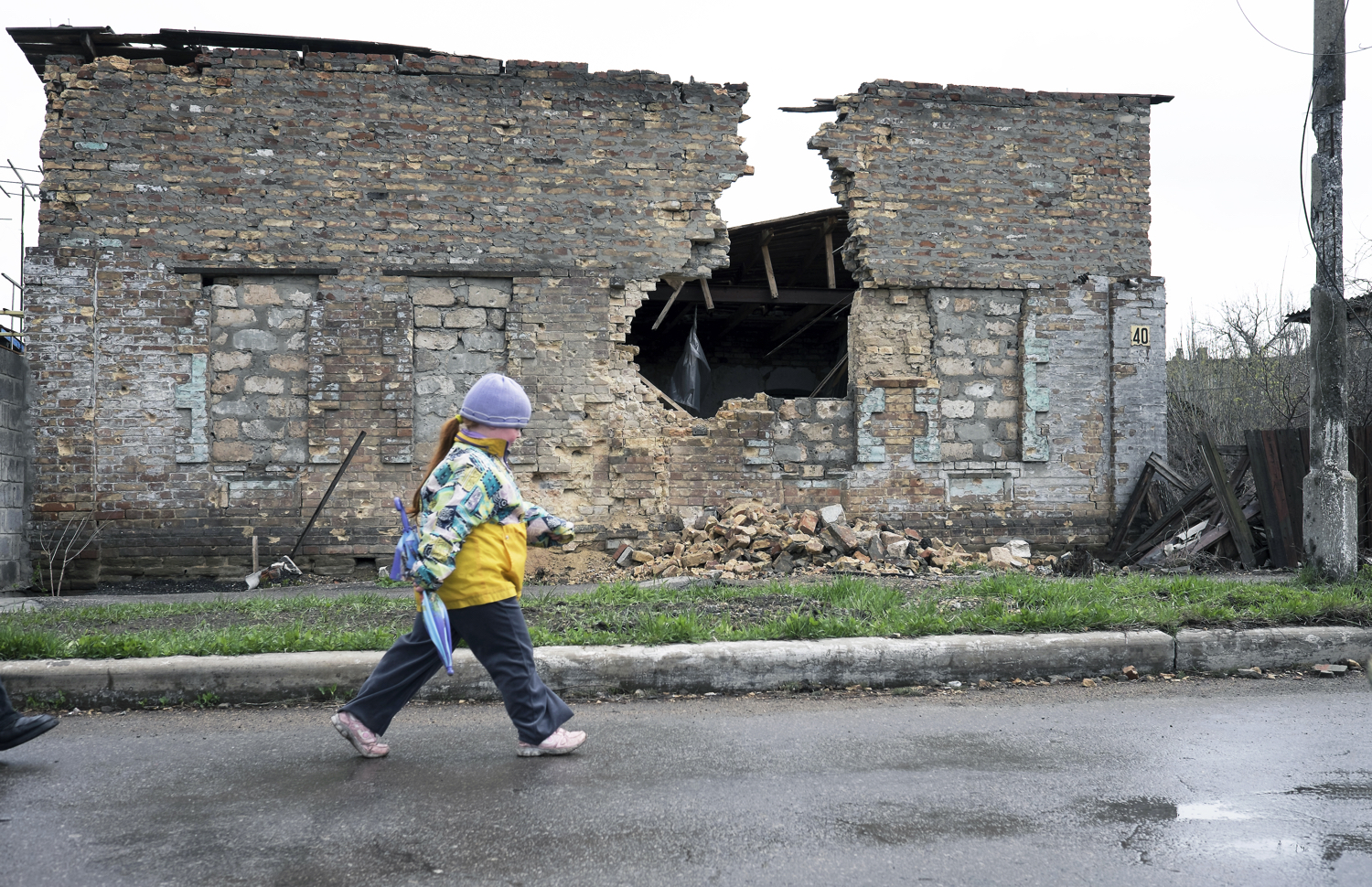 Despite this, X-T1 body works very well in difficult conditions. The construction is, more or less, resistant to rain and dust. I repeatedly worked at low temperatures or in dusty environments (eg. because of tanks) and my sensor is free from dirt and dial work as they should. The main con is the shooting time on a single battery, which is forcing, uh, lets call it this way: strategic inventory planning. A fully charged battery is enough for about 300 shots, which could scare you at some more intense days. Many photographers appreciate X-T1 burst (8 fps), but I usually shoot single. Some may consider it old-fashioned, but despite of the main subject, my shots are rather quiet. On the other hand, I felt into the tilt screen from the very beginning. It allows me to took hidden shoots without wondering what I was able to capture and without inducing undesired attention. In the spring of this year I plan to change to X-Pro2 and this is one of the elements, which I'll miss.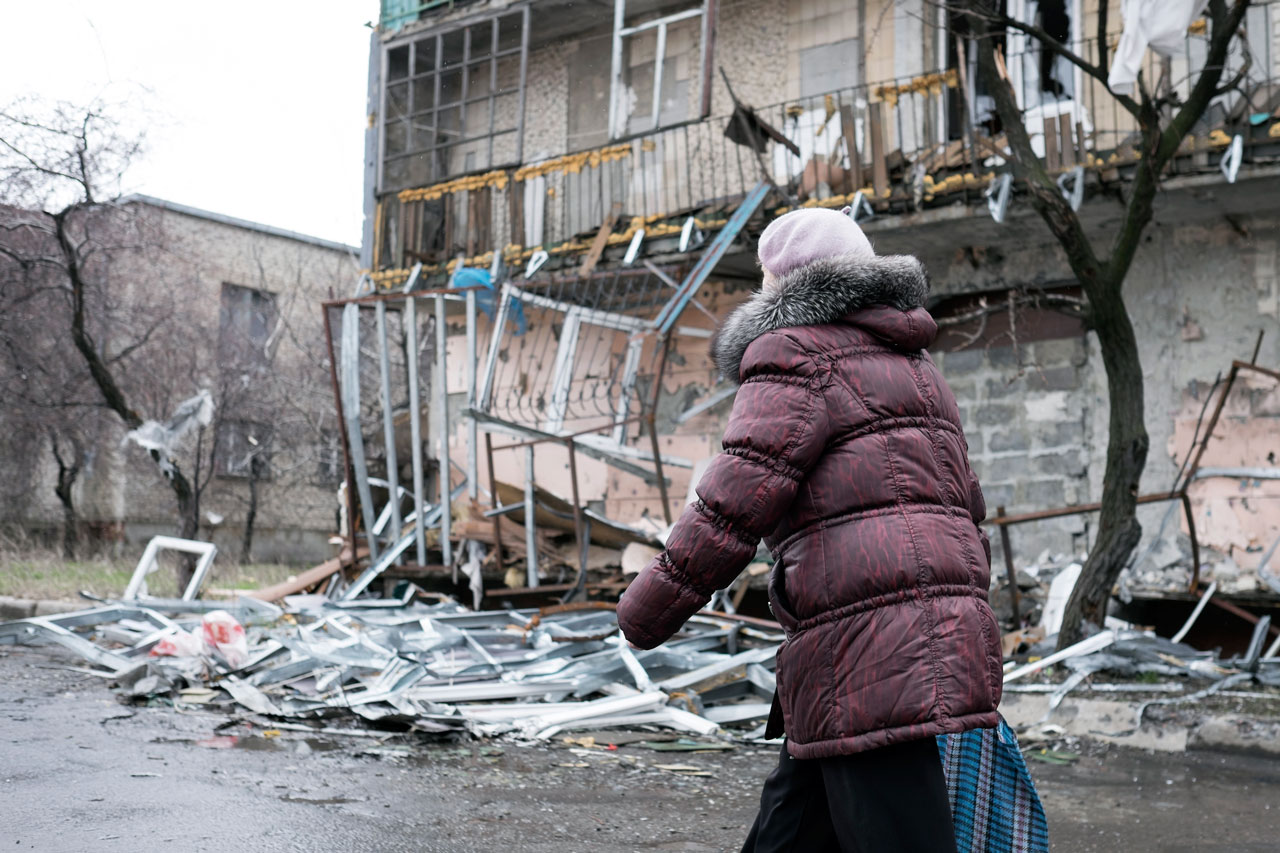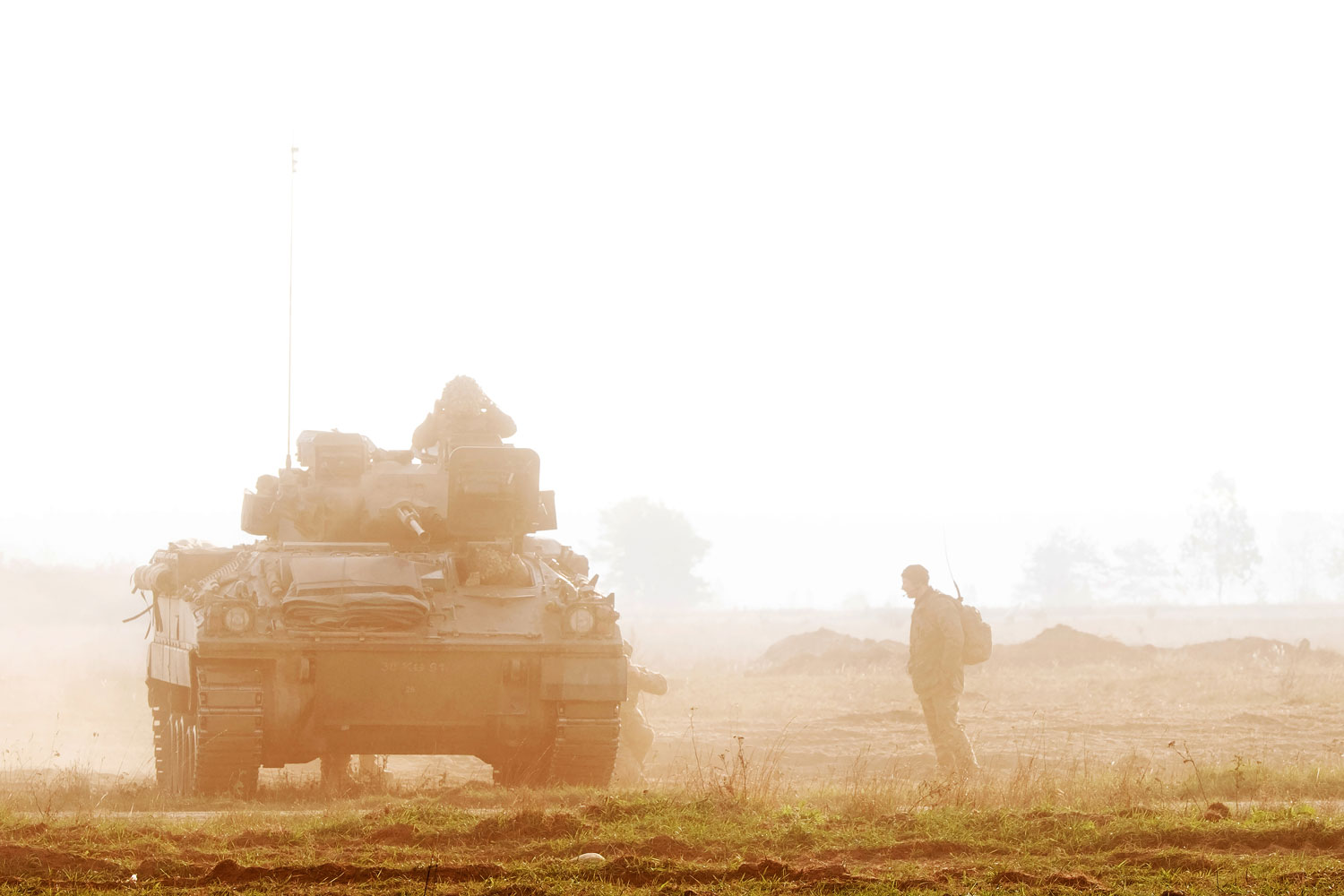 Finally, I want to note one more thing – X-T1 is very much appreciated by photographers, but among ordinary people it doesn't make unhealthy sensation. When I worked with a SLR I had to accept that I was going to be recognised from a long distance, and this may result in some serious problems. Militia or regular army has repeatedly taken X-T1 as a camera without any value. This may sound as a bad advertorial, but for me it's a big advantage. I remember the situation in Ukraine, when I was trying to get out from Debaltsceve sack. Frontline was penetrated by separatists who have either deserted or were trying to spy. In the moment I came across the Ukrainian checkpoint, soldiers became suspicious, even though I possessed all documents. I've been investigated, but soldiers practically didn't pay attention to my small, "old" camera. On the other hand, during the Arab Spring, some guys tried to rob me of my D90 only because it had Nikon logo. I must admit that for me inconspicuous (beautiful!) appearance combined with top quality pictures was one of the main arguments in favor of my full transition to the X-T1.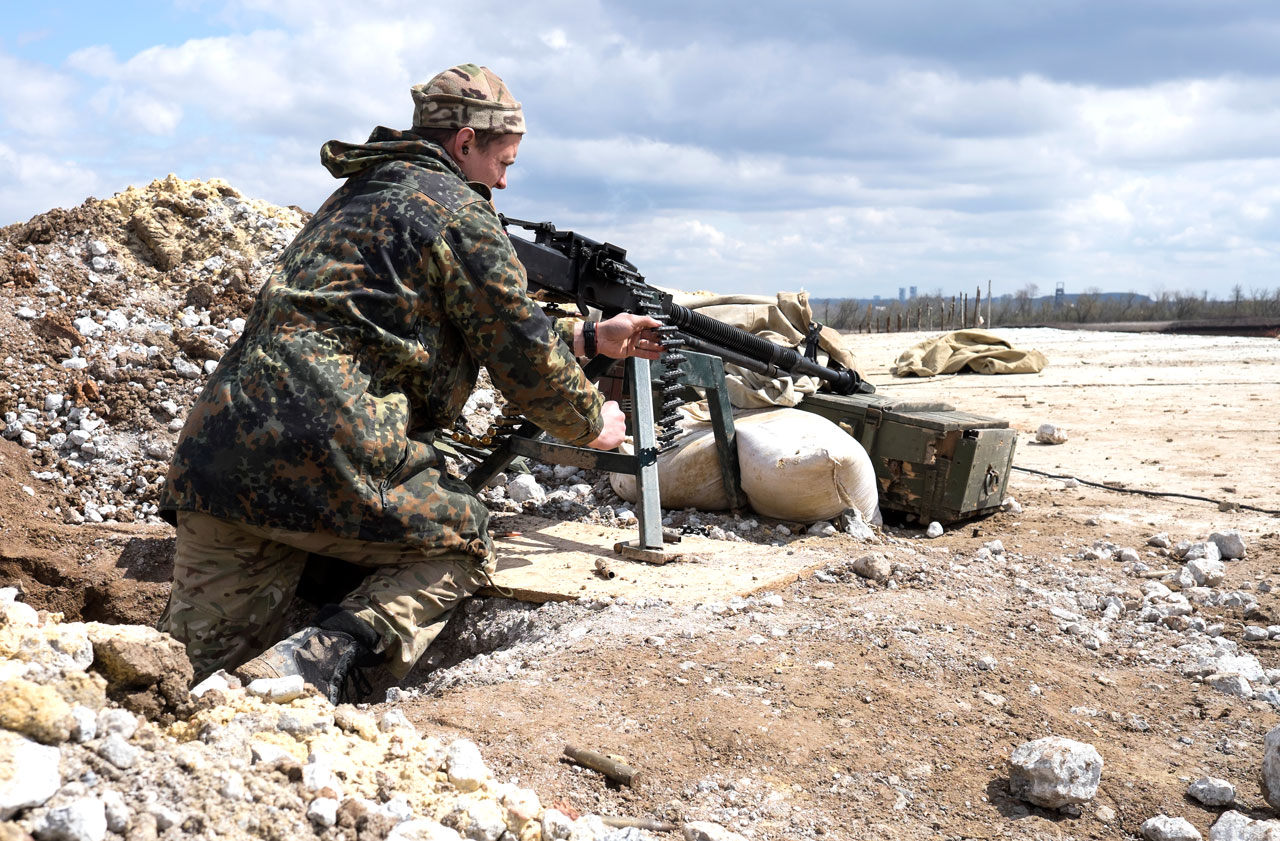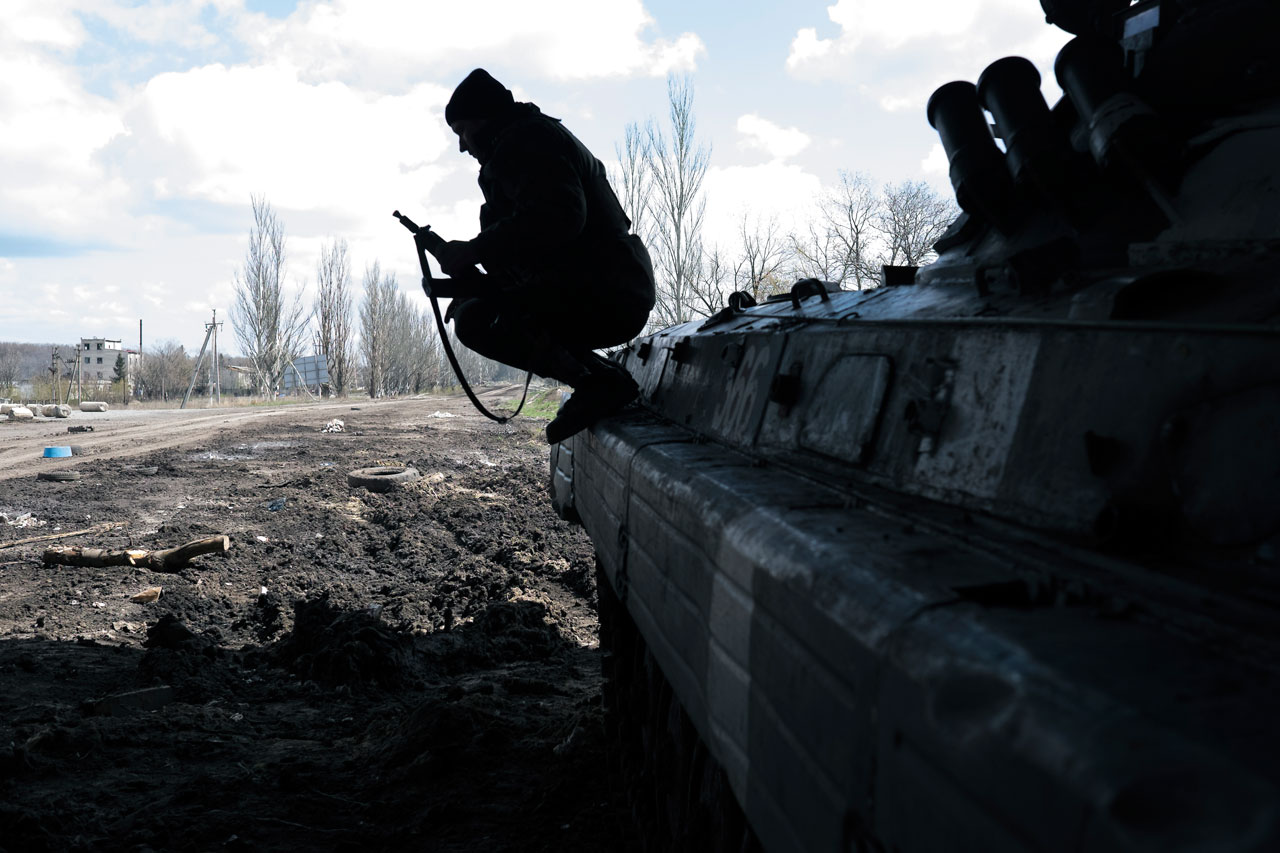 PS: Last month I expanded my equipment for second body and new lenses – XF16-55, XF16, XF56 APD and XF90. First shots are very satisfying, but I'm still waiting to take them to the field. It looks like the first quarter of 2016  will be quite intense for me, so I'll share my thoughts soon.
About Author