It was never my intention to photograph the small town of Thames. As someone who is passionate about street photography, I confess to having a slight misconception that small towns were very ordinary, very predictable, very non-descript.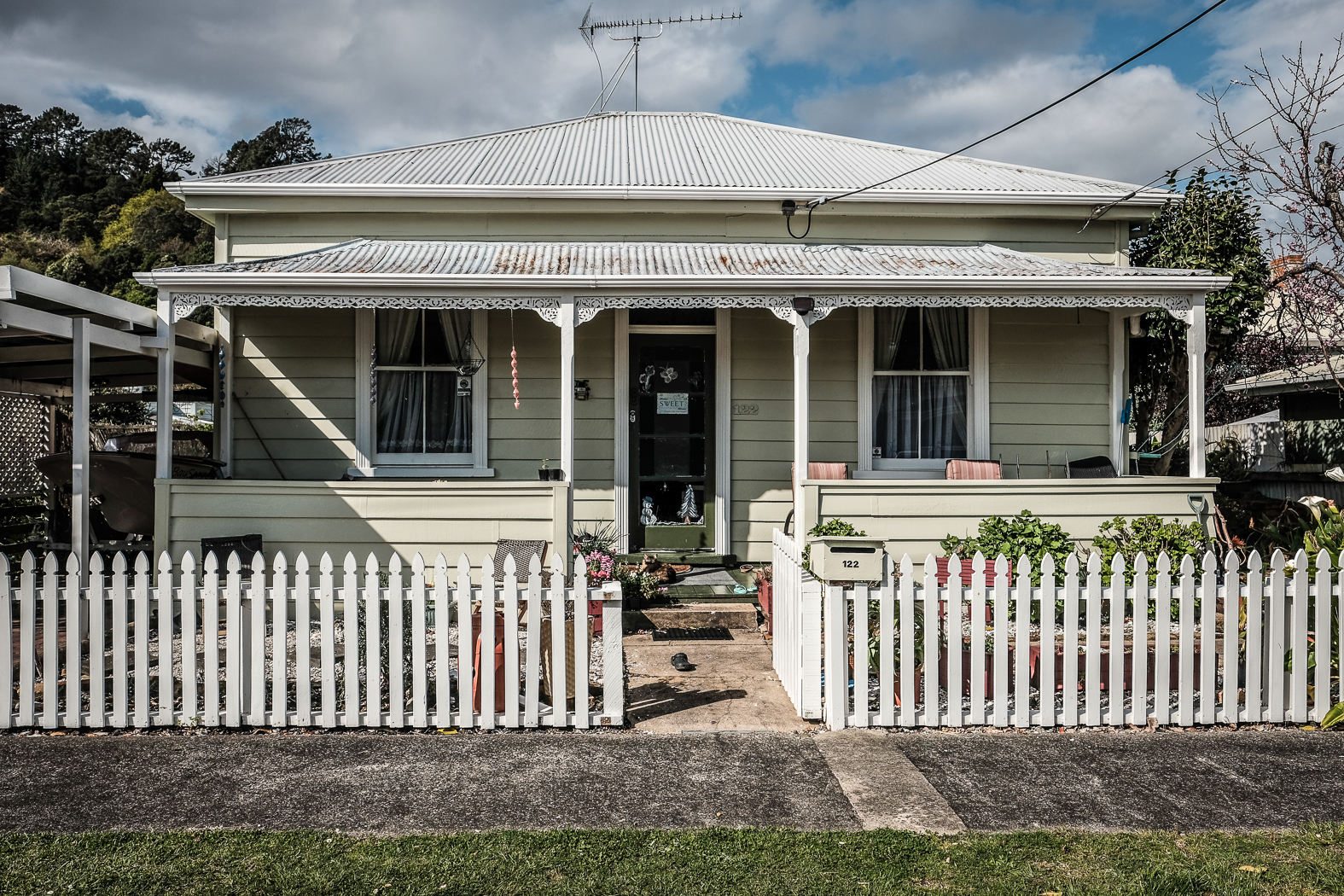 To make this small town, some 1 ½ hours from the city where I live, the subject of a photographic project would seem unlikely.
But by chance, I happened to be 'passing through' on a Saturday Market day, when the main street was a crowded and colourful mix of locals and out of towners with some great photo opportunities. Very soon I was returning whenever possible and 2 years later the project is ongoing.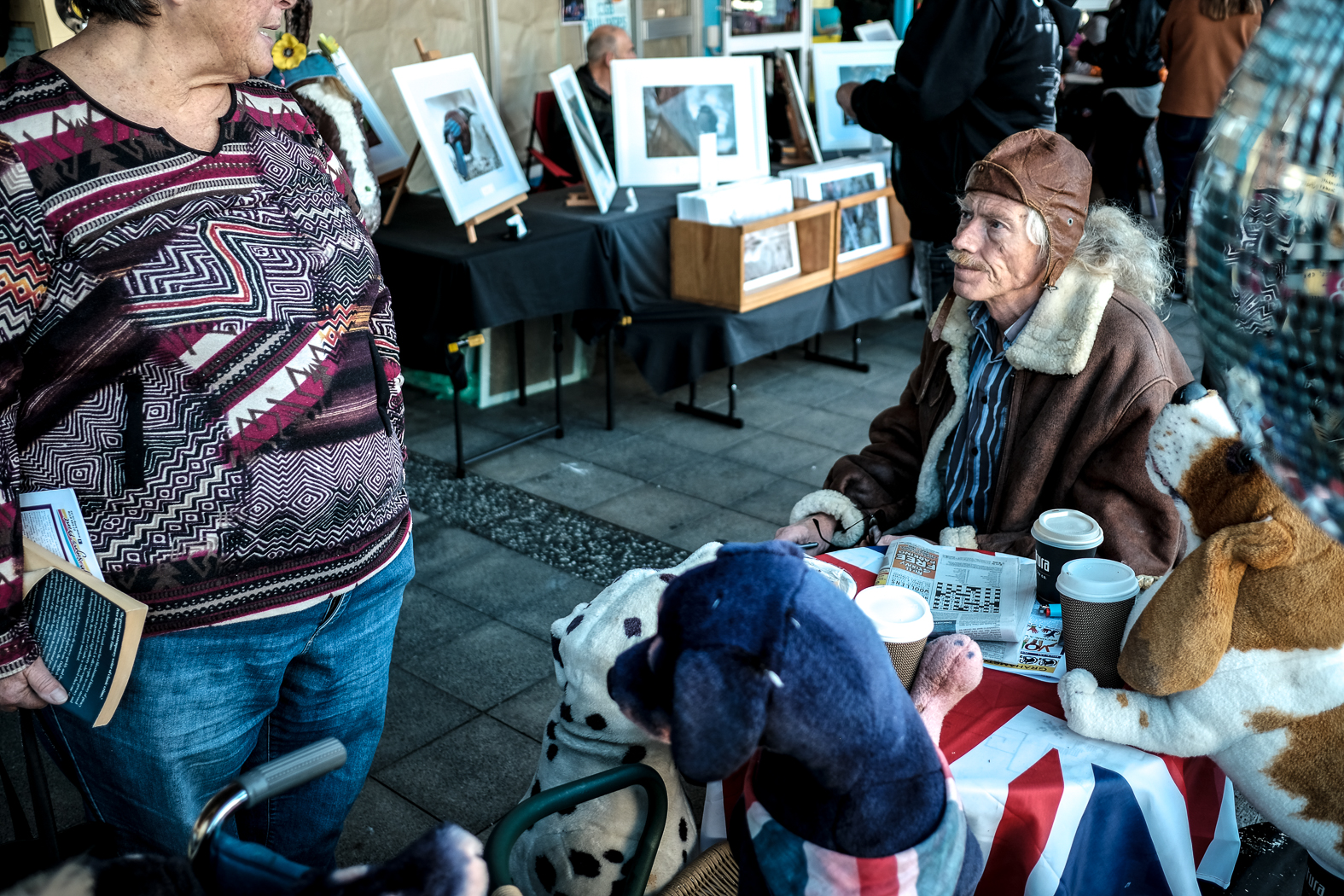 Once a gold mining town in the 1870's attracting prospectors from all over the world – Thames boasted a population that made it one of the largest towns in New Zealand. But, as the gold ran out, so followed a boom and bust history. With the decline of mining and associated industries there was an inevitable population drift.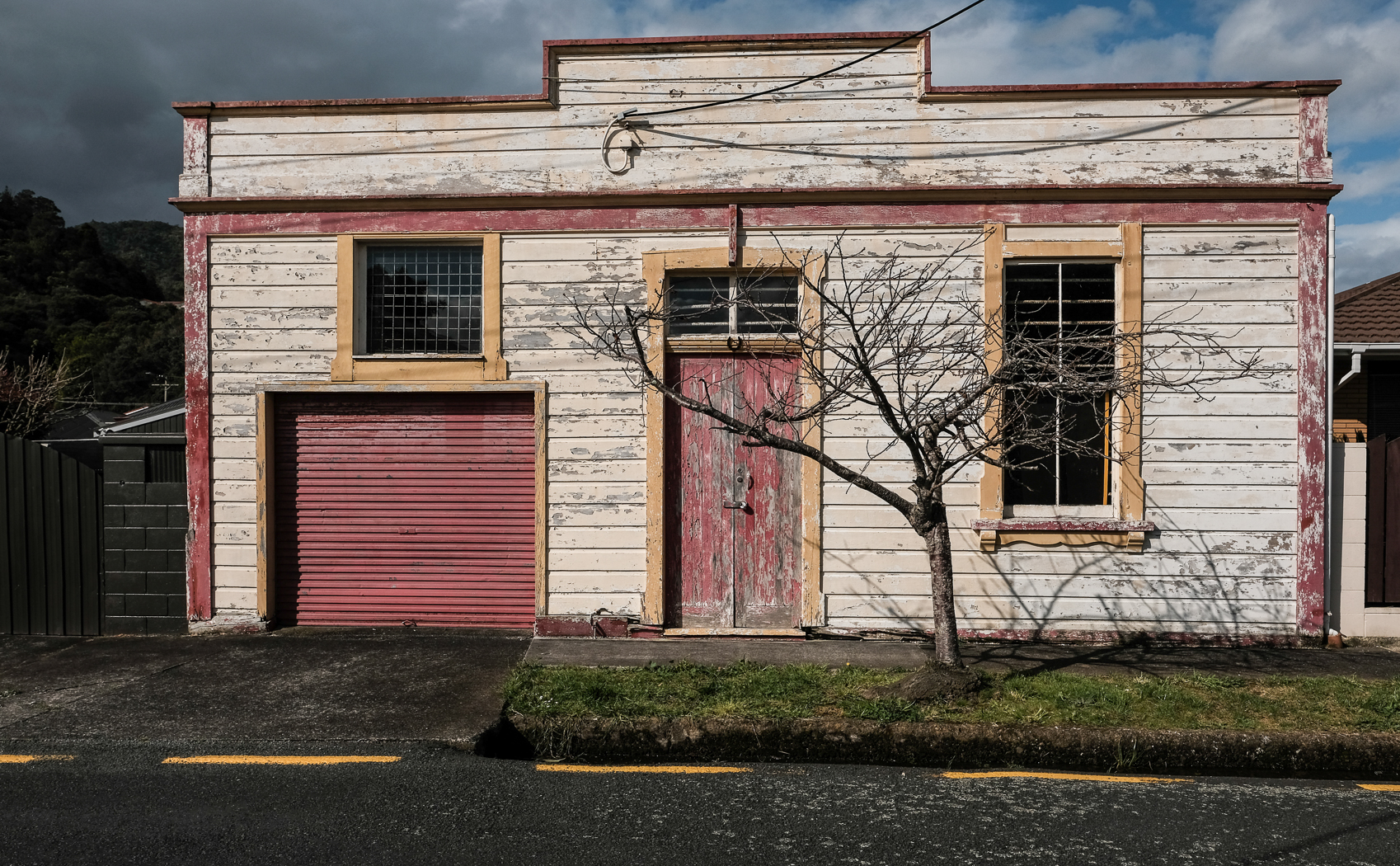 Today, Thames is a town that attracts those looking for a quieter lifestyle, artists, creatives, alternative life stylers and existing families who are locals – descendants of those who never left. For most people, it is merely a place to stop briefly before travelling on their way up the Coromandel coast.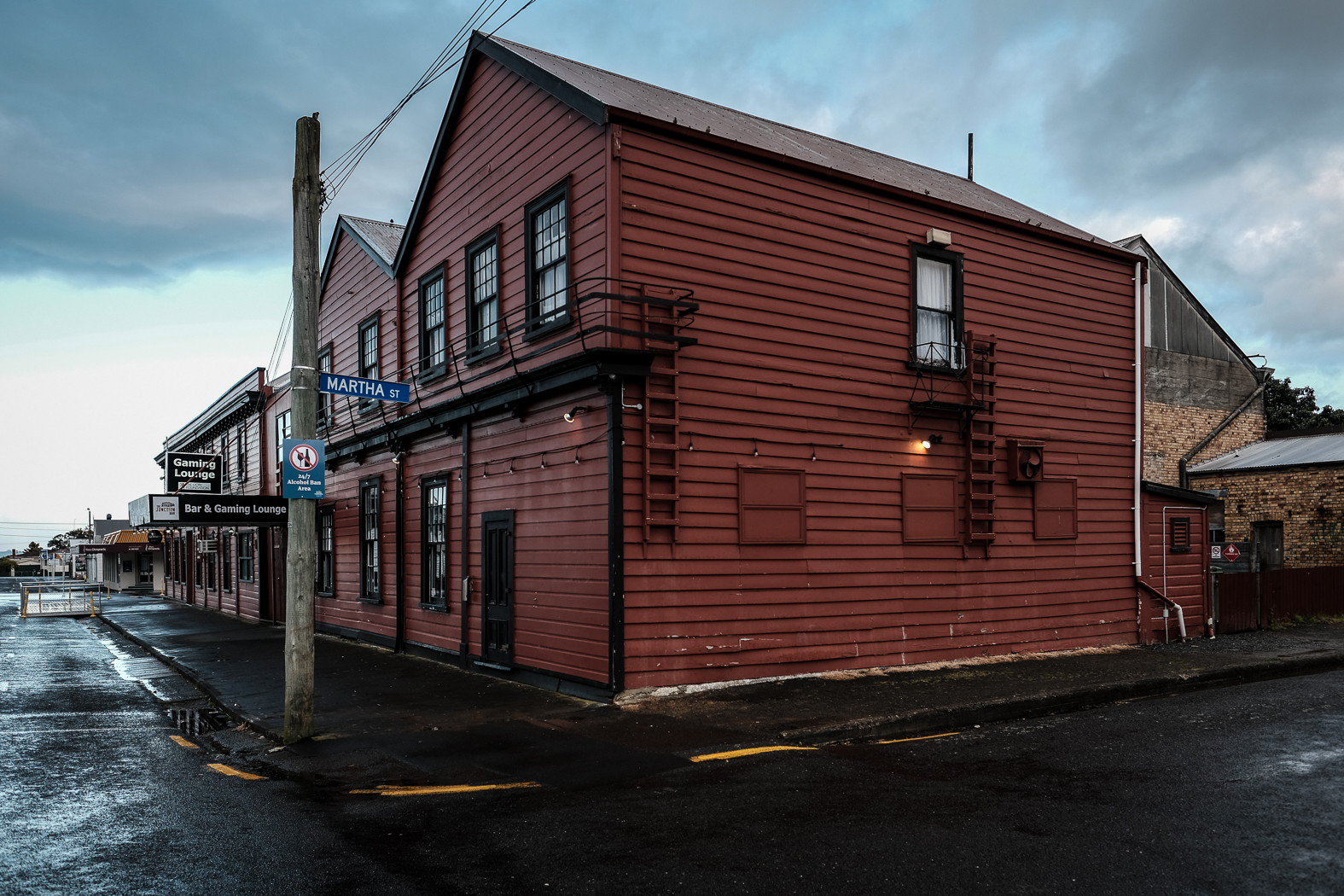 As well, I read of an American photographer – John Fields, who spent the years 1973-1976 photographing the town with his 5×7 inch large format Kodak view camera, large tripod, black cape and two 35mm SLRs. He worked predominantly in black/white film and took many hundreds of photos of the town, the people and heritage. He wanted to ensure that there were records of buildings to be demolished as well as a comprehensive record of the town for the future.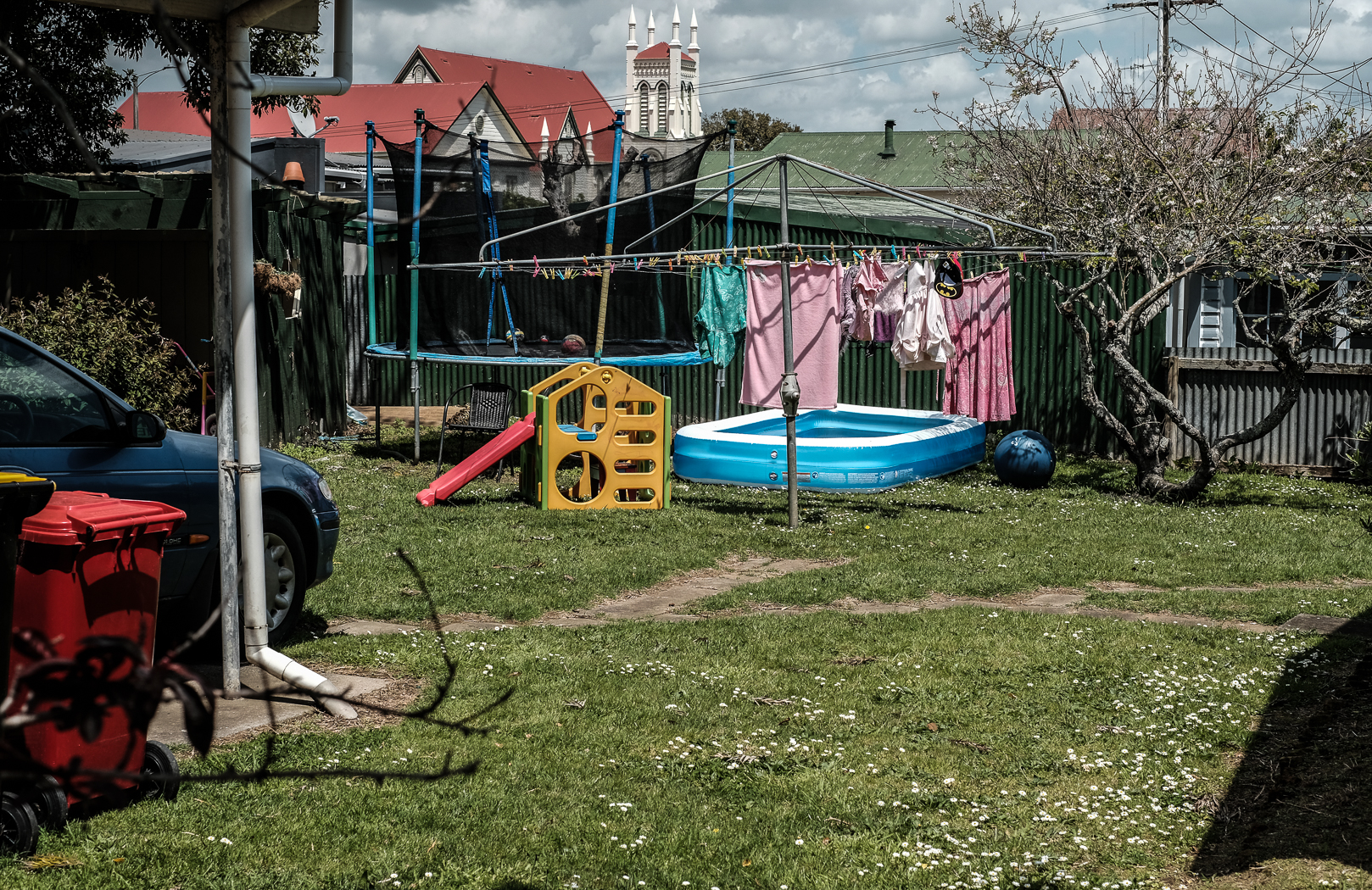 It was his photographs that, for me, inspired a further look at the way in which this town has changed over the 44 years. It's been an interesting 'then and now' exercise. Sadly, even since his work, some of the heritage buildings have been demolished, repurposed or changed beyond recognition.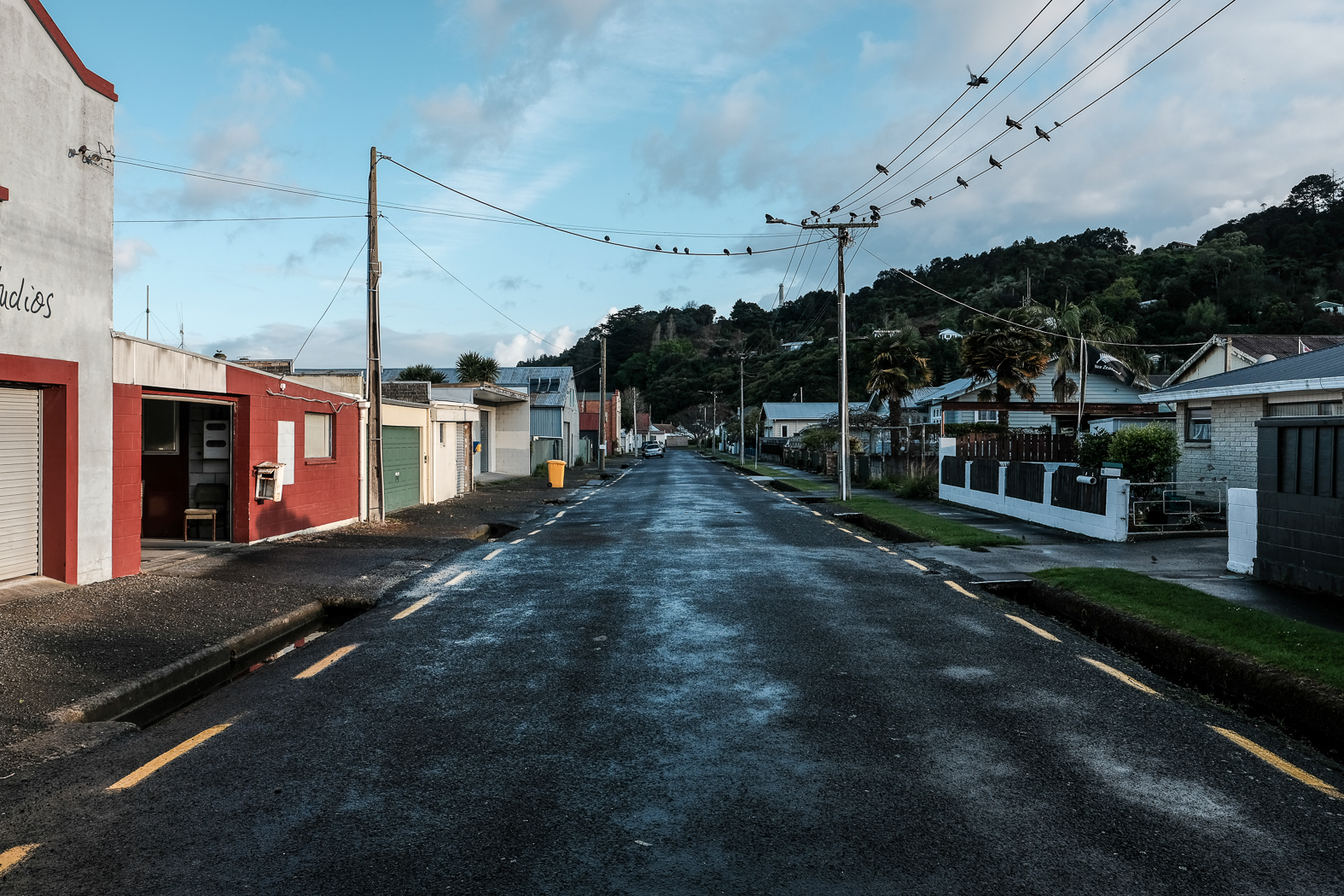 In contrast to Fields work, my photographs have been captured mostly in colour, using the mirrorless Fujifilm X-T2, two primes (16,35) and occasionally the X100T. Small, light and relatively unobtrusive.
At first, I didn't take my camera but did lots of walking, taking note of places that looked interesting and purposefully getting lost. The advantage of a small town is that being relatively compact it makes it easier to get a sense of place. With fewer people there is less activity and it helps to take time to interact, especially when getting to know the locals. But anyone with a camera is obvious. Residents have been curious, sometimes suspicious, about my interest in their town, but most have been accommodating and often forthcoming with stories. As well, I have found conversations, usually at a local café, are a great way of building trust and a card is useful.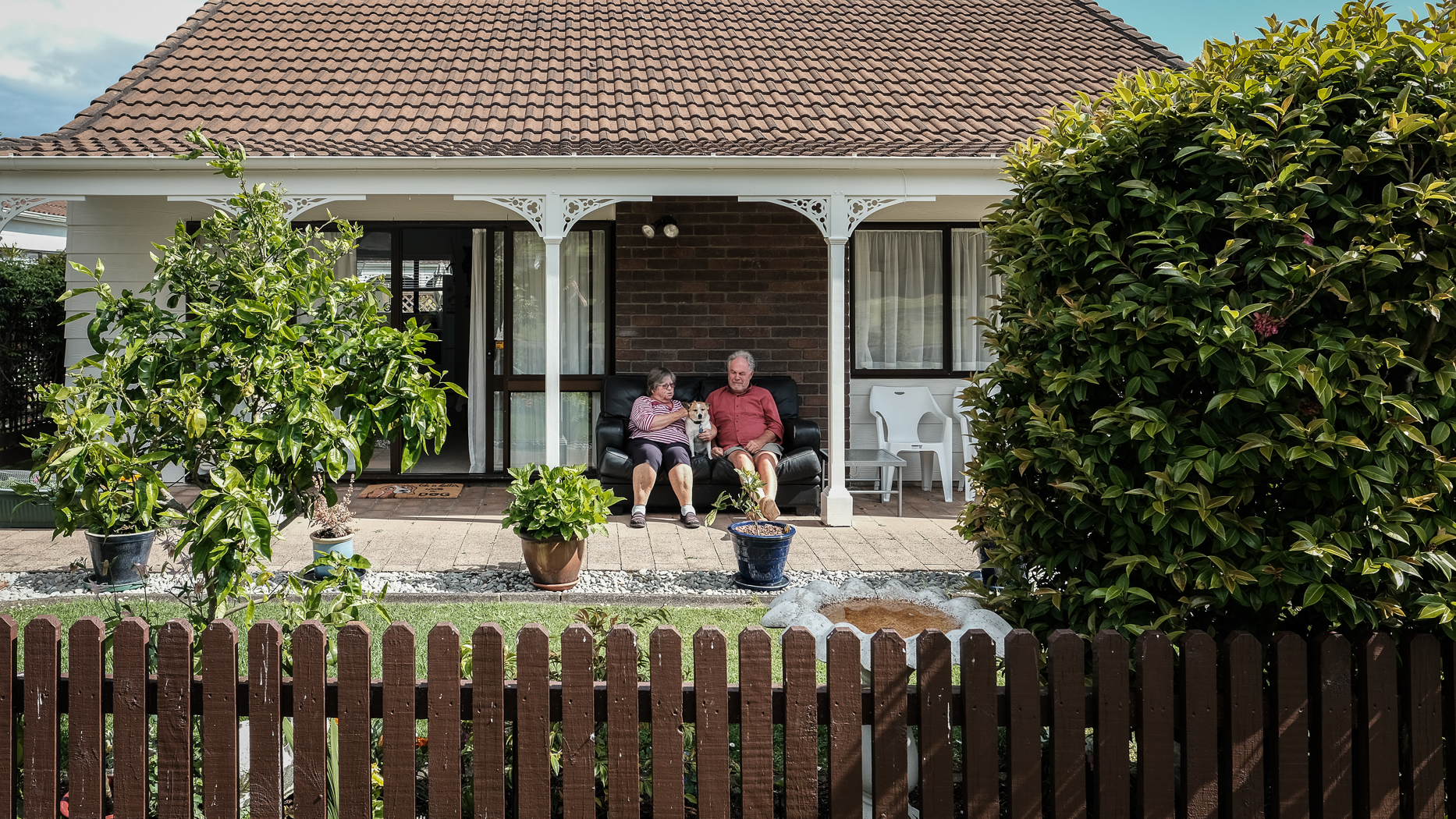 While the people provide great subject material, the heritage architecture is also a focus. In this instance, Thames retains a large share of historic wooden buildings.
Buildings become portraits when viewed in different lights at different times of the day. It can be a challenge if these things are not right but to have a narrow focus instead of trying to cover too much ground was helpful. Sometimes I might only take a few on any given day. To begin with, I concentrated on one particular street – Martha Street, and photographed every building and vacant site at different times throughout the year. Unlike many new housing developments, where bulldozers raze the ground and with it the history – streets like these, despite changes, retain much of a sense of the past. And from here, I began to photograph the town and its people until slowly an impression of the atmosphere and character of the place began to emerge.  My difficulty now is to decide when the project is complete as each visit reveals another layer. At the same time, with the 'editing' process are ideas and thoughts for a book or potential exhibition.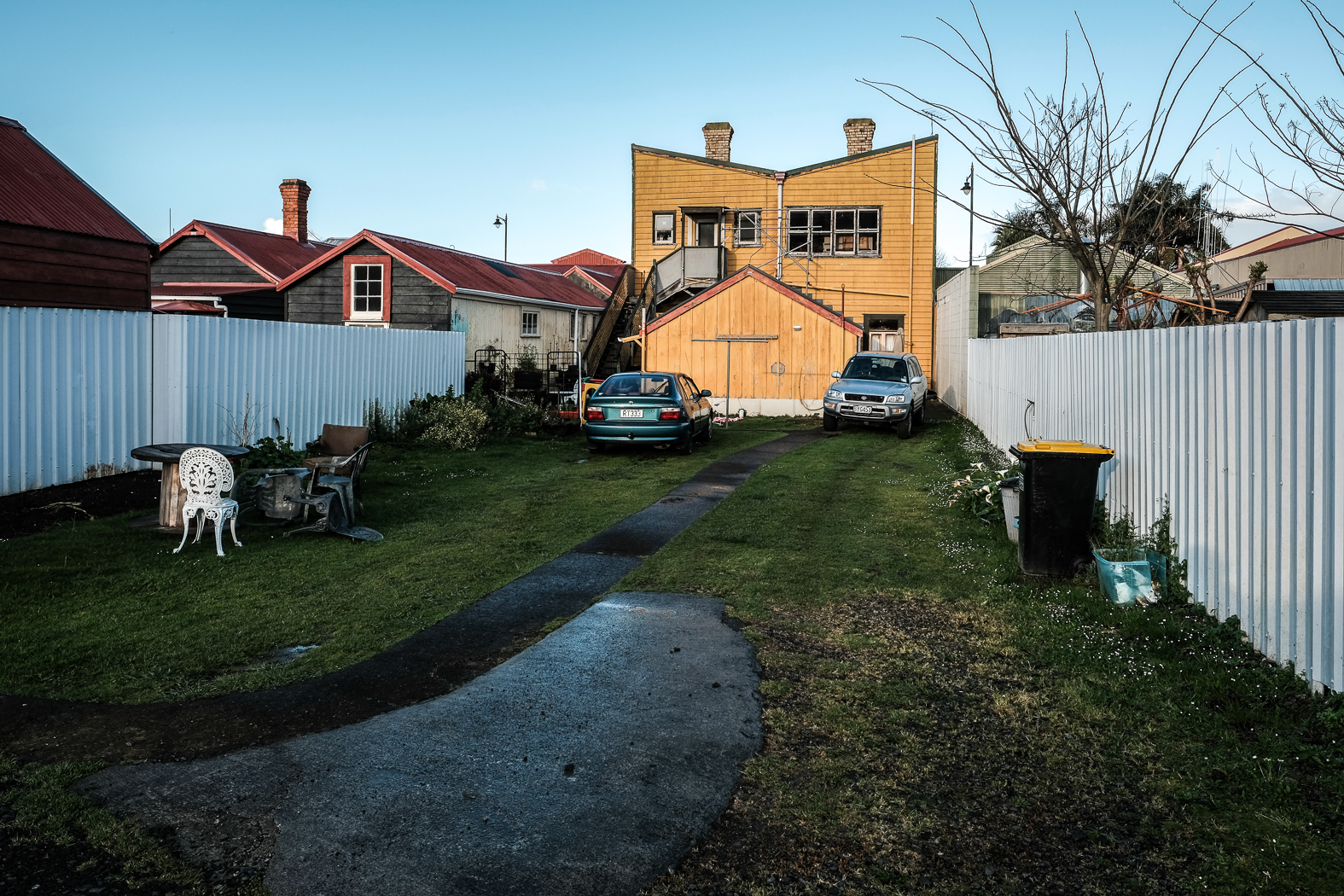 In his book 'Small Town America' David Plowden observes that 'Living as we do, in an age of dazzling scientific achievements makes it easy to dismiss history as something passé. Before we do, it is well to remember what we do today will be considered history tomorrow.'
Perhaps with the advent of Covid-19 lockdown, instead of looking further afield, to 'far flung' places conceived as more exciting or exotic, we can have a greater appreciation of the places near where we live. It has certainly been true for me. In my own photography, I've learned to slow down, interact more and become more observant of what I might once have thought ordinary, and will certainly never overlook the potential of a small town.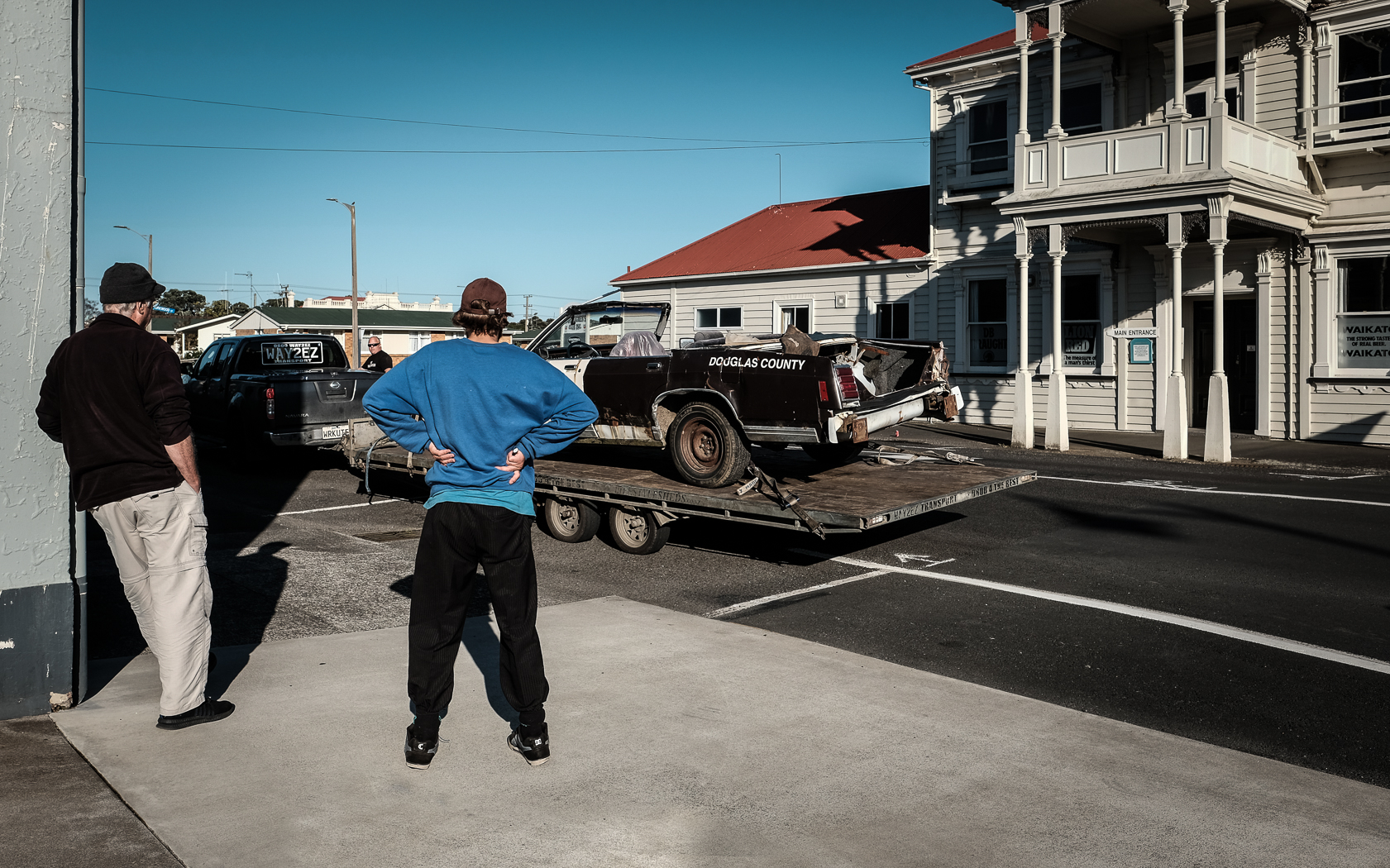 About Author