When you look on the sidelines of professional sporting events you will see something very distinctive. The white barrel of Canon L series telephoto lenses, likely attached to an EOS-1D body, or possibly a 7D series. It has long been said that one of the few places left where a DSLR can best a mirrorless camera is in a sports/action setting but is that still the case?
Fujifilm's latest flagship offering, the X-Pro 2, boasts impressive autofocus and tracking upgrades over previous Fuji mirrorless cameras. Combined with an improved EVF, 8FPS burst rate, and dual card slots one would not be out of place to wonder; can the X-Pro 2 be an action/sports camera?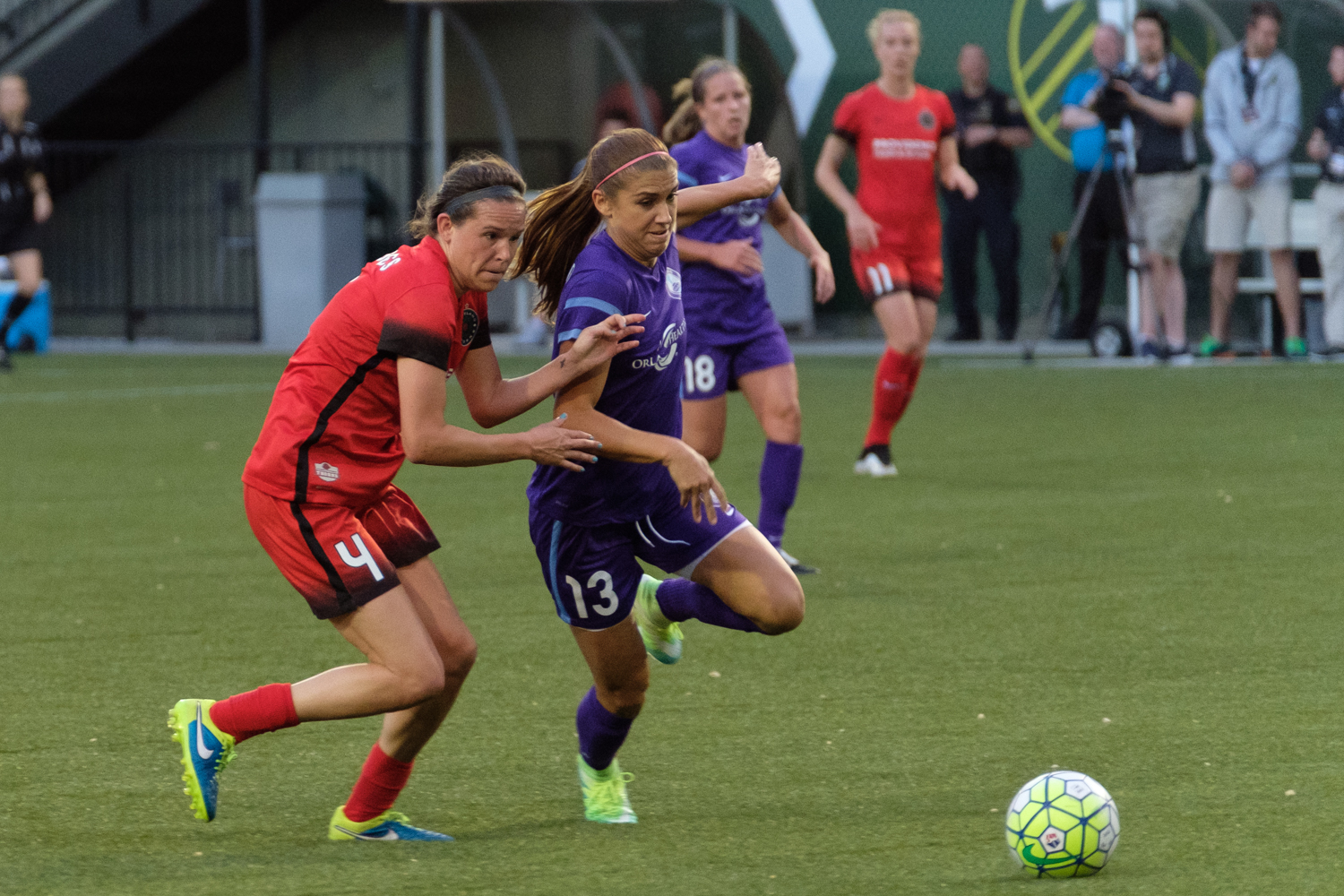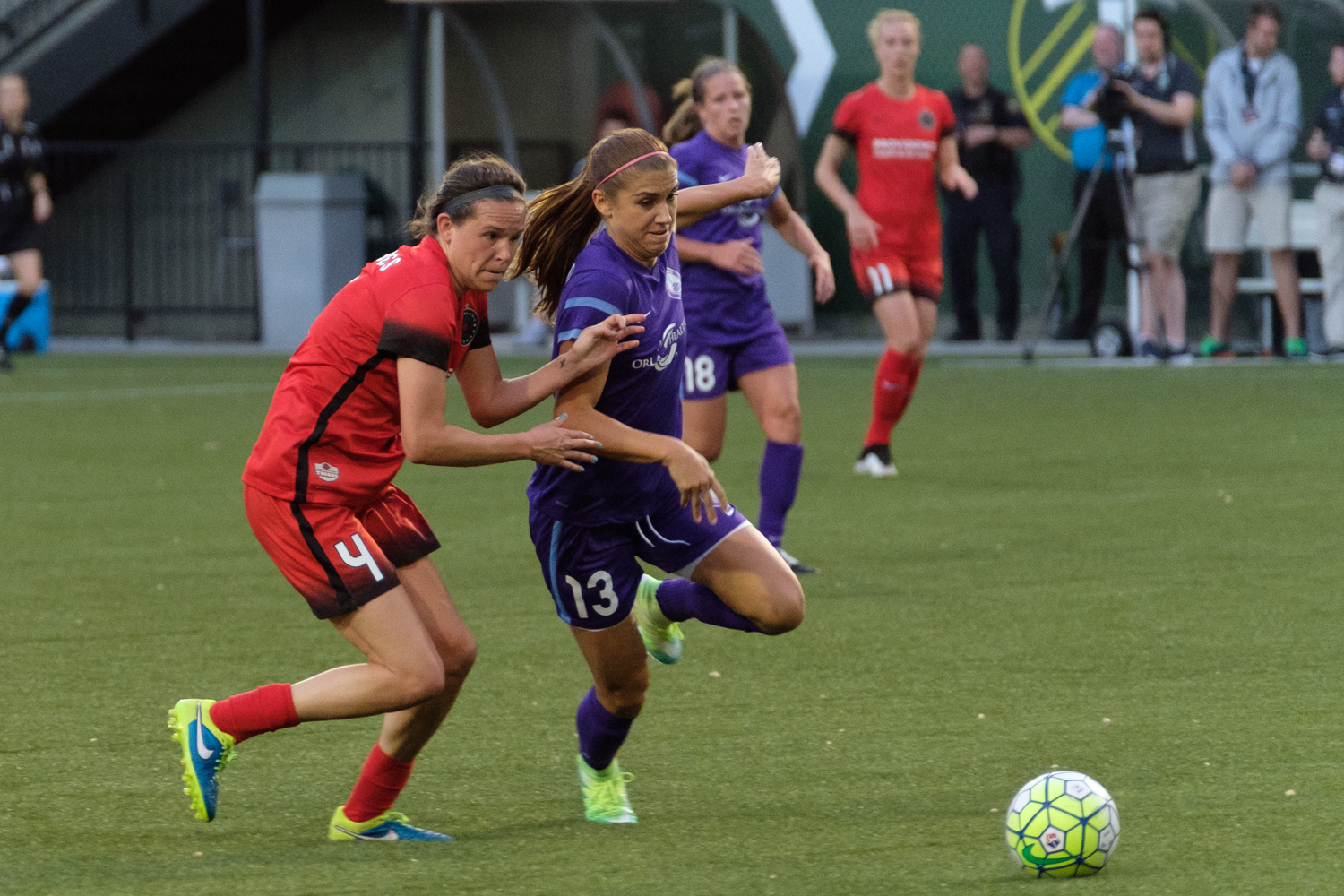 How To Set The X-Pro 2 Up For Sports Success
As with any camera, the X-Pro 2's performance in any given situation can vary greatly depending on what settings you have set up on your camera. This is especially the case with shooting sports, where any camera will be pushed to the limit in more ways than one.
These settings on the X-Pro 2 (or any Fuji camera you are wanting peak performance out of) start with making sure you have the camera in High-Performance mode. High-Performance mode makes everything work better; AF, tracking, all of it. The catch is that it eats through your battery life faster. The trade off is worth it though in my opinion, just grab a couple extra batteries and you will be fine.
After making sure that your camera is in High-Performance mode you will want to make sure that you have your camera set to its maximum burst rate of 8FPS. This will allow your X-Pro 2 to capture the most images possible, giving you a better chance of getting 'THE' shot. Alternatively, if you don't want to 'machine gun it,' you can set it to the lower burst mode of 3FPS, which is still not ideal for most sports, but you may prefer saving memory space.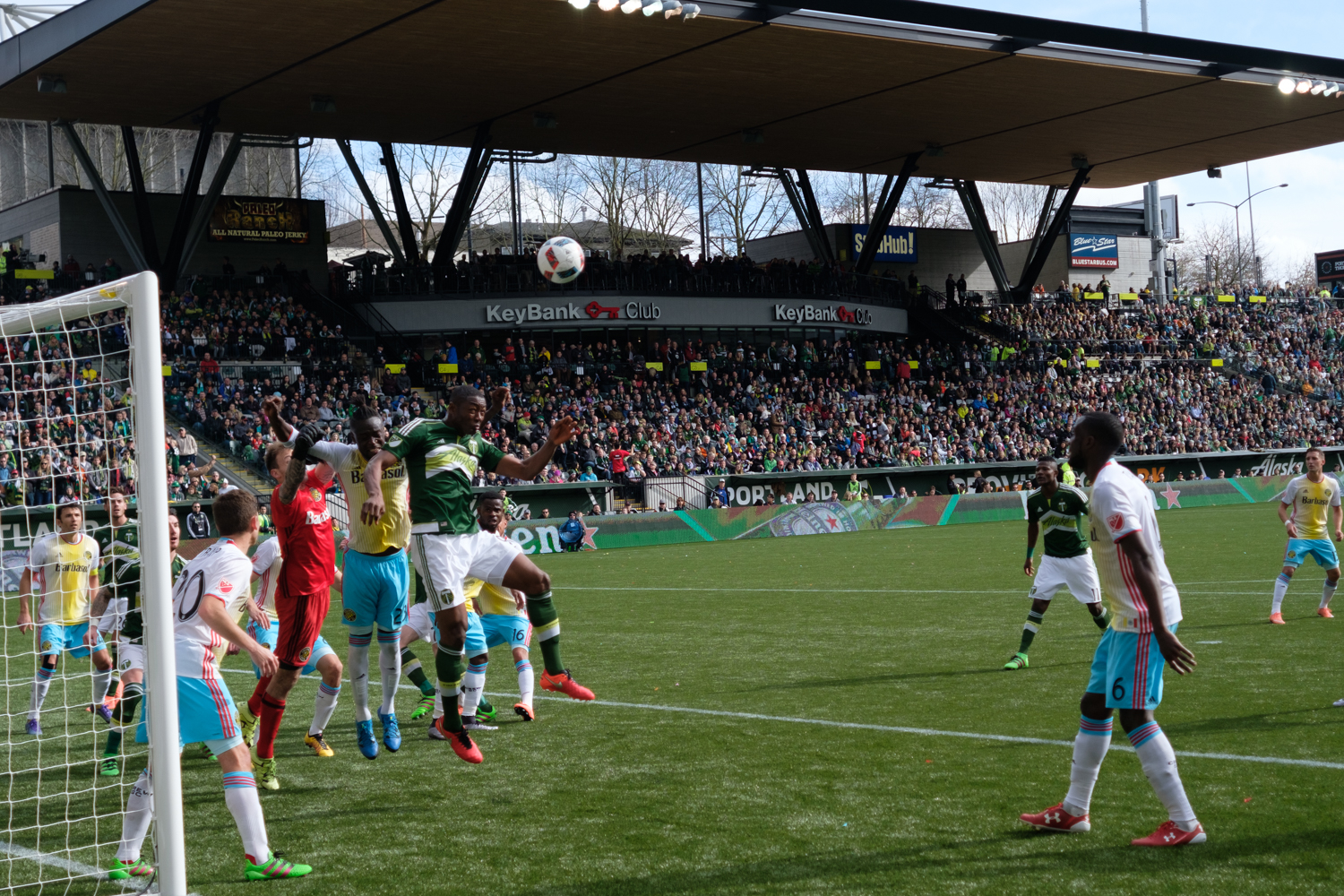 Next, make sure that you have your X-Pro 2 set to continuous focus mode. In most sporting situations your subjects will be moving enough that if you are in single shot focus mode your subject will be in and then out of focus throughout your shot burst. In continuous focus mode, the camera tries to track your subject whiles it moves, and depending on the situation you are shooting in your results will vary.
Lastly, if you want to be able to shoot through the action without running into buffer constraints, then you will want to set your camera to shoot in JPEG mode. This will allow you to shoot many times as many images as you could if you were shooting RAW. Generally, you do very little if any, post production on sports images, so shooting in Jpeg should be fine so long as you get your settings right in camera.
Quick Tips For The Best Results While Shooting Action
If you want to get good results out of your X-Pro 2 while shooting action or sports, you will need to pair it with a good, fast focusing lens. In my opinion, the best sports lens Fuji has right now is the 50-140mm F/2.8, though in some situations you may have better luck with a fast prime lens in closer quarters (like the sideline of a basketball game for example).
Zone AF mode, if you can keep your subject over the AF zone, will give you the best results when your subject is moving a lot. Zone AF mode allows the camera to track a subject across multiple AF points (instead of a single one as with single point) and is usually the better choice in a sports setting.
Practice your Anticipation. If you can watch the event you are shooting and understand it to a level that you know where the players are likely to go, it will make life that much easier for your camera and will result in better shots after the game is over.
So can the X-Pro 2 be a sports camera? My personal opinion is yes, it can. Is it to the level of a 7D Mark II or a 1D series body? No, its tracking ability is not quite to that level yet (though it is much improved over the X-T1 and other previous Fuji offerings).
But no matter what camera you shoot with, there will almost always be at least one that does a better job at X, Y or Z than the one you own. You could take an old manual focus film camera out to a sporting event and get some great shots, shooting sports and action is just as much about your knowledge of the game and your anticipation as it is about your camera's ability to focus quickly and track your subjects. All you can really ask for is a camera that does not get in the way of your ability to get the moments you are trying to capture. I can say that in my experience, for the most part, the X-Pro 2 was a camera that did not get in my way when I was trying to shoot these events.
I have had the pleasure of shooting a handful sporting events with the X-Pro 2 over the last two months and I have been really happy with the images that I have gotten out of it. It is capable of capturing action and sports better than any other Fujifilm camera that I have used up to this point. I will continue to shoot sports with the X-Pro 2 and as I get more and more comfortable with the camera my results will get even better, just as yours can be if you take note of the tips shared in this post here today.
About Author