Many photographers have an interest in selling their images through galleries. For those that do, I'm hoping the lessons I've learned over the years will help you pursue this goal. For those that are already in galleries, I have tips you can employ to help you increase your sales.
I've always had an interest in photography. When I was young my parents had a film camera. Since film was expensive to purchase and develop the camera was only used on special occasions and I used to beg them to let me take images.
The first time I remember wanting to make an image was when I was eight years old. It was the first winter after we moved from the city to the country. I awoke to a beautiful blue sky with sun beaming down on an ice-covered landscape. I raced outside, looked up into the glistening branches of a tree and thought, "I wish I could make an image of this scene to share with others".
I received my first camera when I was ten years old and began making images. Gradually over time I learned more about photography, but it wasn't until I reached middle age that I began selling my work in galleries.
I had dreamed about being in galleries and thought it would be amazing to sell my work, but never pursued gallery representation. In 2004 I was fortunate to get in my first gallery. The gallery had seen my images online and asked if I would consider showing my work in their gallery.
I showed them a portfolio of images and they showed me an eighteen-foot section of wall that was mine to fill. I tried to be externally calm but internally I thought oh my goodness what do I do now.
I really didn't have a clue. I drove to an arts and craft supply store and purchased frames, mat board, foam core, plastic sleeves, etc. I put together a series of framed and unframed images for the gallery and they began to sell.
Over the next couple of years, I got into additional galleries, had solo and group shows, and taught photography workshops. As exciting as that was, I had taken the photography business as far as I could since I had a fulltime job that involved extensive travel.
I kept wondering if I could make photography my fulltime job. On the other hand, I had a fantastic career working for a wonderful company. My wife and I discussed it, and since we weren't getting any younger, decided to give it a try.
We lived in central Pennsylvania and didn't believe that was the place to make a living in photography.  We had vacationed in the Great Smoky Mountains, which are in Tennessee and North Carolina, and visited by millions of people each year.  We had visited galleries while there on vacation and thought this would be the area with the best potential.  So, in 2007 we sold our house, quit our jobs, loaded up the truck, left family and friends, and moved 500 miles to Tennessee.
I don't recommend you do something so radical. I look back now, chuckle, and wonder what the heck I as thinking.  I was extremely fortunate it worked out.
One of the first lessons I learned was the importance of finding galleries in tourist areas.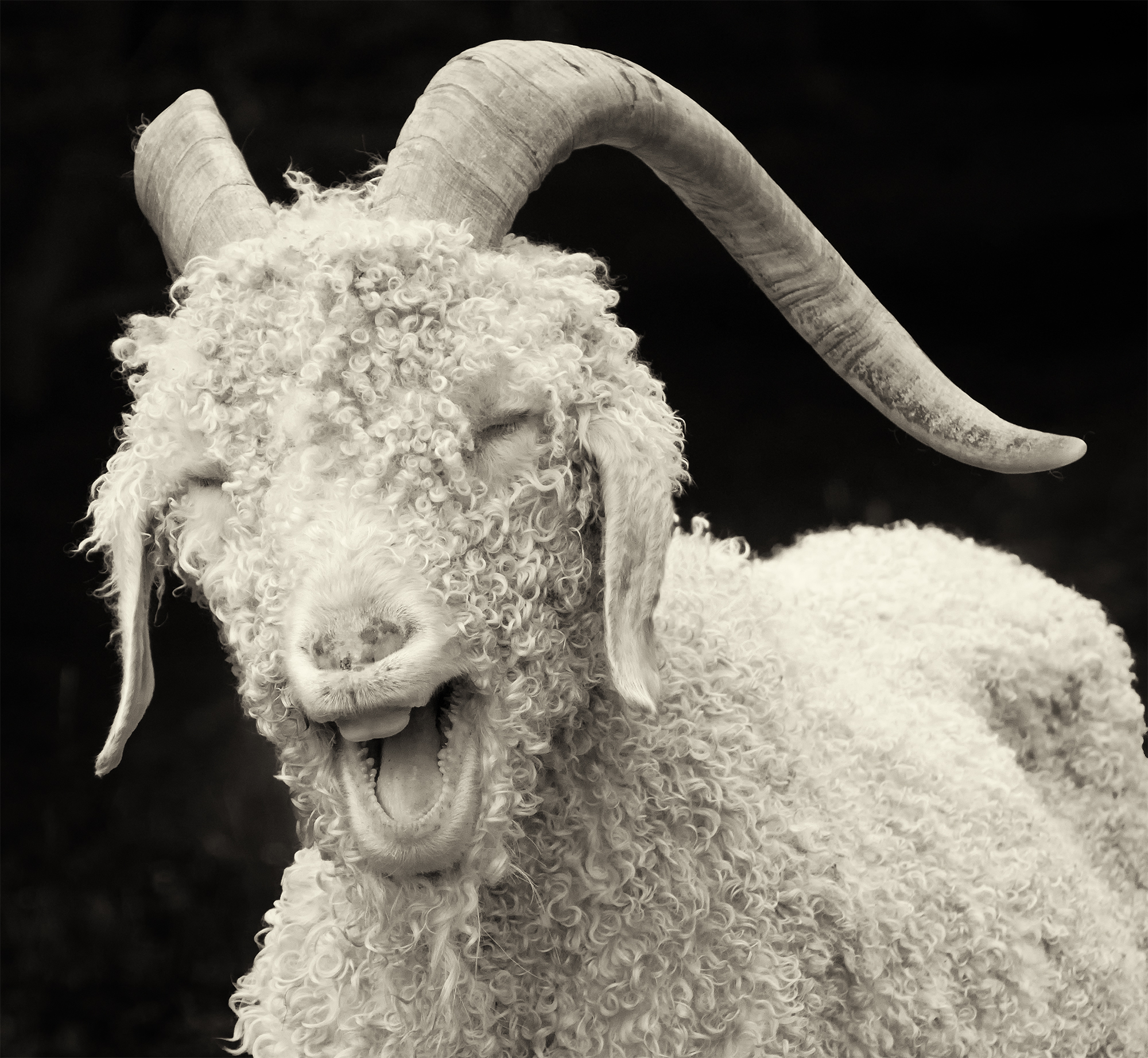 This concept is something I've refined over the past twelve years. I research the tourist areas within five hours driving time from my home. Within those tourist areas I look for galleries that could possibly be a fit for my work. I review their websites and their Facebook and Instagram posts to see the type of art they are promoting.
For me the ideal gallery is located on a street with other businesses so there is foot traffic that passes in front of the gallery. I've witnessed people that were walking to another business, see something interesting in the window, enter the gallery and leave with a piece of art.
After selecting a gallery, I visit them dressed as a potential customer. The reason I do this is to see how am greeted, what they have to say about their art and artists and to experience the look and feel of the gallery. Over time I have used this to method to rule out many galleries as well as find galleries I want to work with.
I do take images with me in case the opportunity to show my work presents itself. If the gallery isn't busy with customers, I'll ask if they have time to review my work. If the gallery is busy, I'll ask to set up a convenient time to come back.
It can be scary to put yourself out there with the possibility of being told no. But it can also lead to a yes.
Once you are accepted into a gallery your goal should be to make yourself the easiest artist to work with.  Artists are notoriously bad at building good relationships with galleries. They miss deadlines, show up unexpectedly, deliver work not ready to hang, and bring work that isn't professionally complete.  Just doing the basics will allow you to standout.
Going beyond the basics makes the gallery take notice and want to work with you. This has led to my work being featured on the cover of magazines, solo shows, and having good locations within the gallery.    Just last month the scheduled solo artist at a gallery had a health issue and couldn't do their show. The gallery called me.
I know that galleries receive a commission on sales and it's their job to promote your work.  But I believe it's equally important for you to promote your galleries. This can be as easy as sharing their social media posts. I also post images I've taken at the gallery that I share on my social media, link to the galleries from my website and list the links to the galleries on my newsletter. Basically, I do anything I can think of to help them build their businesses.
I also recommend you build a body of work around a theme or themes.
In 2008 my wife read in the newspaper that there was a botany project taking place on top of the Roan Mountain Highlands balds and suggested I make images of the goats that were involved in the project.  They are called balds since trees don't grow on the tops of certain mountains in the area even though their elevations are only about a mile high. Historically these "balds" were used as grazing areas. Since grazing stopped on Roan in the 1950s invasive plant species encroached.  The ten-year botany project involved using goats to as a tool to control the invasive species.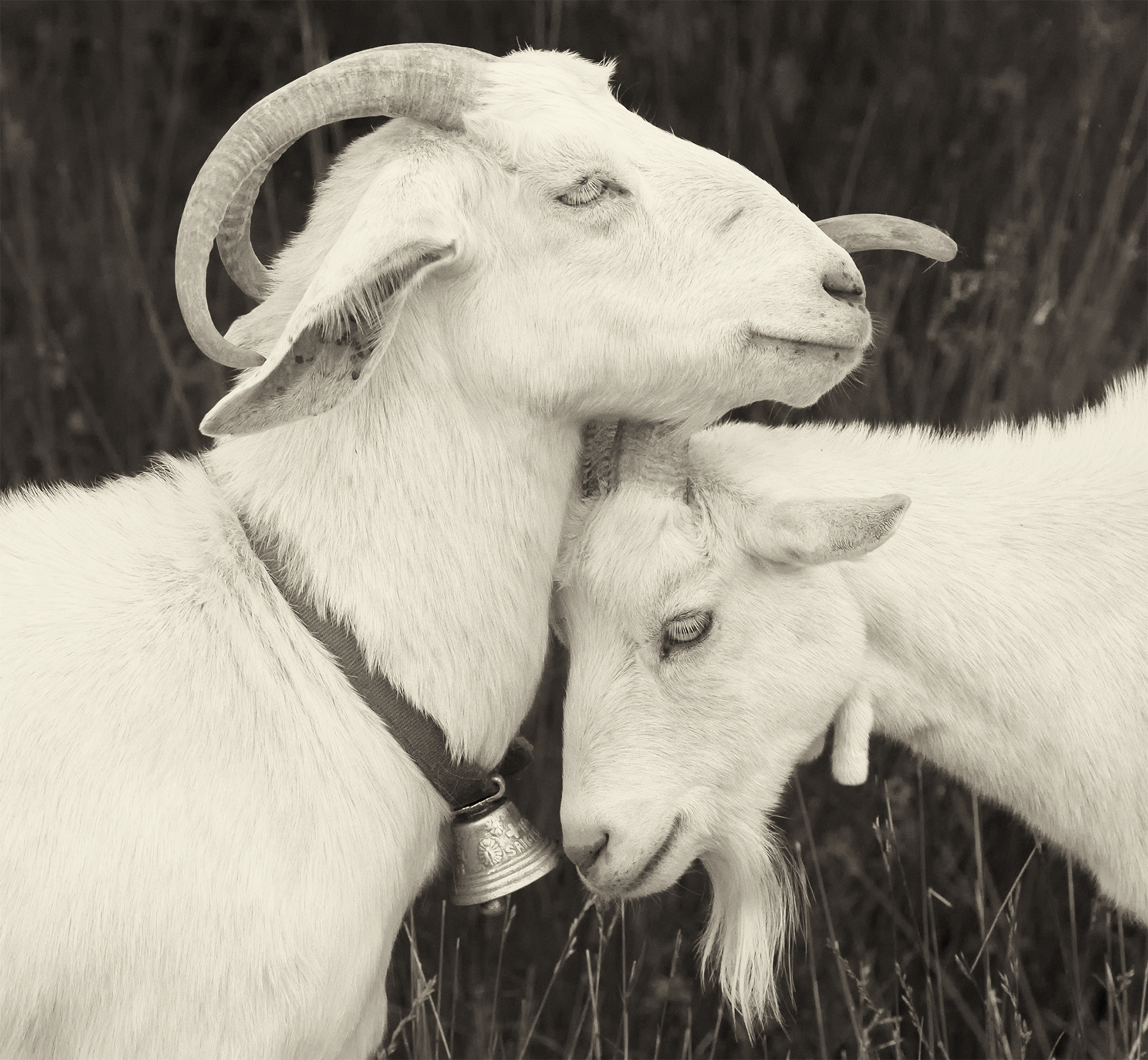 I picked a day to photograph the goats, left the house at 4:00am, got the mountain at 5:30am and hiked two miles on the Appalachian Trail to Jane Bald where the goats were grazing. I made images of the goats just as the sun began to rise.
I printed several goat portrait images and showed them to my wife. She said they made her smile and they made me smile as well. I took those images to the galleries and they sold. That began my "Goats of Roan" series. Since then I've made goat images every year, released new ones and retired older ones.   Those goat images became the core of my photography business.
A new theme I began last year is steam locomotives which are selling quite well. I am scheduled to photograph working steam locomotives several times this year so I can continue to build this portfolio.
Animal and steam engine images may seem like they are worlds apart. But what connects them is they've both struck an emotional cord with me as well as my customers.
These concepts have worked well for me and I hope they do for you as well.
I used Canon film cameras until 2003 when I switched to Canon digital SLRs. Moving from the Canon 10d to 20d to the Canon 1D Mark III.
I purchased my first Fuji, the X-T1 in March 2014 as a carry-around camera since my Canon was so heavy. Shortly after that I used both the Canon and the X-T1 on a shoot and discovered the images from the X-T1 were better. Amazingly, the X-T1 cost a third of what I paid for the Mark III.
I began using the X-T1 for all my landscape images and the Canon for animals since Fuji didn't have a long lens. As soon as the 100-400 lens was released in 2016, I sold my Canon gear and switched completely to Fujifilm.
I purchased the X-T2 in July of 2016 and then the X-T3 in September of 2018.
About Author