I'm the first person to say that the technicalities of camera and lens brands don't play a significant role in my photography. To me, equipment is just a tool. If it works and helps me translate something I've envisioned in my mind onto a finished image, I'm satisfied. This may seem strange coming from someone who has written about the photography industry for the past three or so years. Still, truly, photography is a medium that helps me express the widest range of thoughts, emotions and ideas.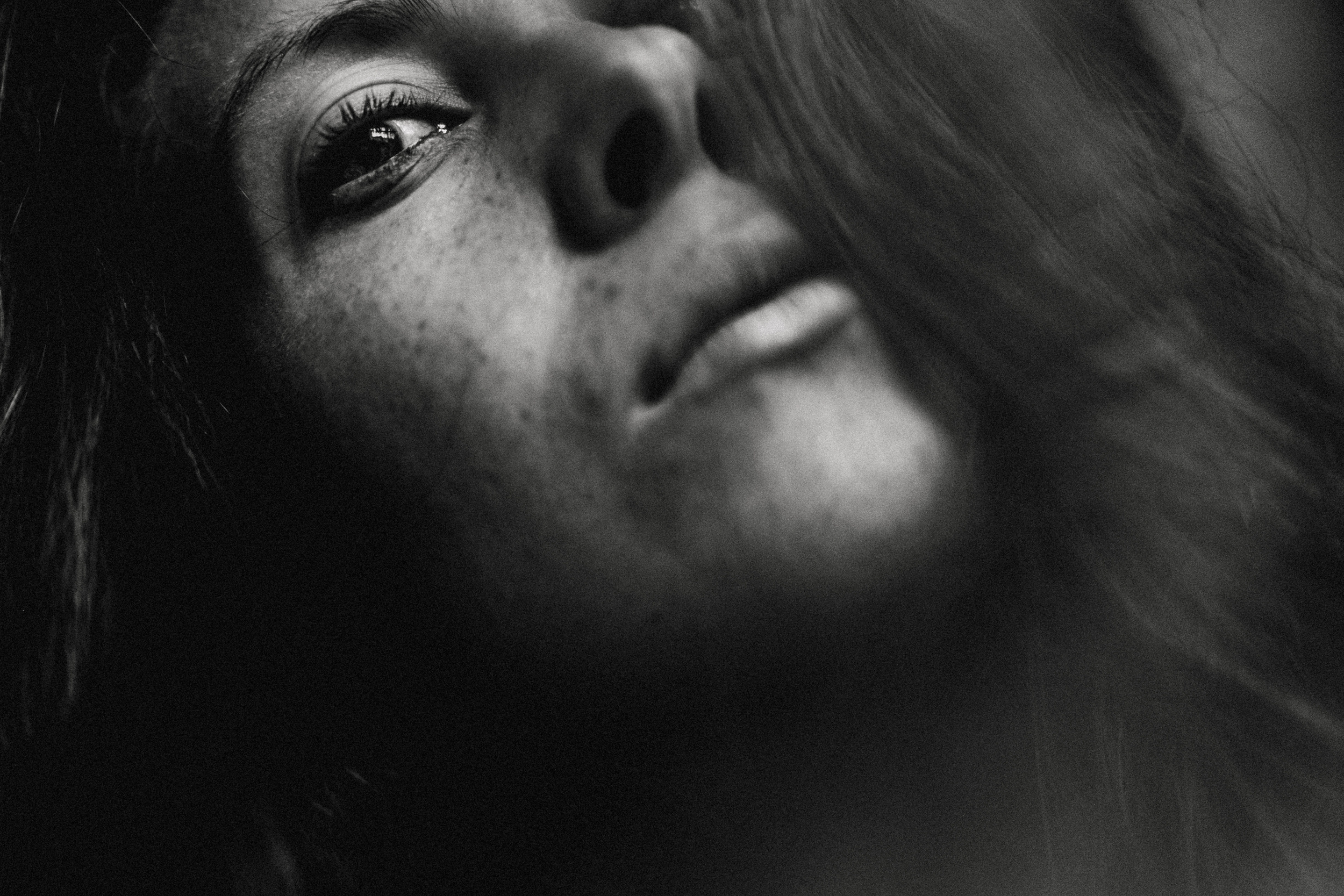 With that being said, I have always been drawn to the Fujifilm brand. I was inspired to see people whose work I admire use these unobtrusive cameras and capture images I could only hope for. I knew I had to try one myself to make up my mind, so I landed on an eBay listing for a secondhand Fujifilm X-Pro1. There was no doubt the camera had been a trusted comrade of its former owner, who turned out to be a street photographer. He had painted parts of the camera body in silver and the paint had begun to peel off. It looked like an old, battered film camera that had lived several lives but that's what caught my attention. Who needs new and shiny when you can have rugged and full of untold stories?
The camera came with a cheap manual lens that I soon swapped for Fujifilm's own XF35mmF2 to kick-start my mirrorless learning curve. Before, I shot all of my personal photography with a larger and heavier DSLR. I had no idea I could travel with such a tiny camera and have it on hand. I felt like I had found a missing piece for my personal photography, now clearly distinguishable from my professional work.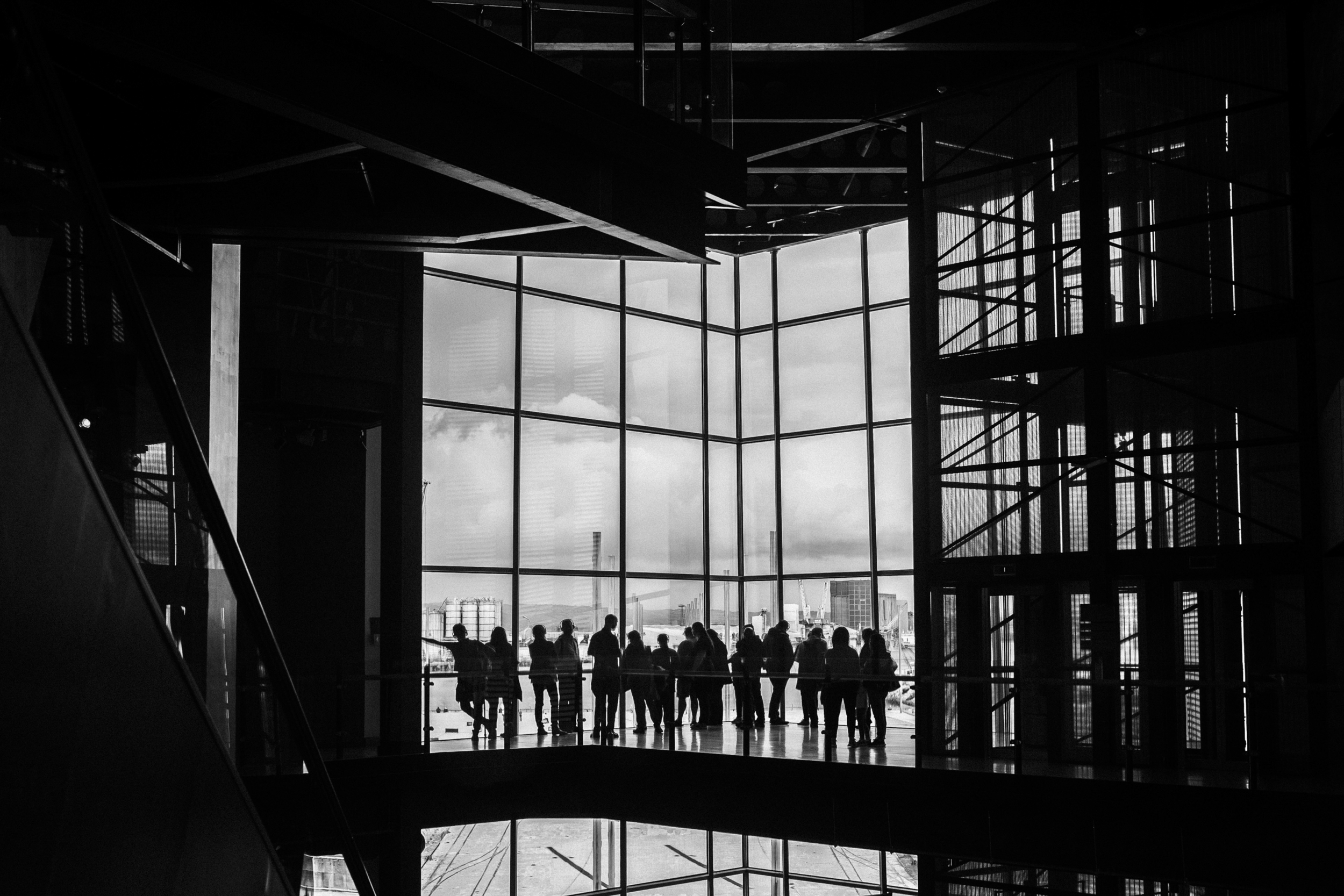 To better understand how the newly acquired X-Pro1 and the unfamiliar mirrorless system worked, I decided to document a year in my life with it. One photo a day. The limitations of having just one camera and lens made the process straightforward. I didn't have to scratch my head and wonder which camera and lens combination to use each day. Instead, I had to make sure my battery was always charged and I could grab the camera from my shelf at any point during the day. That's it. Some days I failed to keep up and had to reach for anything that captured photos, but it was my Fujifilm camera for the most part.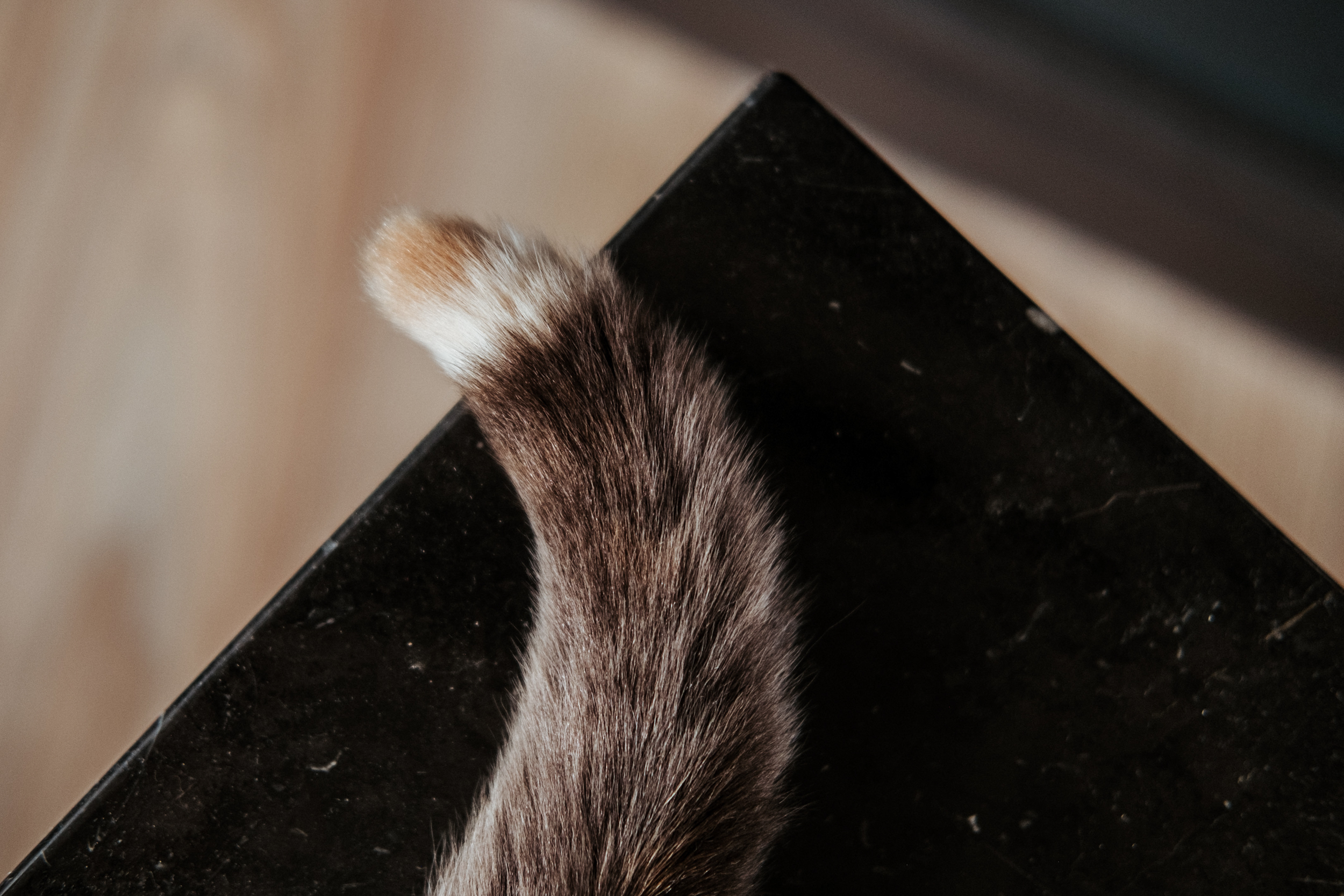 Because it was my first mirrorless camera, I didn't have anything to compare it to. However, I noticed it sometimes struggled to keep up in low light and generally was not as fast as I would have liked, especially when shooting on the streets. That's not to say I didn't get immense joy from shooting with it, because I did. It made my photography feel more playful, carefree and imperfect. To me, that's exactly what photography is all about.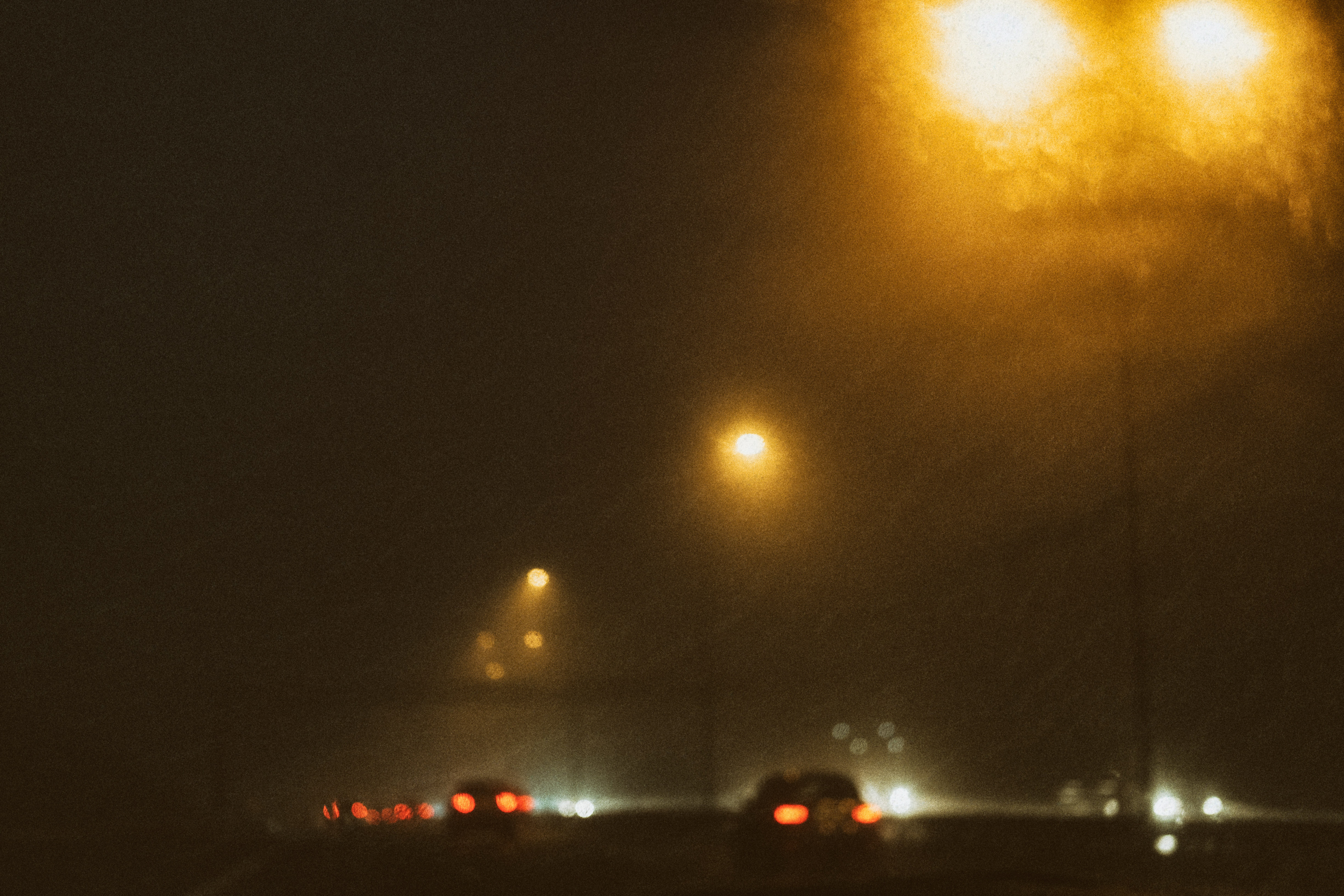 I shot everything from landscapes to street captures, still life and countless self-portraits using reflections or the camera's timer function. I even grabbed a shot looking at a coffee bar in Amsterdam before things turned too hazy a few hours later. The camera also traveled with me to Venice and London. My companion was everywhere I went, from the weddings I shot, to friends I met for a coffee, to countless walks around the neighbourhood, numerous train journeys and peaceful moments at home.
Shooting one photo a day sounds simple, but I had low and dark days, too, like most humans. During those, the last thing I wanted to do was get my camera and put on my creative hat. But I tried my hardest to persevere and just keep on going, even if some shots felt forced at the time. Looking back now, I appreciate each photo more now than at any time during the project because it brings back memories.
My approach was to simply slow down each day, even if just for a minute, to look around and ask, "What do I see? What do I feel today?" If I was working from home and had nothing planned, I looked for interesting things that inspired me in my environment. The simple things in life. It could be a noisy bird that landed on a tree that I see from my window or beautiful sunlight creating playful shadows on the wall.
If I had a creative urge, as small as it may be, I tried my hardest to respond to it. This is how most of my self-portraits and portraits are created. I get a short surge of creativity and if I don't act on it there and then, it will quickly pass. At times, my body or mind would be reluctant to co-operate, but I knew the feeling of regret that would wait for me if I didn't shoot. I think it's a sentiment familiar to most photographers.
Overall, the photographs I created for this project were neither visually nor technically groundbreaking. But it was my way of capturing a visual diary of who I was during those 365 days, where I went, how I felt and whom I met along the way. Because of this, I named my project 'There Are No Ordinary Moments' – a motto that guides my personal photography. The X-Pro1 was a great companion on this journey. It inspired me, helped me see more and sometimes frustrated me. But above all, it challenged me, and that's all I could ask for.