The 35mm focal length is one of my personal favorites to work with in the Fujifilm system. I currently own and use for almost every shoot, the XF 35mm F/2 R WR. It offers fast AF, weather sealing, and a fairly low profile making it easy to pack around and use without attracting attention. However, I started to wonder if I may like a little more bokeh and separation in my images, and after having used the XF 35mm F/1.4, I knew that the difference between that and my 35mm F/2 was not significant enough to satisfy my needs.
Enter the Rokinon (or Samyang, depending on where you buy it) 35mm F/1.2 which offers a super fast aperture in the 35mm focal length in the Fujifilm system. It is manual focus only, but for me, that is not an issue, especially when shooting my boudoir portraiture. So I found myself wondering if maybe this lens could be what I was looking for.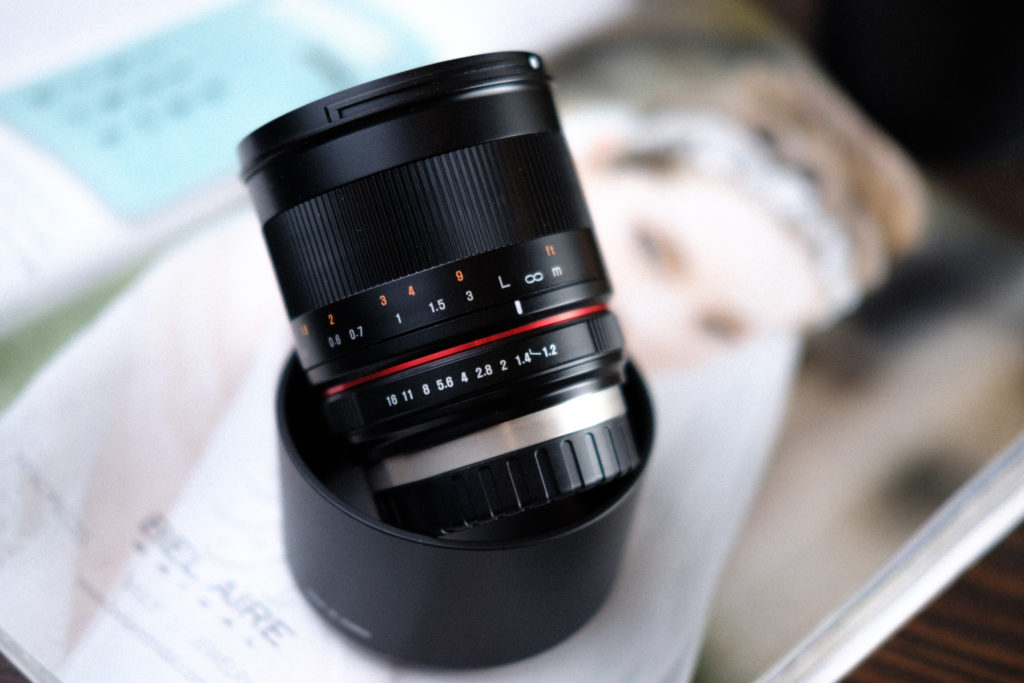 I've had the lens now for a little over a month, B&H was kind enough to loan it out to me, and I have had the opportunity to use it on several shoots. I shared some of my initial thoughts on my blog, but I have to say, the lens has impressed me, in more ways that one. It is sharp, even wide open, has great image quality, good construction, and just feels like a solid substantial lens. For anyone not already in possession of a 35mm lens in the Fujifilm system I highly recommend it (assuming you can live with the manual focus).
But what about those of us who already own a Fujifilm XF 35mm lens, either the F/1.4 or the F/2 – is this lens good enough to trade your Fujifilm lenses in for, or unique enough to buy and have both? I can tell you this, the difference between the Rokinon at F/1.2 and the Fujifilm at F/2 is clearly noticeable. I don't have the F/1.4 on hand so I couldn't test, but in my experience, the difference would not be as apparent.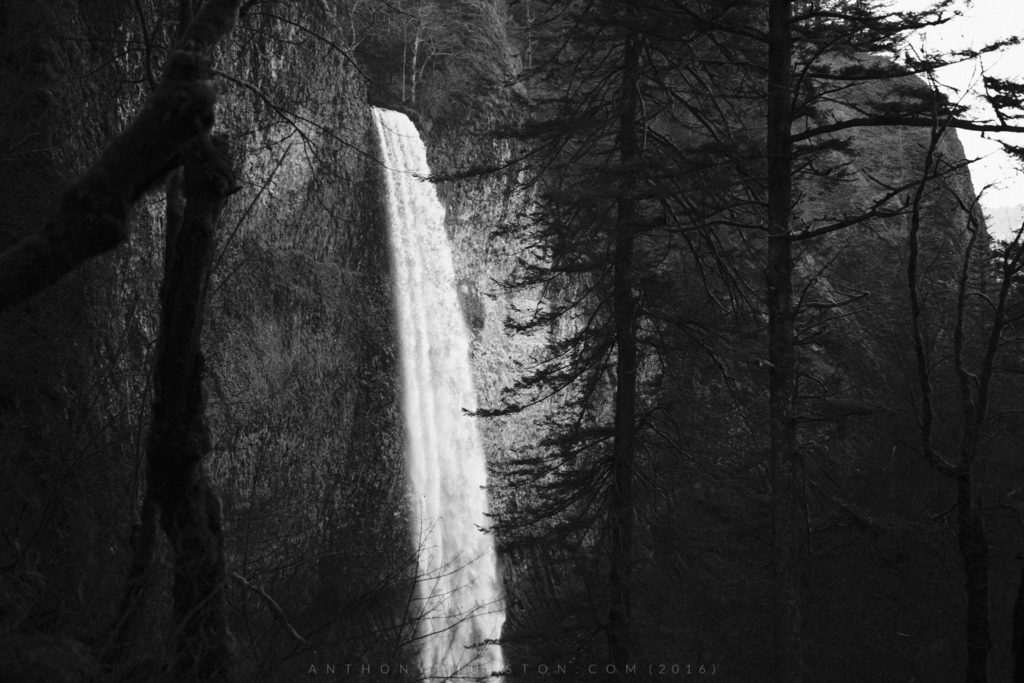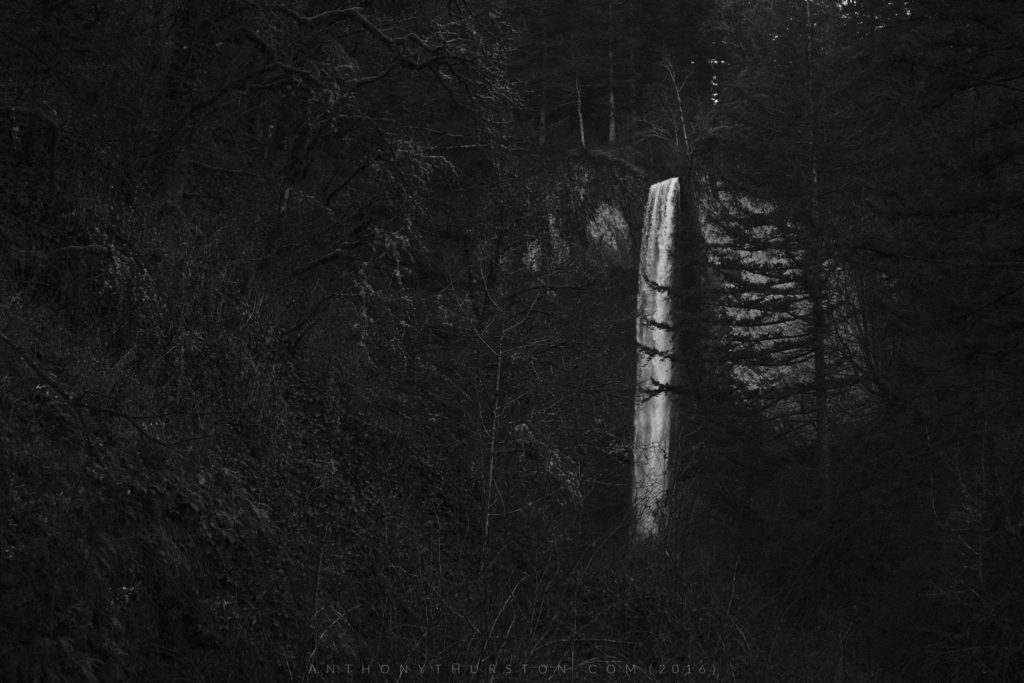 So if you have the F/1.4 I would say just stick with it, however, if you are like me and have the XF 35mm F/2, then you find yourself in an interesting pickle. For me, I have found that I prefer the speed and AF when I am in unpredictable situations (for obvious reasons, the focusing is just faster and I miss less), but that when it comes to shooting what I do most of the time, which is boudoir portraiture, I found myself preferring the manual focus experience due to it slowing me down as well as the added bokeh and background separation.
The price of the lens is not exactly cheap when compared to the Fujifilm options, at $449 it is more expensive than both the XF lens options. So you really have to want that F/1.2 look for this to be worth it. I also wouldn't put it past Fujifilm to release a 35mm F/1.2 at some point, at which time this lens would take a back seat too.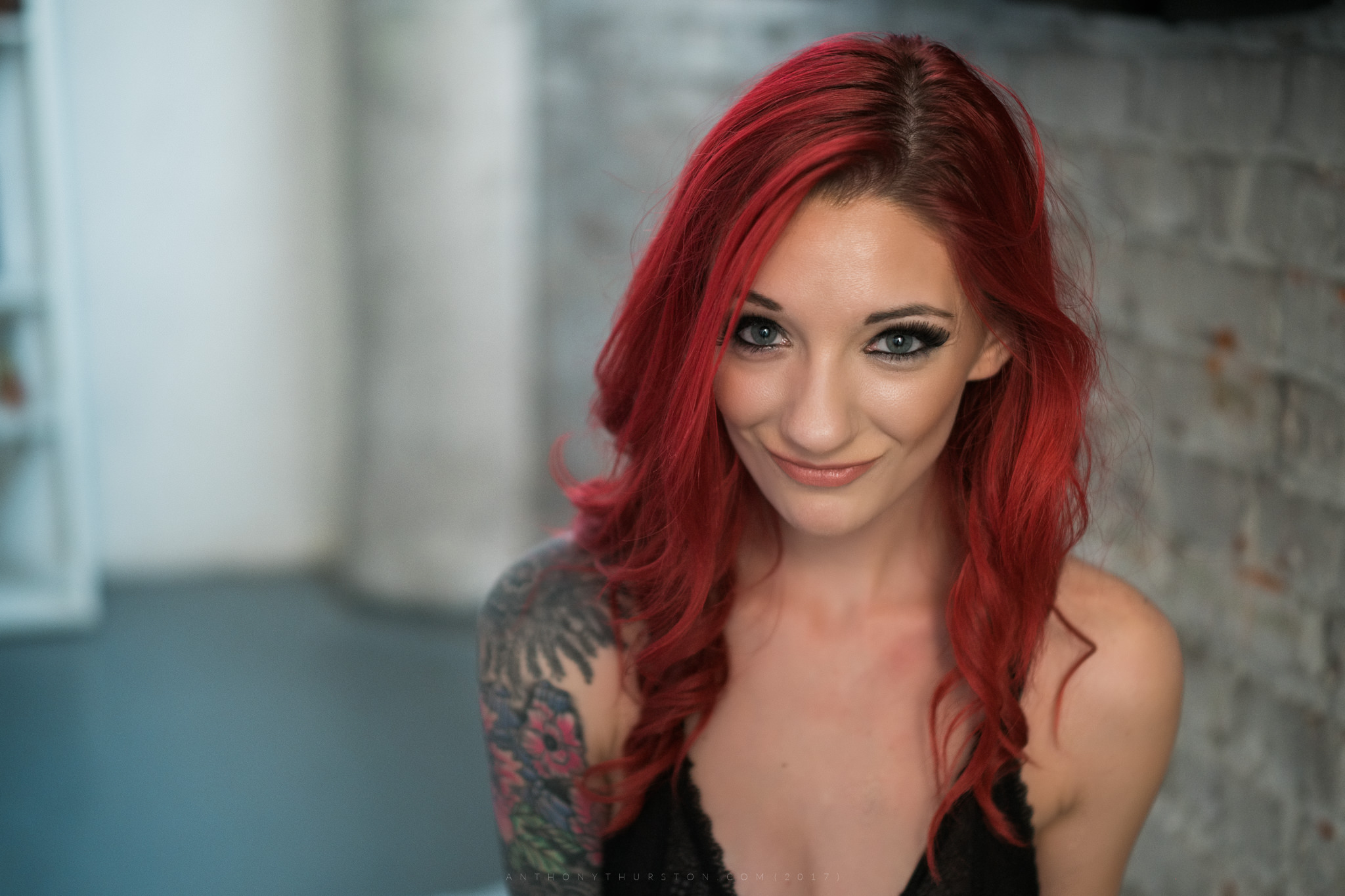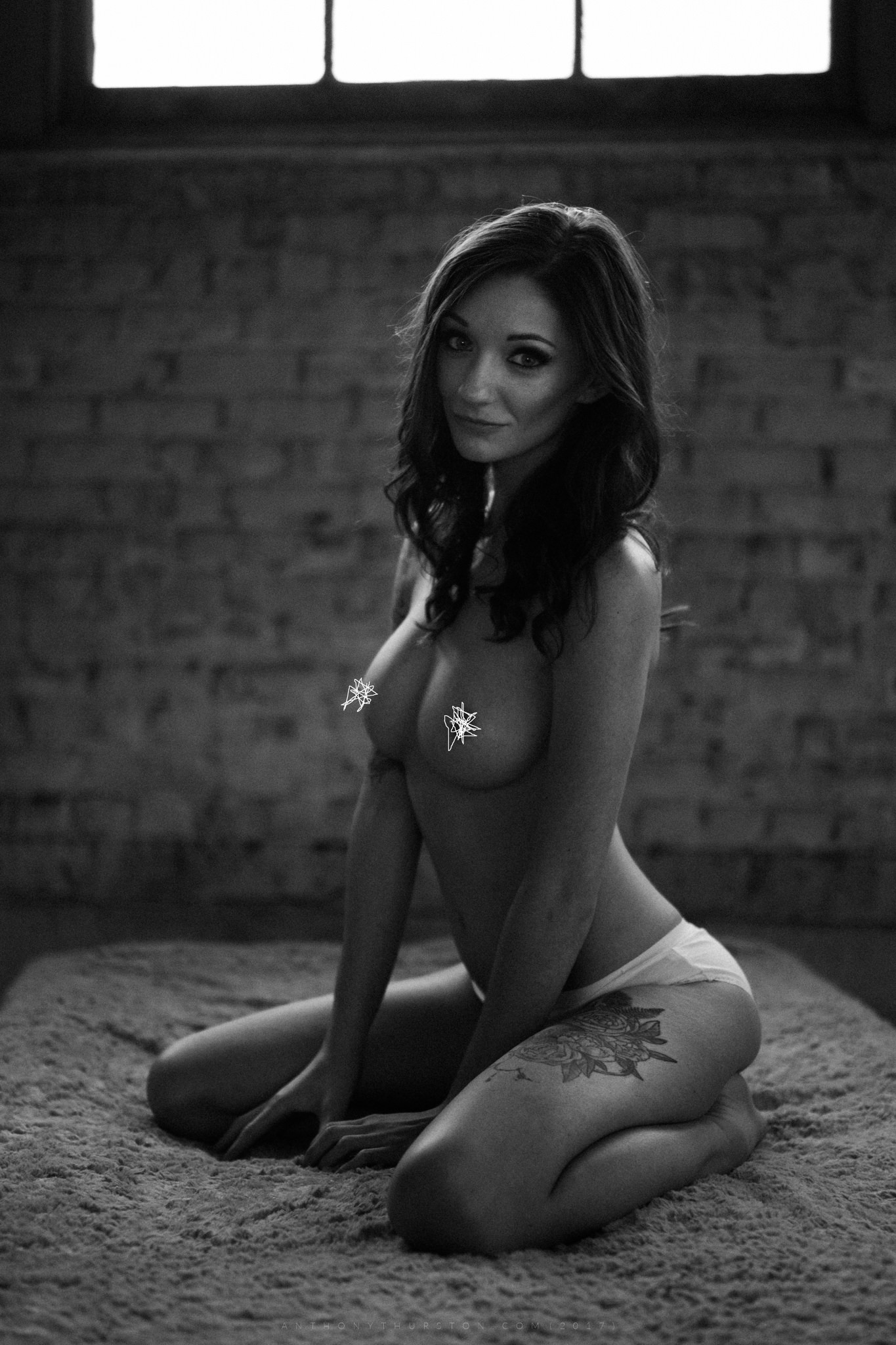 In the end it is a great lens that produces good images and offers a unique look in the Fuji system. But it's also one that you probably shouldn't buy unless you have money to spend on luxury lenses.