Of all the different types of camera types out there, I have always had a special love for the compact point and shoot. My first real serious compact was the original Ricoh GR-1 back in 1998. I remember dragging my SLRs (yes plural) on all my vacations, but the Ricoh had more rolls going through it in the end. It was my backup for my wedding shoots, but I realized my best images were taken on my little Ricoh GR-1. Then I started reading about photographers like Terry Richardson and Daido Moriyama who exclusively used compact point and shoots as their primary camera for professional use. I wasn't alone. Let's fast forward to 2015 (actually 2016!!) My personal EDC (Every Day Carry) is still my Ricoh GR, but the digital version. I love it because it is compact, light, yet very powerful, much like the original film version. No other manufacturer has created a camera to come close to replacing it…. until now. Introducing the new Fujifilm X70 Premium Compact Camera.
Although my copy was pre-production and had some minor firmware issues, the overall experience was very very positive. It was a weird shooting experience mashup between the X100T and the Ricoh GR. Oddly enough, these two cameras are often compared against each other as great street photography cameras, and they are. I almost bought the X100s instead of the Ricoh GR, deciding on the later due to it's size and weight. With the X70, you get the same sensor and processor as the X100T (and X-T1, X-T10, X-E2), but with the profile of the Ricoh GR. The only thing that is missing is the X100T's amazing hybrid viewfinder, but then the X70 wouldn't be as compact, the primary goal of a point and shoot.
Two major features that the X70 has over both the X100T and the Ricoh GR is the full articulating LCD screen (selfie mode) and a touch screen display. Is this a big deal? It is if you do not have a built in viewfinder, and there are amazing things you can do with a touch screen that no viewfinder can help you with, such as low angle photography and videography (think skateboarders), and above/straight up photography (think building shots). The touch focus and shooting mode is also very convenient and reasonably quick, although it is easy to accidentally shoot off a few images without realizing it.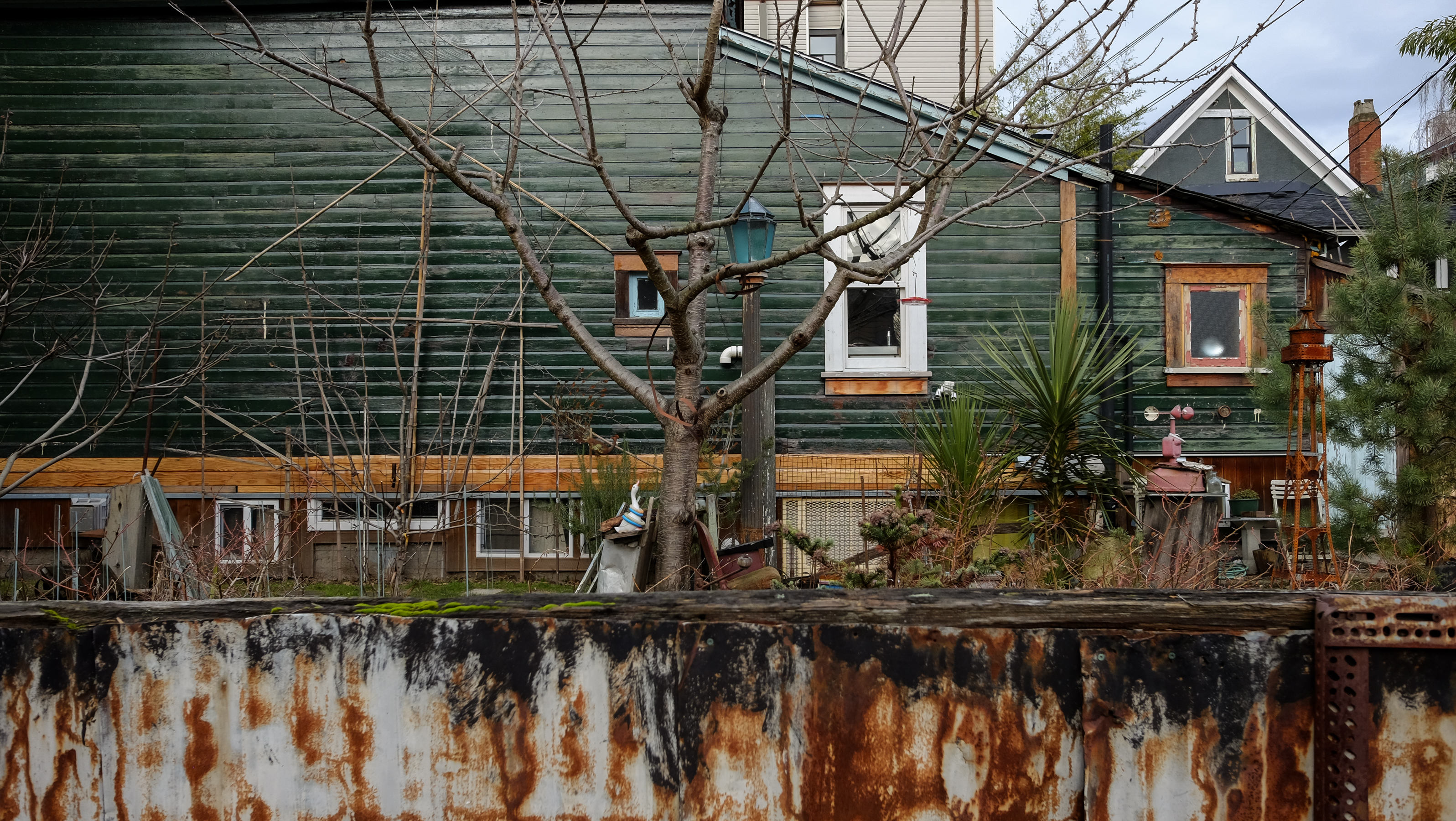 One thing that may concern many X100 owners who are considering to 'downgrade' to the X70 is the focal length of the lens. This all new design 18.5mm (28mm equivalent) f/2.8 7 elements in 5 groups with 2 aspherical elements and a 9 blade aperture is fantastic…. if you're a fan of the Ricoh GR. However, many prefer the slightly more narrow 23mm (35mm equivalent) lens on the X100 series with a brighter maximum aperture, which is totally understandable. I love both focal lengths but prefer the more photojournalistic wide 28mm equivalent view, and it makes sense on a small point and shoot. You can fit more people in for group shots (most smartphones have an approximate equivalent 28mm lens) or any indoor type photography, and video looks good at this slightly wider focal length. However, you do have to move in closer when trying your hand at street photography, and it does not make for a great portrait lens if you decide to crop in tight.
Since my copy of the X70 was a pre-production model, I can not really comment too much on the operation and performance of the camera. However since the X70 has the exact same sensor and processor as the X100T, the performance should be equal, although the wider lens should equate to slightly faster and more accurate focusing. There will be a wide and telephoto adaptor available soon, as well as a lens adaptor and hood. I did notice the lens thread on the X70 is the exact same as on the X100T, so you can technically use all adaptors interchangeably, although this is not recommended when it comes to the lens adaptors. The converter lenses are specifically designed to be coupled with that specific lens design and focal length, so swapping them between the X100T to the X70 will result in uncorrected images. It was still fun trying it, and the lens hood from the X100T works great on the X70 with no vignetting issues.
My short conclusion is that the X70 is an amazing compact point and shoot. It does not replace a 'proper' camera with some type of viewfinder (even the Fujifilm X30 with it's tiny EVF is great for certain types of photography). However, for those of us who can live without a viewfinder, the X70 is the perfect camera not only for Fujifilm owners, but for anyone looking for a compact camera with an amazing wide angle lens and a monster sensor (for a point and shoot). You can use the X70 as a compact companion to your larger ILC (interchangeable lens camera), or use it alone as an evening companion to dinner or a concert, knowing you have the power of a ILC in your jacket pocket. If you decided to use the X70 as a serious photographic tool and the 18.5mm lens is a useable focal length, this little compact can easily keep up with your X-T1's performance and equal the image quality. For under $800 USD, that's a pretty big accomplishment from such a tiny camera.

Make sure to watch Take Kayo's Fujifilm X70 First Impressions Video as well:
About Author