What lens comes into your mind when you want to shoot portraits? 90mm, 56mm, or 35mm? These are the most commonly used lenses for portraits. In fact, they are the most popular options among the enthusiastic and professional photographers. If you are a newcomer from other camera brands or step into the photography world and if you ask the retailers or the Fujifilm peers for portrait lens recommendation, they will definitely point you to one of these 3 lenses (if not, all 3 of them).
In my opinion, there is no right or wrong with using any lenses mentioned above or any other lenses to shoot for portraits. It all comes to your preference, styles and what you want to achieve in your photos. It may take years of exploration to find the lens that suits you the most, but you will find it. Most important thing of all, you must take your camera and shoot! Camera shouldn't sit inside the dry cabinet for too long, right?
As the title suggested, I am going to share with you about my experience of using a macro lens for portrait shoot. I think it will be a good idea to share with more Fuji Fanboys and Fangirls around the world about my thoughts and opinions.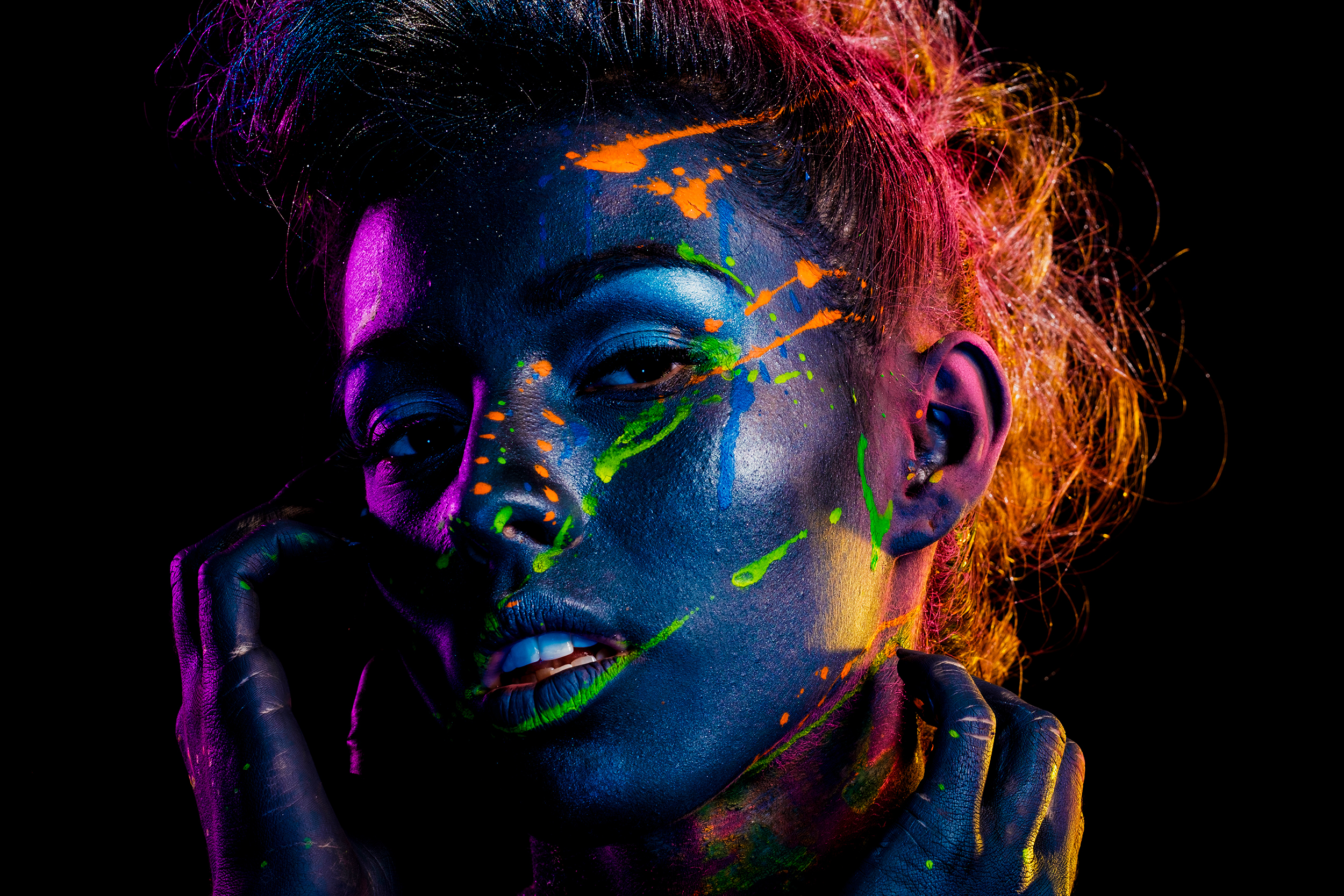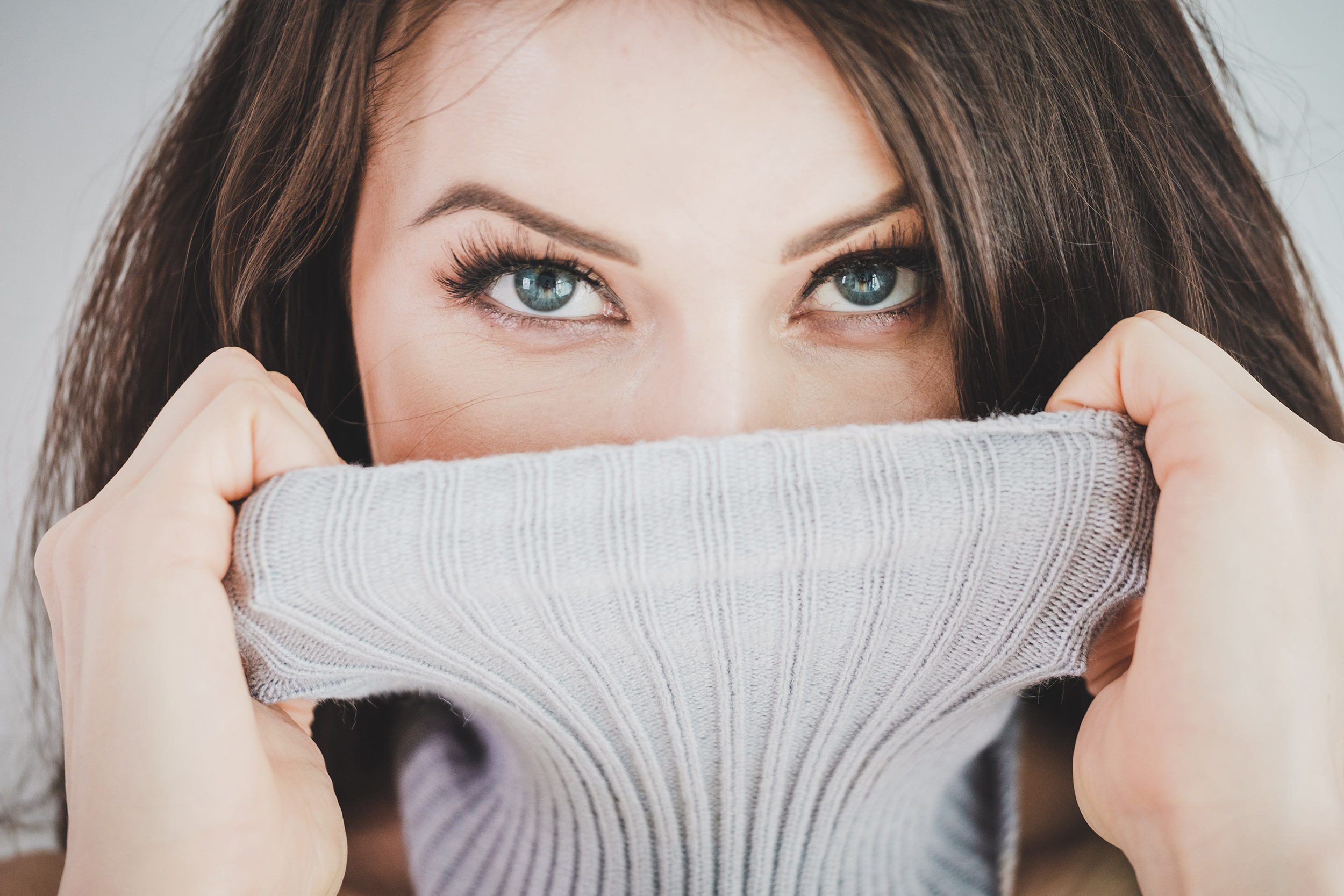 To begin with, I have used a few macro lenses on other camera brands before. When it comes to portrait shoots, I always use the macro lenses. Maybe it has become a habit for me to use macro lenses to shoot or I should say I am more "comfortable" to use macro lenses to shoot portraits. Of course I am very satisfied with the end results. So when I had  my first interchangeable X camera body, I was struggling if I should get this fantastic XF90mm lens. The struggle took me for a year and then eventually this XF 80mm F/2.8 was announced. From that time one, my mind was set with this lens.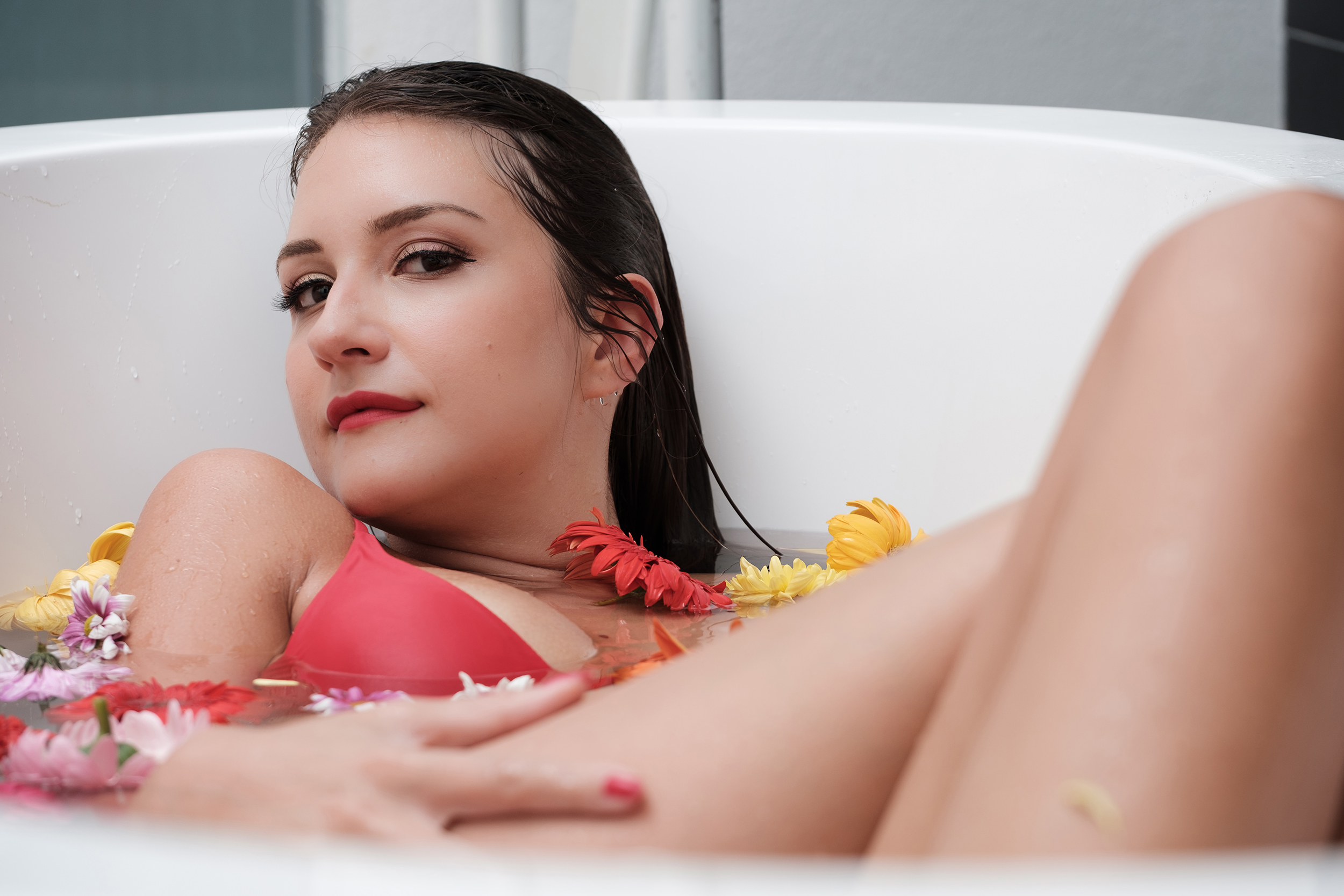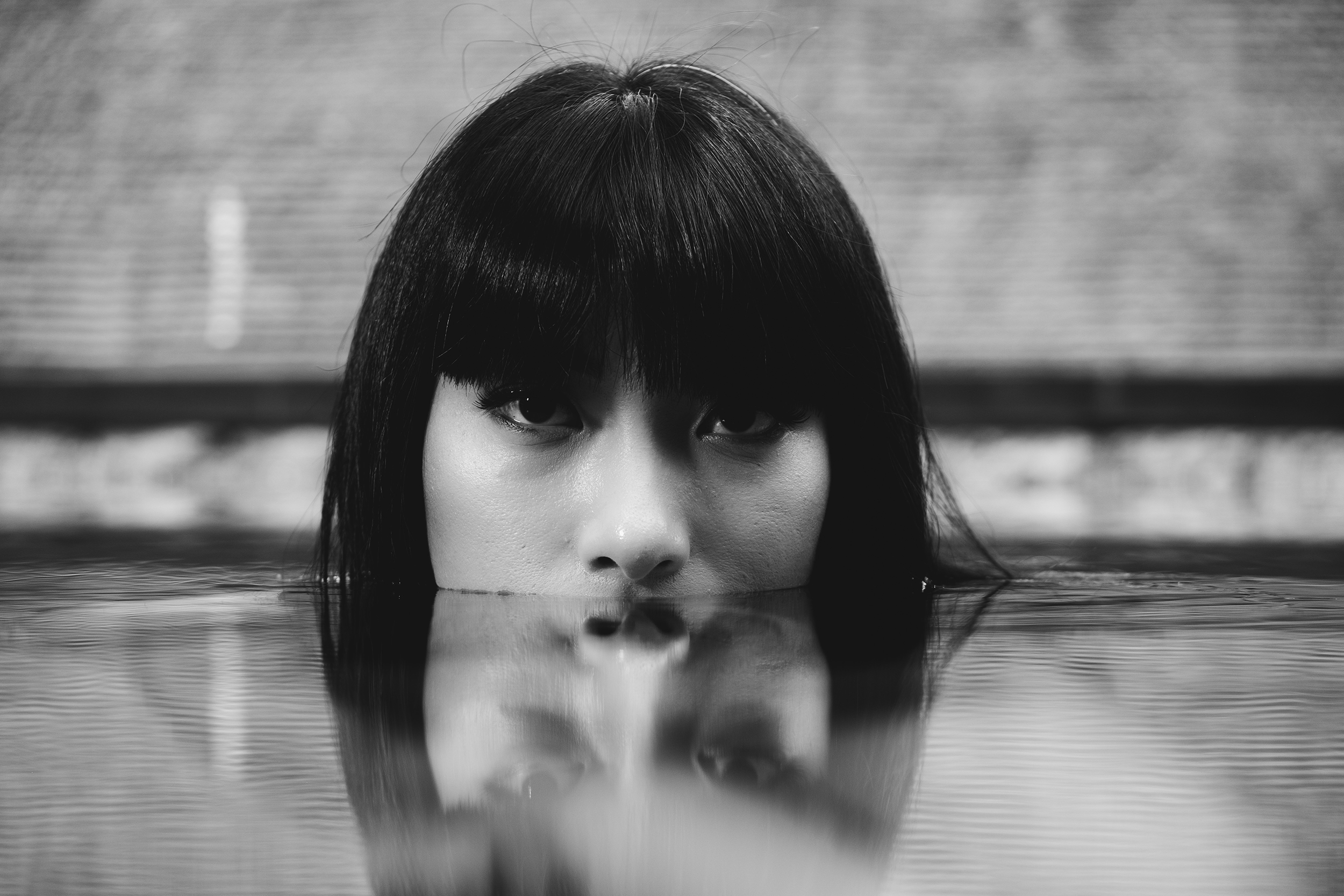 Why am I not getting an XF 60mm F/2.4? What's the difference between 60mm and 80mm? So apart from the focus length and optical image stabilizer and what made me choose the 80mm over the 60mm was that the 60mm overlapped with my other lenses, so it was not considered in my list of prime lenses. Simple.
What makes me want to create this article? When I shared my photos with my peers, some asked if I am using 56mm or 90mm to achieve these shots and I told them I used a macro lens. 10/10 were surprised by the answer I gave and then they asked me why am I using a macro lens, etc etc? So this is where I realized something that this is not a normal thing people will use this lens for.
And so, these are my explanation to my friends:
I love to shoot product shots and abstract shots and I believe this lens is a beast for such shots.
There is no definition of what lenses are specifically used for what "purpose".
I like to make full potential use of my lenses and explore the creativity and push the boundary of what my lenses can be used for.
Last but not least, I love the image quality produced by this lens. This lens is extremely sharp.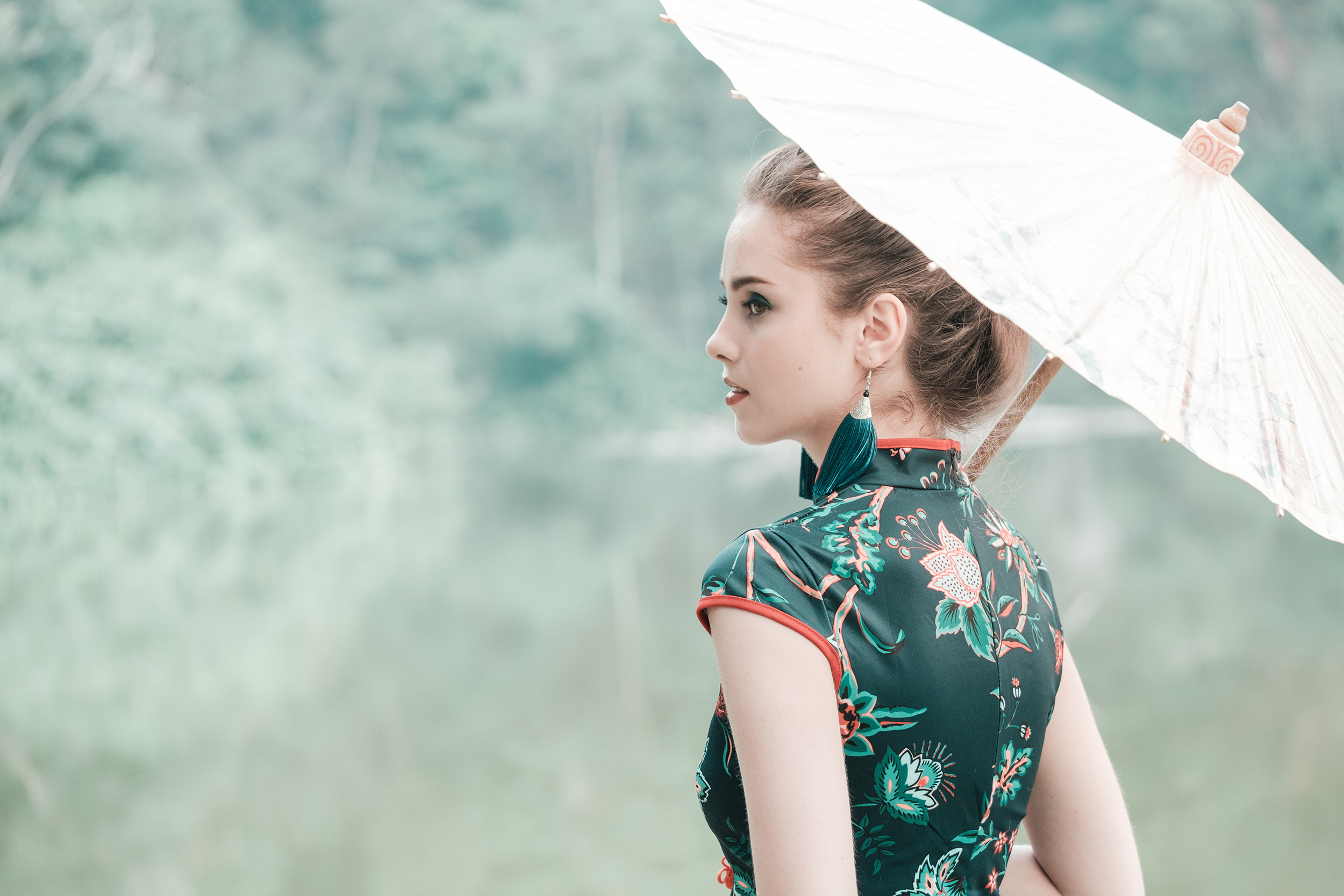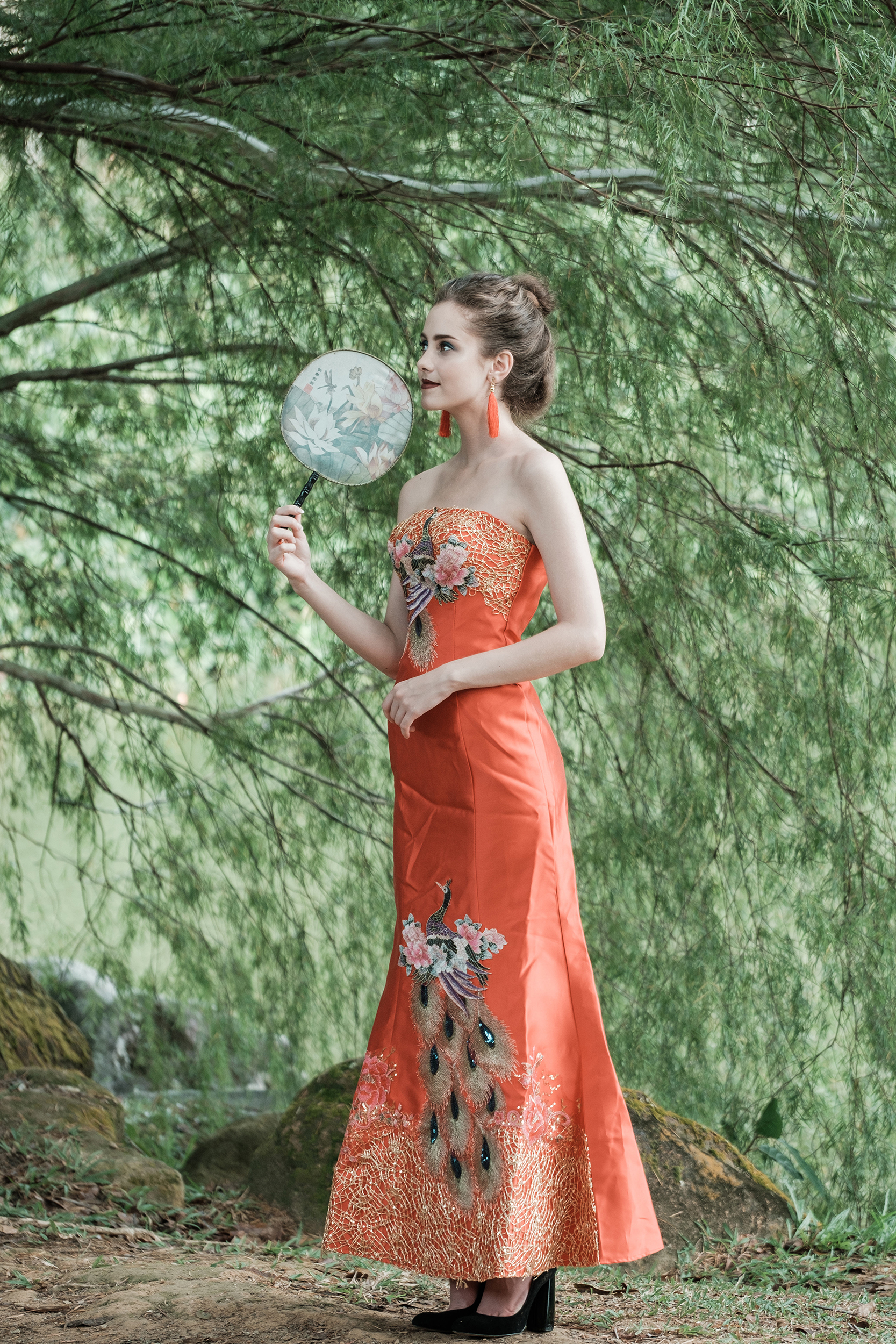 Nevertheless, this macro lens totally exceeded my expectations. It always gives me unexpectedly great results.
I have said too many beautiful words about this macro lens and here are some of the drawbacks you might consider if you want to get one for portrait shoots.
Firstly, sometimes when I focus on the subject with a poor availability of the light source, the macro lens will hunt focus and create a forever pushing/pulling focusing effect. Not only this will slow down my shooting process and also it might make me miss the opportunity to snap a shot. But there is a quick turnaround to resolve this. When I notice the lens is behaving this way, I will quickly release my shutter button and press again to re-focus. This usually helps me to reduce the time. This is my biggest problem and I hope there is some Fuji fanboy and fangirl to enlighten me on how it can be resolved even quicker.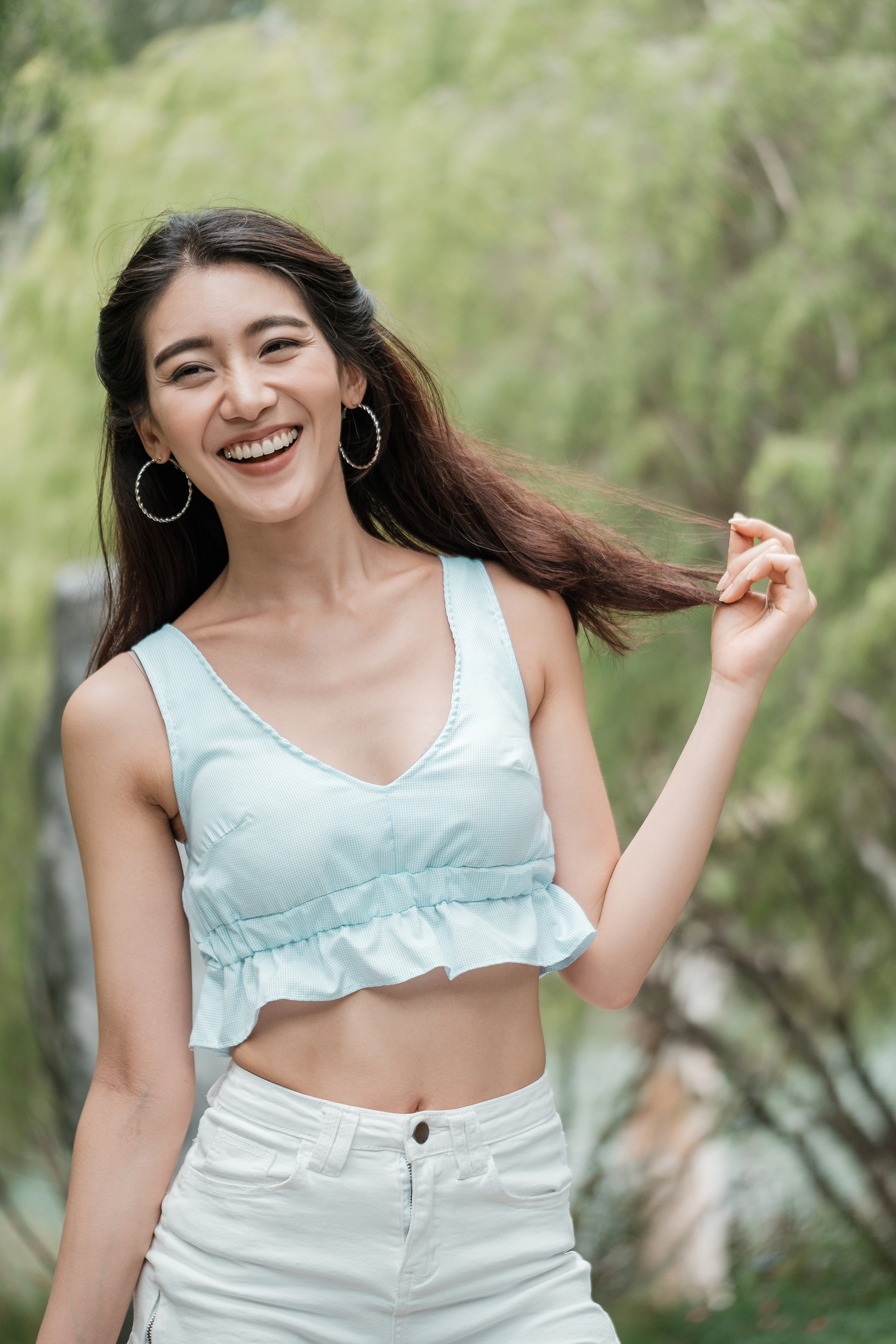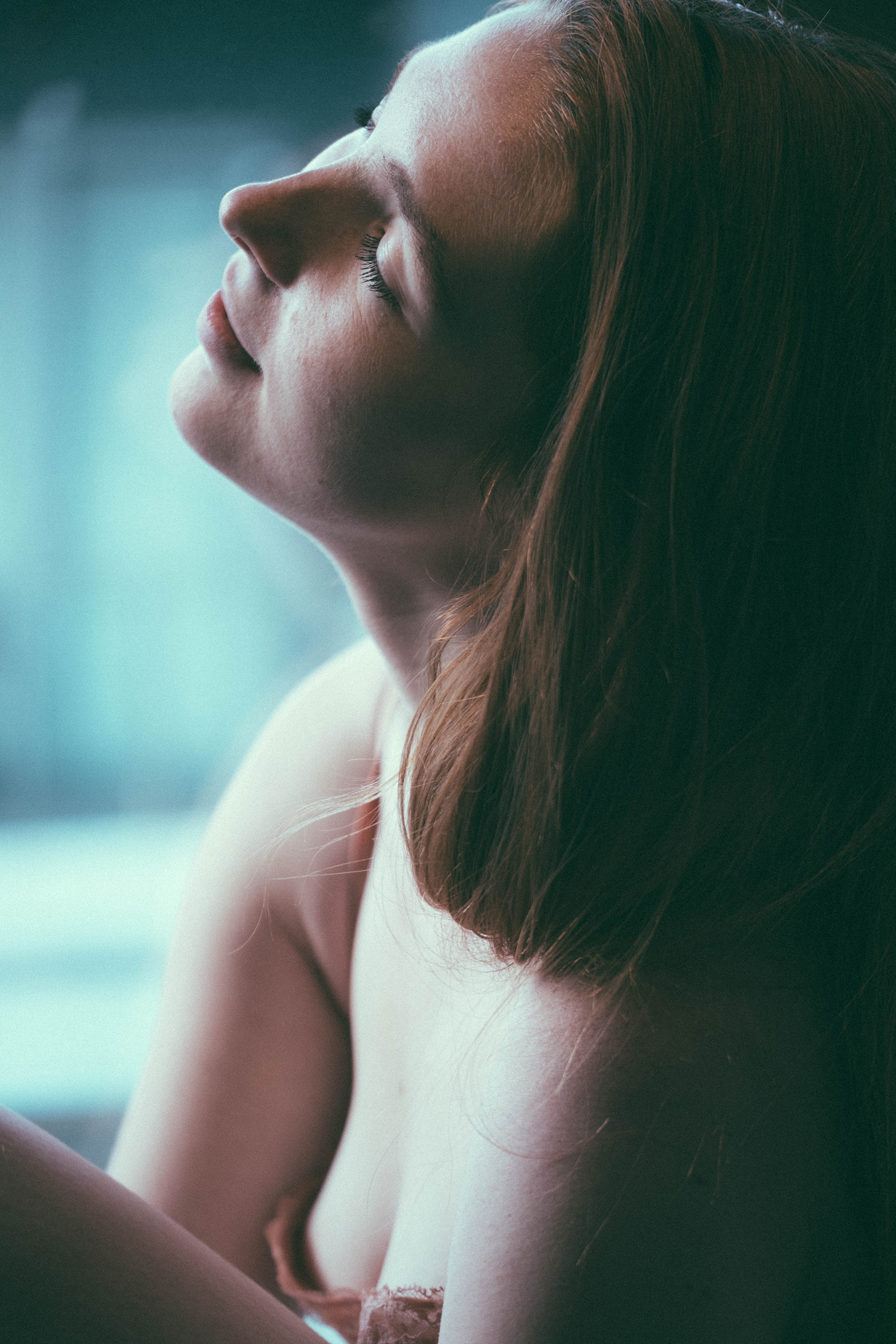 Secondly, if you are comparing this lens with the other similar focal length lenses (XF 90mm and the newcomer Viltrox 85mm), this lens is an expensive lens and this is not the fastest lens among the three of them (An aperture of F/2.8 against a F/2 and a F/1.8 lens). So if you are on the budget side and you love to use a medium telephoto lens for your works, you may skip this lens.
Lastly, it might not have the creamiest bokeh among the three medium telephoto lenses.  Fortunately, I am not a bokeh enthusiast and I am fine with the bokeh created by this lens.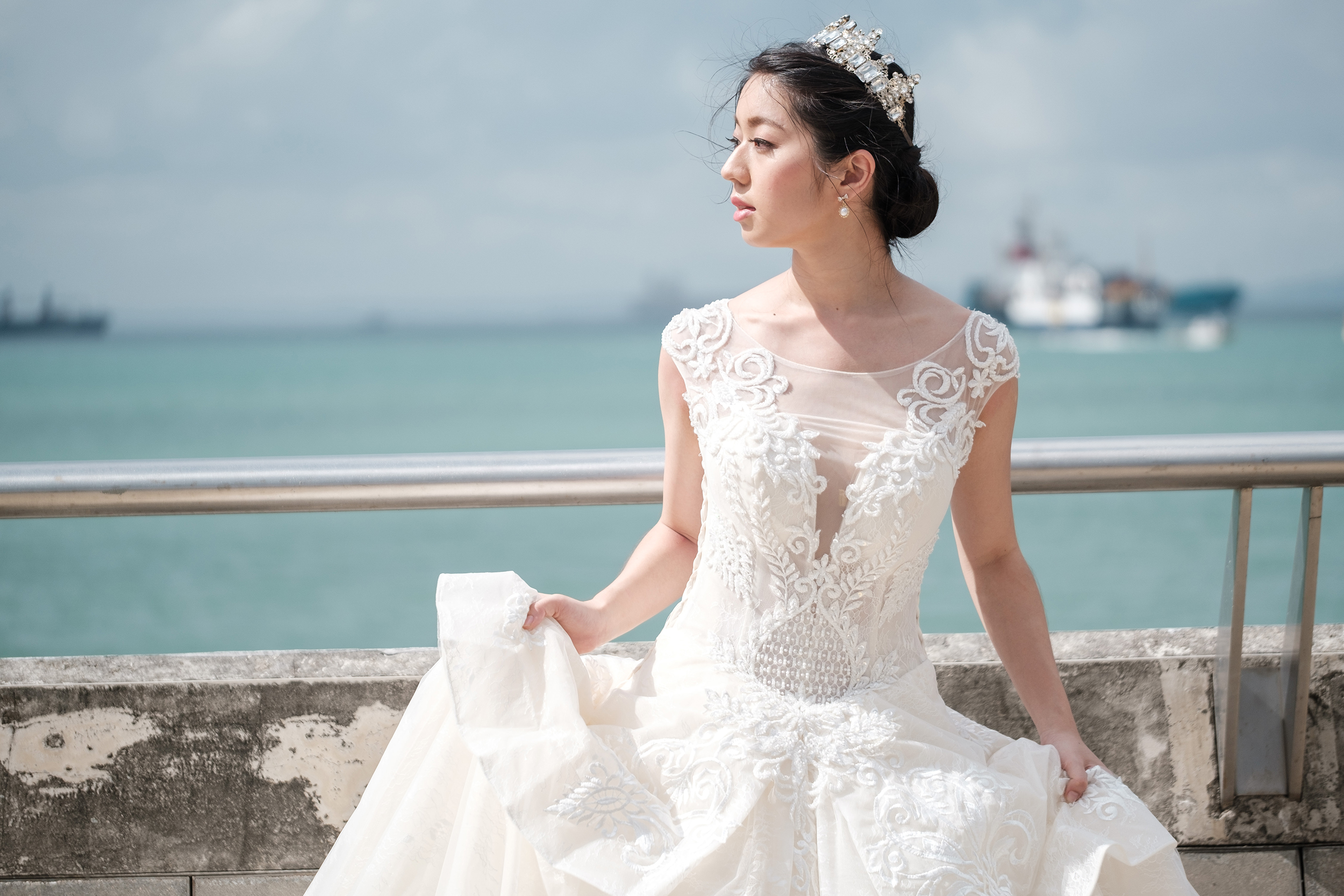 My conclusion of using this macro lens: it is a fantastic lens, it can do more than just shooting close up abstract shots, insects and product shots. It might be the heaviest lens among the other medium telephoto lenses but I never regret getting it.
About Author