When it comes to shooting preference, telephoto lenses are never on my list of gear. I believe that I am not a telephoto shooter. With Fujifilm, the longest focal length that I have ever had is an 80mm lens (120mm full frame equivalent) and I always thought that this focal length is sufficient for my shooting style. But one day… all these perceptions have changed. All thanks to my FOMO purchase.
Why FOMO purchase? Because there was a promotion running by an online retailer and this reasonably priced XF55-200mm f/3.5-4.8 lens had become more affordable than a pre-owned unit in Singapore. The catch of the promotion was that it came in small quantities and did not come with local warranty. However, I was not too much concerned about the lack of warranty since the retailer covered 14 days return policy.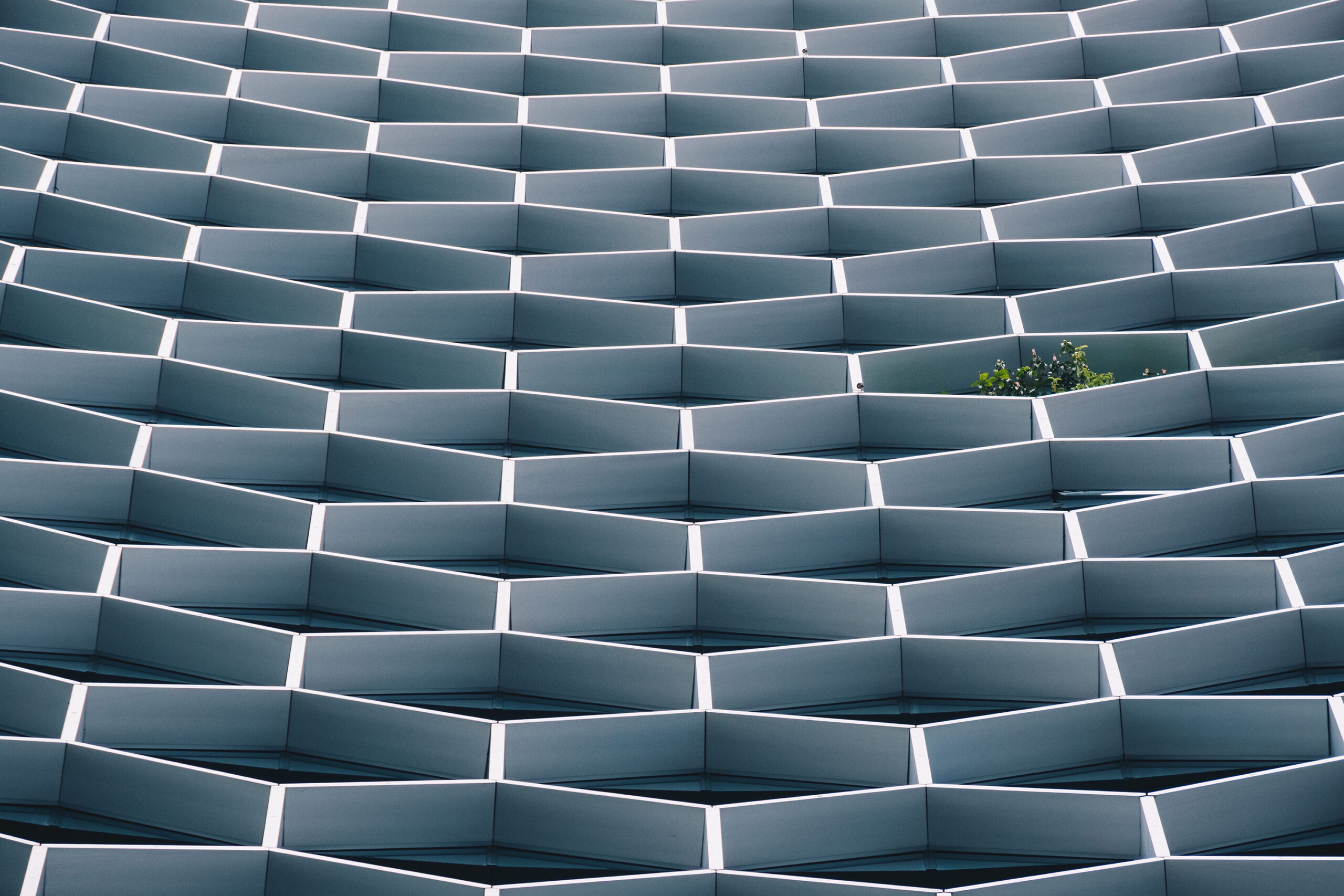 Let's get straight to the point. I was thrilled when I received this lens. Not because it was a new lens, but rather due to my curiosity. Is it crazy to shoot streets with such a telephoto lens? What can I shoot on the streets at 200mm? What will be my new perspective with this lens?
First of all, the handling of this lens is good. The metal built quality is great, but it's a pity that the lens hood is made out of plastic. Rotating both the zoom ring and aperture ring are smooth with very minimal stiffness to them. Nothing much to complain about over here, but there is one thing that I am unable to confirm at this moment and that is zoom creeping (when you point the lens down vertically, the zoom section is slipping down). I had a few bad experiences with zoom creeping with other brands and I just hope it will not be the case here.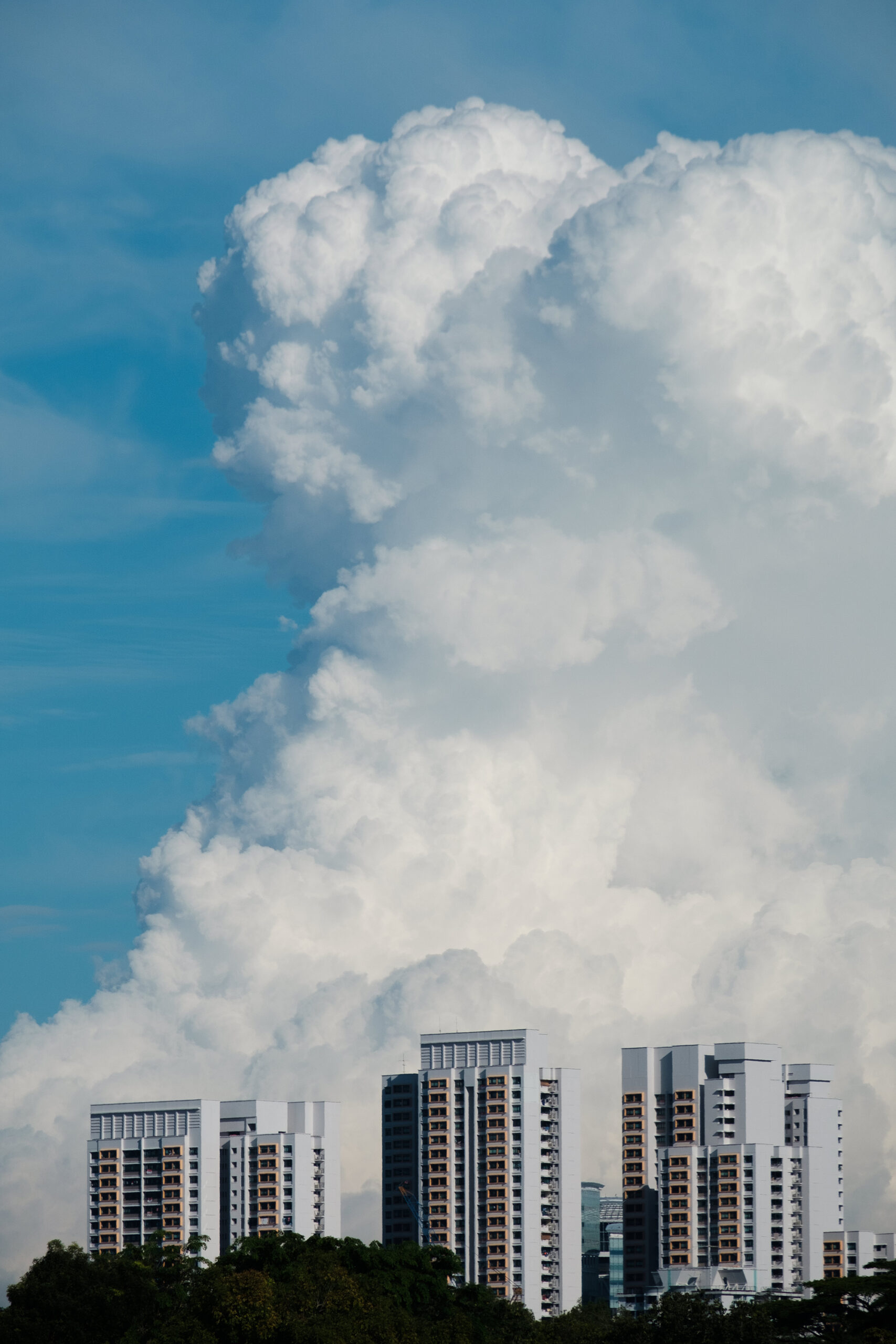 Bringing this lens and shooting around with it on the streets could probably get some attention, but it is not so bad. Since it is not a gigantic lens, I suppose the attention will not last long, or I should say, I can ignore the curiosity from those eyes with a peace of mind.
After the first few shots, I was totally amazed with the results when I previewed them through the EVF. The images were amazingly tack sharp at 200mm and far more than just "usable" in my opinion. The term "usable" is subjective from one person to another. So, the images I shared here are at my far more "usable" standard. Partially, it might be due to my low expectations to the image quality with this lens, which probably also explains why I was amazed. The results simply added more points to the scoreboard.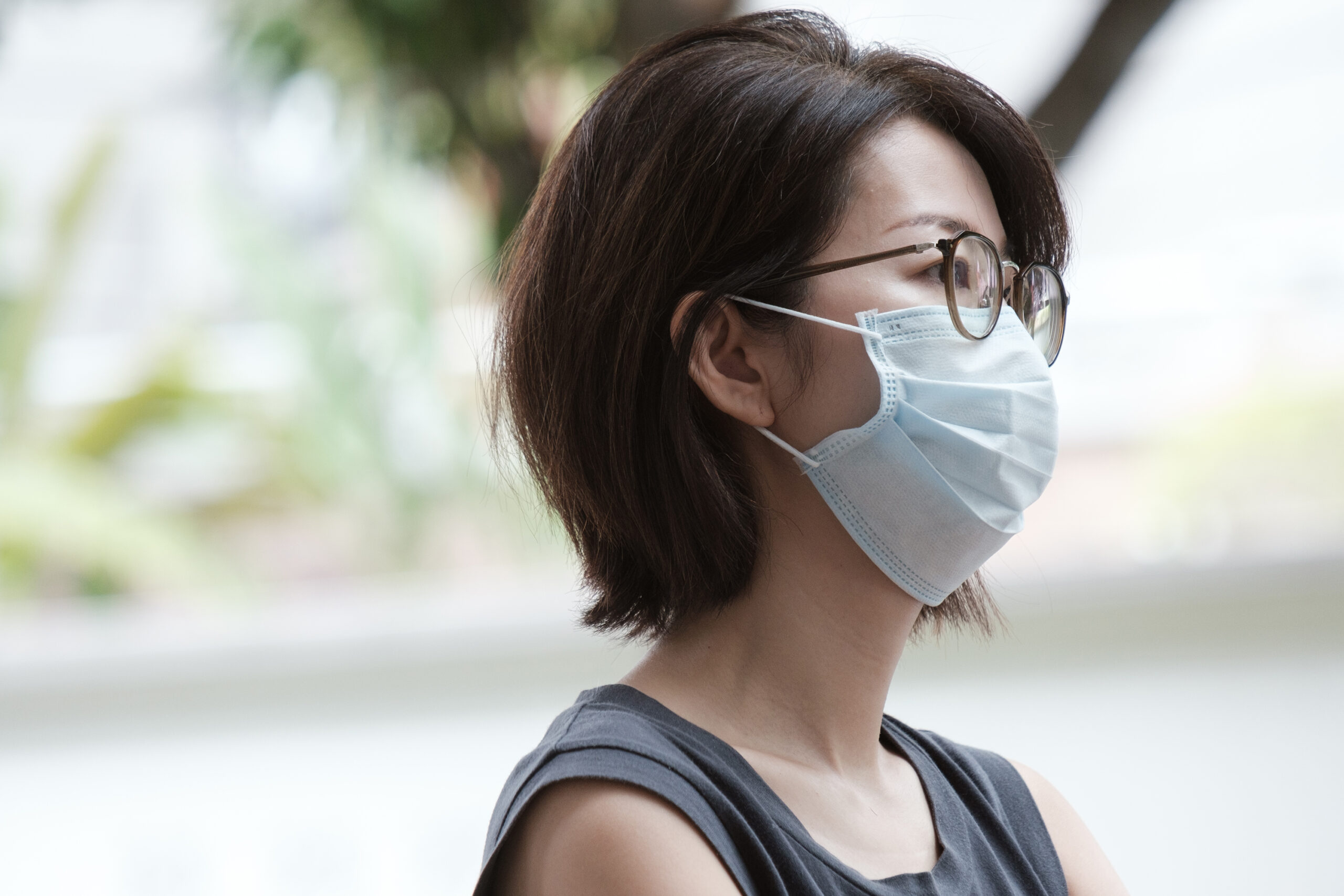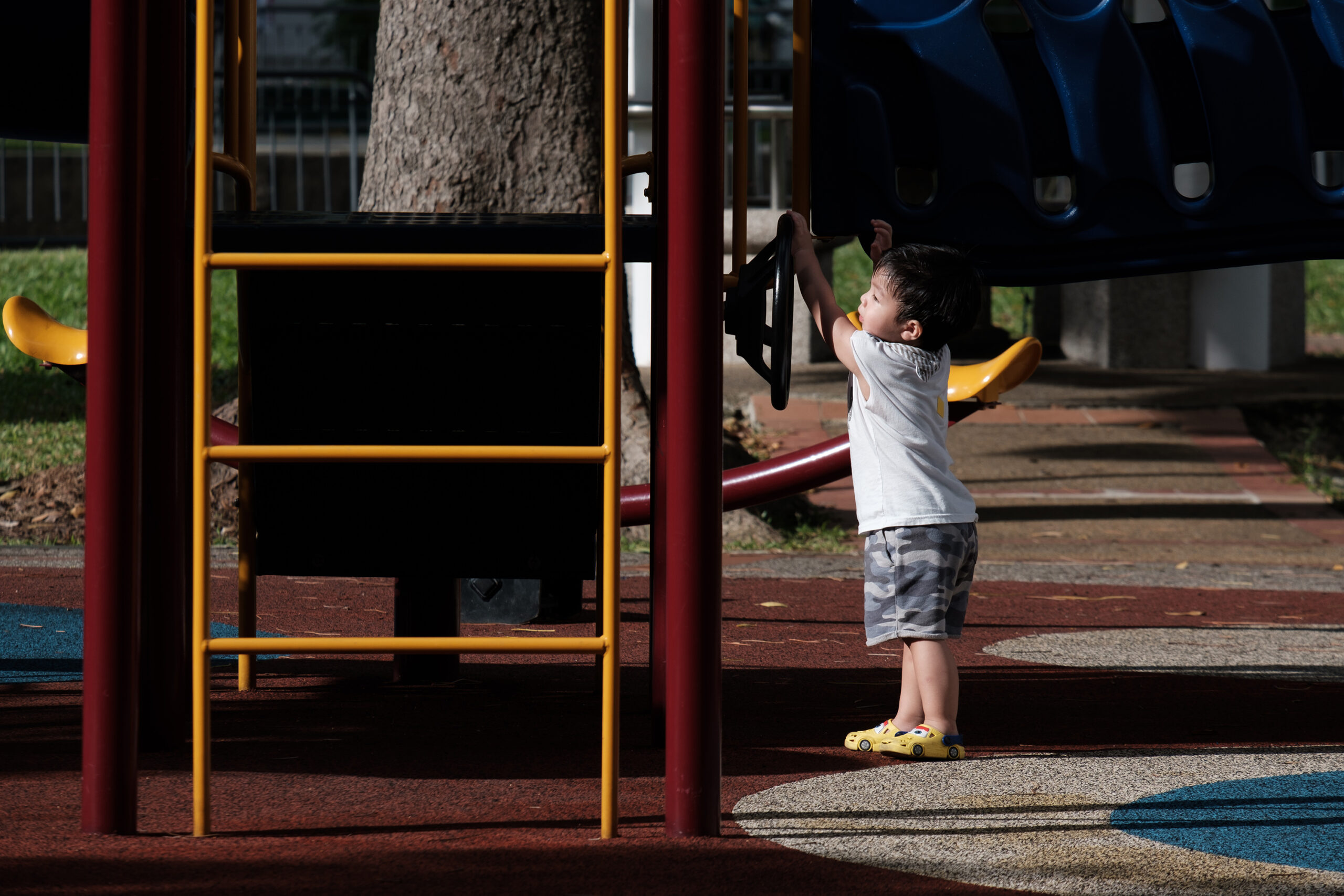 Back to the point. To answer my second question, yes, with this new focal length, I can have a better "reach" of the subject that I want to capture on the street. Don't get me wrong, I am not advocating to shoot lazily but rather talking about reaching some spots that cannot be reached easily with the usual street focal lengths and the moment that I do not wish to miss.
In the past, I did not observe my surrounding from far. But now, I must admit that I started to see things more differently with this lens. I have to expand my observation with my surrounding wider and even further than before. Hence, it changes my perspective as well. And this answered my last  question as well.
So, what did I manage to shoot?
1) Street portraits
2) Minimalistic architecture
3) Flowers and plants
4) Street abstracts
5) Cloudscapes
6) Food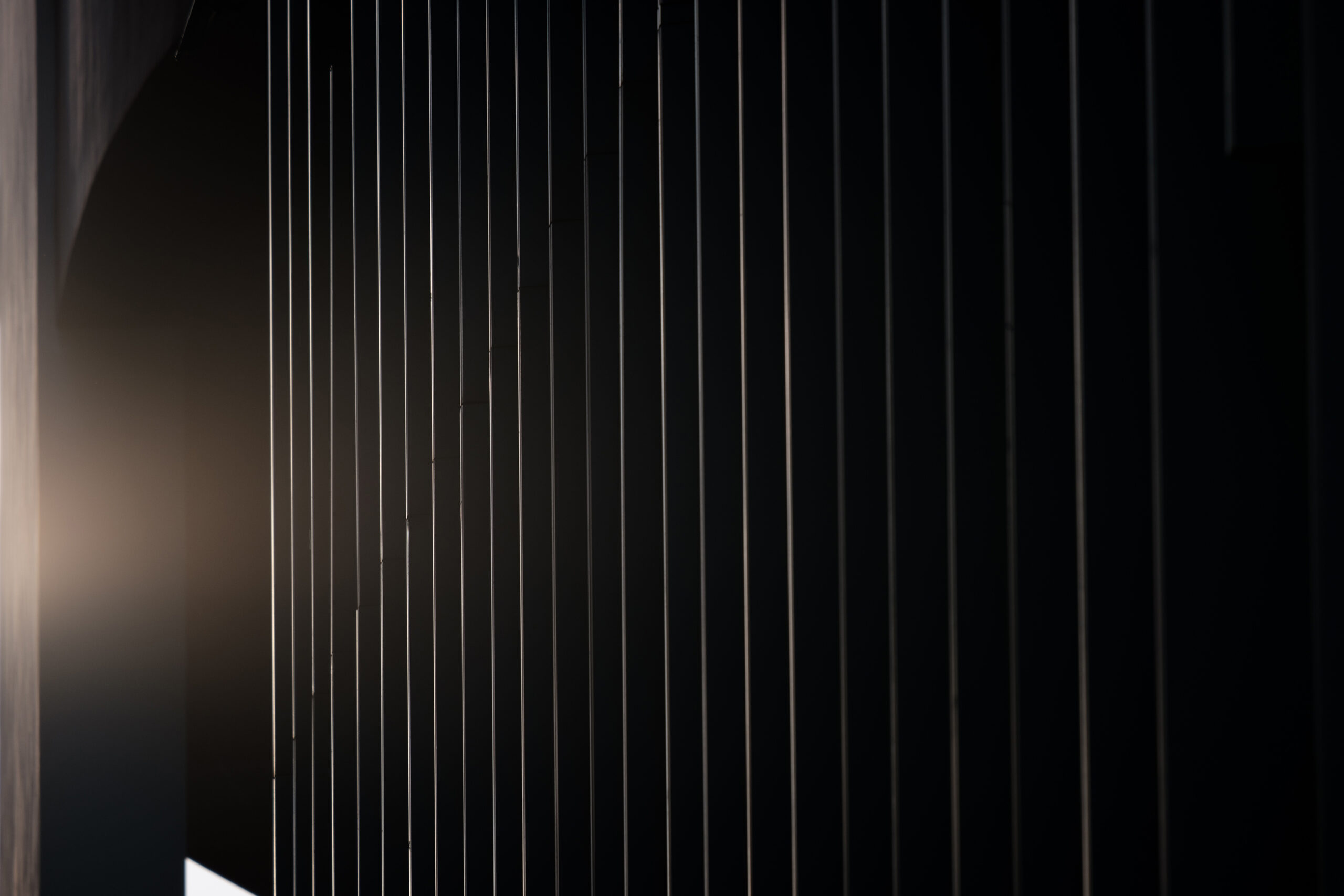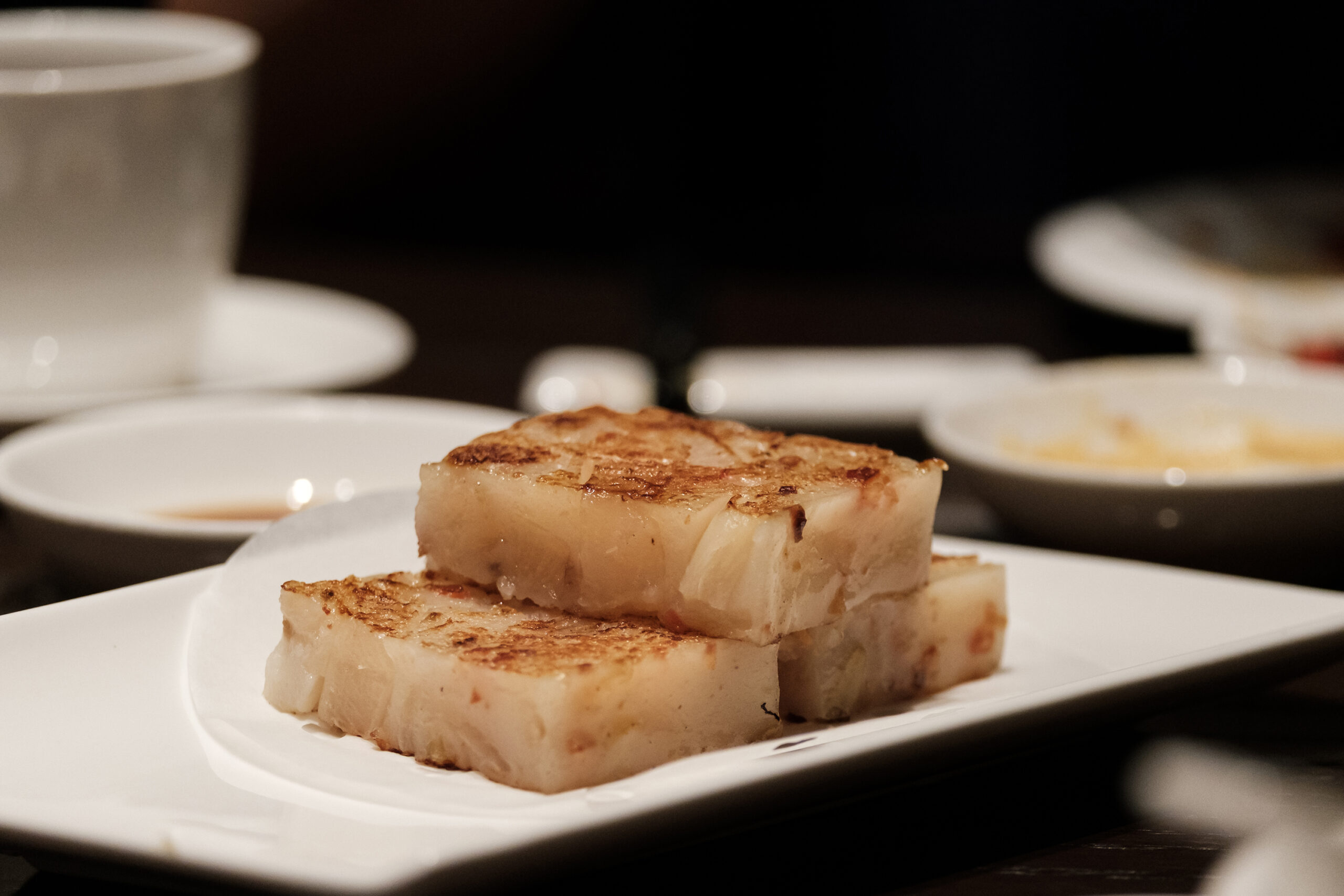 That's pretty much it at this moment and I suppose I have my questions answered.
As a side note: some genres will not require using such telephoto lens. Commonly used focal lengths for streets can do the same job. I was simply curious if I would be able to achieve similar results. Another challenge for me was framing my subject at 200mm. It is not easy for me and I am still learning to get my framing right.
In short, my vision has expanded and I am happy with the new genres that I have discovered with this new lens. I wish I could have had this lens earlier.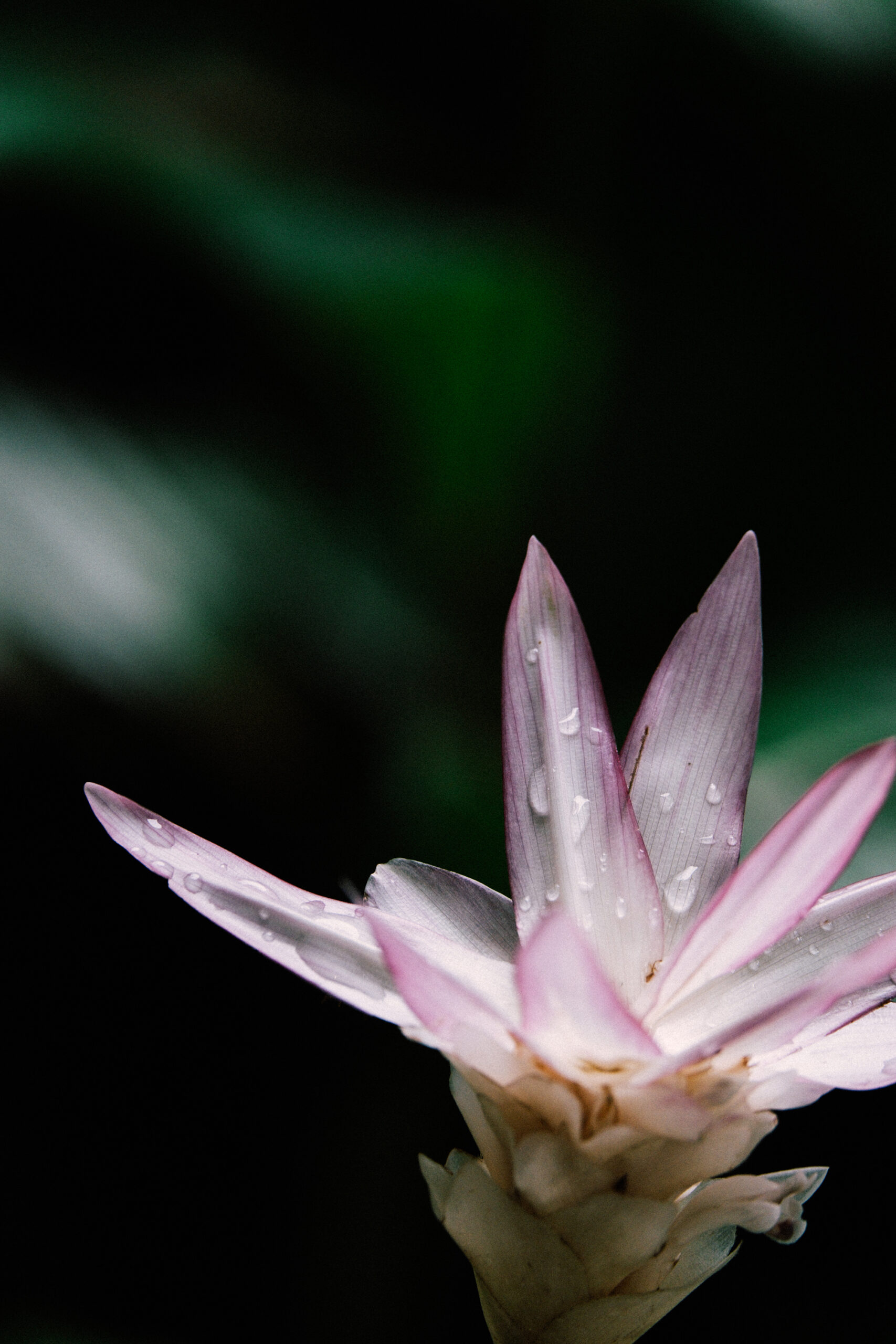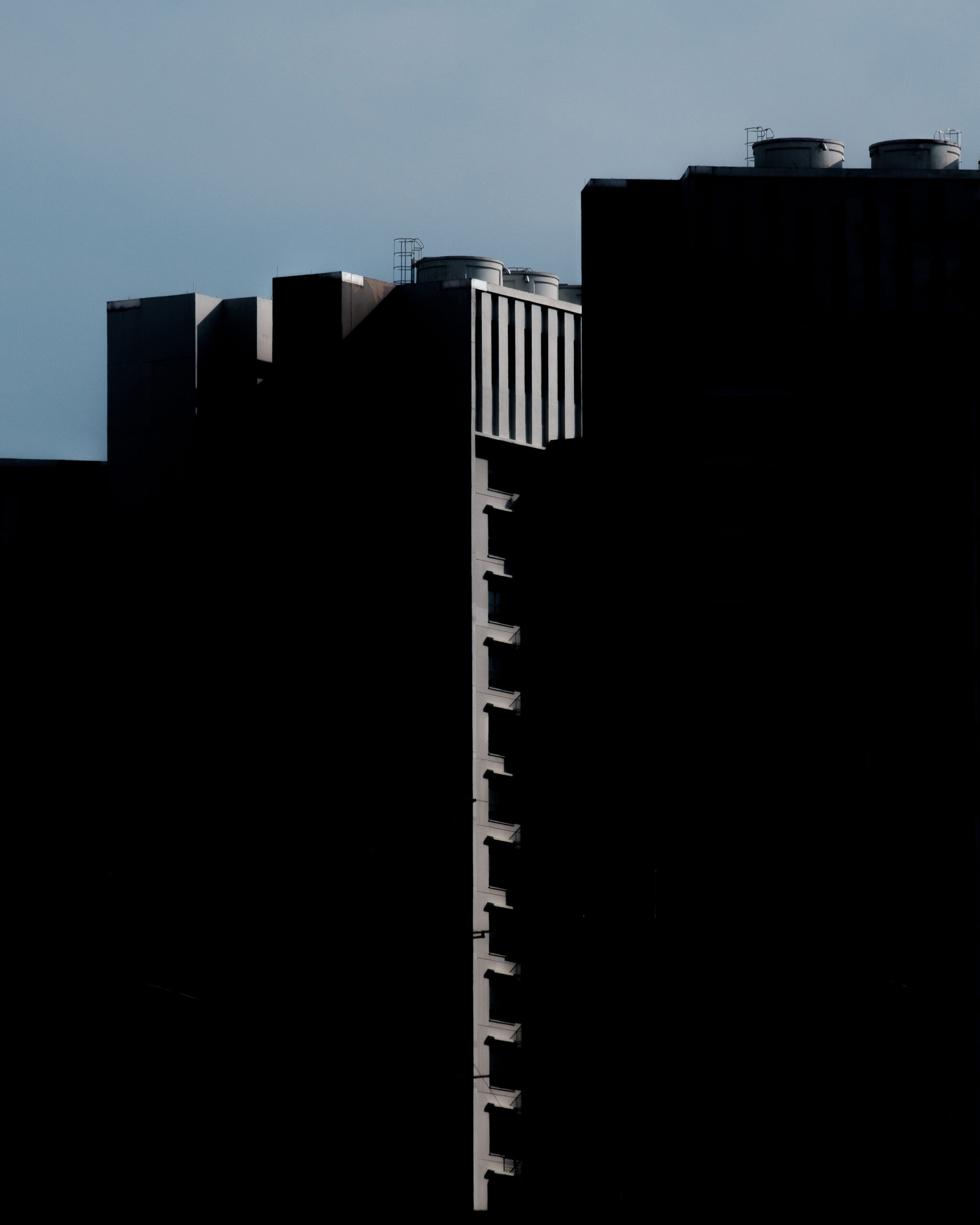 When comparing the XF55-200mm f/3.5-4.8 with the XF200mm f/2, I think the trade-off for the price and weight against a fast lens is pretty worth it. Despite the fact that it is not a f/2 lens, I can still achieve a smooth and decent bokeh which I am happy with.
Can this lens replace other lenses for street shoots? My answer is: yes and no.
For "Yes", give it a try if you want to try something unusual, out of the usual style you shoot on the streets.
For "No", all lenses have their own purposes and functionalities to serve the needs of the photographer. All lenses are irreplaceable.
About Author