I have always loved stories and storytelling. Without realizing it, they have inspired me to search for something grander than my surroundings and something bigger than me. I've felt haunted at times by this infinite longing and I still don't know if it's a blessing, or a curse in disguise.
As the seeker I am, I've spent as much time as possible traveling and pursuing something other than a stable 9-5. This of course comes with a certain drawback. A shortage of money. But back when the X-T20 was released I decided that giving myself this story capturing tool was as important to me as the voyage itself. It wouldn't just be a fun toy to be used infrequently, it would be a way to share the world as I perceived it.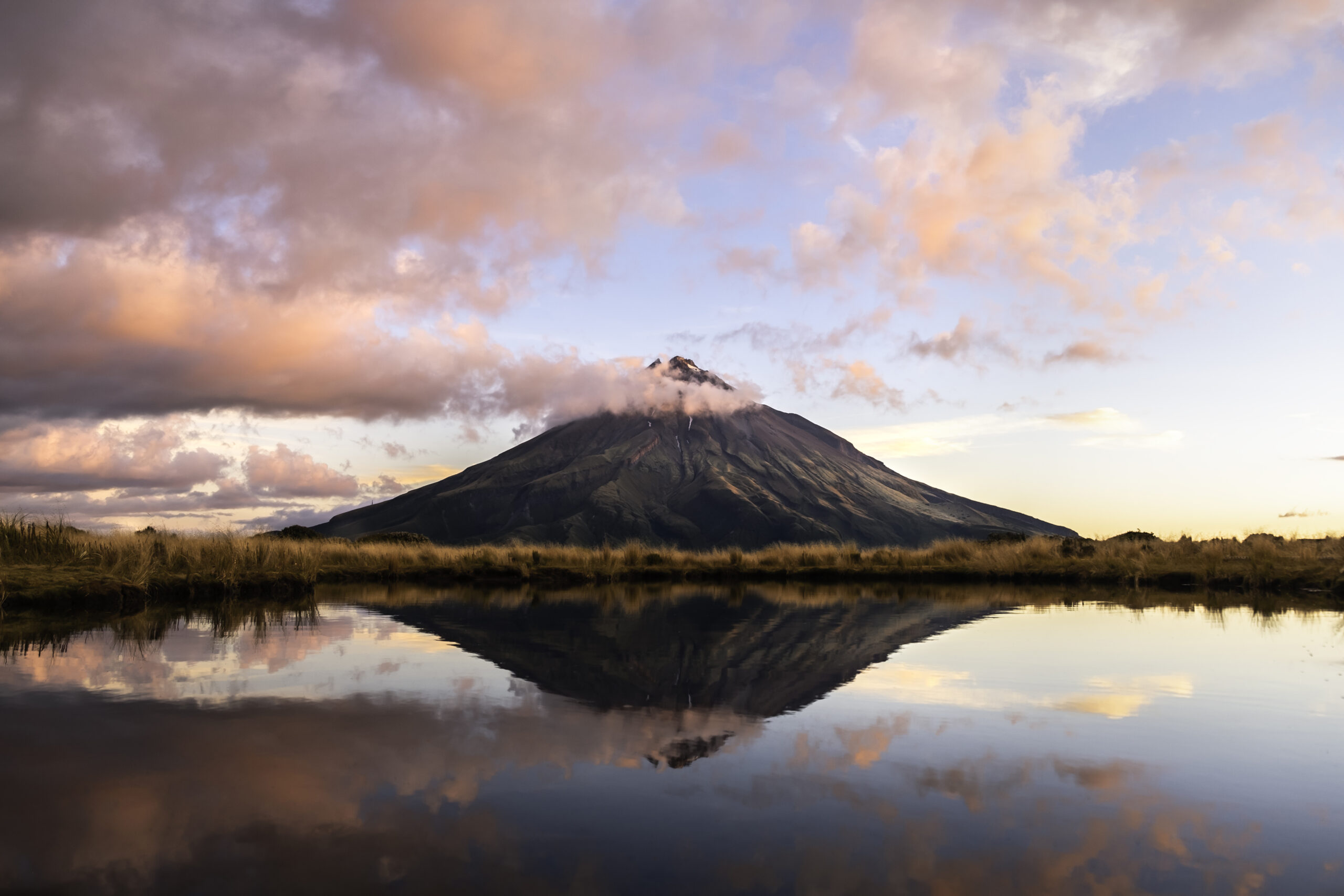 I needed something that would be an extension of me. Something of higher quality but at the same time smaller than my then current DSLR so that I would actually bring it with me wherever I went. I was choosing between the X-T20 and the Sony equivalent at the time. The built-in image stabilization of the Sony was very tempting but at that point I thought 'Well, I'm not going to shoot that much video anyways'. So I went with the Fuji and a single lens, a prime XF35mm f/1.4.
The first 3 years I shot all of my photos with this set up, which is quite amusing since I was shooting photo and video primarily for climbing and adventure. Having a fixed lens and very limited movement as you are dangling on a rope off the side of a mountain is probably not the best combination. But it was what I had to work with and I had a lot of fun figuring out how to solve the shots that I wanted.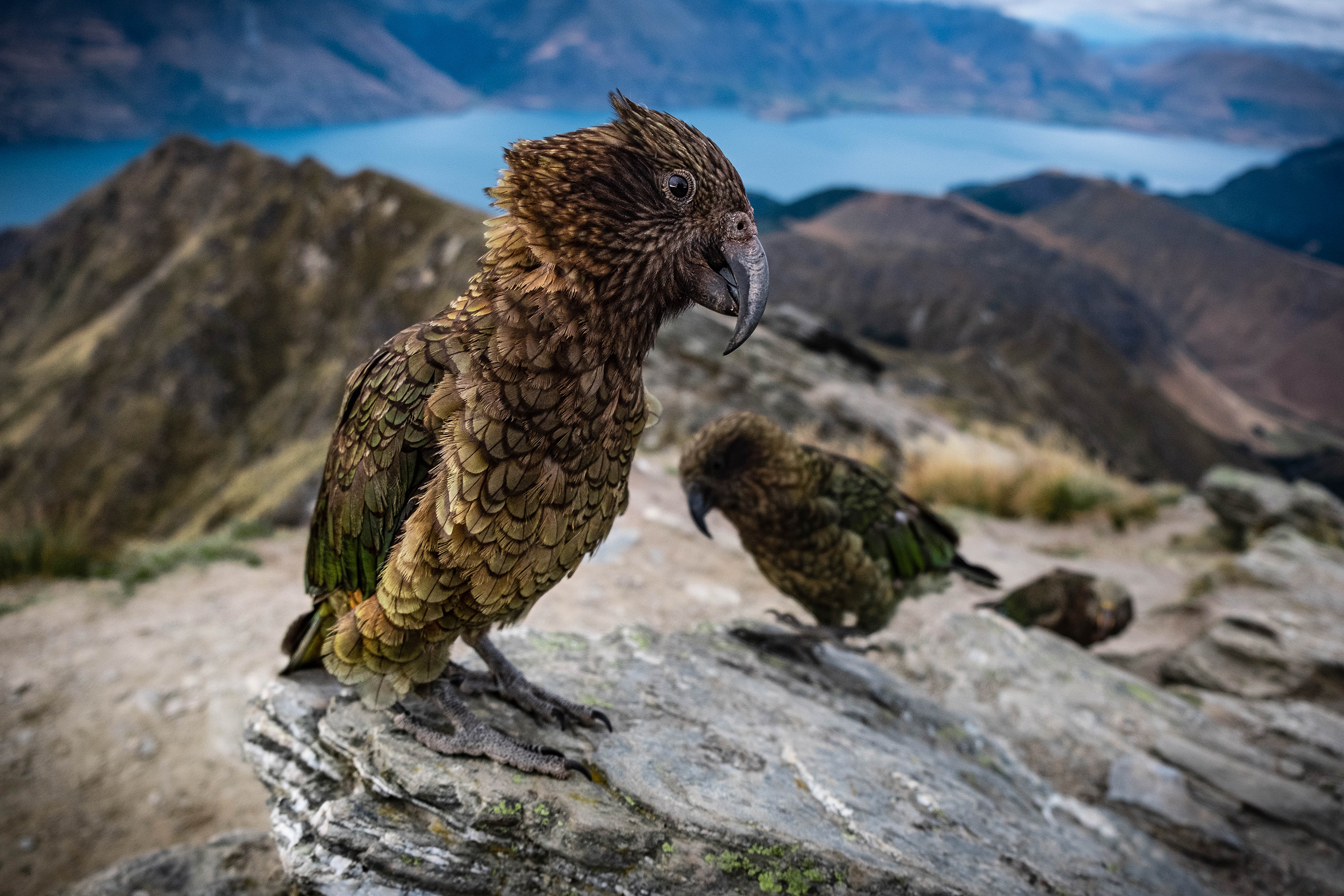 The colours from my Fuji lens helped bring my limited frames to life and the portability of the X-T20 proved its worth allowing it to be packed in with an already heavy climbing pack where a DSLR would not fit.
After 3 years of shooting on my prime, a friend gifted me with an 18-55mm f/2,8-4 and even though it's a kit lens I felt this incredible power in my hands. I had much more range and freedom with both the zoom and the stabilization in the lens. I kept on traveling the world, constantly carrying my Fuji, my only two lenses and a dream of creating climbing movies.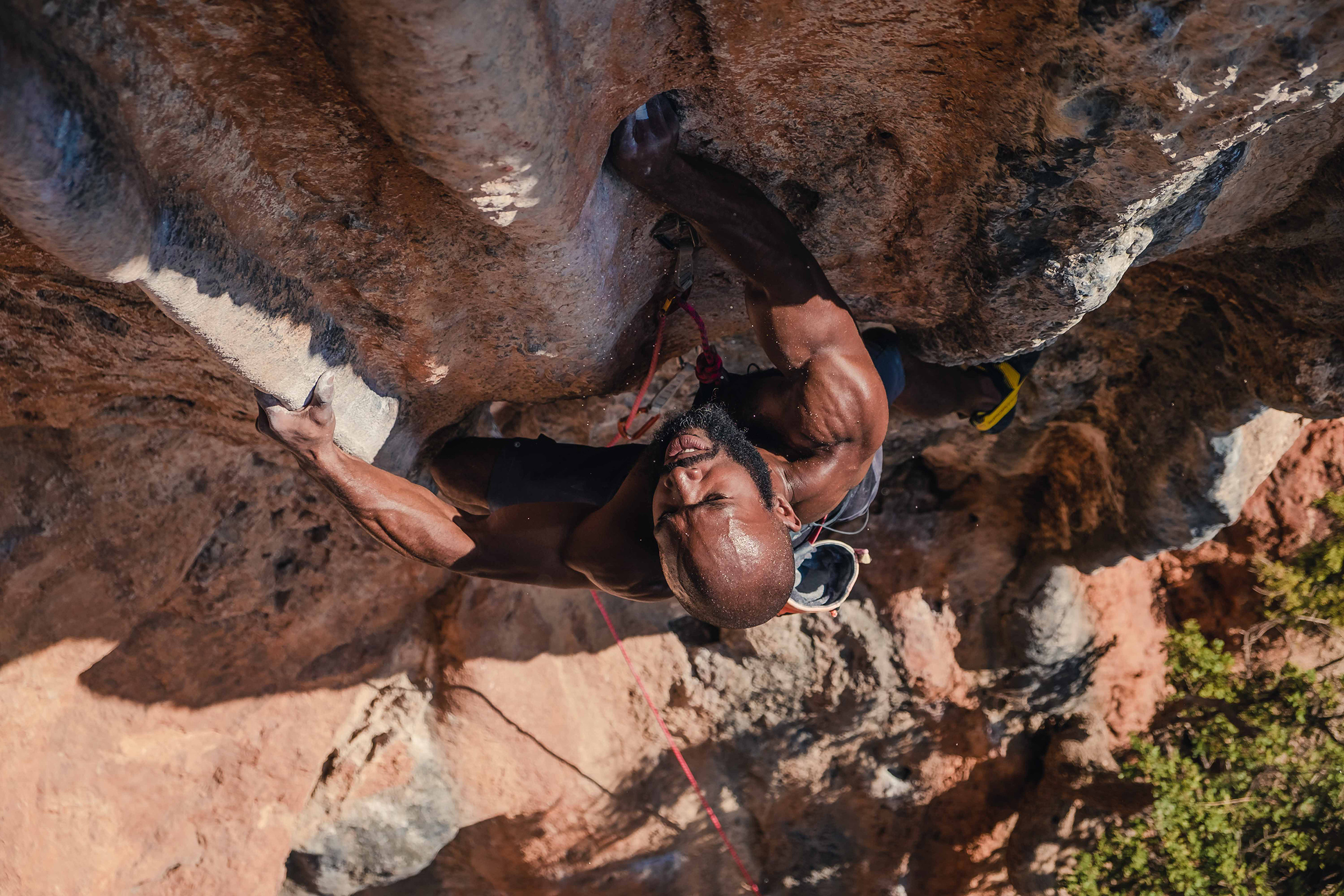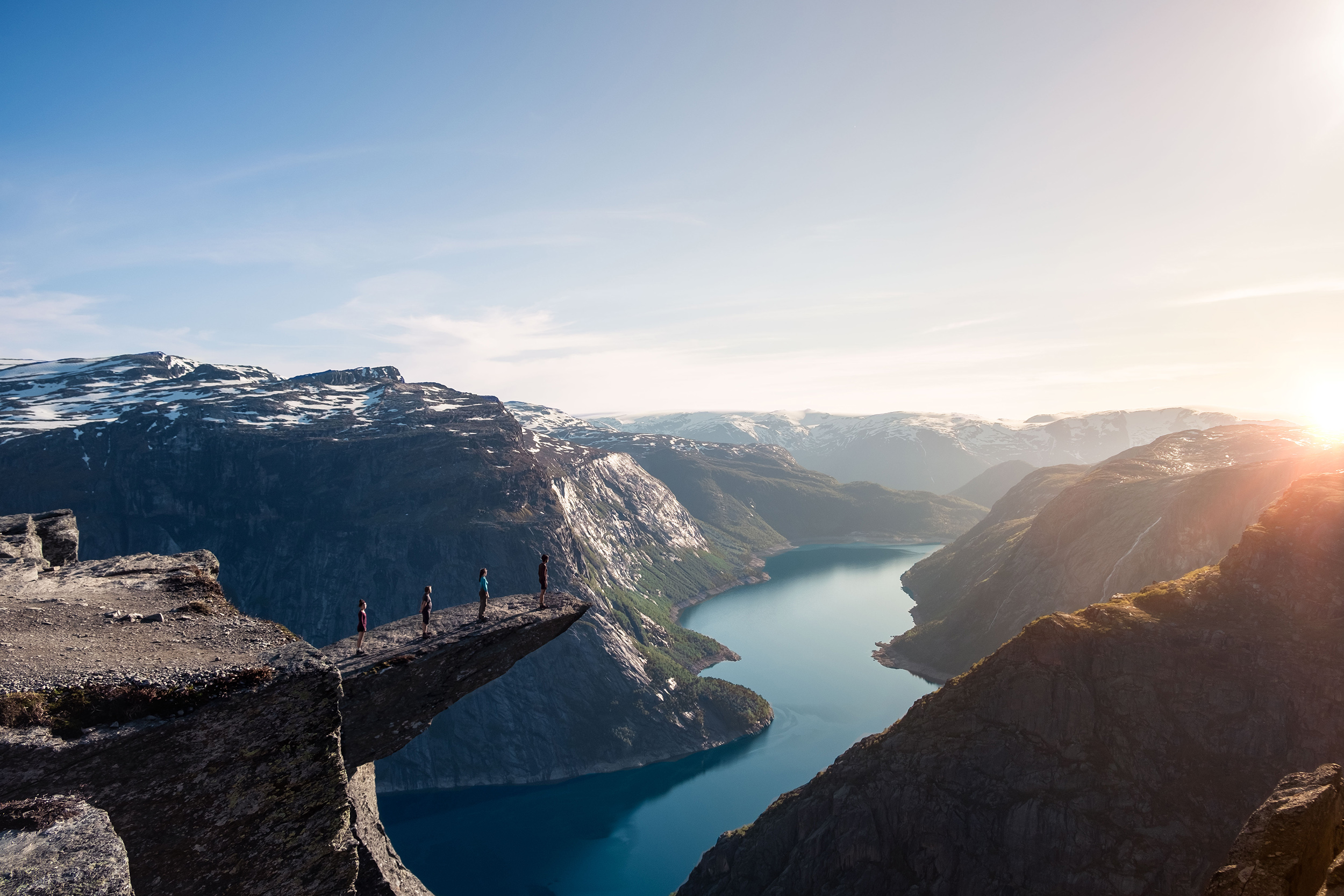 Having worked with VFX for big productions like X-men and Avengers, moving pictures felt like the medium for me, in which I myself would share stories. However it took some time to realize these ambitions, I continuously started new projects only to leave them half finished. I don't know if it was fear of failing and not being well received that made it easier to quit than wrapping it up, or if it was because I felt like an imposter; posing as a filmmaker without any 'real experience'. Regardless of the reasons behind my actions, years down the line with several 100GB's of material collecting dust, it was still easier to dream of a dream than to face the possibility of an empty void and lack of applause because my work wasn't good enough. I mean I was only shooting on a small mirrorless, not some giant movie rig with a mega gimbal and all the crazy dials and gauges.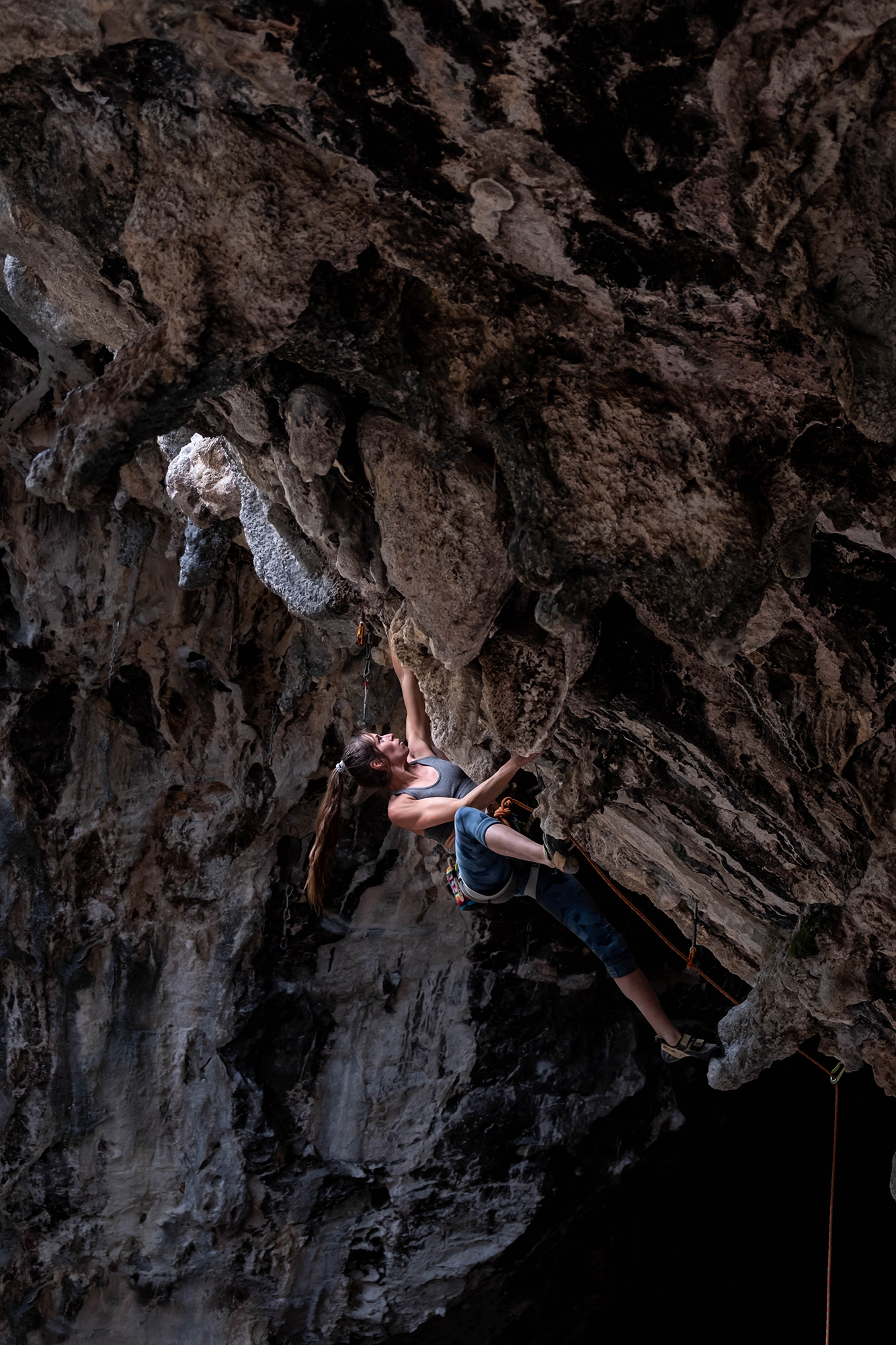 In the spring of 2020 my friend and climber Daniela asked me if I wanted to make a documentary about her for her sponsors. I jumped at the opportunity but later had a small panic attack. Daniela has led a similar life to me with a variety of barriers that have obstructed a good life balance, so I really wanted to tell her story. Having gone through a burnout myself, which was also what sparked the vagabond in me, I felt like I could somehow tell my story through hers. The theme was so close to heart that I felt a need to take on this project. But at the same time I was scared shitless. What if I didn't finish this project like the other dozens of projects I had started? What if Daniela would hate my guts after that? One part of me didn't want to risk it.
But, because this was to be my first ever paid job, I was thinking that could work as extra incentive and motivation to finish this project, because now someone was actually expecting something from me.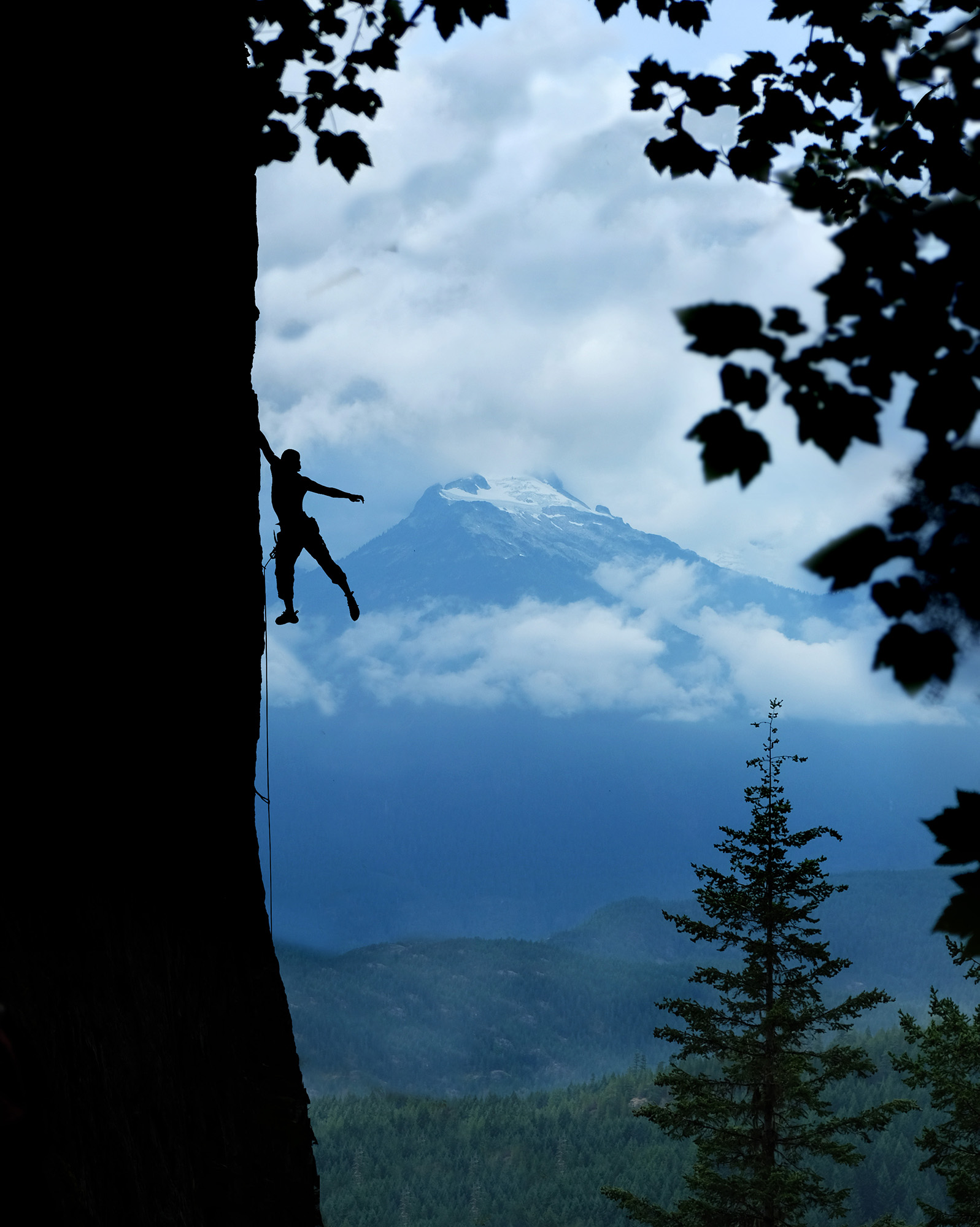 We set out to film in the summer of 2020 in beautiful Bohuslän on the westcoast of Sweden. Me, Daniela and my trusty X-T20! I shot almost the whole thing mainly on my kit lens as it gave me greater flexibility in the rough terrains we were shooting in. We got all the shots that I wanted and after almost half a year of intermittent editing sessions I had finally produced my very first documentary: Project Unknown.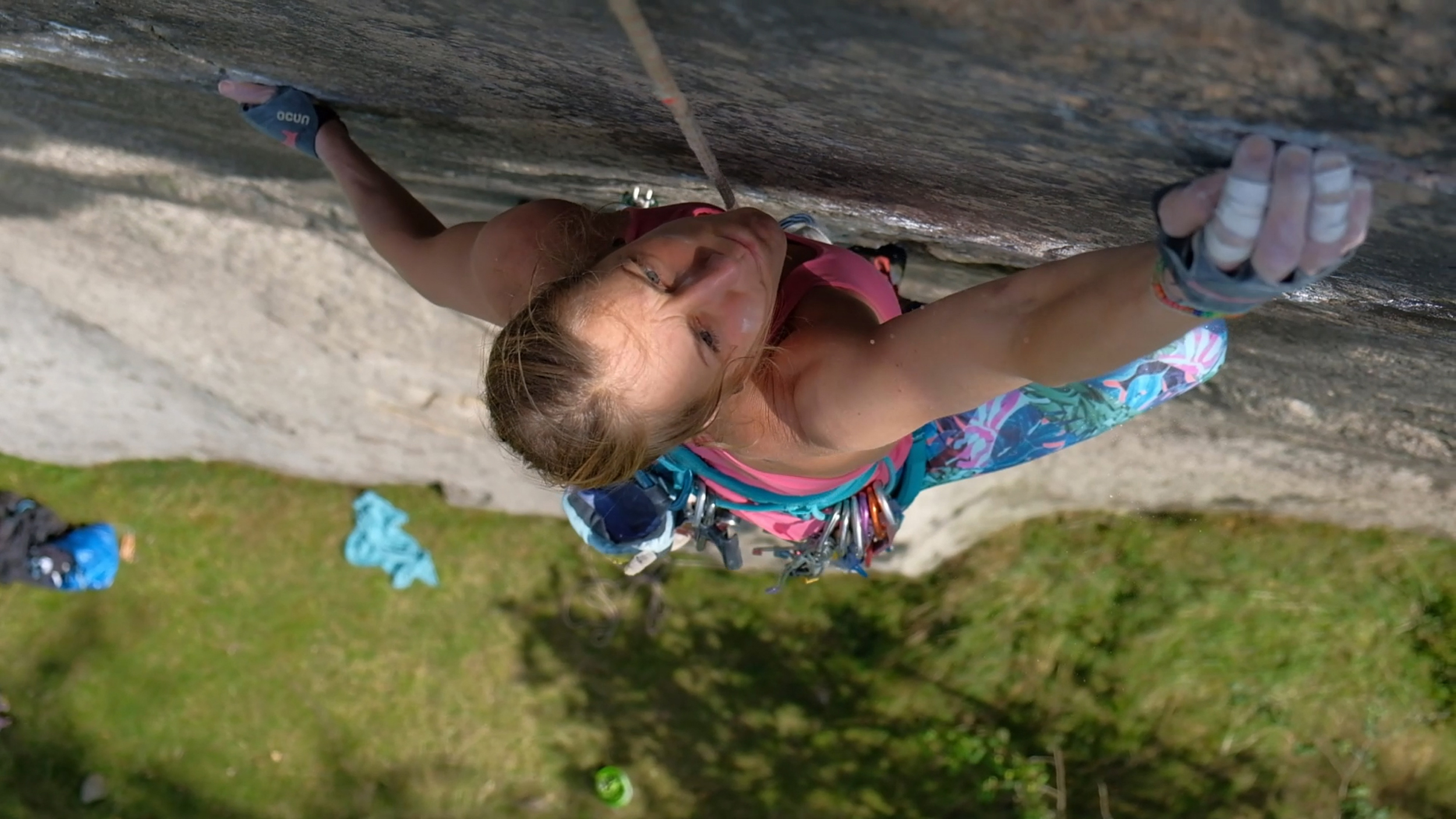 I was lucky enough to get in contact with a climbing-centric YouTube channel that bought the publishing rights for my doc and instead of that fearfully anticipated empty applause, I instead heard positive responses, praise and compliments from people who felt touched by my creation and the story I was telling. We had finally done it! My little banged up mirrorless and I, had created a story to be proud of. One that resonated deeply with me and helped me grow as a creator. I'm so glad I took the leap and ended up making the film despite my early doubts.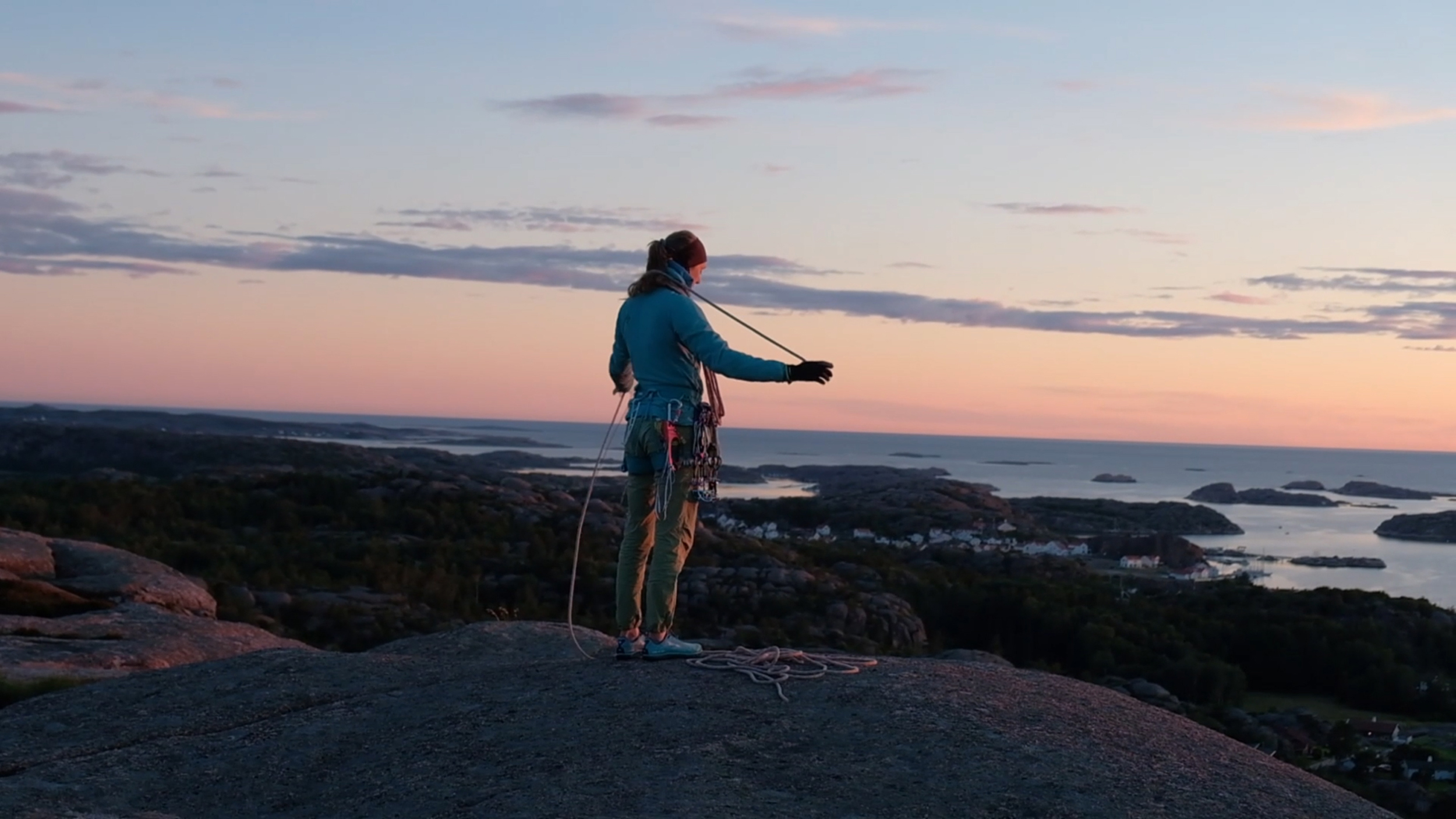 Even though built-in stabilization and higher fps would be amazing features in a far future for me, I will make due with my X-T20. We go way back and we are on a mission to inspire through the lens and through other people's stories.
My little Fuji will be my constant companion, on whatever course I set!
About Author