I'd like to share an experience I had last July during my trip to Indonesia. Precisely in East Java at Kawa Ijen crater. I saw few documentaries about that place and people how are working there. So even if I knew what I was going to see, I couldn't imagine what I was going to feel down there. These people are touching.
This is a guest post by a Swiss photographer Stéphane Monard. Thanks so much, Stéphane! 
Would you also like to write about your photography and share your images or photography tips and techniques with the FujiLove community?
 Go ahead and send a brief description of your article idea and a couple of samples of your work to 
contactfujilove@gmail.com.
At 2 am we left the village to climb the volcano. 3 km hike in the dark to climb 500m. Then down 200m to the bottom of the crater. There, there is a lake where you wouldn't try to put any finger in it. In that place the smoke from the sulfur mine is crazy. When you get closer to the mine itself, you can't breathe and you can't see. The smoke is thick, it burns your lungs and your eyes. You need to wear a mask to help breathing, but a cheap one doesn't help. Through the smoke you can see the sulfur burning. It's a blue fire.
My reason to go to that place was to meet the miners working there. They're extracting the sulfur from the mountain by hand, with just a few protections like masks or wet pieces of clothes put in their mouths to avoid smoke getting into their lungs. When their baskets are full, they have to climb up to the top of the crater with about 70 to 90 kilos on their backs and then go down to the village. They do that 2 times a day… for only 5 cents per kilo.
For that trip to Indonesia I took only my X100T with a tripod, a set of Lee filters and the SP1 printer. It was great to be able to give a print to the people I met.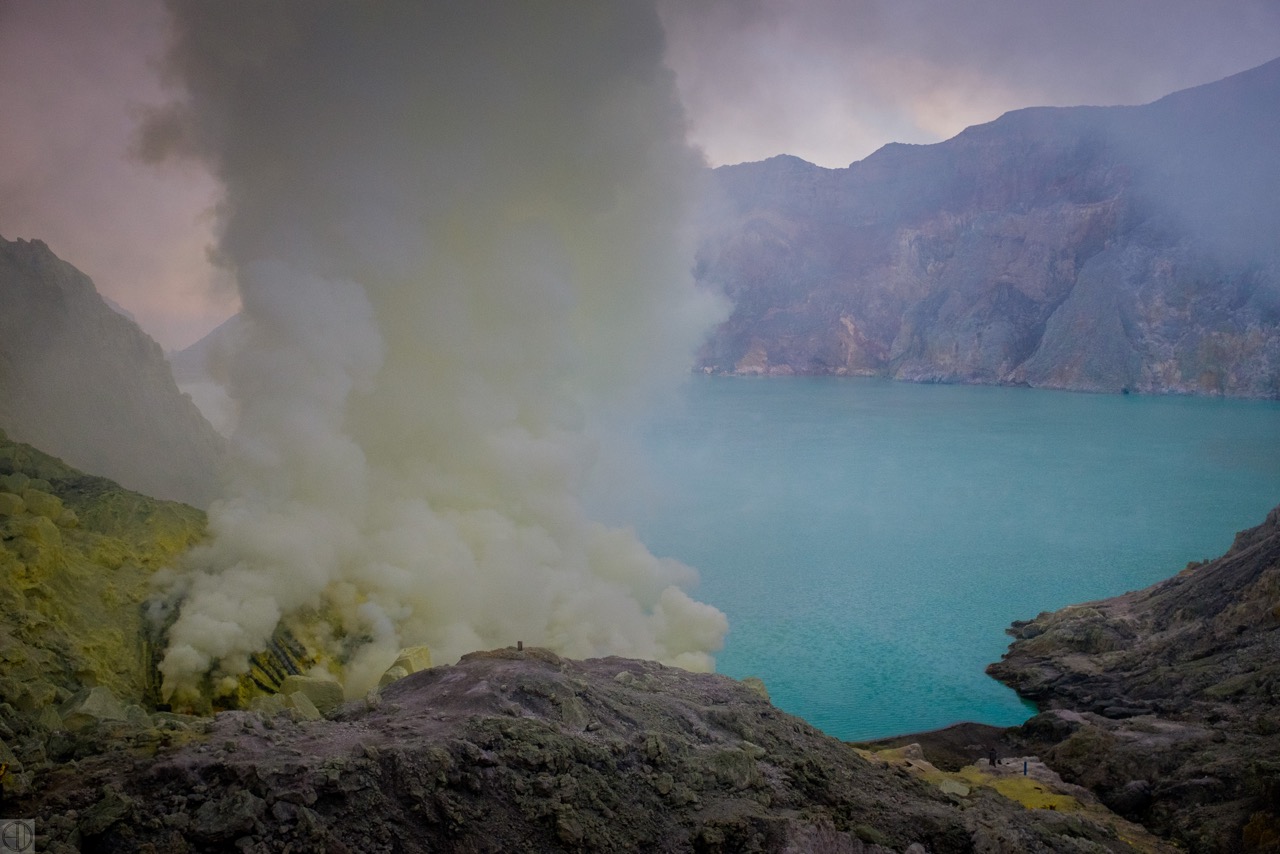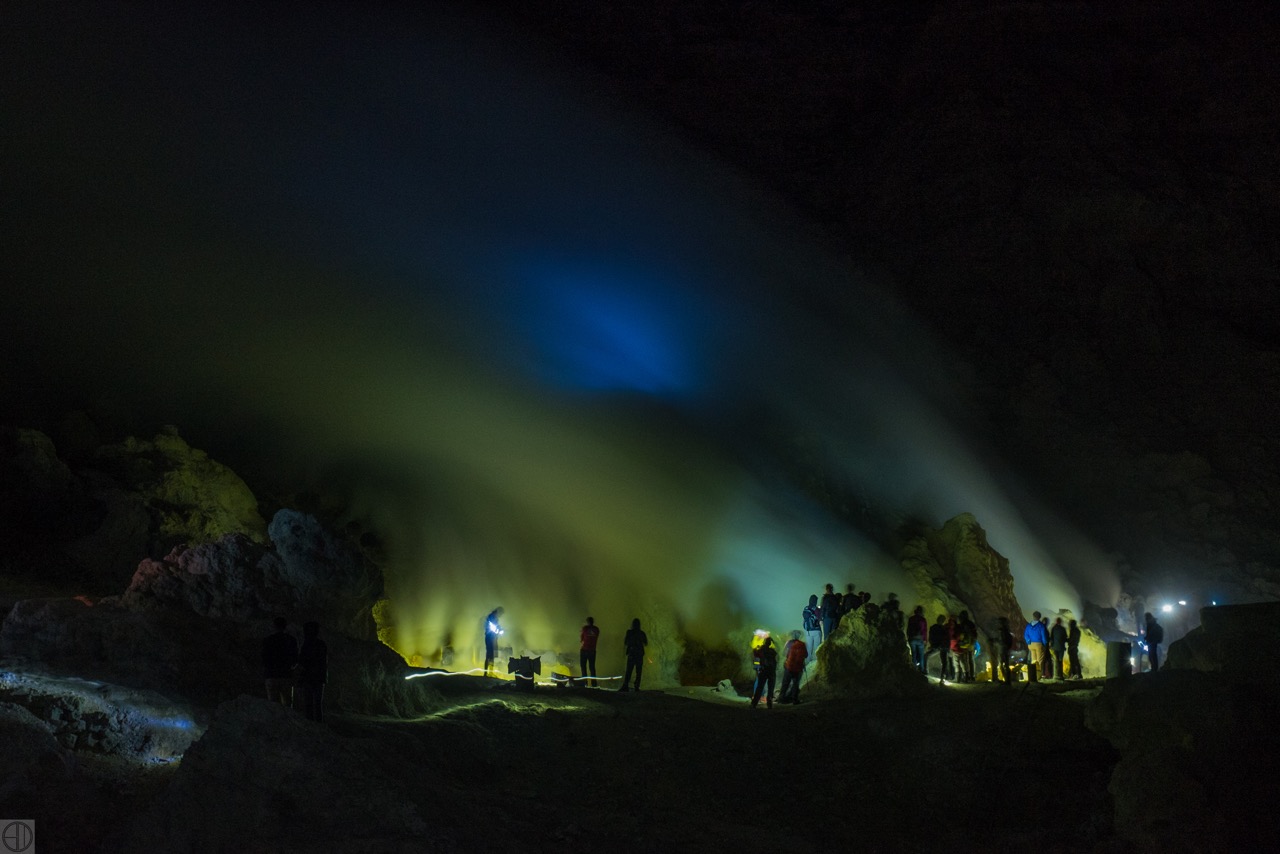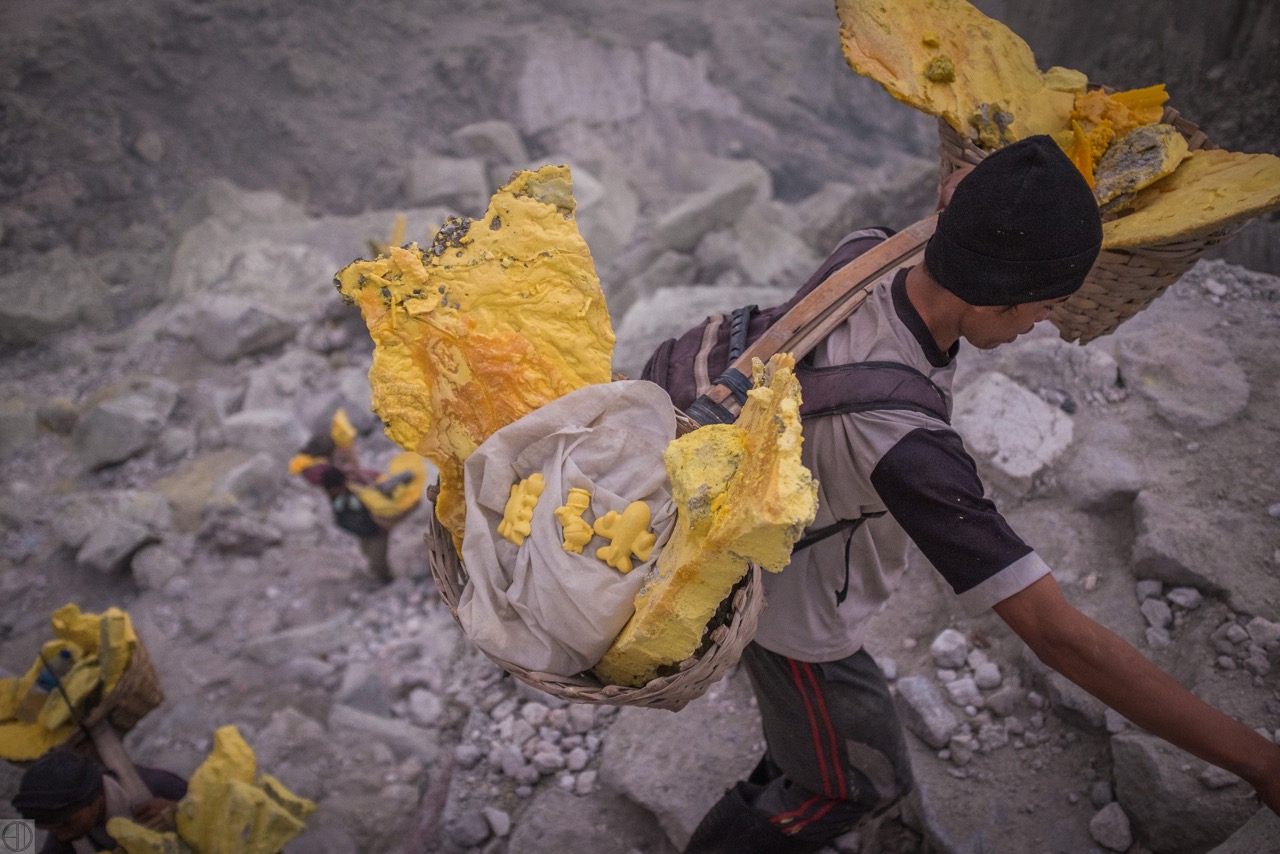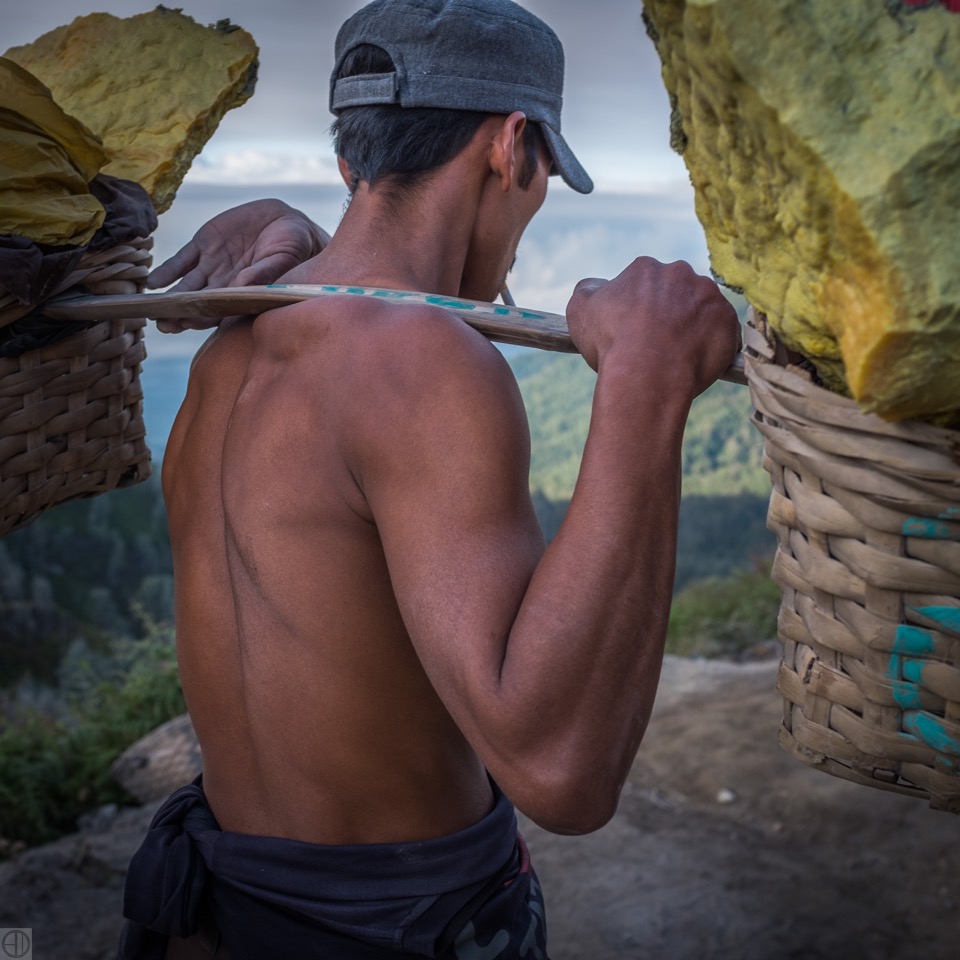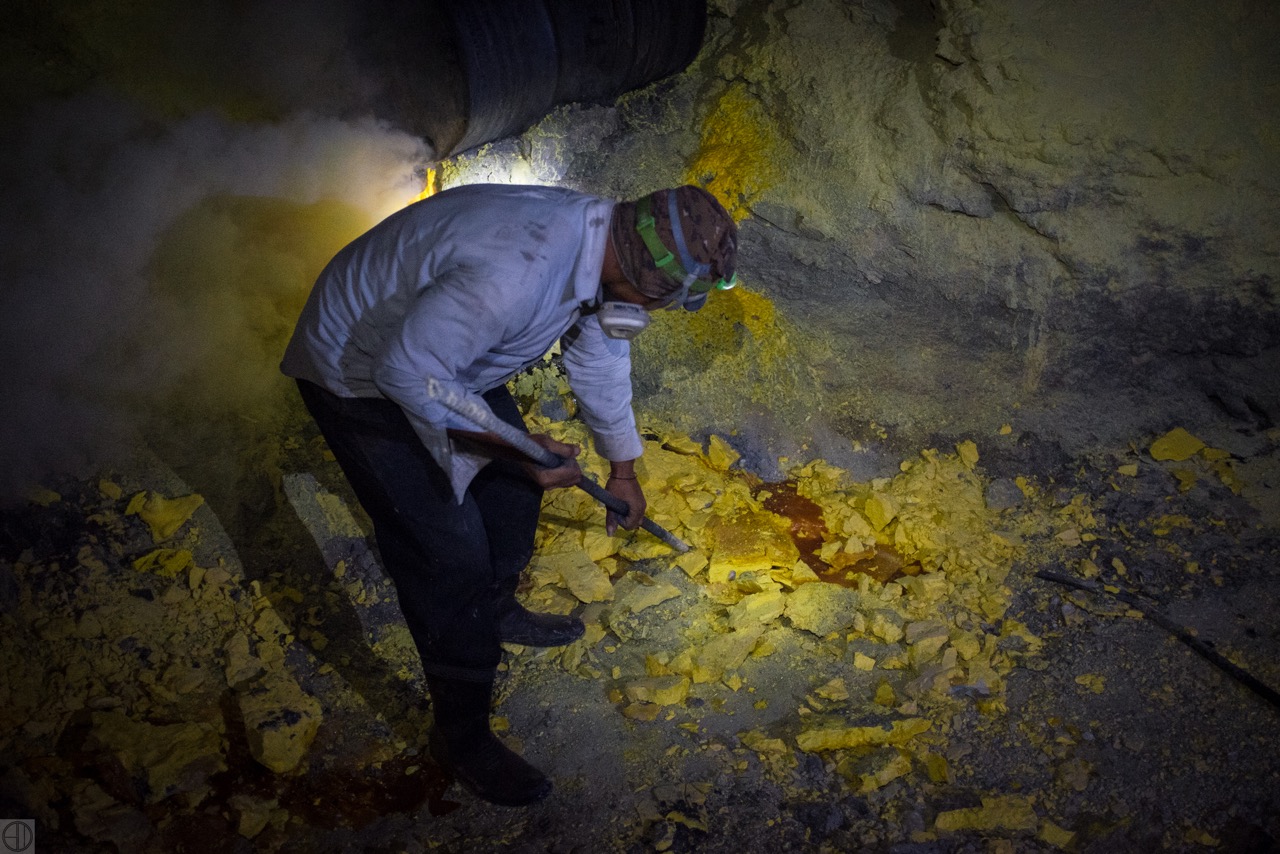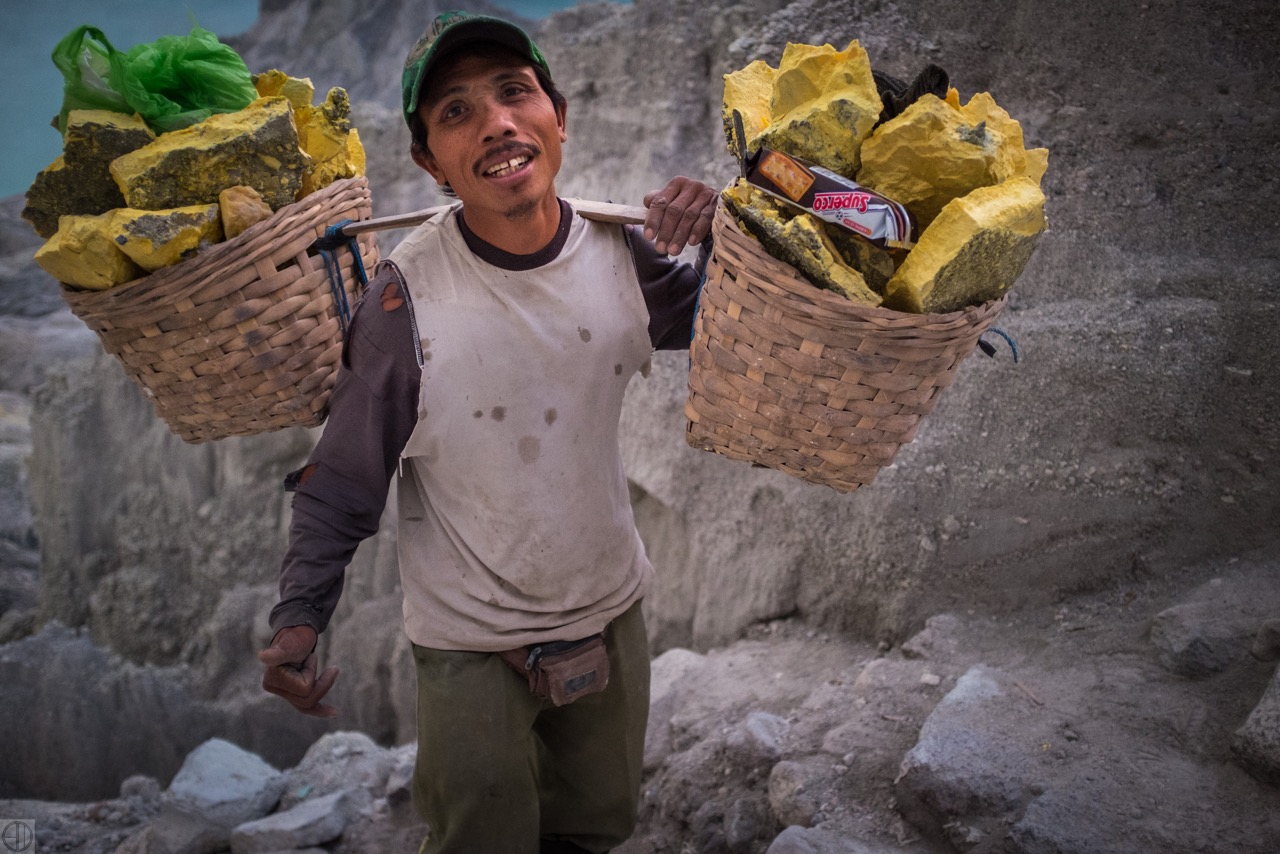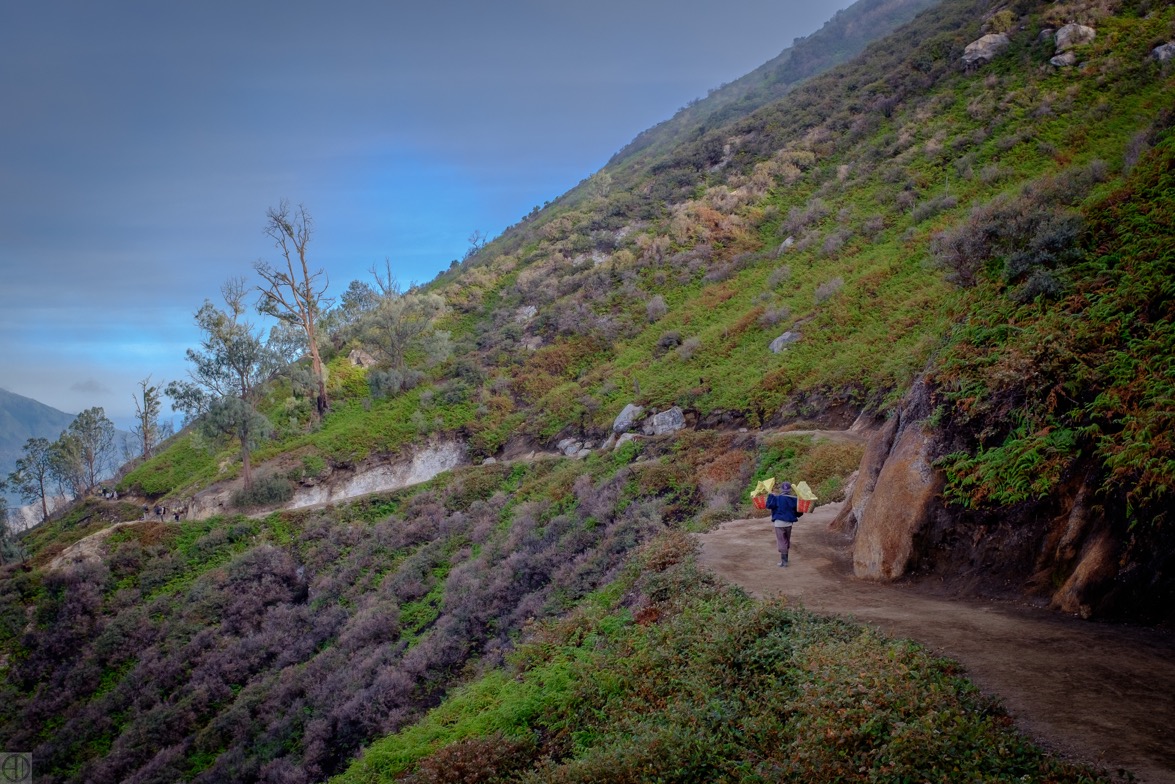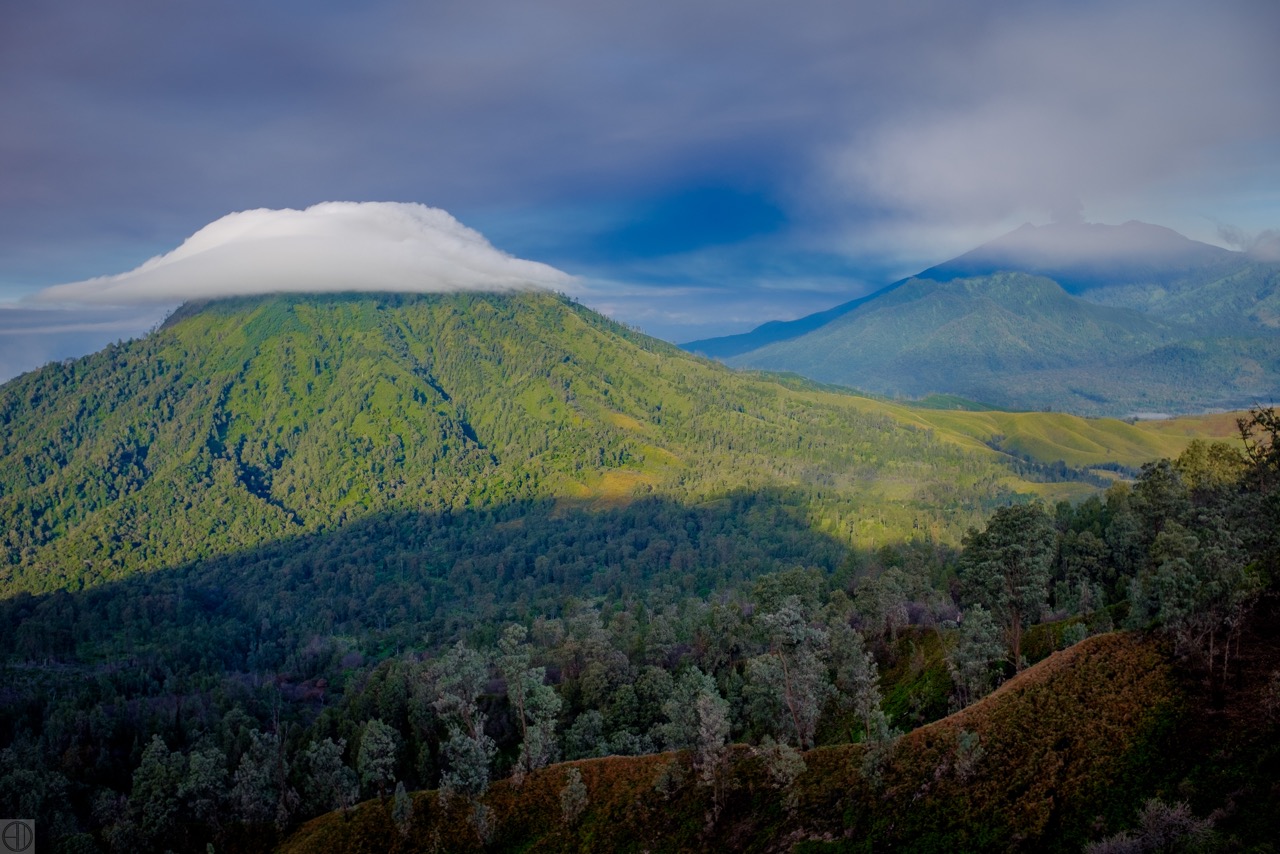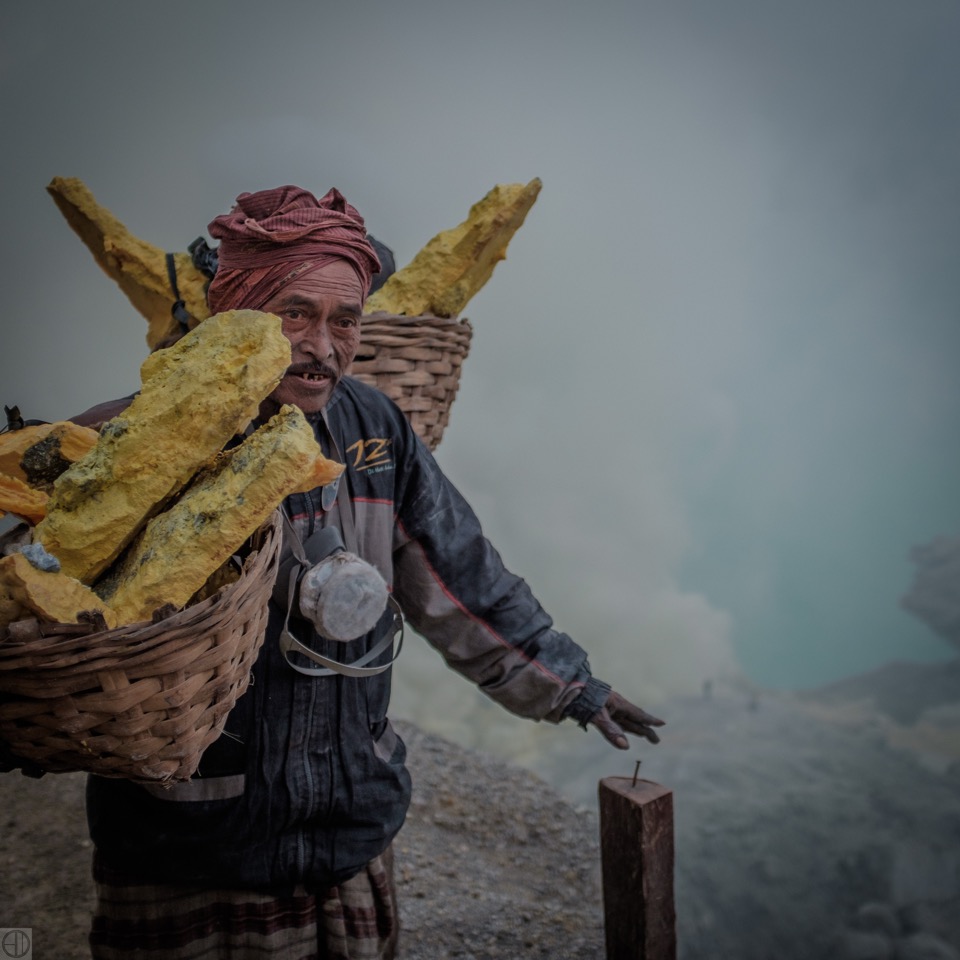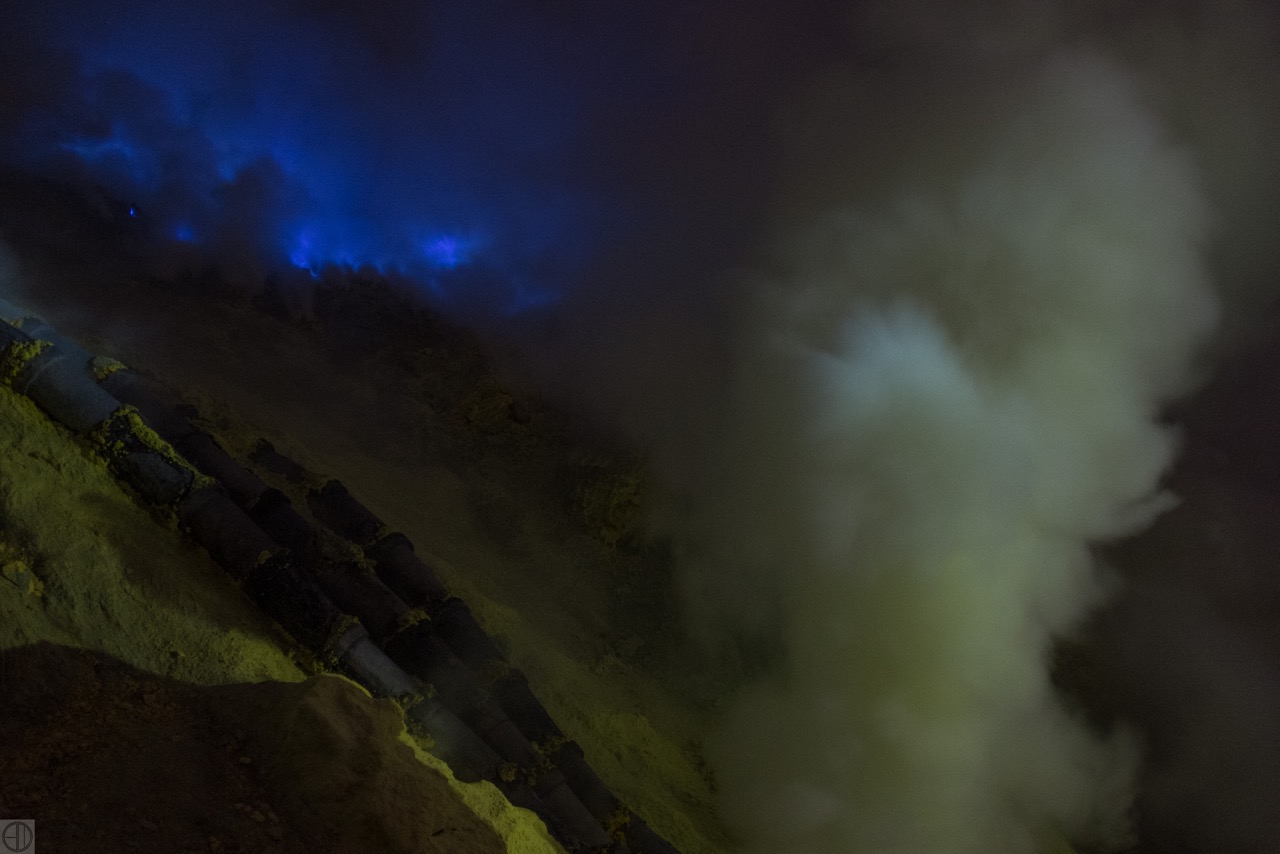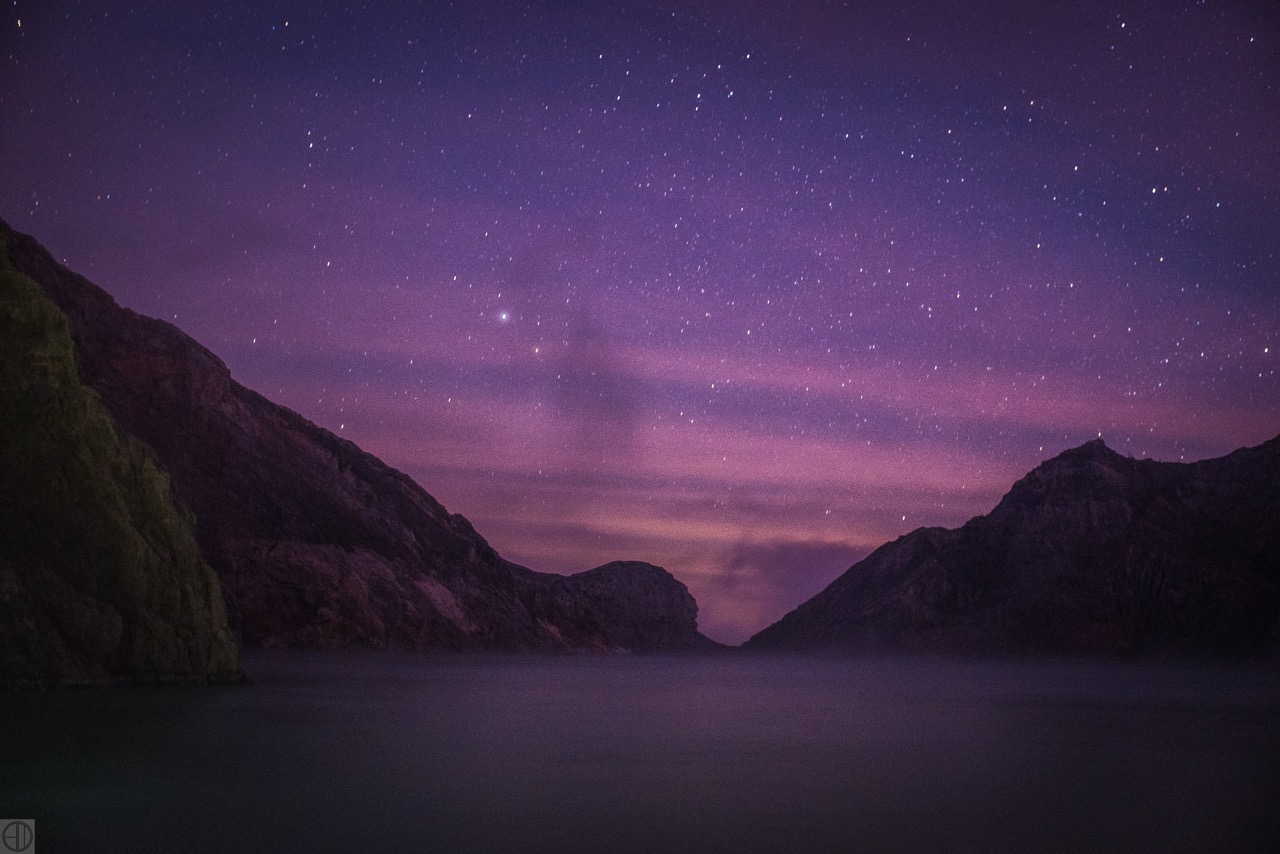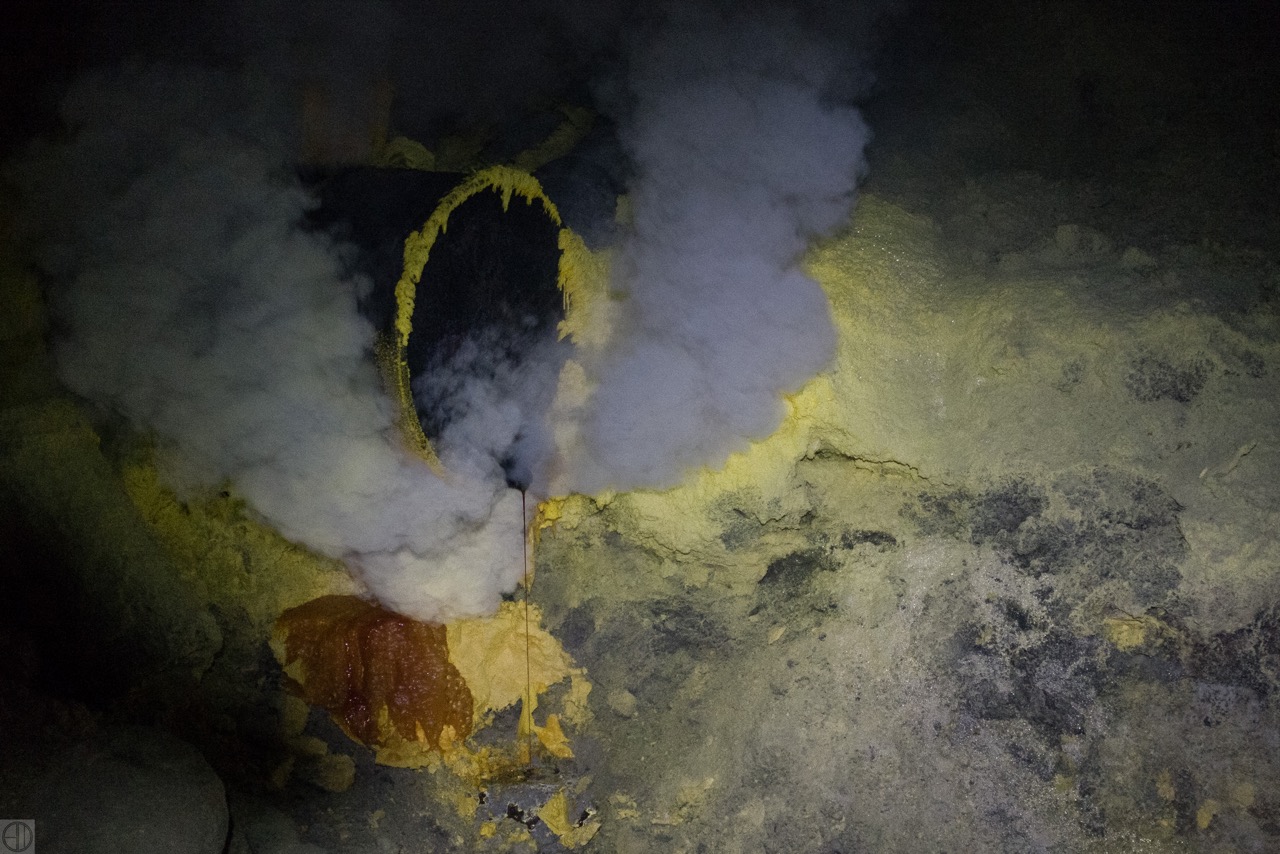 About Author