My name is Jonas Rosberg and I am a photograpy enthusiast with a newly started, small scale, photography business, on the side of my full time job. To earn my bread and butter I work as a k9-handler with the Swedish police. I have been a police officer for 7 years and a k9-handler for the last 4 1/2 years. Working as a police officer I often get interesting questions from people outside of the law enforcement community. This fall me and a close friend was sitting down for a coffee and discussing this and that, nothing and everything, when I suddenly got asked how I deal with what I experience in the line of duty.
I have gotten that question before and I probably answered something like "you learn to deal with it" or "we are just like everybody else, sometimes you get mad and sometimes you cry". Those answers are true as far as they could be considered an answer to a serious asked question like the one above.
My friend was satisfied with the answer but the question lingered on within me. The answer is why I am writing this. I make photos. For fun. To clear my head and just do what I want, for me. I shoot street and some of my photos are photos of places where I have strong memories from, in the line of duty. This sometimes lets me have a "normal" memory of a place that I otherwise would have had a bad memory of.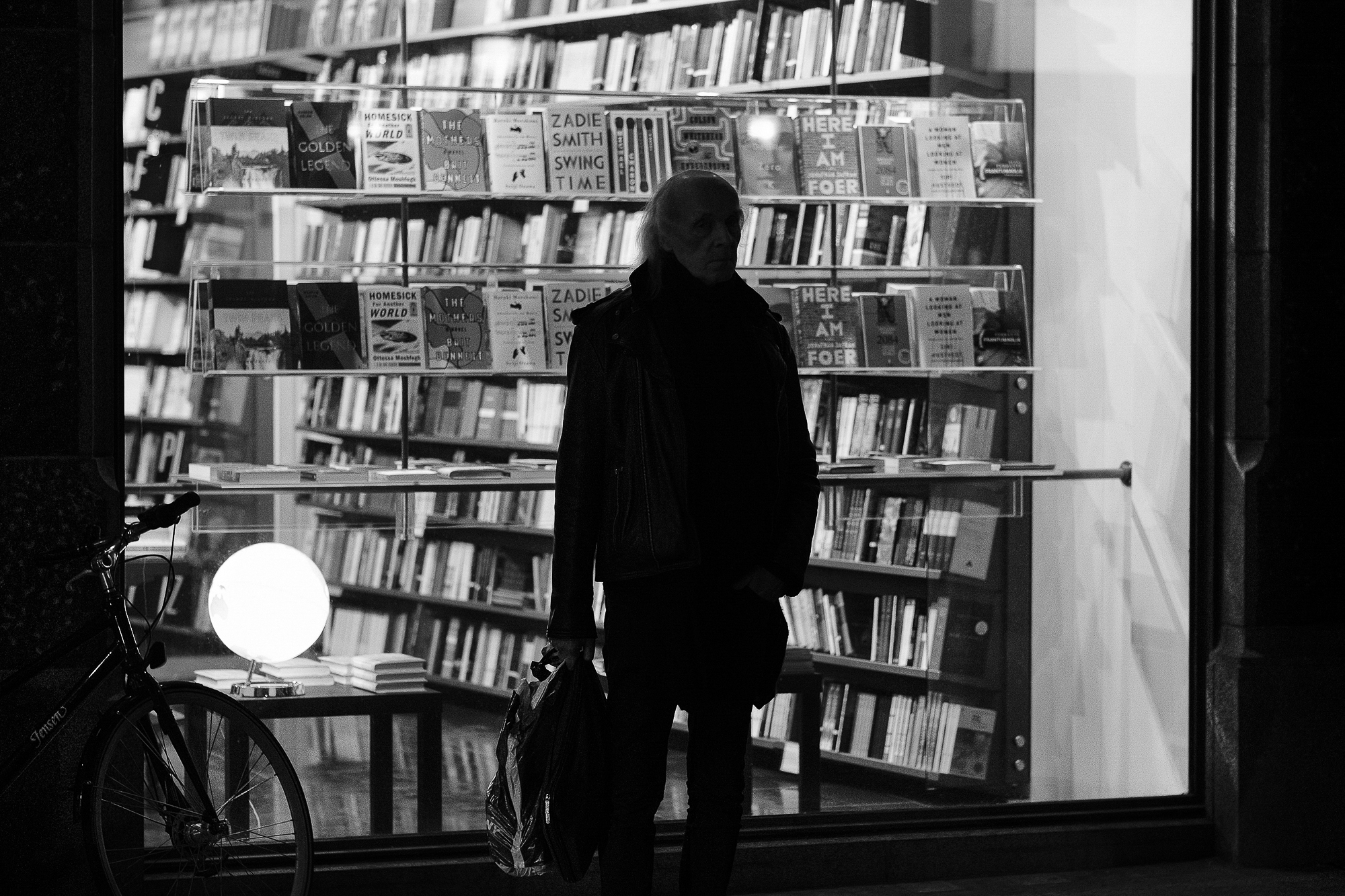 When I hit the streets and see the world through the lens, as opposed to with my "work eyes", I can make a photo of how I feel right then and there. I can create a memory, a feeling and share it with others.
I haven't always been into street photography though. But I have always had a need of doing something creative. So when my oldest son was born (4 years ago) I thought that a camera would be a great buy. I can get creative and me and my wife will have a good camera to document our family with. I bought a Canon 600D.
The camera was for sure better than me (which is true even today with my current set up) but I wasn´t quite satisfied with it. Of course my answer was that I needed to go full frame. That's obviously the reason I wasn´t getting any calls from National Geographic. Duh.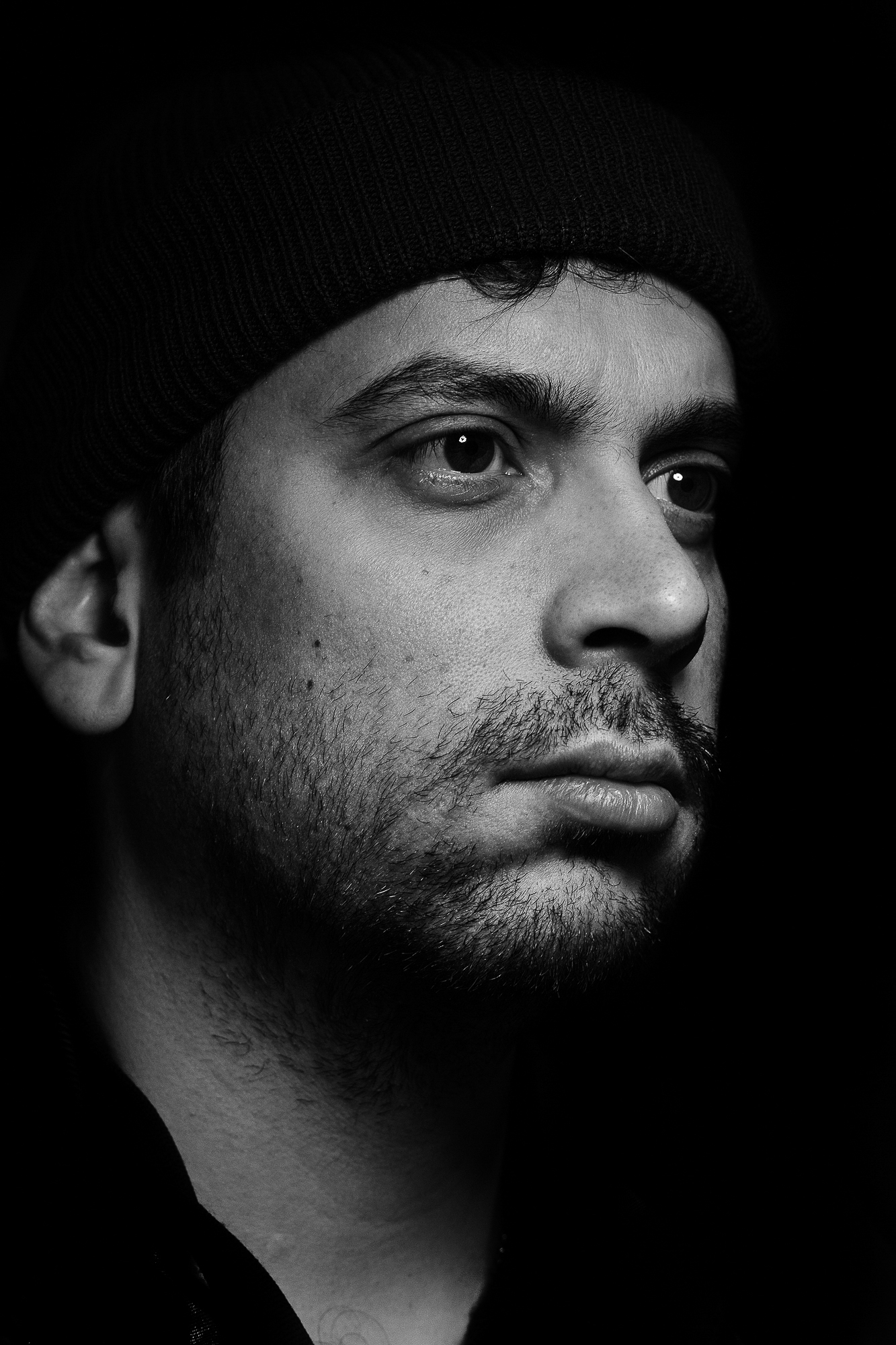 So I sold the Canon and bought a Nikon D800 and, over time, some lenses. I started getting into shooting landscapes now. Mainly cause that gave me a reason to get out and spend some time alone to clear my head while doing something I enjoyed. Plus, it was easier trying different settings and learning to understand your camera when your subject was still, and not a 2 year old boy.
I enjoyed a lot of things with my Nikon but two things bothered me. The size and the weight. In the beginning I was bringing it with me to a lot of places, but over time I left it more and more at home. It wasn't just too big to carry it was too big to go unnoticed. Making a candid portrait at a party felt like driving a big truck through the wall, turning on the headlights and asking people to not pay attention to it. Fail!
I did some online searching for a new camera. A camera I actually would be bringing with me. National Geographic (again) was listing the X-T1 as one of their top choices for a travel camera. In my mind a camera you can travel with is a camera I probably could see myself use every day.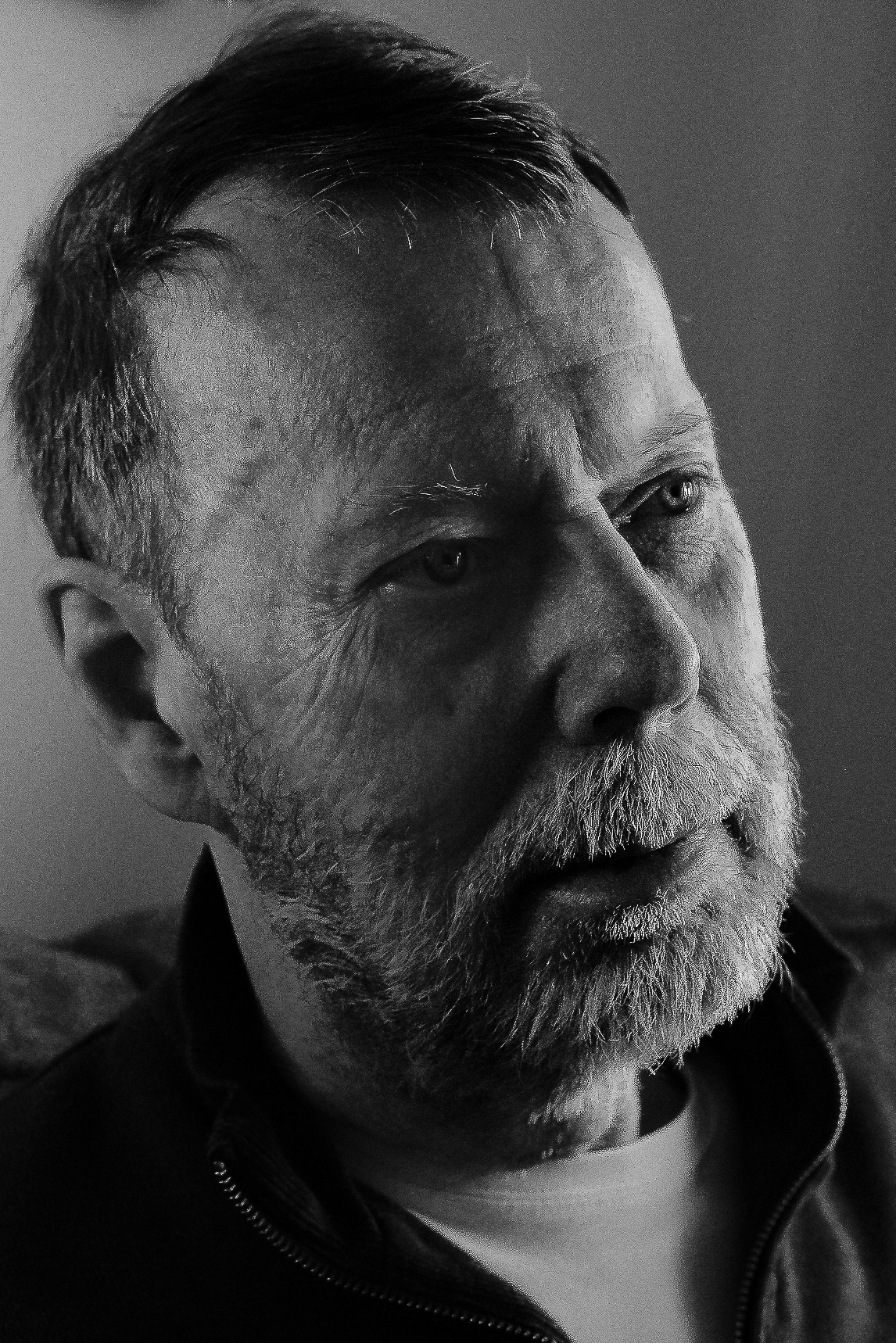 I found a used X-T1 with the 18-55 at a good price and bought it. Two weeks later I didn't own anything Nikon. I was blown away by Fujifilm, and still am.
Don´t get me wrong here. I´m not hating on Canon or Nikon. It's just that none of them was what I was looking for. They both make good cameras and so do Sony, Olympus and Panasonic. But, to each his own.
Since then I've had an X-T1 and an X-E2. I've owned the 100-400, 50-140, both TC:s, 10-24, 16, 18-55, 27 and the 23 f1.4. I currently own and use an X-Pro2 with 14, 35 (f2) , 56 and 90. Oh, and my X100F has arrived as well. I am blessed with having a stabile income and an understanding wife.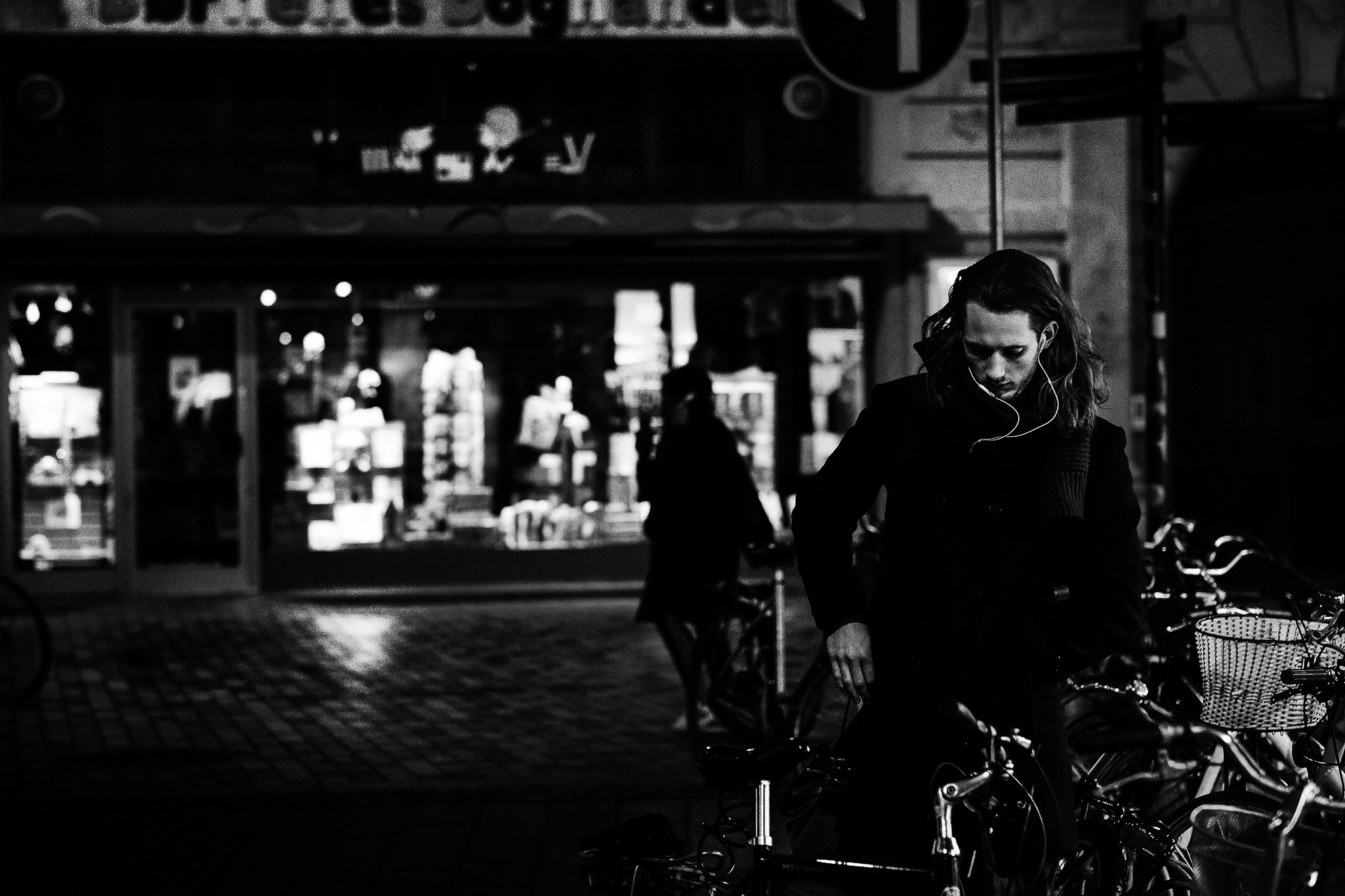 So being guilty of severe GAS (Gears Acquisition Syndrome) I am also guilty of feeling strong about not owning gear I don't use. It's a waste of space and money (I don't use all of my lenses as often but I do use them all). Thanks to good used market here in Sweden I have had the luxury of being able to own and try for myself which lenses I loved and which only were liked. And which I loved everything about, except that it wasn't wide or small enough (damn you 16 f1.4). I could have dealt with the size and weight if it were wider, but…
Since I enjoy shooting more than editing, most of the time, I appreciate a simple workflow. And since I mostly shoot street/candids and my only platform today is Instagram I don´t want to spend hours in front of the computer. So, my workflow is as follows:
1. Choose film simulation (Classic chrome or Acros R or G for me)
2. Make photo
3. Transfer to iPhone via Wi-Fi
4. Tweak jpeg in Lightroom mobile
5. Share
5 steps and I am done. Of course, this only works for photos meant for Instagram? Yep, and prints that measures about 45 x 30 centimeters and where shot at ISO 6400 (haven´t tried bigger). So roughly what I do about 90 % of the time. Simple and fun and I can concentrate on the other part of photography.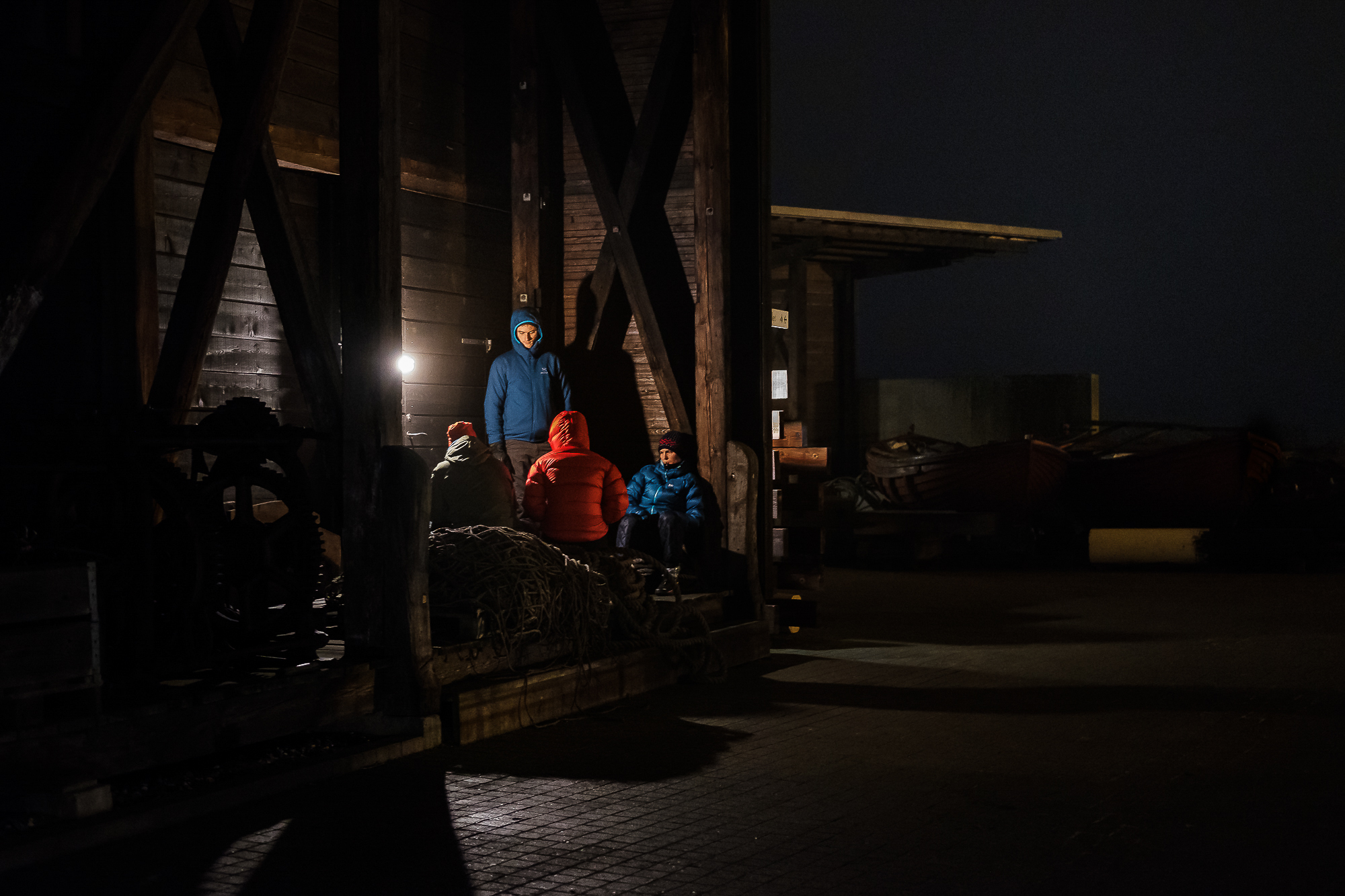 I also shoot a lot under dim to dark conditions. No problem yet with Fujifilm. AF is working fine and the noisehandling is just to my likings.
Even for sports and sport events I feel comfortable with my set up. I shoot for a Danish company dealing in cycling and running accessories and I use the 90 as my go to telelens. It´s not the fastest but it´s neither a sport-lens and has hold up well shooting cycling or running.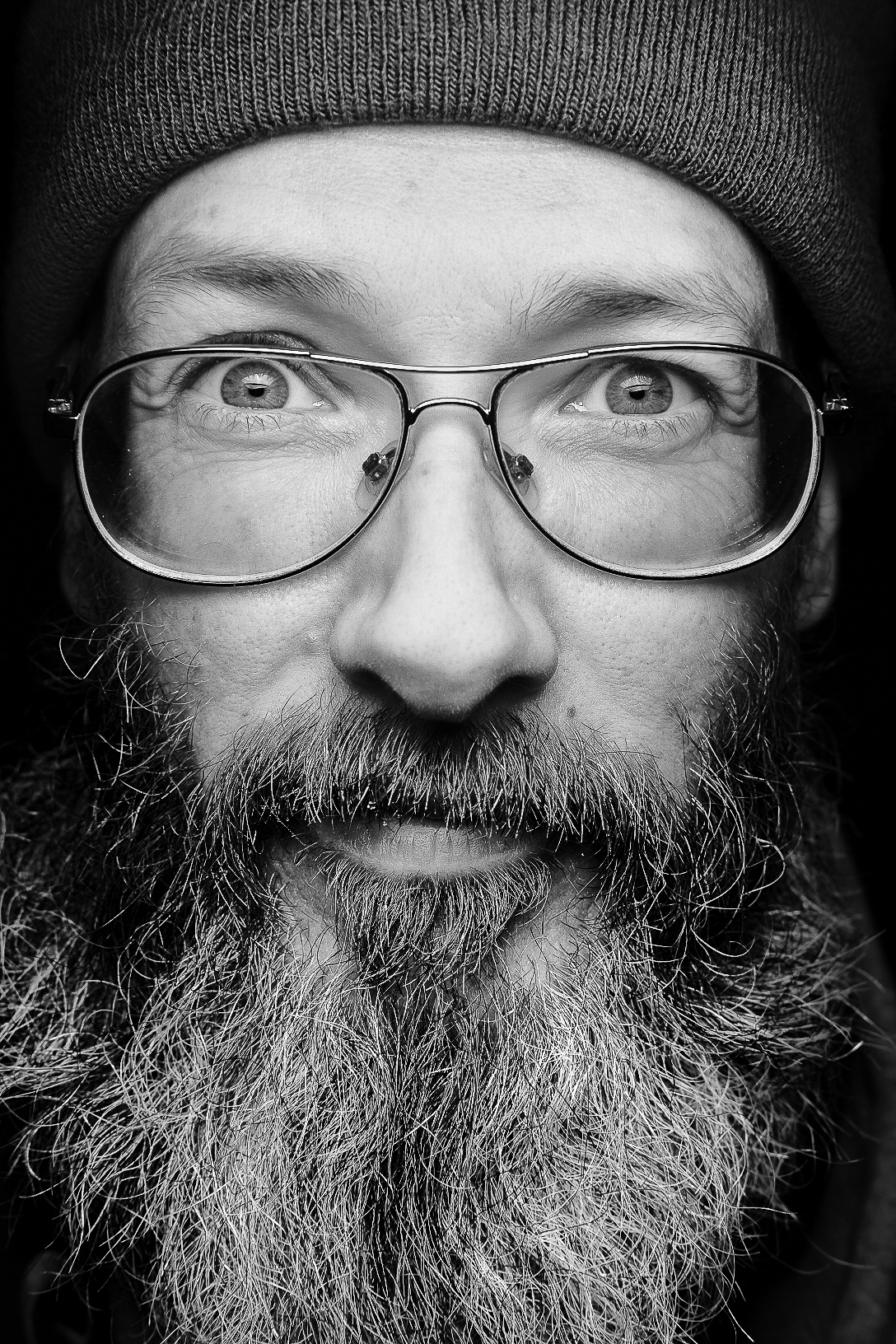 Fujifilm has created a system that's intuitive and portable, it´s user friendly with pro-quality and features. For that I am grateful. It makes me shoot more; it makes me enjoy shooting more and through that evolve more and faster than I would with a camera I was hesitating to bring at all.
Now I am just waiting for tethering for the X-pro 2, stable HSS and TTL and… But hey, what love story is perfect?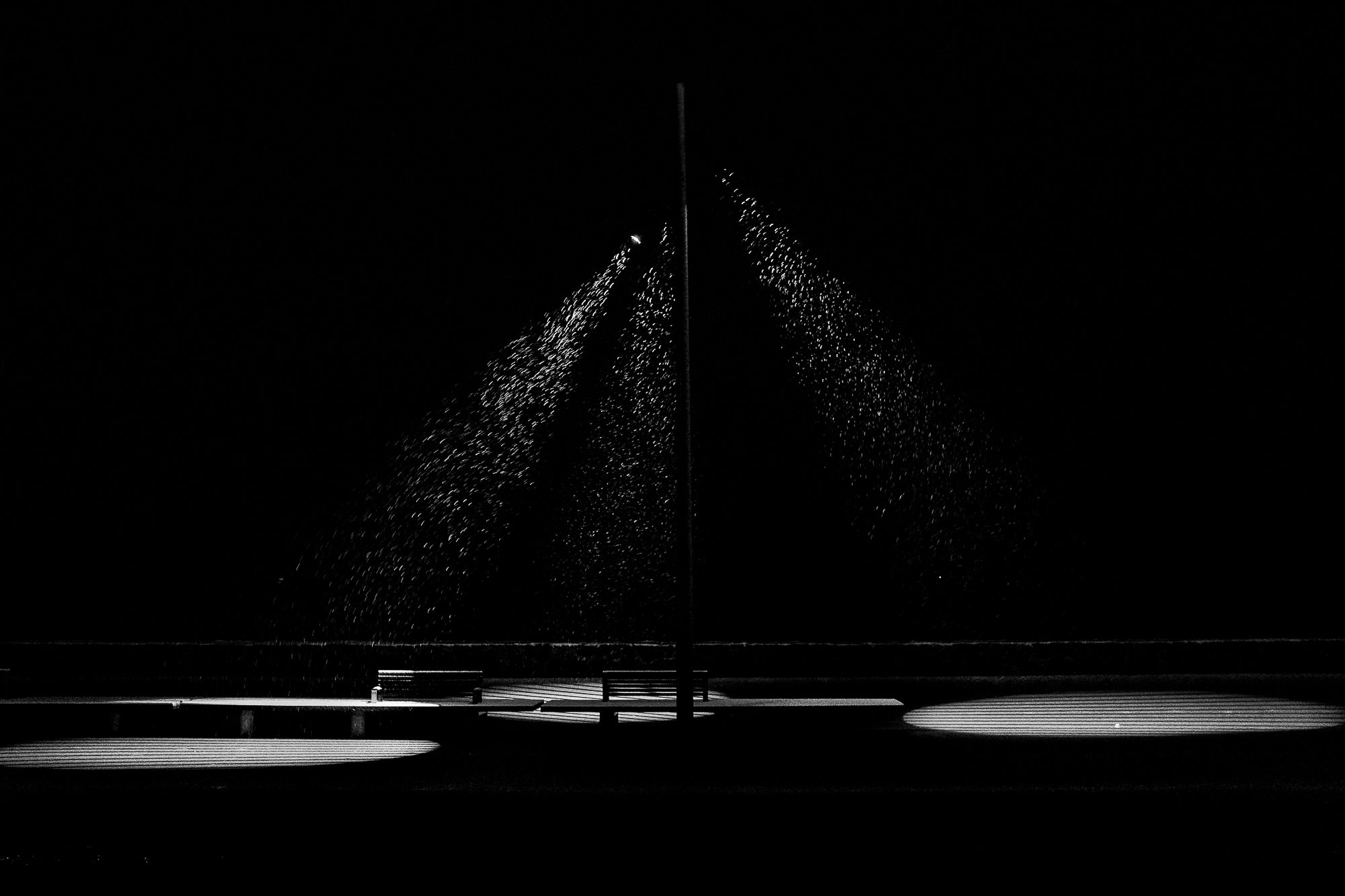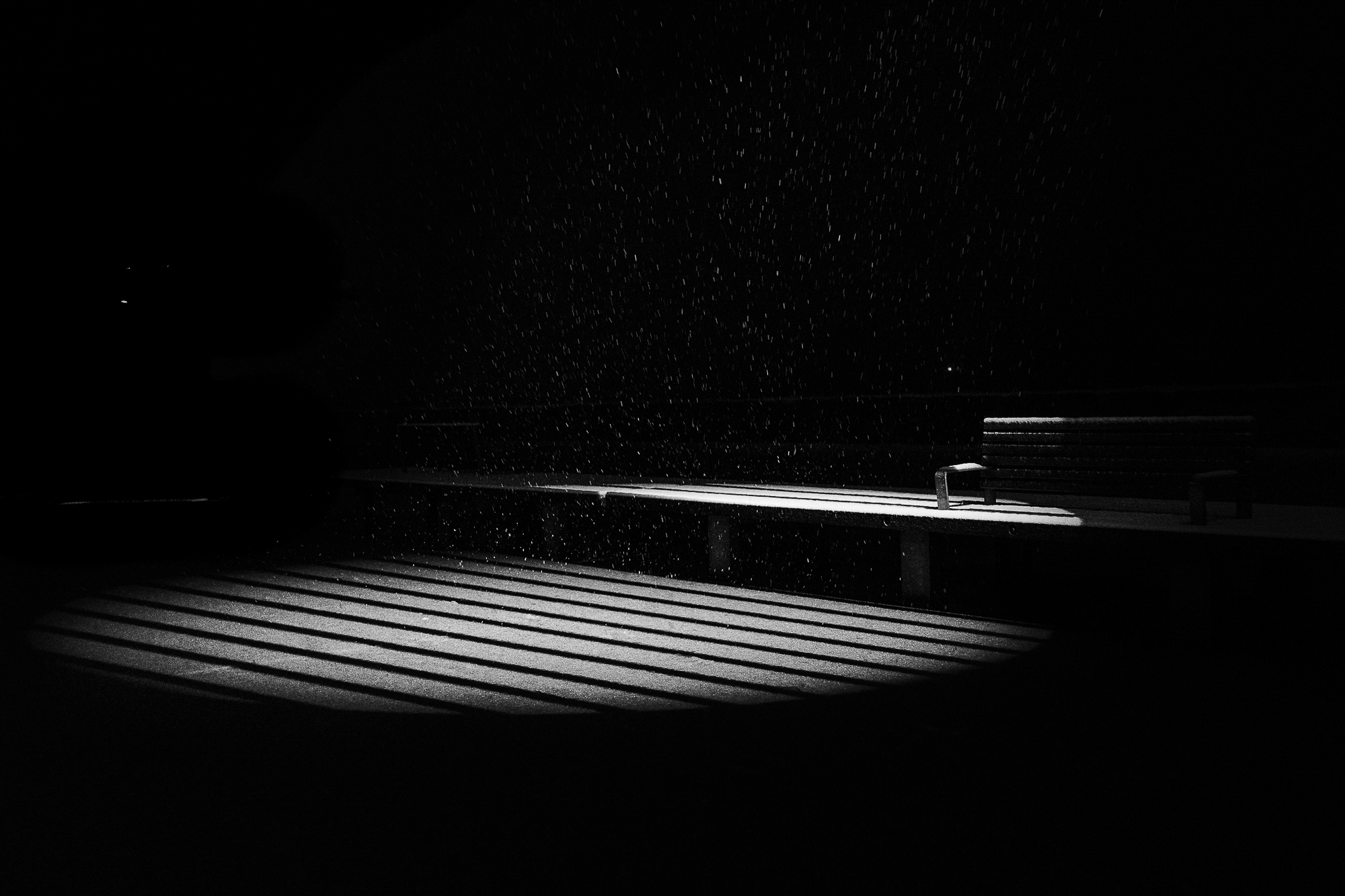 About Author