As an indigenous image maker and Fujifilm community member, Josue Rivas has an unique lens on the vocabulary of photography. "Photography shouldn't be about taking, capturing, shooting something – we should be creating, making something, collaborating."
As it is widely known, Fujifilm is the most iconic of all image making brands. But, they kicked off 2019 without a strong sense of brand identity and they wanted to understand who their brand is, from the perspective of the Fujifilm community. So, they partnered with Muse Storytelling to discover and share their brand voice.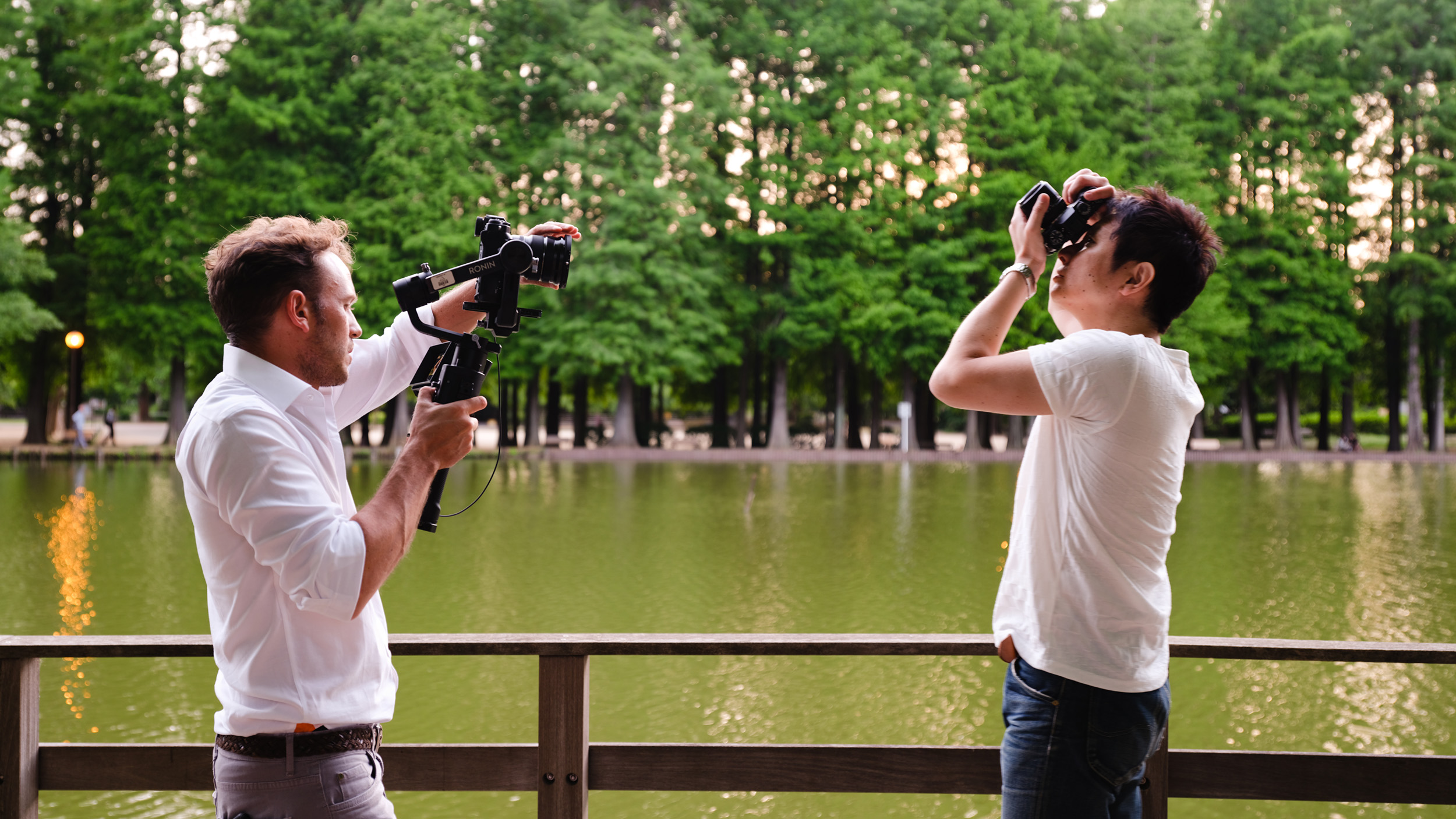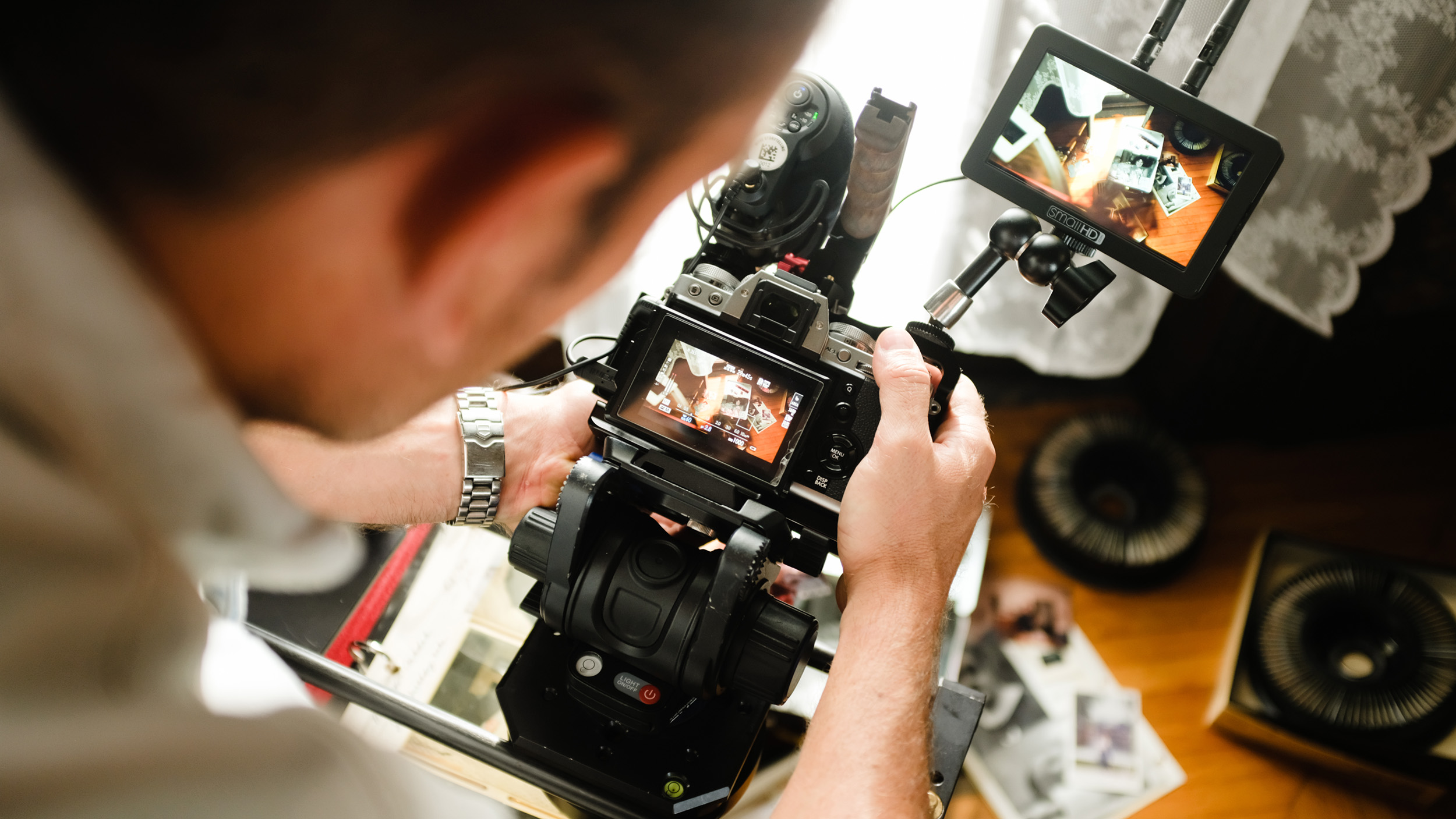 The Muse Storytelling team started out doing what they do best: research and storyfinding. They scoured Image making blogs, emailed thousands of people and spoke to a few hundred Fujifilm community members — all in the pursuit of a deep and nuanced understanding of the brand.
Through the storyfinding process, Fujifilm and Muse Storytelling came to deeply understand the Fujifilm community — who they are, what they care about any why their choose to work with Fujifilm.  And from that understanding, identified the five stories that bring together the larger Fujifilm voice.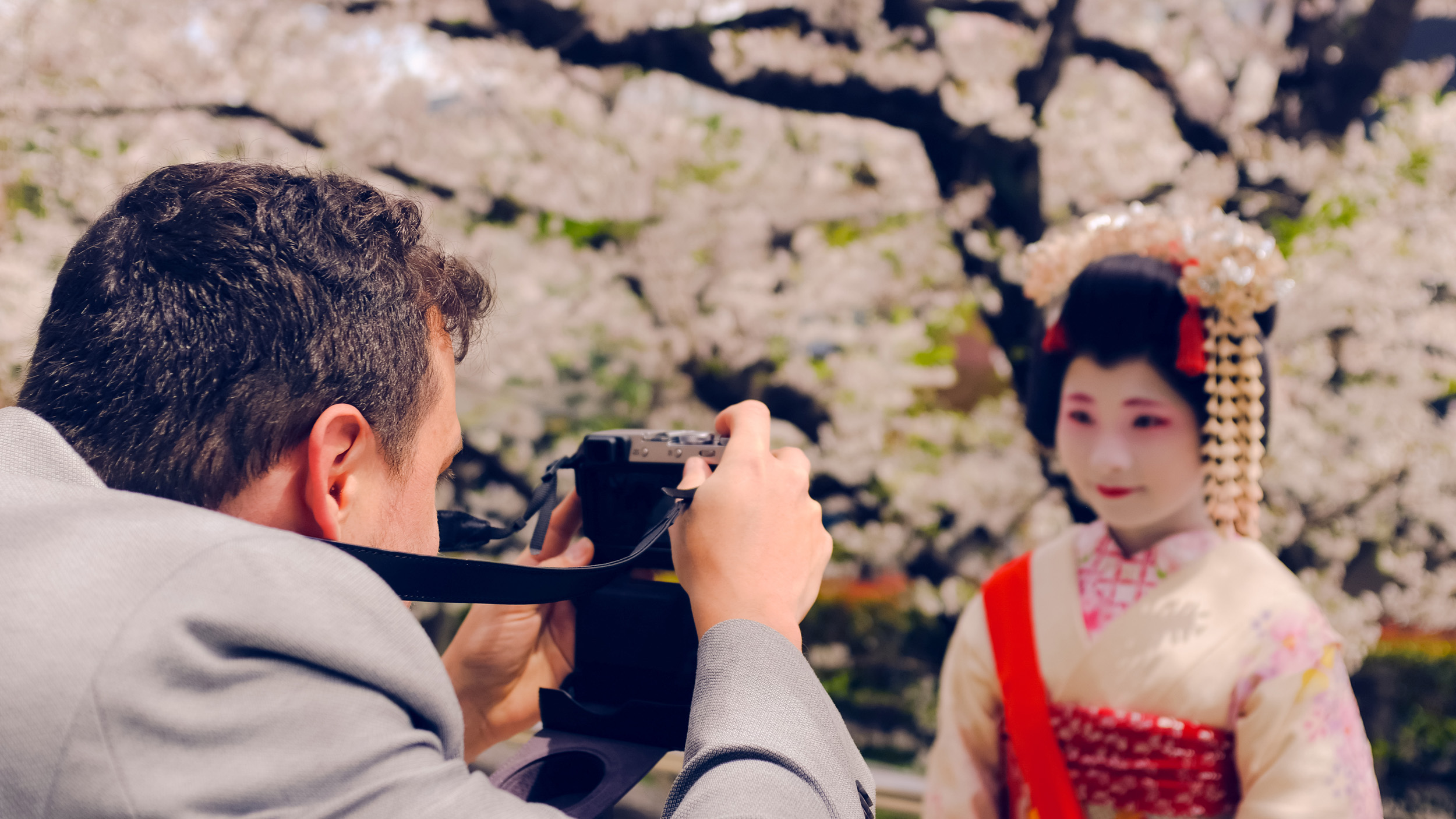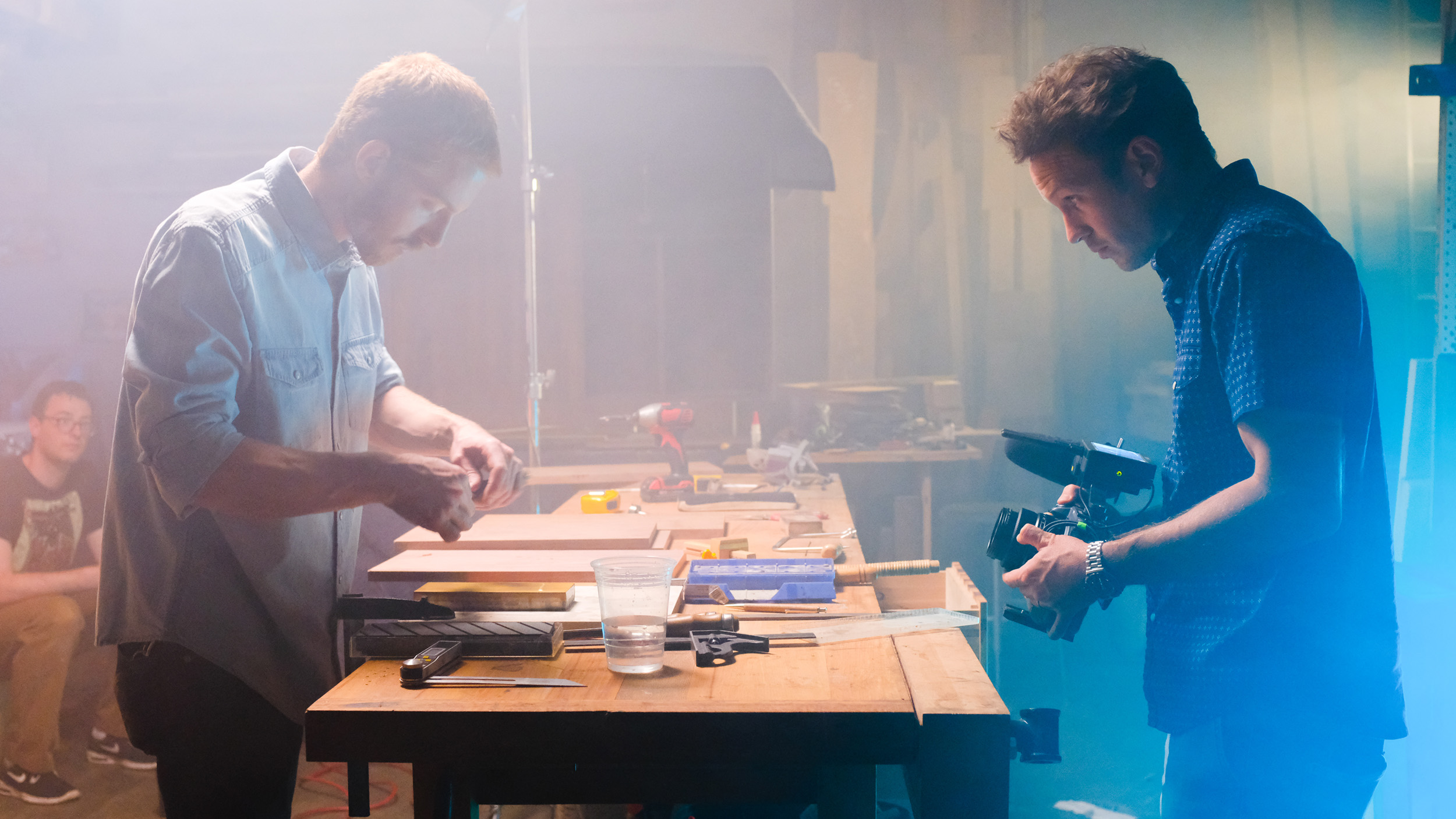 Those five stories are from an Indigenous Image Maker, Josué Rivas, a Wedding Photographer, Alison Conklin, a Street Photographer, Ian MacDonald, a prolific storyteller, Ira Glass, and Fujifilm legends Susumu Minami and Tetsuro Ashida. The resulting films bring to life unique and powerful stories of triumph, perseverance, and purpose, while celebrating the art of photography and the importance of creating work with intention and purpose.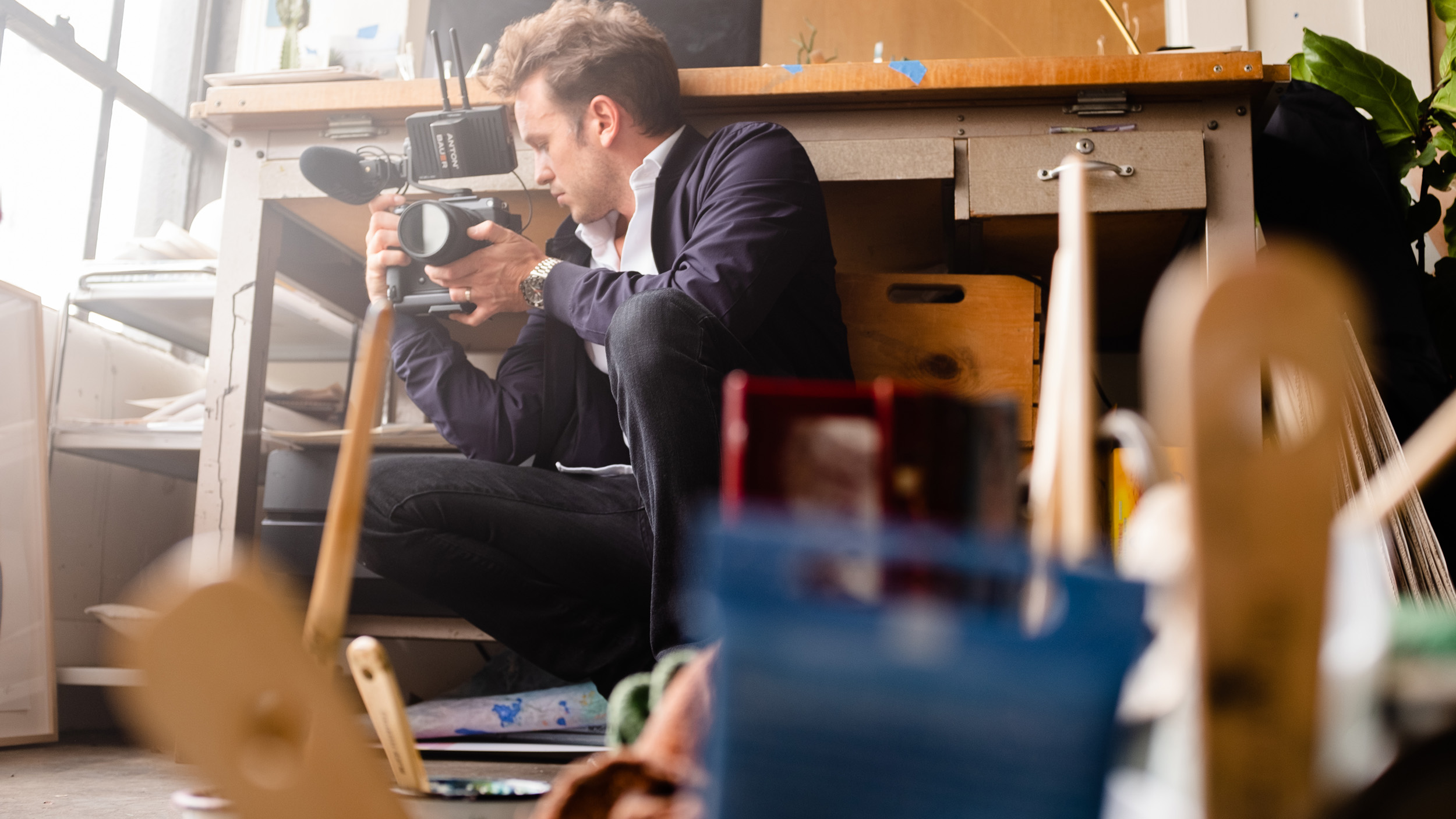 "We feel very lucky to have the opportunity to raise up the stories of the creators featured in the Create Forever series," said Victor Ha, Director of Marketing, Electronic Imaging Division, FUJIFILM North America Corporation. "Our mission with Create Forever is to empower image-makers to create. Regardless of their skill, we want them to make something".
Create Forever series speaks to the wider creative community – from Fujifilm's X- Photographers to image-making hobbyists – letting them know that no matter the moment, no matter the struggle, Fujifilm will be alongside them in the pursuit of creating what they love, helping image-makers share their perspectives.
"After speaking with countless people in the Fujifilm community, we came to the realization that Fujifilm really wants you to feel something through the craft of photography." Said Rebecca Rapple, CEO  of Muse Storytelling, "And so we crafted these films with the same goal — to make you feel something. As creatives and Fujifilm community members ourselves, we deeply understand the struggle and triumph that comes with creating and we want everyone to hear, loud and clear, that they are not alone."
To engage the Fujifilm community, Fujifilm and Muse Storytelling hosted four workshops in New York, Nashville, San Francisco and Portland as an opportunity to interact with the series' key players and learn about the Muse Storytelling fundamentals that shaped the ethos of this body of work.
The workshop series aimed to encourage meaningful online conversation, spark in-person exchanges, create impactful social content, and give participants the tools to tell powerful stories through their own lens.
Since a large part of the community was unable to attend the workshops in person, Fujifilm and Muse Storytelling have created online tutorials and worksheets on the site Create-Forever.com that will give creators the tools to tell impactful stories.
In the making of film, Victor Ha says "If it touches people and if it makes people want to pick up a camera because they want to create their own stories, that would be the perfect ending."
So, take on the challenge. Create, make and collaborate on something today.
About Author