In this article I explain how depth of field (DOF) and an out of focus (OOF) background are independent of each other. It is possible to have a front to back subject sharpness in a portrait yet have an out of focus background and it is equally possible to have a shallow depth of field and a fairly well rendered background.
Glossary
Depth of field or DOF is a phrase that refers to the distance about the focal plane that appears to be acceptably sharp. Large apertures and tend to cause a small depth of field or a shallow focus while small apertures tend to cause a large depth of field or deep focus.
Bokeh refers to the aesthetic quality of the blur produced in the out of focus parts of a photograph and is not a measure of quantity. You can't have more bokeh but you can have swirly bokeh or calm bokeh.
The relationship between depth of field and out of focus backgrounds
The depth of field in the subject is fixed for a given aperture irrespective of the focal length used. That it, If I shot a head and shoulders portrait with the XF 23mm lens at f/2 from close up and matched the head and shoulders framing with the XF 56mm lens at the same f/2 from further back the depth of field in the subject will be the same. It might just happen to be from the tip of the persons nose to just in front of their ears but it will be the same for both lenses.
The perceived out of focusness (new word 🙂 ) of the background is different however for the two shots in example 1. The picture taken using the XF23mm lens will include more background due to the wider angle of view and the background will be easily identifiable. The XF 56mm lens shot will include far less background because of its narrow angle of view of view and it will appear more blurred giving more separation from subject to background.
When I shoot a fashion collection like these Barristers gowns, I need enough depth of field to show the garments in sharp focus from front to back but I still want an out of focus background. I therefore set an aperture of f/4 on the GF 250mm lens. The long focal length takes care of the background while the f/4 aperture gives me about 50cm of depth of field to work with.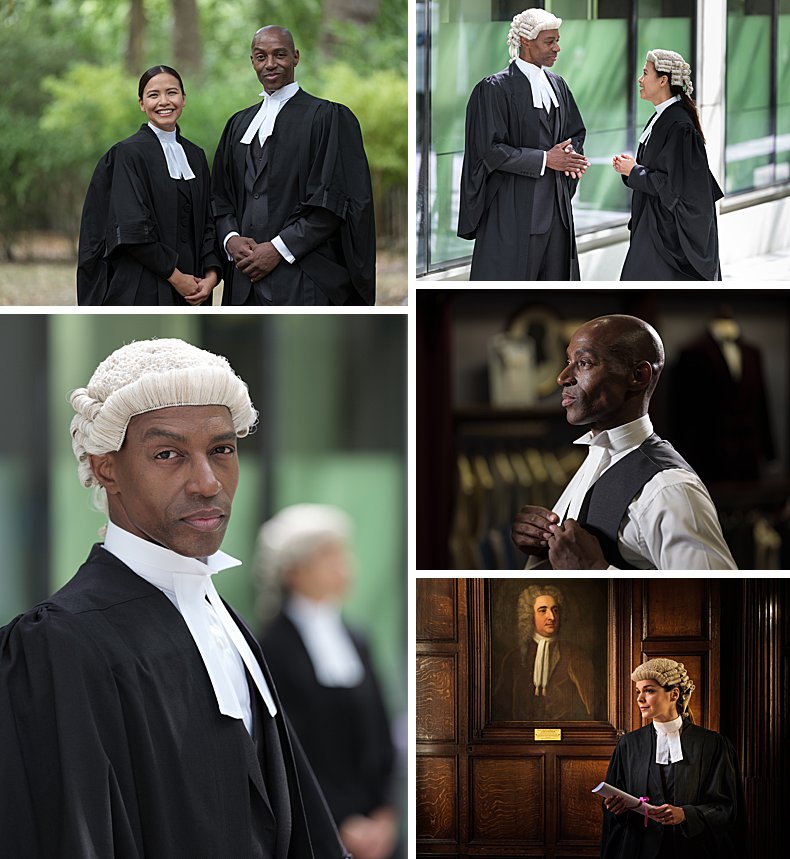 To tell a story or set the scene in a portrait use a short focal length or wide lens. In its extreme I use very wide lenses to include all the space that I'm in.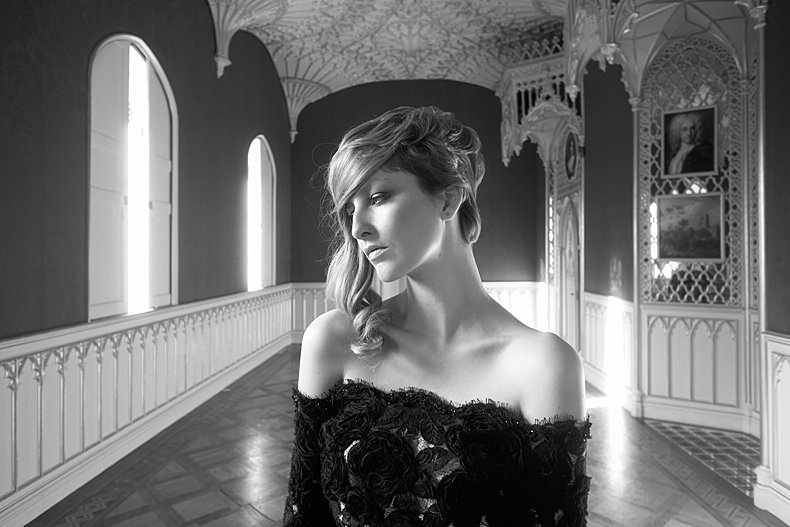 To isolate a portrait from its background use a long focal length or tight lens.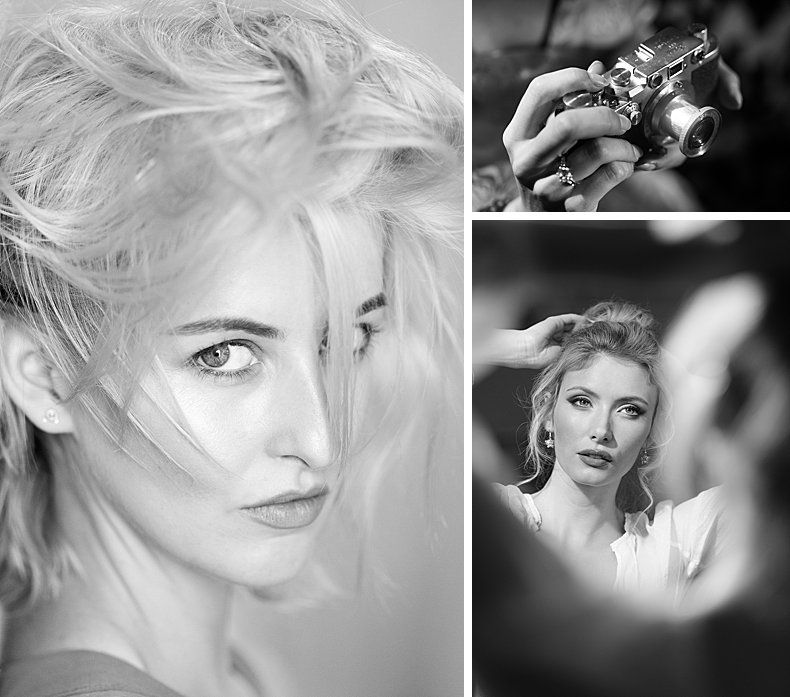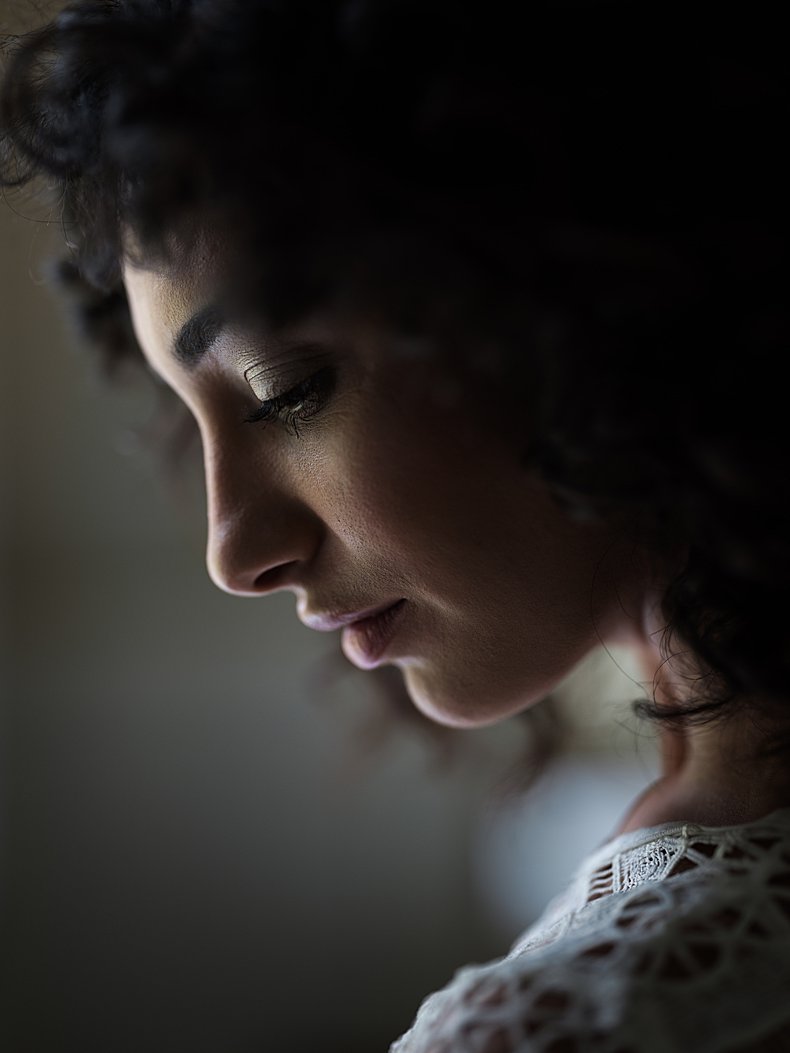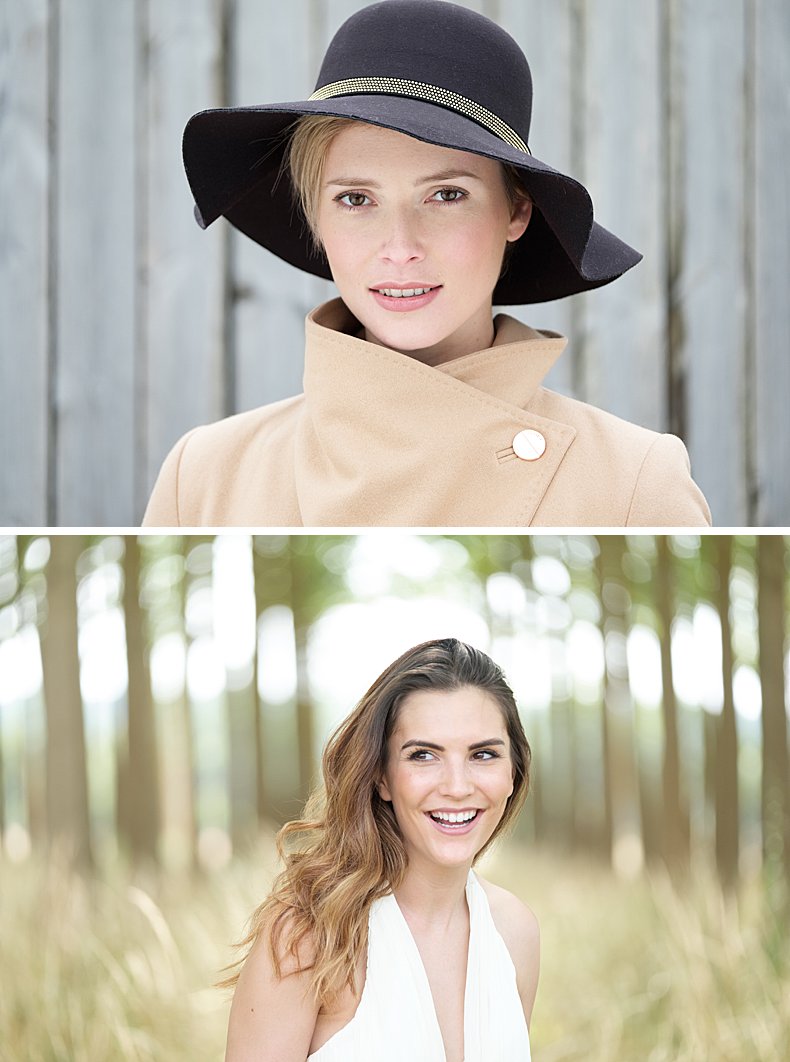 So when someone asks "What's the best lens for portraits"? You can explain it depends upon how much background blur they want in their images coupled with how much intimacy and narrative. The truth is nearly all lenses are suitable for portraiture of some kind but each will have a certain characteristic.
Summary
Long focal lengths deliver tighter out of focus backgrounds and that makes them the easiest to use. If you have good light you can literally shoot a portrait with a long focus lens anywhere. The XF 50-140mm f/2.8 zoom lens makes shooting portraits easy.
Short focal length or wide lenses include more background so are perfect for environmental portraits where the background is relevant to the narrative. They also have more intimacy due to the closer perspective. Shooting portraits with a wide angle lens is hard because the background composition needs careful consideration as well as the connection/ intimacy. When they're done well, wide angle portraits are amazing.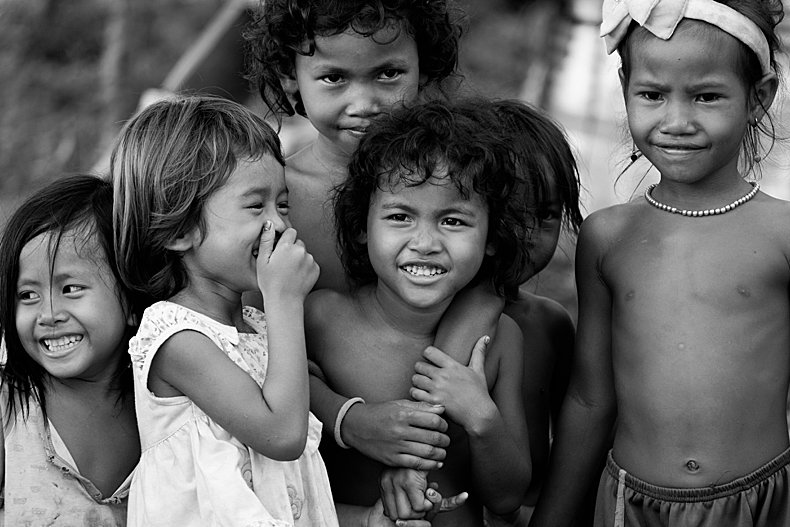 Standard lenses are often overlooked and I think they are often just what's needed for portraits. The Rolleiflex twin lens reflex with a fixed 'standard' lens was the portrait photographers camera of choice for a decade before the Hasselblad with its 80mm planar came on the scene. Take a look at these portraits I have taken with the fabulous XF 35mm f/1.4 lens.
The quest for lenses with a larger aperture, faster lenses is often misguided. An f/1 lens will give such shallow depth of field wide open that only a tiny part of a close up portrait will be in focus. Yes the background will be blurred but the portrait will suffer (in my opinion). Often the compromise is to use a lens like the amazing XF 90mm f/2 lens. Pop that on an X-H1 with its IBIS and you are in portrait heaven.
About Author