I have already admitted it a few times: my relationship with camera straps is a typical "love and hate" kind of story. There are times where I simply can't stand a piece of leather or whatever else hanging around my neck or wrist and I simply prefer holding the camera firmly in my hand; but there are also these moments when I fully respect and appreciate the convenience and safety these straps are giving me and my cameras. Simply put: I don't like straps when I am actually actively photographing (holding the camera up to my eye) and I really do like them when they help me to free my hands in between the frames. Enter Hyperion Camera Straps – my recent discovery, which is definitely much more on the love-side of the entire spectrum.
Hyperion Camera Straps are a creation of Venia and Pavlos – a passionate couple of photographers living in Greece. It all started as their personal DIY project: they simply wanted to have nice and durable straps for their own cameras…. so they made some! They used some soft acrylic cloth for the straps themselves (material which in a way resembles a climbing rope) and some waxed nylon for the binding.
As their friends saw their new straps, they asked them to make some for them as well. But in a different colour. That was the beginning of the story.
Today Venia and Pavlos are shipping wrist and neck straps all around the world. In all possible, imaginable colours.
I have had the Hyperion wrist strap attached to my Fujifilm X70 for several weeks now. It feels really great in the hand and also when hanging around the wrist. Sturdy, strong, thick enough to give you this reassuring feeling that your camera is safe, and very gentle and soft to the skin. And it looks also really nice, pairing really nicely with the retro look of the Fujifilm X Series cameras.
Especially when bundled with a camera which accompanies you every single day (which is the X70 for me these days), it is pretty important that the strap is "something comfortable to wear".
When choosing your strap at the Hyperion website you have an option of deciding on your strap colour and the binding colour, so you can basically create your own personal combination.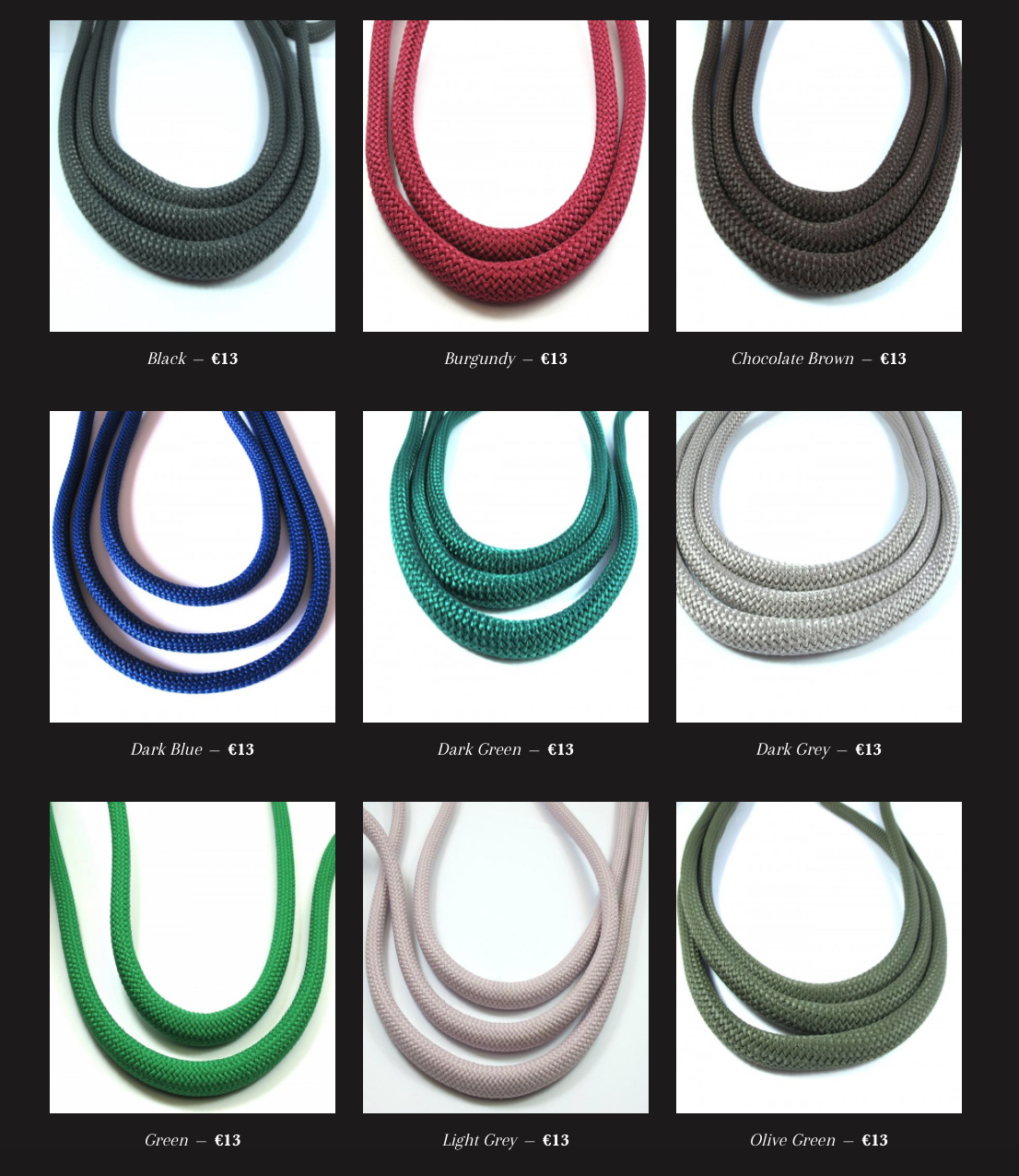 At the checkout you simply decide if you want a neck strap or a wrist strap and even your custom length of the strap (in case the standard model of 100-105cm does not suit you)!
On top of all the positives above, it is worth mentioning that the Hyperion Camera Straps are also pretty affordable – all of them cost simply 13 EUR. Good news: if you are a FujiLove Magazine subscriber, you are entitled to ADDITIONAL 10% DISCOUNT on all of the straps (you will find the discount code inside the subscriber area).
If you are looking for a nice, affordable, and practical strap for your Fujifilm camera, Hyperion Camera Straps definitely fit the bill and I would not hesitate recommending them to anyone.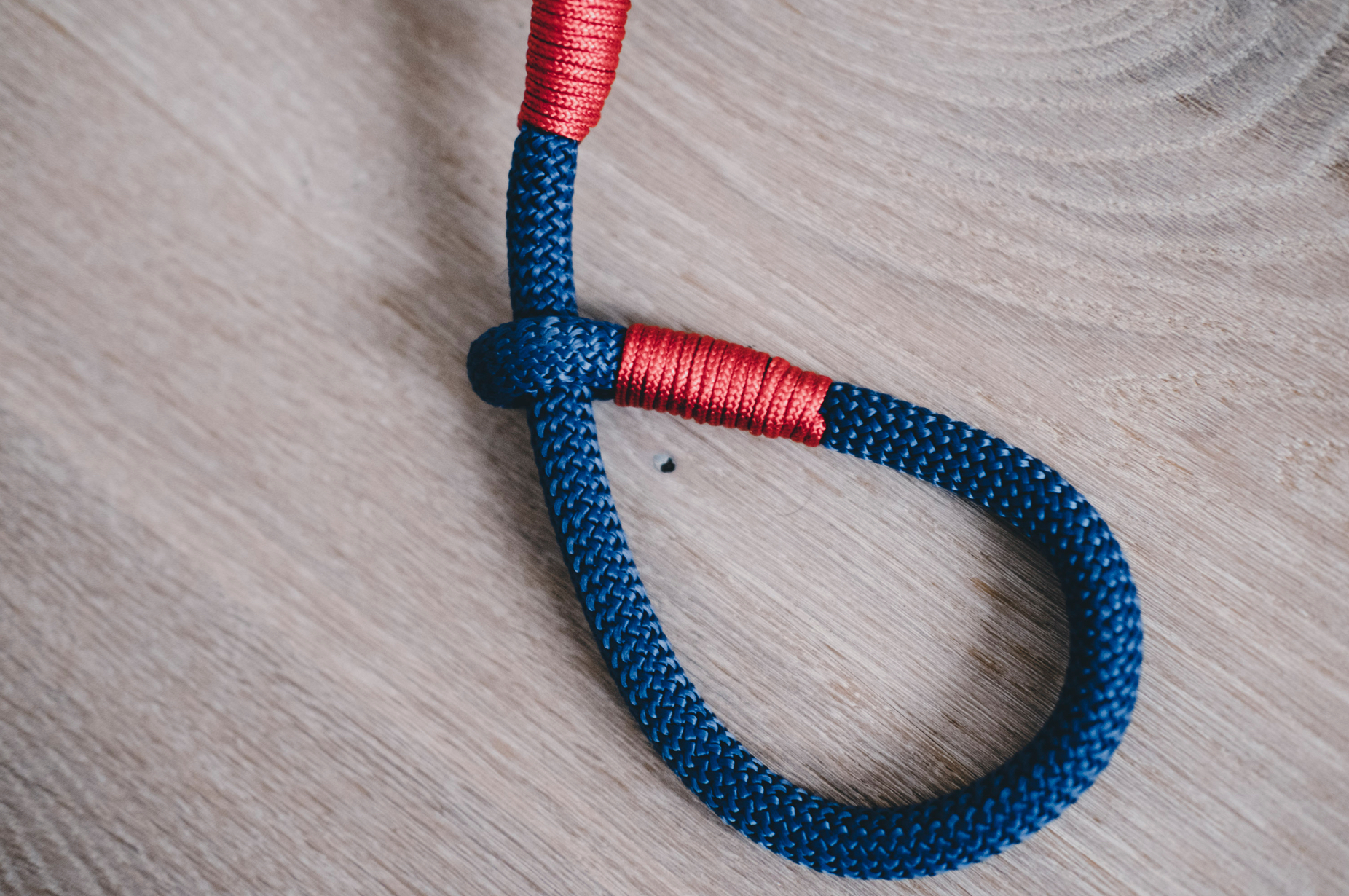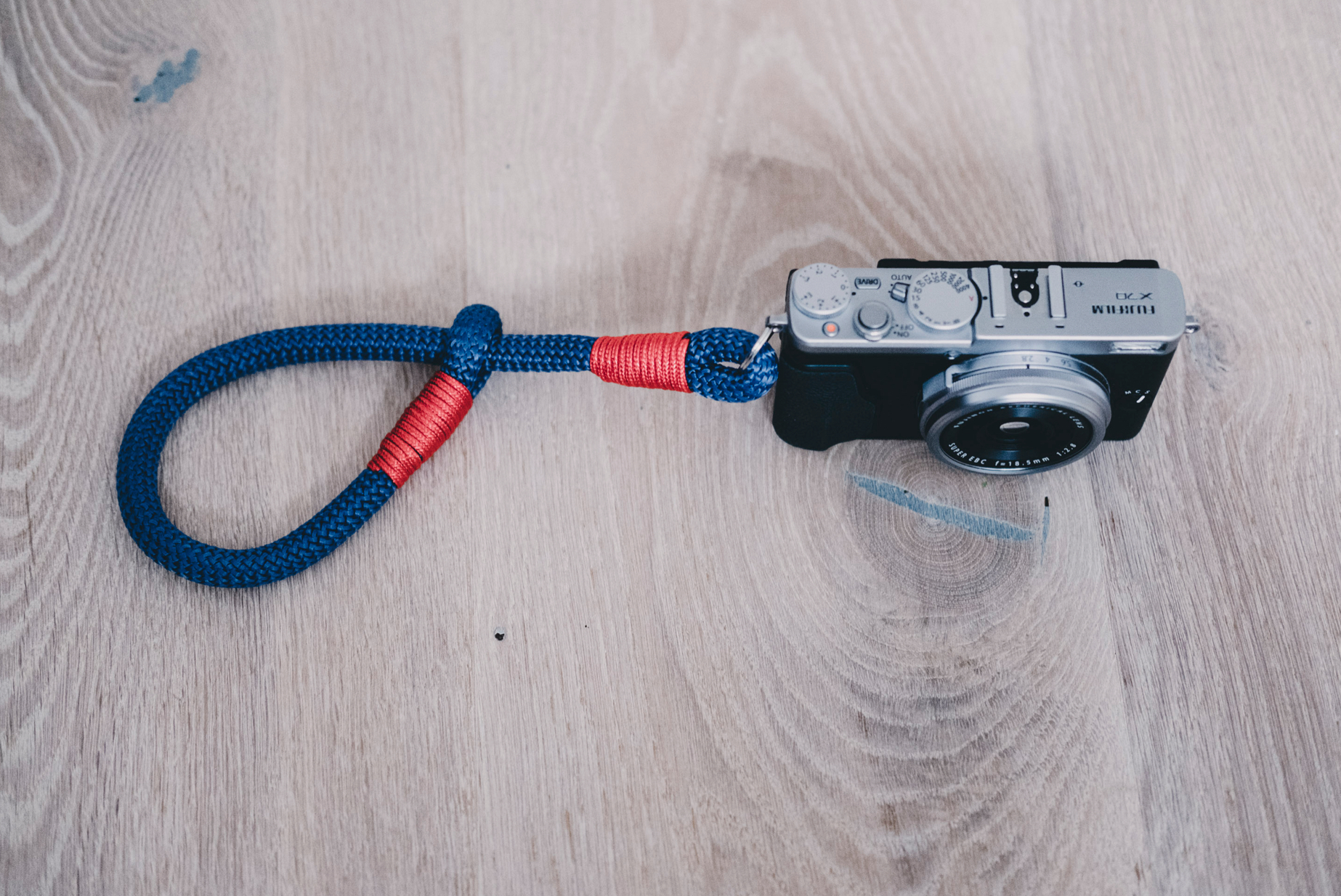 About Author