With Hong Kong dropping down to a "cold" 10 degrees and being fortunate enough to have some time off work, I decided to hop on another adventure around Asia. Unfortunately, my usual travel buddy (my wife) had to stay in Hong Kong and work but I knew my X-T2 would keep me company on my forthcoming adventure!
Just having spent Christmas in Sri Lanka, where I was blown away by the hospitality and the delicious curries (as most English people, I am very fond of a good spicy curry or two!), it was an easy decision to select my next destination: India.
After letting my belly decide, I got down to doing some proper research and was pleased to find that my visit was gong to coincide with the Hindu Spring Festival of Holi – a colourful holiday full of gorgeous bright colours. Basically, it was going to be one big multi-coloured food and water fight!
But also, I was extremely excited to put my new Fujinon lenses, a 16mm and 23mm 1.4 primes, to use while getting immersed in the delights that India's busting 19-million large metropolis.
Delhi
With my flight from Hong Kong not arriving into Delhi until 2am I woke bleary eyed but bushy tailed and packed my new Billingham Hadley Pro with my X-T2, the 16mm, 23mm and 56mm. I flagged down the first tuk-tuk and headed straight for the fascinating alleys and interesting smells of Old Delhi.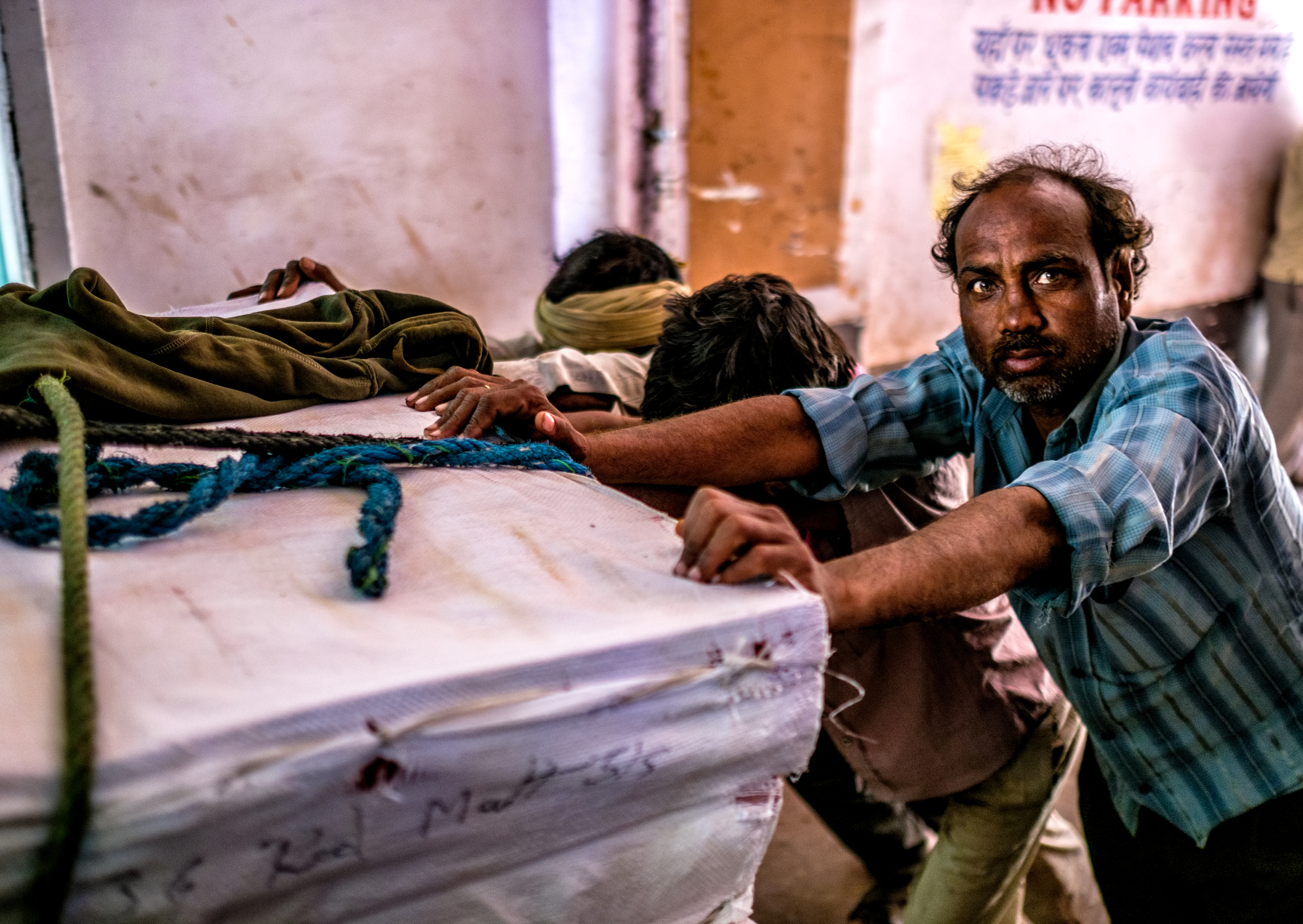 I took the wise decision to first head to one of Delhi's cultural highlights. The 400-year-old temple of Jama Masjid. As my tuk-tuk weaved and dodged past throngs of local street vendors and the chaotic rush hour of the city's crowded streets, my stomach filled with a mixture of apprehension and pure delight. What's in store for the next eight days, I wondered.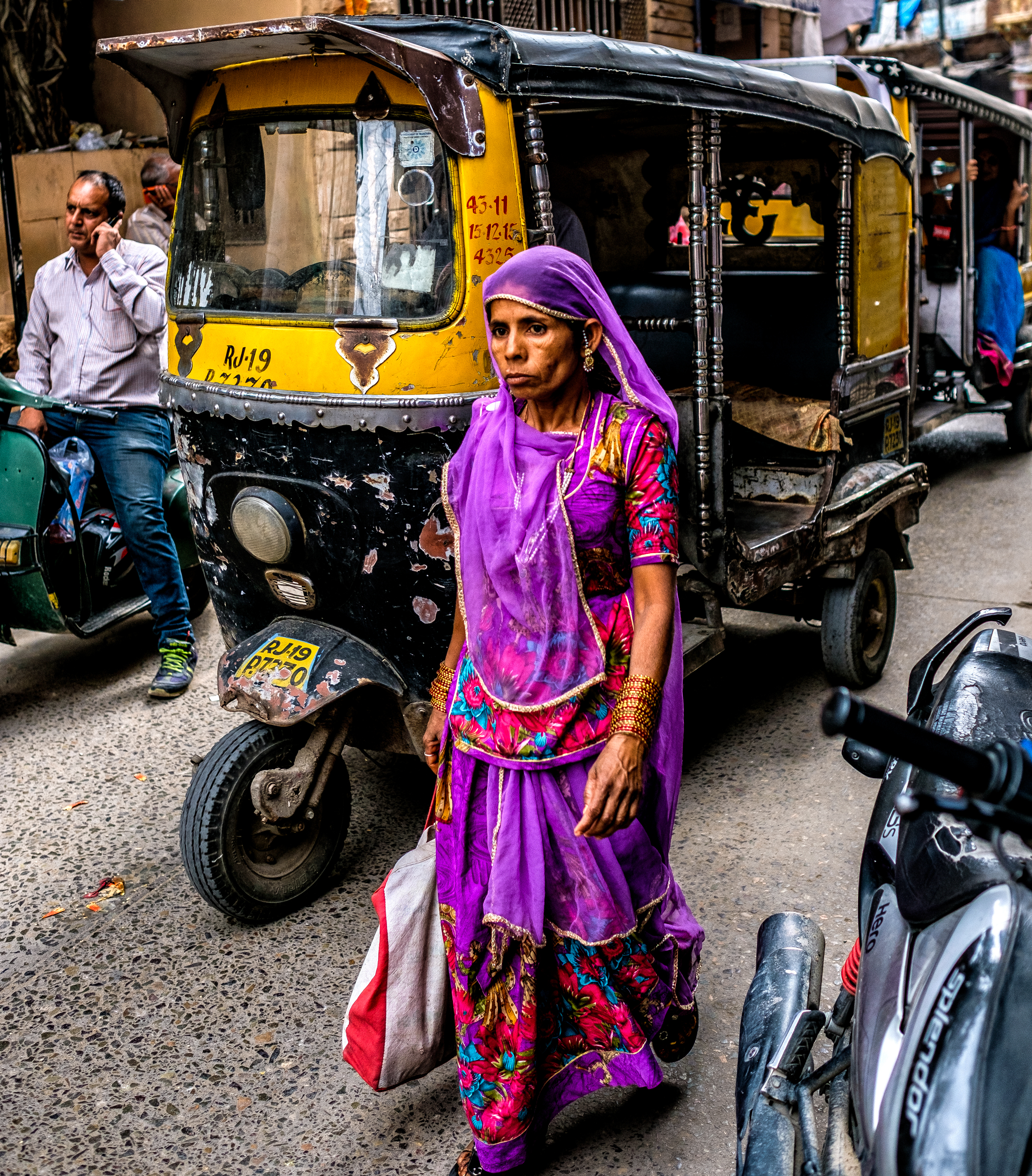 Keen to avoid the standard tourist areas, I headed to the serenity of the temple which offered me the opportunity to regather my thoughts and recompose myself for what lied ahead. Old Delhi was a feast for the eyes and the lens and I spent the day getting lost walking around the small alleys with the communities offering a vast array of every services and goods you can imagine. As I turned each corner there was everything for sale from plumbing supplies, car parts, chickens, educational books this was Indian's microcosm society packed into 4 square miles.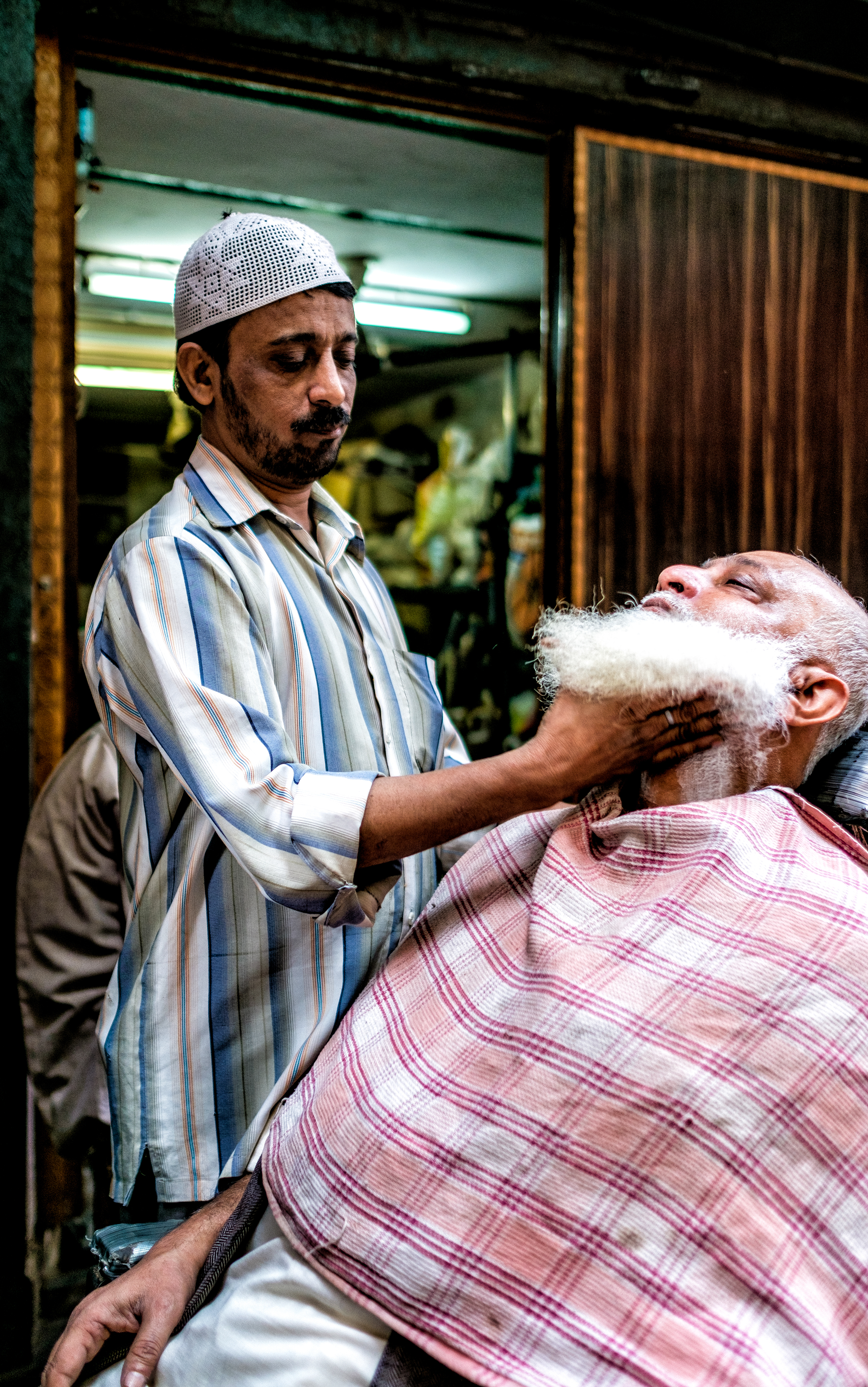 My confidence grew and soon I was engaging with any and everyone who I wanted to take a picture of. A simple 'hello' usually brought a smile and 'hello' back and I felt at ease getting lost in the maze of alleys that make up this fascinating part of this huge city.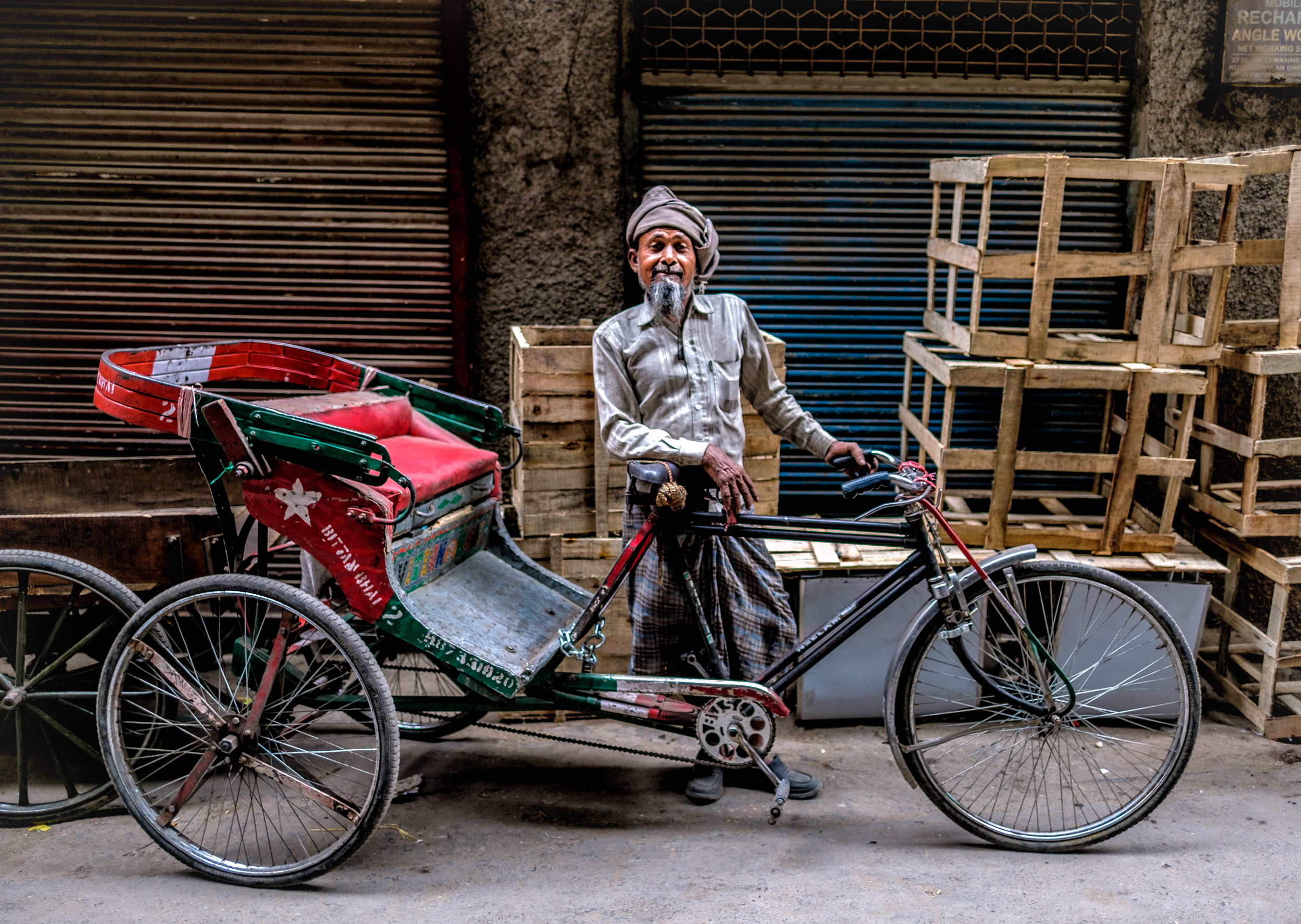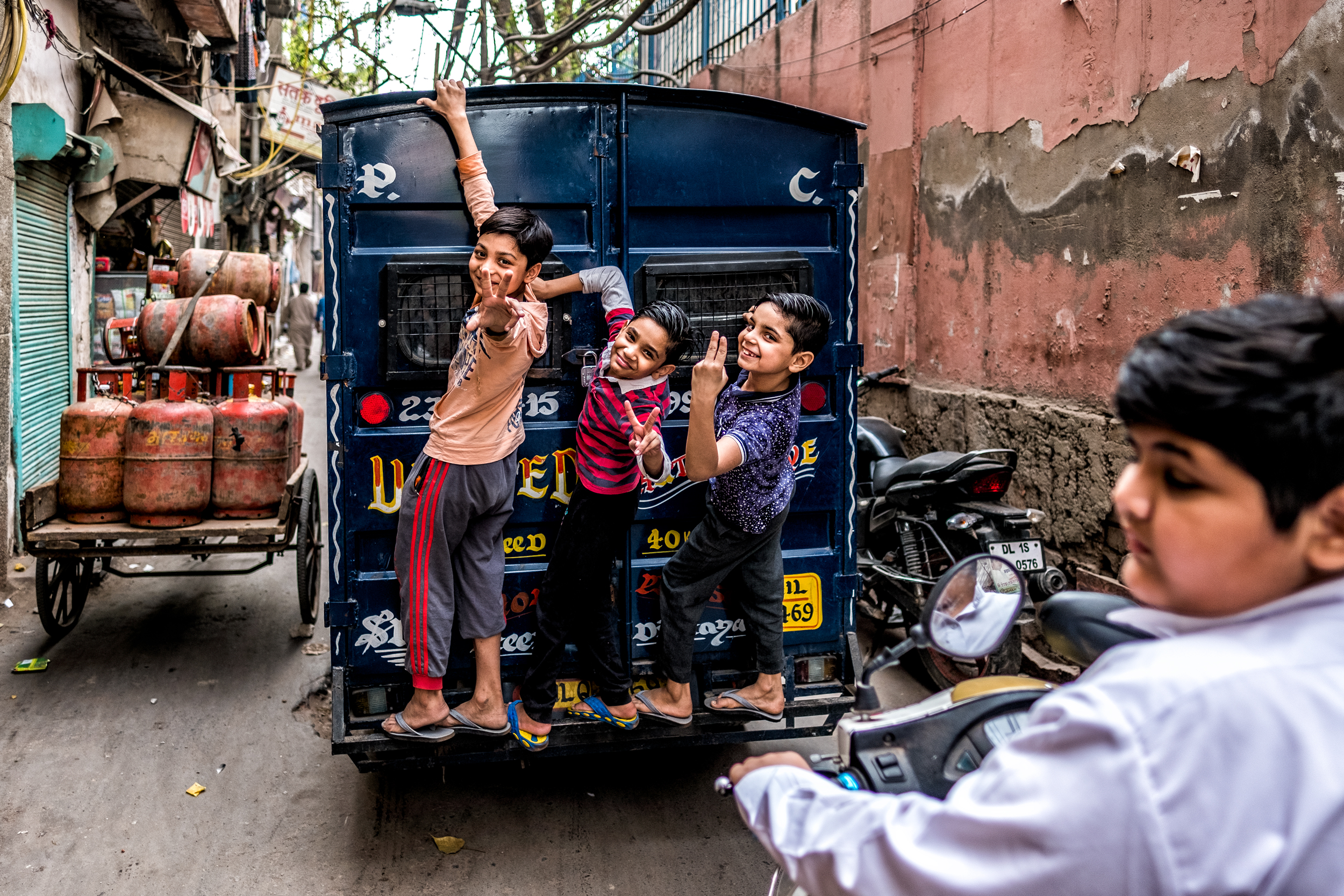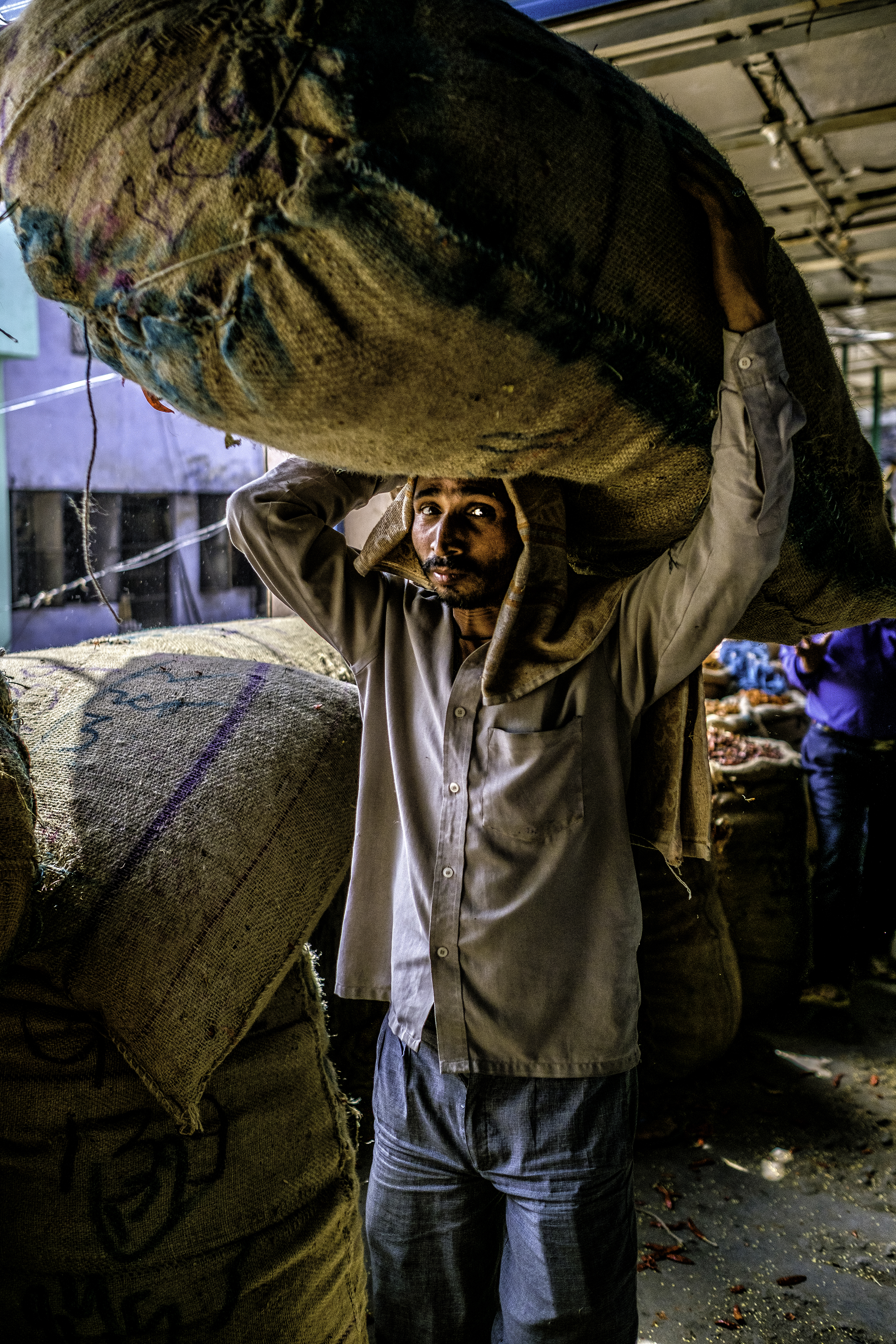 Jodhpur
Waking up early on my third day I was off to Delhi airport and heading to the 'Blue City' of Jodhpur the second largest city in Rajasthan and my base for the upcoming Holi festival. Having seen the start of the preparations in Delhi I knew I was in for a great experience.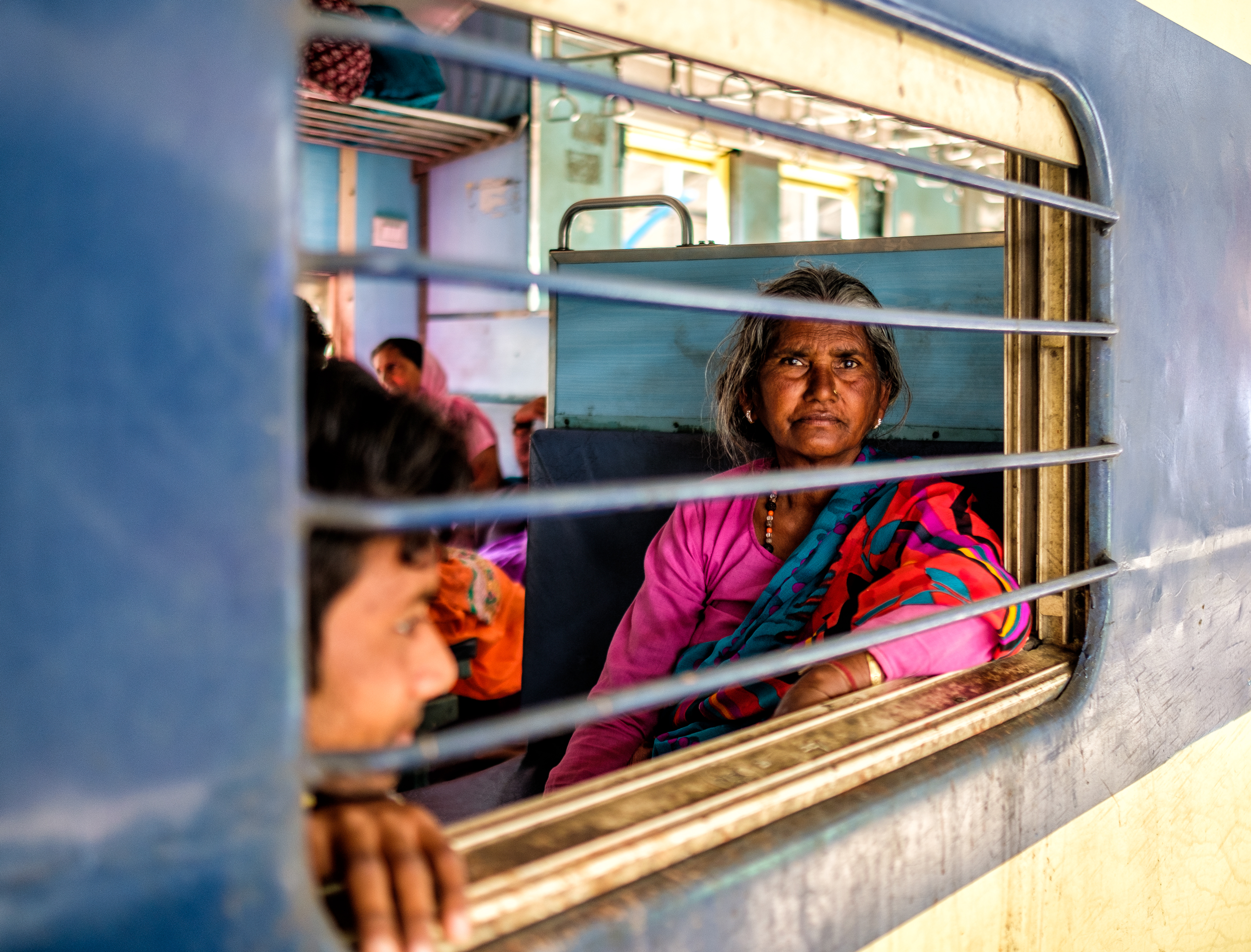 Landing into the military base airport I was soon in a taxi heading to the hotel and after a quick change was back out and on my way to explore the colourful streets and alleys of this medieval city.
Overlooked by the 15th Century Mehrangarh fort towering 410 feet above the city Jodhpur offered a different perspective on life in India. It was as dense and diverse residential area made up of homes and schools, a stark contrast to the commercial hustle and bustle of Old Delhi.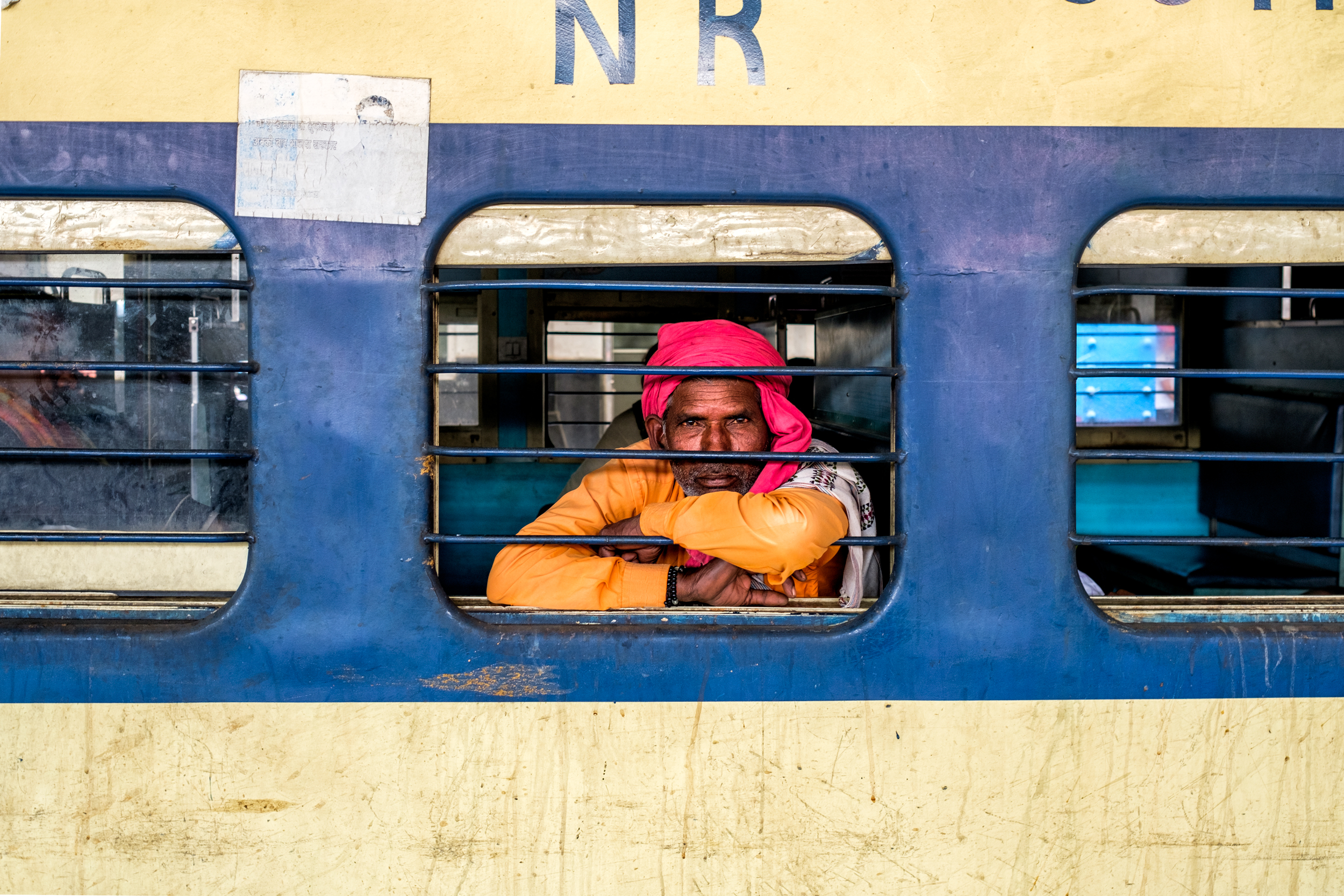 Spending the next few days walking around the blue city and visiting the train station in Jodhpur I was soon brimming with confidence and full memory cards of Indian street life.
My final day in Jodhpur and the day I had come for, the playing with colours festivities! With my XT2 and the 23mm F1.4 lens wrapped and taped up, I donned some old clothes and set off to the blue city! Having spent the last few days familiarising myself with the area I was confident I could roughly navigate my way around the winding streets.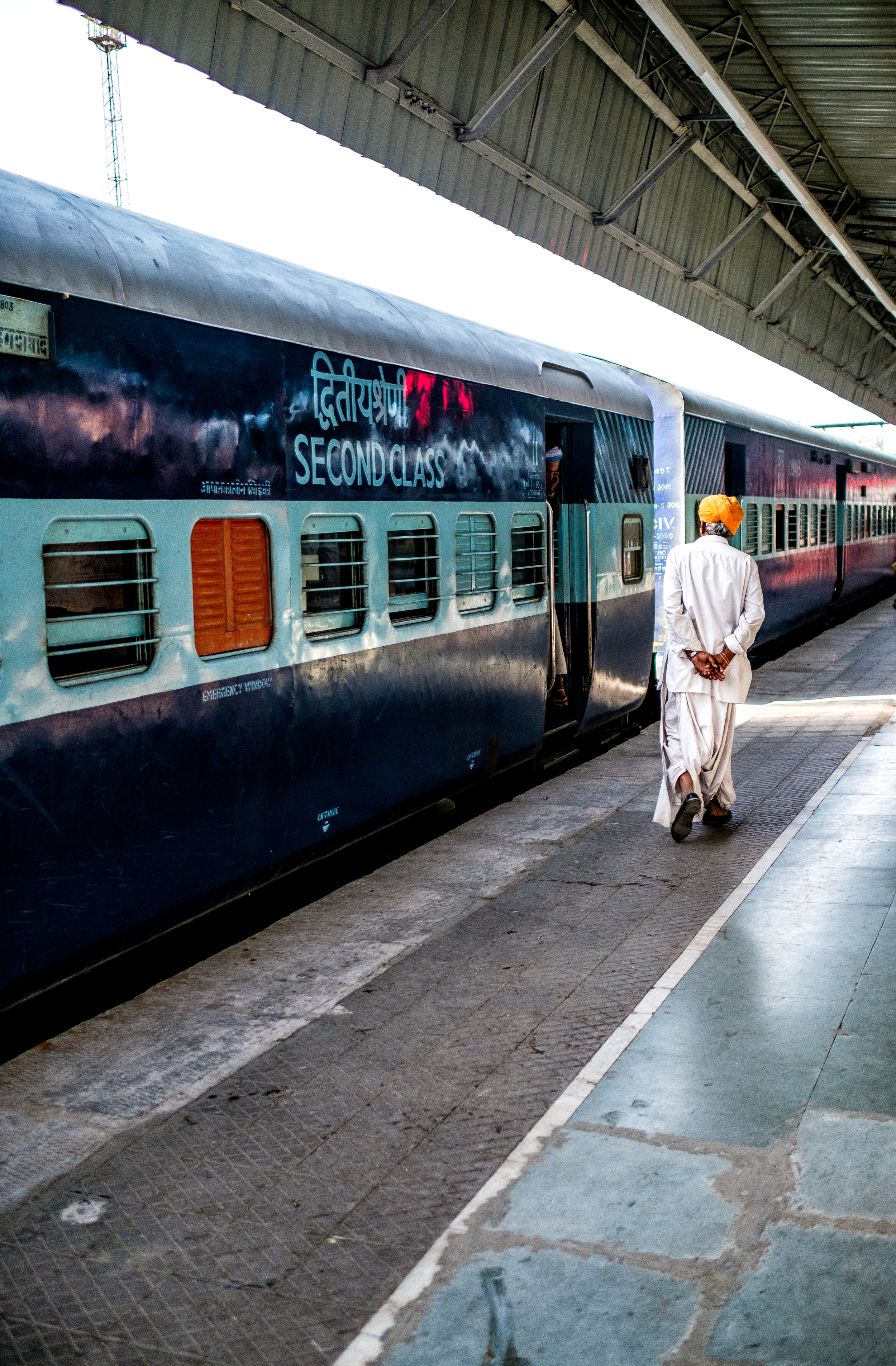 It wasn't long before I stumbled across my first group of revellers. I wasn't sure who was more excited me or them! They were very polite and asked if it was ok to share with me their honoured tradition and they then took great pleasure in rubbing my face and arms in the bright coloured flour.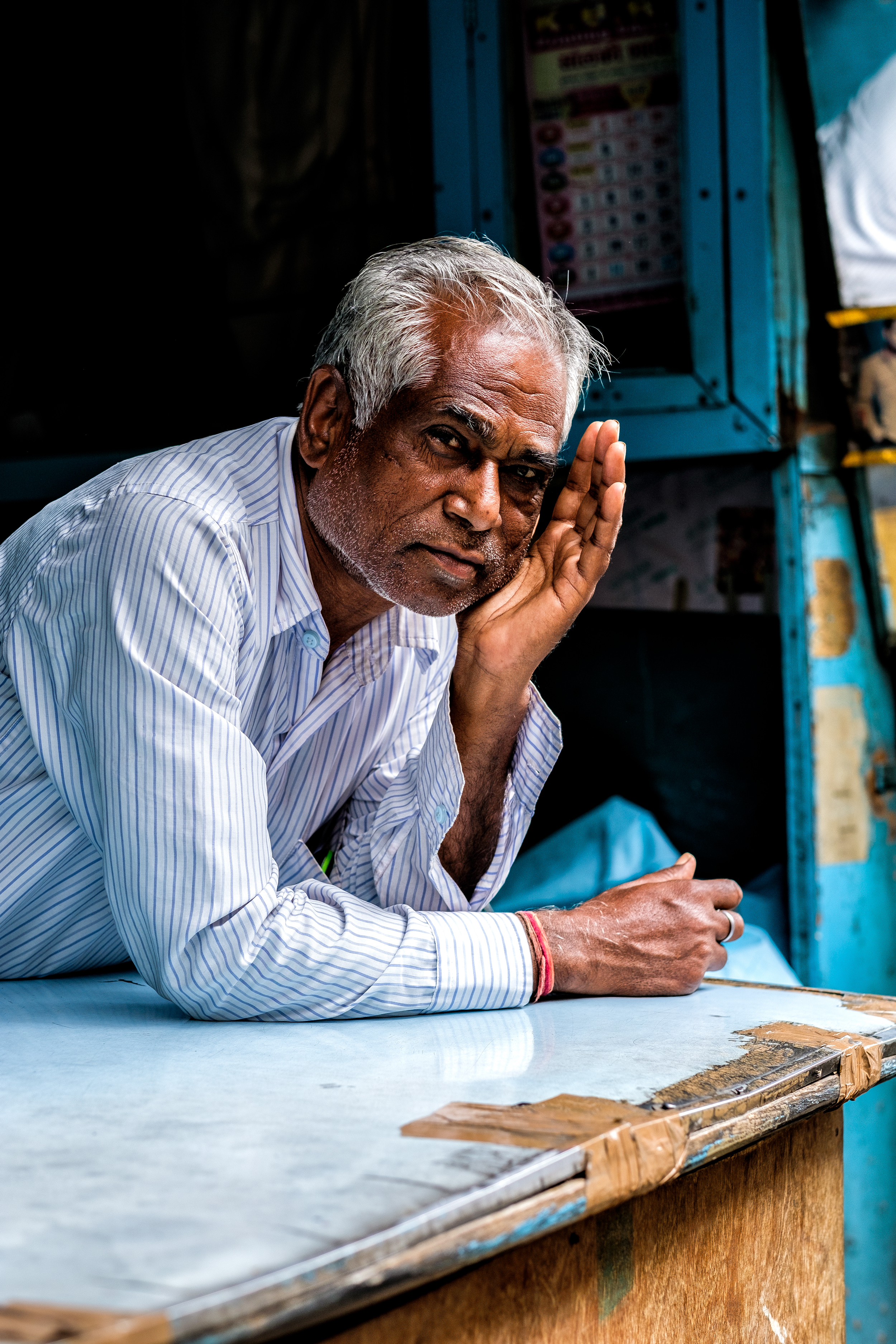 The streets soon started filling up and I was head to toe in pink, red, yellow basically every colour you could ever image. I spent the next few hours loving the opportunity to be privileged enough to have experienced such a great tradition. The images and experience will be with me forever and the hospitable Indian people leave me pondering and deliberating where to visit next in India.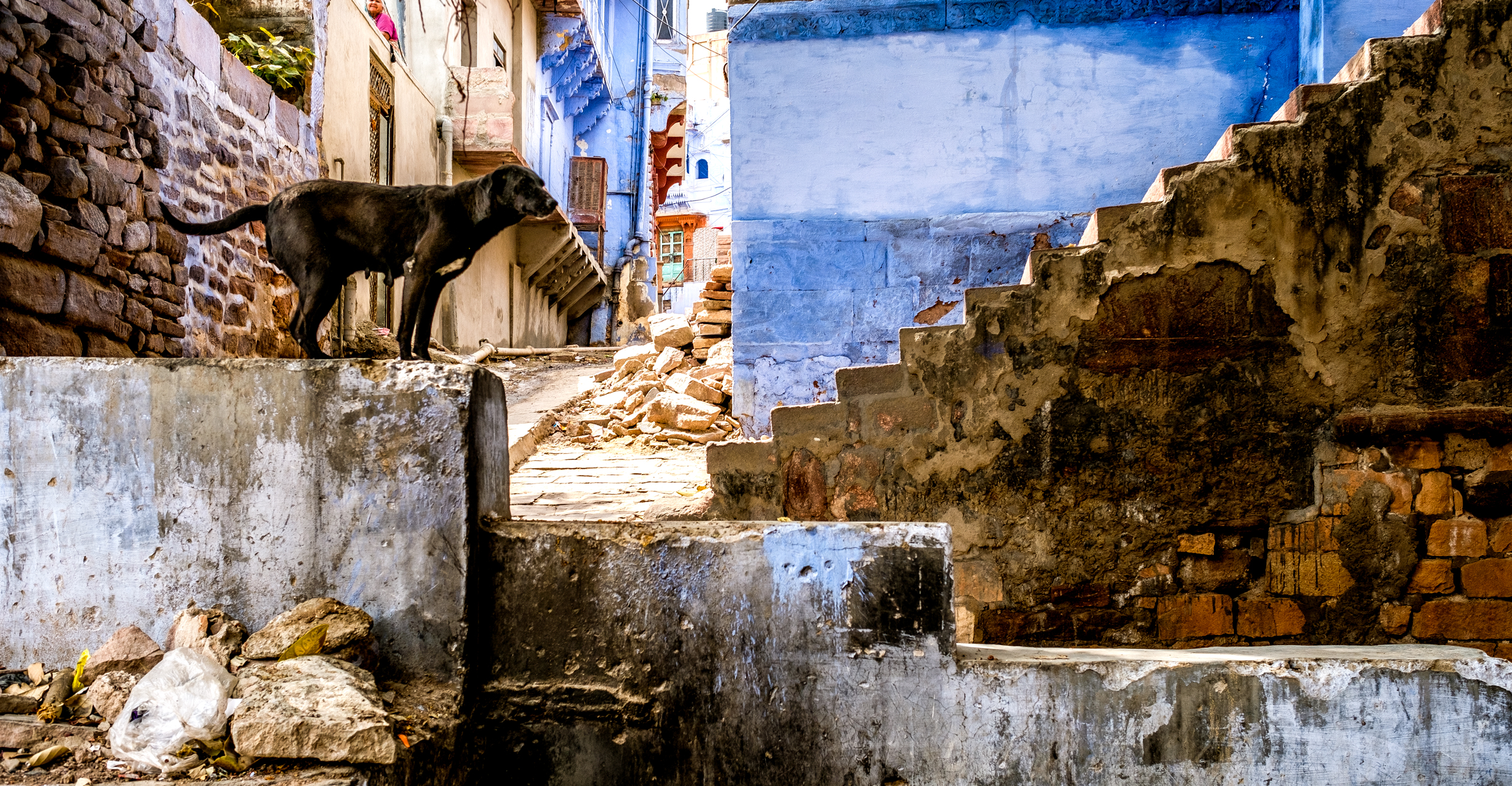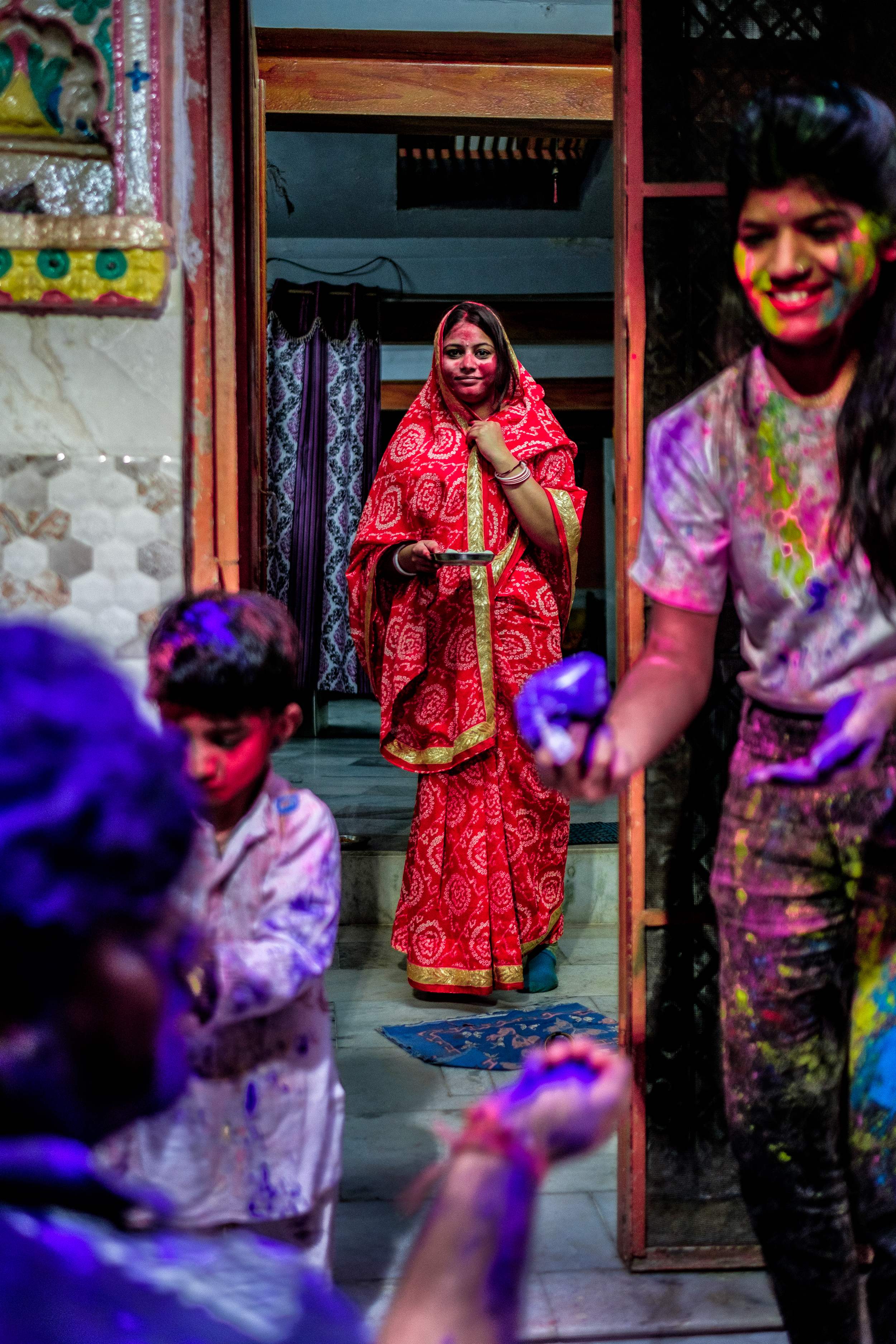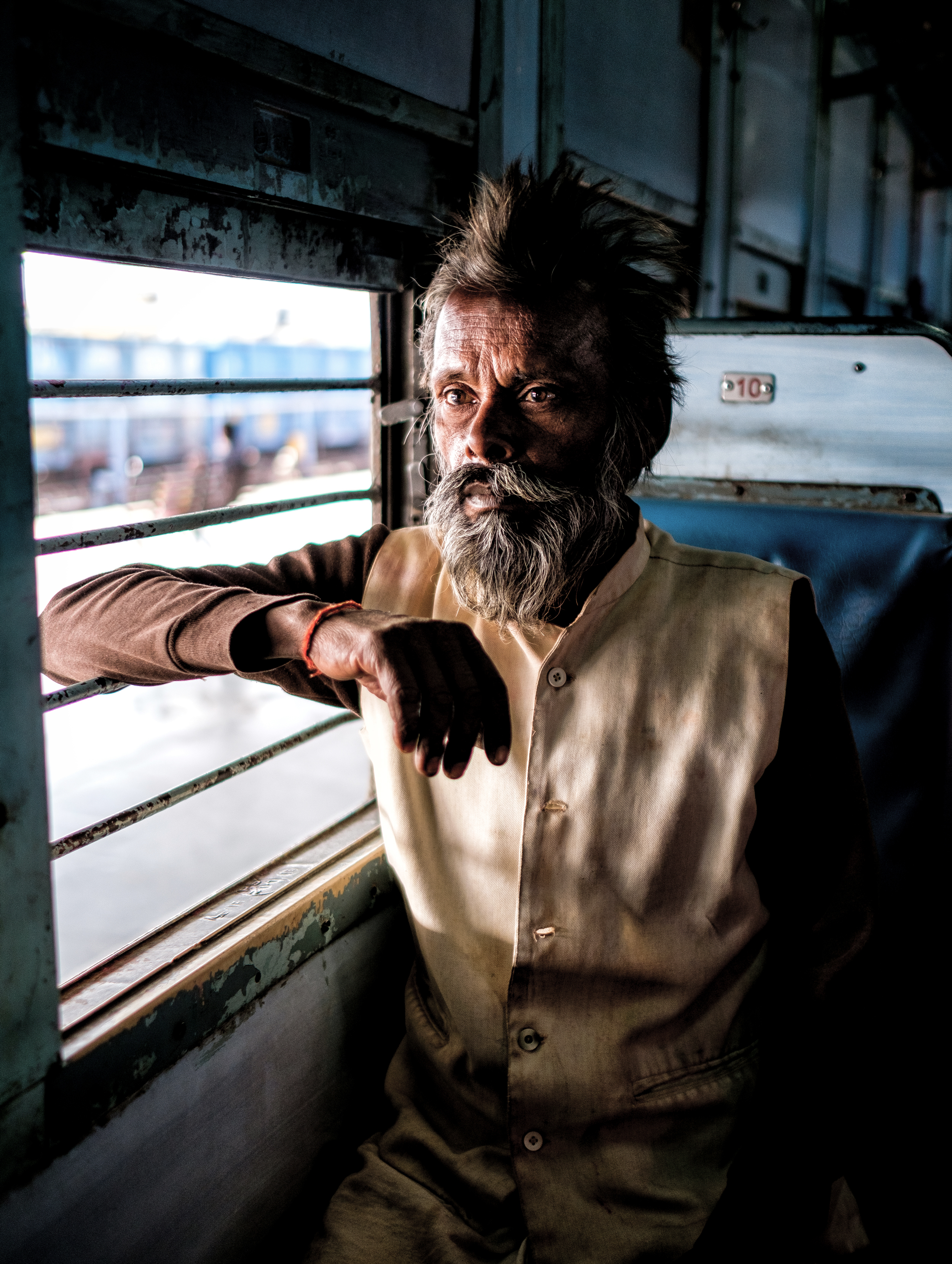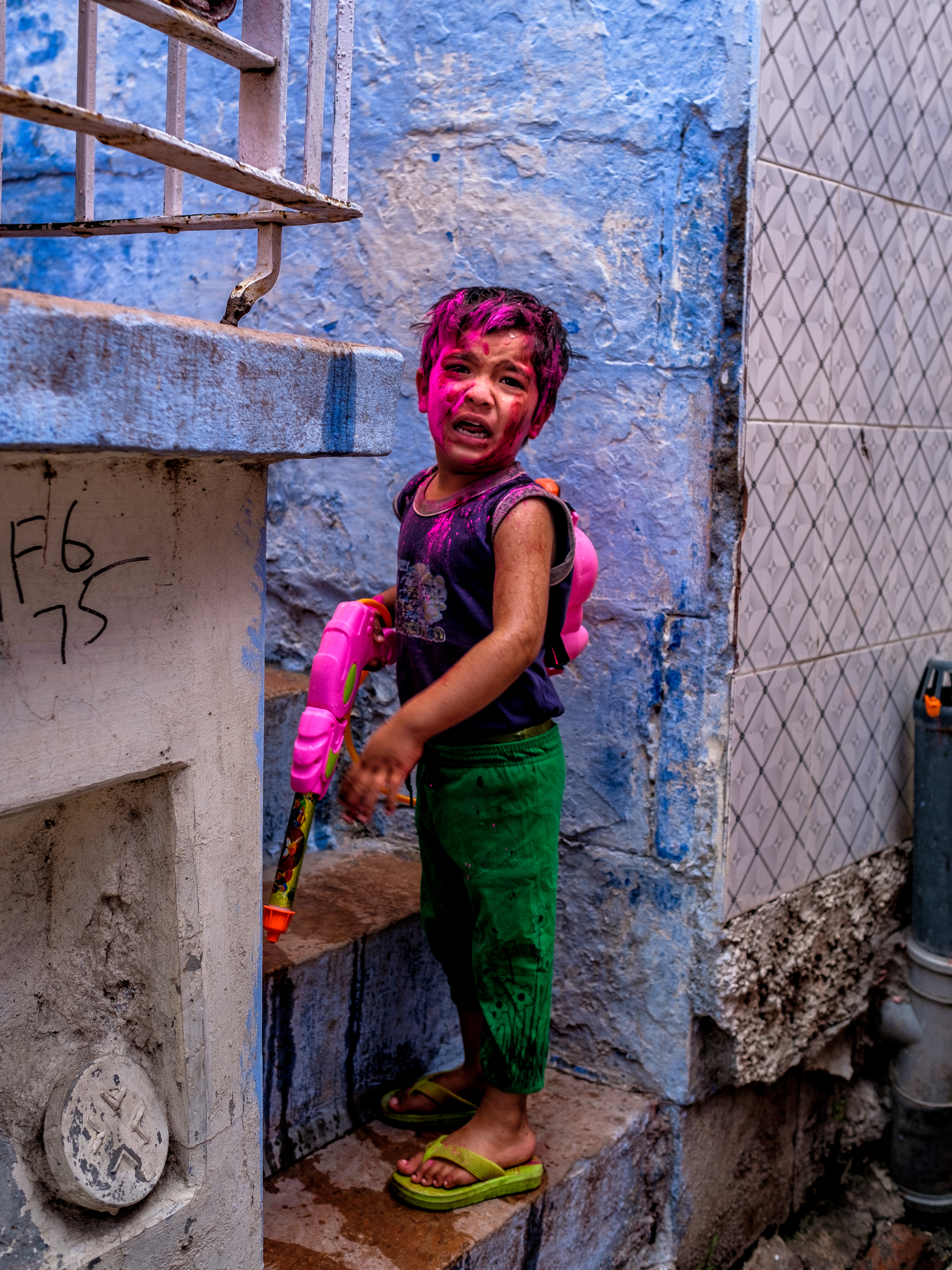 About Author