Our friends at Macphun Software are offering their award winning Focus app for Mac for free! It is a limited time offer tailored specially for FujiLove readers. I have been a satisfied user of Macphun applications myself for a couple of months. Make sure you give them a try as well.
Before I tell you a bit more about the Focus app, I want to make a short disclaimer. You can be sure that every product (hardware or software) being mentioned in the main feed of FujiLove is a product I have personally used AND liked AND wouldn't hesitate to recommend it to my best friend. My idea of third party reviews on this site is simple: I want to recommend things that help us, Fuji X users enjoy our photographic adventures even more. The same applies to the ads you are seeing in the sidebar. I need support to maintain FujiLove. But my idea is to receive this support from people who add to our great Fuji X experience by delivering products, that work beautifully together with Fuji equipment and Fuji digital files.
The Focus app allows you easily add a couple of creative effects to your images: selective focus, lens blur, motion blur and tilt-shift. Basically you are able to achieve results similar to when you would be using tilt-shift lens or other special lenses, like Lensbaby etc. The quality of applied effects is great – images look very natural. I don't experience any weird artifacts or disturbing transitions. It produces beautiful images.
User interface is simple and self-explanatory: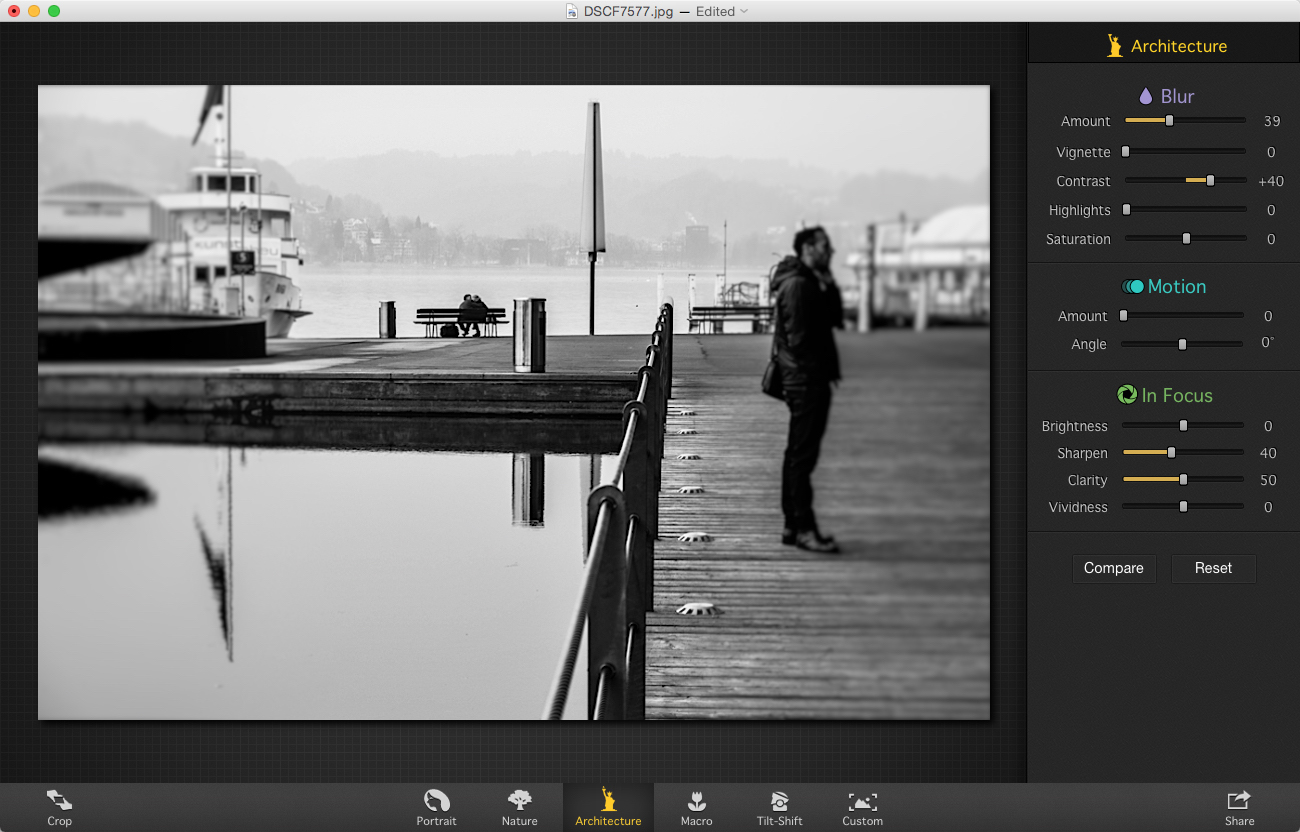 You can make use of five pre-defined presets (Portrait, Nature, Architecture, Macro and Tilt-Shift) or enter the Custom mode and take care of all adjustments yourself.
On the right hand side you will see a set of sliders (Lightroom users will feel at home immediately, and it is the case with all other Macphun apps as well, which I love!). In the Blur section you take care of the blurred area of the image: you can set the amount of blur, add vignetting, and adjust contrast, highlights and saturation. In the Motion section you have the option of adding motion effect to the blurred areas. Finally, in the In Focus section you can work on this area of the image, which remained sharp: you can adjust brightness, sharpness, clarity and vividness of it and drag viewers attention to the main subject of your photograph.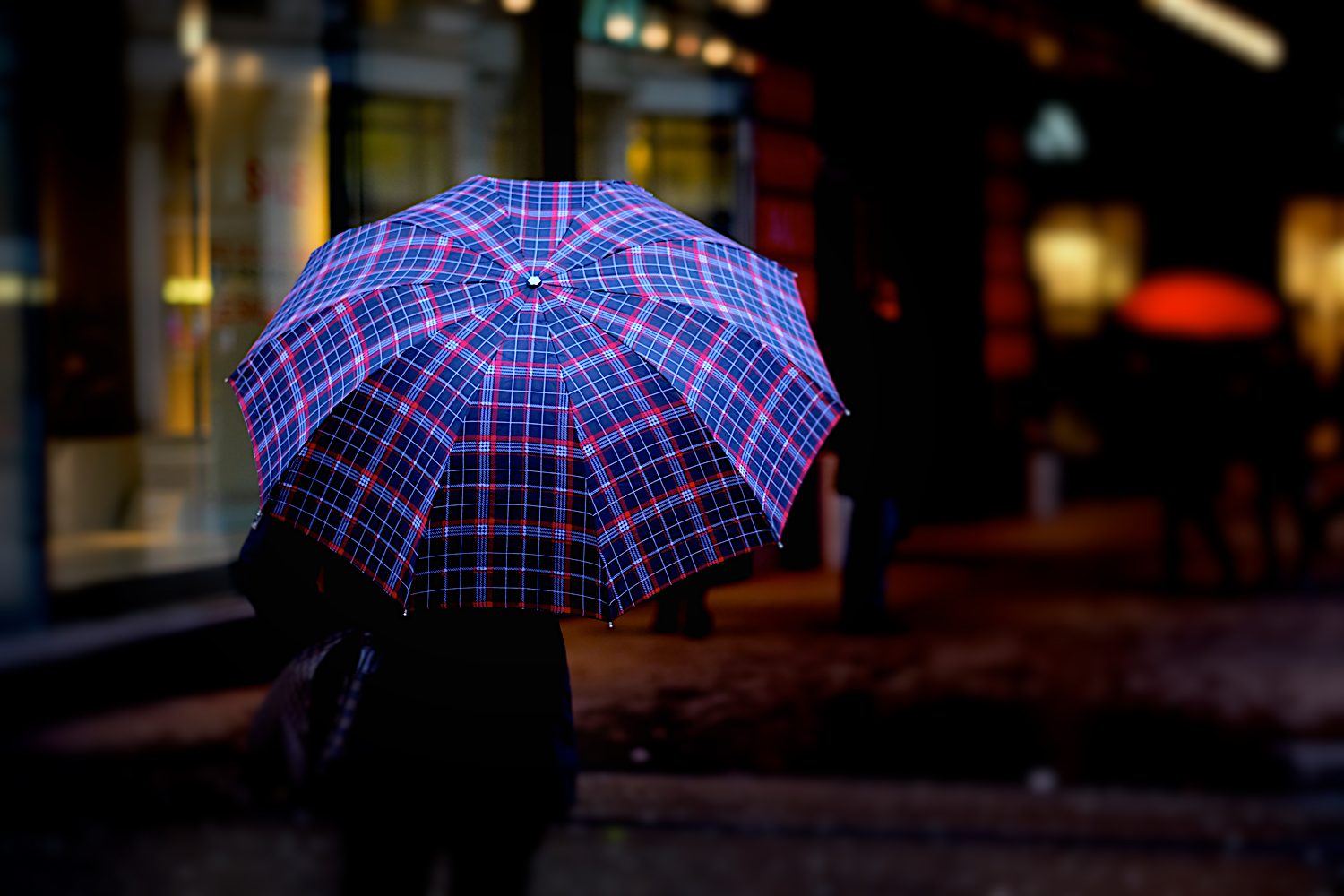 On the Macphun website you can read "You'll be amazed at how easy it is to draw attention to the most important subjects of your photos, achieving a perfect artistic touch.". I couldn't agree more. Focus 2 is not an app I would use on a daily basis. It is not the thing I apply to my images very often, but in those rare cases when I need it, it is doing an outstanding job.
Focus 2 is a standalone application. Focus 2 Pro can be used as both standalone and plug-in to Adobe Photoshop, Photoshop Elements and Lightroom as well as Apple Aperture (yes, it's still around!).
To get your free copy of Focus 2, follow this link.
Play with it and let me know how you like it!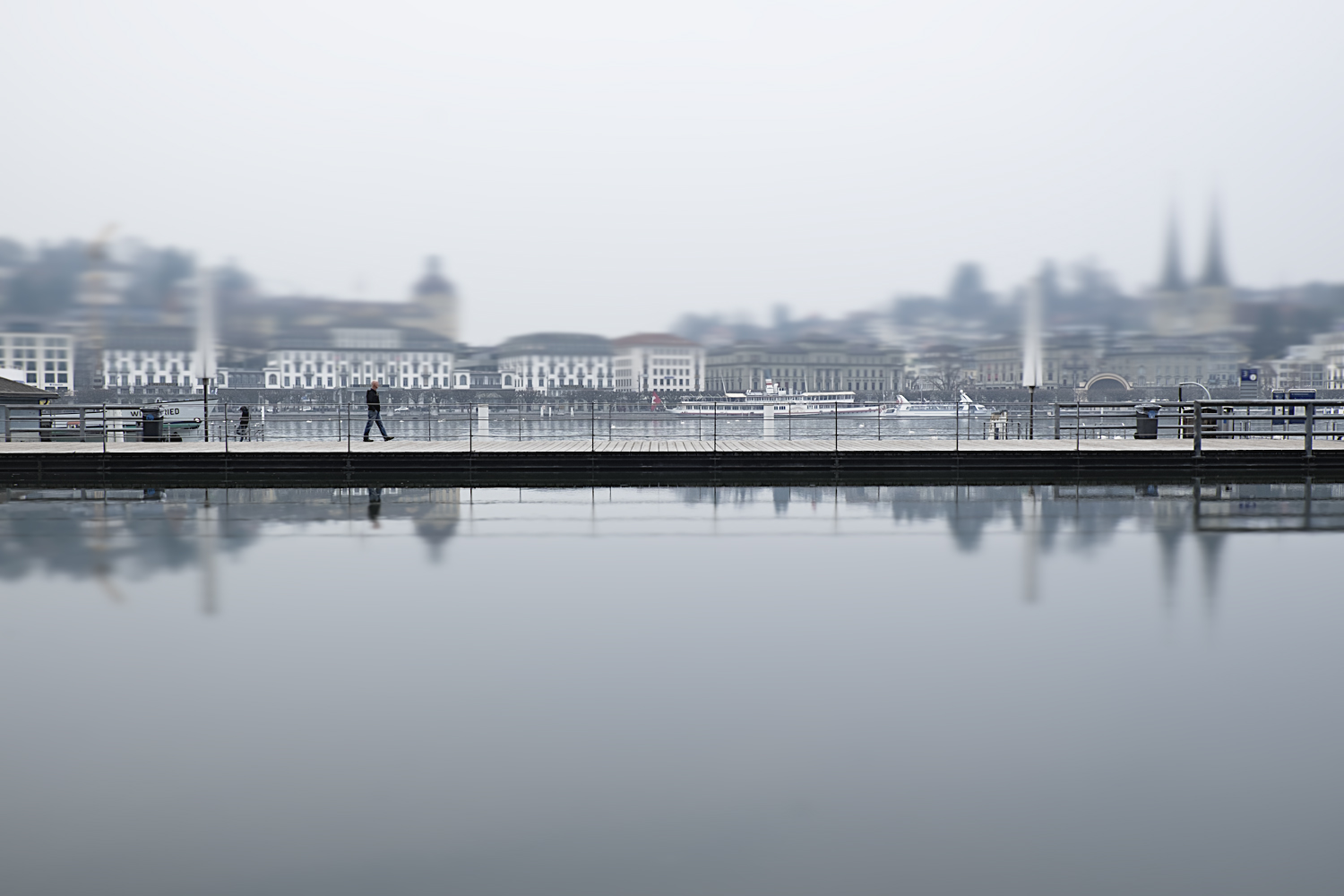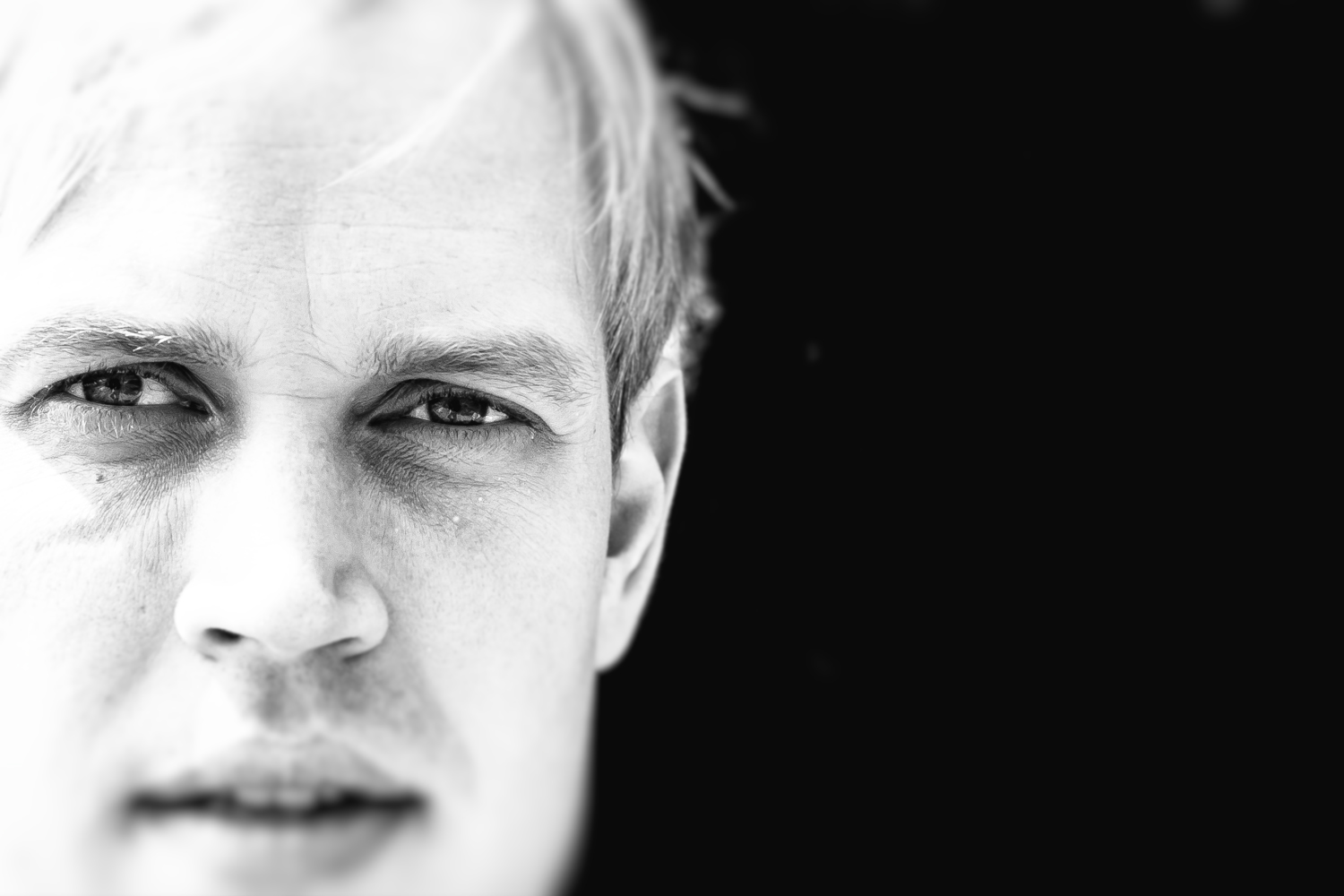 About Author