Rashun Drayton is the winner of the July FujiLove Magazine photo assignment "Sadness" (see the winning photograph above). We wanted to know more about Rashun and his work. Here comes our conversation with him!
Tomash: Who is Rashun Drayton?
Rashun:I was born and raised in Santa Barbara, California.  I first picked up a camera at thirteen years of age to take some photos at the local zoo. The photo instructor at the Boys and Girls Club suggested I submit them to their national photo contest, and I was excited when I received honorable mention. I have been shooting ever since.  My training and experience in the Marine Corps led me to a career serving my community through Law Enforcement.  I am a Husband and Father.  For me, Photography is an outlet. I began shooting things I loved; pro motorcycle racing and the riders, the animals at the zoo, and later my own children. The technical aspect of photography engaged my mind in the challenge to create better images. It is a way to manage the stress that is part of life and it prompts me to recognize how truly fortunate I am.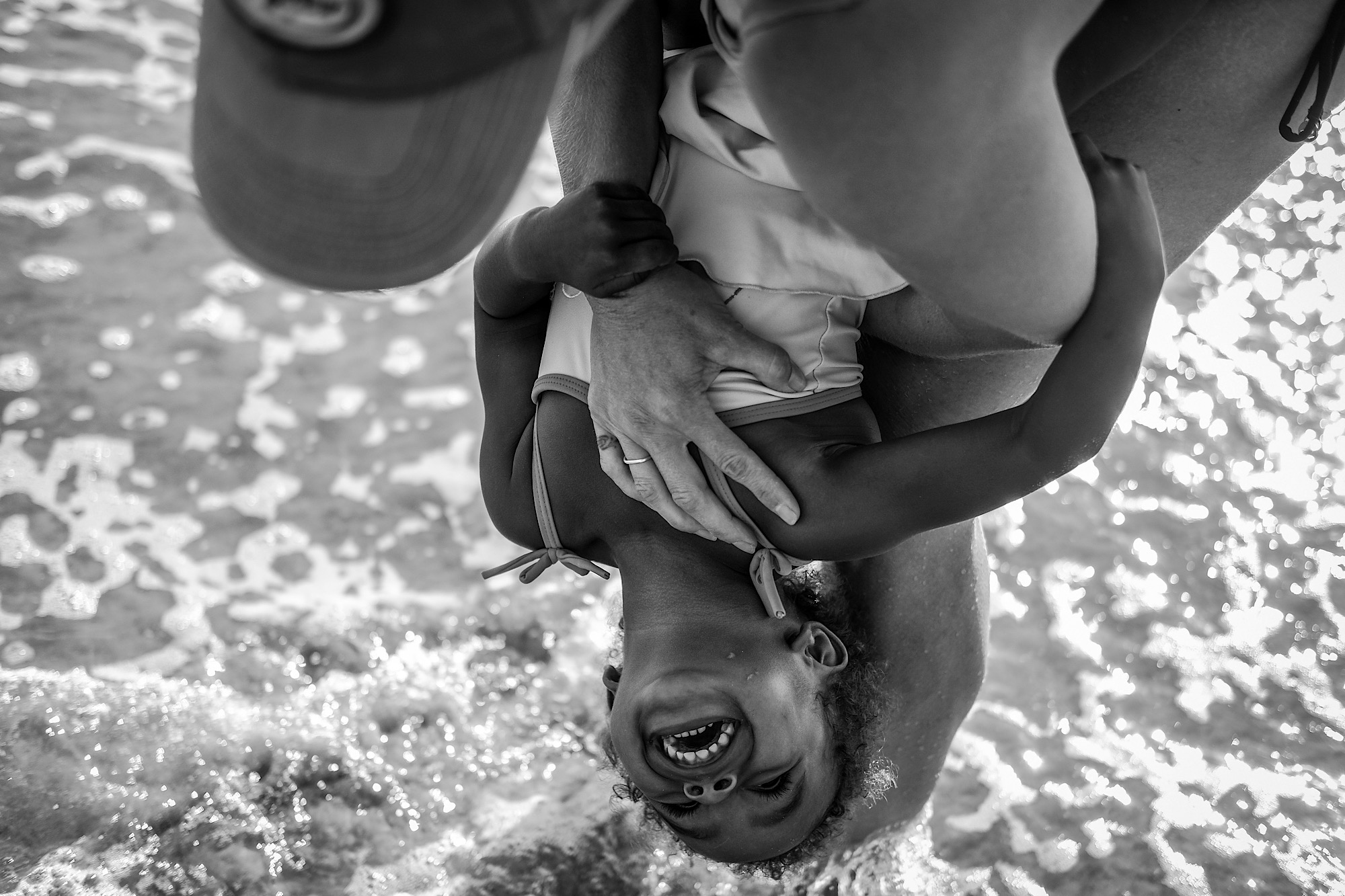 When did you start using the Fujifilm camera system and what are its features that you enjoy the most?
By 2015 I had become tired of carrying a DSLR and lenses around with me.  I had two small children and diaper bags and snack bags became priority, the camera secondary.  Finally, I stopped carrying my camera altogether.  A good friend who worked at Samys' Camera Santa Barbara suggested that I try out the X100T.  I loved the compact nature of the camera and the results I achieved with it. I did not feel like I was missing anything not using a DSLR.  I no longer had an excuse for leaving the camera behind.  I took it everywhere we went.  I slowly transitioned from DSLR equipment acquiring other Fujifilm cameras and lenses instead.  I loved the feeling of the cameras in my hands; the sleek, and classic appearance reminiscent of the older film cameras I began my photographic journey with.  I heard a lot of talk about the "IQ" of the Fujifilm cameras and I had to agree, the IQ is fantastic.  I also love the fact that shooting jpegs provided more than enough resolution, image quality, etc. for my needs.  I could quickly and easily edit photos from my phone. Between the form factor of the cameras and a mobile only post-processing workflow, I had no reason not to shoot.  Fujifilm helped renew my love for photography by providing cameras I did not want to leave at home.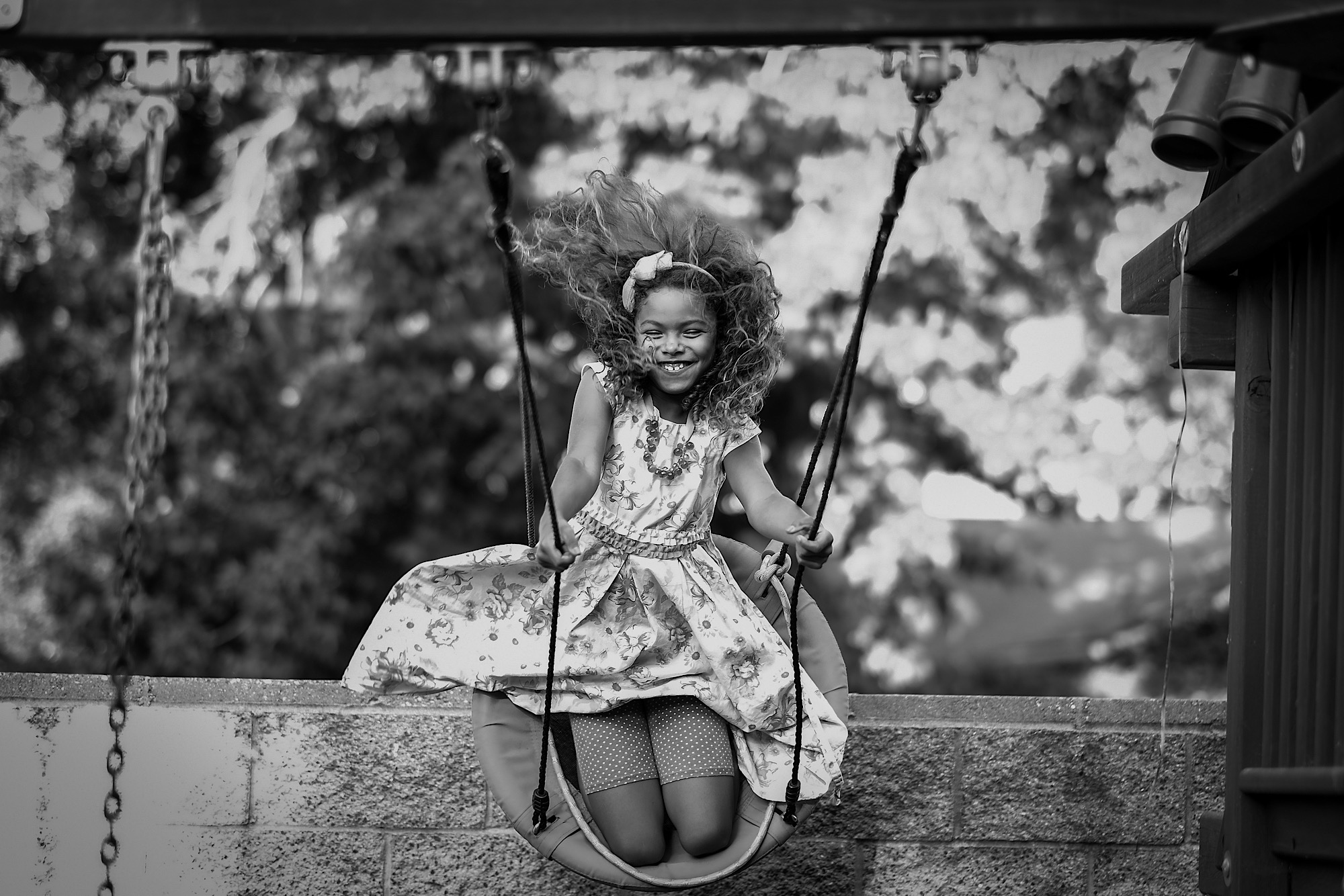 Could you share a story behind your winning image with FujiLove community?
A few months ago, I was in my local camera shop. The employees (some of my friends) had set up a studio inside.  They were taking a few portraits and invited me in to participate in the fun.  The resulting images piqued my interest in studio lighting.  By June I had set up a studio in my own living room.  I had taken portraits of my daughters earlier in the day and later, the conclusion of a play-date resulted in my youngest crying.  It's tough being the youngest sometimes! As I comforted her, I couldn't help but make use of the surrounding "studio". I moved her back a few inches and snapped a few quick photos. Her face is so expressive and her emotions so raw. I capture plenty of smiles and joy with my exuberant girls. Here, instead I got to capture another reality of her childhood experience where emotions are big, and joy or sadness can unfold at any moment.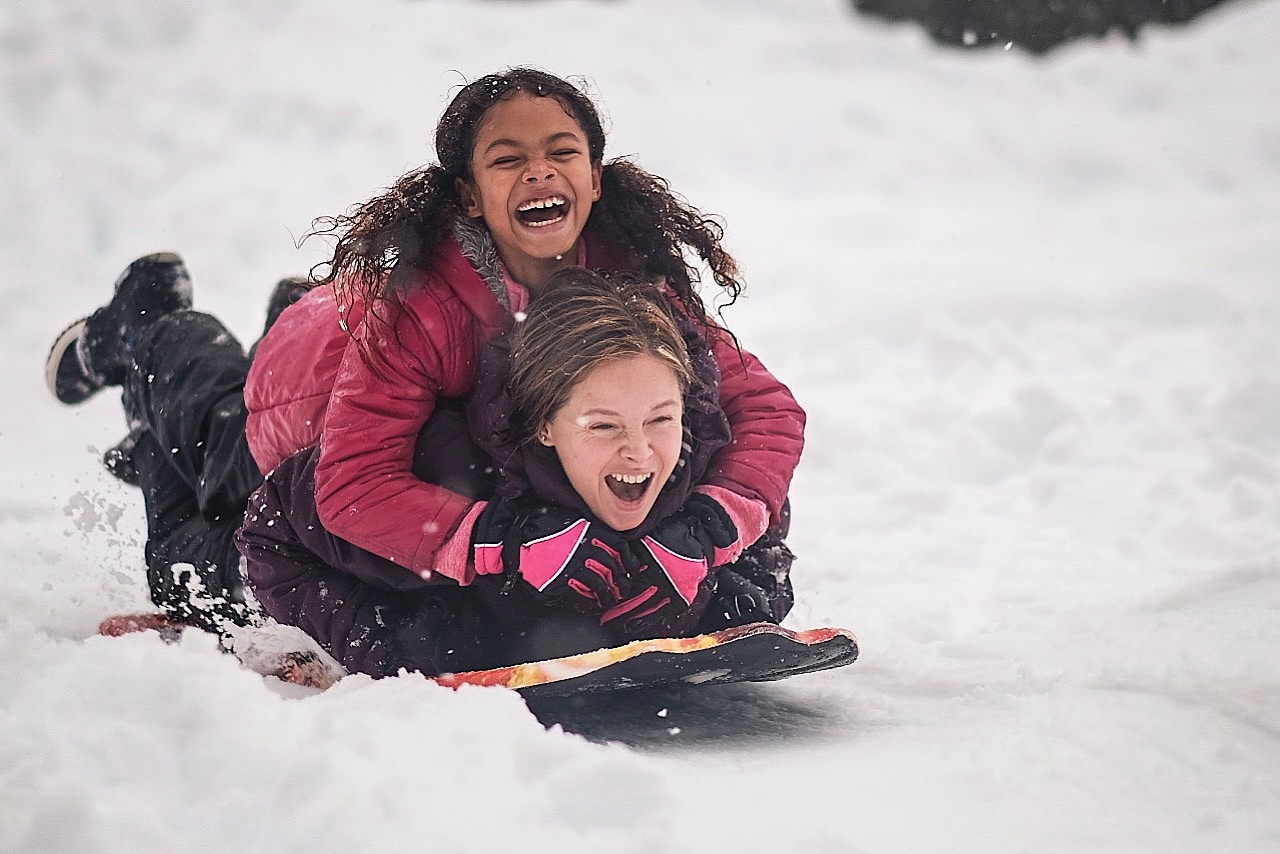 How about a few more favorite photographs of yours? What do you enjoy shooting the most?
I am grateful to live in a city as beautiful as Santa Barbara.  The weather is hard to beat, and the picturesque downtown area makes for great images. I enjoy walking the beachfront and harbor areas and making photographs there.  I get the most joy out of photographing my family.  There aren't many photos of me from my childhood and I treasure the handful I have. With my girls, I decided I really wanted to preserve their childhood experiences as something special for them.  Because the cameras are not imposing, I find I always have one at hand and I rarely miss an opportunity to document the aspects of our daily lives together.  I currently have a strong interest in studio work.  I enjoy the challenge of using different strobes and modifiers to create a specific look.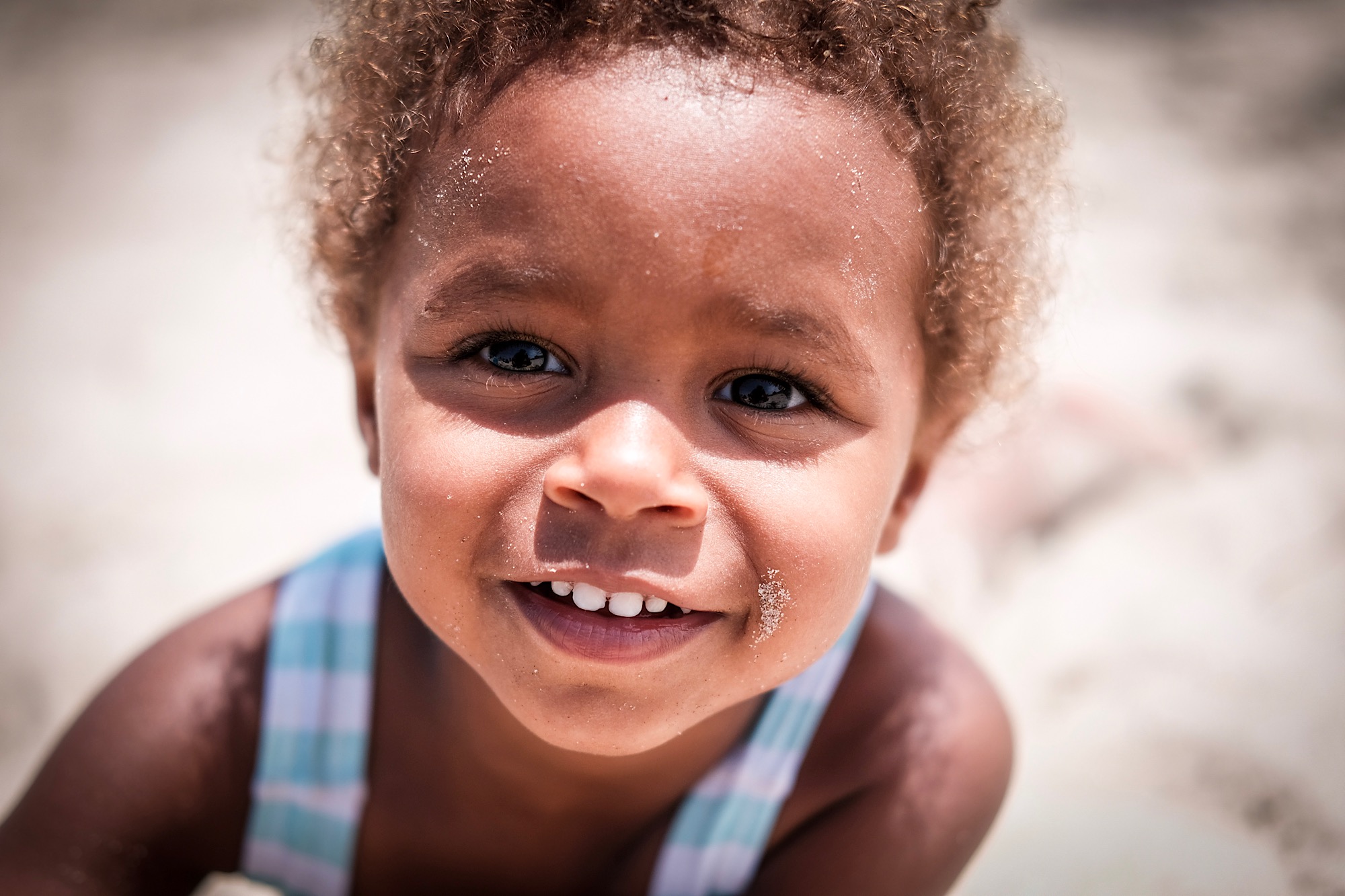 Anything particular you would like to see coming from Fujifilm in the upcoming months and years?
I am pretty happy with my current Fujifilm lineup and I'm not really sure how they can improve an already stellar product.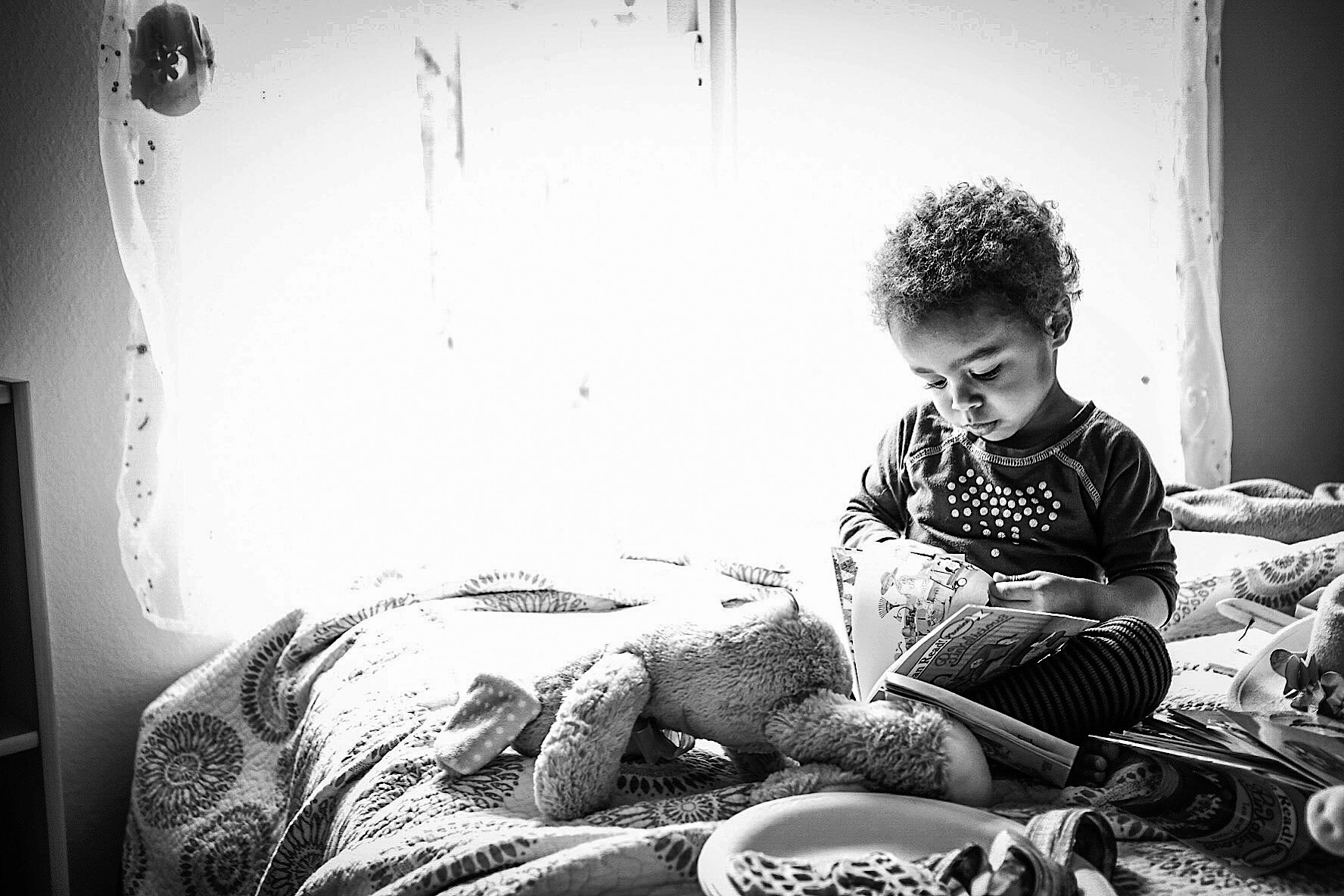 Thanks a lot, Rashun!
Make sure you visit Rashun's Instagram account to enjoy more of his work!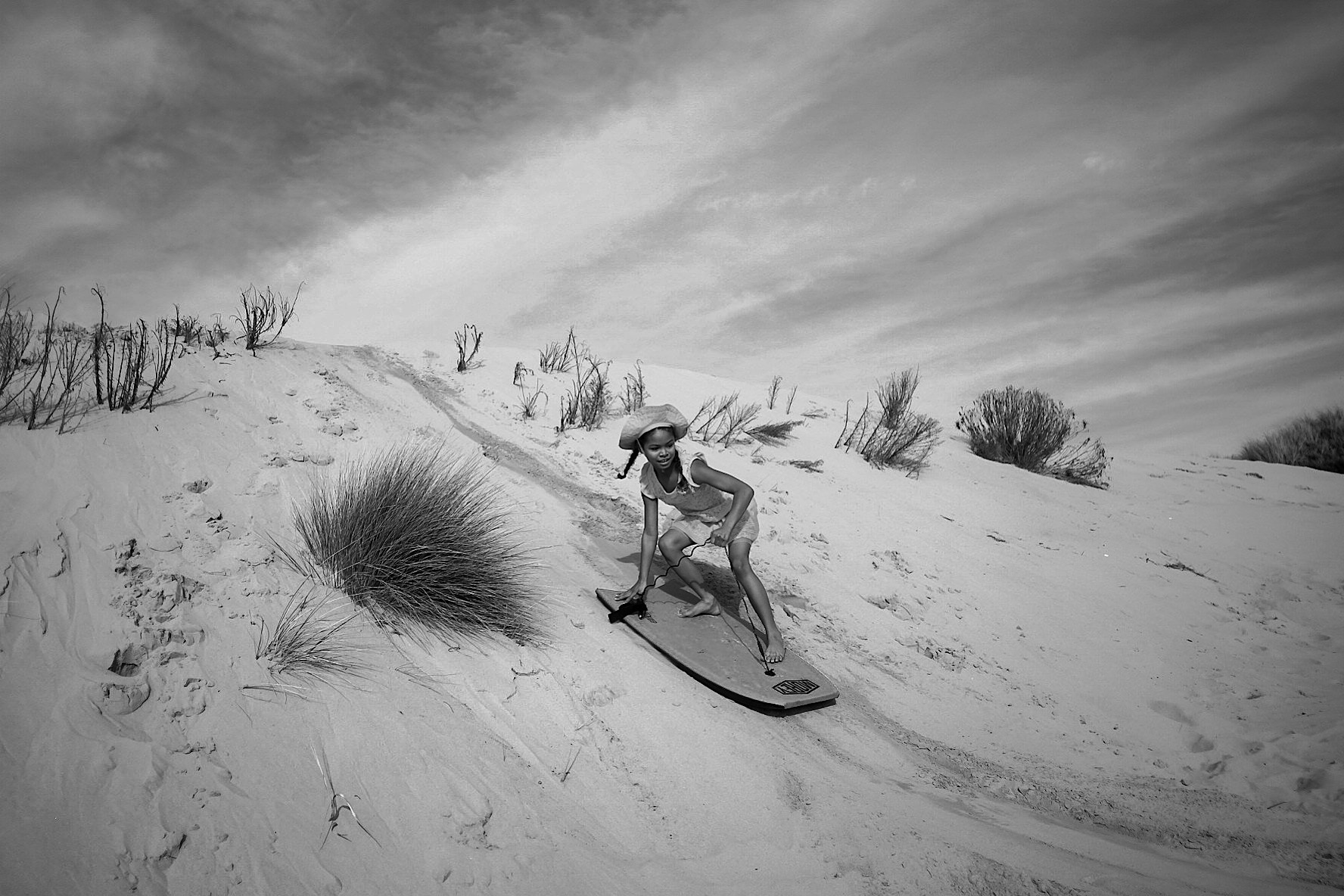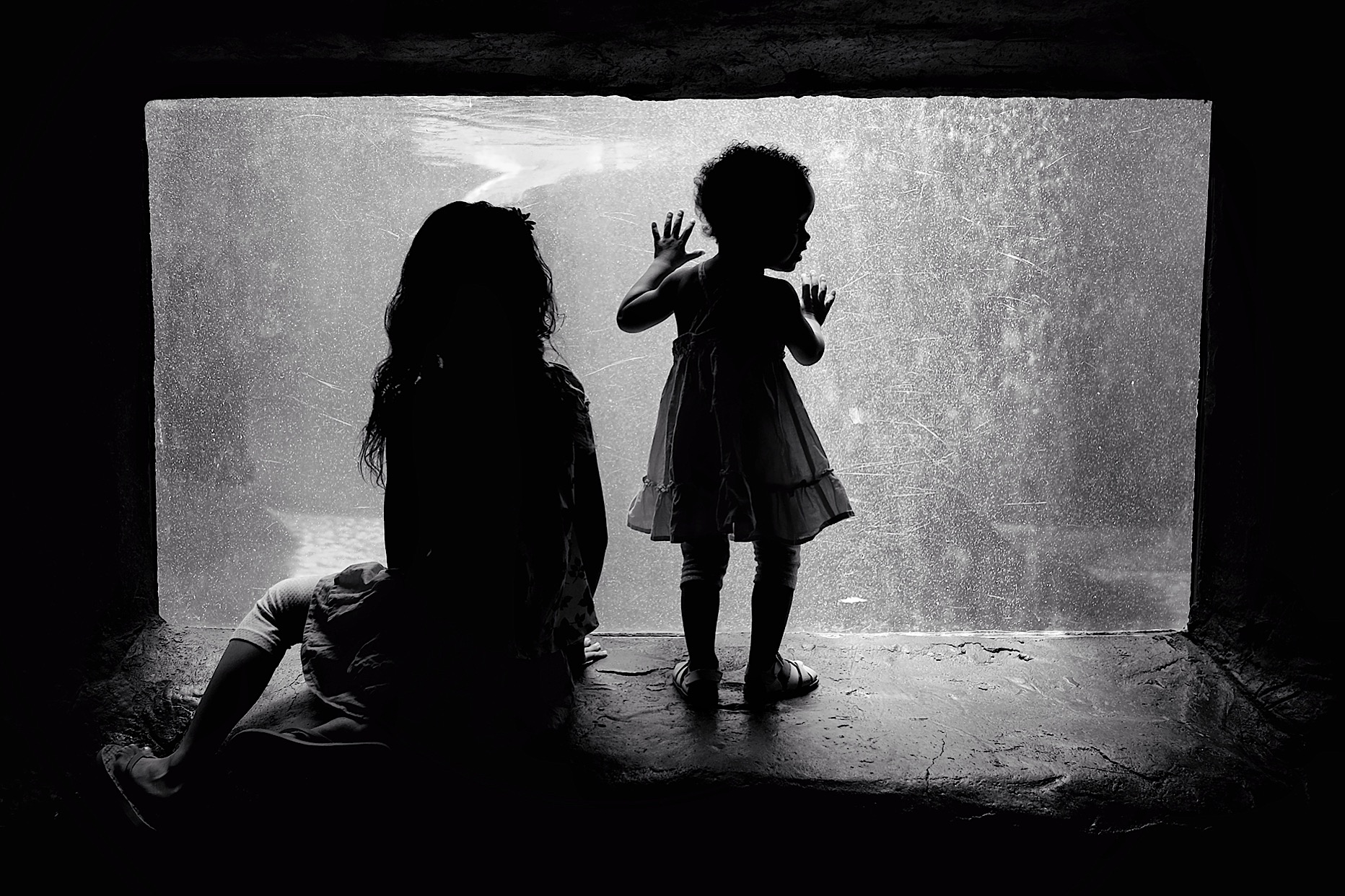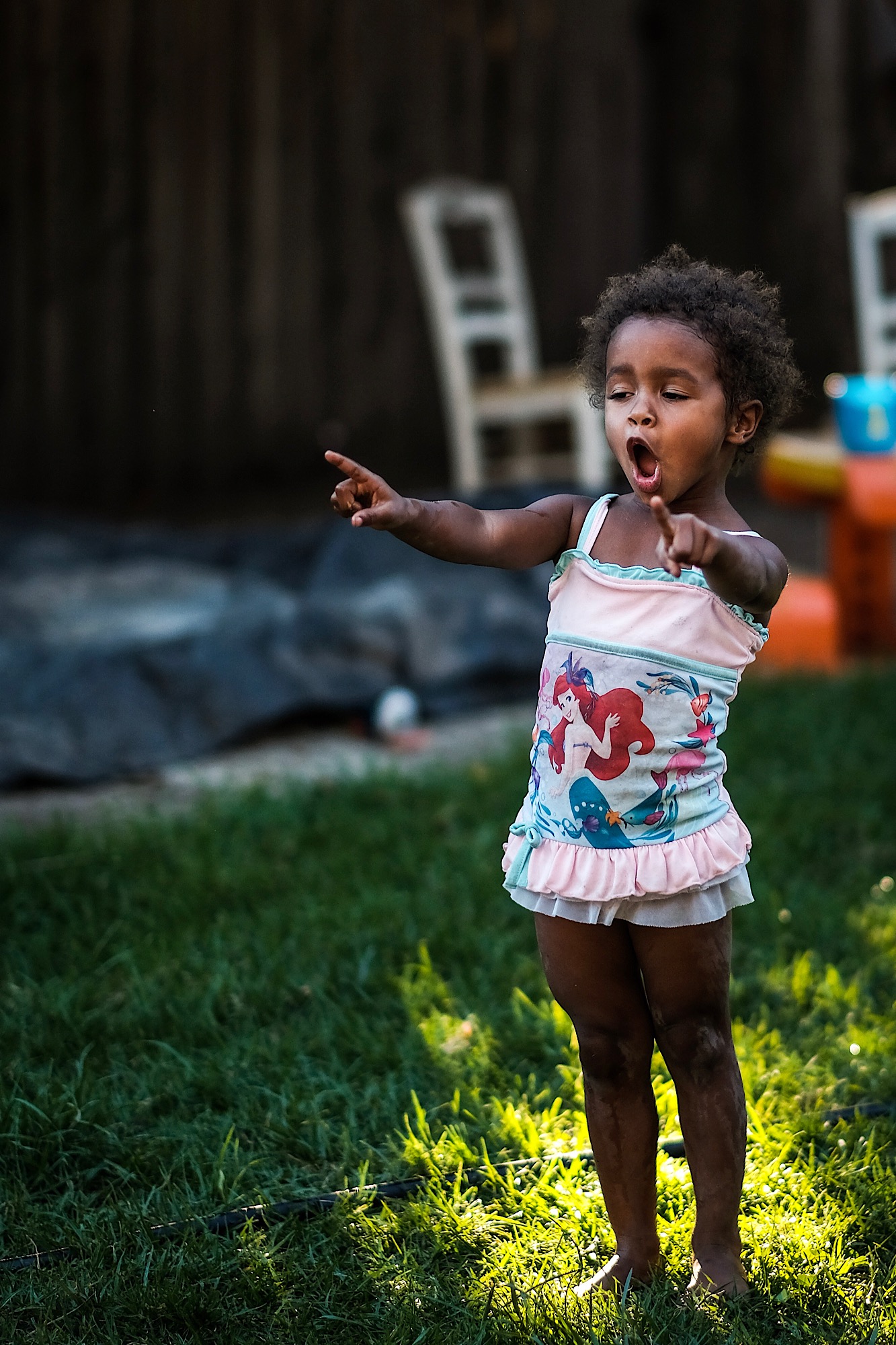 About Author