Continuing with our monthly interview feature, this month I'm chatting to Luis Sandoval, an editorial and commercial photographer based in Mexico City. Working under the name Mucho Flavor Studio, Luis specialises in food and travel photography.
Welcome to the FujiLove! First of all, I wonder if you could explain what it was that first drew you to the Fujifilm X Series and whether you feel there are any particular features still missing from the system?
Around 2016 I started working as a photo editor for an editorial company in Mexico City. I had to constantly visit different photographers' studios as part of my job and didn't feel quite comfortable by carrying a big camera with me into their studios (nor did the other photographers, I think). I used to take some behind-the-scenes images and I am used to carrying a camera with me all the time, so I started thinking of finding a more discrete but absolutely capable camera, something like a 'photo editor's camera', if that's even something that could be named.
I had heard about Fujifilm's X Series. The system looked pretty interesting and, above all, it offered me the chance to get into Fujinon glass, which I had tried before in the film days and loved. I got more interested through reviews on social media and eventually got the chance to try the X100 at a store. I loved the size, the looks, the interface and the weight. I also tried the X-Pro 1 and loved the fact that Fujinon lenses had an actual aperture ring on them, something I hadn't interacted with for a while but that felt just like home. The ISO and speed dials felt natural and real to me, and the camera design even matched that feeling beautifully. However, I didn't get into the X Series until the X-T1 was released. That was definitely my best choice at the moment and I just went for it. I still use it as my street and travel camera.
By now the system has become more solid but if I can contribute a little, I must say I would love to have better battery performance in general (I know this is more of a mirrorless technology issue than just an X Series one and Fujifilm is already taking care of this). I also truly think Fujifilm has the unique chance to develop a 100% functional wireless tethering system. I always shoot tethered at the studio but I find myself constantly trying to use the Camera Remote app when I am on location and I find huge room for improvement. I would love to be able to easily and organically transfer high resolution JPEGs to my devices without having to get into menus or much-complicated processes. I would love to start the app, start shooting and receiving my images instantly to my device without further complications, sharing the images on my client's devices as well. That would be great and I really think Fujifilm can do this.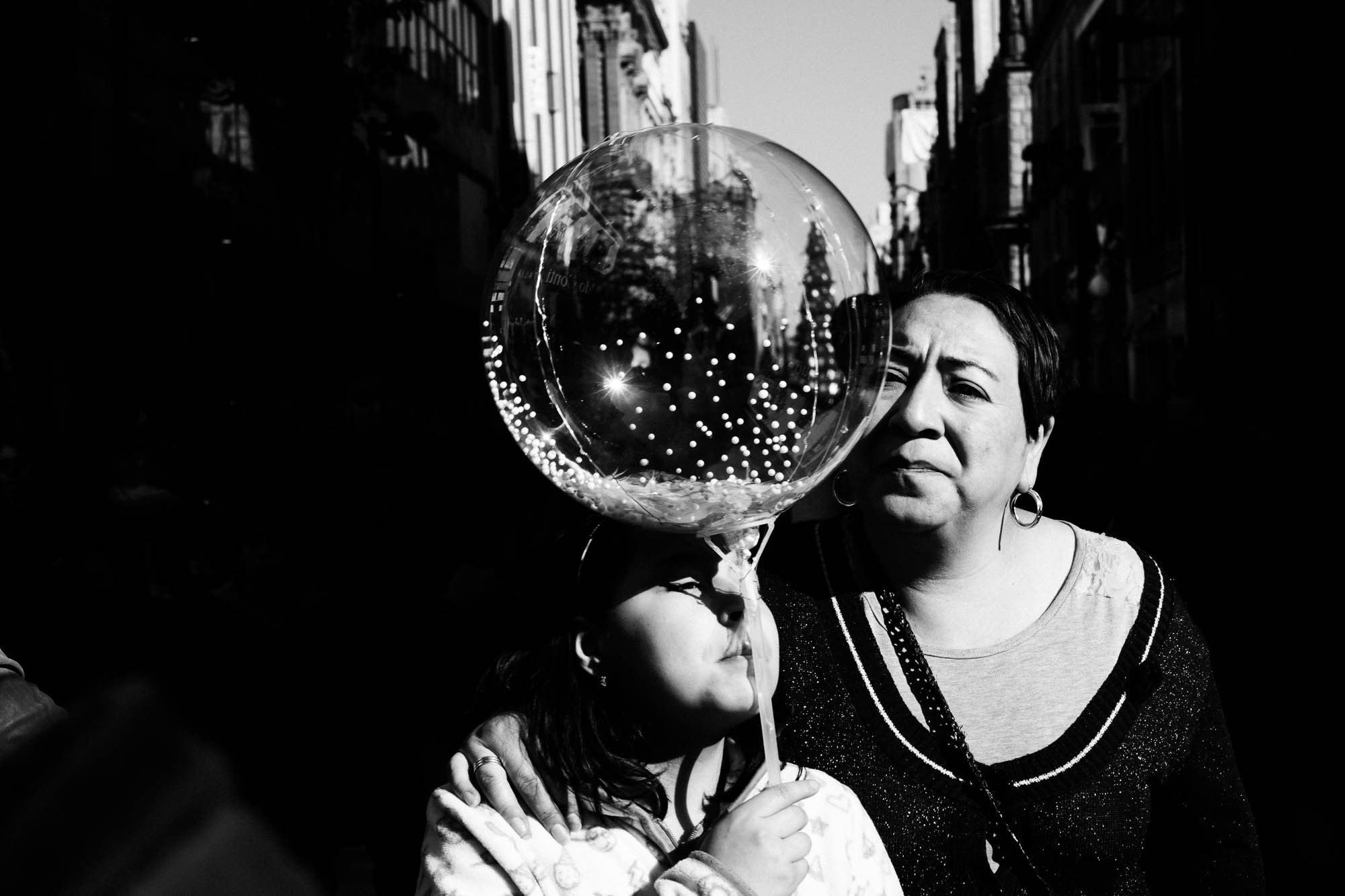 What type of photography do you mainly shoot, and how do you feel the X Series is well-suited to that genre and your own style of shooting?
I mainly shoot food and table-top images at the studio, and have never regretted adopting the X-T1. There weren't very efficient choices for shooting tethered at first with the X Series and I knew from the beginning that the X-T1 wasn't conceived as a studio camera, but I never hesitated in adopting it and I've managed to make it work for me. After all, that's all I needed: a good and reliable camera with high quality glass and even if it was not meant for the studio, it was the result of huge improvements in photography technology, so I didn't hesitate. Nowadays, tethering solutions for the X Series are way better and Fujifilm offers really efficient options for studio work. When the GFX was announced, it was made clear that serious studio work was definitely on Fujifilm's agenda.
Right now I am deeply interested in personal work as well. I am moving toward storytelling through street and portraiture, and whenever I have the chance I hit the streets to capture whatever interests me. The street is the biggest scenario where life develops at every moment, and I just love to be there taking my time and having the privilege to observe and capture images.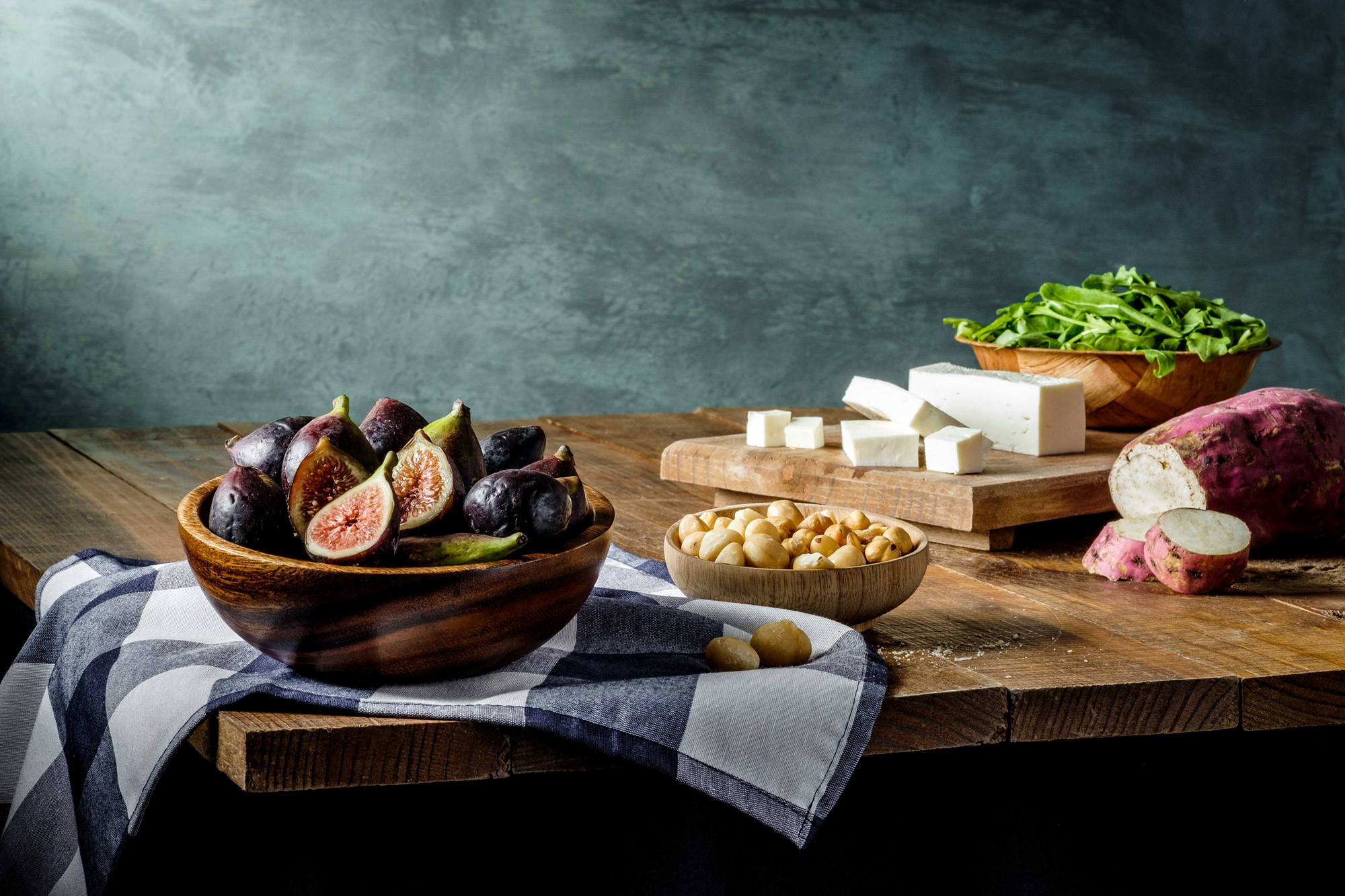 What's your current favourite Fujifilm setup?
Currently, I am using the X-H1 at the studio along with Lightroom and Fujifiilm's Plug In Pro. That camera represents a definite influence of the GFX into the X series. When I need to go bigger, I use the GFX system for high-end work.
I am always shooting with the XF60mmF2.4 macro, especially for food photography and the XF56mmF1.2 as well (my favorite Fujinon lens so far), but I am already waiting for the announced XF33mmF1.0, which I am pretty sure will stay attached to my X Series camera for a long time).
However, I am very excited about future developments in the GFX range and am looking forward to a new camera to adapt into the studio, but also one that could be capable and suitable for the street and on location.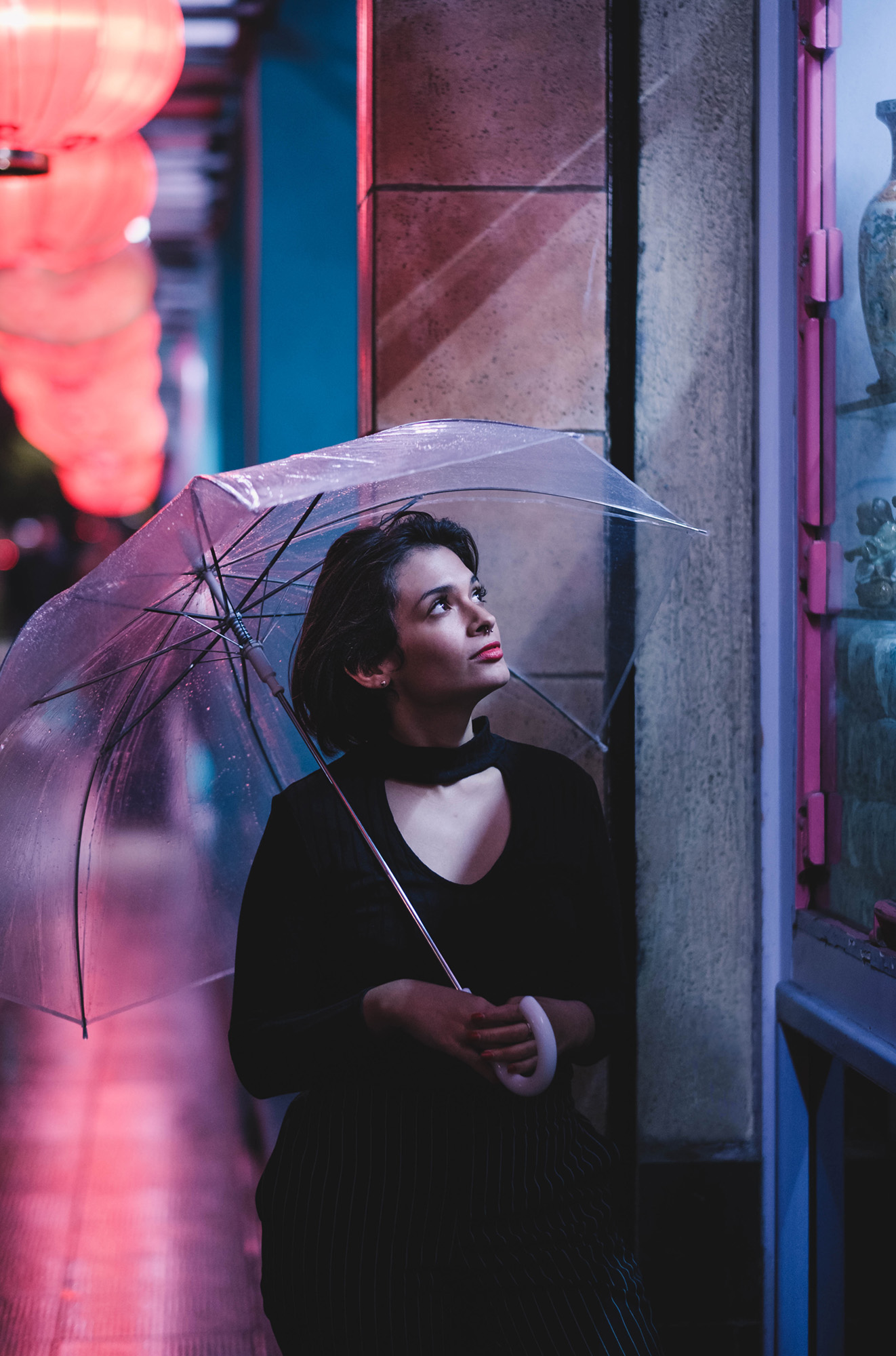 Where and how do you find inspiration for your own photography?
I am in a constant search for inspiration. Books and documentaries about the great masters of photography are my main source. Every time I get home with a new photography book it's like Christmas Day. Irving Penn, William Eggleston, Saul Leiter and Peter Lindbergh are just some of my most beloved influences. I especially love the way Penn was able to combine his commercial and personal work. He is one of the few photographers whose commercial work is shown in museums worldwide. That's something you don't easily get to see these days. Eggleston's and Leiter's awareness and sensibility to their immediate surroundings are also big sources of inspiration to me.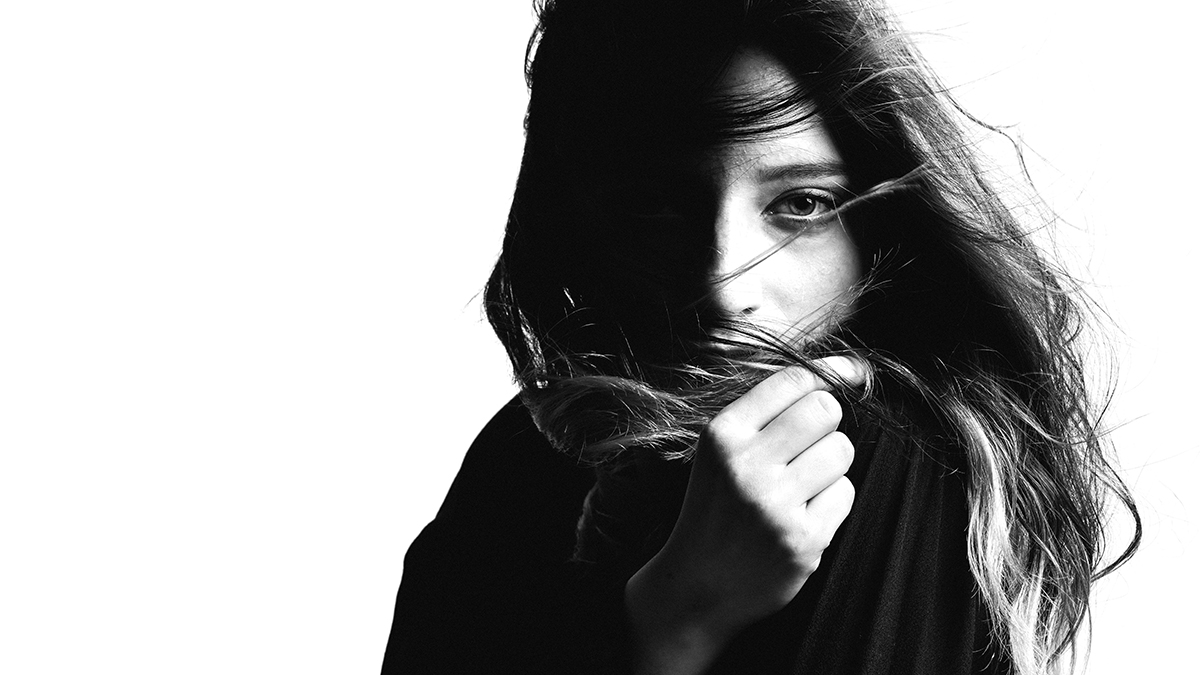 Could you share a little bit about any recent projects or jobs that you have been working on that have been particularly enjoyable for you?
Yes, actually, I am pretty much excited right now about meeting new people who are interested in representing me and my work for commercial assignments. The kind of work I do relies particularly on the collaboration between different experts in their own field. I am not sure about other countries but in Mexico it's especially difficult to succeed on your own. Right now I am discovering, understanding and embracing the importance of networking and relationships between professionals through actual experience. Times have changed, and the era of big and ostentatious studios seems kind of far away. It's time for networking and collaboration, and I cannot stress enough the importance of it for anyone trying to make a name in the photography industry.
On the other hand, I have a constant need for photographing everything that calls my attention in daily life. Actually, I would love to turn this necessity and curiosity into my professional work in the near future. Some of the work that inspires me on a deep level has to do with the testimony of human presence, the impact of our actions in the world and the paths we take through life.

Lastly, if there's one golden tip that you could give to our readers to enhance or inspire their own photography, what would it be?
Look for constant inspiration in the work of artists who resonate with your own ideas but try to translate their influence into your own experience and interests, otherwise you are condemned to repeating the work of others and it's most likely that they have done it way better already. Shoot a lot for yourself, and in that process you will likely find what really interests and moves you. It's even possible to touch other people in the process and to me that's one of the highest experiences an artist can aim for.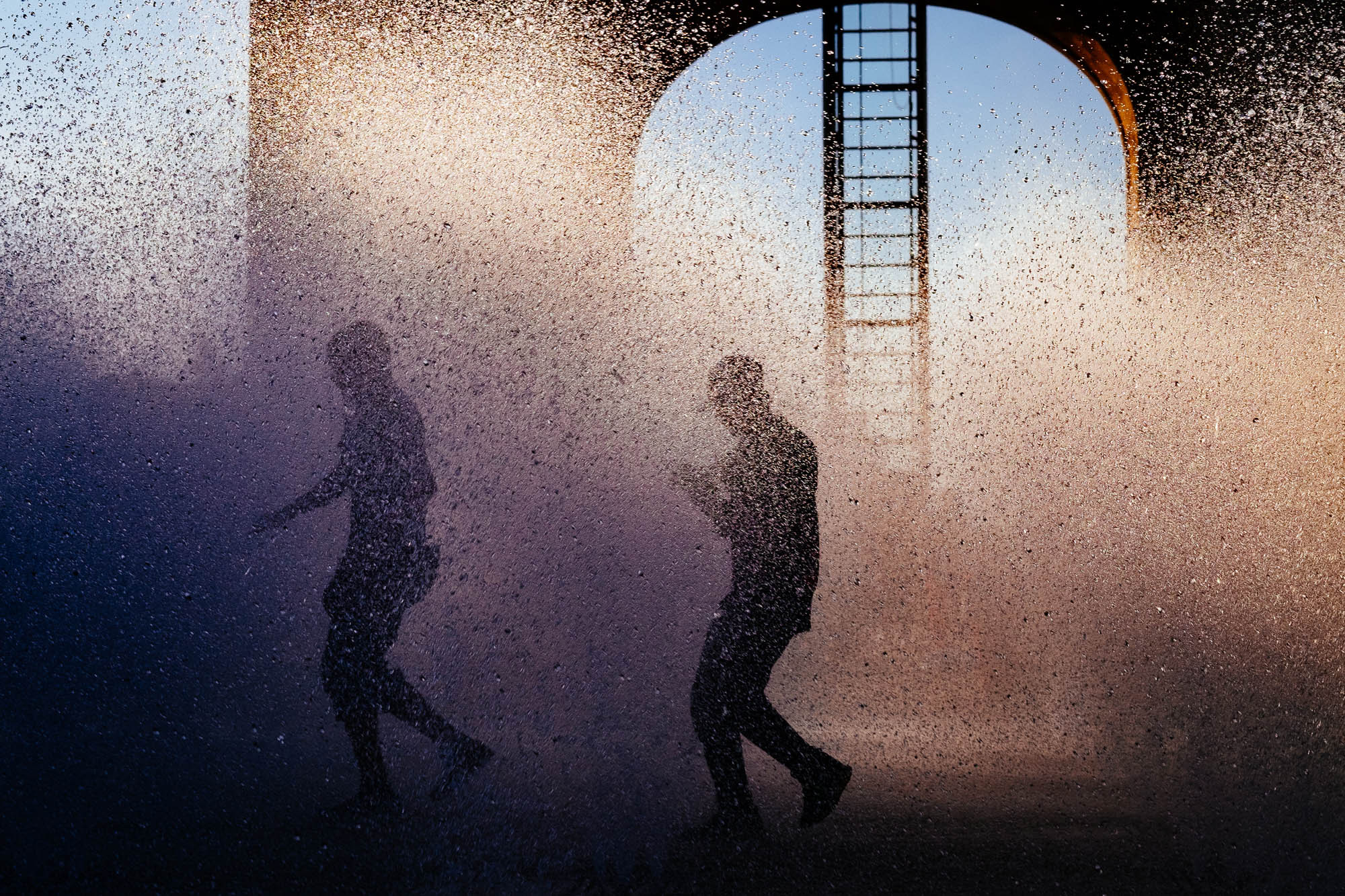 To see more of Luis' work, be sure to visit his website and check out his Instagram account.
About Author