Jeffrey Wetherill is the winner of the September FujiLove Magazine photo assignment "Landscape" (see the winning photograph above). I wanted to know more about Jeffrey and his work. Here comes my conversation with him!
Tomash: Who is Jeffrey Wetherill?
Jeffrey: Behind the camera is me – Jeffrey Wetherill.  I'm a long-time photographer, passionate FujiLover, coffee connoisseur, avid hiker, beginning kayaker, and camping enthusiast.  I was born in the 60's and grew up in Dayton, Ohio.  Since then, I've lived in Indiana, Ireland & England, Oregon, and New York.  I now live in Chattanooga, Tennessee with my wife Sarah, daughter Carly, and Weimaraner Suzie.  I work at the University of Tennessee at Chattanooga as the Director of IT Business Operations.  Most weekends, you'll find our family hiking and camping in a state park or out on the golf course supporting our talented daughter with her golf game.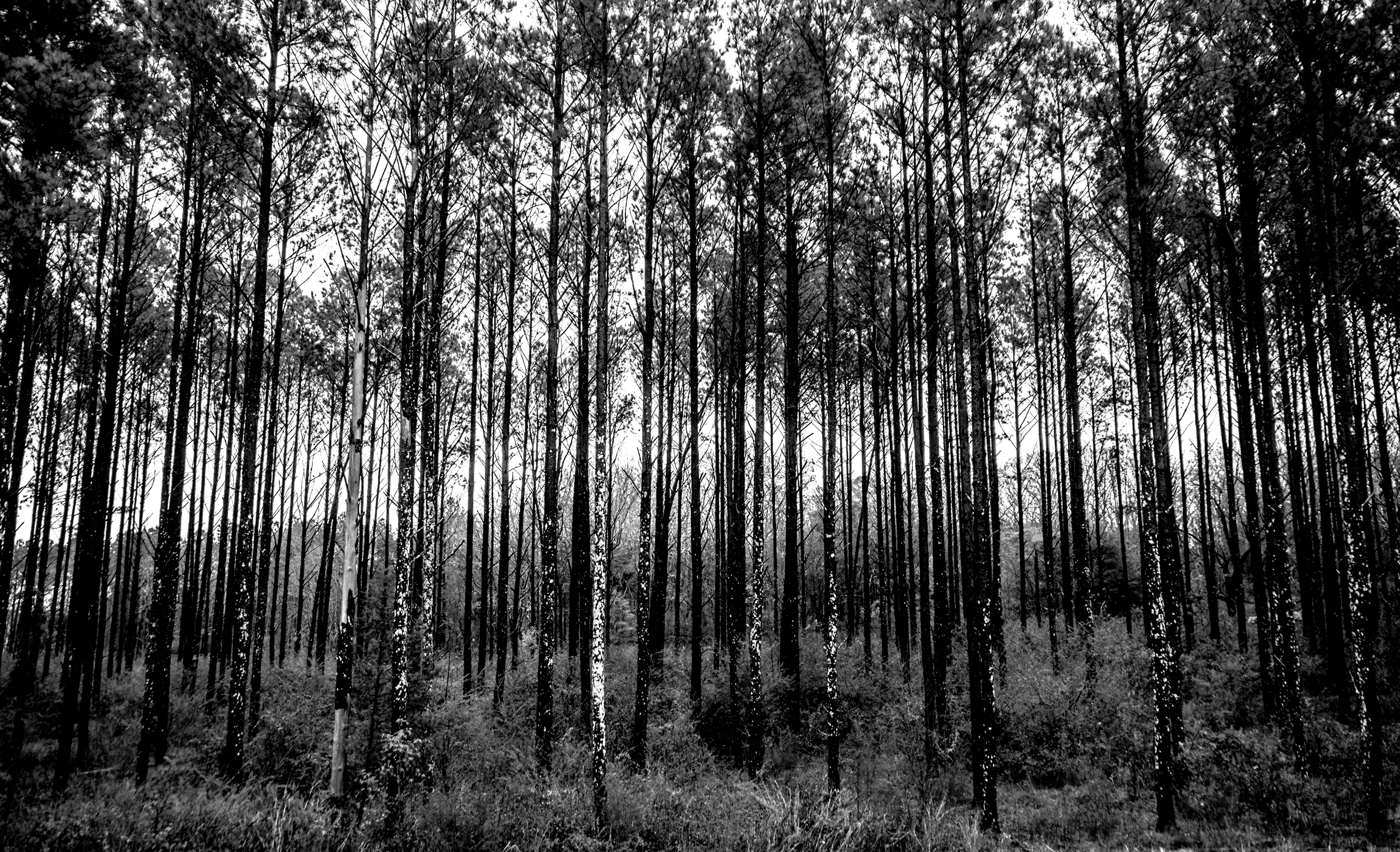 When did you start using the Fujifilm camera system and what are its features that you enjoy the most?
After many years of trying various camera systems (Canon, Olympus, and Pentax), I switched to Fuji in 2018.  I was continually awestruck by the quality and color of the images that came from Fuji cameras.  The colors were vibrant and vivid and often wowed me.  Also, I was thoroughly impressed by Fujifilm as a company.  I could see they had a vision to be competitive and were regularly introducing new cameras and lenses.  Finally, I was struck by the passion of Fuji owners.  Their love for 'all things Fuji' was contagious; a community I wanted to be part of.  After doing lots of research of the various models, I settled on the XH1 because it had a beefier body (but remained lightweight), in-body image stabilization, and advanced features and capabilities that fit with my style of shooting.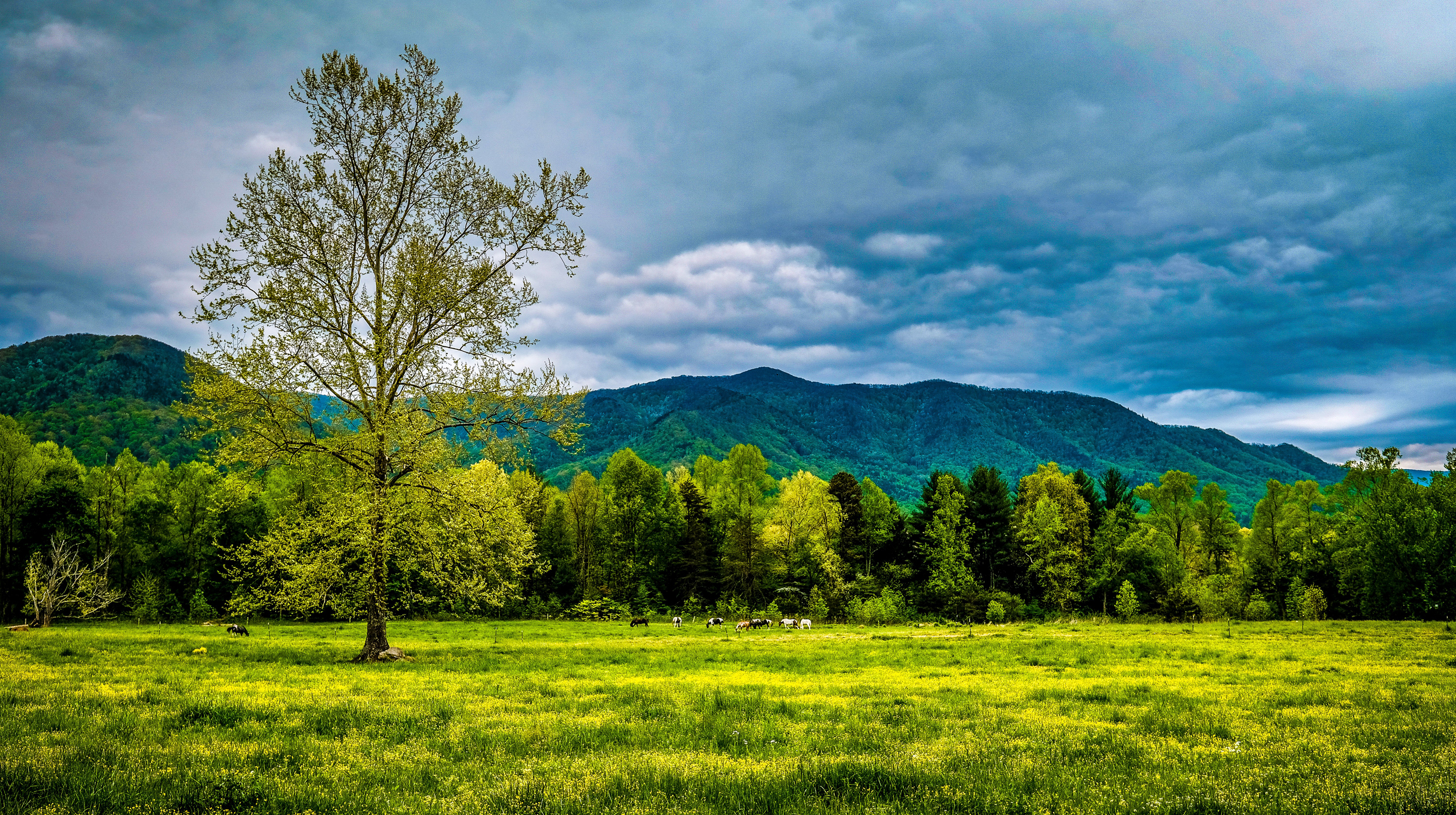 Could you share a story behind your winning image with FujiLove community?
The photo was taken during a three-day family weekend in the Great Smoky Mountains National Park.  We only live a couple of hours and visit frequently.  One of our favorite places to go in the Park is a picturesque valley called Cades Cove.  There is an 11-mile motor loop that meanders around the base of the surrounding mountains where you find remnants of early settlers – rustic cabins, simple churches, thick forests, colorful wildflowers, abundant wildlife, and a vibrant visitor's center.  I took the photo of the lonely tree while driving around the loop.  It was an overcast day with thick clouds and the dramatic lighting illuminated the tree in the middle of the valley floor.  Look for a much fuller article of my trip to the Great Smoky Mountains and Cades Cove in the November 2019 issue of Fujilove Magazine.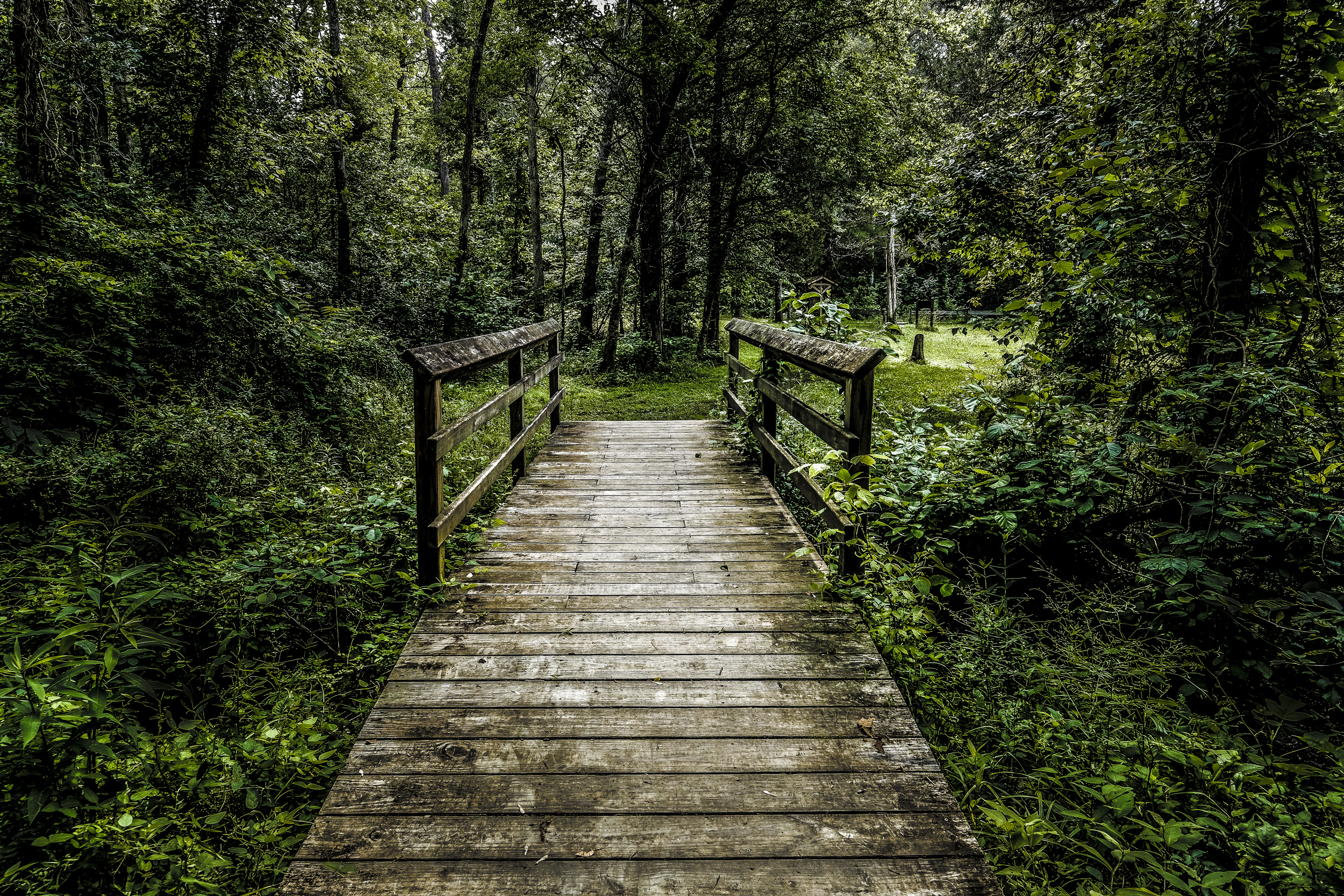 How about a few more favorite photographs of yours? What do you enjoy shooting the most?
For the most part, I shoot landscapes and cityscapes, with a particular focus upon some key elements.  First, I love taking images that feature leading lines.  I find it really intriguing how lines can lead the eye through an image.  Second, I love taking images that create curiosity and make you wonder what lies ahead – a path that leads into the woods, around a bend, or into the distance.  I also love shooting simple objects such as bridges, walkways, and trees.  Their stature and scale create a certain intrigue for me.  Finally, I really enjoy shooting in black and wite.  I'm a huge fan of the Acros film simulation as it generates great tones across the black-gray-white spectrum.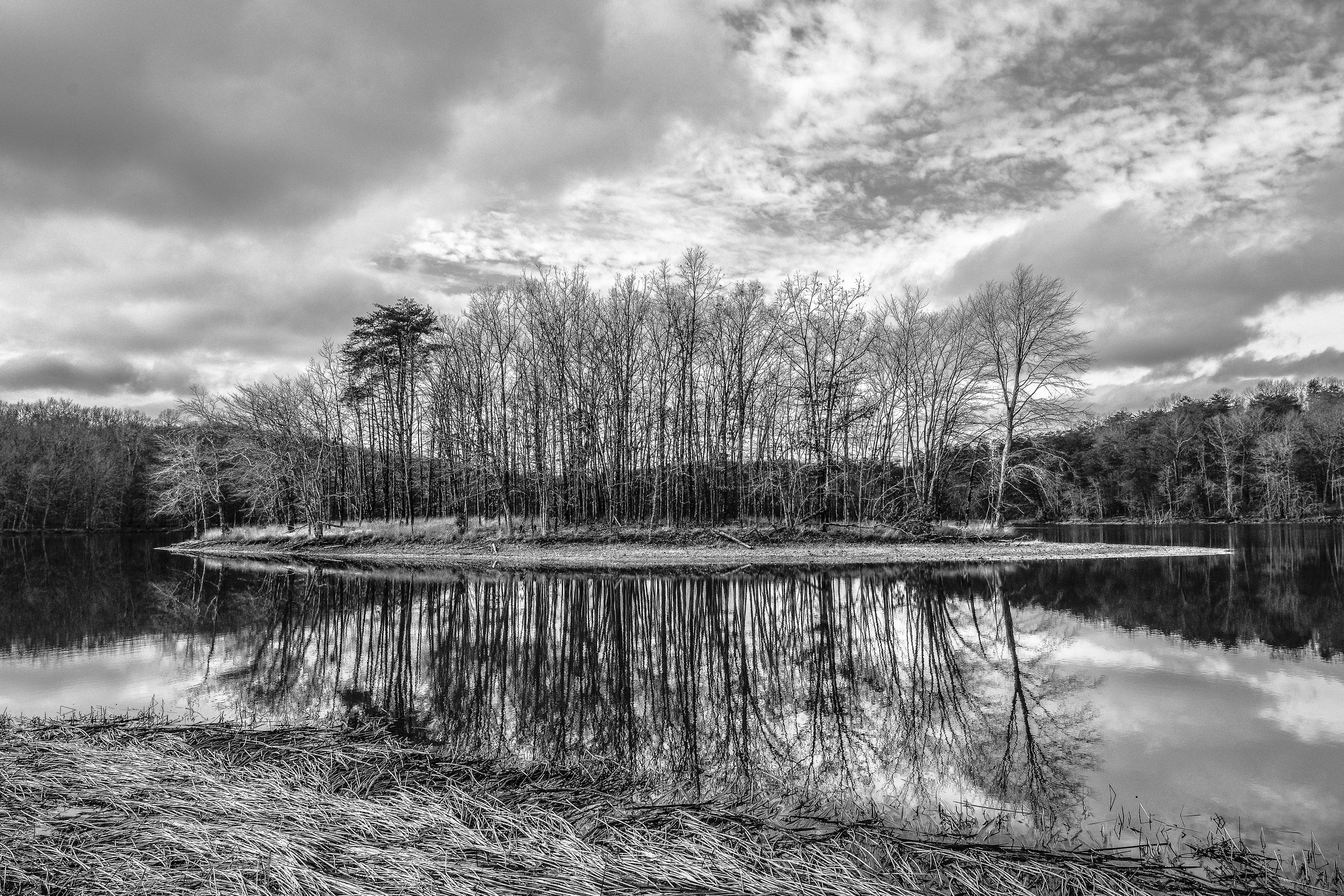 Anything particular you would like to see coming from Fujifilm in the upcoming months and years?
Though I'm really happy with the current lineup of Fuji cameras and lenses, I do have two suggestions.  First, I would like to see a next generation camera released that combines the best features of the X-H1 and the recent X-T3.  It could be called the X-H2 or X-T4 or something else, but a model that includes IBIS, fast autofocusing, and all the features that make the X-H1 and X-T3 such outstanding cameras.  Second, given the number of Fuji enthusiasts across the globe, I would like to see Fuji organize some type of regional events so that we can connect with others who share a passion for all things Fuji.
Thanks a lot, Jeffrey!
Jeffrey owns Wethersnaps Photography with the goal of providing outstanding images as decorative art for those who love the wander of Tennessee. To learn more, go to wethersnaps.com or follow him on Facebook and Instagram.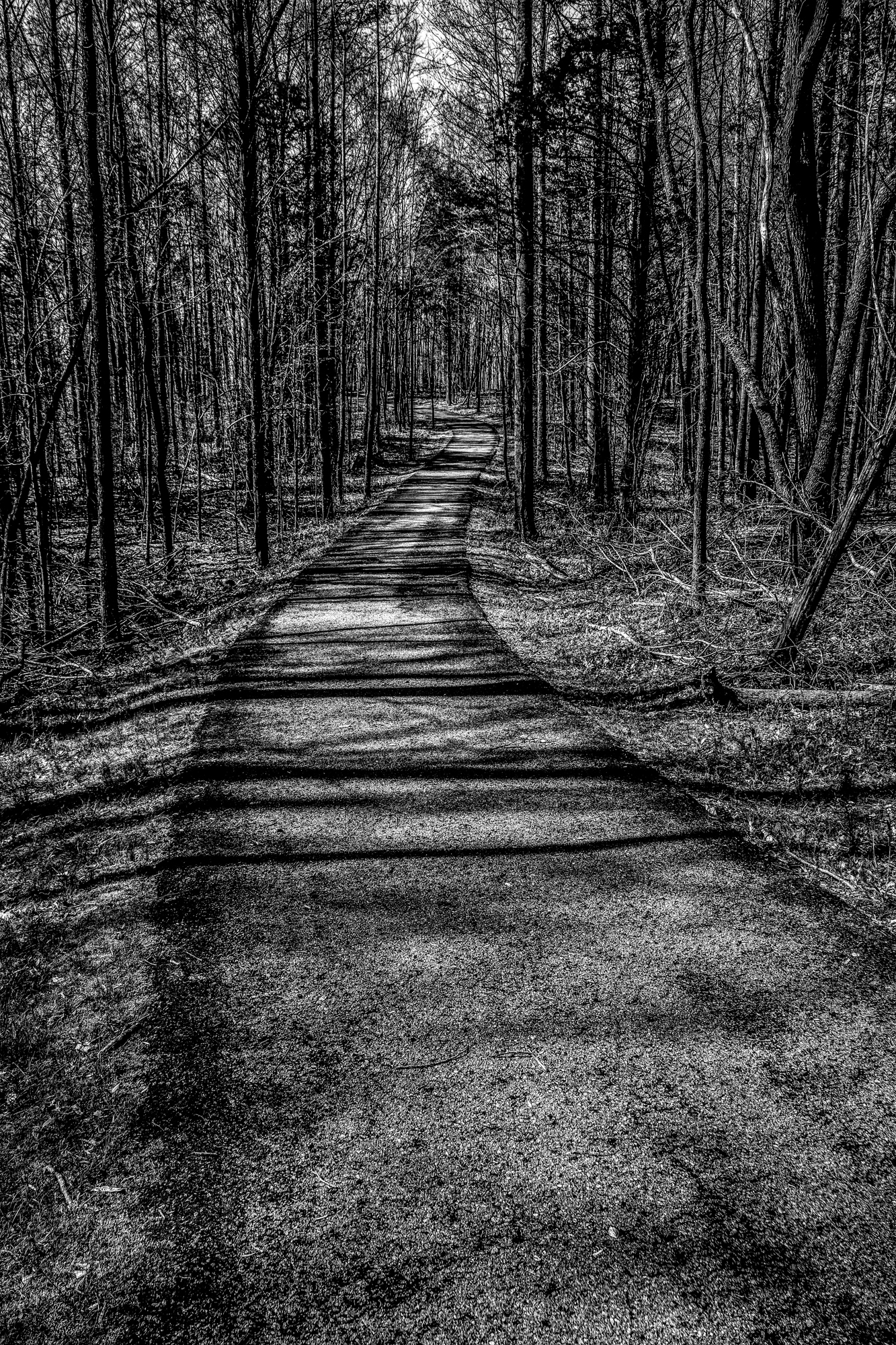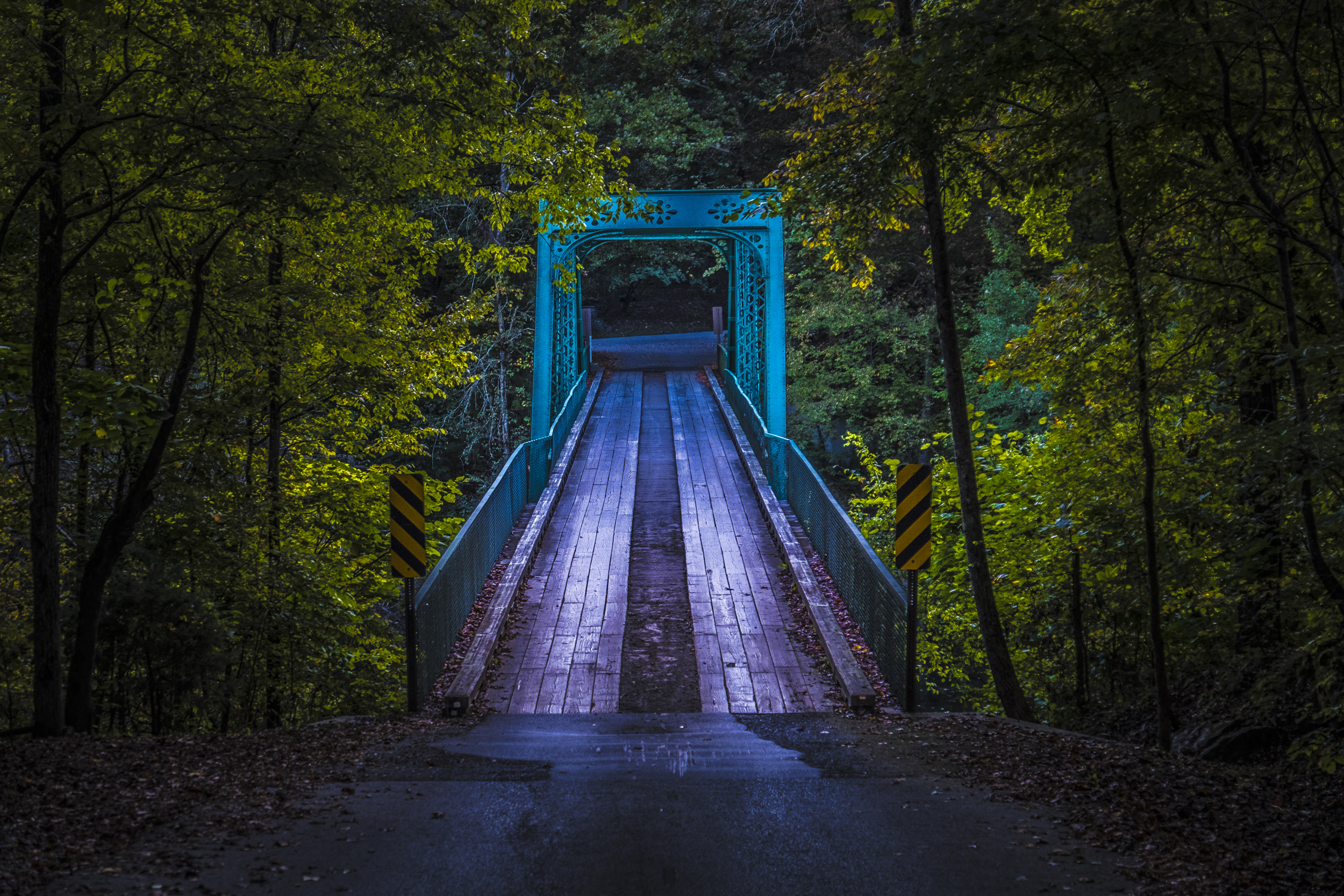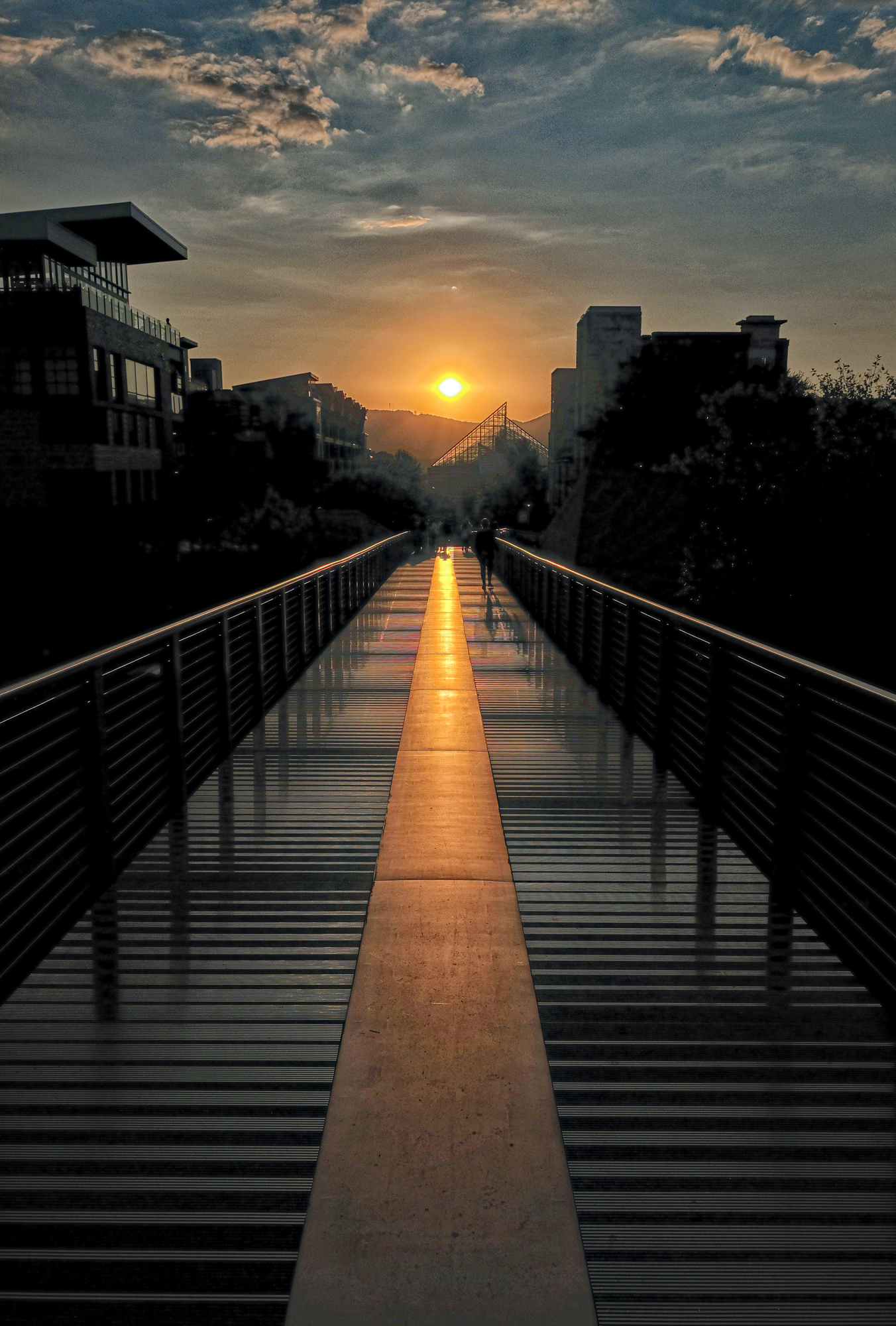 About Author