As an amateur photographer, I am not always thrilled to read super technical stuffs about cameras. I instead enjoy reading more about what that camera actually does. For me, the end result produced by a camera is more important than the how part. So, as a photographer-cum-reviewer, here I am going to talk about my experience with perhaps the most perfect compact camera available on earth.
I started my journey in photography with a basic Fujifilm bridge. To be honest, I used to underestimate the Fujifilm cameras until I switched to another brand. It was only after I tested other brands, that I realized how amazing my basic Fujifilm was, in terms of color rendition, sharpness, processing speed etc. So, I moved back to Fujifilm again and bought a X-T100. This is when I was first introduced to the "great" Fuji X-series lineup and immediately became a fan of it. As street photography became a part of my daily routine, I realized that I needed something that was compact yet powerful enough.
I find it a hassle to change lenses midway during a shoot or a photowalk, and wasn't always very comfortable with big zoom lenses while shooting. So I tested prime lenses of different focal lengths but fell in love with the 35mm because … well I will run out of paper for this article if I indulge into explaining why the 35 mm.  Anyway, I was looking into the Fujifilm X100 series cameras because of fixed 23mm (equivalent to 35mm) focal length when it finally happened; they released the mighty X100V!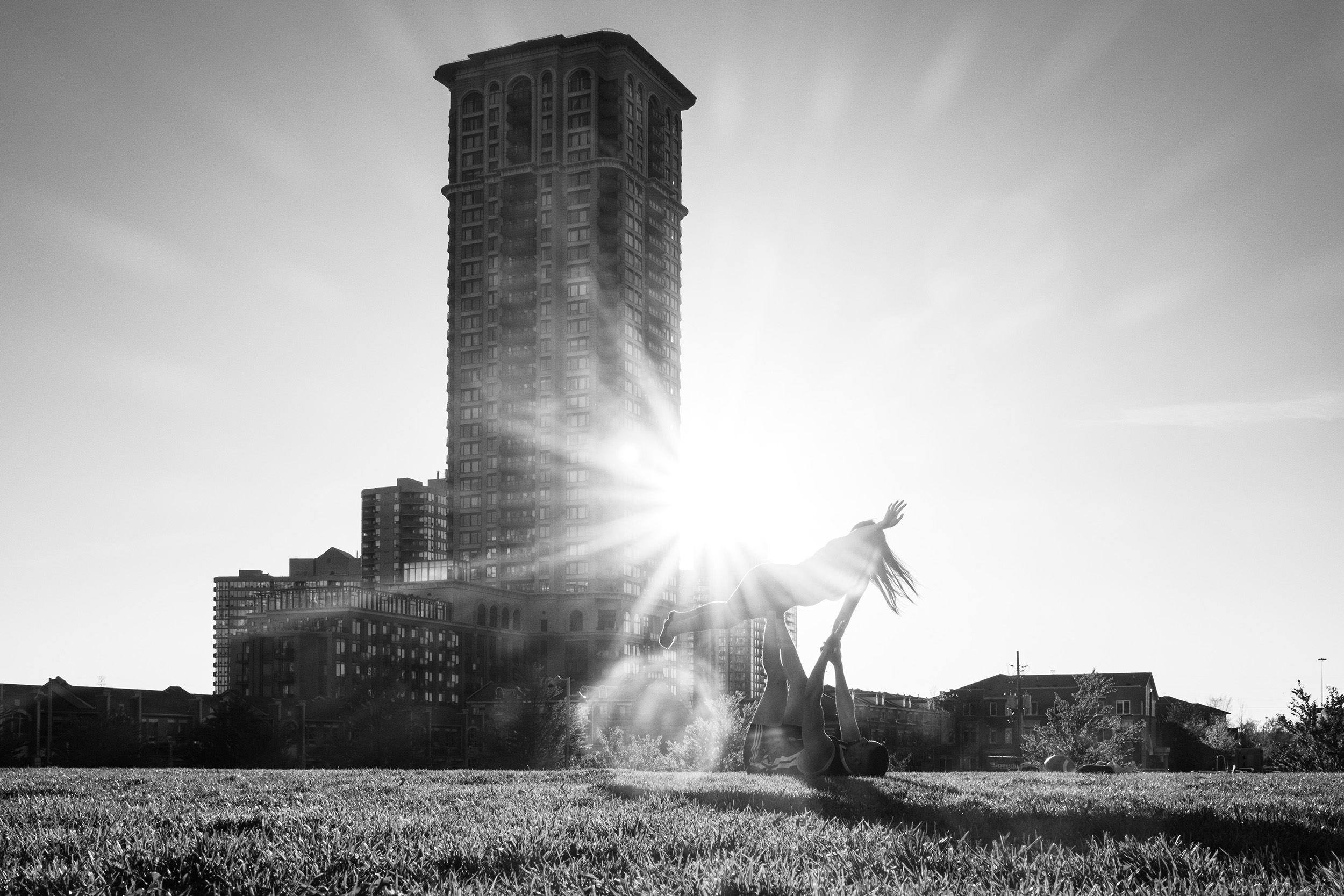 When the shipment finally came in, I was almost certain that I was about to meet the extraordinary; one look at that gorgeous silver body and I understood what "Classy things" look like. Even before I went out to test the camera, I felt like taking some photos of the camera itself. X100V is a camera you'll fall in love with at first sight because of its alluring retro aesthetics. Trust me; it looks even more stunning in real than it is shown on the available online photos.
A solid, handy camera is a treat for street photographers so one could grip it easily, shoot around, drop it, and it doesn't break. The sturdy compact body, comfortable grip, bigger command dials makes X100V superior in terms of agronomics, handling and usability among its competitors. It has a very reliable aperture control ring attached to the lens, a shutter speed cum ISO control dial on top of the body with locking mechanism. The dials are rigid enough to prevent accidental turning, making it very reliable while I walk and shoot. I change my settings frequently to match a scene and the dials just help me to achieve what I want just at my fingertips.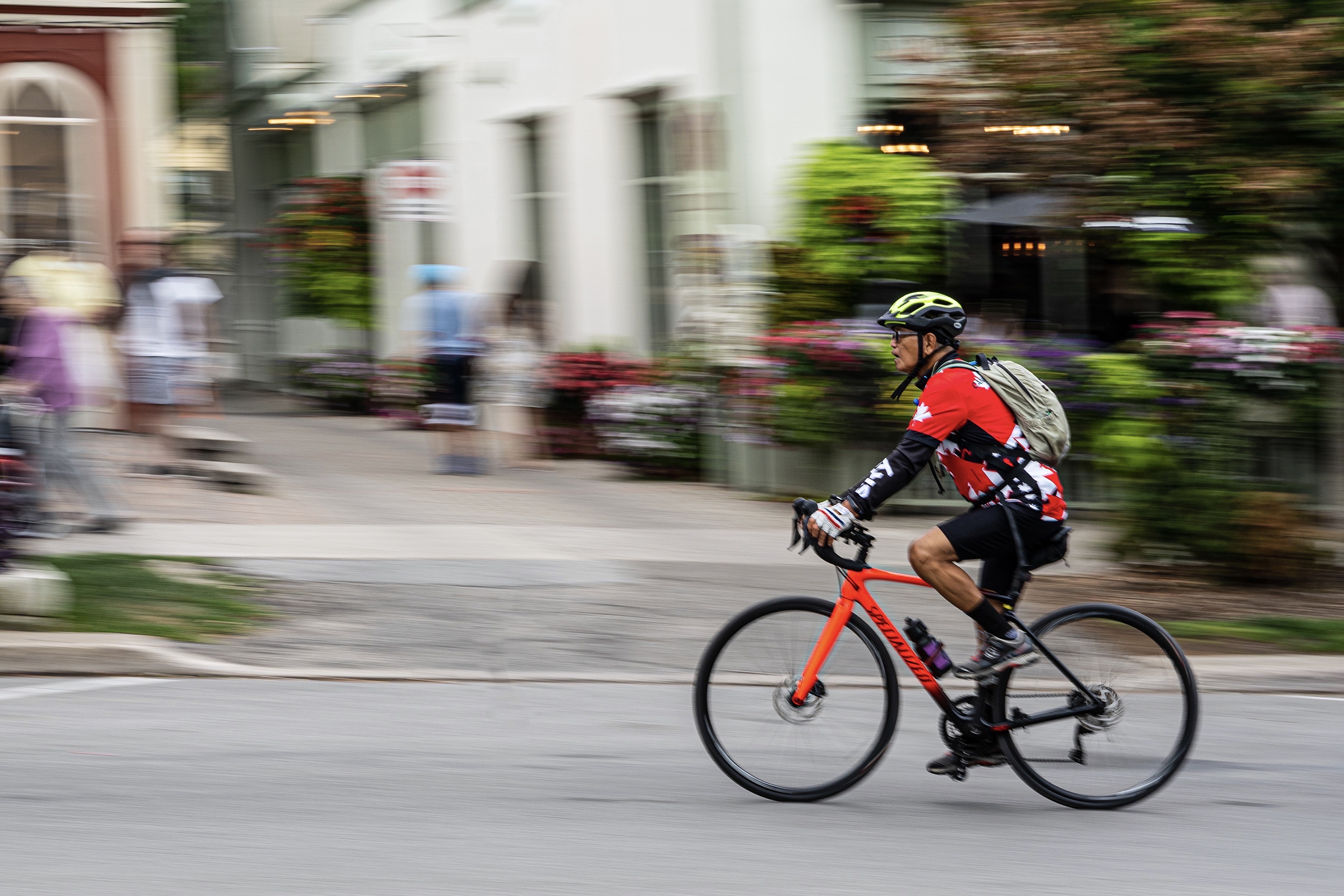 The biggest factor which makes X100V best in its class is a brand new 23mm f2.0 lens and company's latest 26MP X-Trans APS-C sensor. The lens is super-fast and when it comes to sharpness, no other lens can possibly match that of Fuji's – Sharp, clear Photos with every click. Even at higher ISO like 4000 and above, the wonderful optics ensure sharpness and clarity.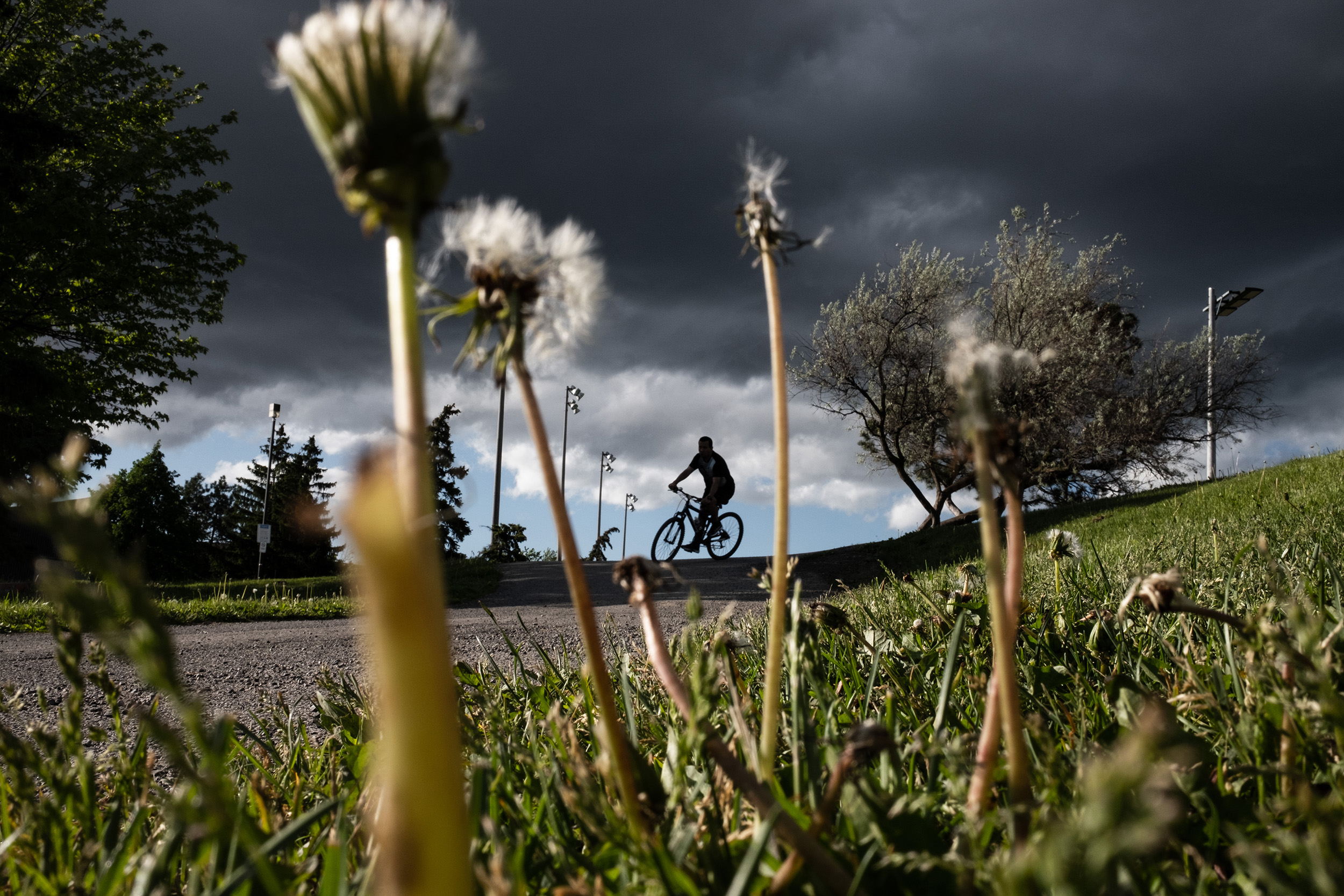 I often get questions from my followers about how I get everything sharp and focus in my photos. I would like to give all the credits to the brilliant X100V for that. Personally, I prefer using zone focus and I always rely on my camera's autofocus to achieve that. X100V has it's dedicated AFL/AEL button which does the job perfectly.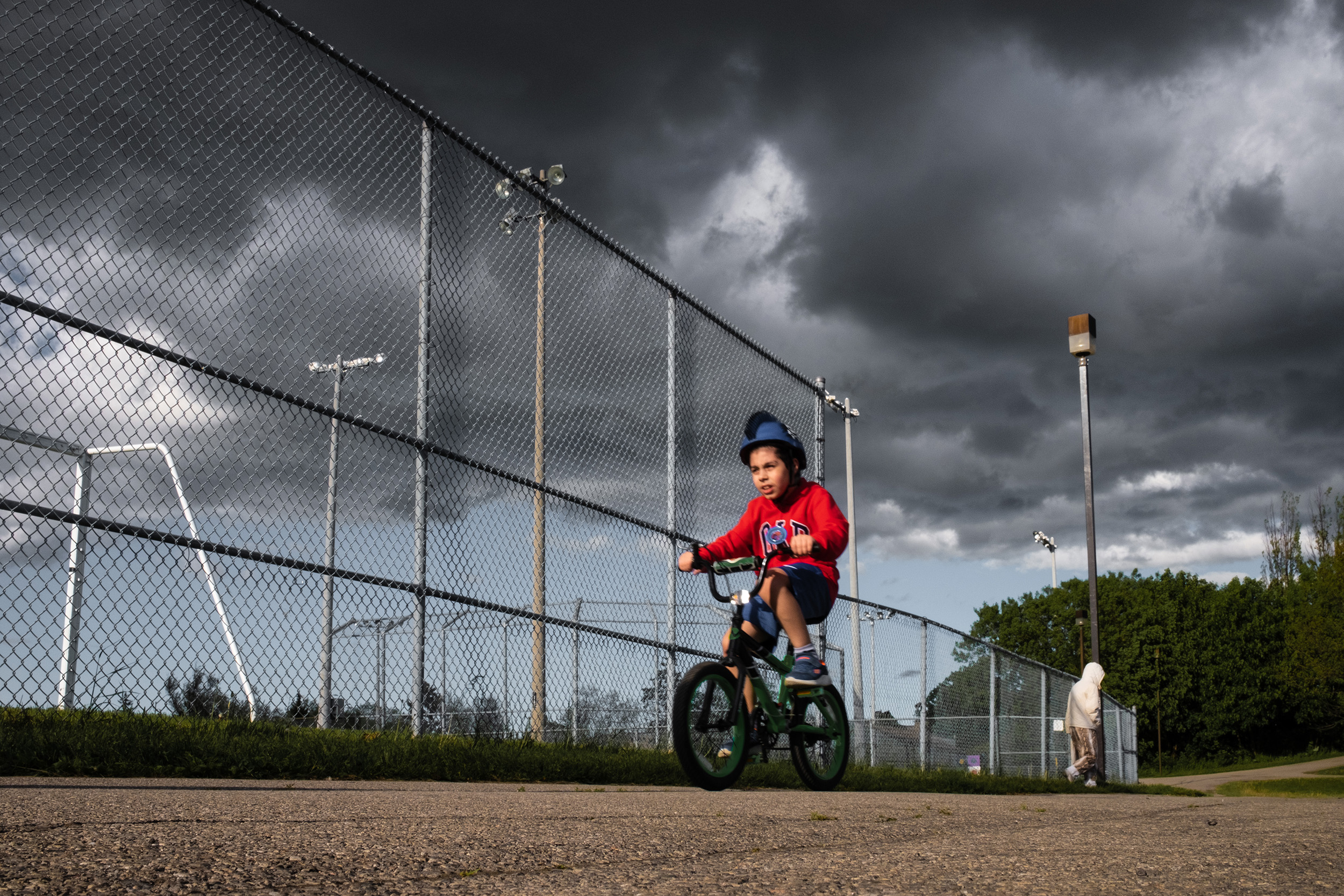 The X100V is different than its predecessor because of a bright, high definition 3.0" LCD screen with 2-way tilting design helps me a lot while I am taking low or high angle shots.  It also has a redesigned optical view finder which allows me to compose my photographs with different perspectives.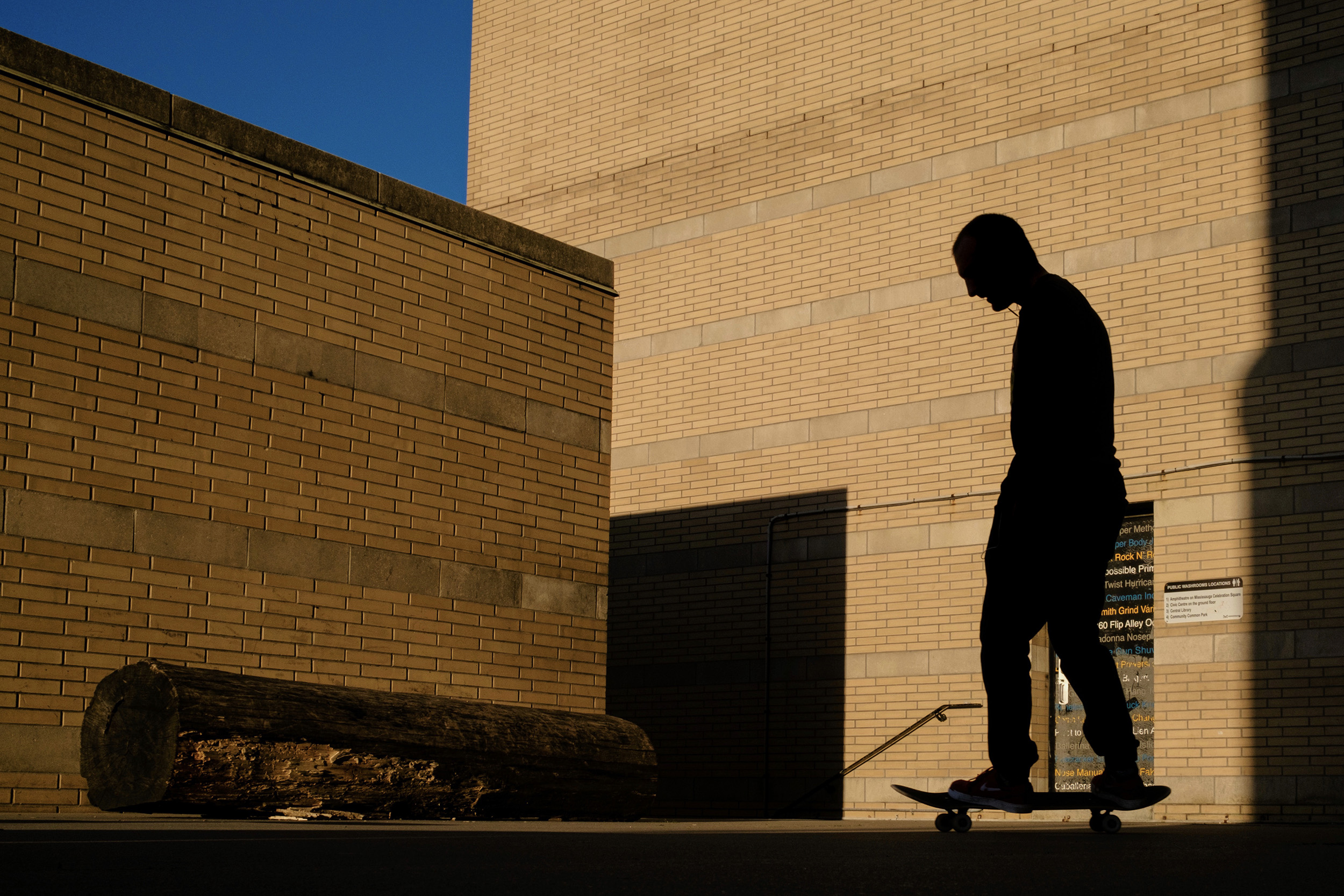 Whether it's super sunny or rainy the weather resistant X100V is always reliable. I just had to purchase a UV filter as a compliment to the lens.
I had always wondered why people talked so much about Fuji's film simulations and now I know the answer; they're just too beautiful to be ignored. I mostly use Classic Chrome, PRO Neg. Hi/standard and ACROS but there are other beautiful profiles too which I am yet to explore. Whenever I choose a particular profile, I feel like the camera is actually reading my mind giving me the exact color and contrast that I want.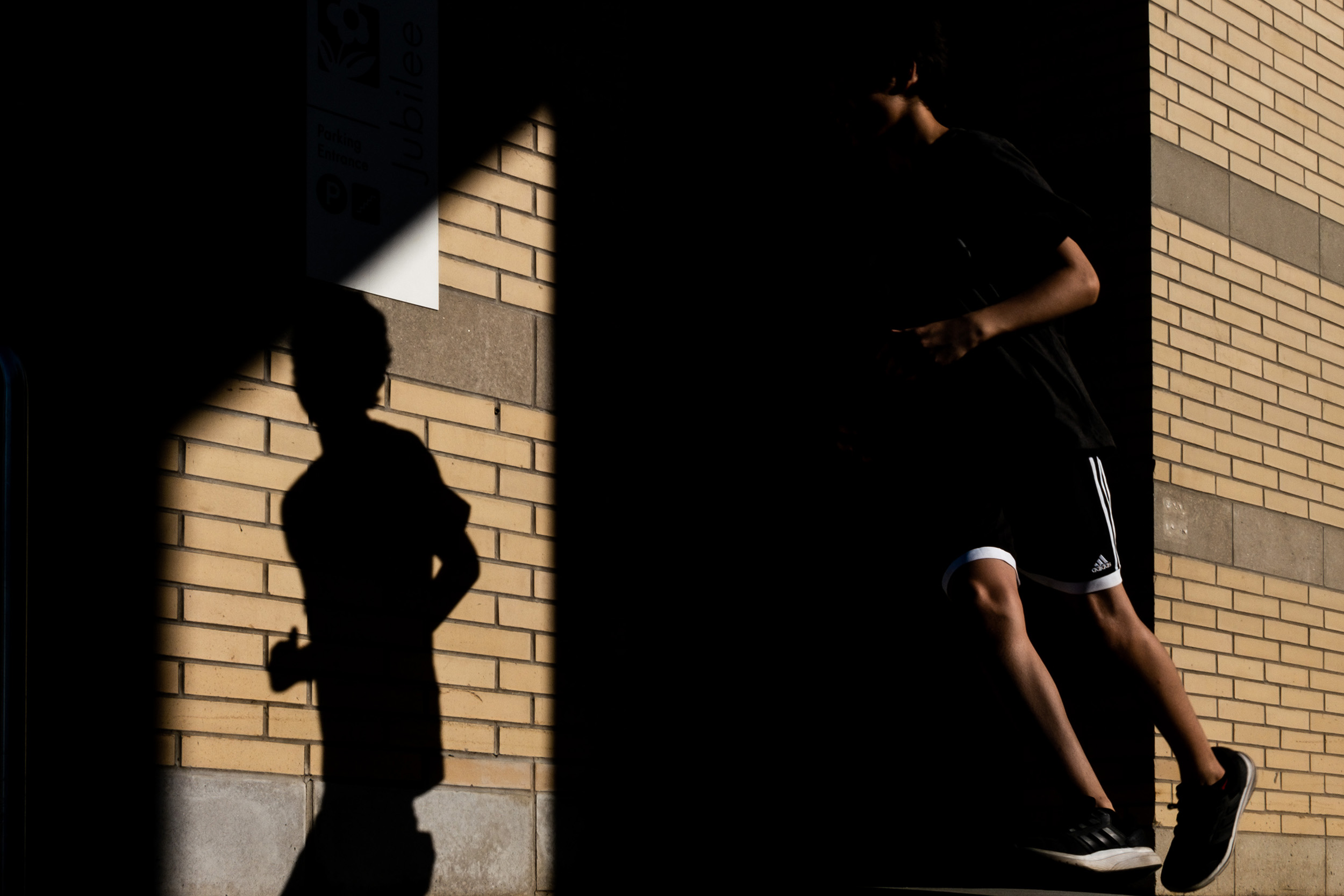 I don't like to spend much time in post processing my photos other than minimal editing like crop and basic corrections, and the Fujifilm just ensures that I don't need to. Even though I shoot in both Raw and JPEG format, most of the times I end up using the JPEGs Straight out of the camera. I import them to my iPad, crop if necessary and voila, my photos are ready!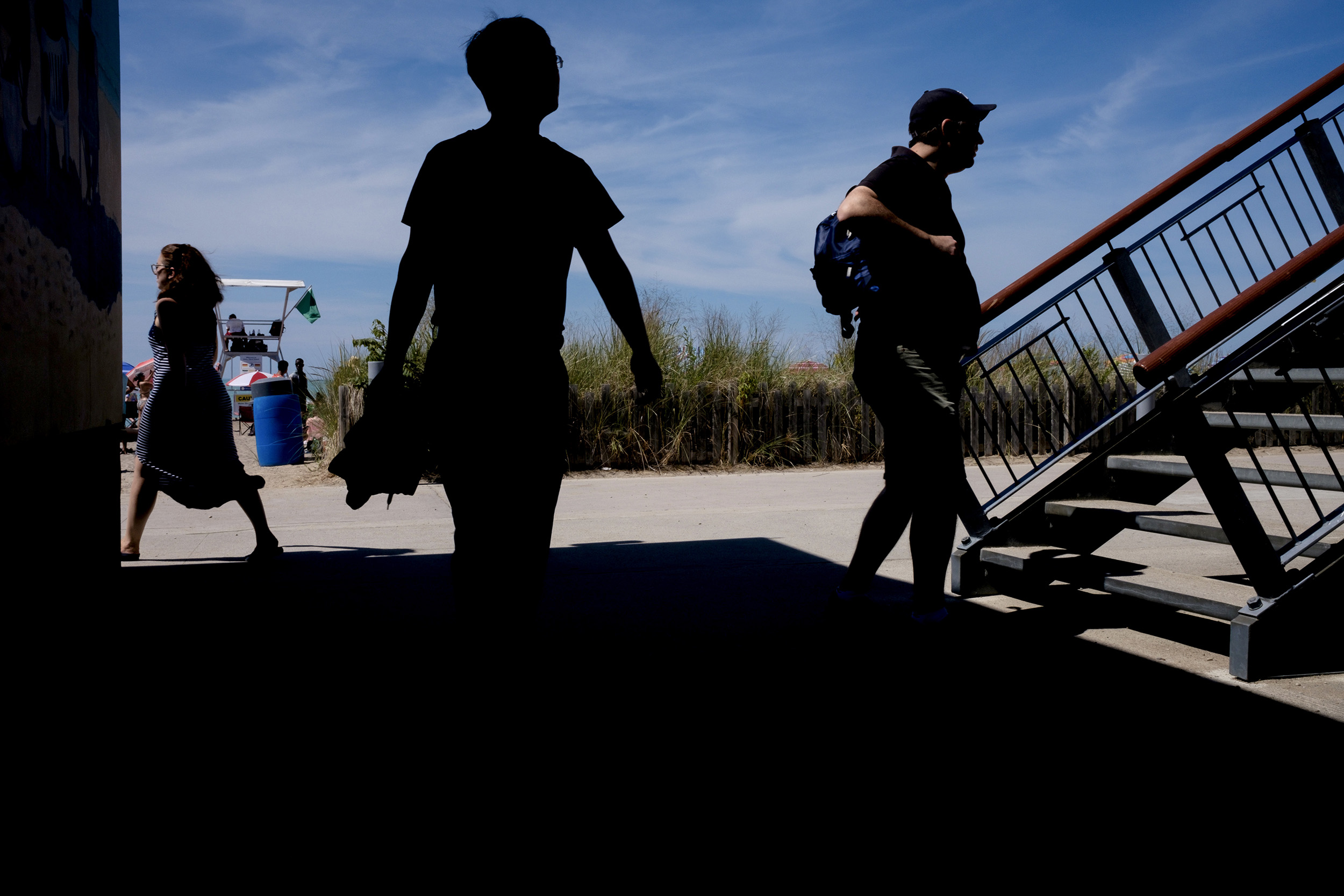 To sum up, X100V is simply "Beauty and the beast" in a single compact body; such a brilliant camera that it actually helps me to improve my overall photographic skills. Fujifilm has a very simple yet effective menu system and X100V doesn't have unnecessary external dials or buttons making it a perfect "fun to shoot" camera. They say street photography is all about capturing the right moment at the right time. To me, it's also a way of simplifying complexities around us. I can't afford to miss a moment in front me while changing the camera settings and preparing to shoot; with my X100V, I am always ready to shoot, just like that.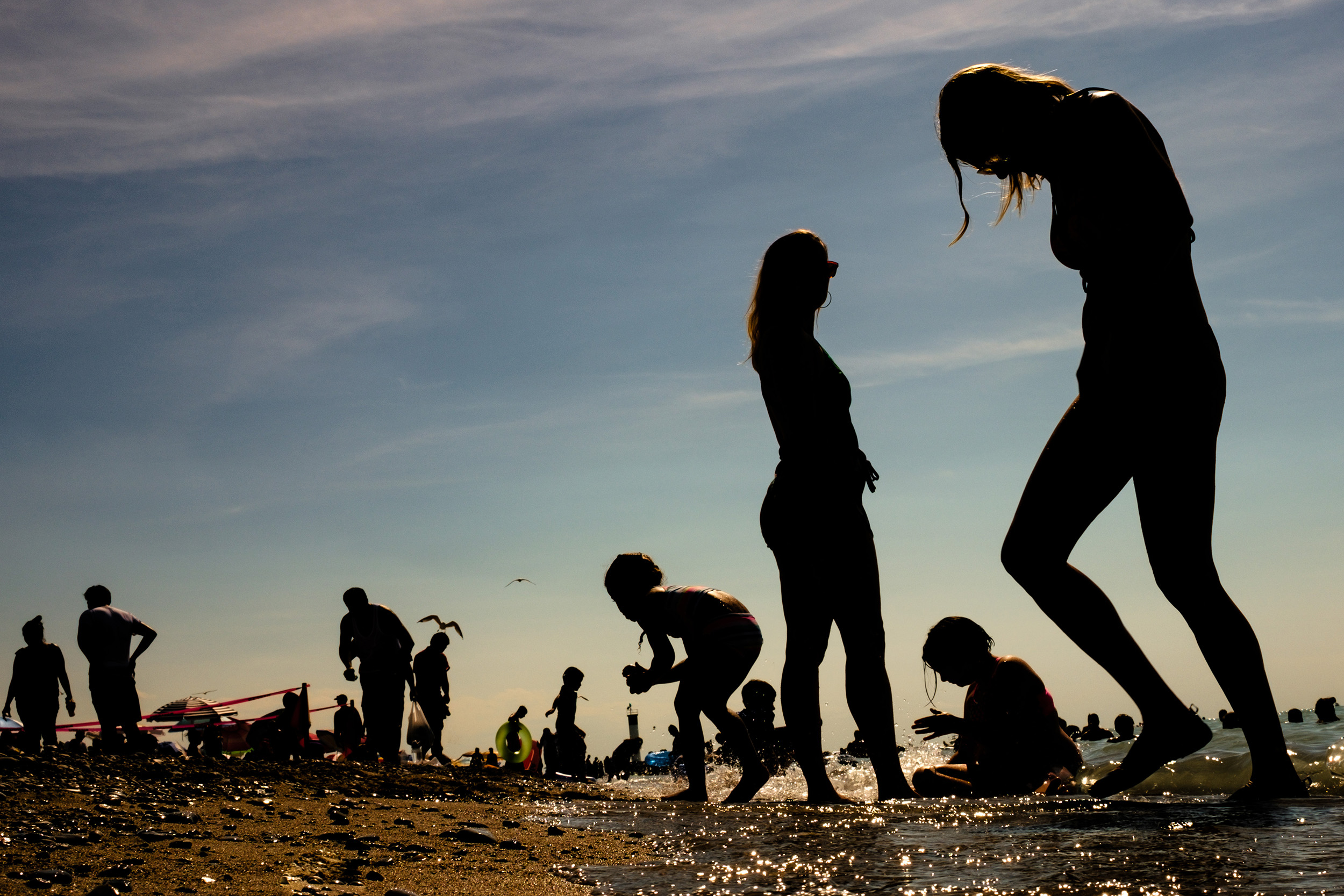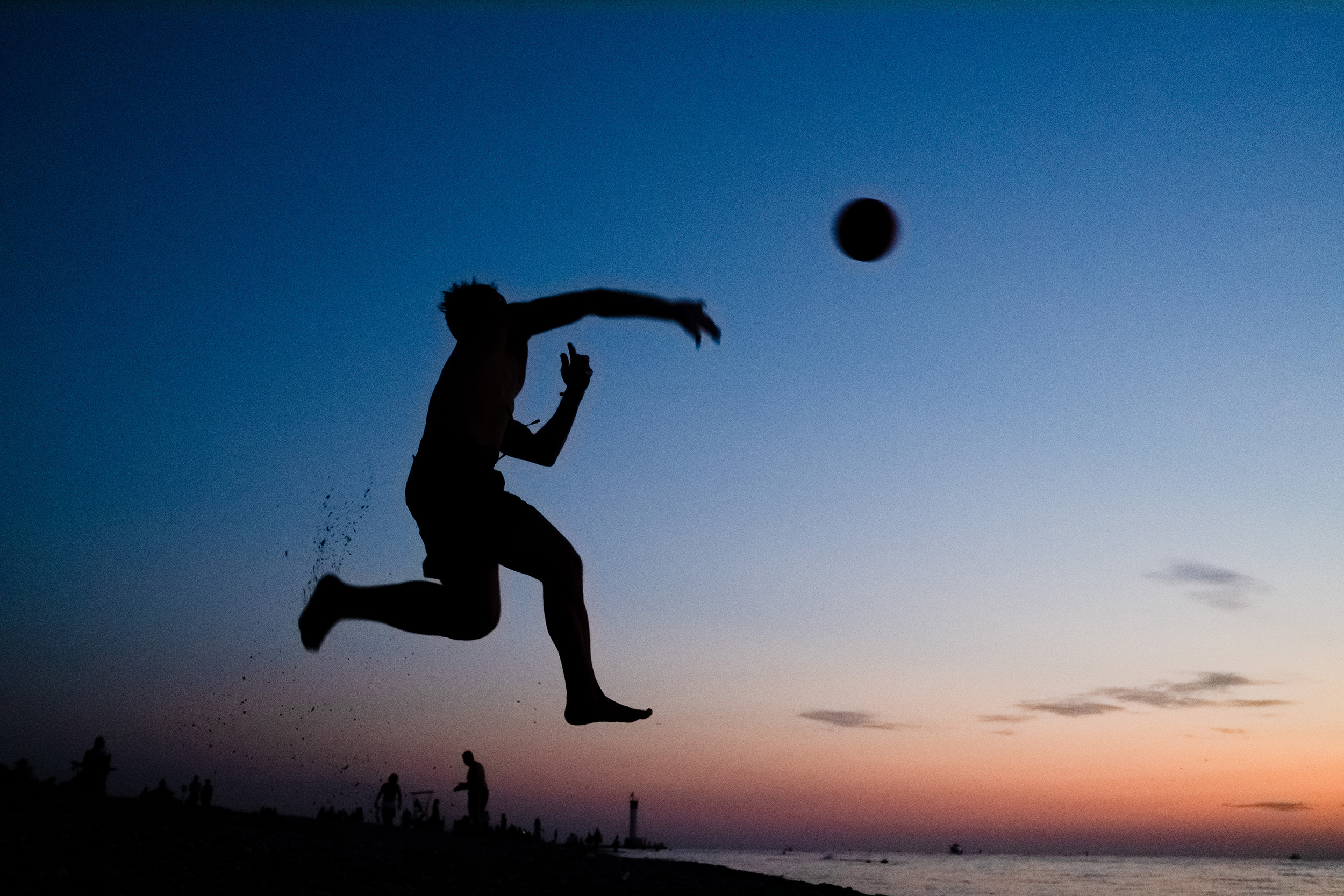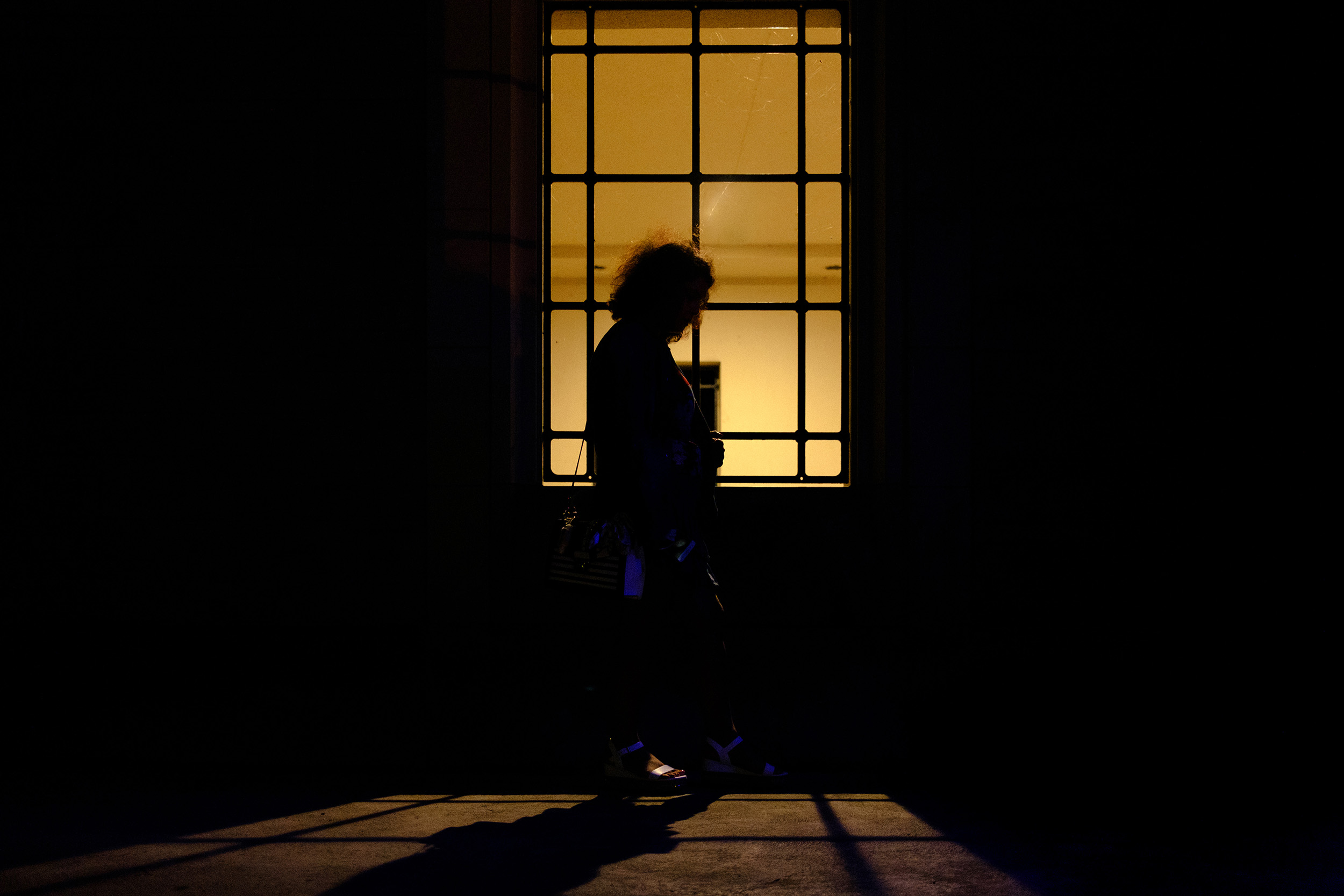 About Author