Fujifilm X100F and the WCL v2.0. This was the camera and lens combination that I had applied to Fujifilm India to be loaned to me for 4 days. But this was not the usual camera Kit that an X-Photographer from India who shoots landscapes and storms would require.The requisition was not  for shooting landscapes this time for a change. I was heading for the Kumbh Mela 2019 in Allahabad, Prayagraj, India. One of the largest congregation of pilgrims on planet Earth with an estimation of over 5 million people attending the event on a single day. The festival lasts one full month with 4 Shahi Snan or Holy Bath dates. Allahabad, now called Prayagraj, lies at the confluence of three holy rivers  – Ganga or Ganges, Yamuna and Saraswati. It is here on the Triveni Sangam, Prayagraj, that the Kumbh Mela 2019 was getting held.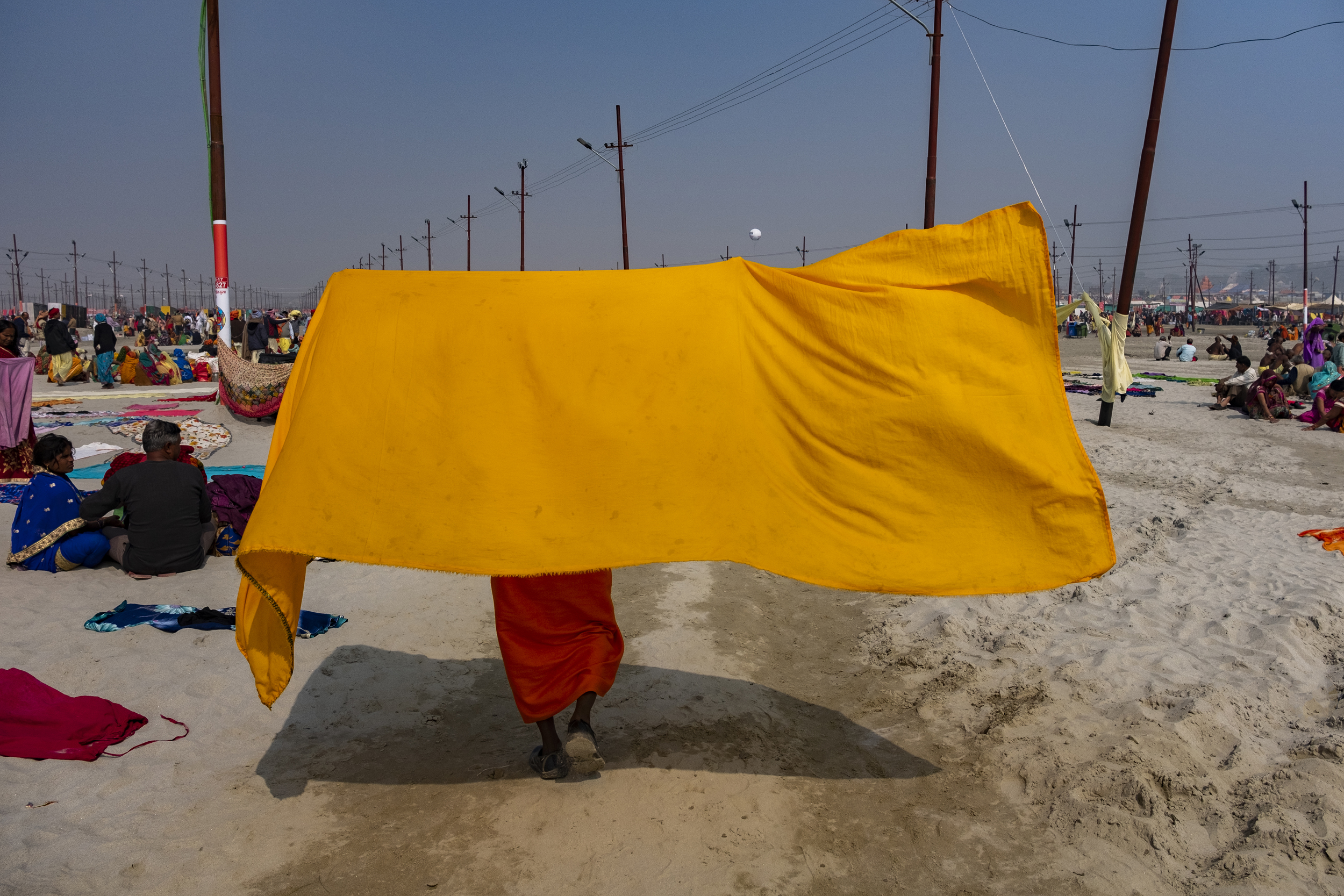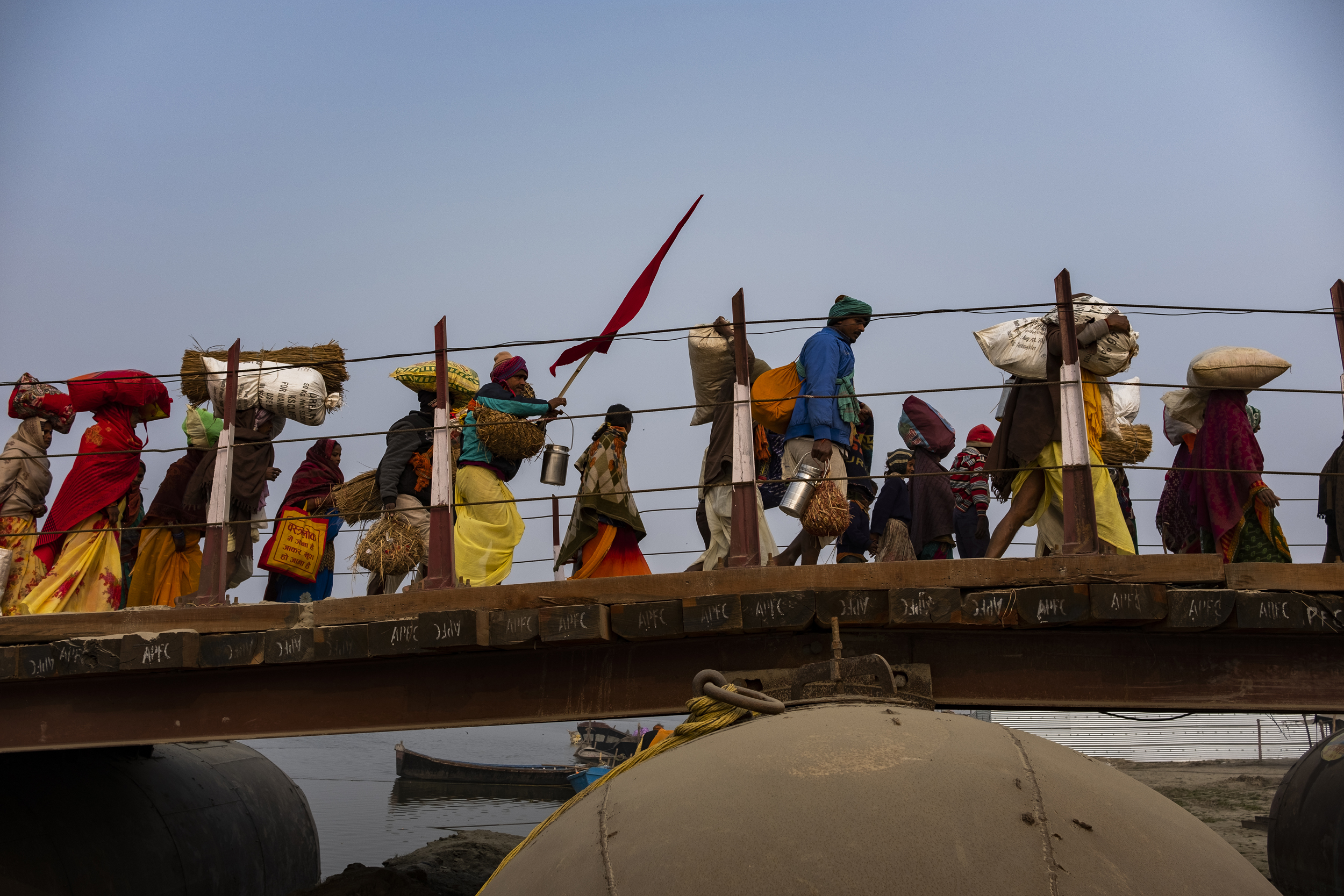 A spectacular religious ceremony that attracts the best of the best image makers from around India and the rest of the world was something that I could not afford to miss. Photographing people has never been my forte but I took it as a challenge and took full advantage of this opportunity. All i needed was a good camera with a good low light capability and a decent wide angle fast lens. The X100F and the WCL looked perfect. I also needed to be less visible in the crowd as possible. Again the X100F seemed to be a good choice for the same. After I applied for the loan equipment, Fujifilm India was kind enough to agree and my kit was sent to me in Calcutta.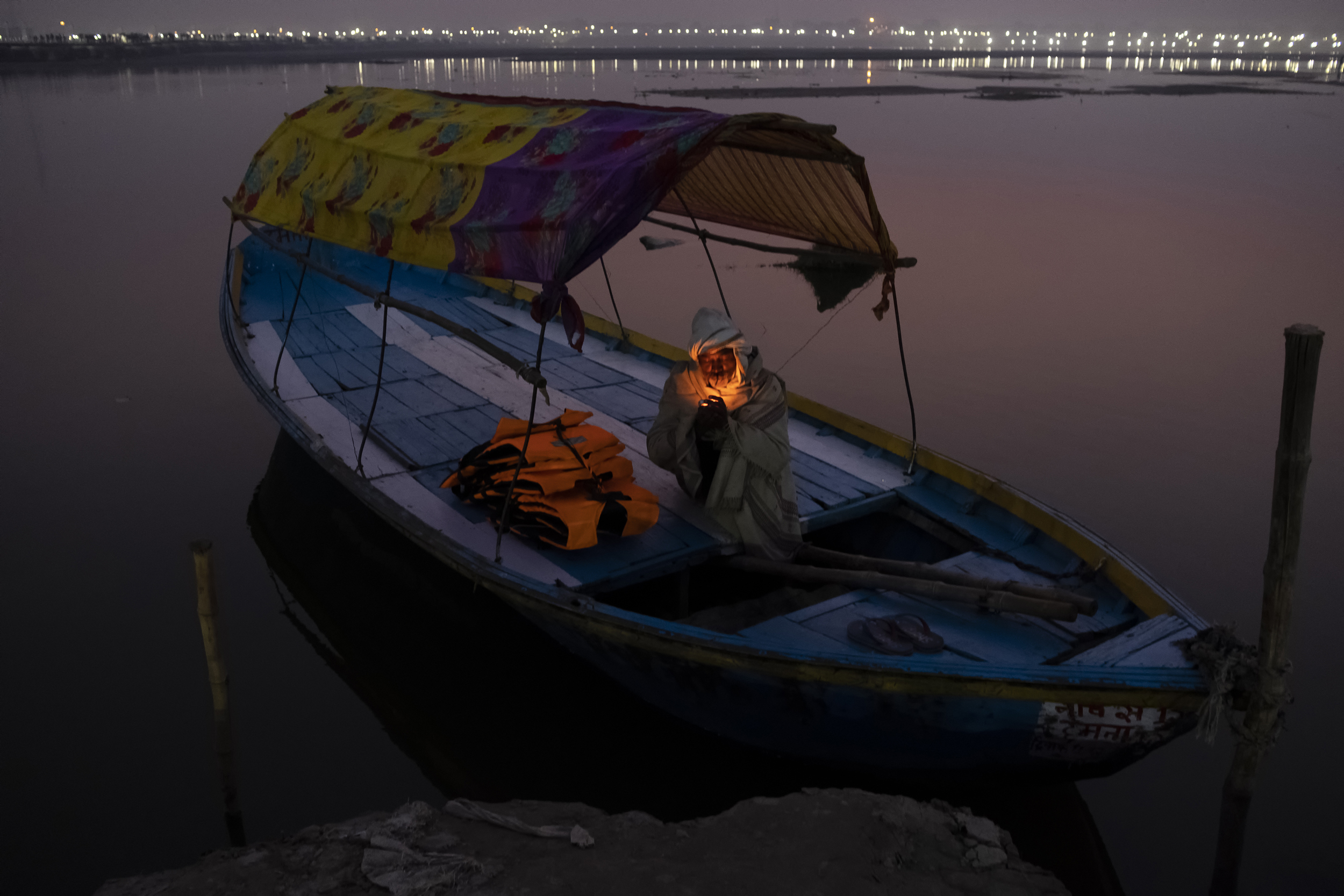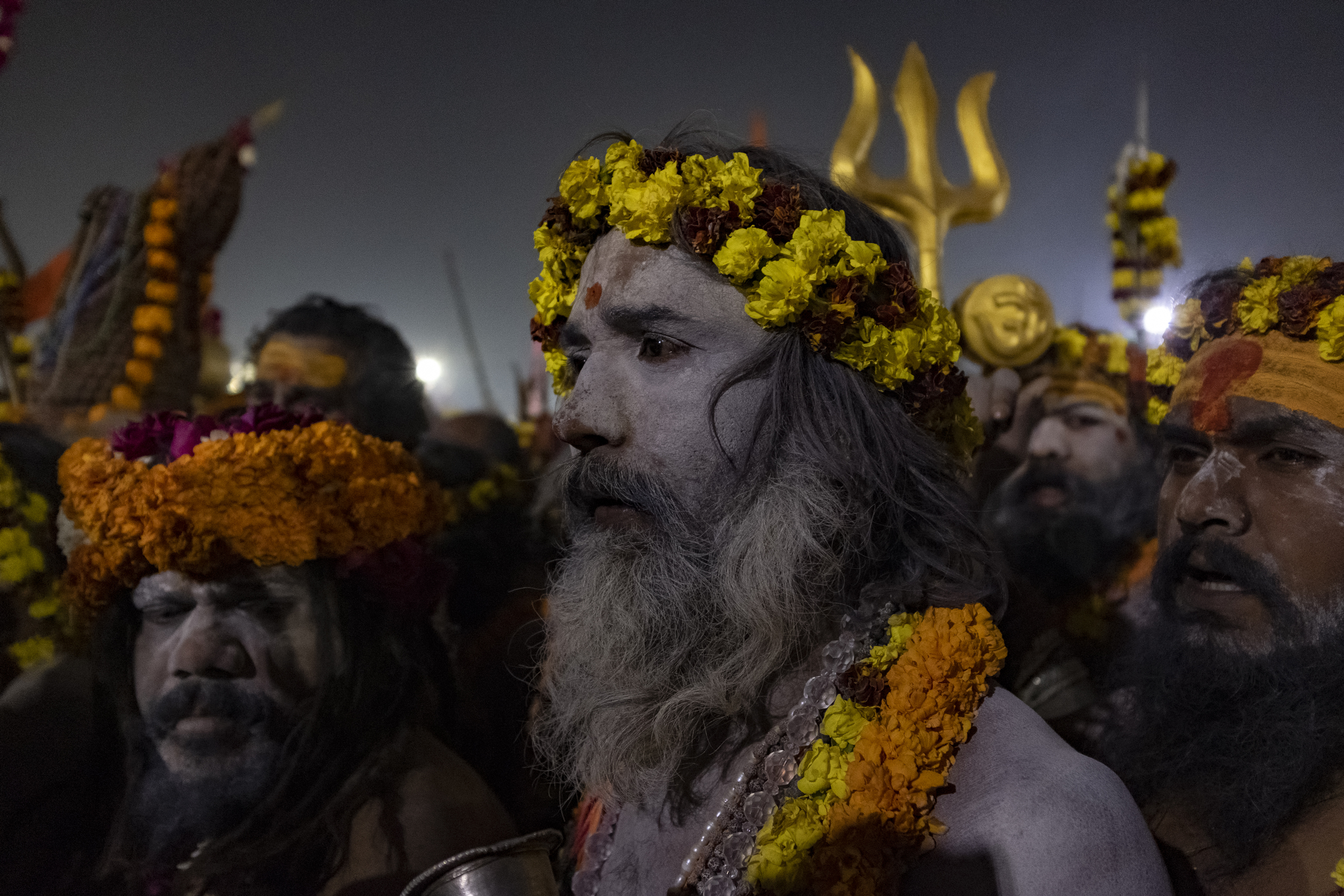 I knew it was sheer madness to carry one camera and 2 lenses (23mm fixed lens and the WCL which gives you a 35mm equivalent of 19mm f/2 lens). But I was looking to do something different as an X-Photographer. I was going completely out of my comfort zone.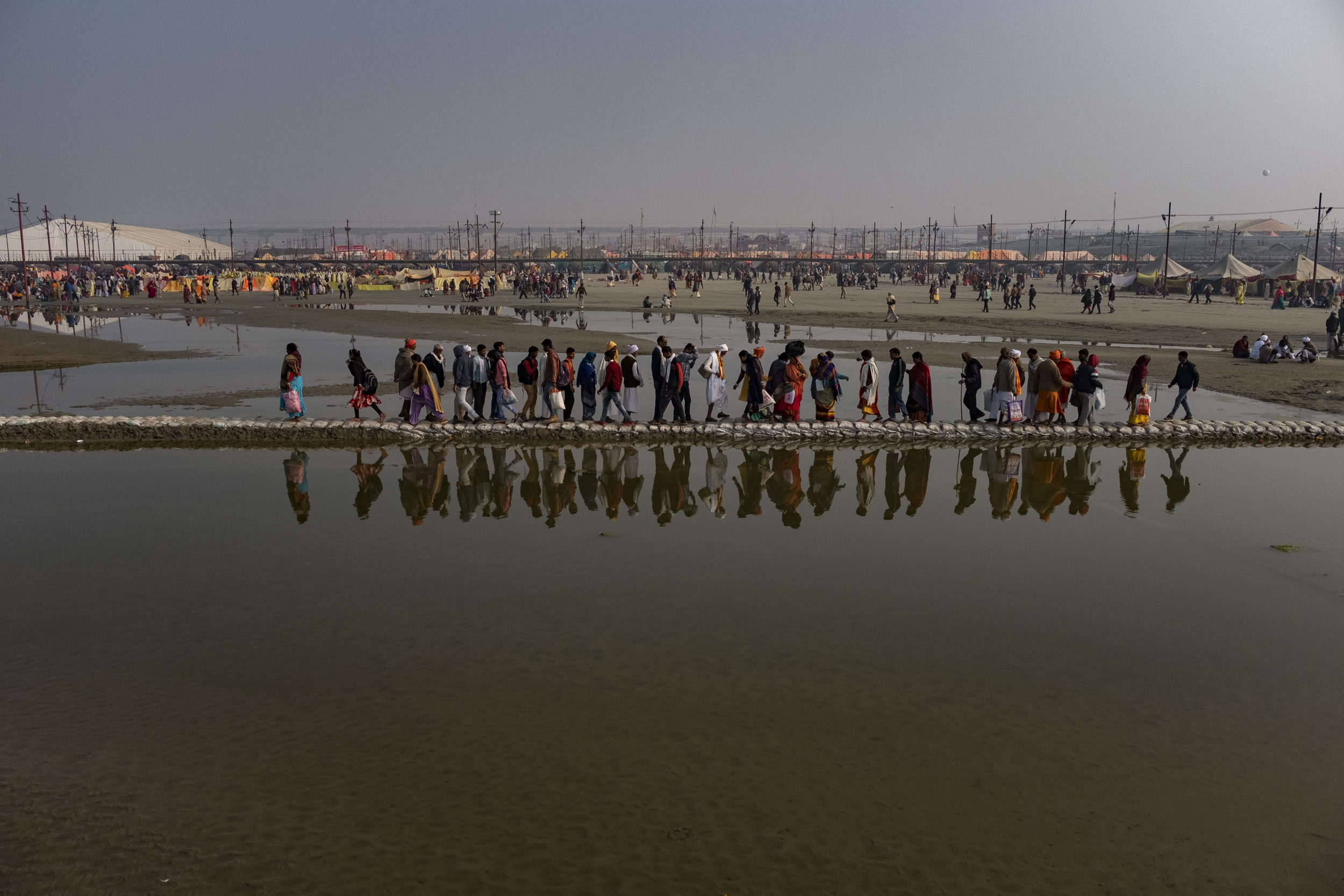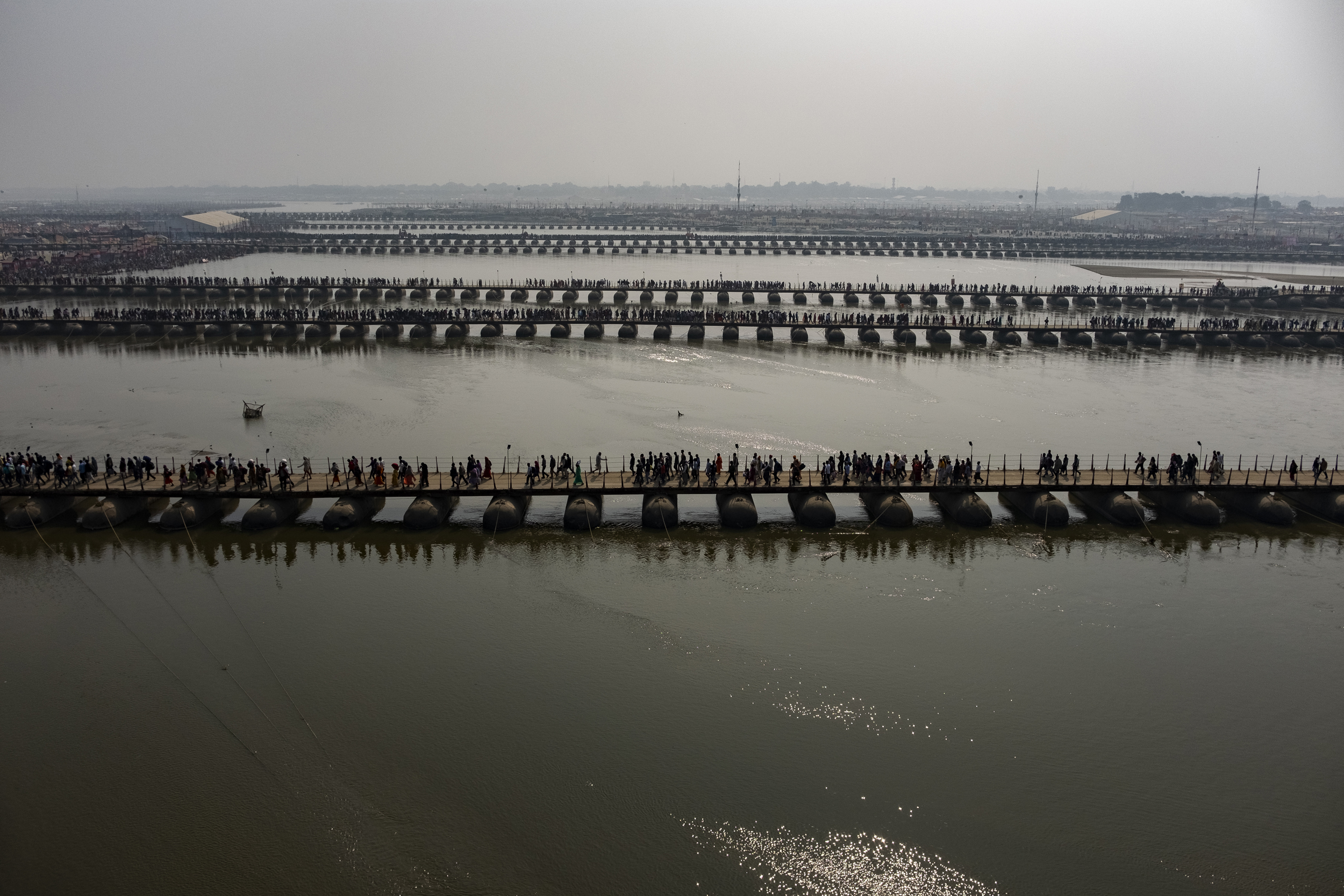 The X100F and the WCL proved to be the perfect gear setup for me. The entire mela area is huge and you need to walk around 10 to 15 kms a day in order to document this massive religious event. Carrying a small camera meant that I was not tired and I was staying practically invisible. Add to that the super sharp lens and the Fujifilm colours always kept me on the hunt for good frames to fulfil my documentation. 
Here are some images from Kumbla Mela 2019. Hope you will like them.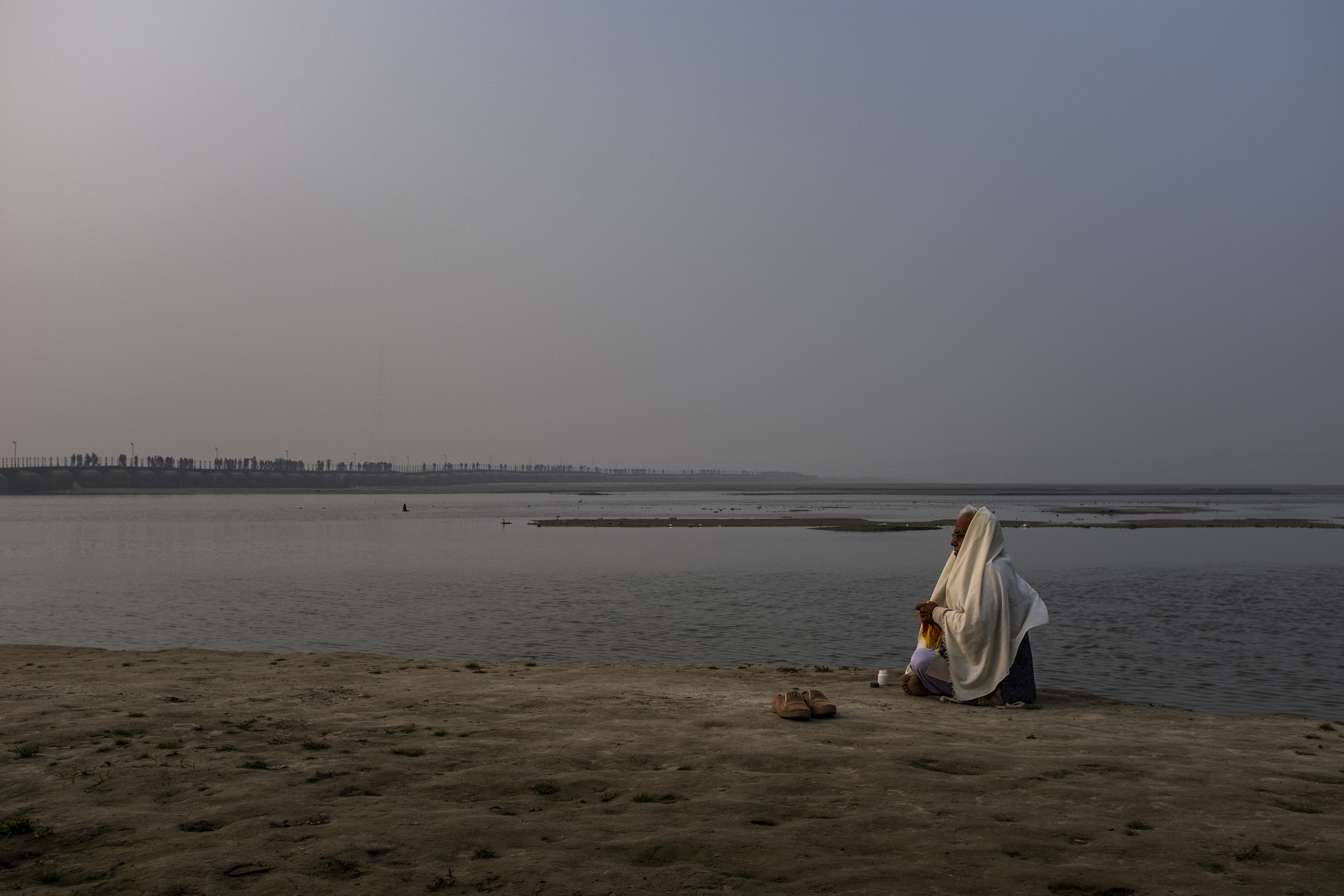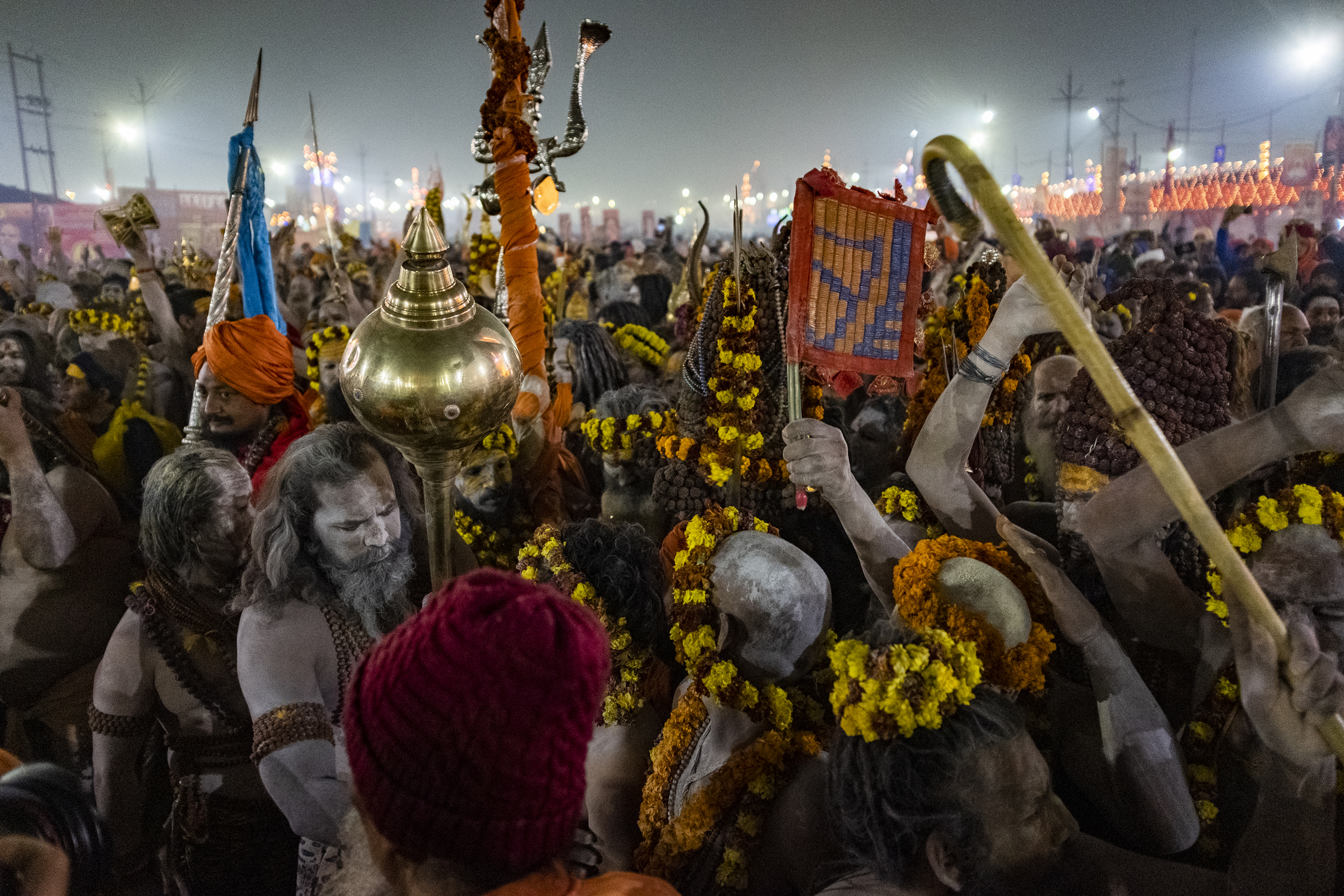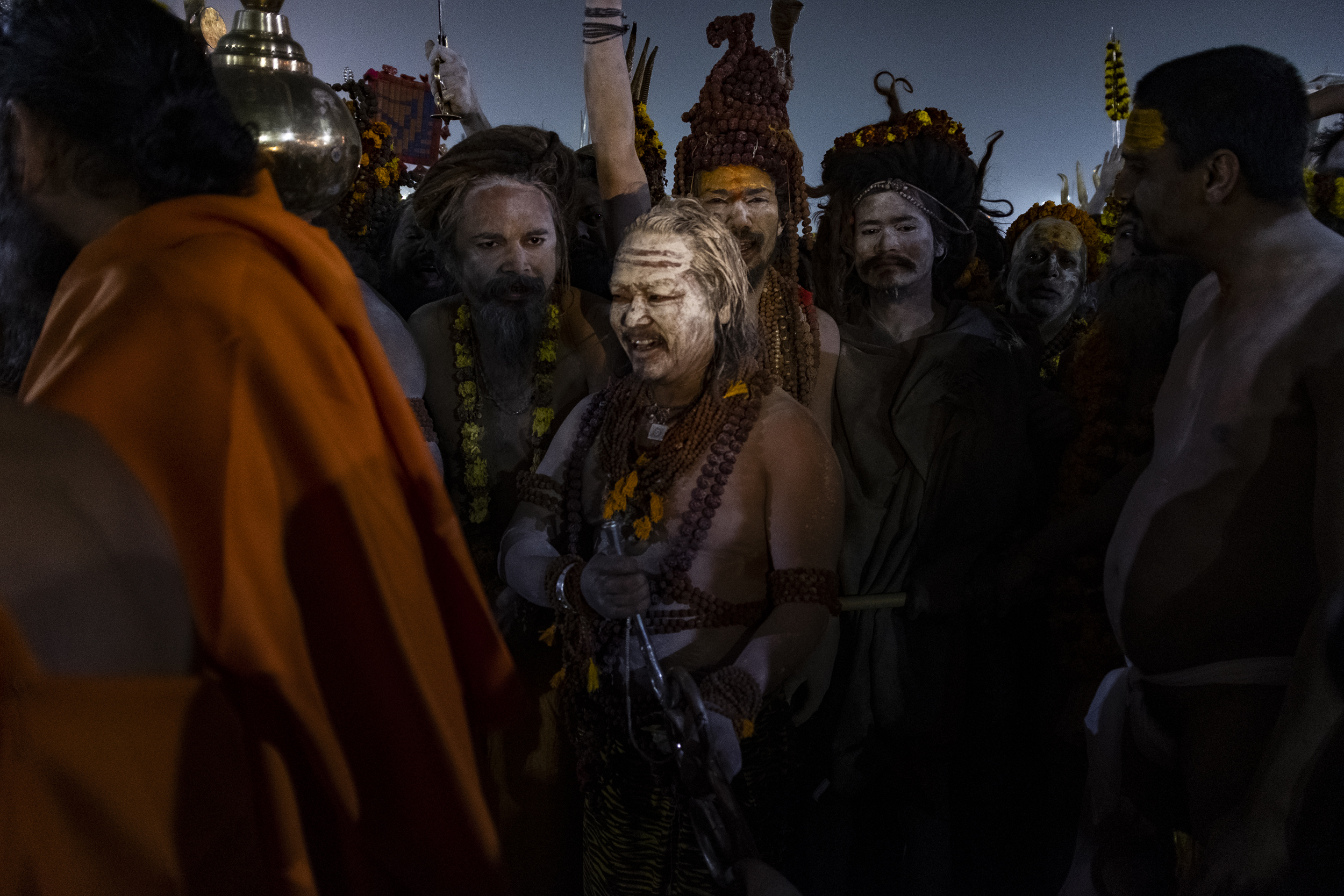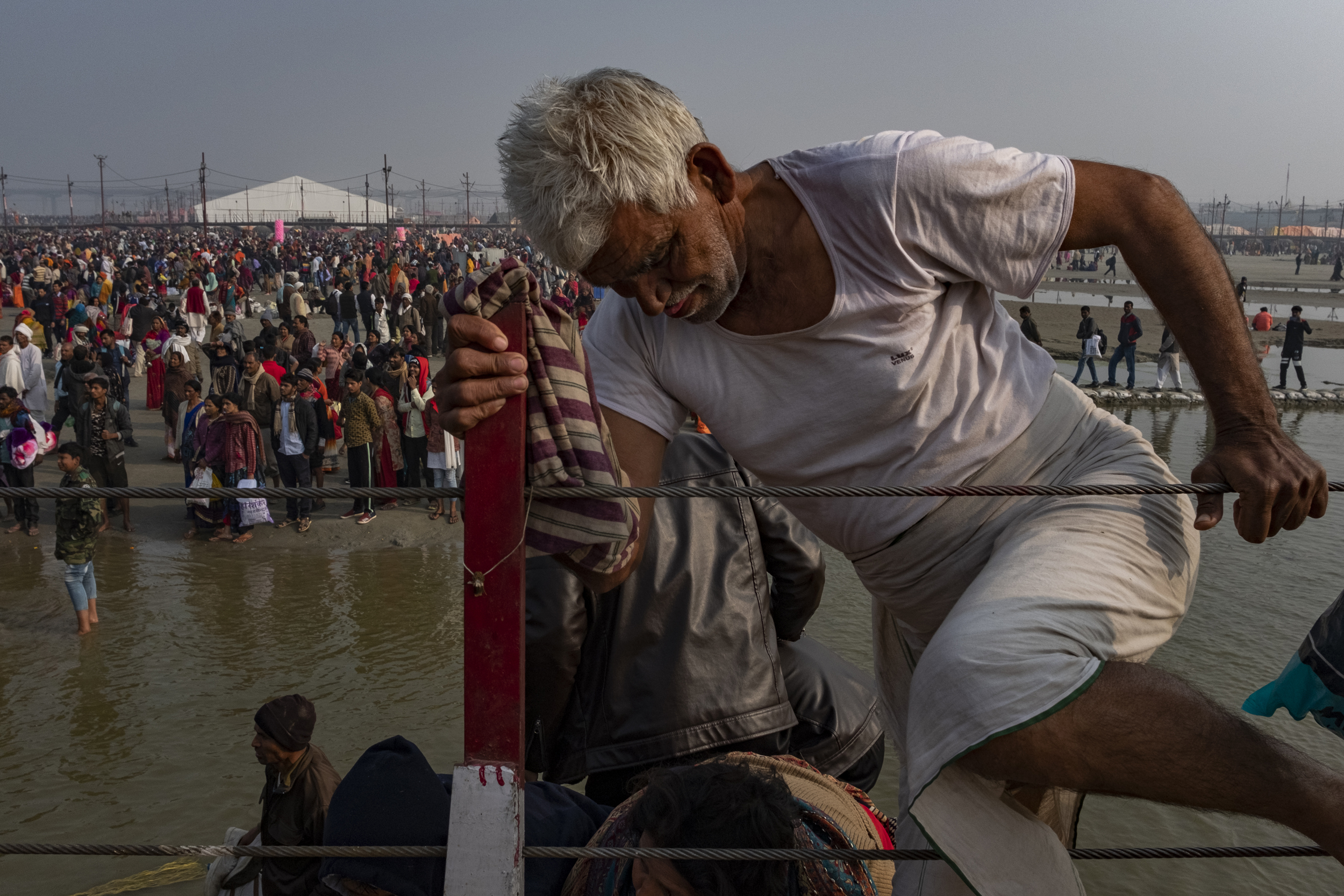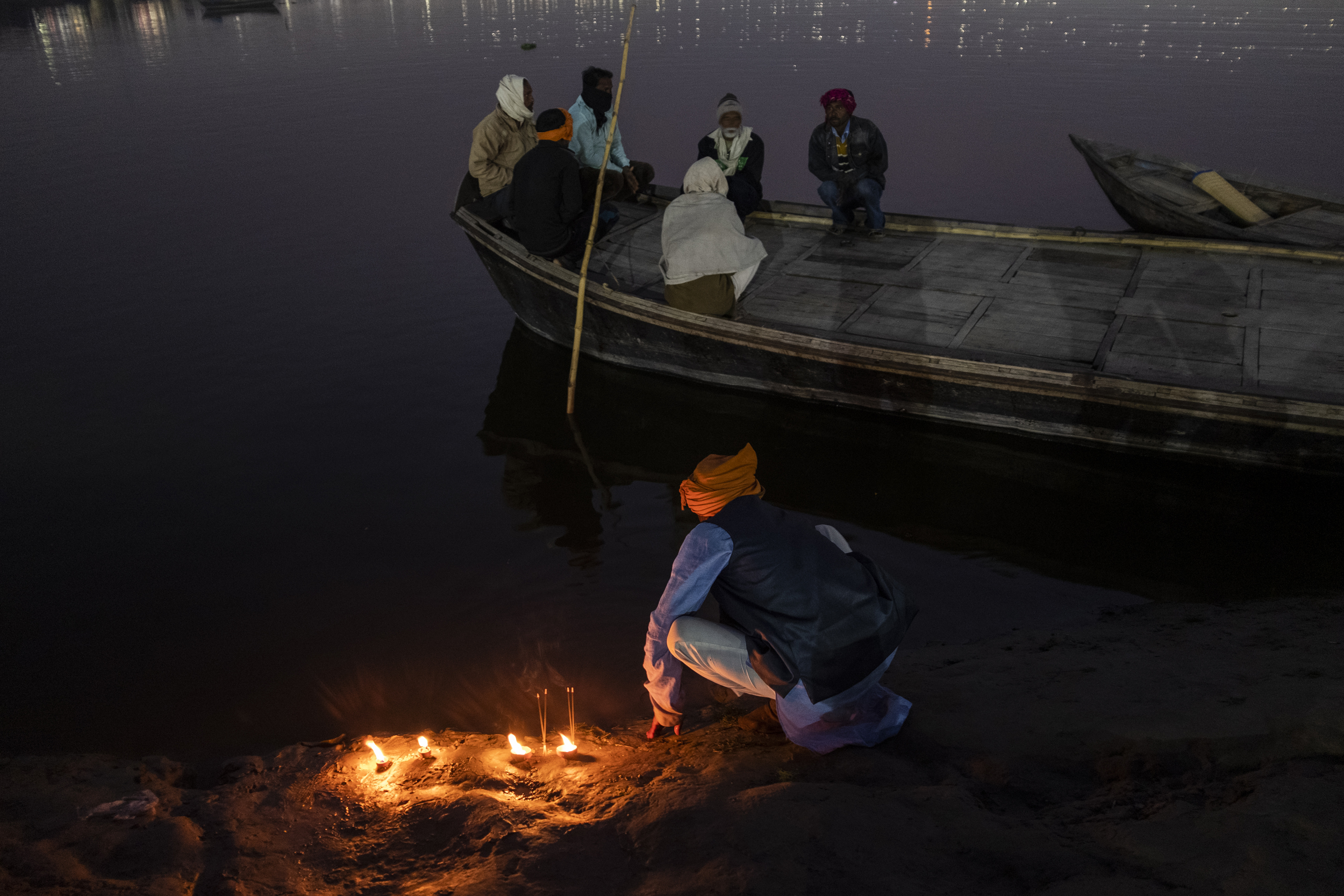 About Author