(TRIGGER WARNING: This interview contains images of people who have passed away.)
Continuing with our monthly interview feature, this month I'm chatting to Klaus Bo, a self-taught professional documentary photographer who has been freelancing for over 20 years for various magazines, NGOs and newspapers. For the past seven years, he has been working on 'Dead and Alive', a project about death rituals and how we relate to death around the world.
Welcome to the FujiLove blog! First of all, I wonder if you could explain what it was that first drew you to the Fujifilm X Series and whether you feel there are any particular features still missing from the system?
For my Dead And Alive Project I needed a system that was as small possible without compromising the image quality. I had been working with Leica M for many years, but sometimes I felt it was too slow to focus manually. I decided to try out the X100S on a documentary trip to Nepal. Happy with the image quality, I decided to try out the X-T1. The size and weight, the AF system and the lenses were perfect for my travels with project. However, I still have a few wishes:
18mmF2 professional quality lens. It's my favourite focal length to shoot with and I really miss one that works well.
An option to choose between only 9-13 active focus points in the viewfinder. Makes it faster to change side.
A professional dedicated flash system that doesn't slow down the cameras.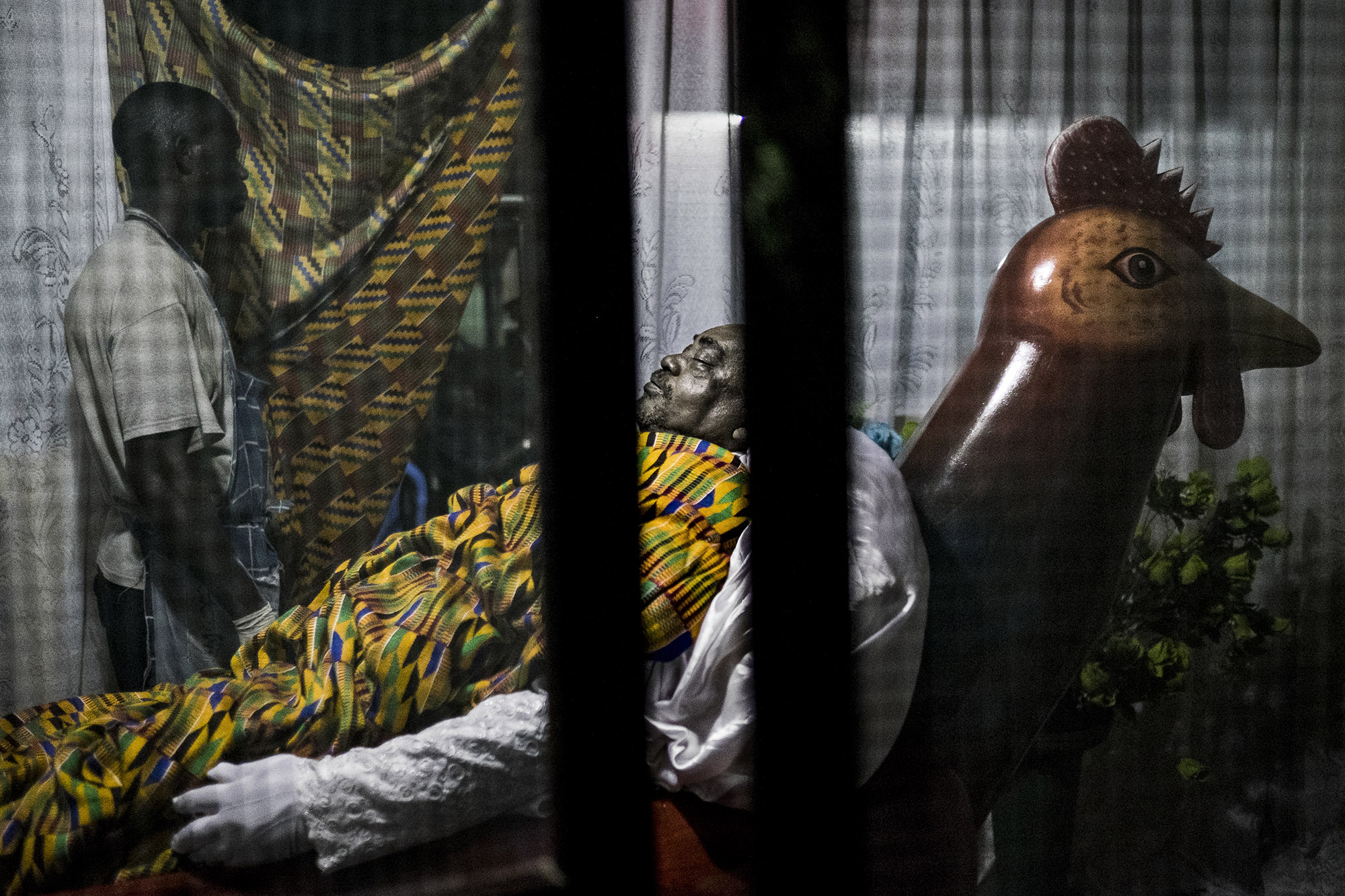 What type of photography do you mainly shoot, and how do you feel the X Series is well-suited to that genre and your own style of shooting?
I mainly shoot documentary and press. For a lot of my press photography, though, I can't use Fujifilm for everything due to the missing pro flash system. For portraits, feature and documentary (like my project), I shoot everything with Fujifilm. And the X Series is perfect for my travels.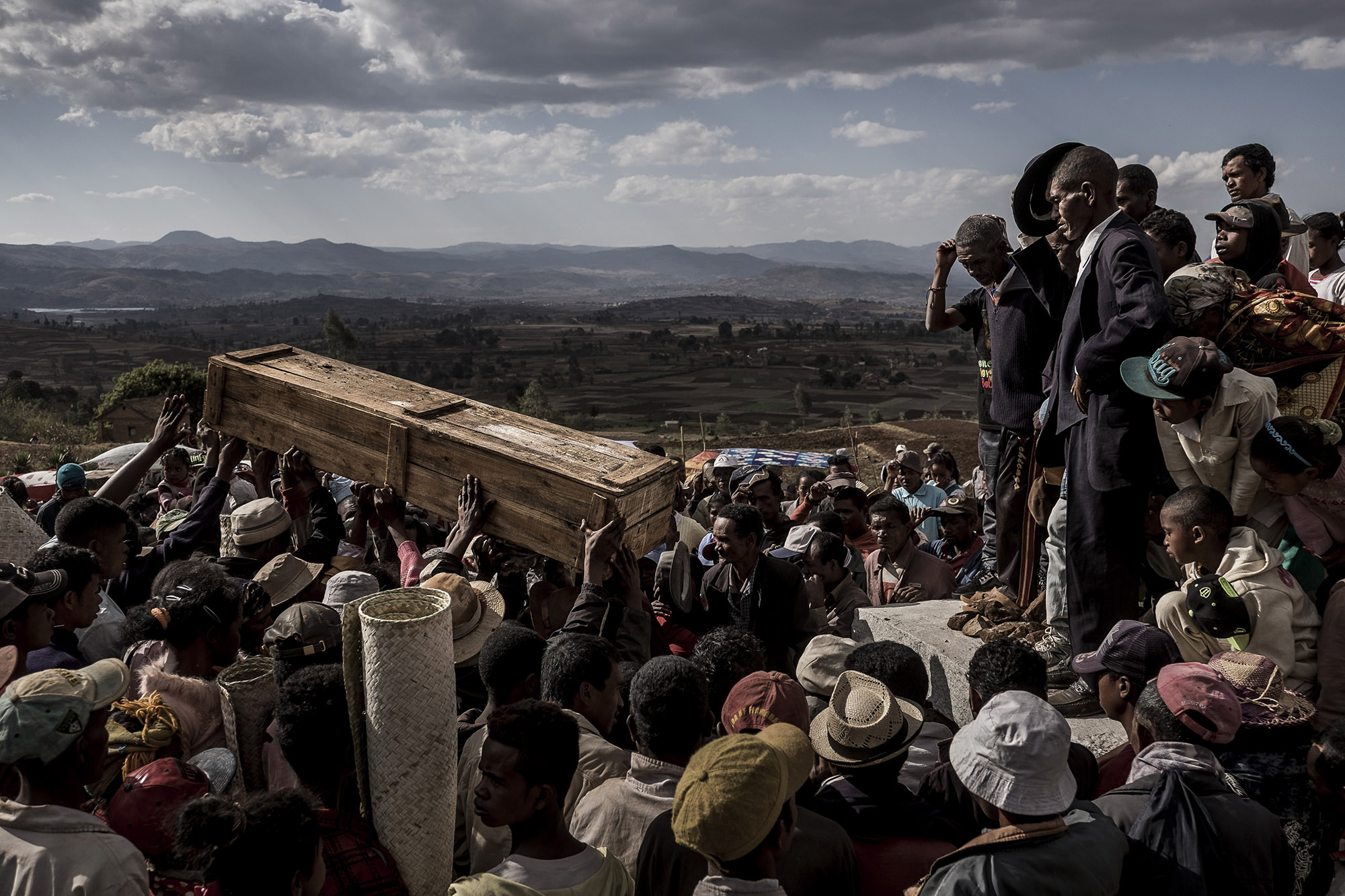 What's your current favourite Fujifilm setup?
For my project and assignments with NGOs: X-H1, X-T2, XF14mmF2.8, XF16mmF1.4, XF23mmF2, XF35mmF1.4 and XF50mmF2.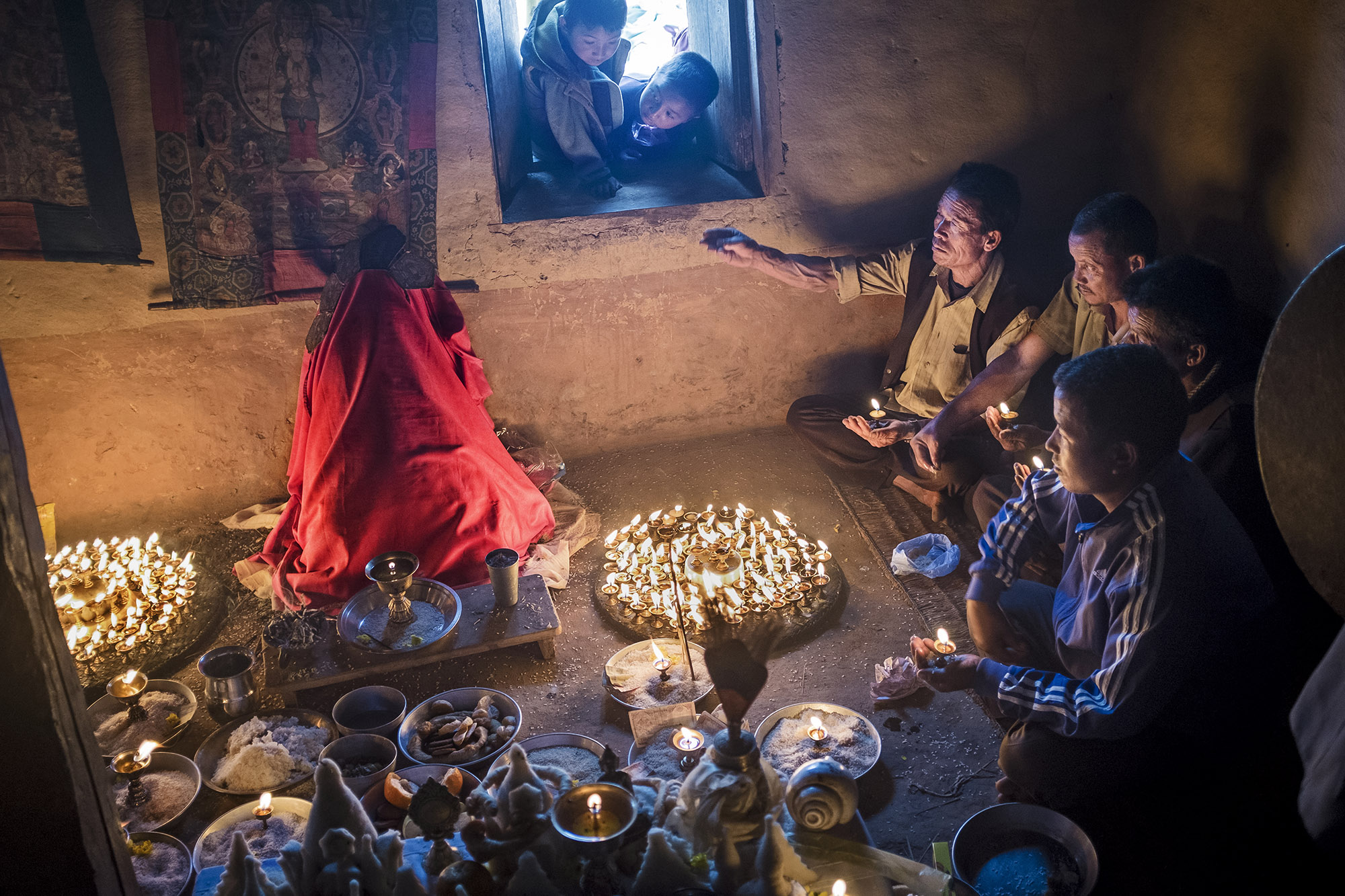 Where and how do you find inspiration for your own photography?
From life itself.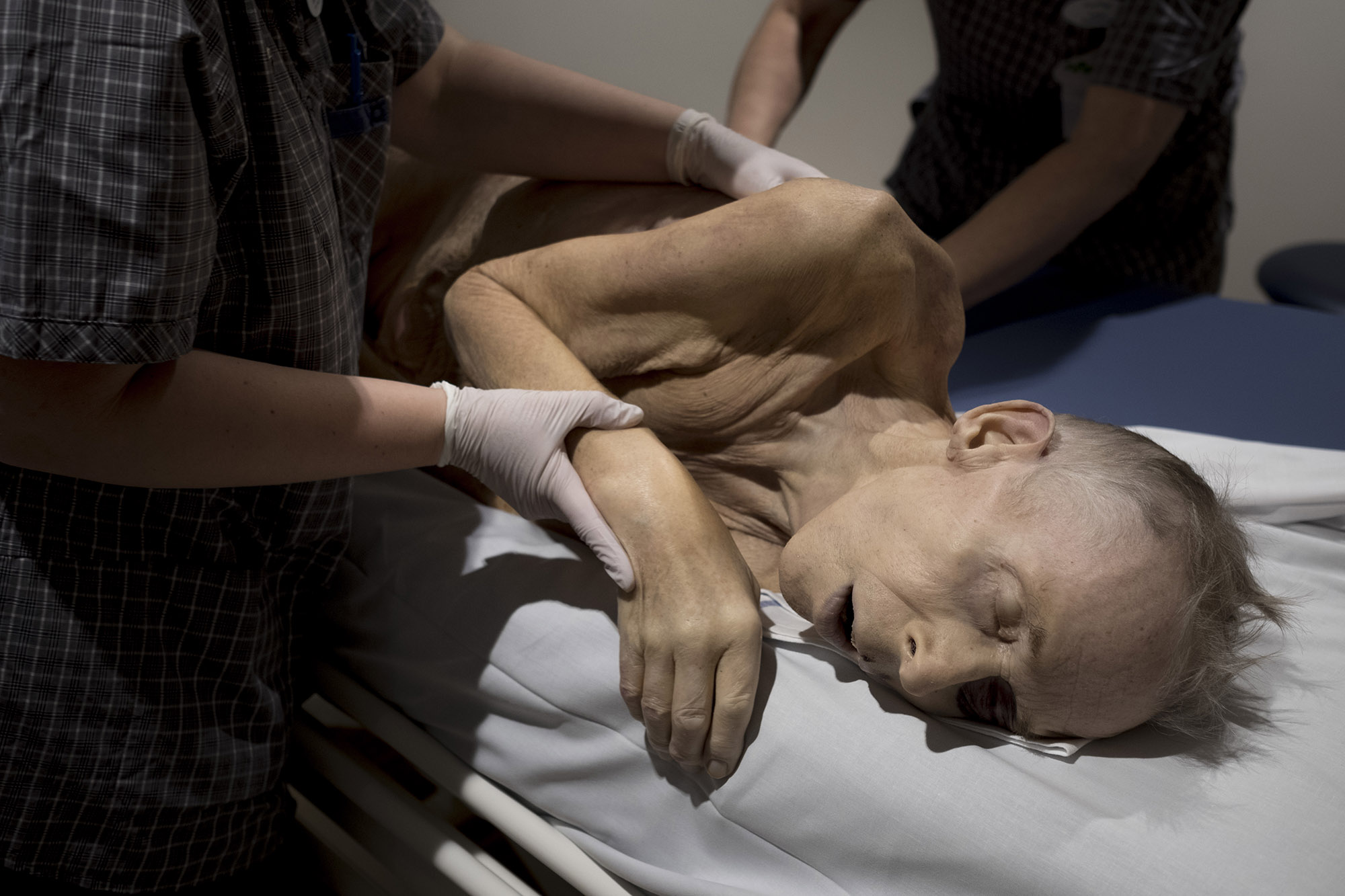 Could you share a little bit about any recent projects or jobs that you have been working on that have been particularly enjoyable for you?
For the last 7 years I have been working on the Dead and Alive Project, a project about death rituals and how we relate to death around the world. It's an adventurous journey away from the beaten track, living in small villages with the locals and photographing the most intimate rituals/situations. I just love it.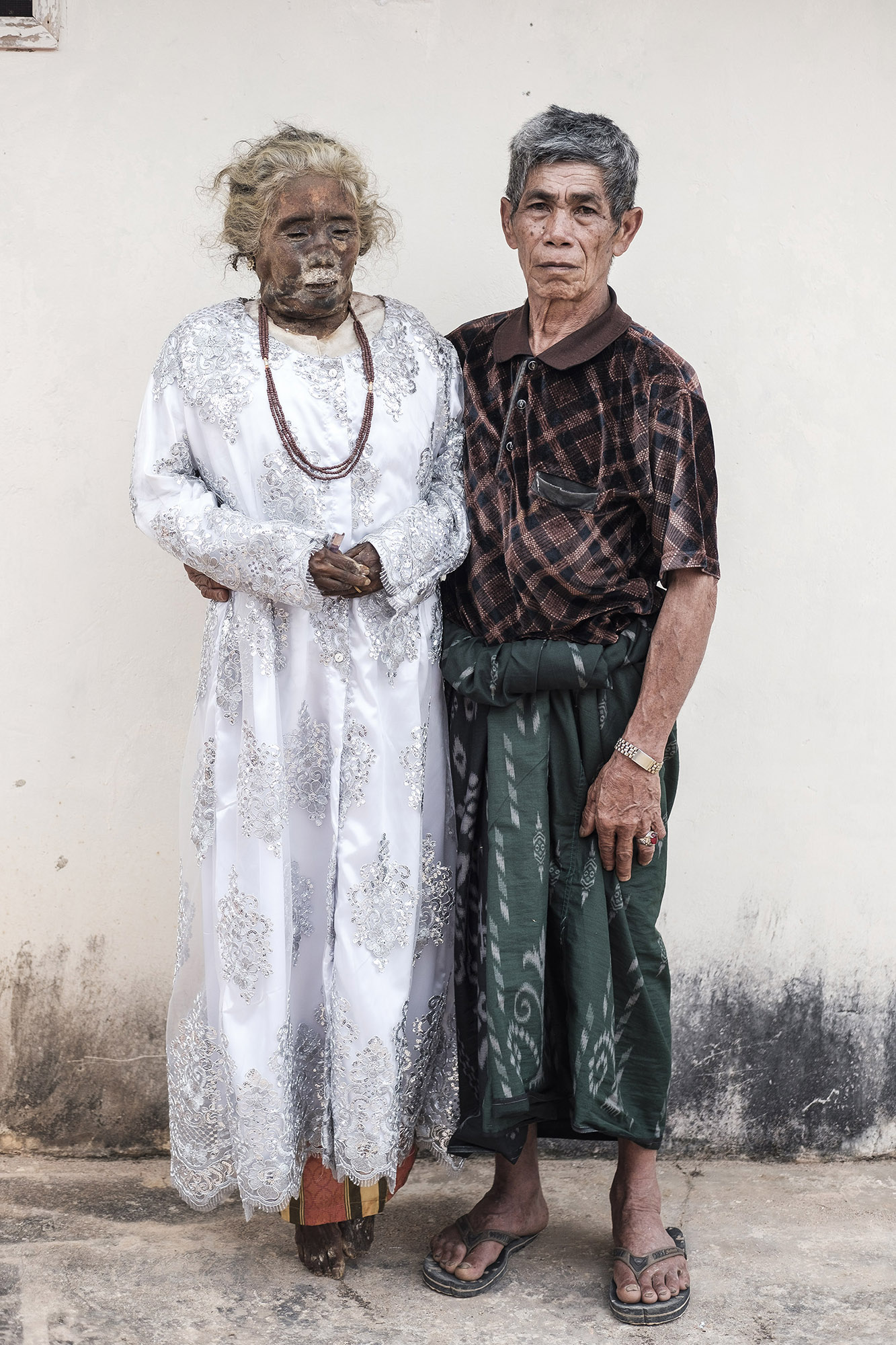 Lastly, if there's one golden tip that you could give to our readers to enhance or inspire their own photography, what would it be?
Be yourself!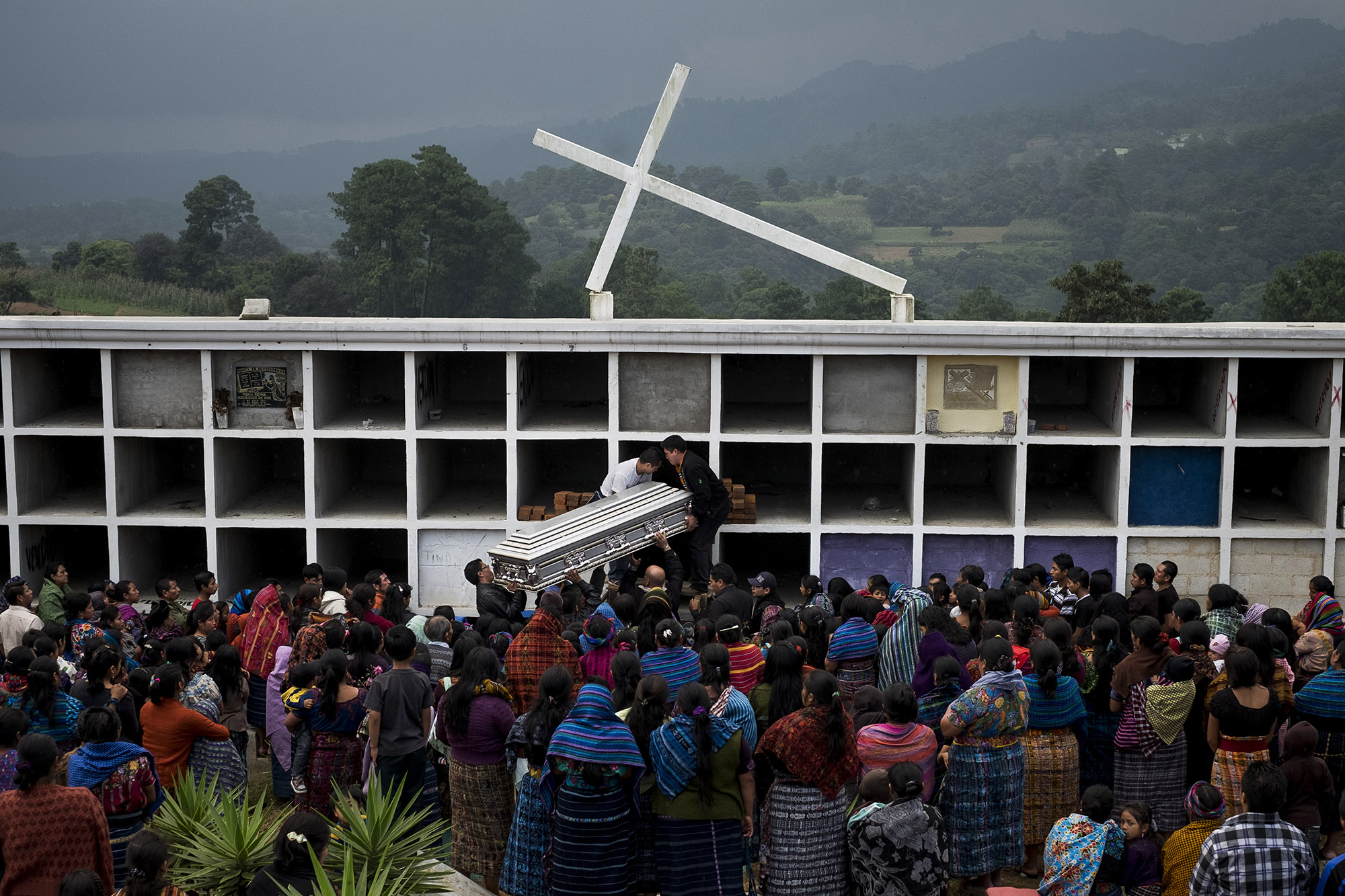 To find out more about Klaus' Dead and Alive Project, be sure to check out his website and Instagram account.
About Author