Fujifilm today officially announced development of the new Fujifilm X-Pro3 mirrorless rangefinder style camera. The announcement took place during the Fujifilm X Summit in Tokyo and the event was streamed live on the internet.
Here is a brief summary of X-Pro3 features Fujifilm mentioned during today's event:
Titanium Body
X-Pro3 camera body will be featuring several parts made of titanium, which is an extremely durable and hard material. Fujifilm found a dedicated factory that will be manufacturing titanium parts for them.
Upgraded Hybrid Viewfinder
significantly reduced distortion
increased angle of view
brand new EVF panel with higher resolution and contrast, better brightness, wider color space, and an improved frame rate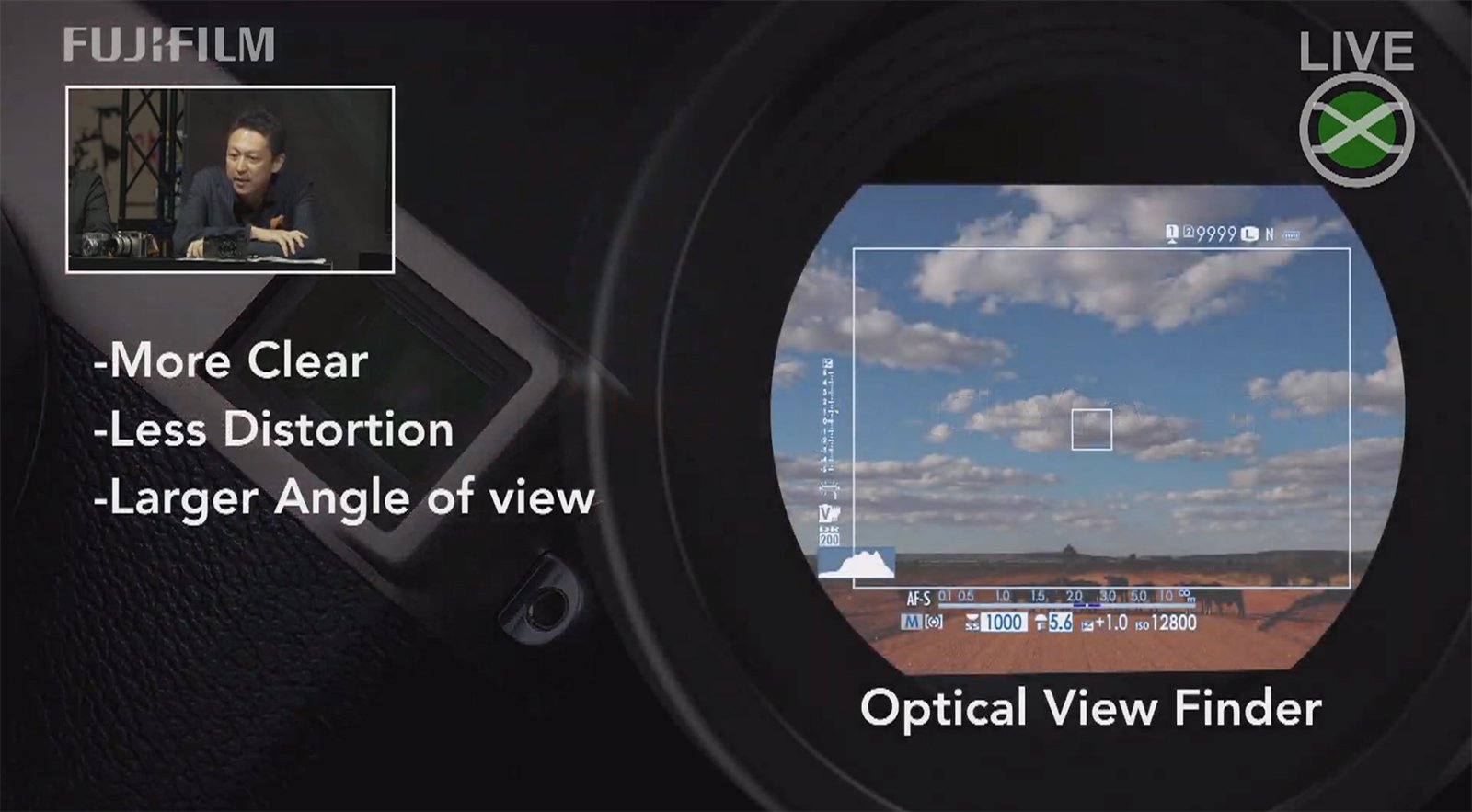 No traditional rear LCD screen (!!!)
Fujifilm wants X-Pro3 users to look through the viewfinder and "minimize the time looking at the back of the camera." On the back of the X-Pro3 you will find a small LCD screen displaying basic settings or (alternatively) simply the current film simulation you are using represented in a nice graphical fashion.
On the back of the camera you will also find a "hidden"swivelling LCD screen that swings downwards (the LCD is meant for image review and diving deeper into the menus).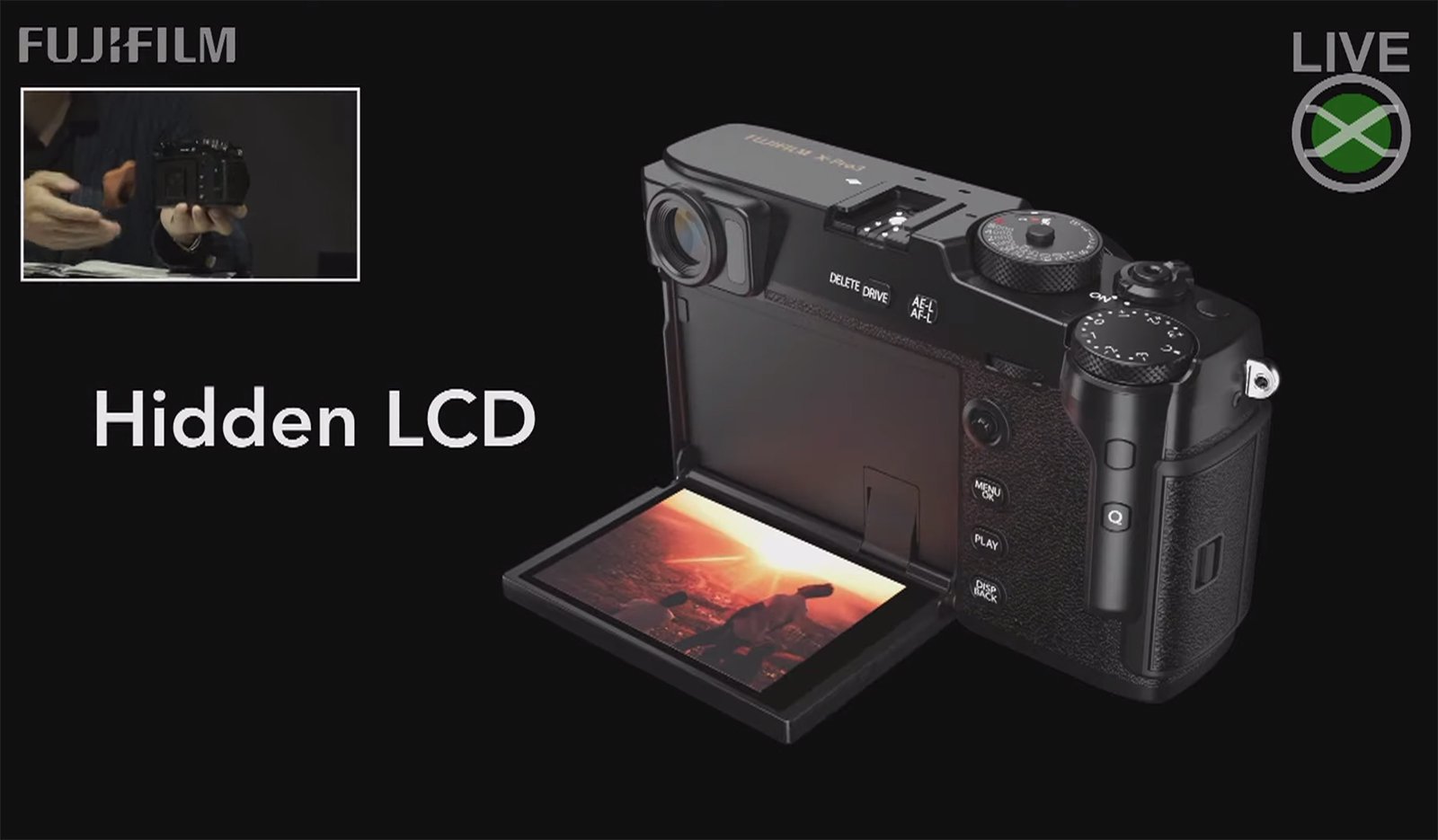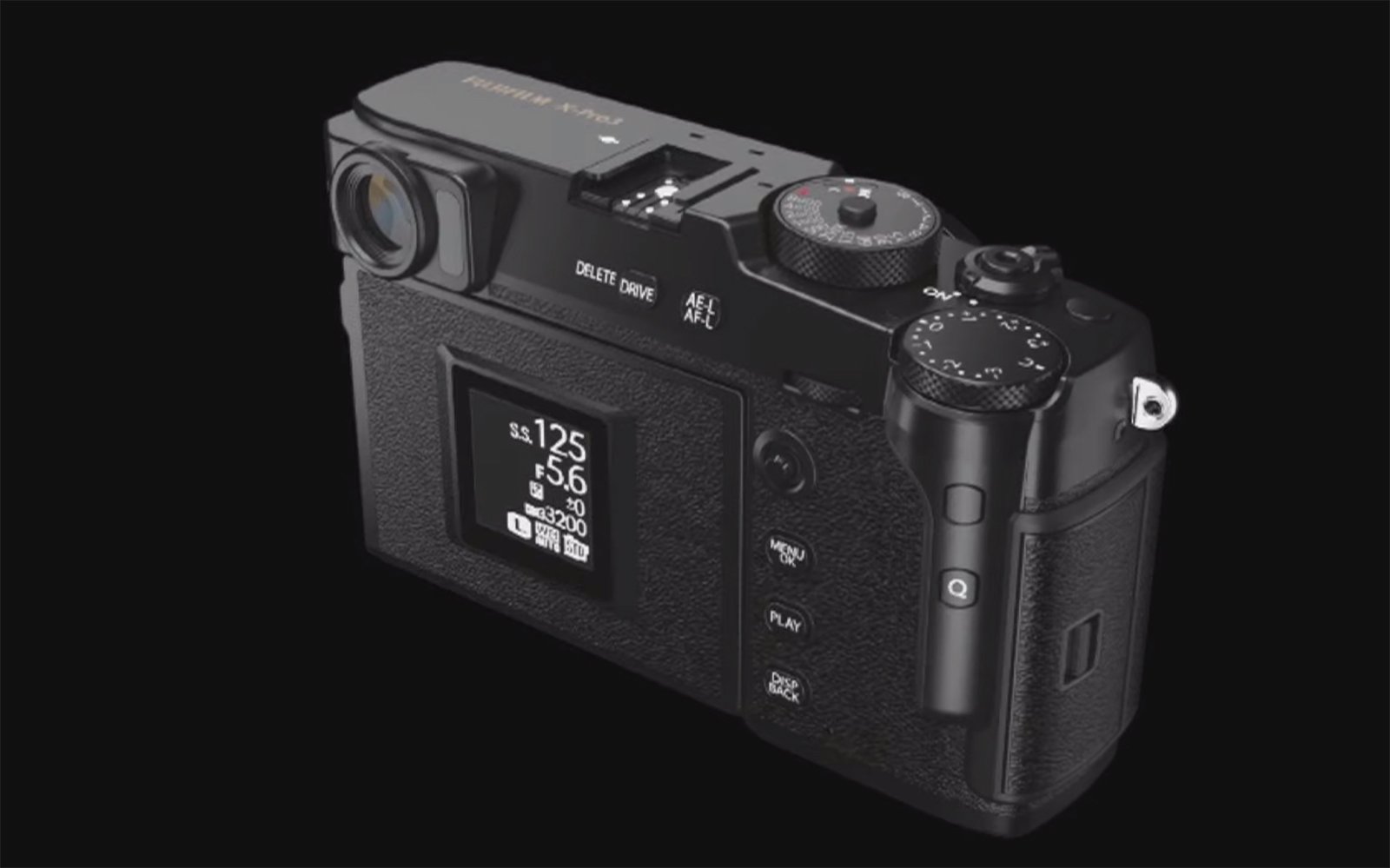 New film simulation: Classic Negative
X-Pro3 will be the first Fujifilm X Series camera featuring their brand new digital film simulation – Classic Negative.
X-Pro3 will be officially announced on October 23rd 2019.
Go ahead and watch the replay of today's Fujifilm event here (X-Pro3 announcement starts at 1:10:30):
About Author